Episode 248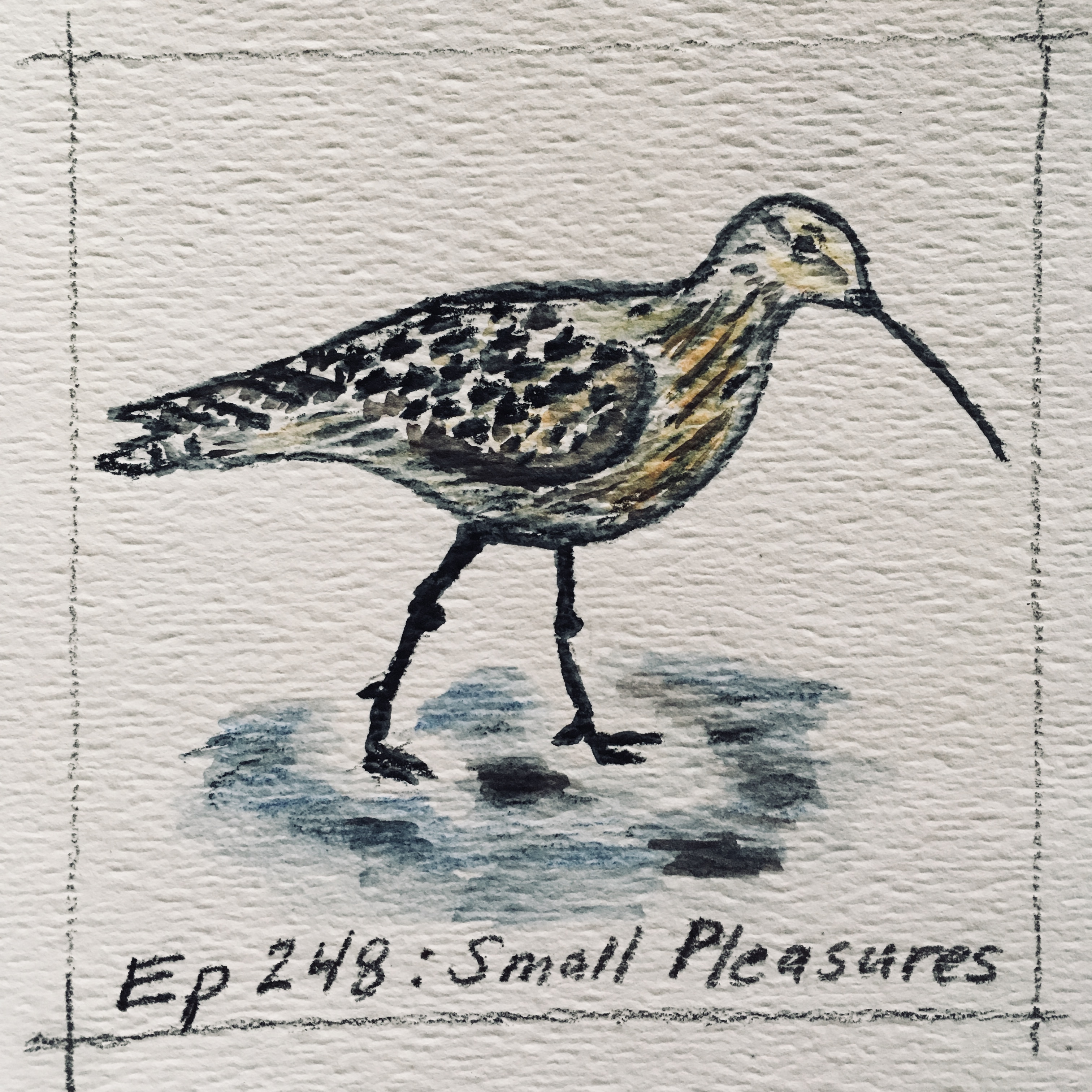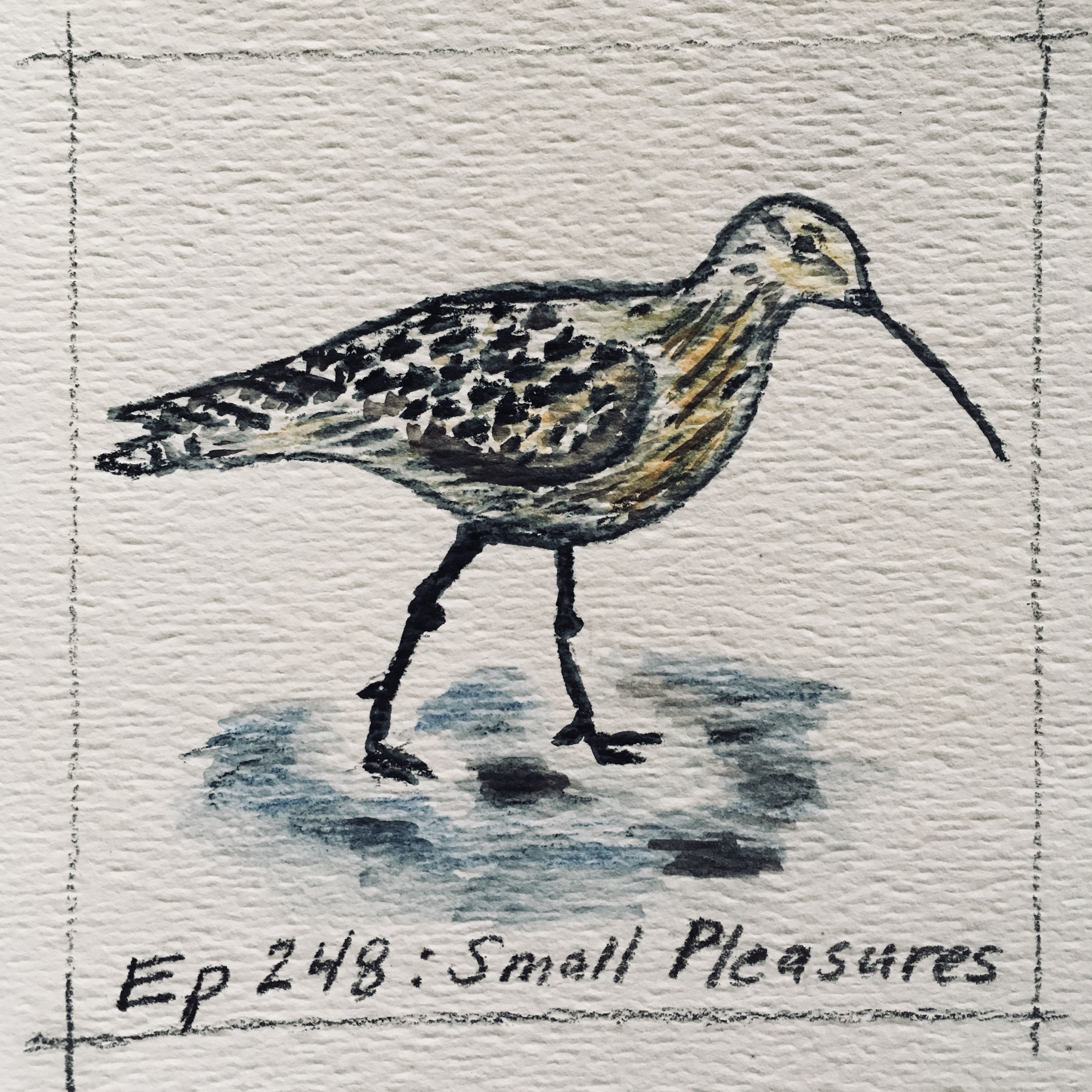 It's all about the small pleasures this episode.  A knitting project went bust, but I'm so enjoying my Moonrise pendant and some new spinning fiber.  Also in this episode: crackers, potted herbs and vegetables, what's on my nightstand and looking forward to rhubarb!
---
The Back Porch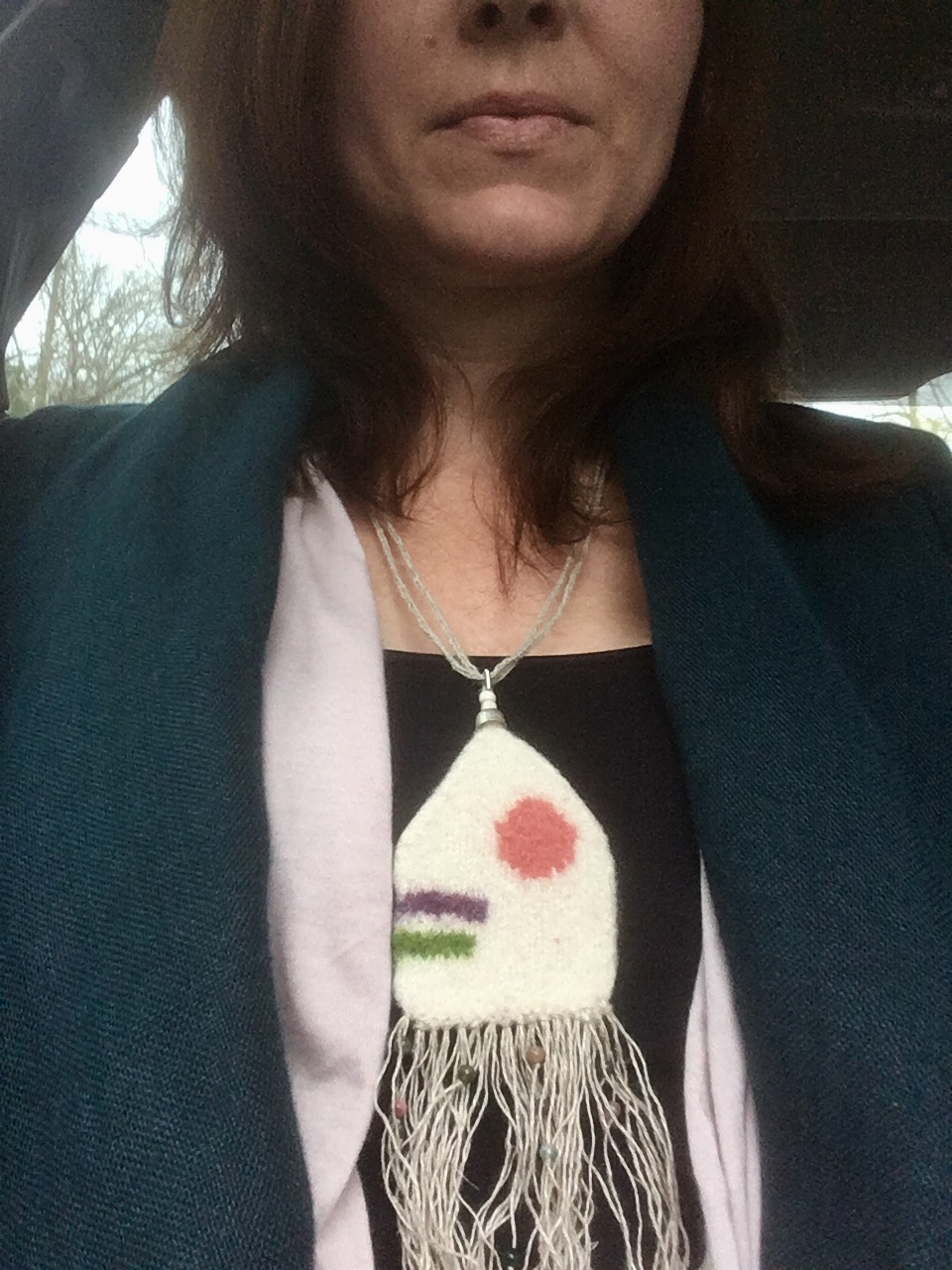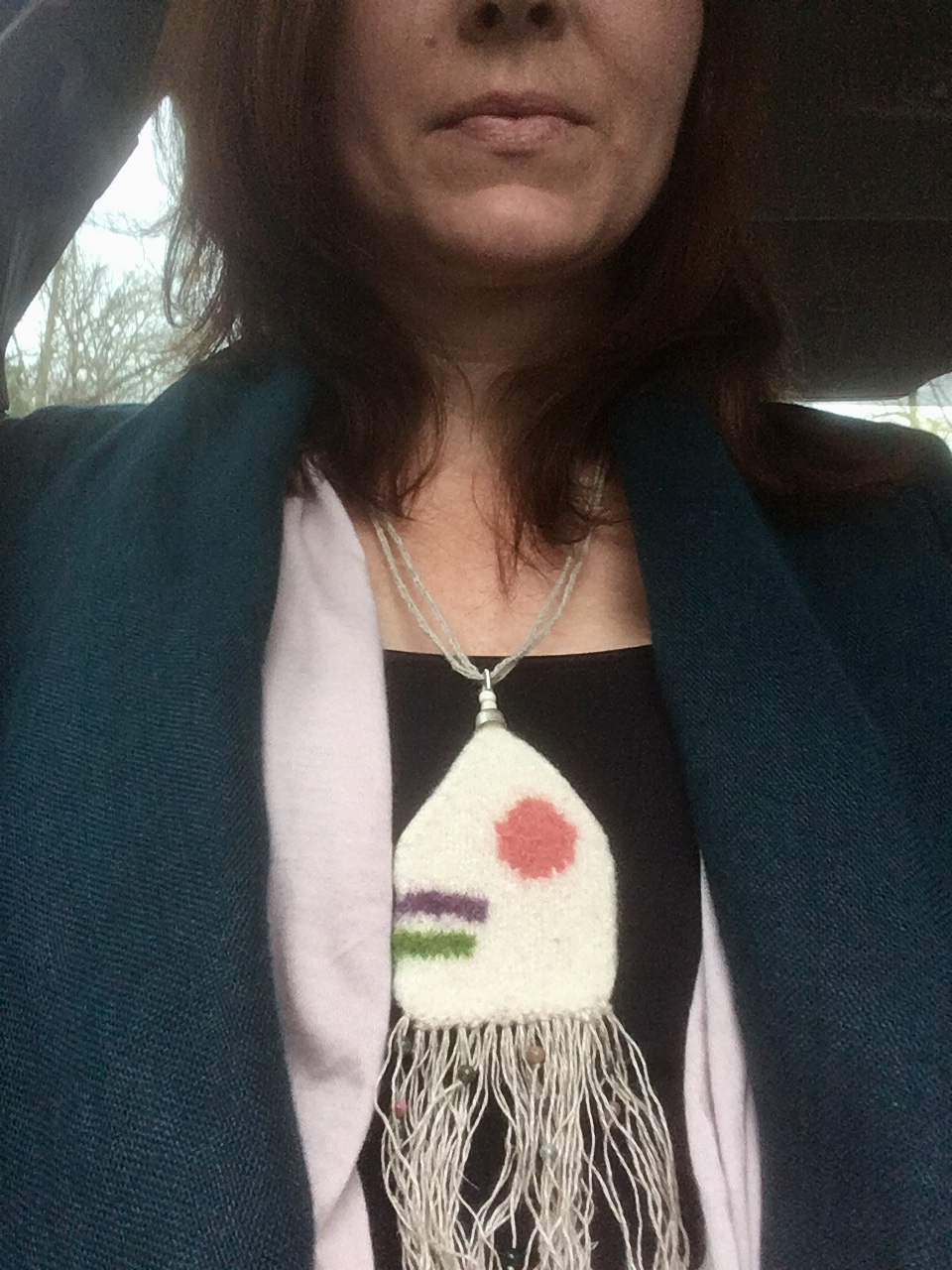 Moonrise pendant (pattern by tiny owl knits)
There are now about 5x more beads added to the fringe!
---
The Front Porch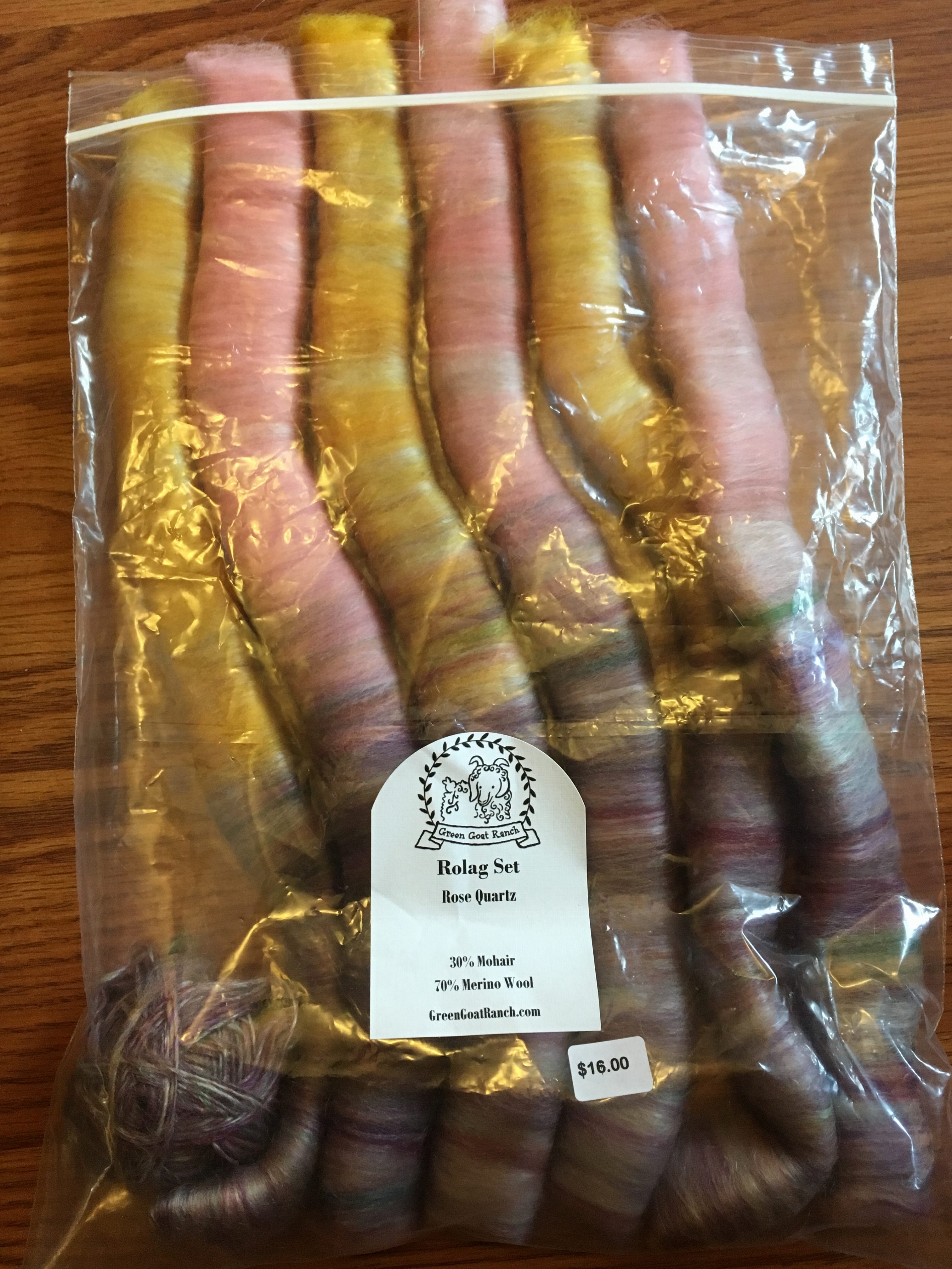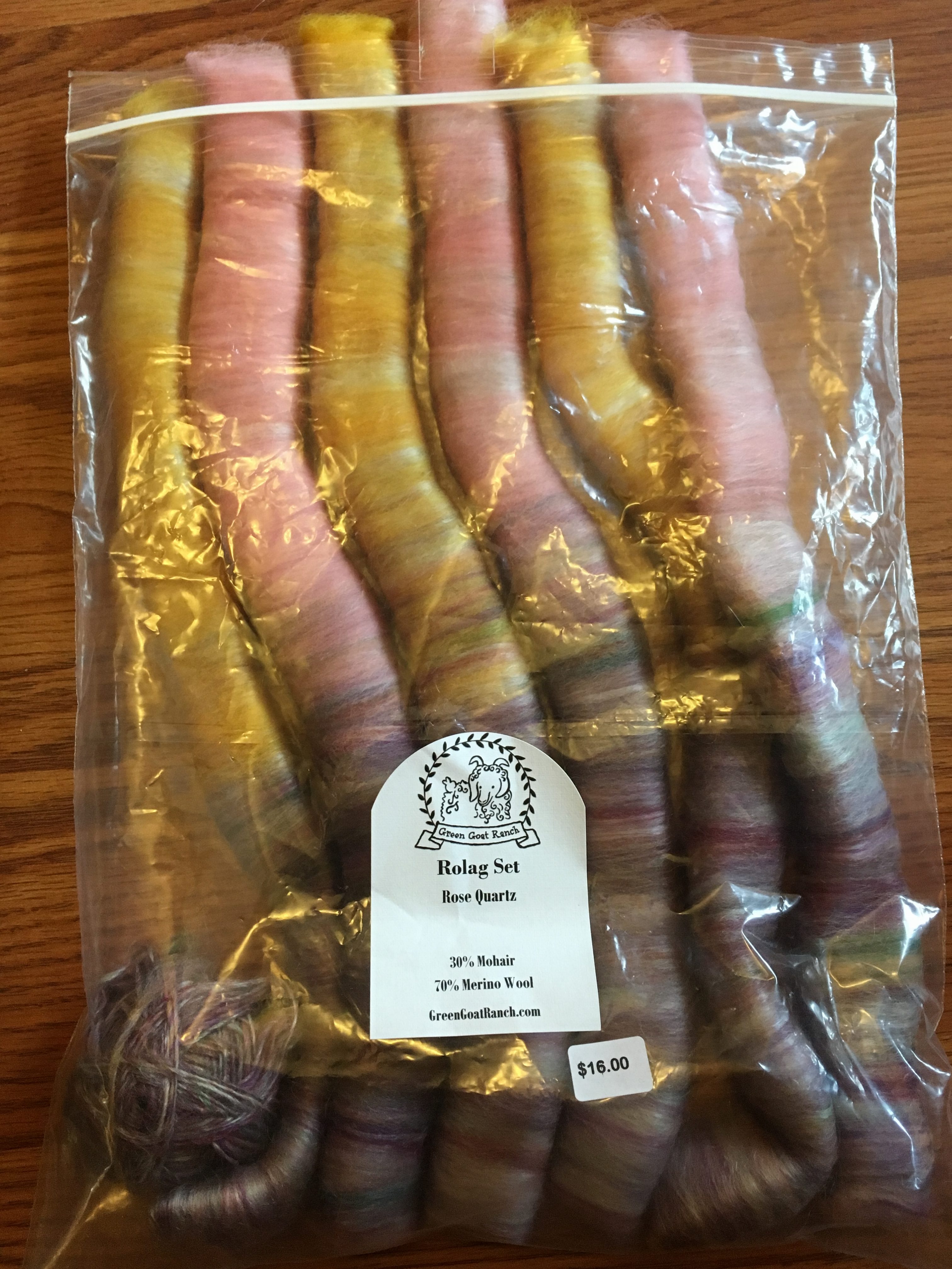 Meditative spindling with new fiber for my Turtlemade turkish spindle: Rose Quartz rolags from Green Goat Ranch
---
#powerpantry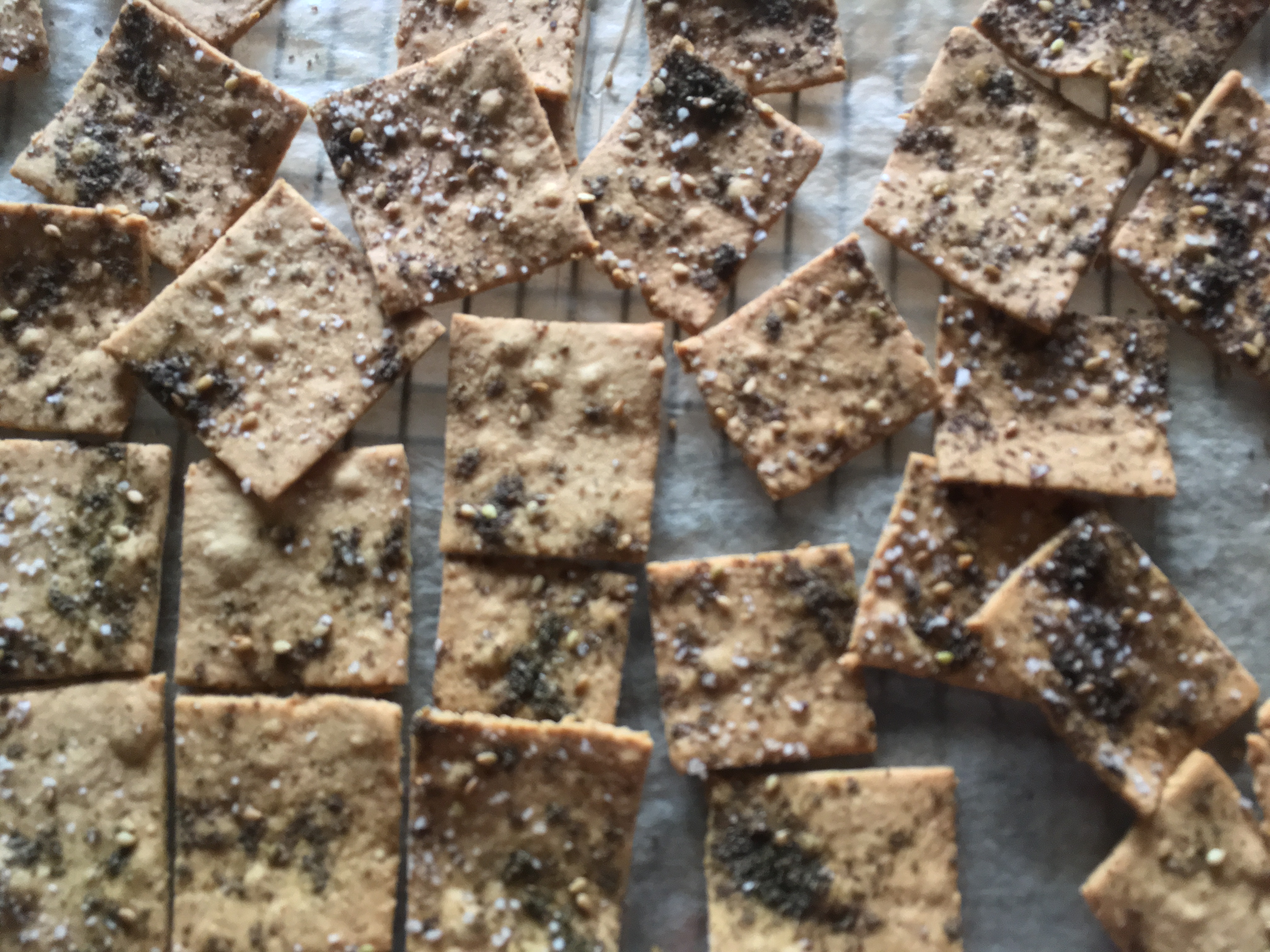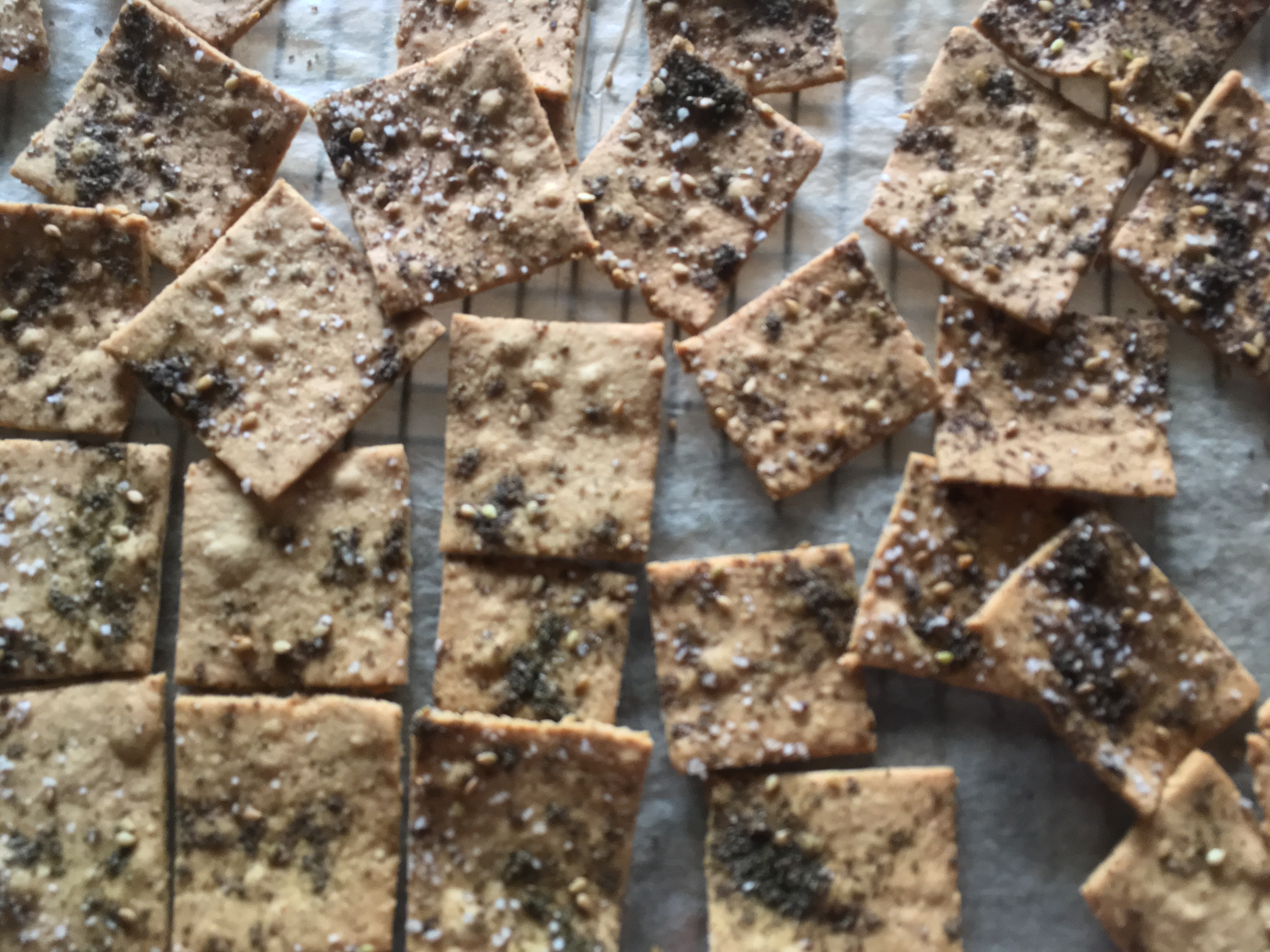 ---
Off the Shelf