Episode 249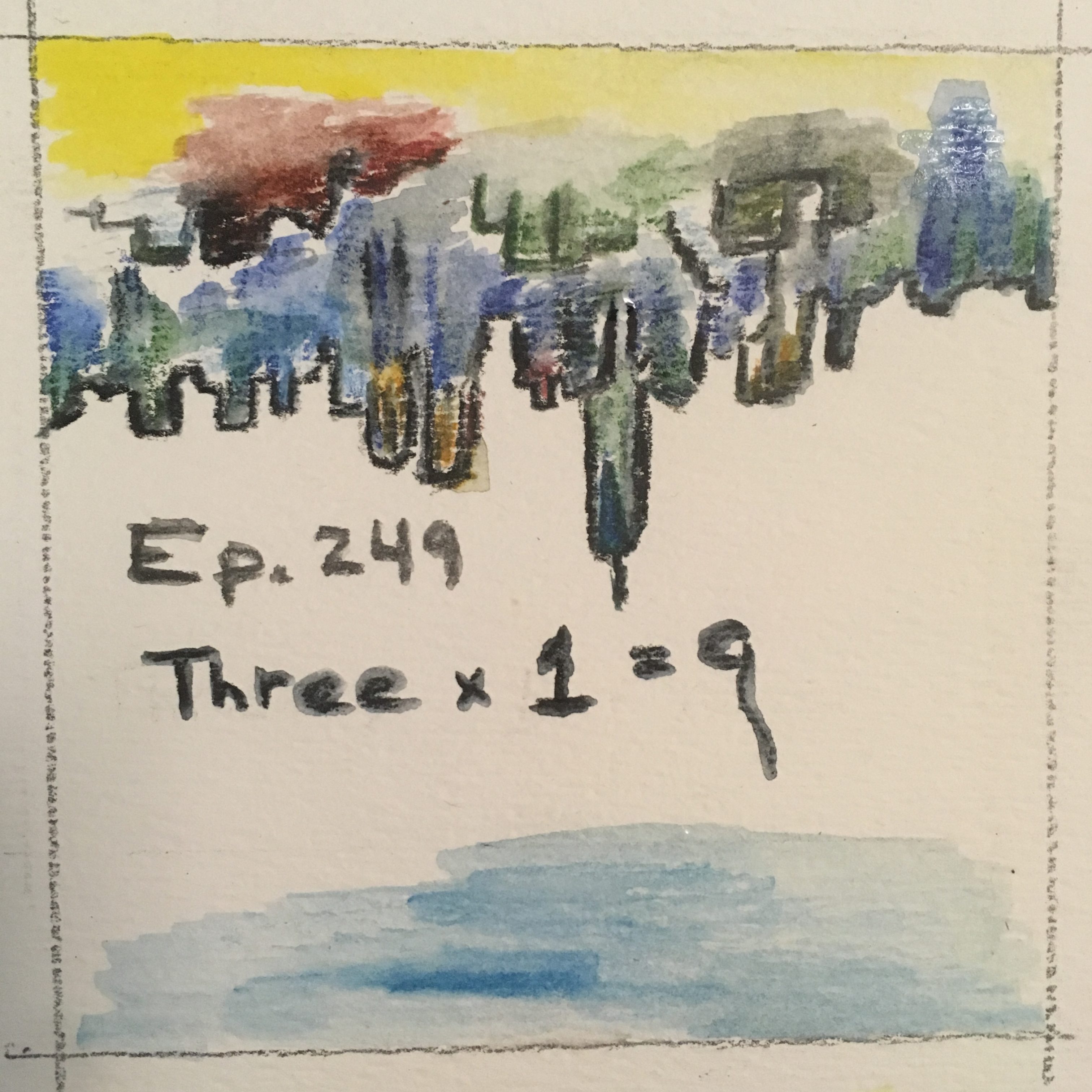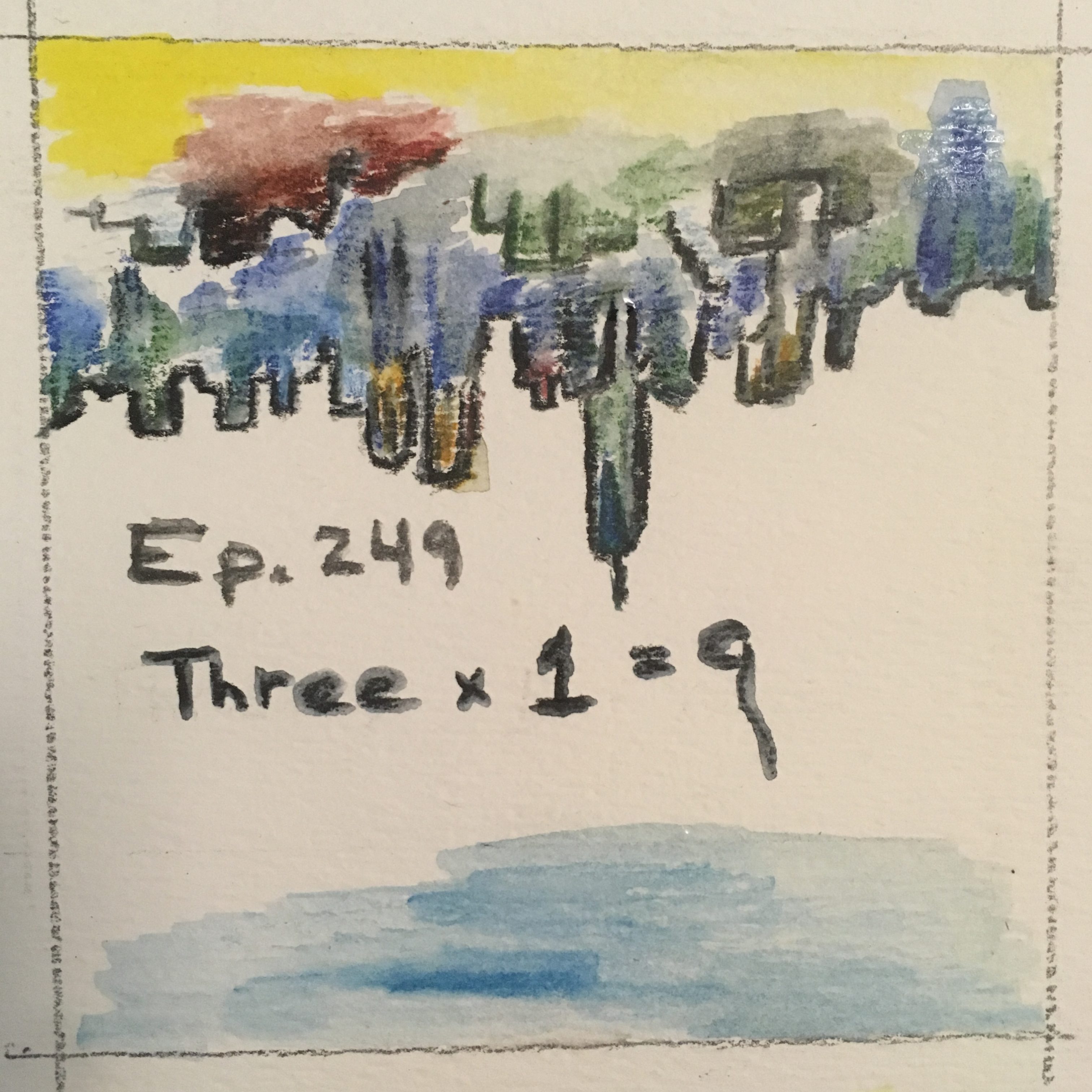 ---
Test Knitters Wanted!
I have completed a draft for a toe-up sock pattern, the first in a four-pattern collection that takes its inspiration from Clarissa Pinkola Estés' Women Who Run with the Wolves.  I need test knitters for 56, 64, and 72 stitch circumference socks in solid or tonal yarn. You will have approximately one month from issue of draft pattern to complete at least one sock.  Contact me via IG or Ravelry, indicating your preferred size.
---
The Back Porch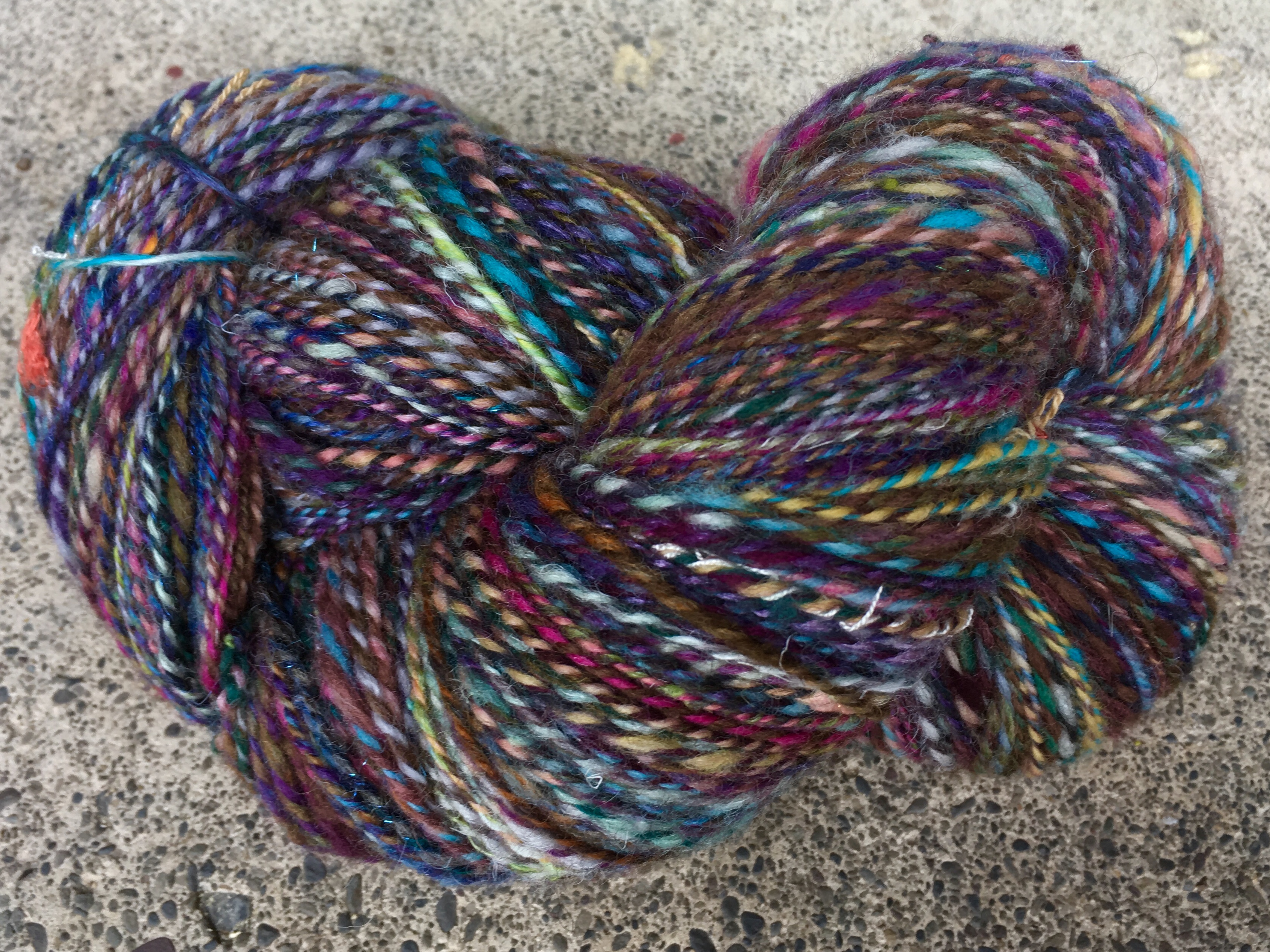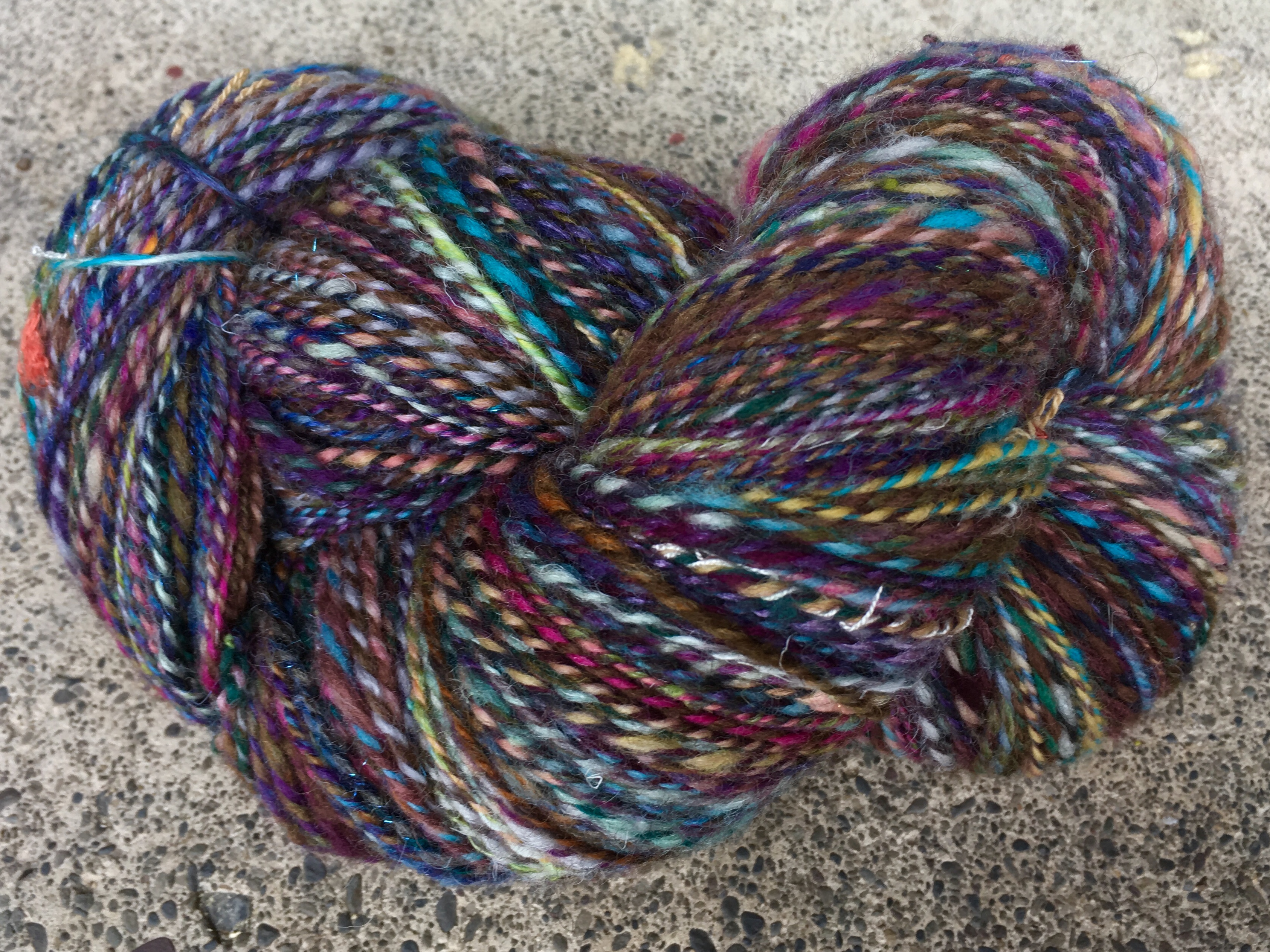 Combo spin: 616 yds. 2-ply (singles spun on Turkish spindles; plied on Louët S10DT
The Front Porch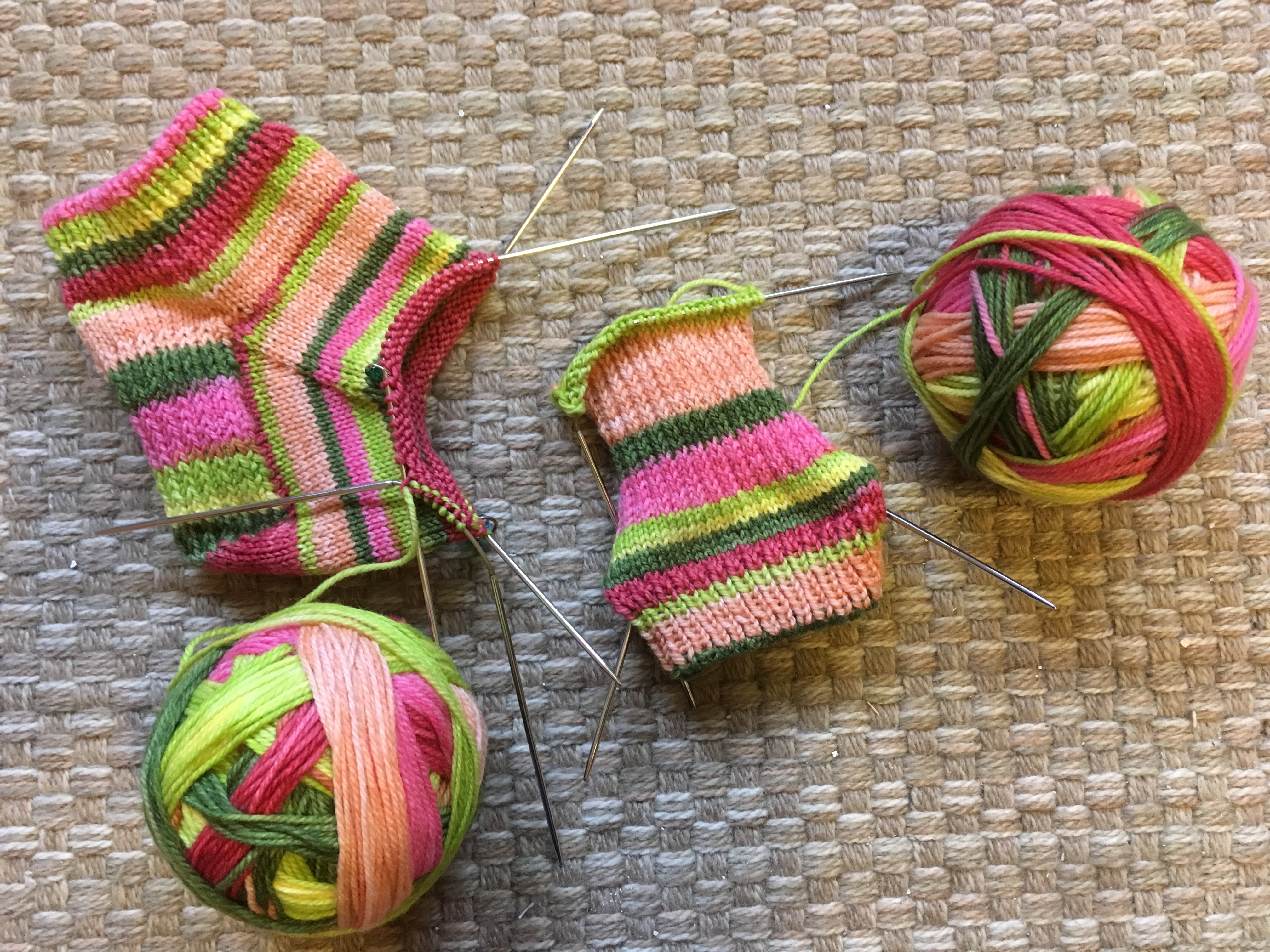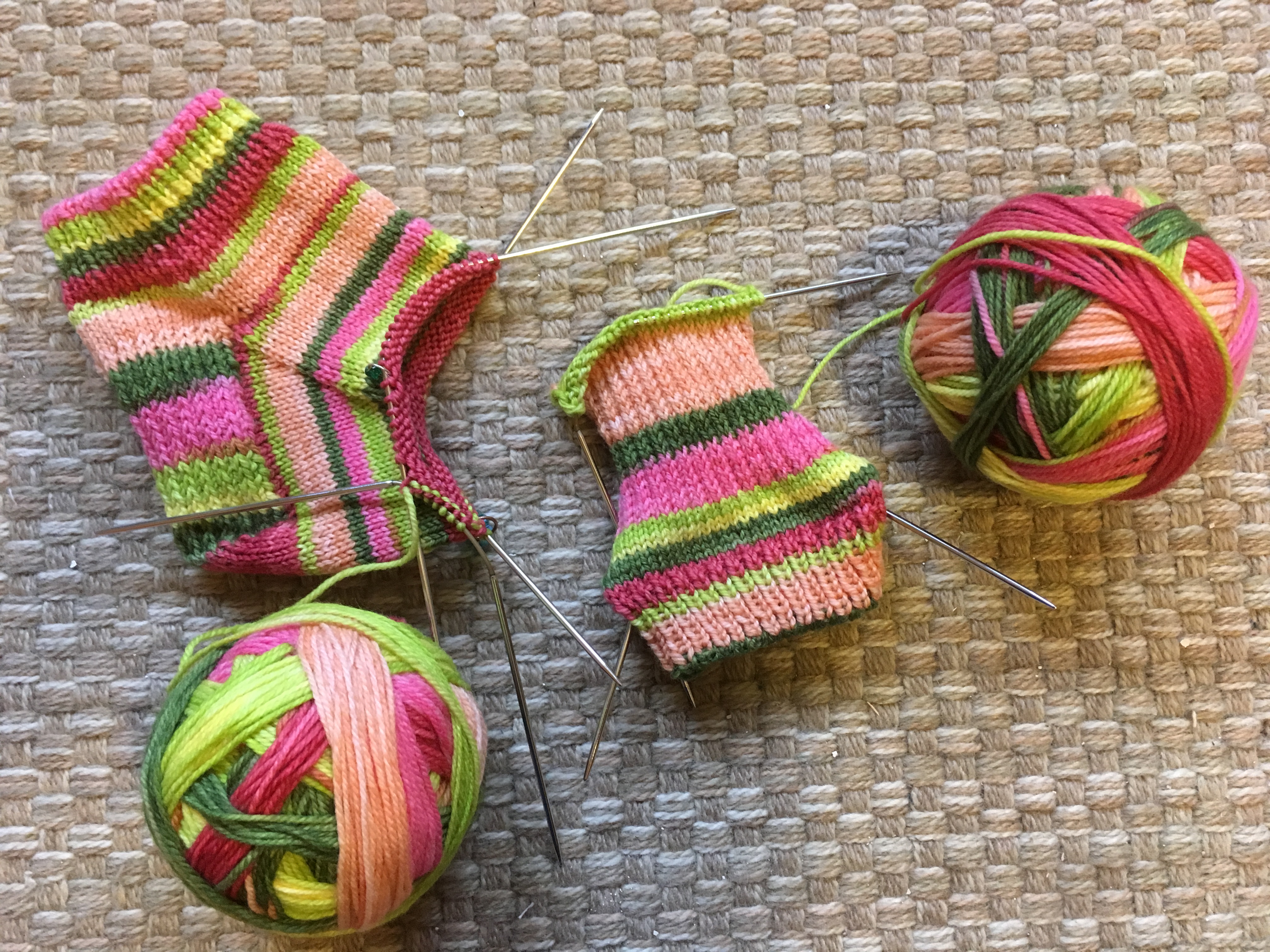 It's a Chard Sock Life on Targhee sock from Knit Spin Farm.  I love this yarn!  Working to get at least two pair of shortie socks that will be gifts for my mother and sister.
Bressay by Marie Wallin will be on the needles this weekend.
#powerpantry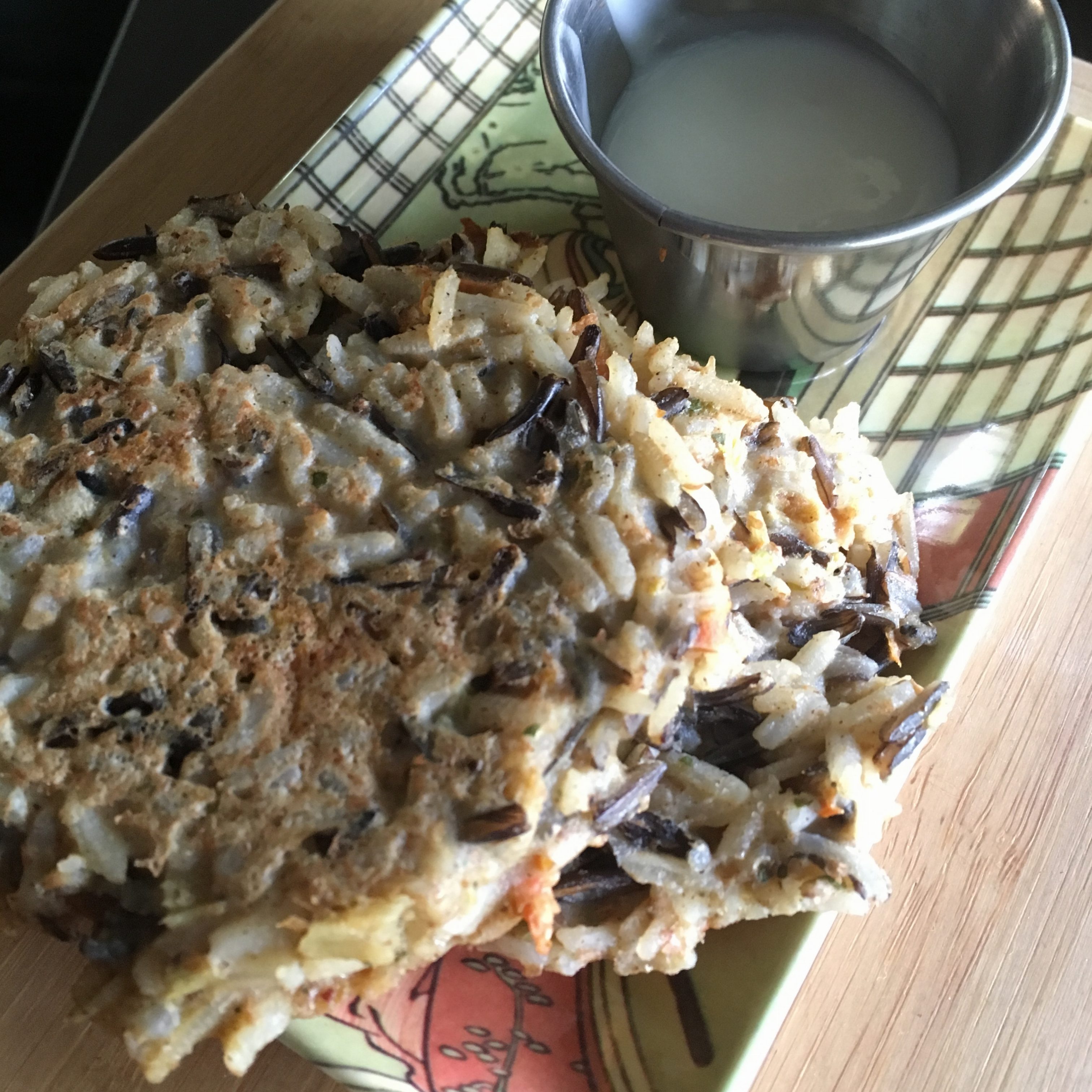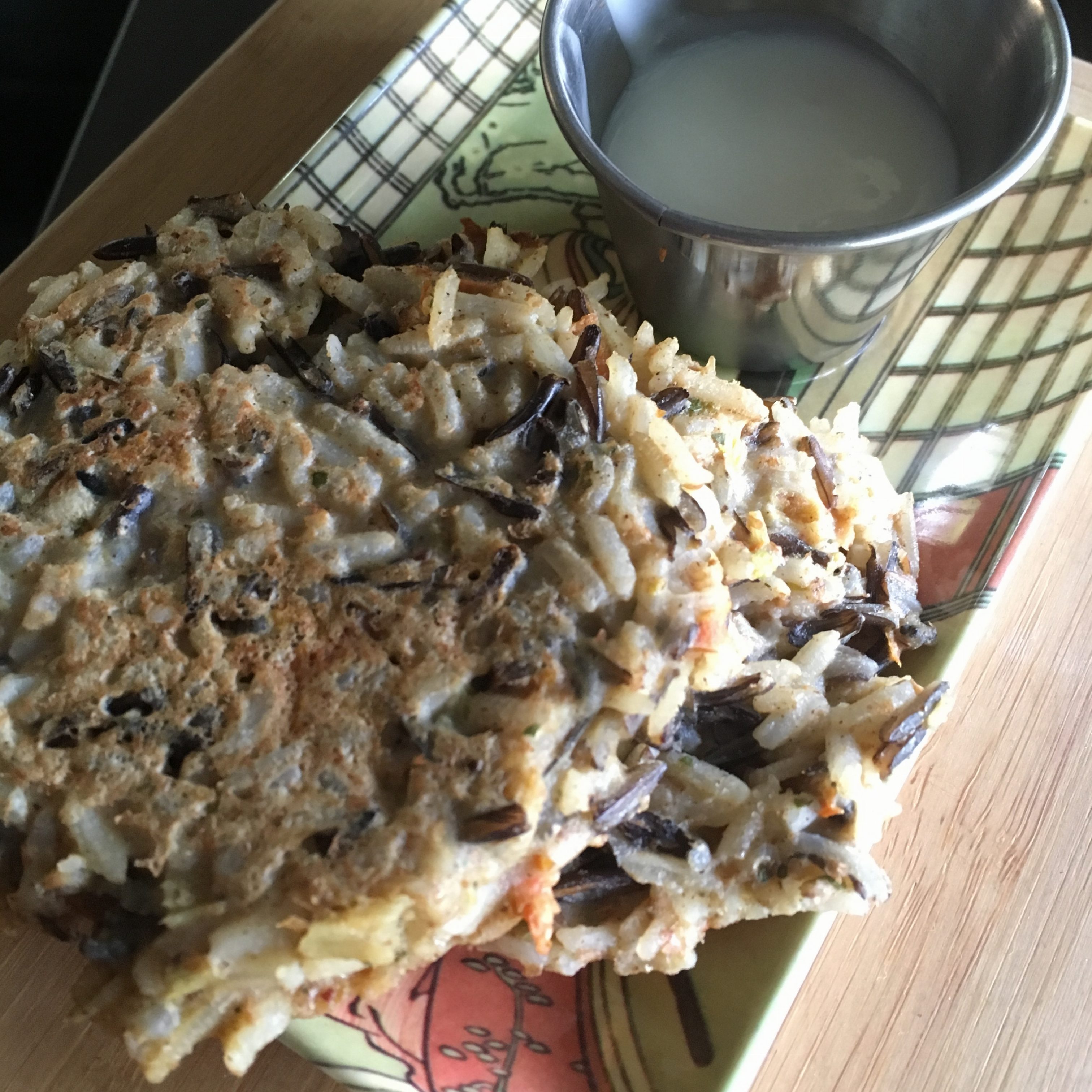 Off the Shelf
"Topsy Turvey World" lyrics by William Brighty Rands (1823-82), featured on Natalie Merchant's Leave Your Sleep
Wednesday, May 6th @ 8 pm EST — receive link after making a donation to benefit Roy's Hall in Blairstown, New Jersey