Episode 247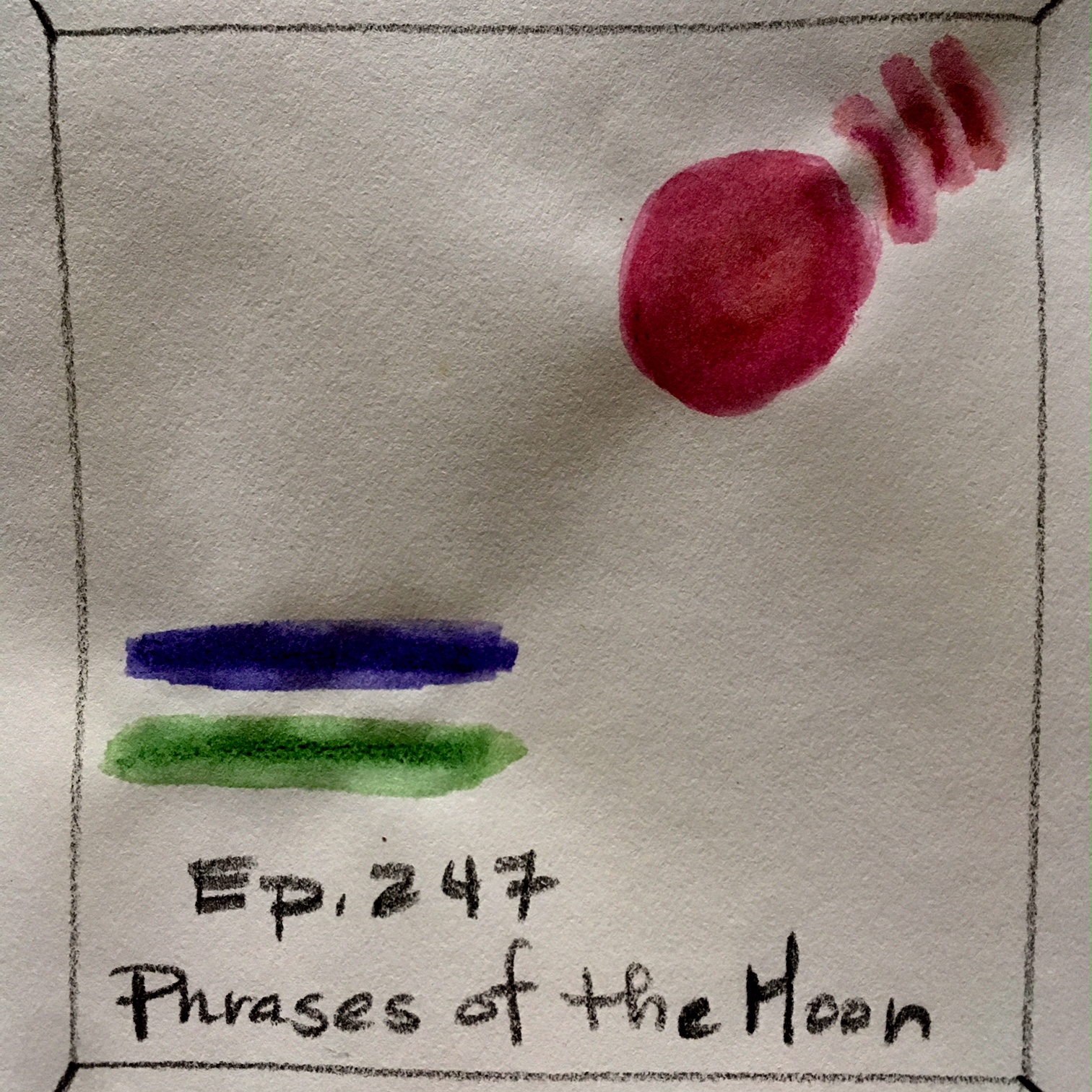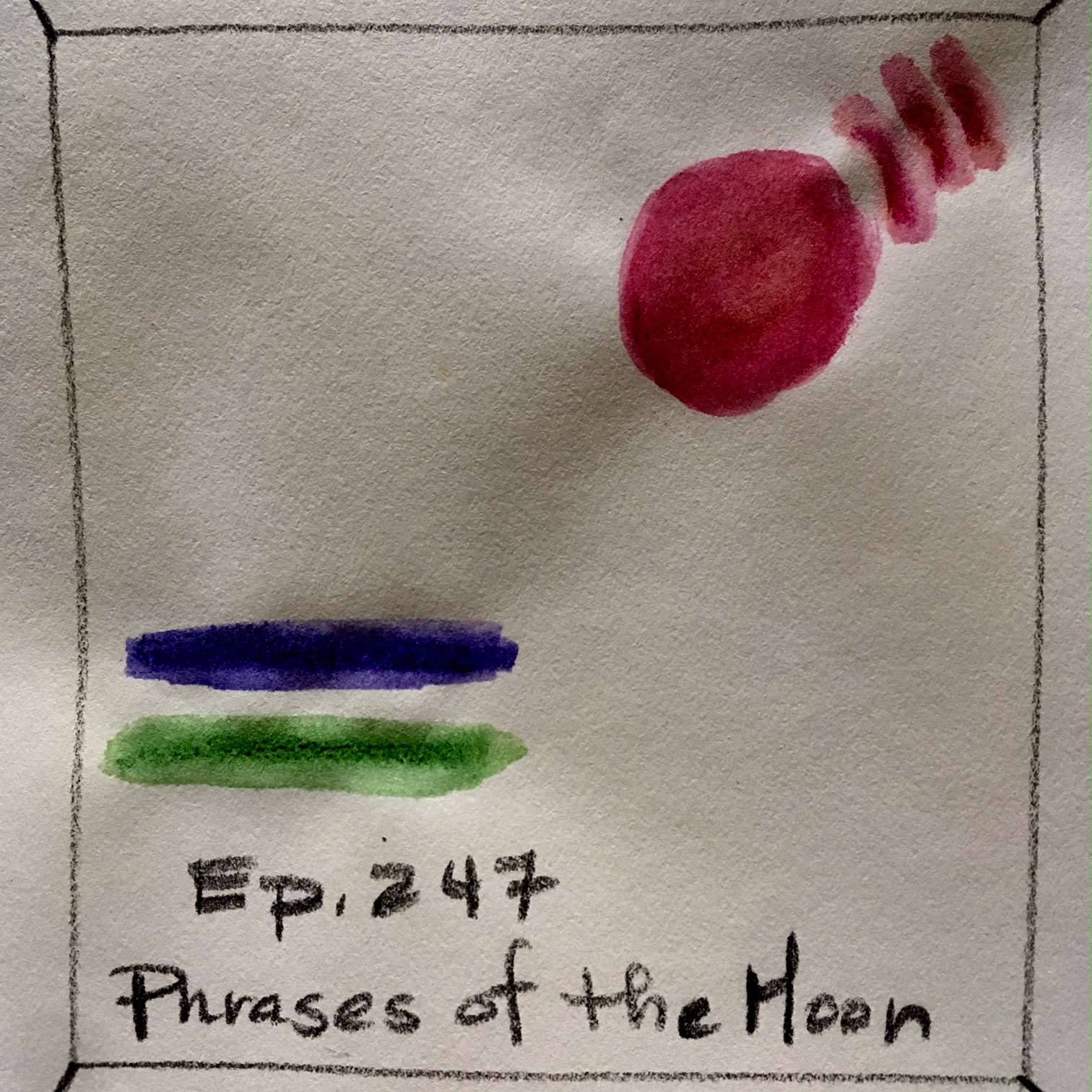 A finished spinning project, plus knitting, felting and a poem in anticipation of April's Pink Moon. I've been thinking about cooking and baking with spice blends like za'atar and lining up interesting things to read.
The Back Porch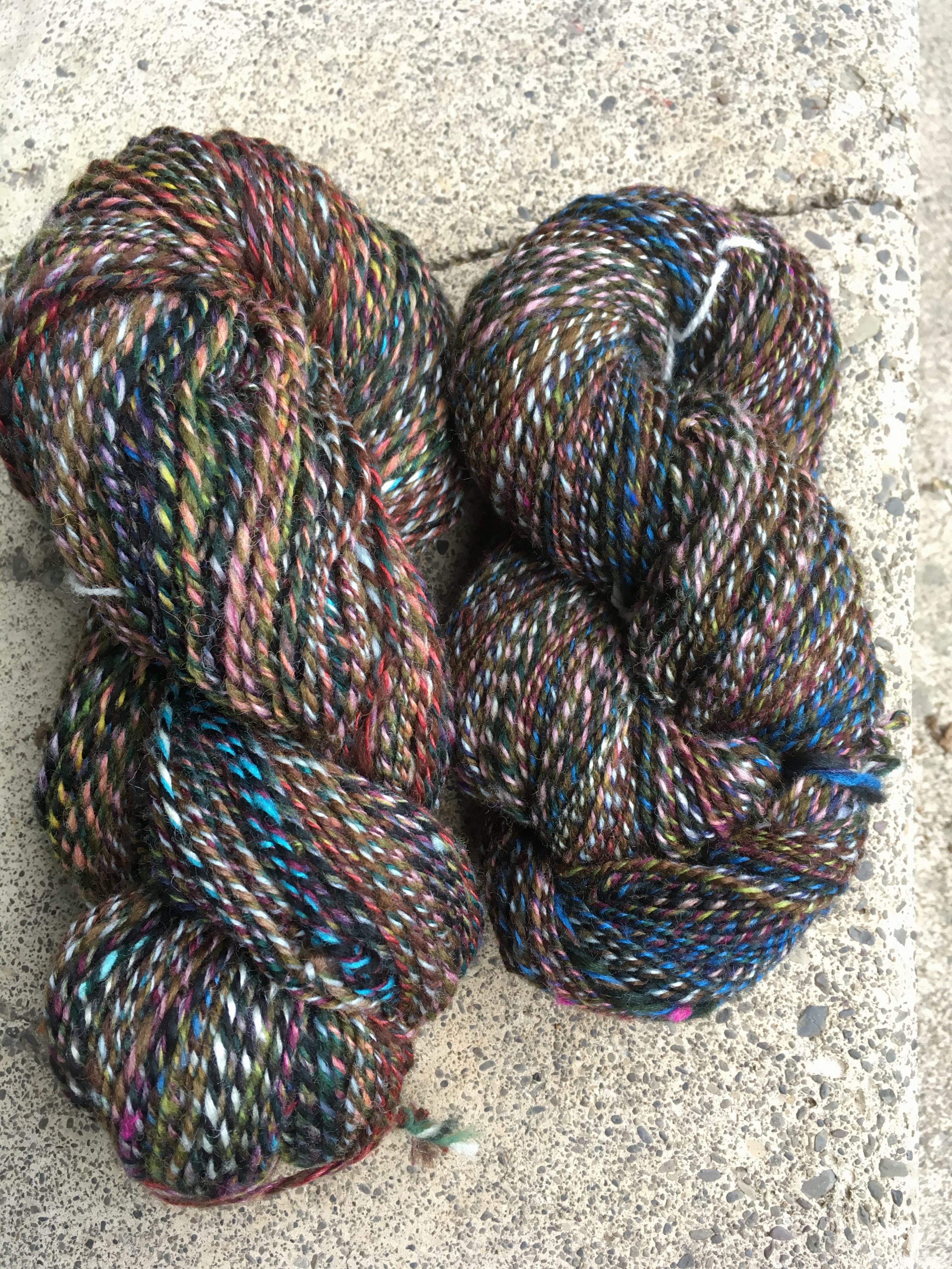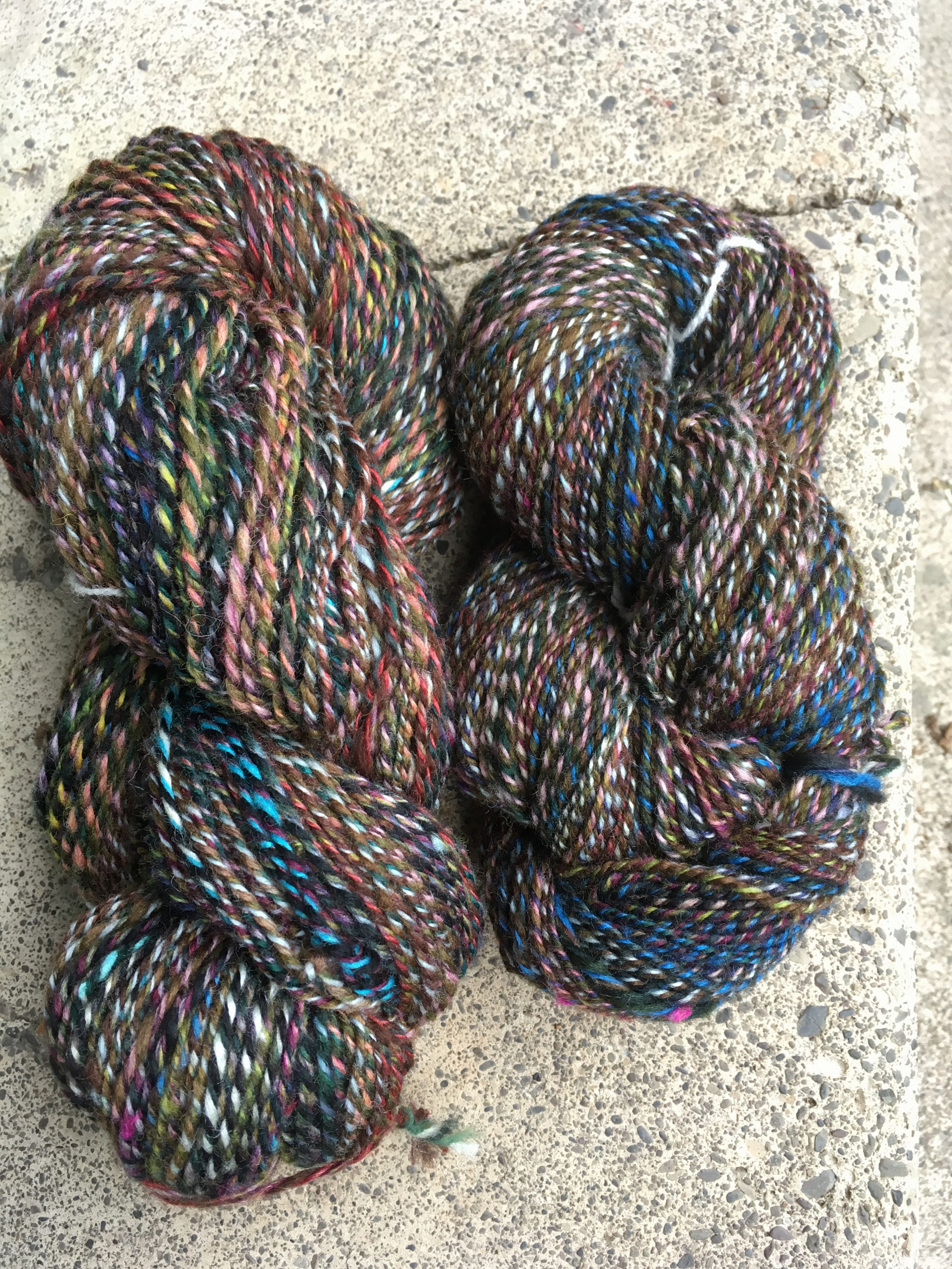 I finished plying 8 ounces (550 yards) and I'm so happy with the result of this yarn.  The plan is to cast on Laura Chau's Top Down Shoulder Warmer as soon as I am finished with my current project.
The Front Porch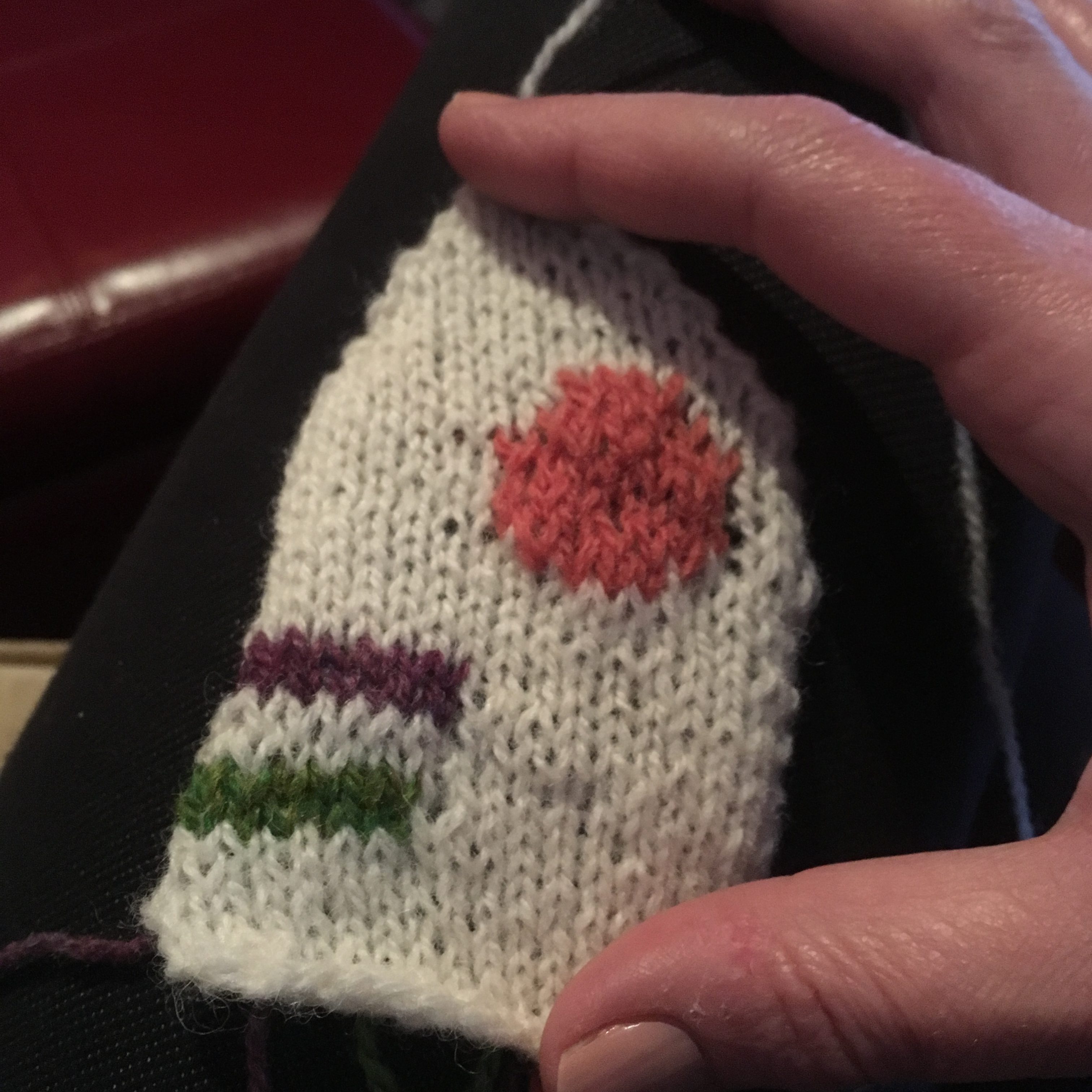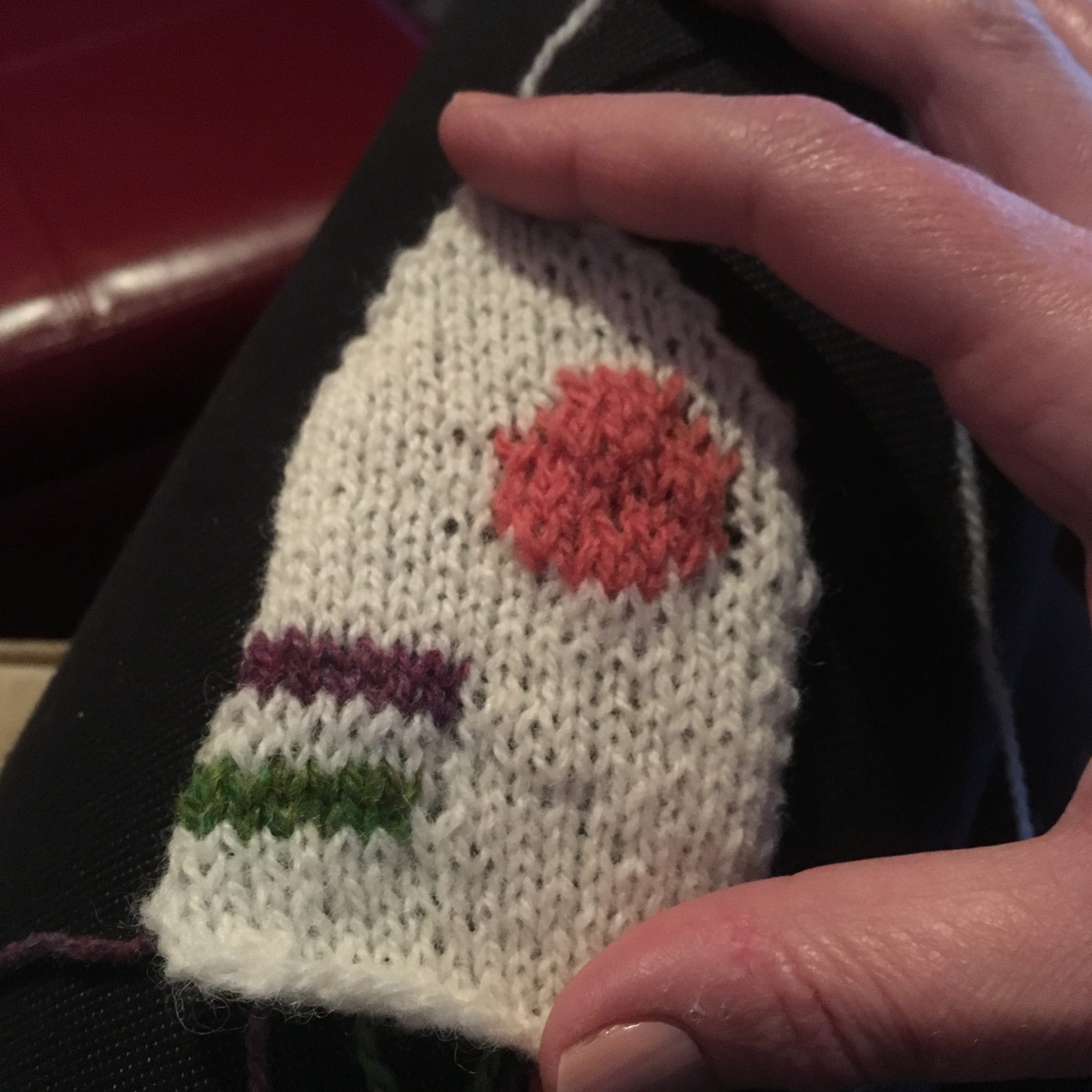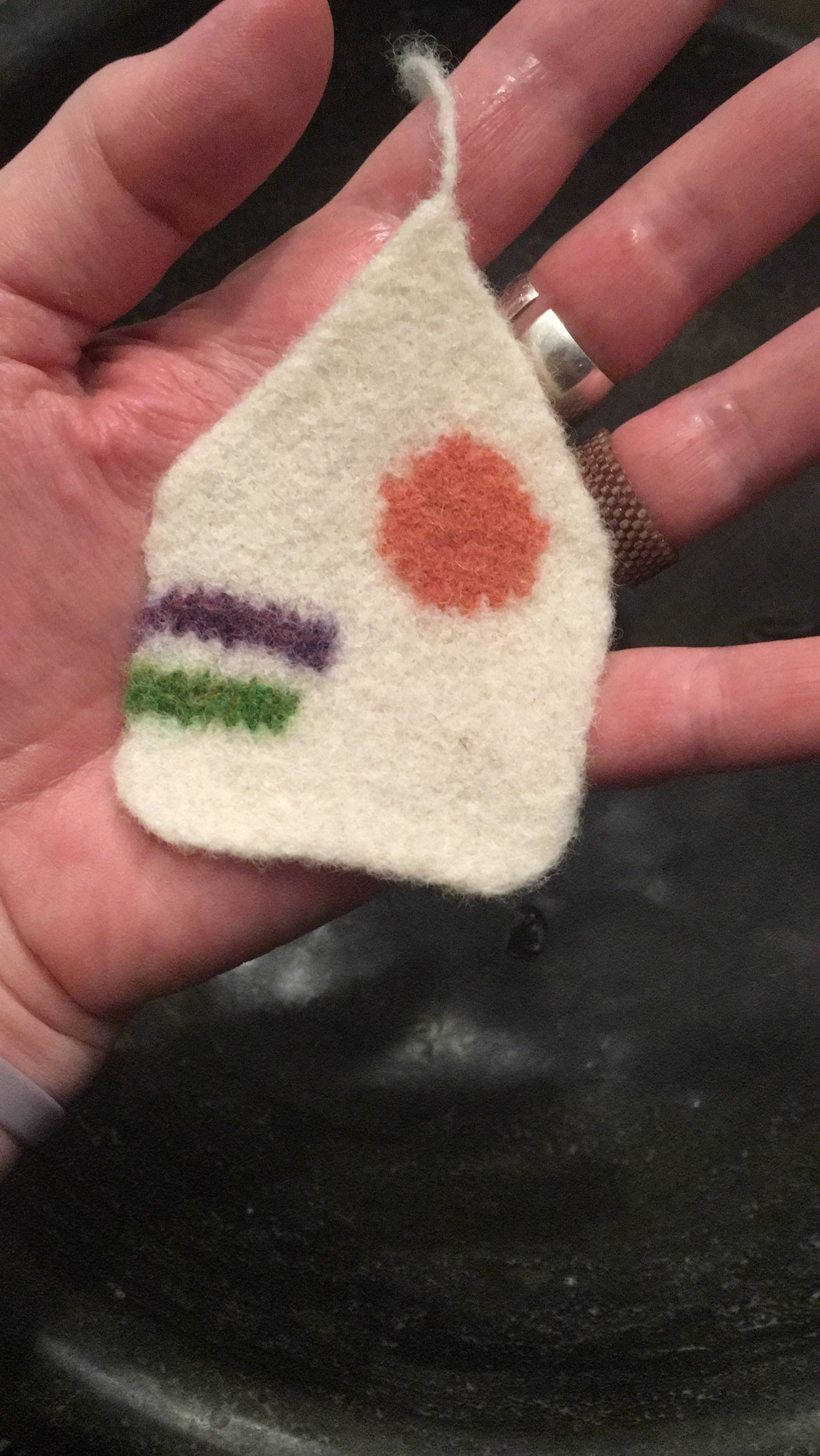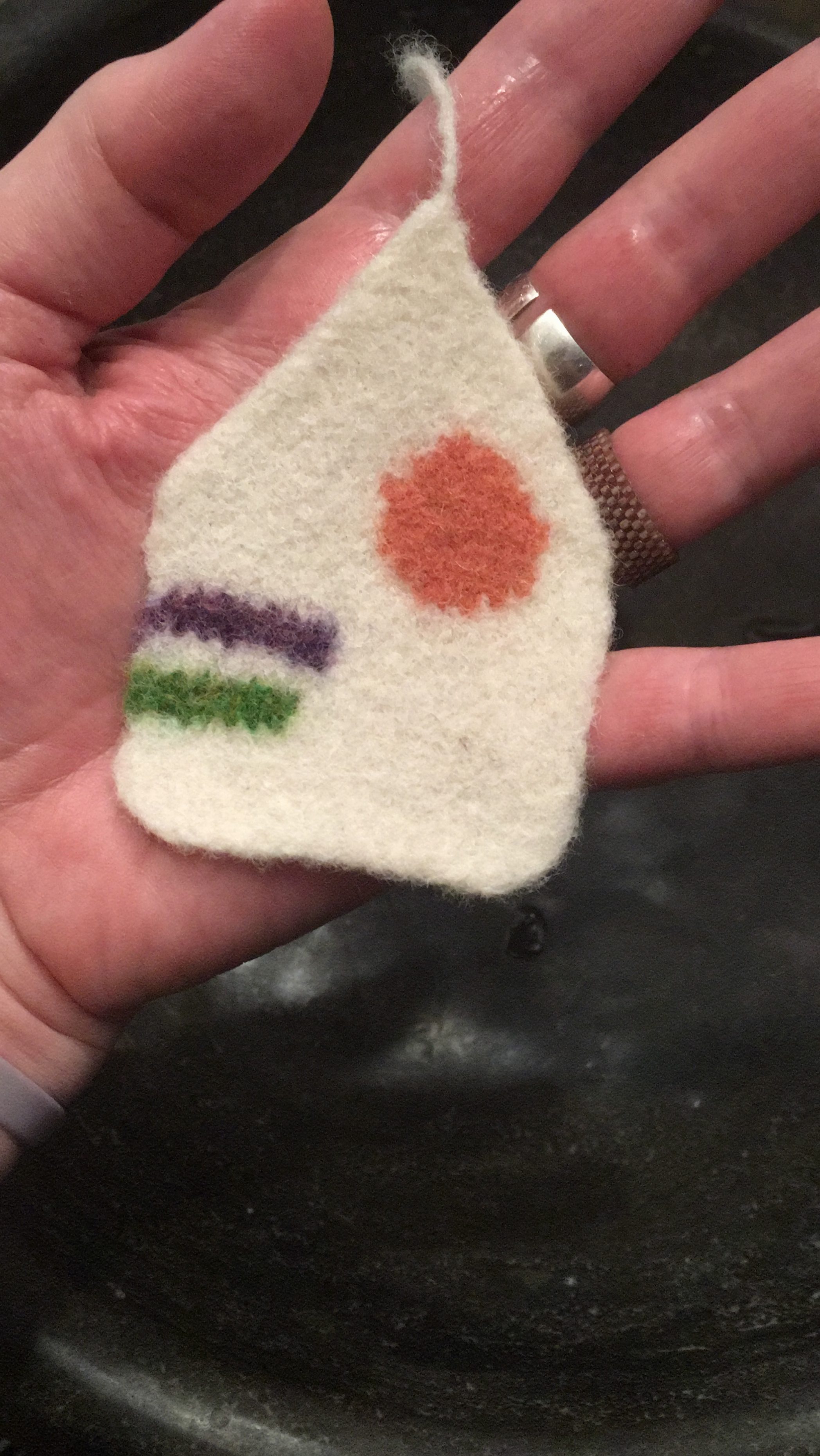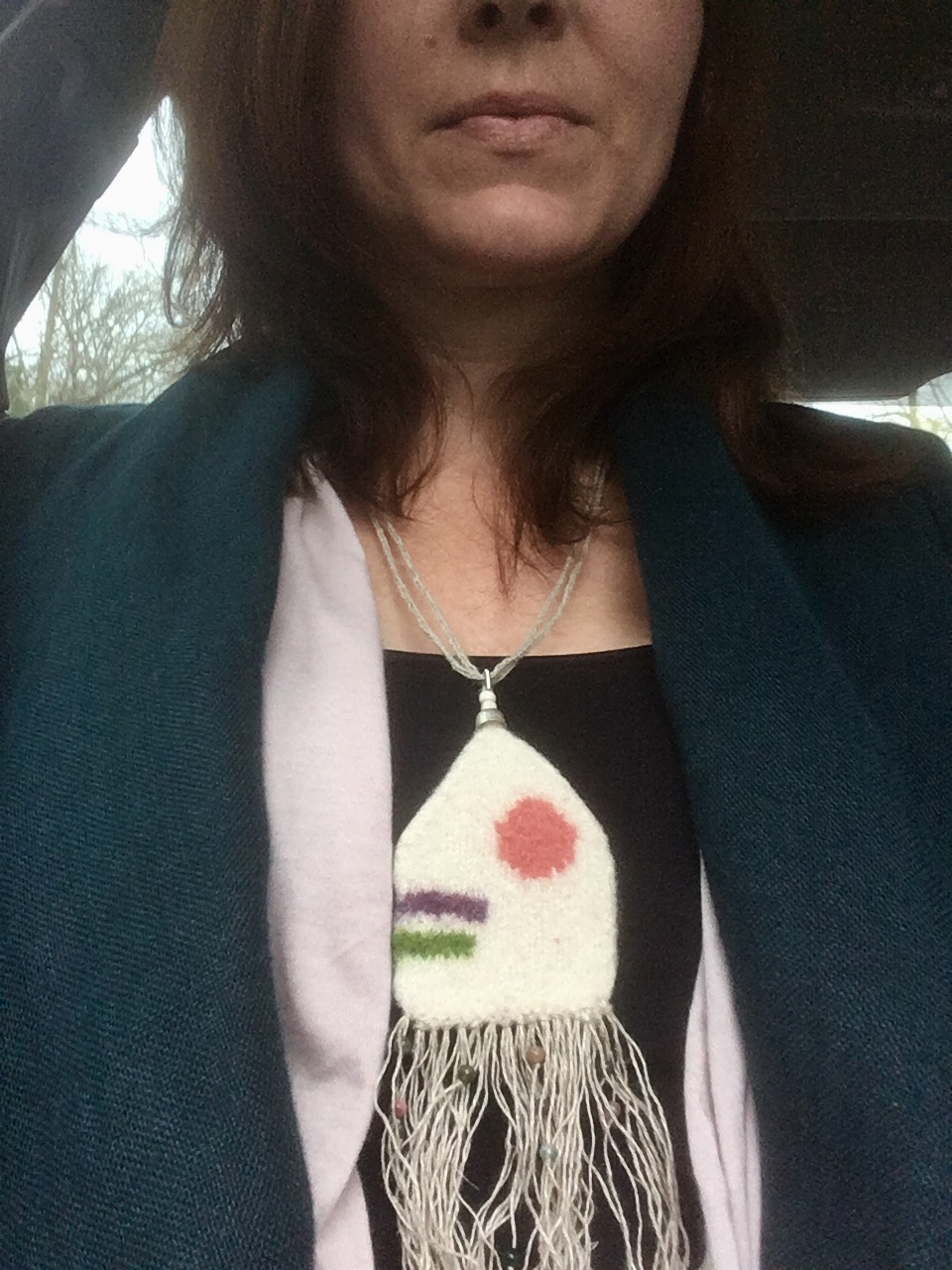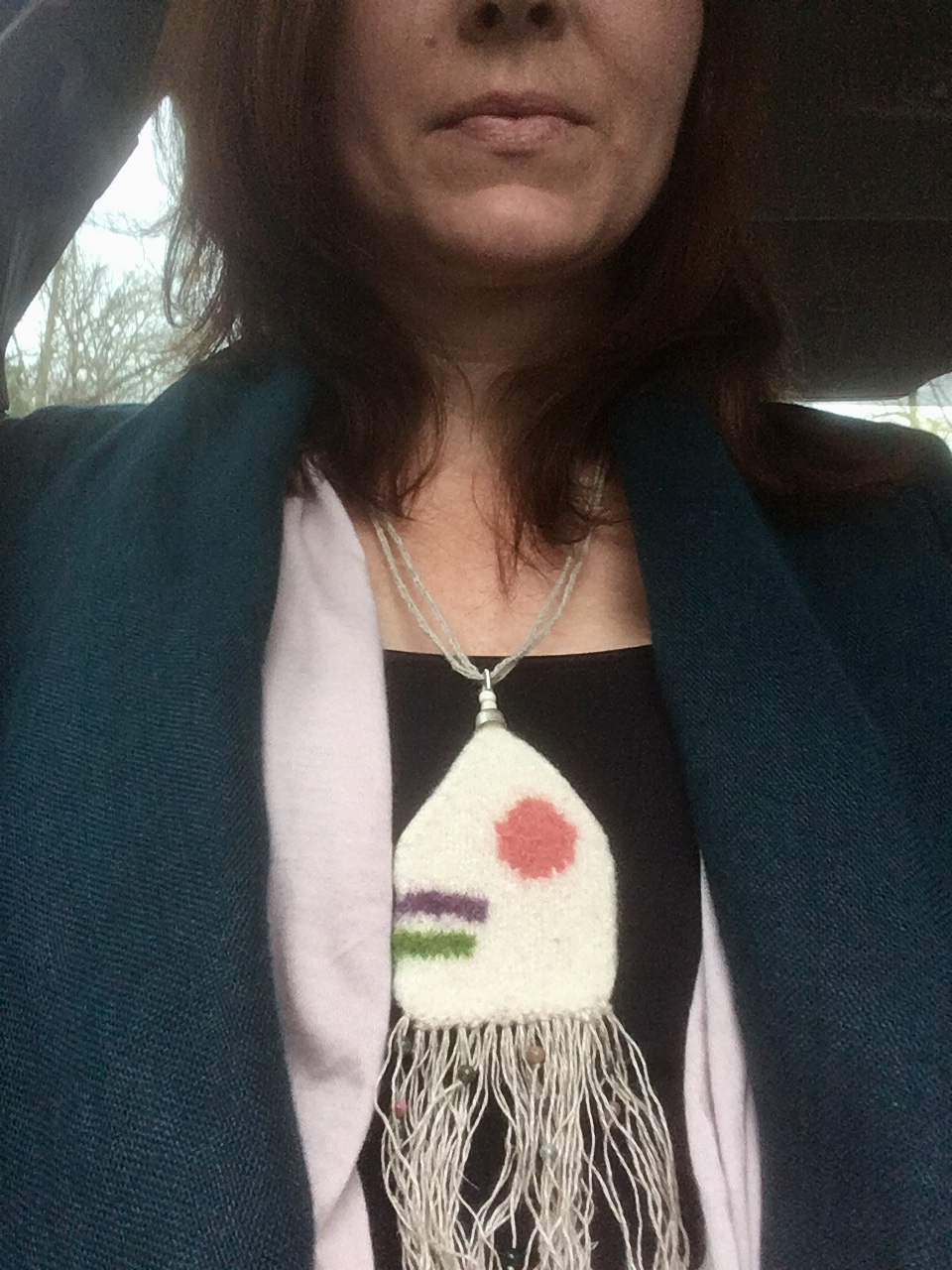 Since recording this episode, I completed my pendant and I love the result!  I was able to shrink the dimensions a bit more with another thirty minutes of felting.  I used my lucet to create cordage with some linen yarn, and added linen fringe and beads. This pendant is bold, yet lightweight and easy to wear. The pattern is Moonrise Earrings from tiny owl knits.
#powerpantry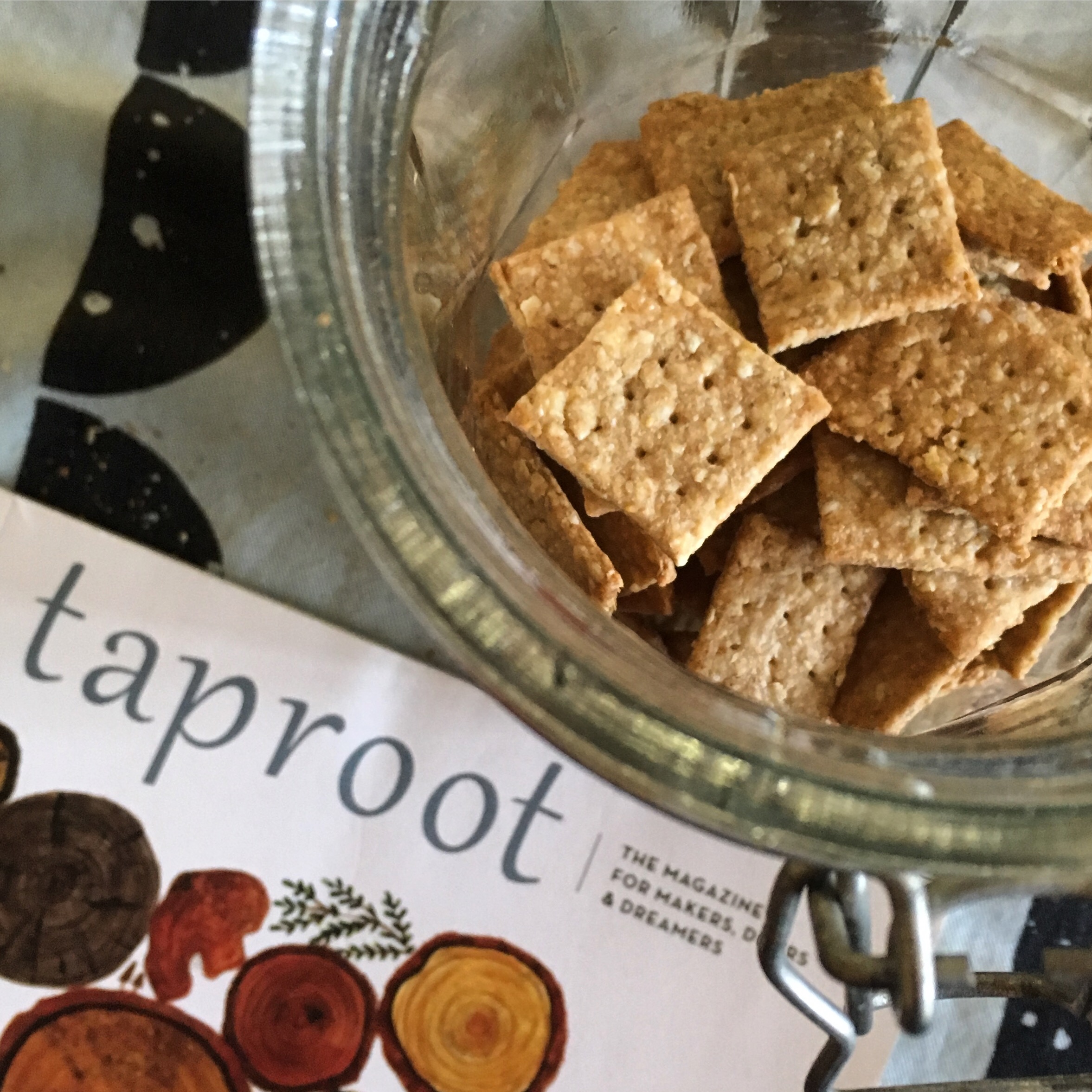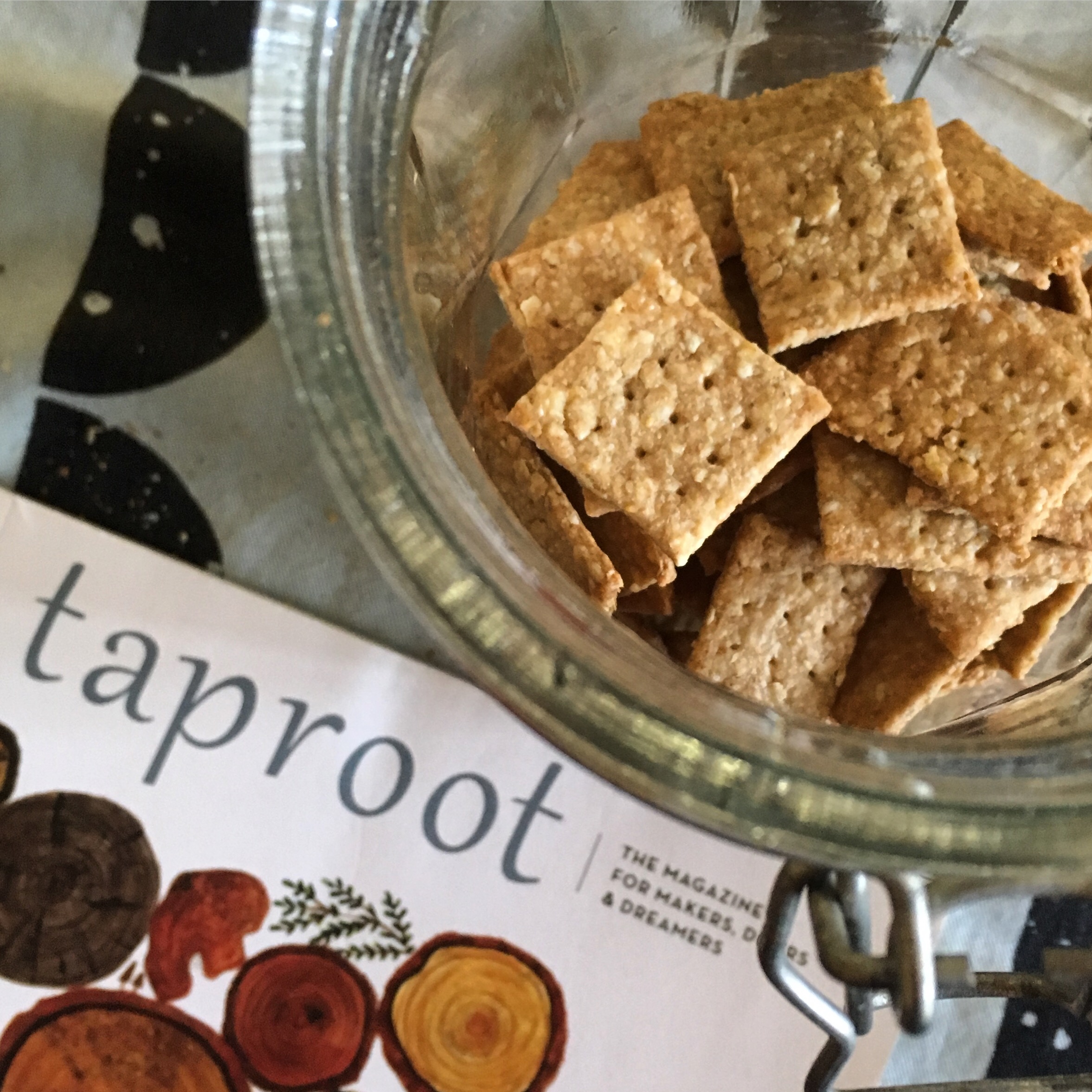 Off the Shelf