Episode 251
ANAPHORA & MUHAMMARA
---
The Back Porch
Rift by Jaqueline Cieslak in Green Mountain Spinnery Cotton Comfort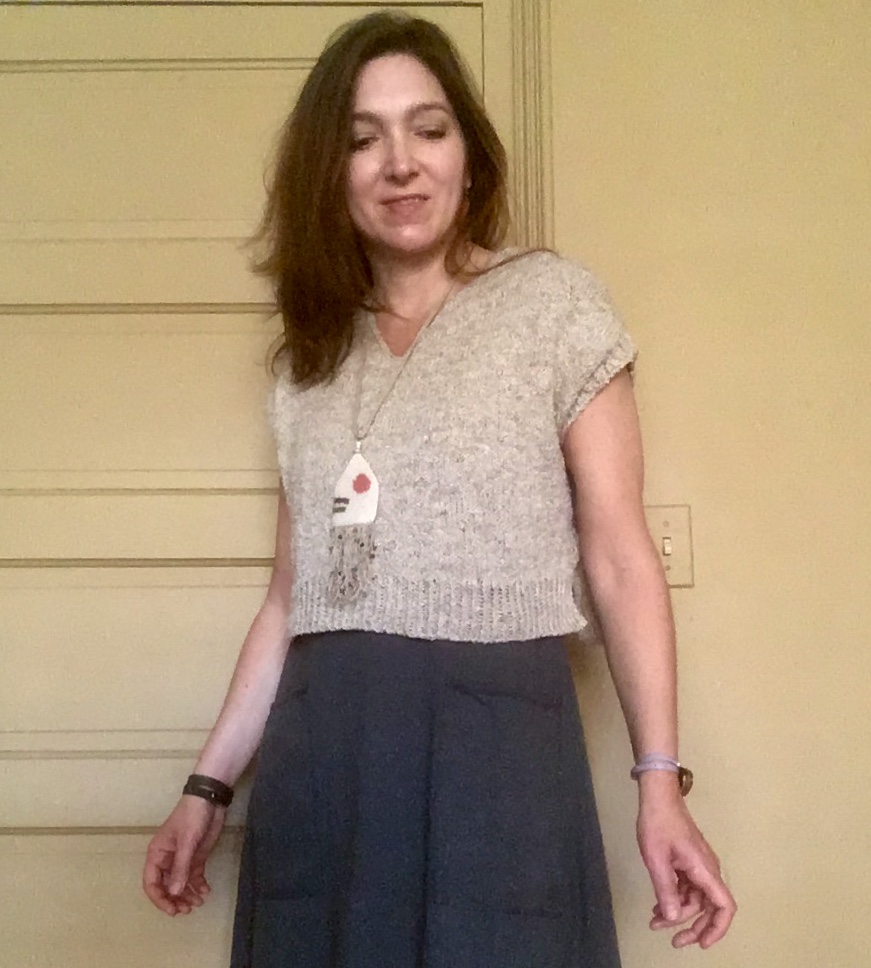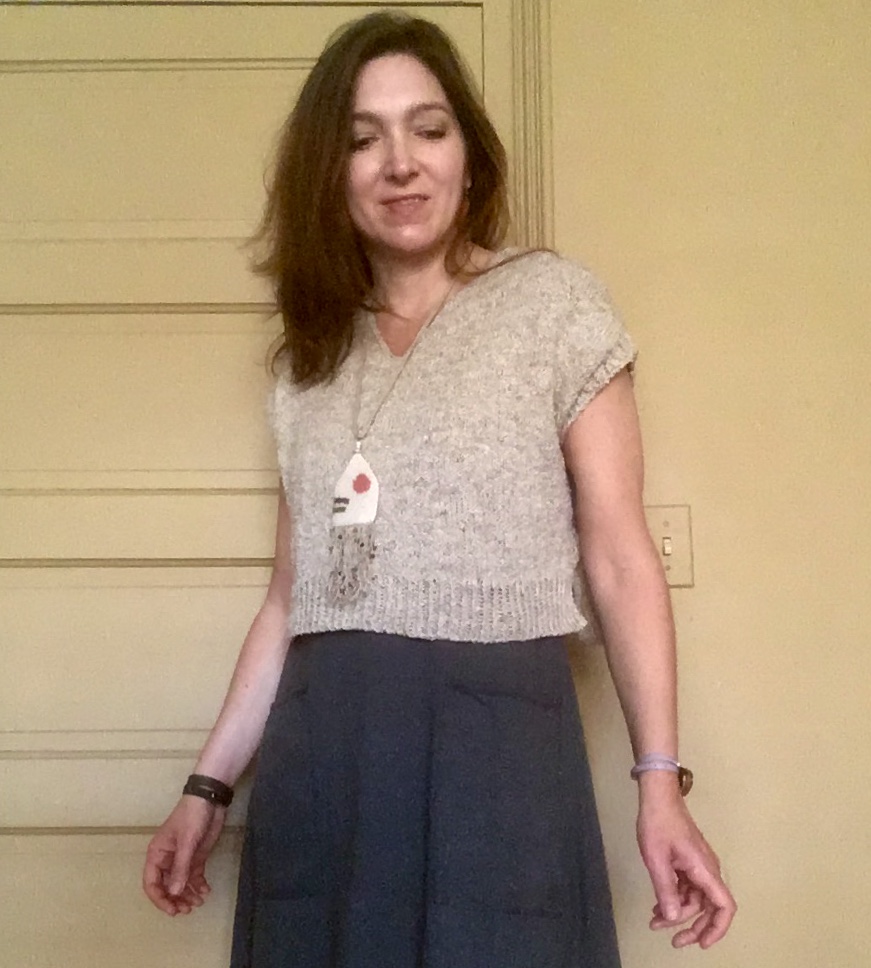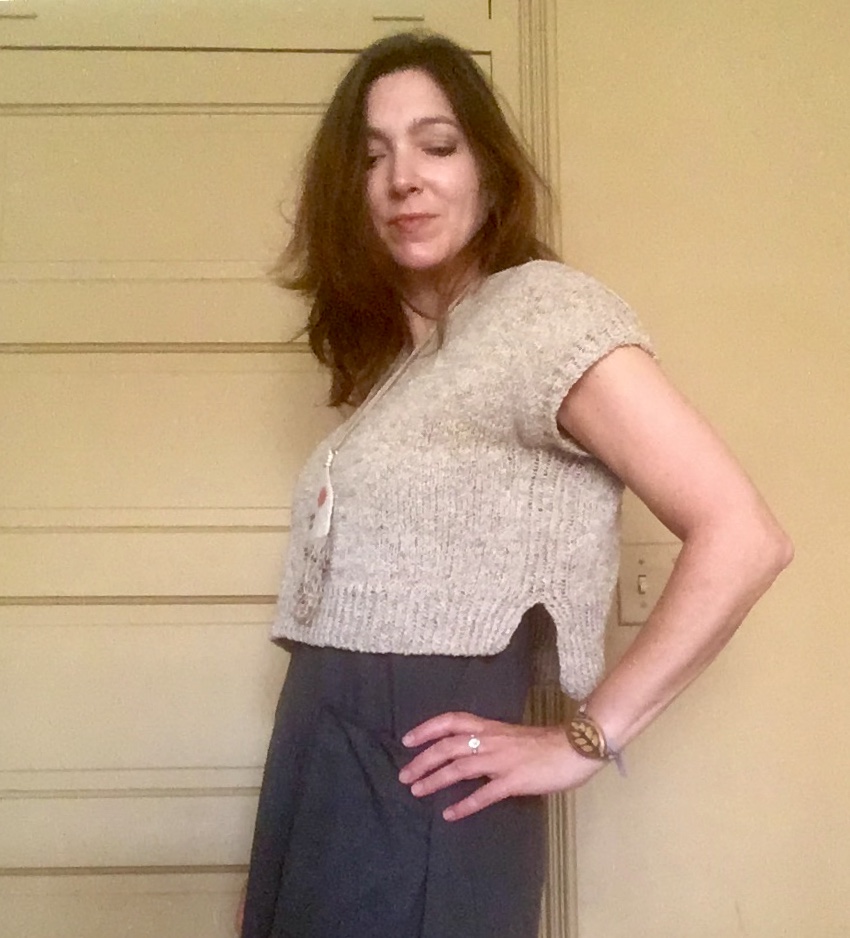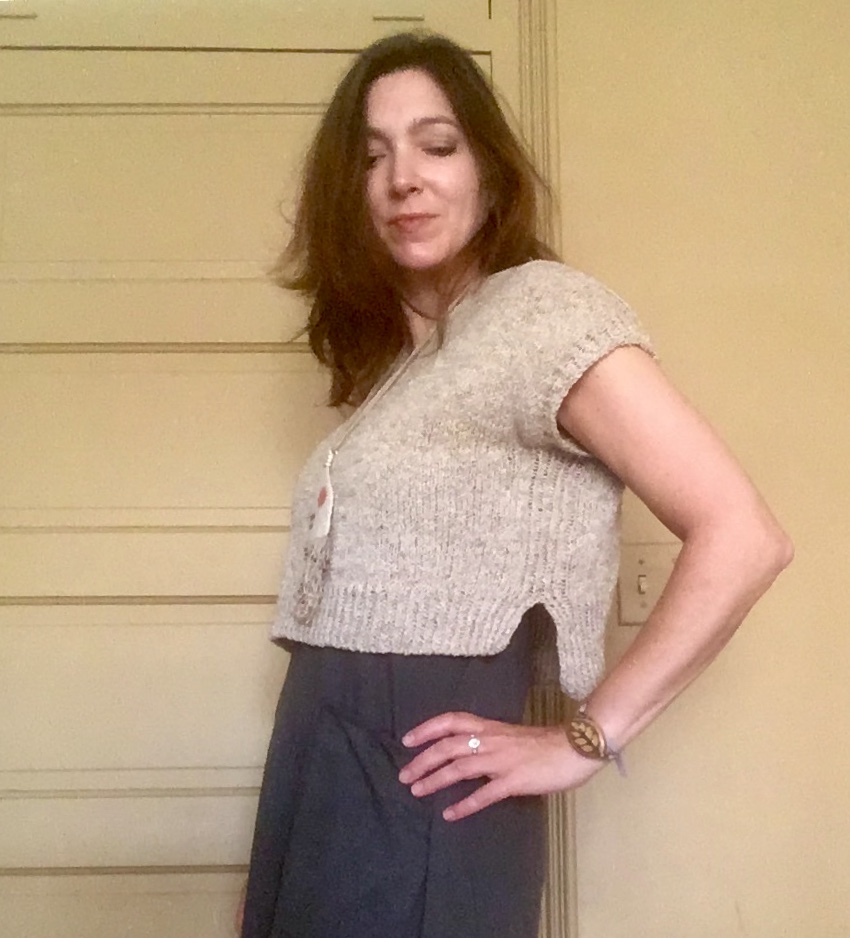 sock darning (woven patch technique) by Bristol Ivy from Making Magazine No. 5  COLOR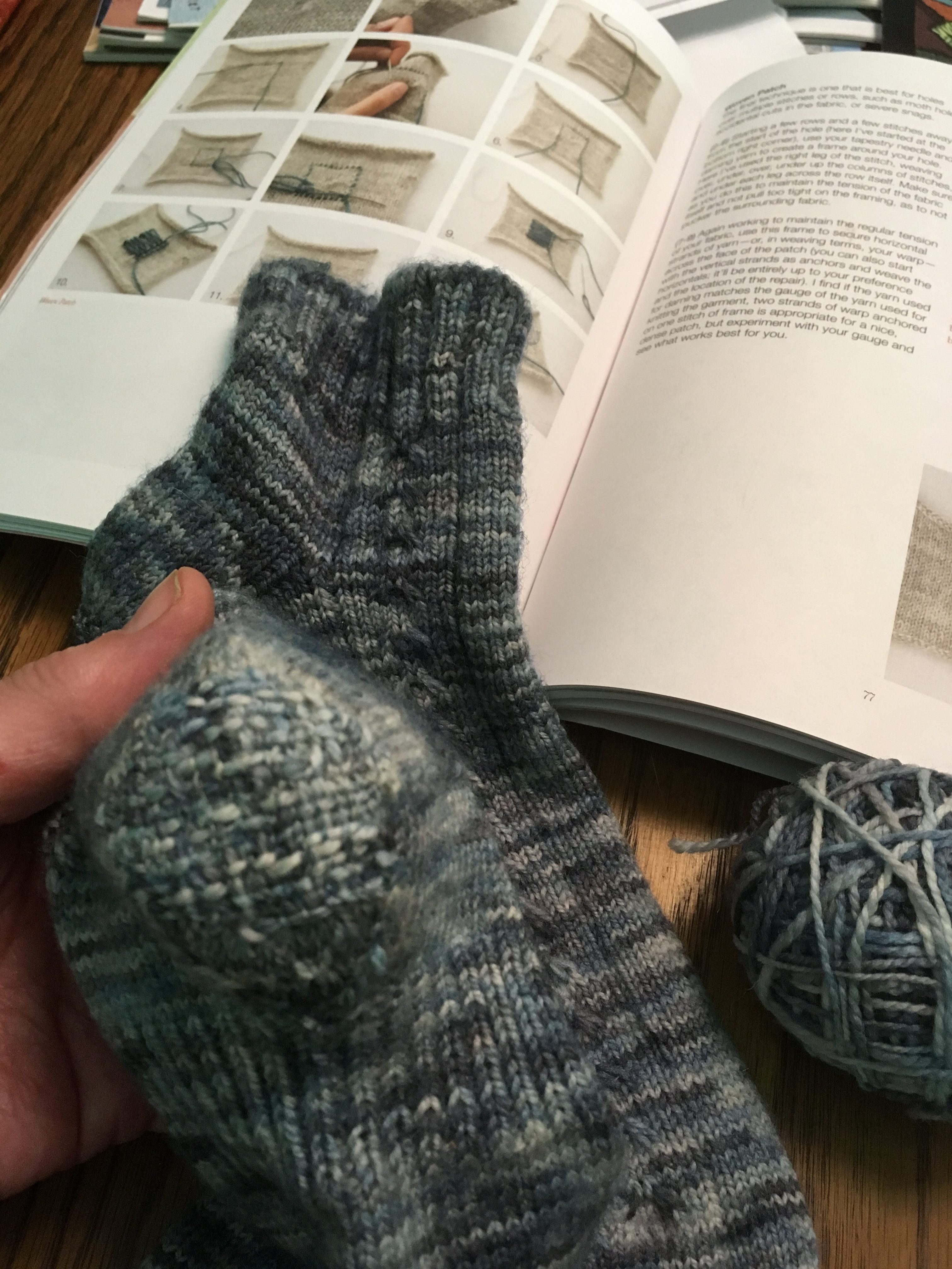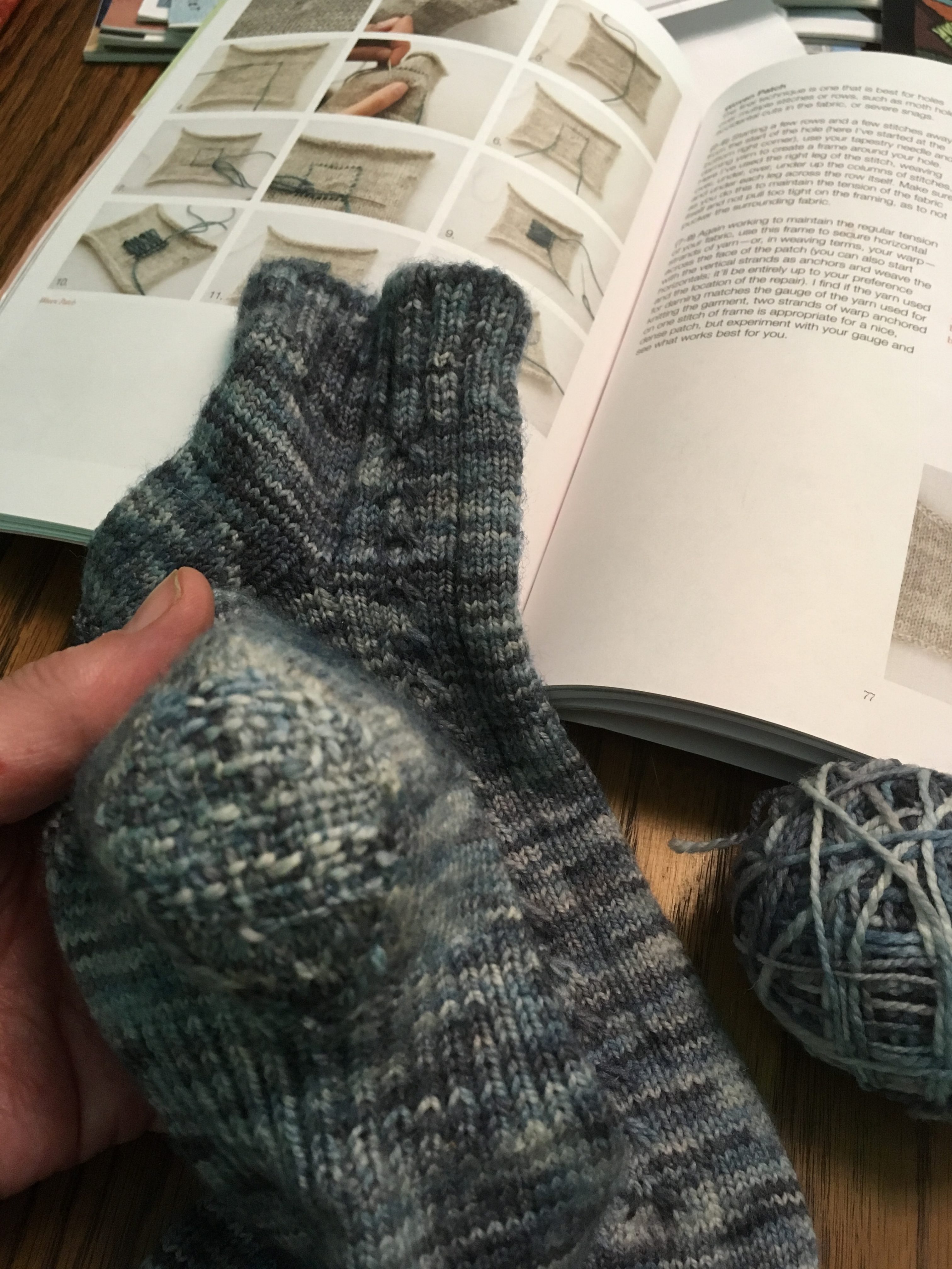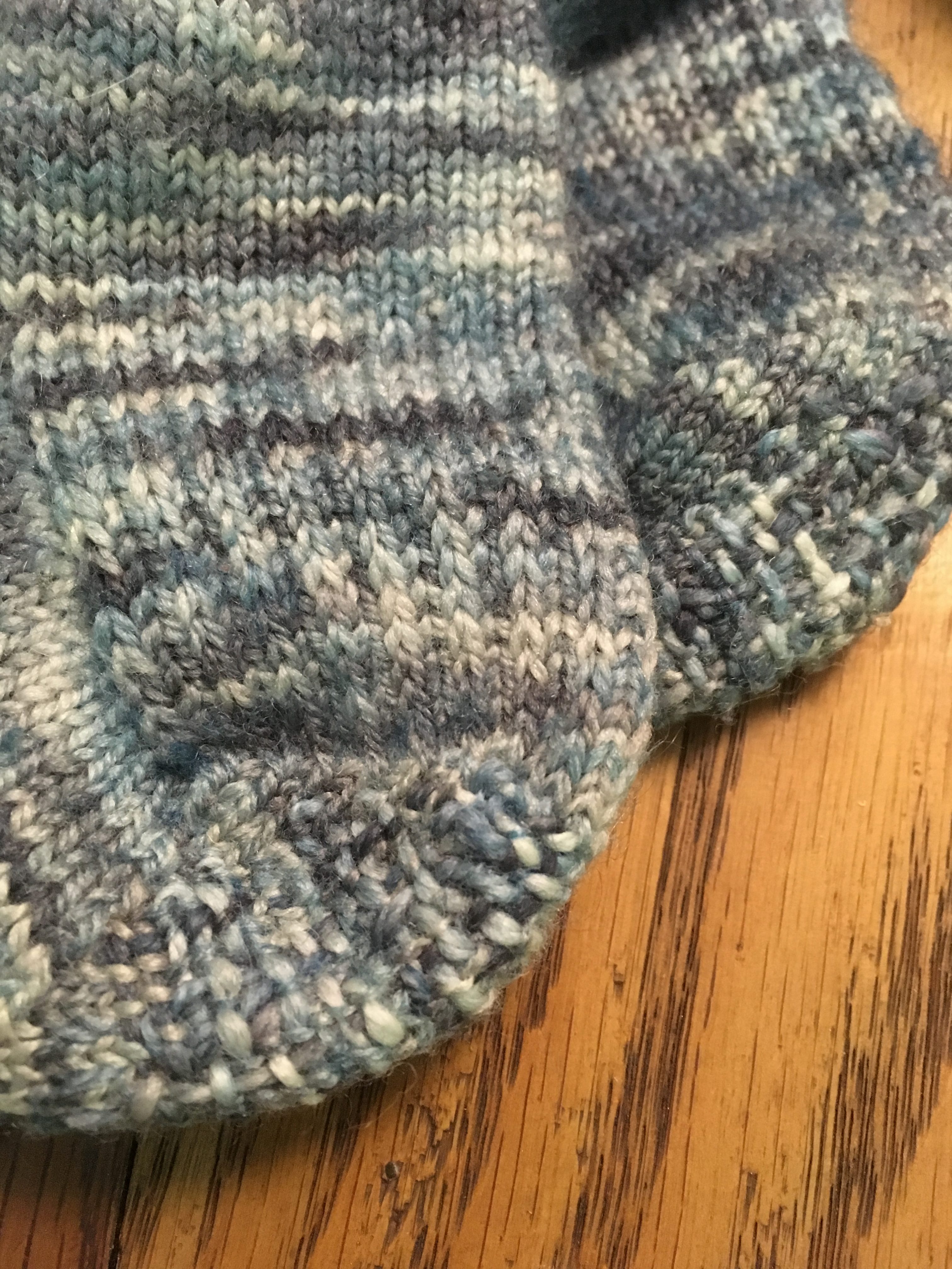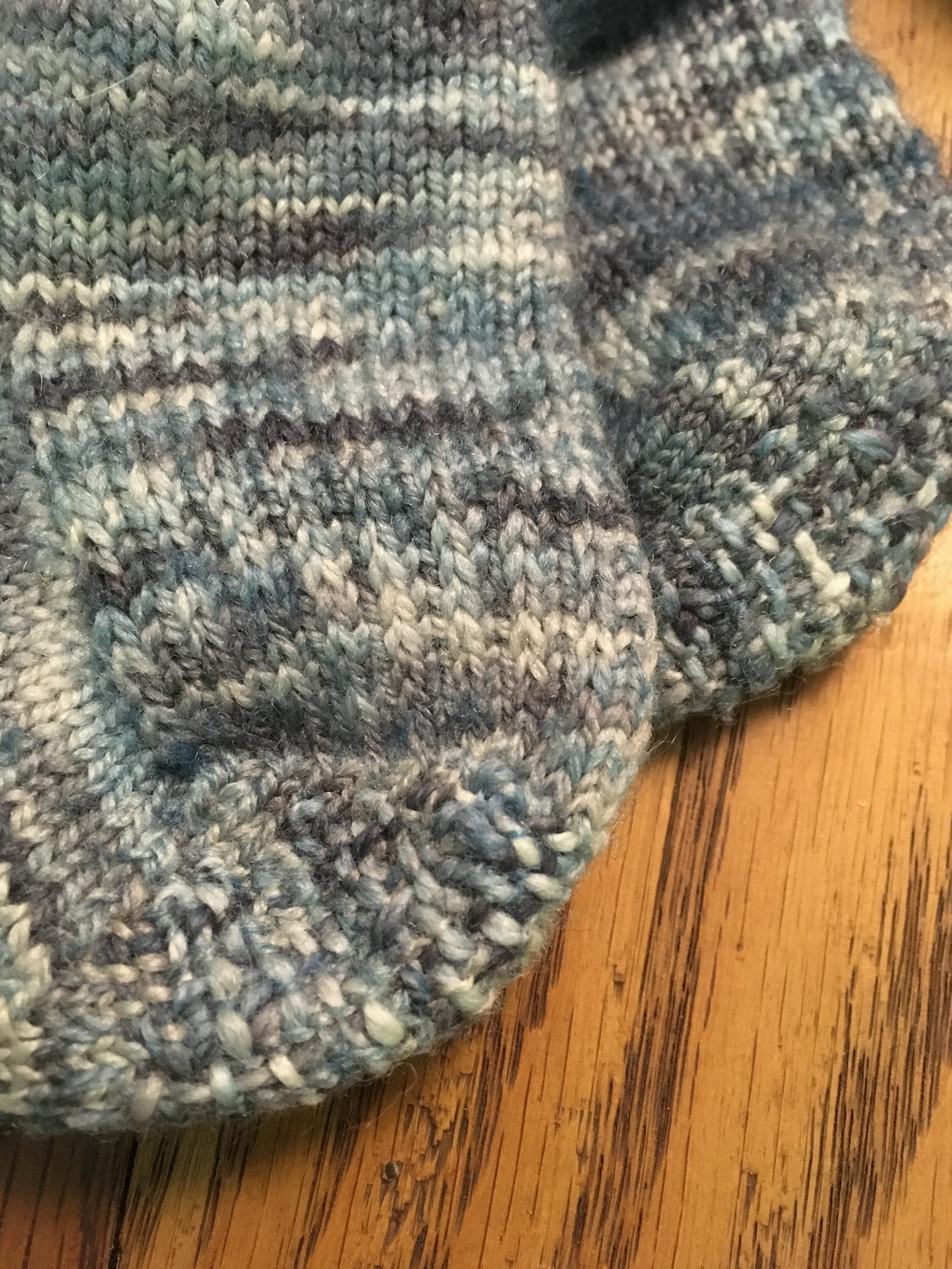 #powerpantry
Muhammara  from Arabic meaning "something red" 
Special thanks to Selma for introducing me to this dish and sharing her recipe.
Joumana Accad of Taste of Beirut shares her Lebanese version of the dish in this VIDEO, which I initially watched to get a handle on the pronunciation
Ottolenghi's recipe, which uses breadcrumbs instead of walnuts
Healthy Nibble's recipe gave me the idea to use a spoon of ketchup in my version to boost the sweetness and umami
Muhammara (#powerpantry version)
Makes about 2 cups
2 red (orange or yellow) bell peppers (seeds and stems removed), roasted and peeled
1/2 c. sunflower seeds, toasted in a cast iron skillet
1/4 c. walnuts, toasted in a cast iron skillet
1 clove garlic
juice of 1/2 lemon
1 tblsp. molasses / balsamic vinegar / sorghum syrup
1 tblsp. organic ketchup
2 tsp. ground cumin
1 tsp. red pepper flakes
salt to taste
olive oil
Add all ingredients to a food processor, and blend to desired consistency, adding olive oil if needed.
I coat my peppers with salt and olive oil before roasting, so I found I added very little olive oil when blending.
Soaking sunflower seeds overnight may help improve the texture, but then I think it would be difficult to toast them.
This dip keeps nicely for up to  a week in the refrigerator.
Off the Shelf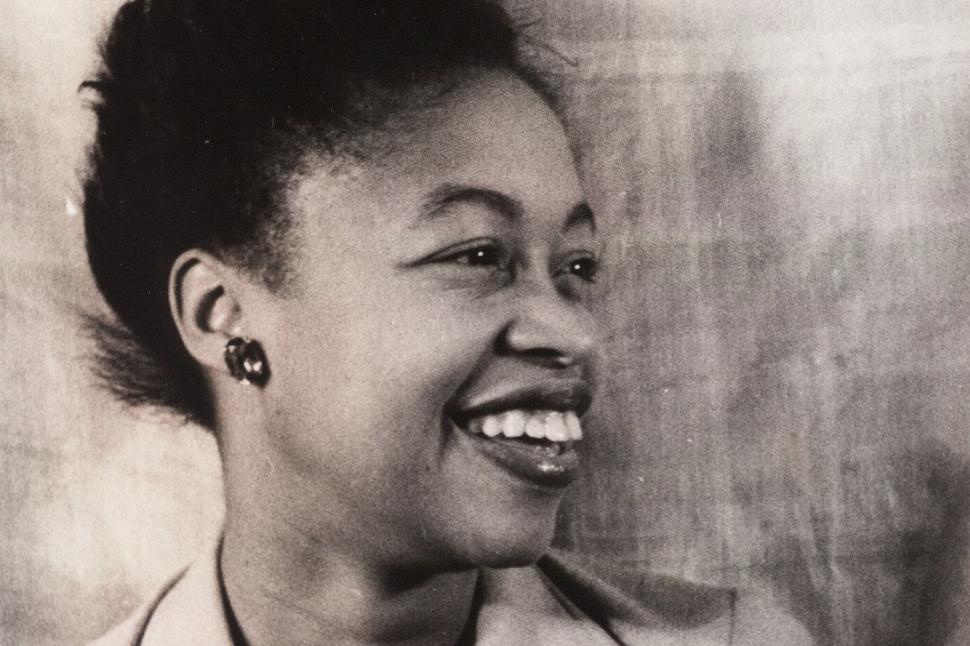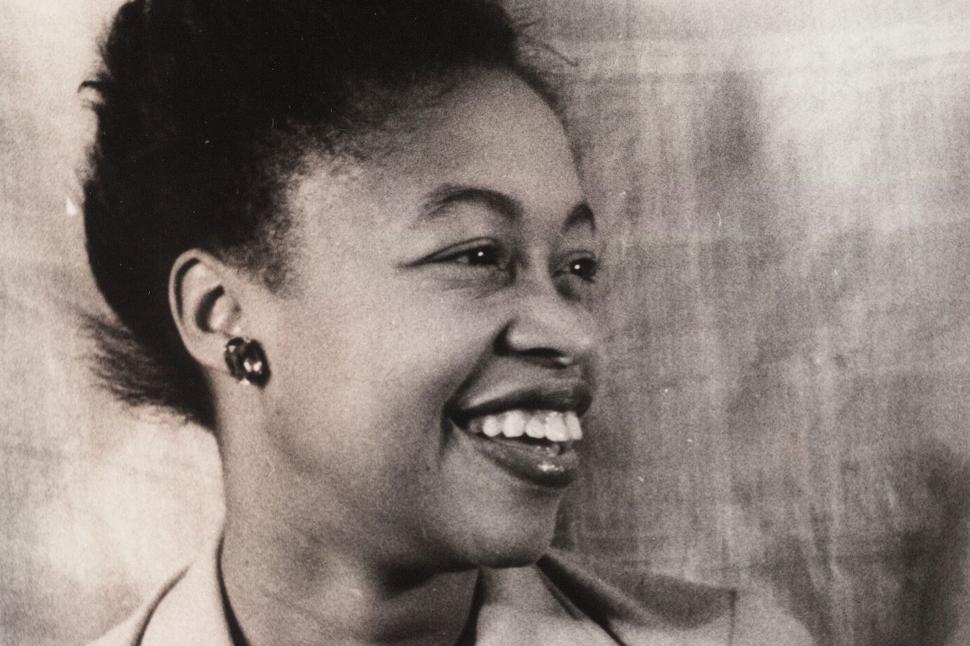 When I read Walker's poem ,"For My People," on the Poetry Foundation website, and saw the image of POETRY magazine's November 1937 issue in the margin, I though it must be a mistake.  Walker's language, and her choices concerning punctuation, the driving urgency of the stanzas as they build — all result in a poem that seems as though it has been recently composed.  I think it is a remark about the current era of protests and demands for reform that a poem written in 1937 could resonate still-relevant themes concerning brutality, incarceration, inequality, and iniquity.
"For My People" by Margaret Walker, first published in the November 1937 issue of POETRY magazine
Poetry Foundation biography of Margaret Walker
I Remember by Joe Brainard
Mudlarking by Lara Maiklem