Episode 252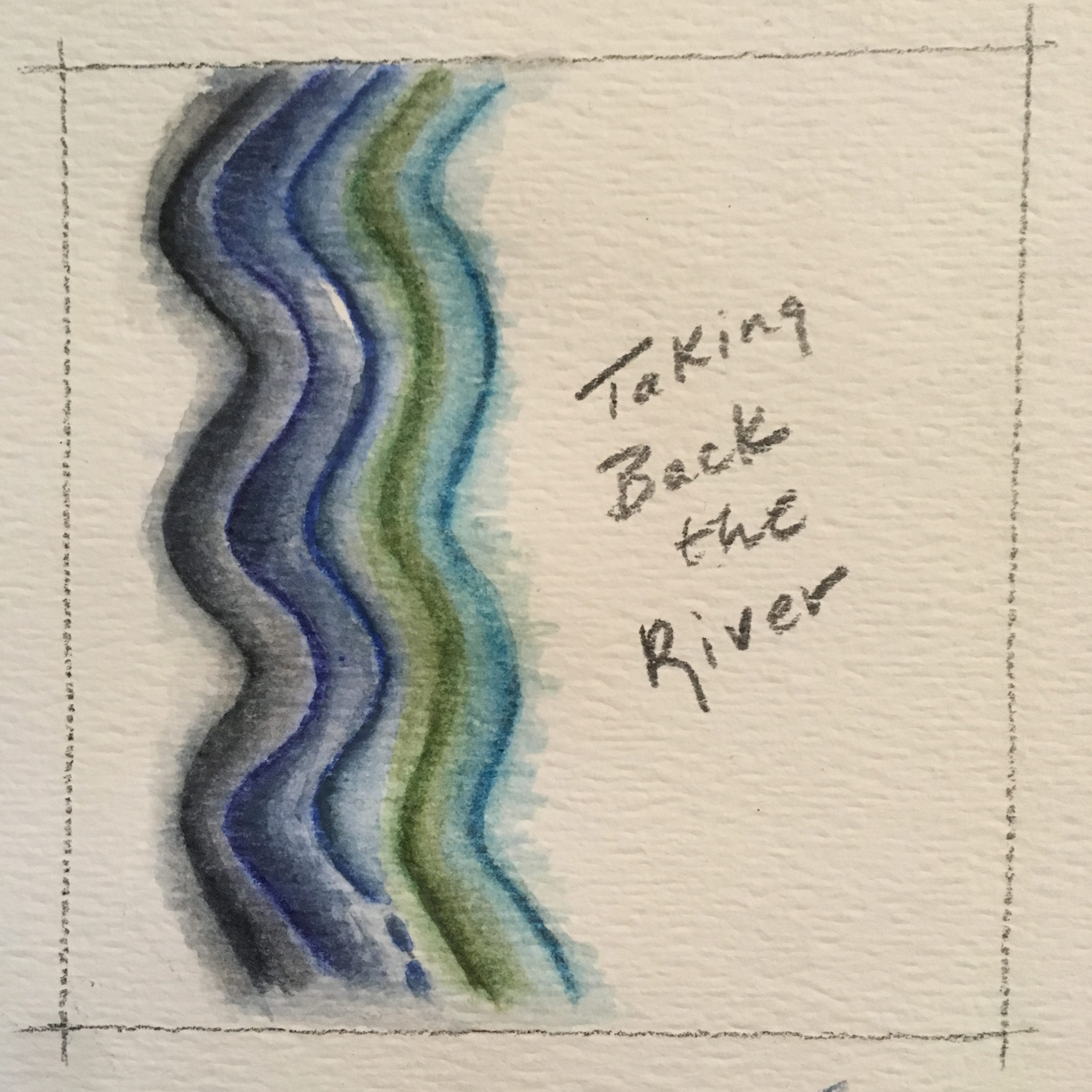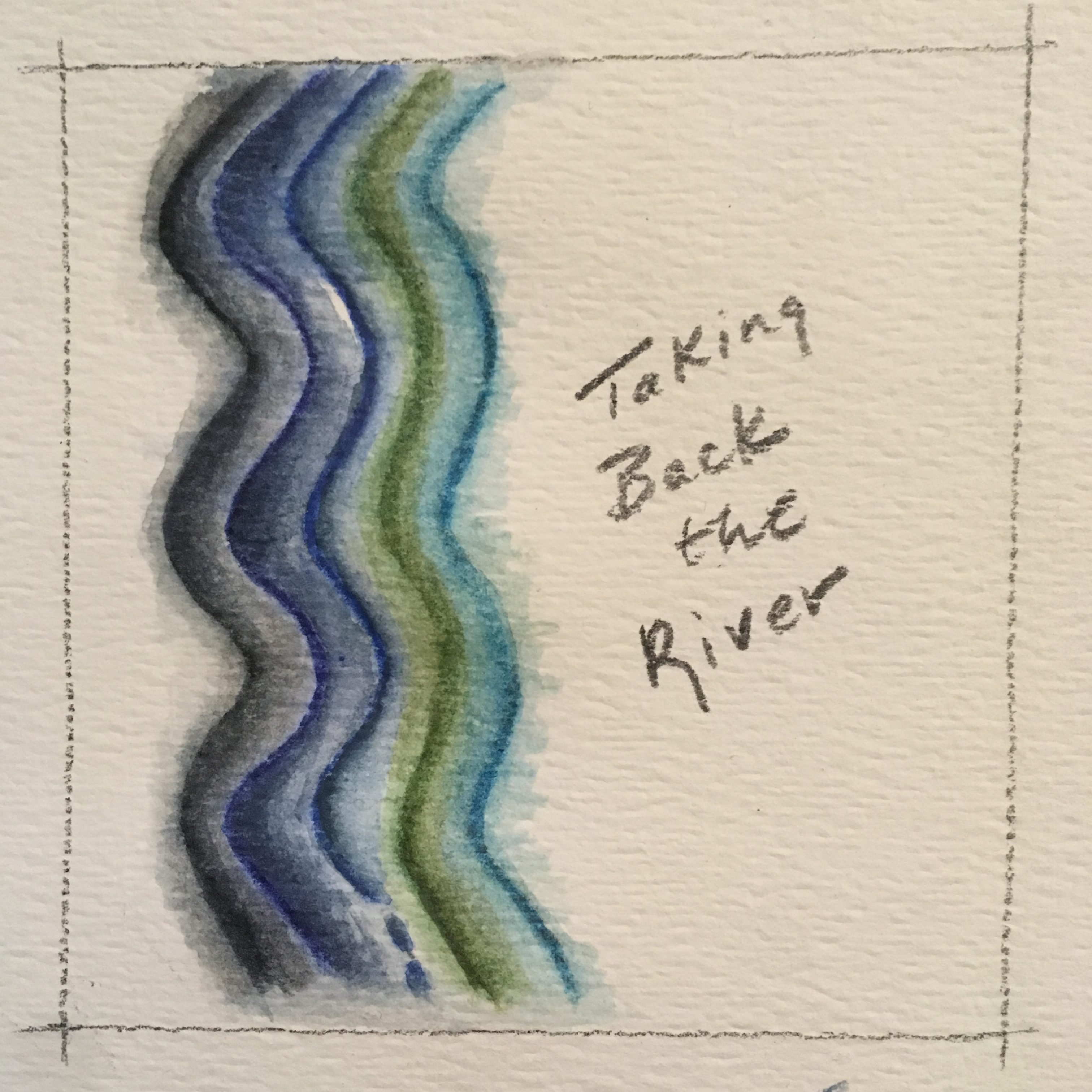 In this episode I share the inspiration and creation of my most recent knitting design — the first in a collection inspired by Clarissa Pinkola Estés' Women Who Run with the Wolves — that will be released over the course of this year.
---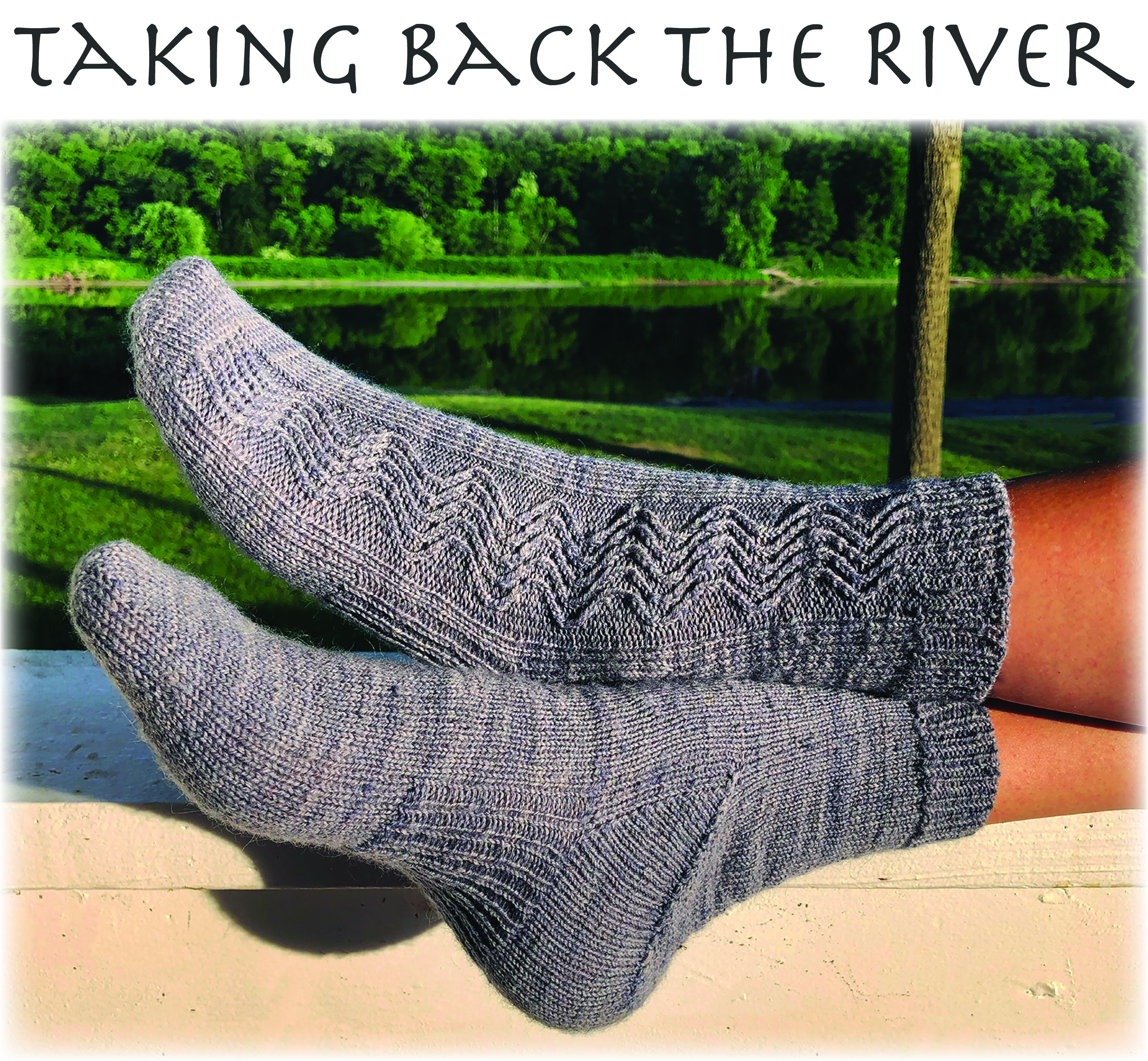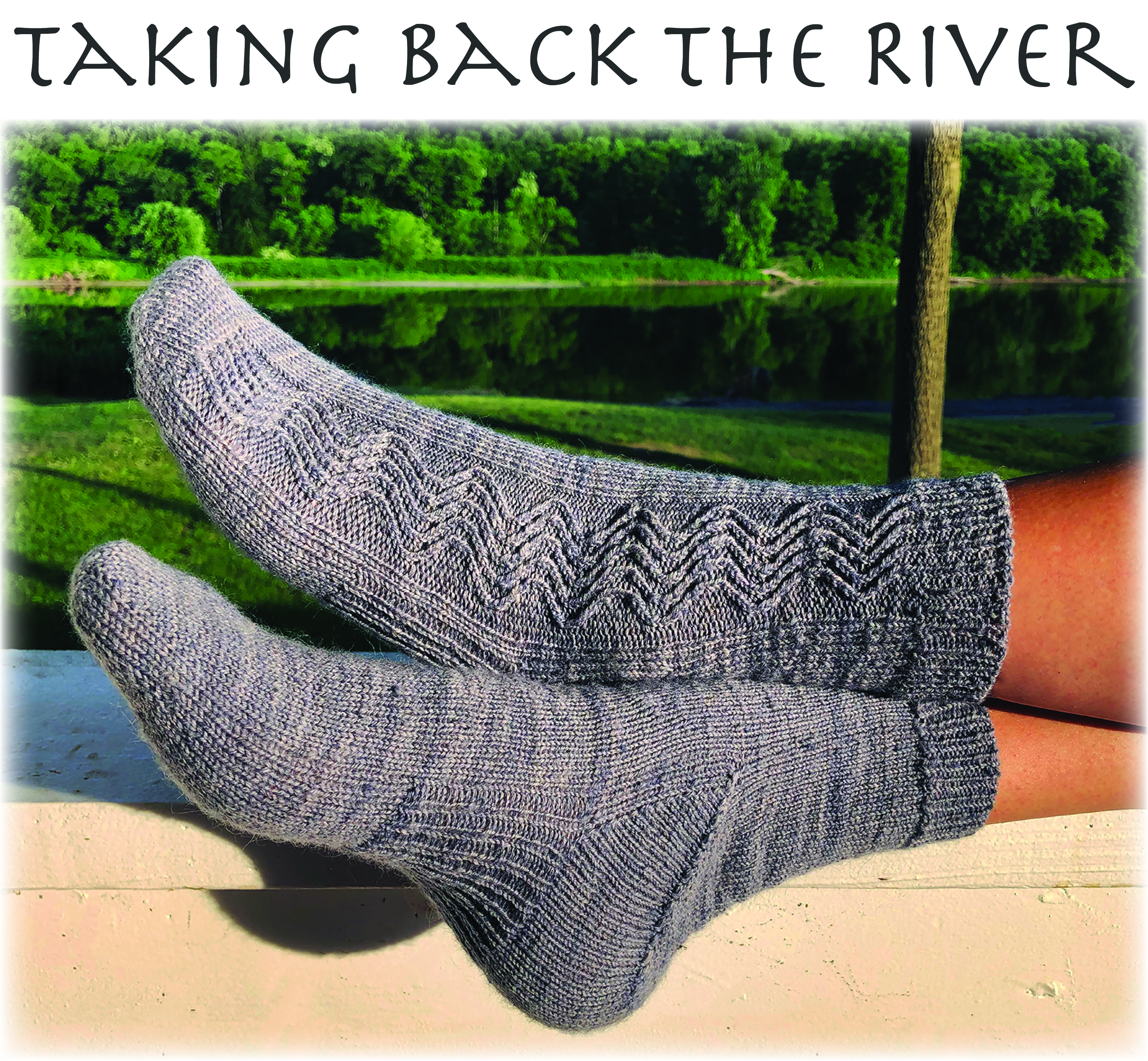 Take advantage of tiered pricing on Ravelry when you purchase the Taking Back the River sock pattern.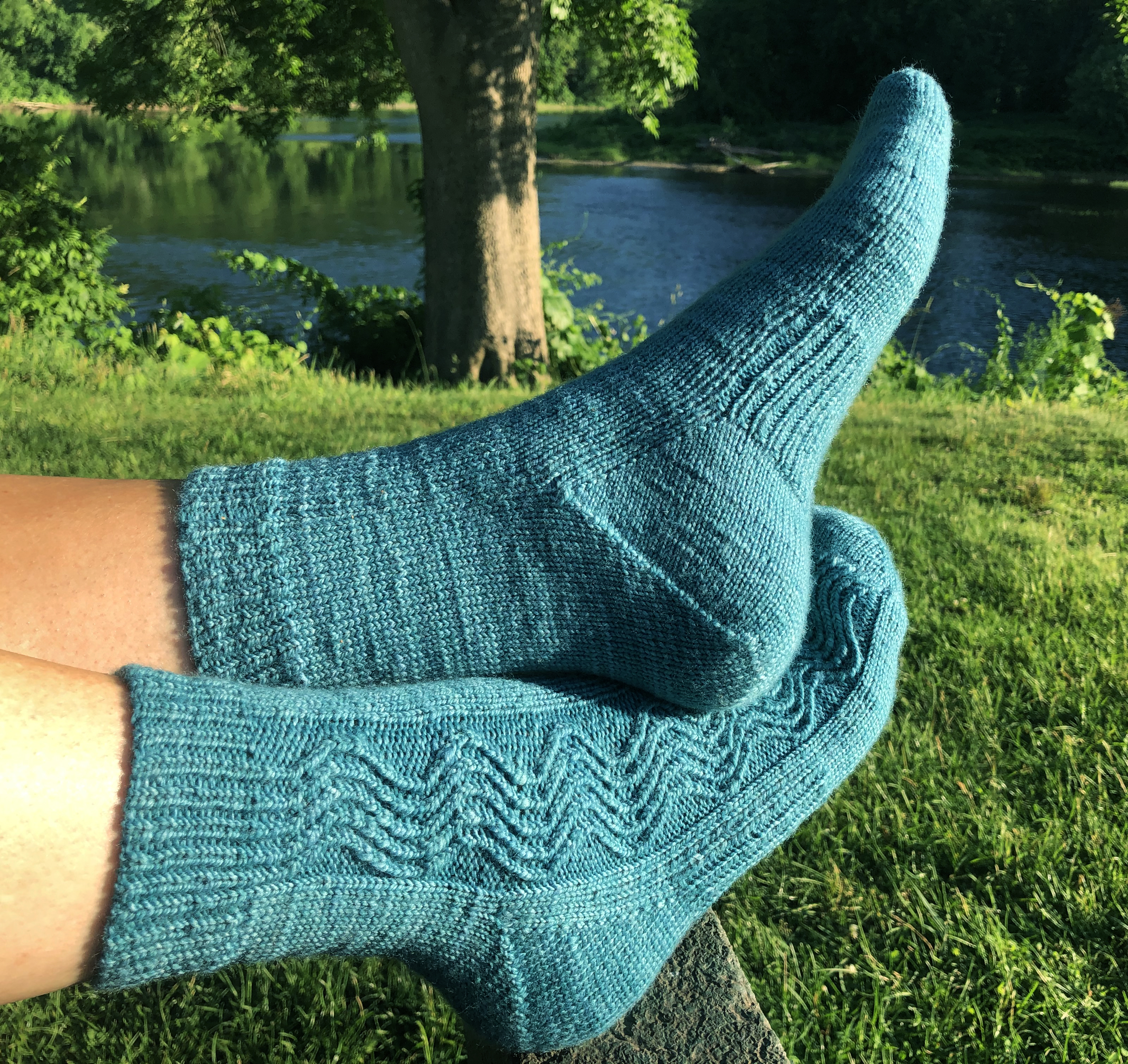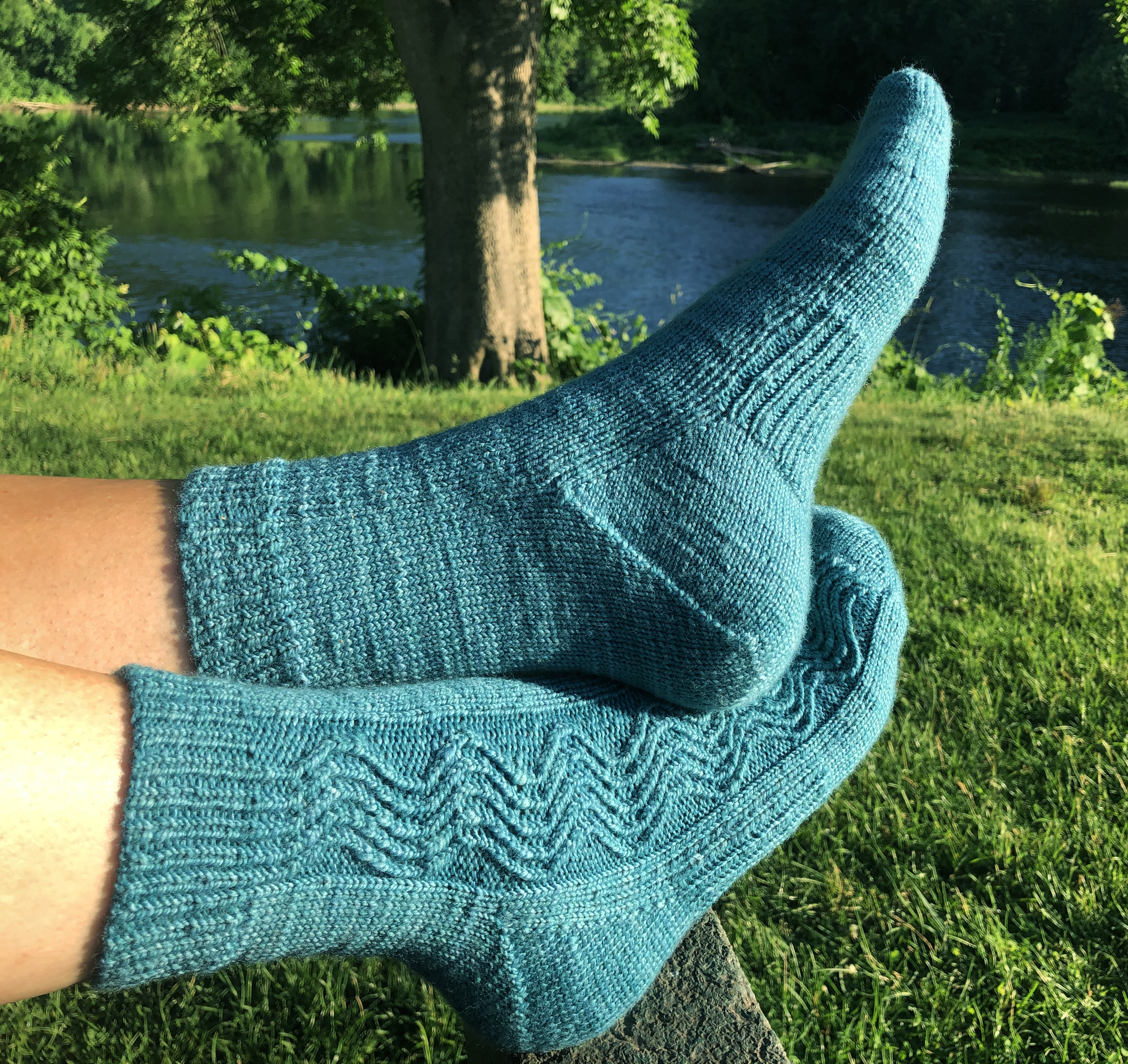 The prototype pair is knit in Carole Foster's Foster Sheep Farm Northumberland yarn — one of my absolute favorite sock yarns.  Shop for FSF yarns online.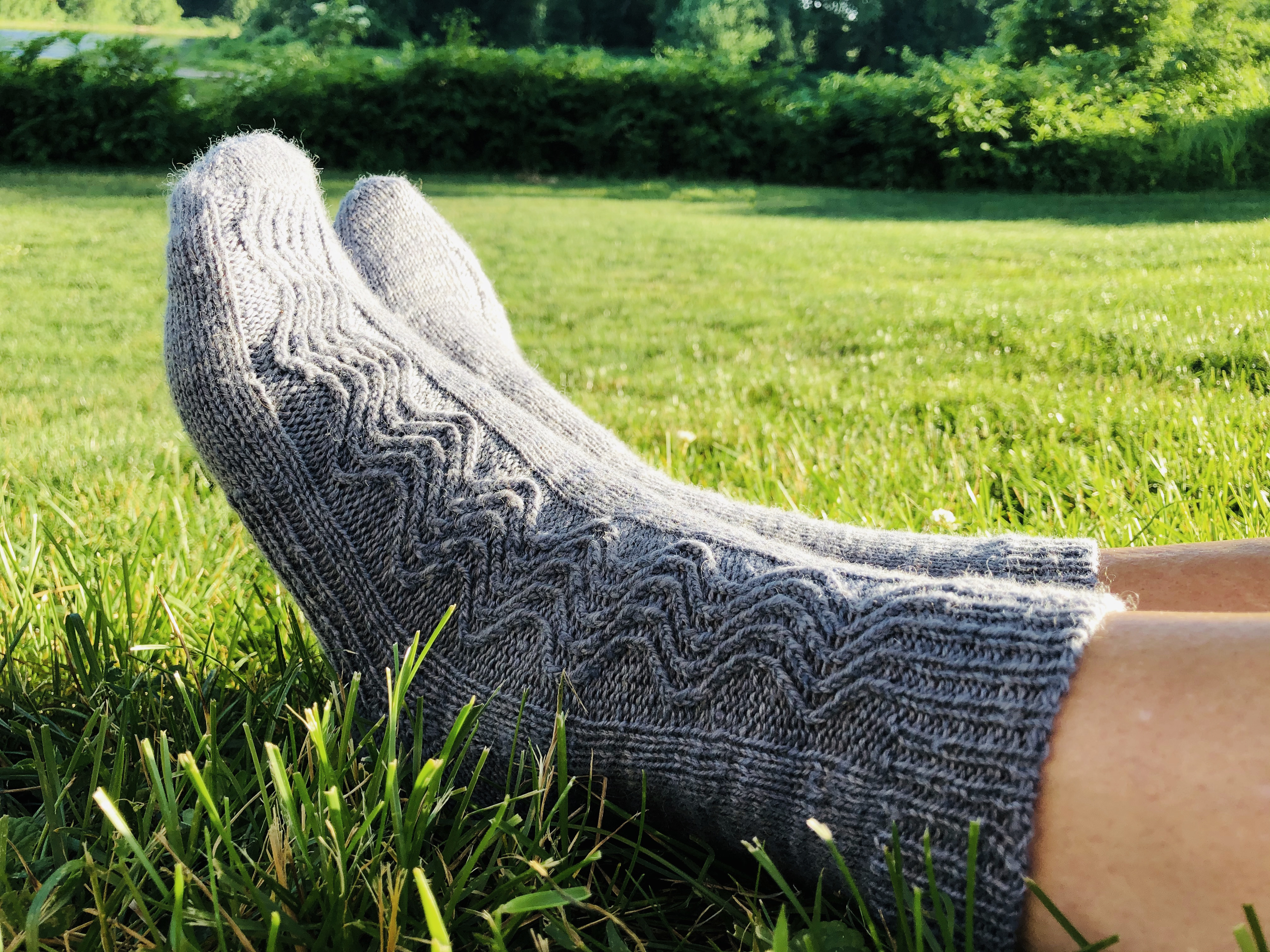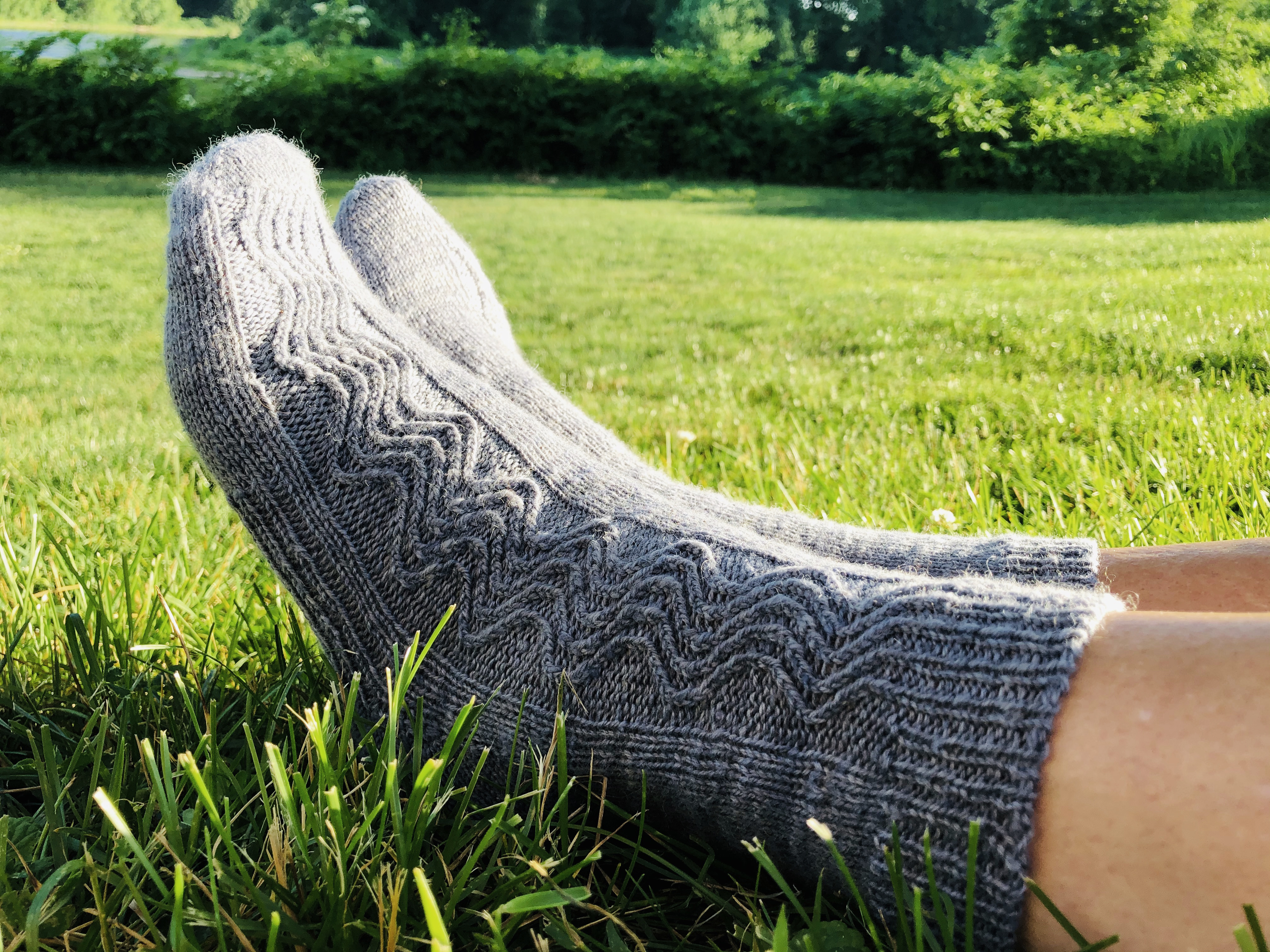 My second pair of socks is knit in Sojourner Sock, spun at Battenkill Fiber Mill and dyed by Robin of Birch Hollow Fibers.  Check out all of Robin's bases, inspiring colors, and clubs by visiting her shop.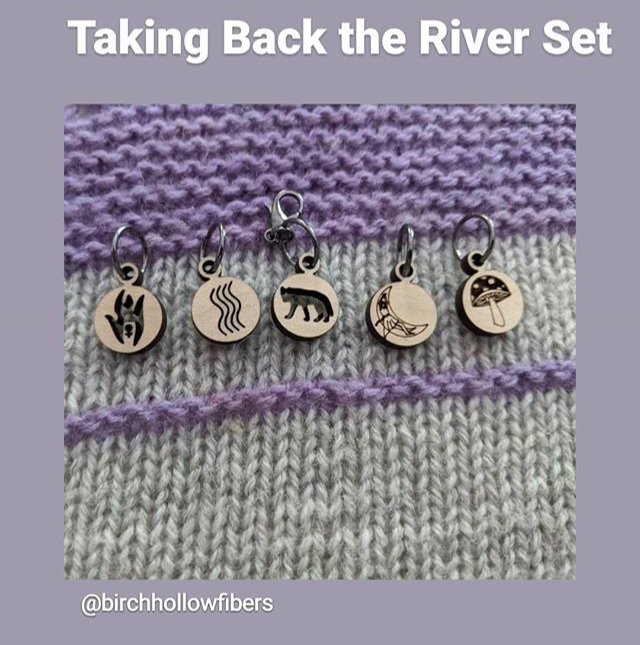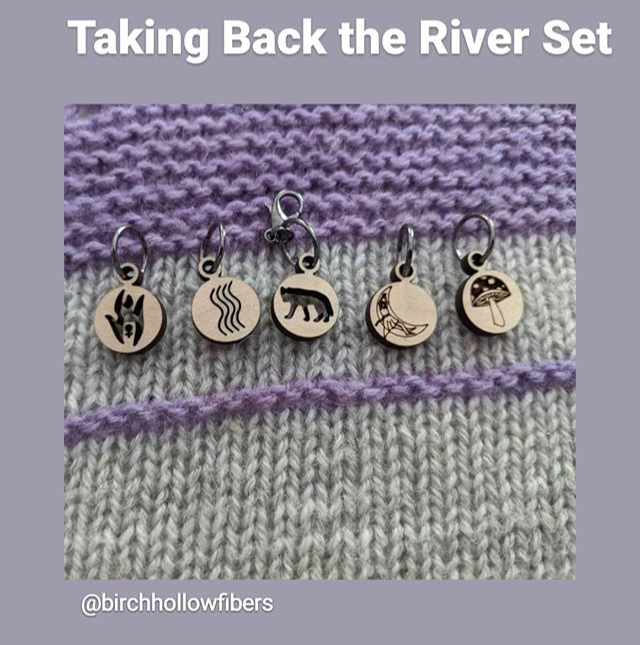 I collaborated with Matt Guy, who worked to incorporate design motifs into a stitch marker set that corresponds to the patterns in this collection.  You can order your stitch markers on the Birch Hollow Fibers website.