Podcast: Play in new window | Download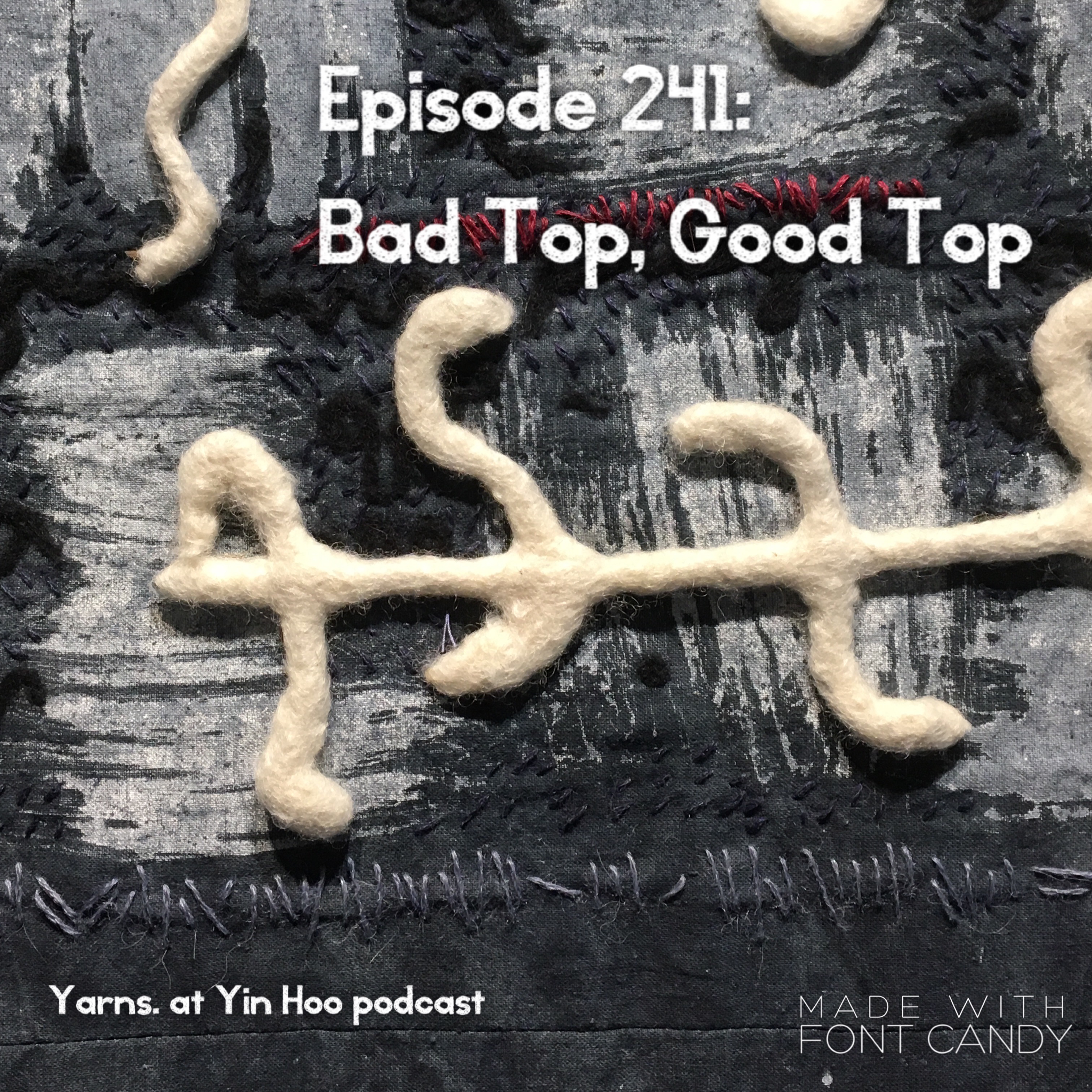 This episode's cover art features the fiber art of Becky Stevens.  Her sashiko-inspired wall hanging, More Stories to be Told,  was among my favorite pieces from the Explorations in Felt exhibit at the Hunderdon Art Museum in Clinton, New Jersey.
---
#powerpantry
This month, I'm thinking about fruit in savory dishes.  This is a favorite combination in winter, because I can use pantry ingredients like dried fruits and preserves.  Fruits can balance spicy flavors and prevent dishes from drying out.  They can also lend a wonderful richness to slow-cooked dishes like tagines.
---
And Sew Forth