Episode 242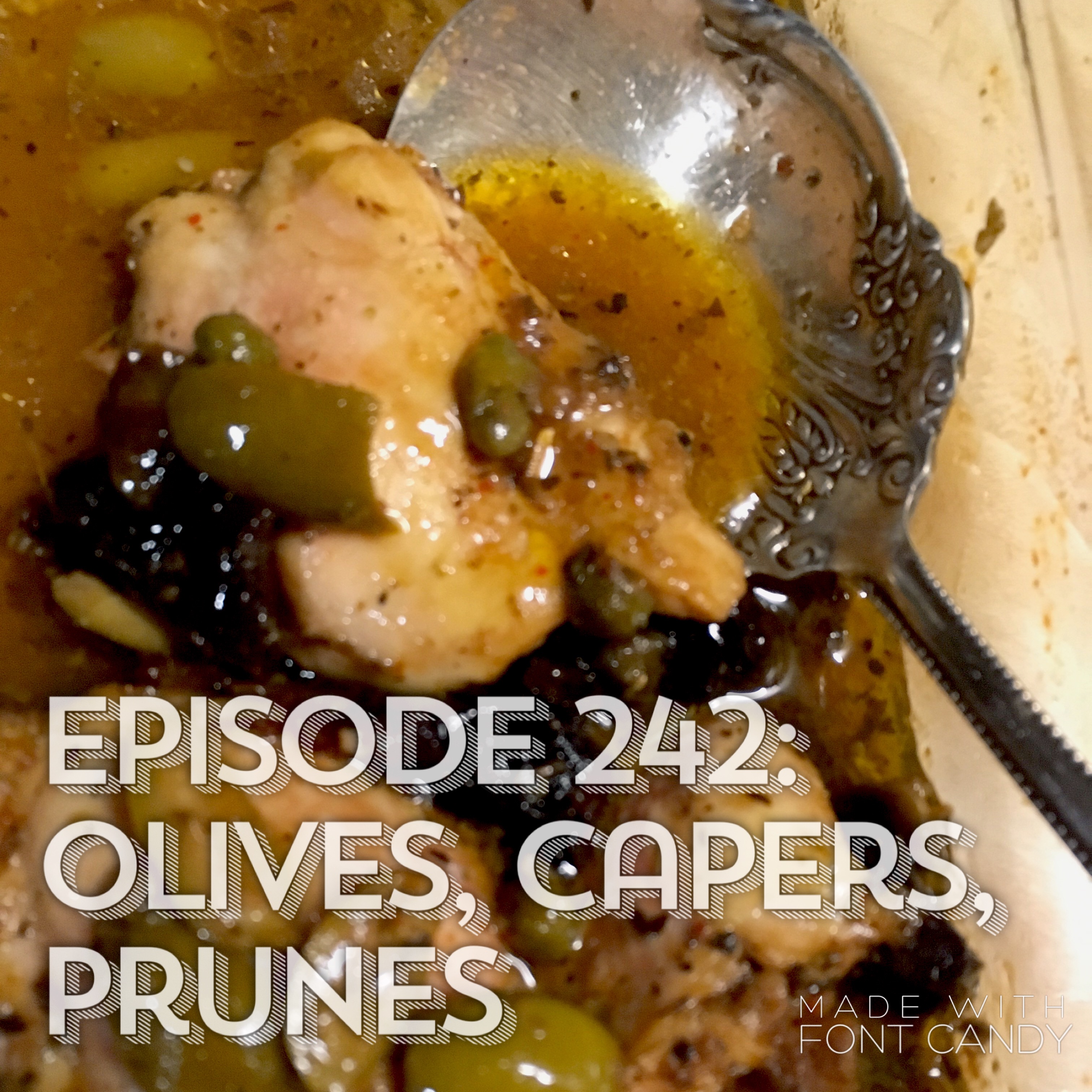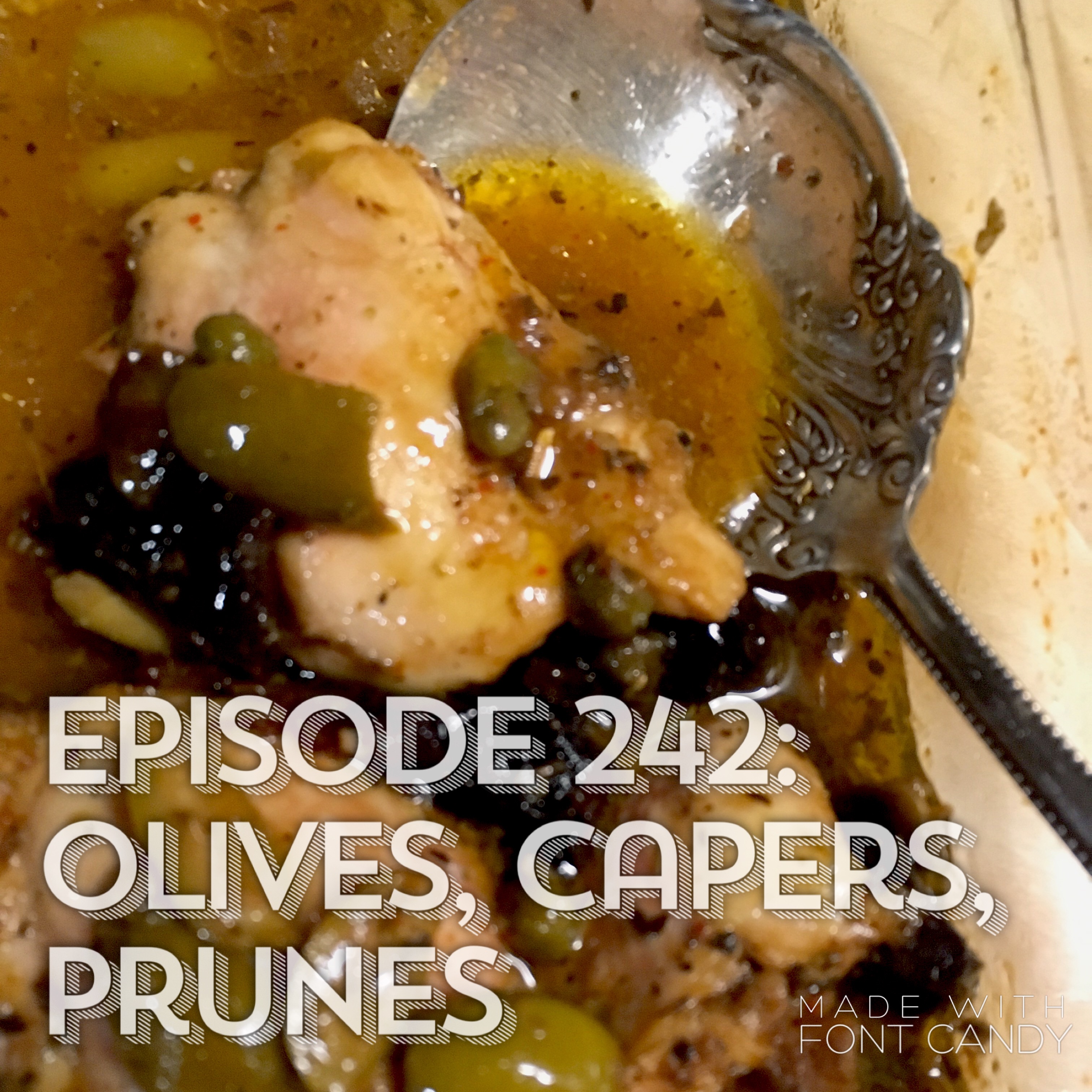 Thanks to recipe ideas contributed by listeners, I have continued to experiment with fruit in savory dishes this week, and have discovered a dish that will go into regular rotation.  It's the perfect #powerpantry dish, too.  I was invited to write an article for the NJFibershed blog, and I'll be teaching a deep study of wool course at BLUE: The Tatter Textile Library. Also in this episode: a late-entry #homedecmal project and a Hadley top, plus a beautiful example of the sestina from the recent issue of Taproot.
News & Events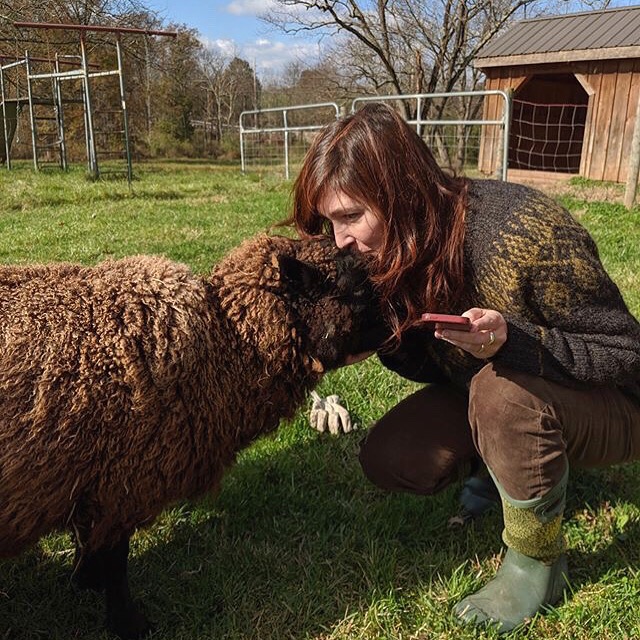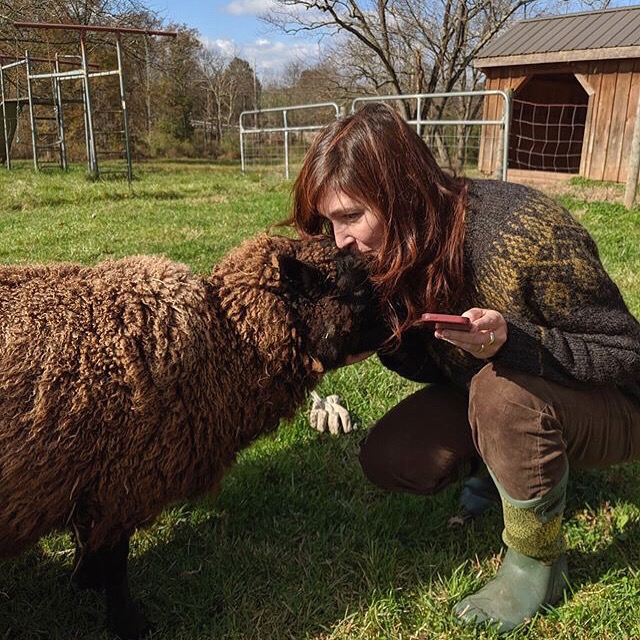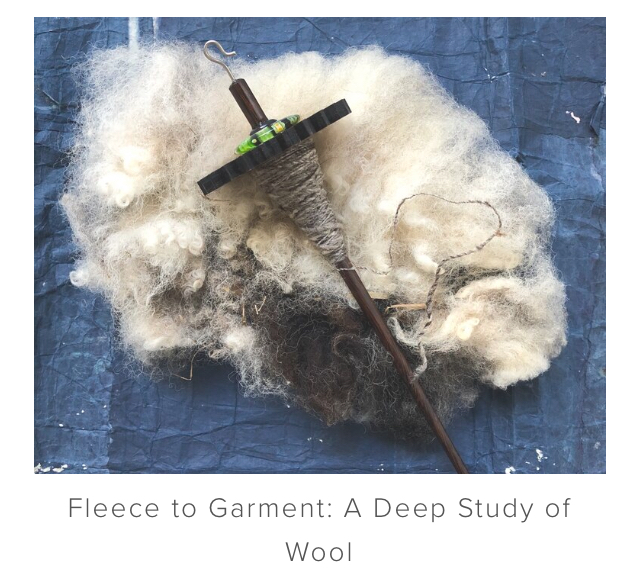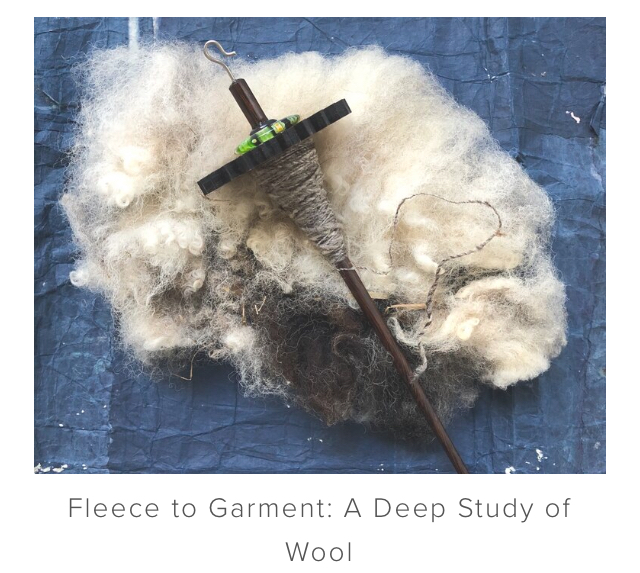 Knitting Projects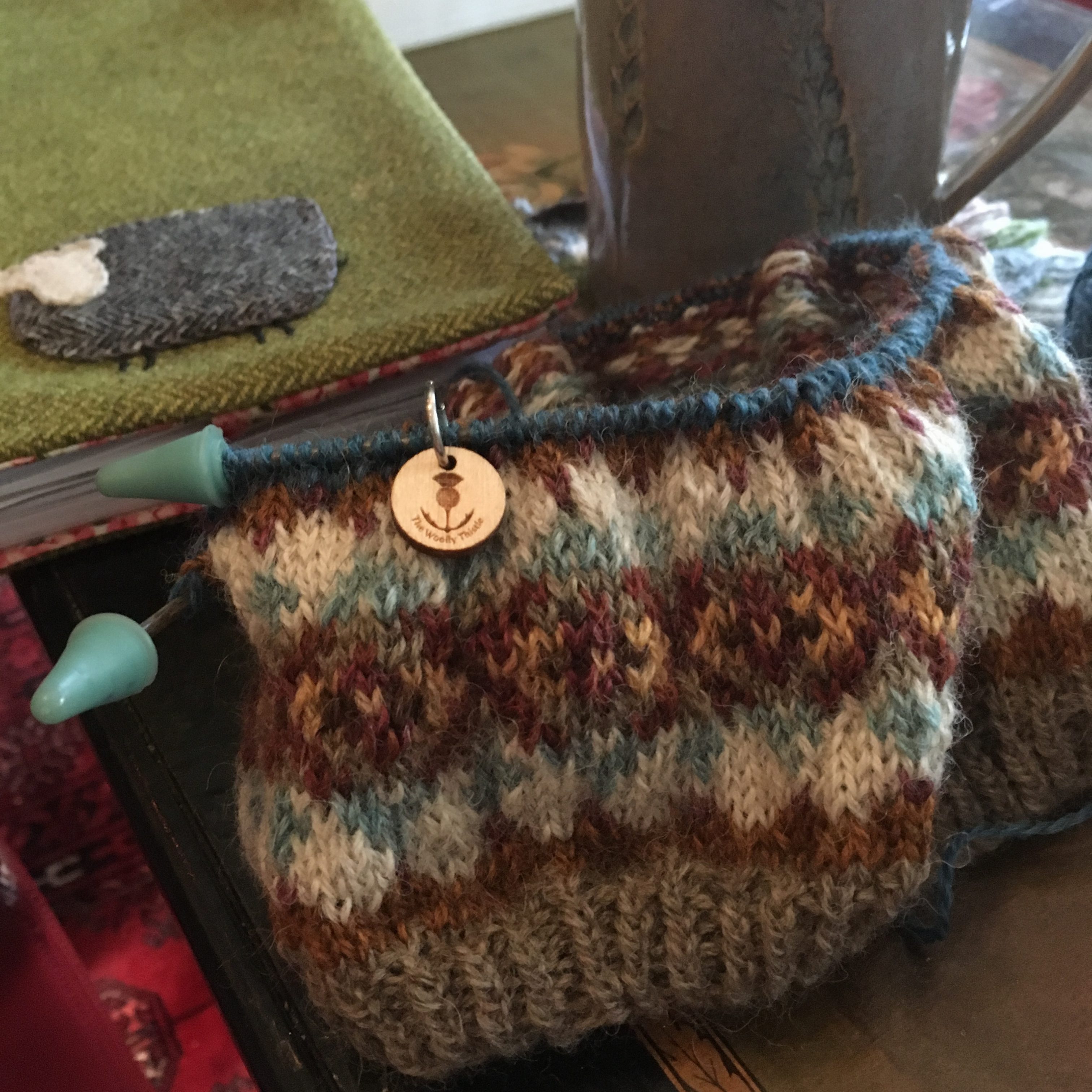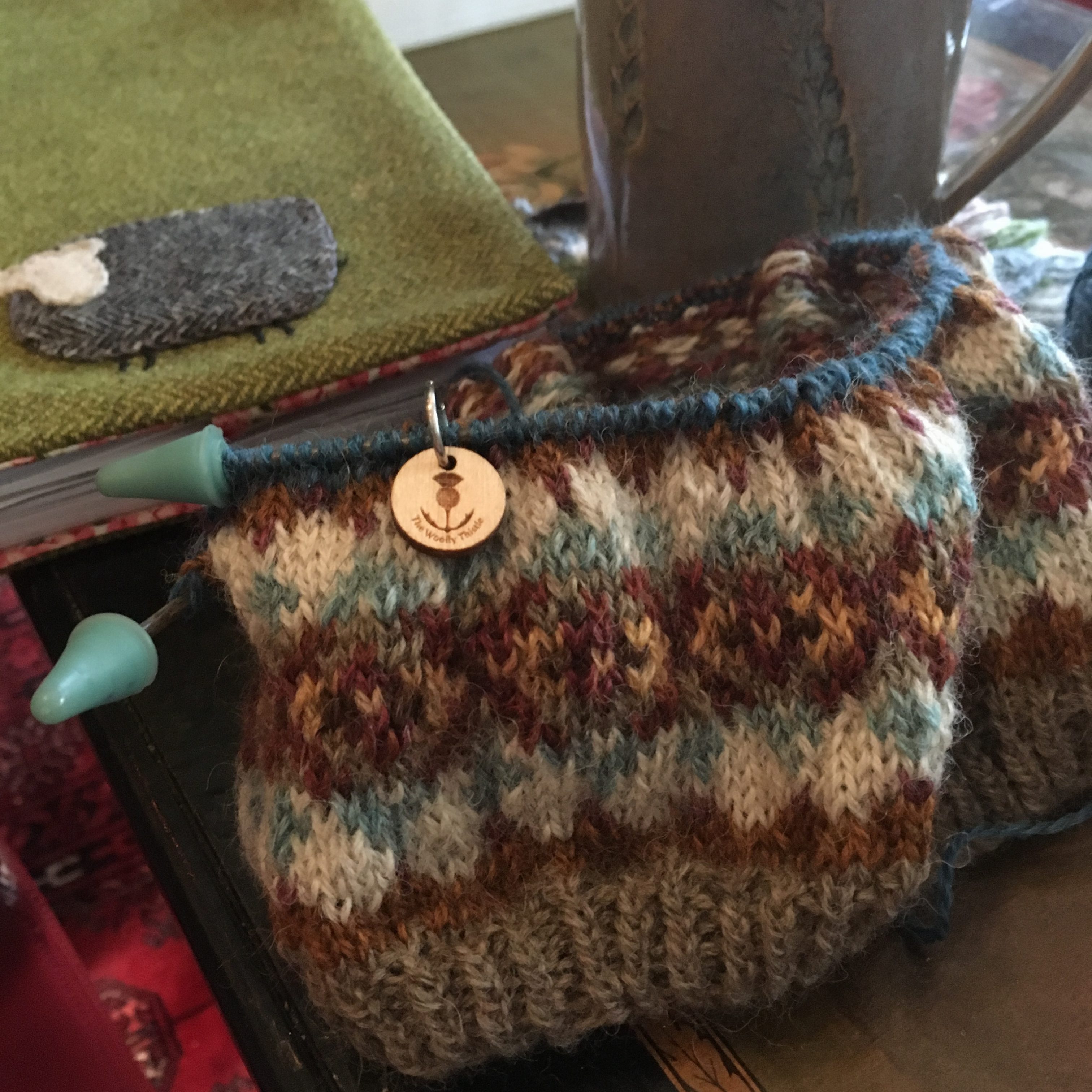 #powerpantry 
The discussion of adding fruit (fresh, dried, preserves) to savory dishes continues on the Ravelry thread.  Based on momdiggity's suggestion, I tried Ina Garten's recipe for Chicken Marbella and was thrilled with the results! Next up is Peach Chickpea Curry.
Sew Forth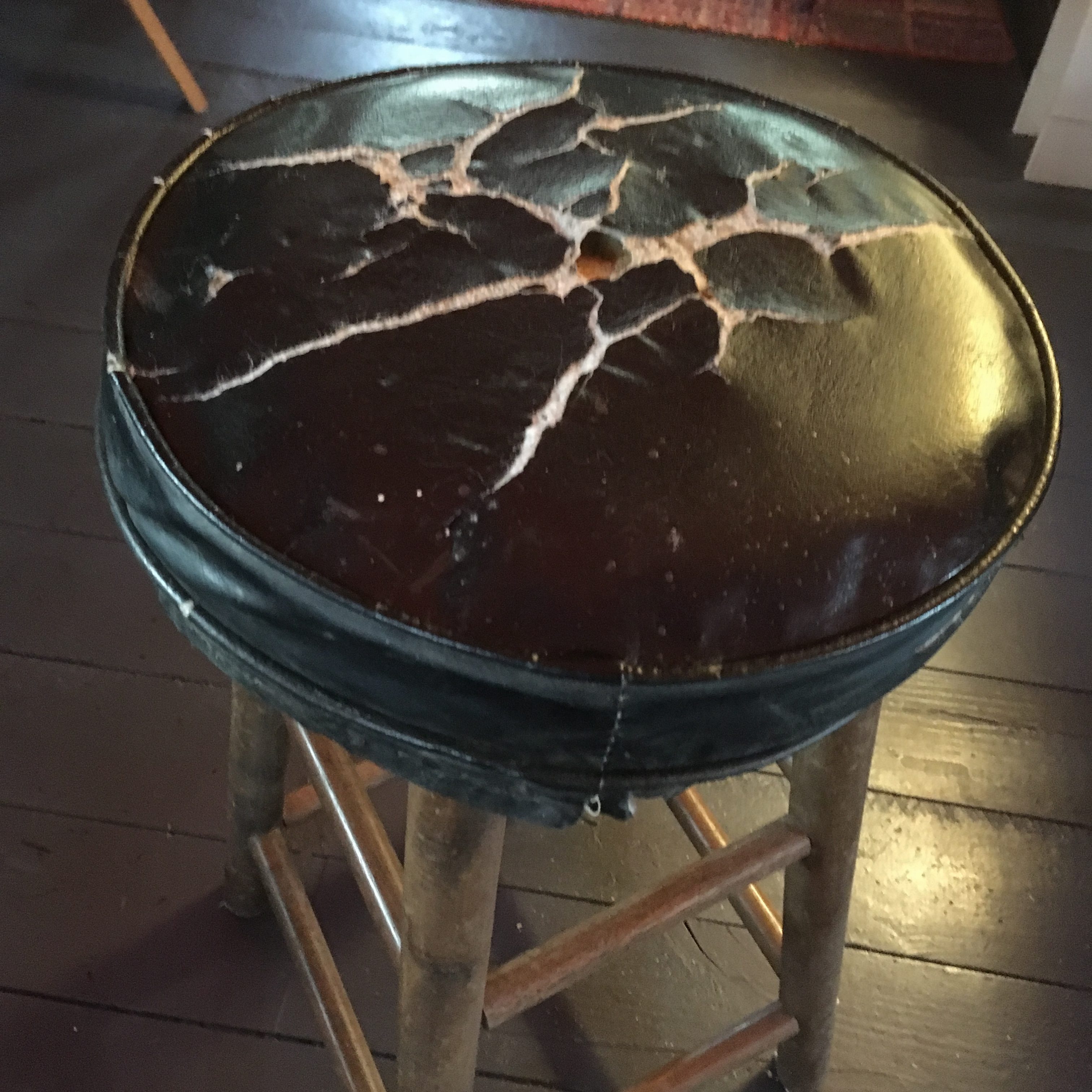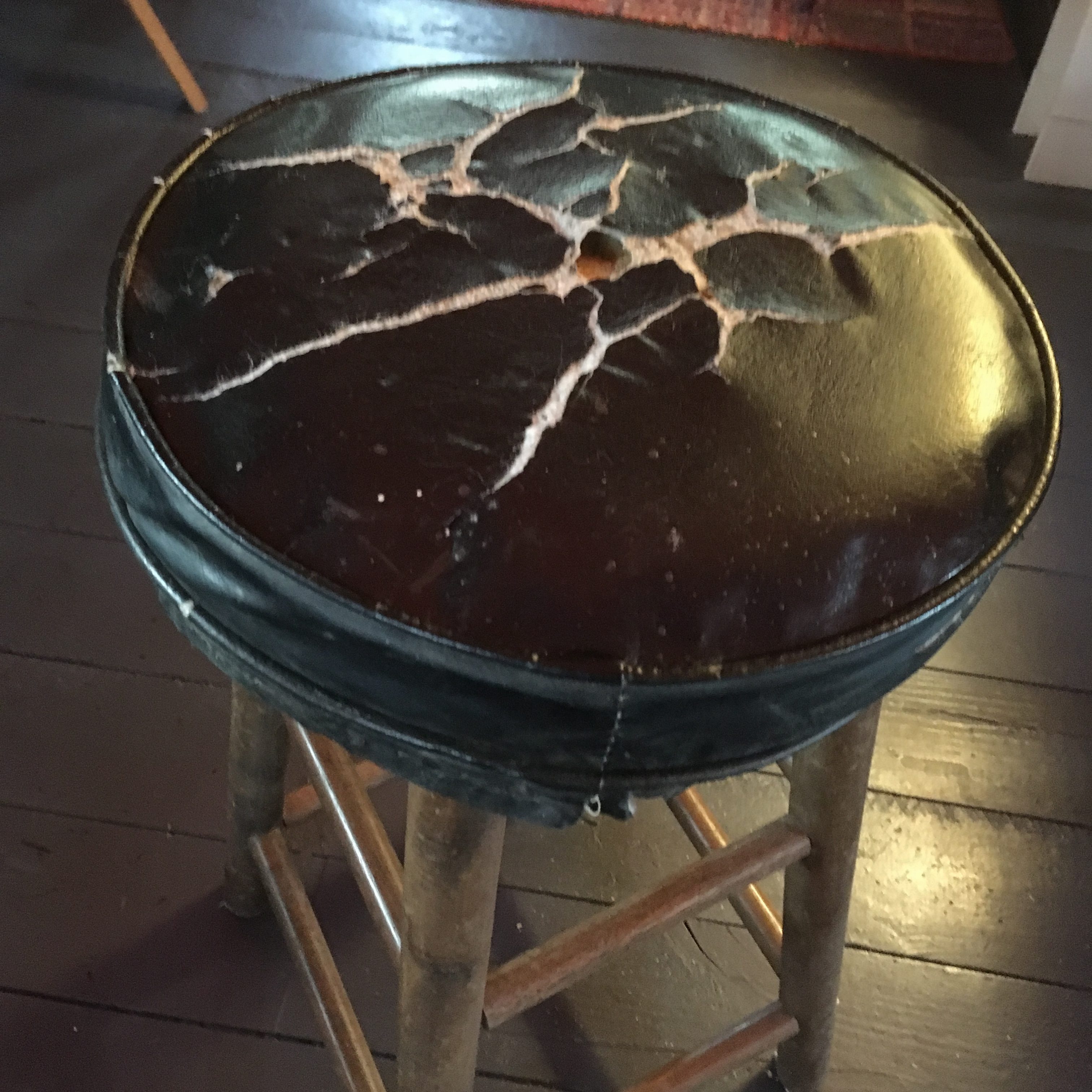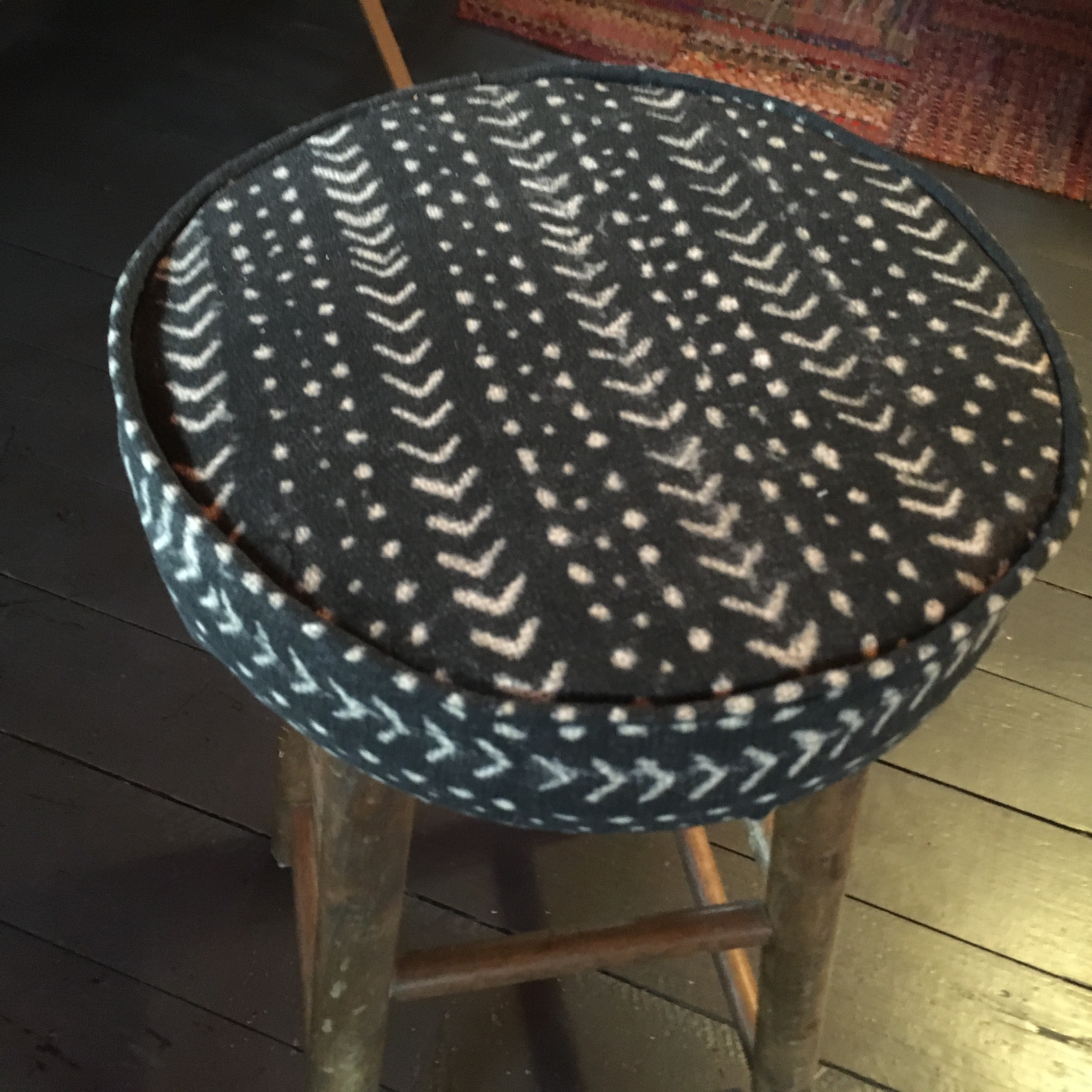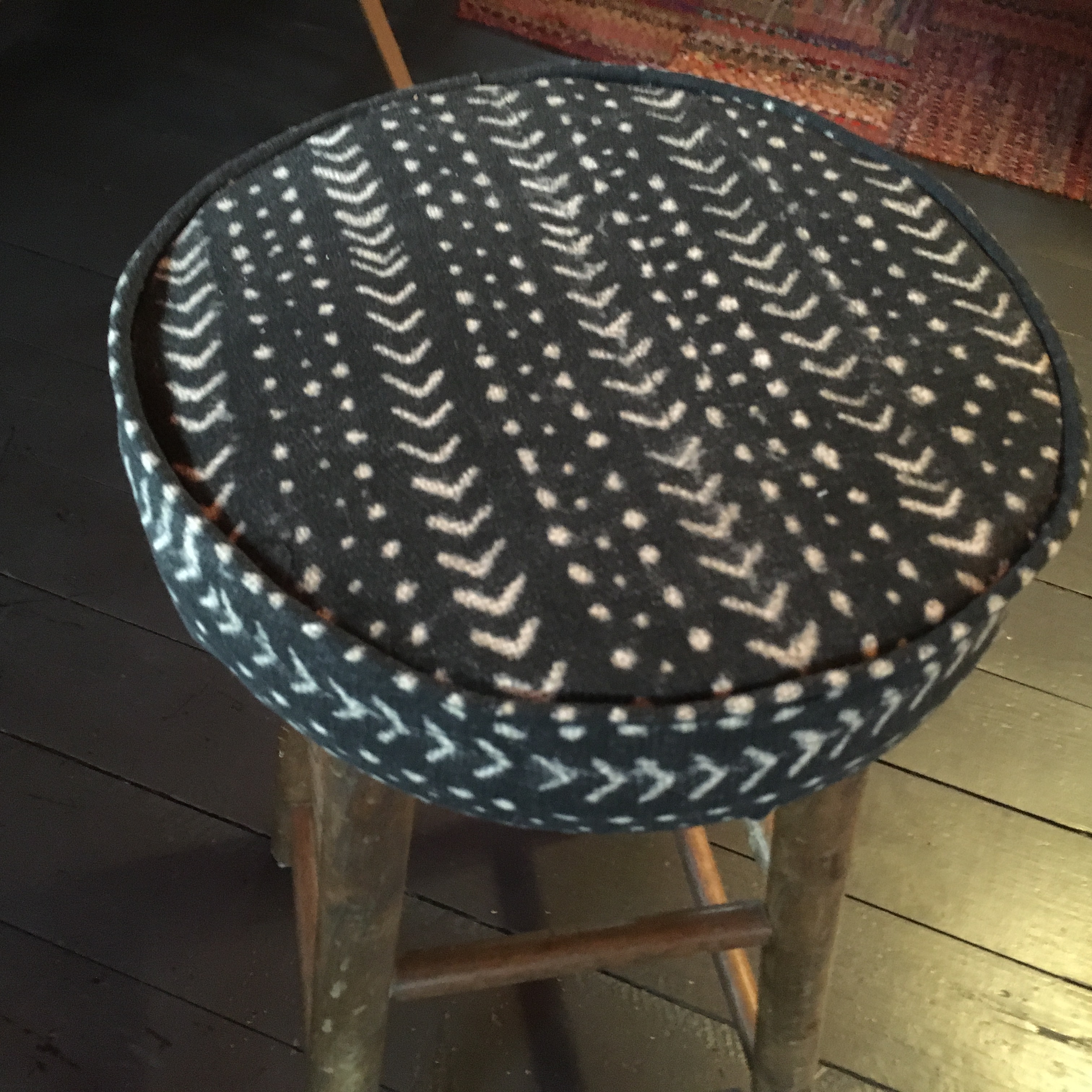 Before and after a long-awaited upholstery session.  I'm very pleased with the result, having no experience with this type of sewing.  I used a zipper foot to put fabric around some upholstery cord, cut new foam for the seat, and re-purposed the old cover by turning it inside out to lend a little more stability to  cover.
Off the Shelf
I was pleased to find a sestina by John  Reinhardt in the SPARK issue of Taproot magazine.  An unusual example of formal poetry, the sestina makes use of an ever-changing order of six key words at the ends of lines.  Reinhardt's use of enjambment gives the form some subtlety and variety.