Podcast: Play in new window | Download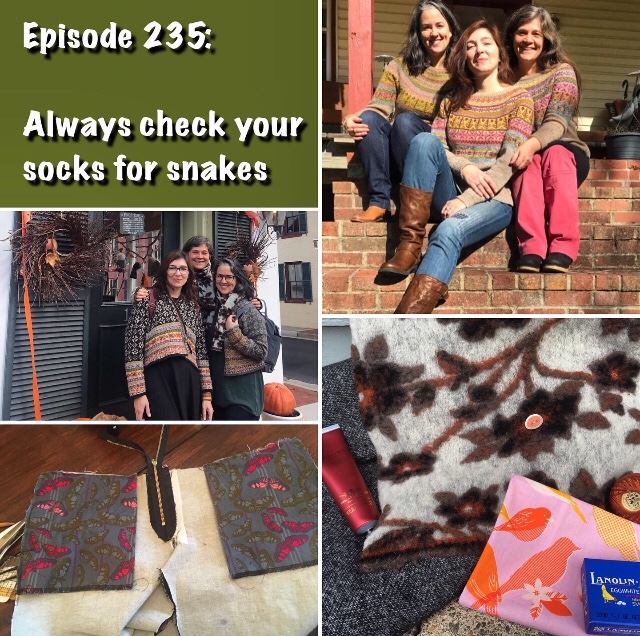 A farm visit, a friends' getaway, shopping at Finch, finished projects and jeans making!  This episode is packed with fiber-y goodness.
---
#homedecmal
Join in the fun of the Home Dec Make-along, running through the end of December.  Use the hashtag to post on IG and share your making with YAYH listeners by posting on the Ravelry thread.
---
The Back Porch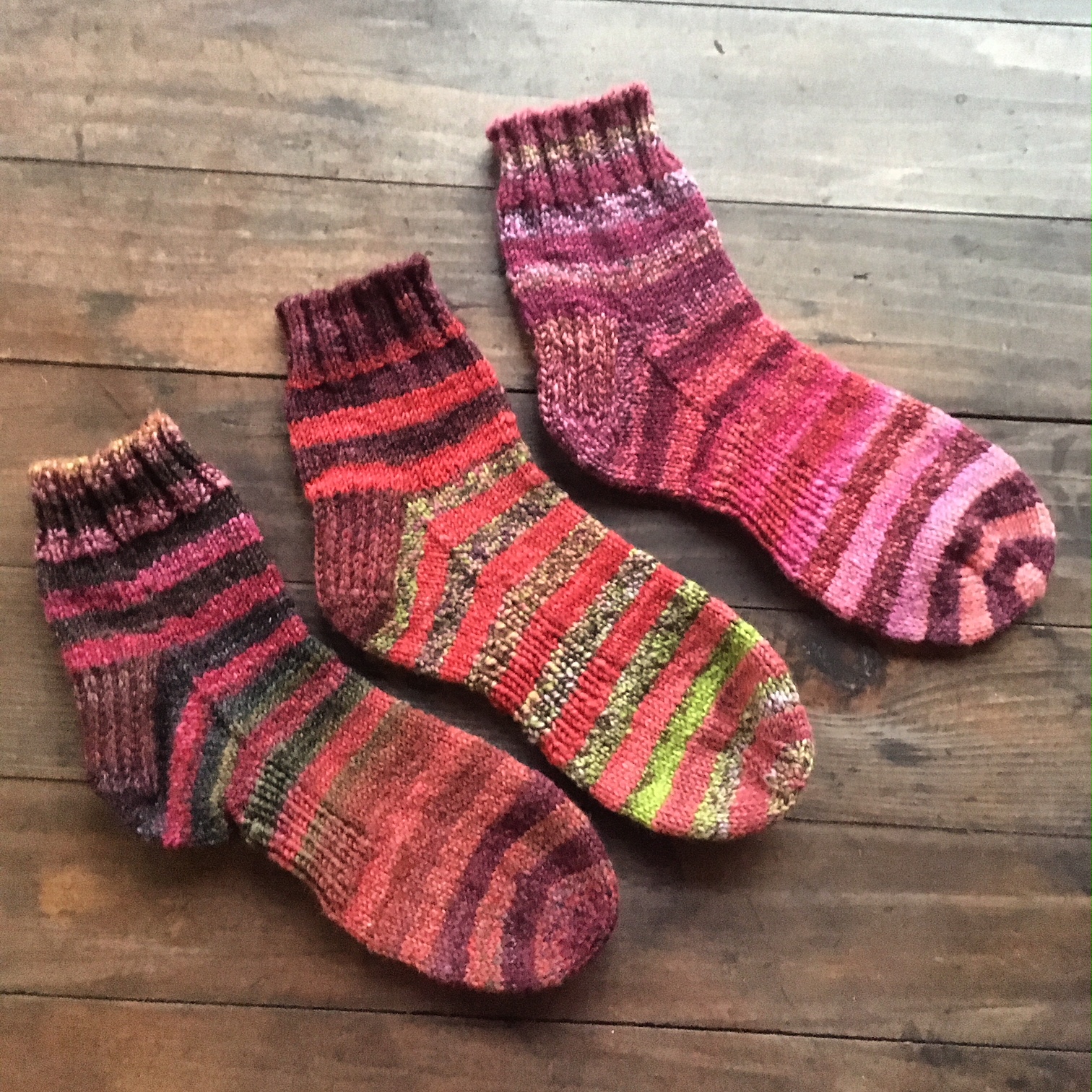 ---
The Front Porch
---
Yarn Lover at Large