Episode 85: Elusive Green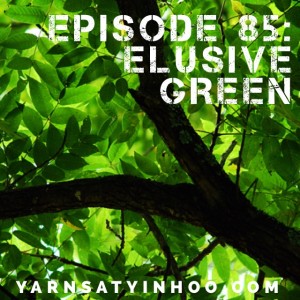 This week's episode contains the following segments: The Back Porch, The Front Porch, Off the Shelf, Yarn Lover at Large, And Sew Forth.  Do you find yourself searching for the perfect shade of a particular color . . . in clothing, paint, nail polish, yarn, etc? Those of us who are sensitive to color or attracted to things based on color often spend a lot of time choosing the perfect shade.  Or, we find ourselves frustrated because we can't find just the right color. What's your story? I'd love to hear about it in the comments or on the Ravelry board.
---
The Back Porch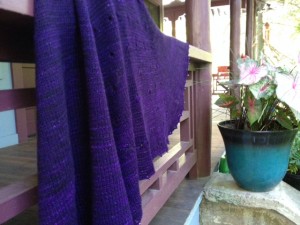 ---
The Front Porch
Join in the fun of the Asymmetri-CAL, which began on August 1 and concludes on September 30.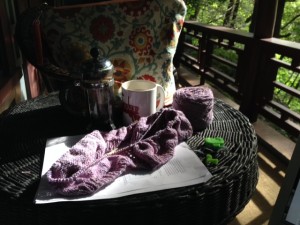 ---
Yarn Lover at Large
I will be attending the Math for Hats workshop taught by Kate Oates on Saturday, August 22nd. Find out more by visiting Mountain Knits & Pearls website.
---
And Sew Forth