Episode 79: A Good Day to Dye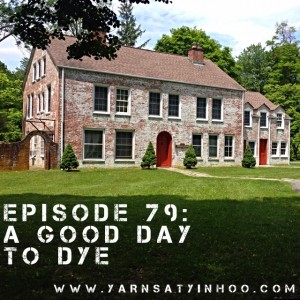 It has been too long since the last episode, but I'm pleased to provide dedicated listeners with an update on my fiber-y adventures. There has not been nearly enough progress on projects, but I have managed to complete a skein of 3-ply yarn from Haven Fiber. Our June session of Sheep to Shawl consisted of a more comprehensive look into dyeing with plants. We're talking about the fridge for #powerpantry this month, and I want listener input about my summer reading and YAYH's second read-along.  Plus, I announce the winners of the Me Made May contest on Instagram.
---
The Back Porch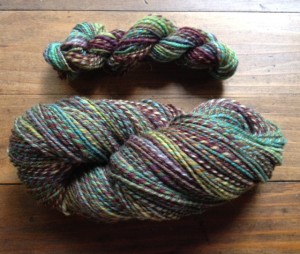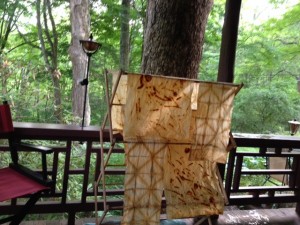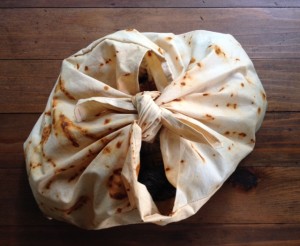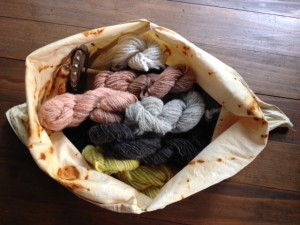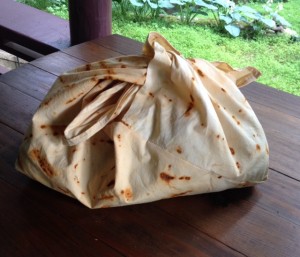 ---
Sheep to Shawl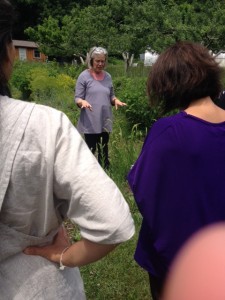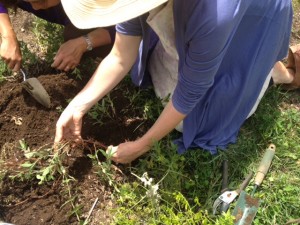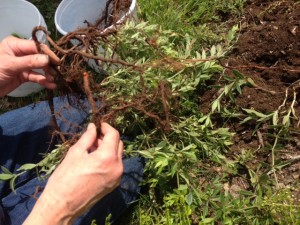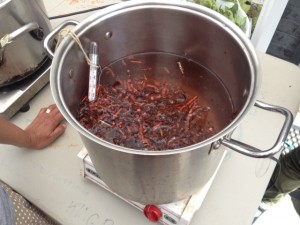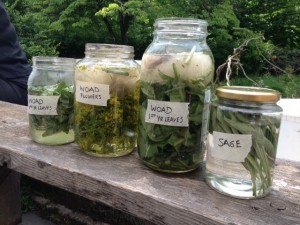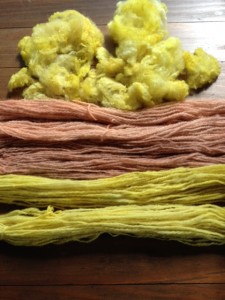 ---
Off the Shelf
I'm relying on podcast listeners to provide some direction for my summer reading. Vote for your favorite choice in the Ravelry POLL.  A read-along for the top pic will begin on June 24th and continue until September 1.
Vote for your favorite on Ravelry, or leave a comment on this post.
Color: A Natural History of the Palette by Victoria Finlay
H is for Hawk by Helen McDonald
The Poisonwood Bible by Barbara Kingsolver
The Goldfinch by Donna Tartt