Episode 288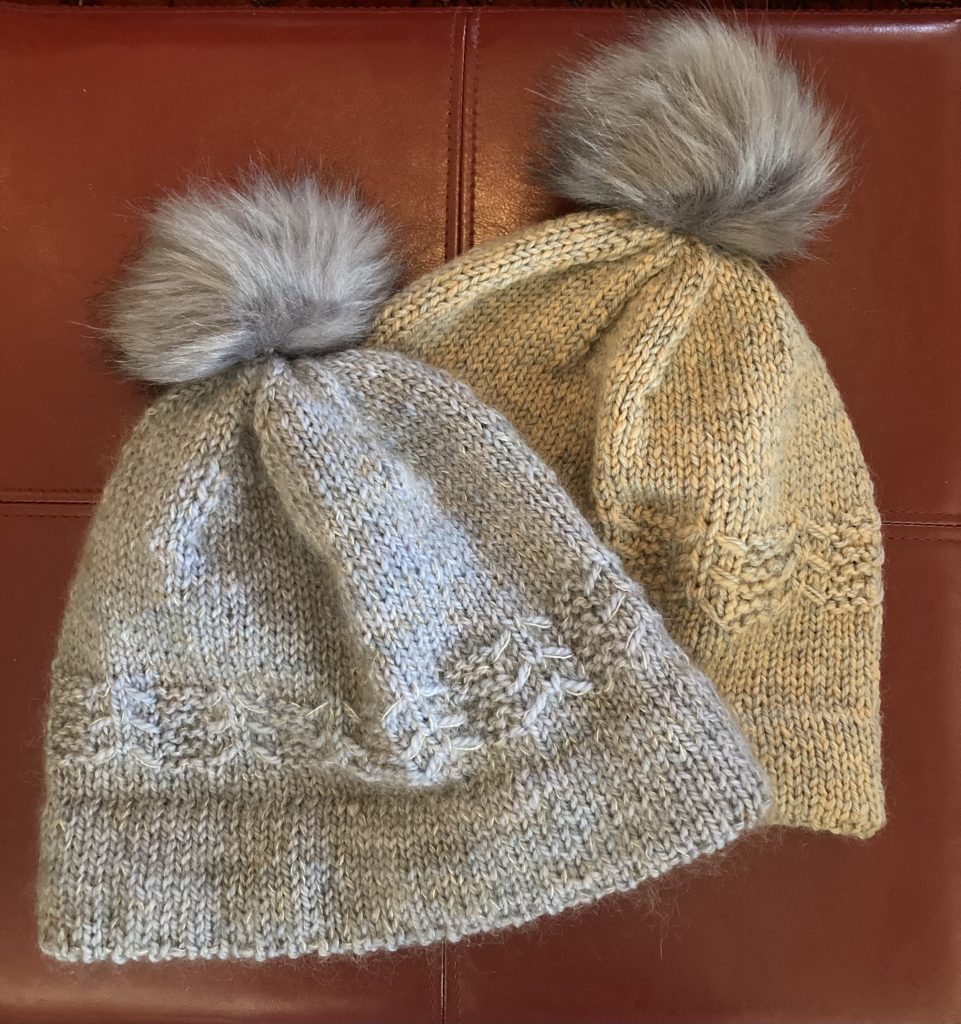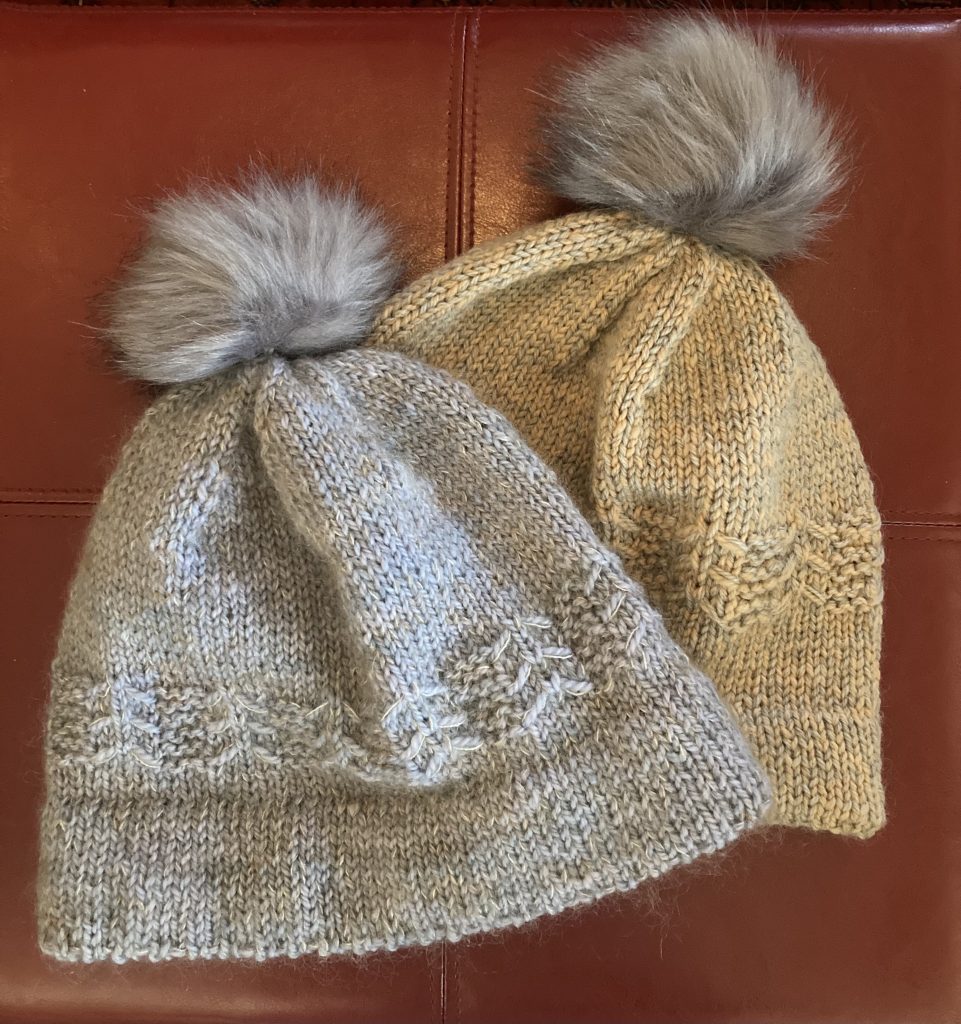 UP AND COMING
Baltian by Caitlin Hunter
mini Gale by Alicia Plummer
Marled Magic by Stephen West
NEW PATTERN — Christmas in July — coming November 22nd!
This design began with inspiration from textiles in the lobby of a Saratoga Springs hotel. As I worked, I identified the need for a seamless graft within a colorwork pattern, but could not find any instructions for this technique. Thanks to Ellen Silva (twinsetellen) and her development of stranded donut grafting, knitters of my new design can really level-up and work this clever approach for a seamless resolution to a cowl with 2-color stranded knitting.
For your chance to win a copy of the pattern, post a comment to this episode and share a moment when you felt like a clever and accomplished knitter / crafter. You can also comment on my IG post for an additional chance to win. I'll announce the winners on Sunday, November 21 in Episode 289.
OFF THE SHELF