Episode 263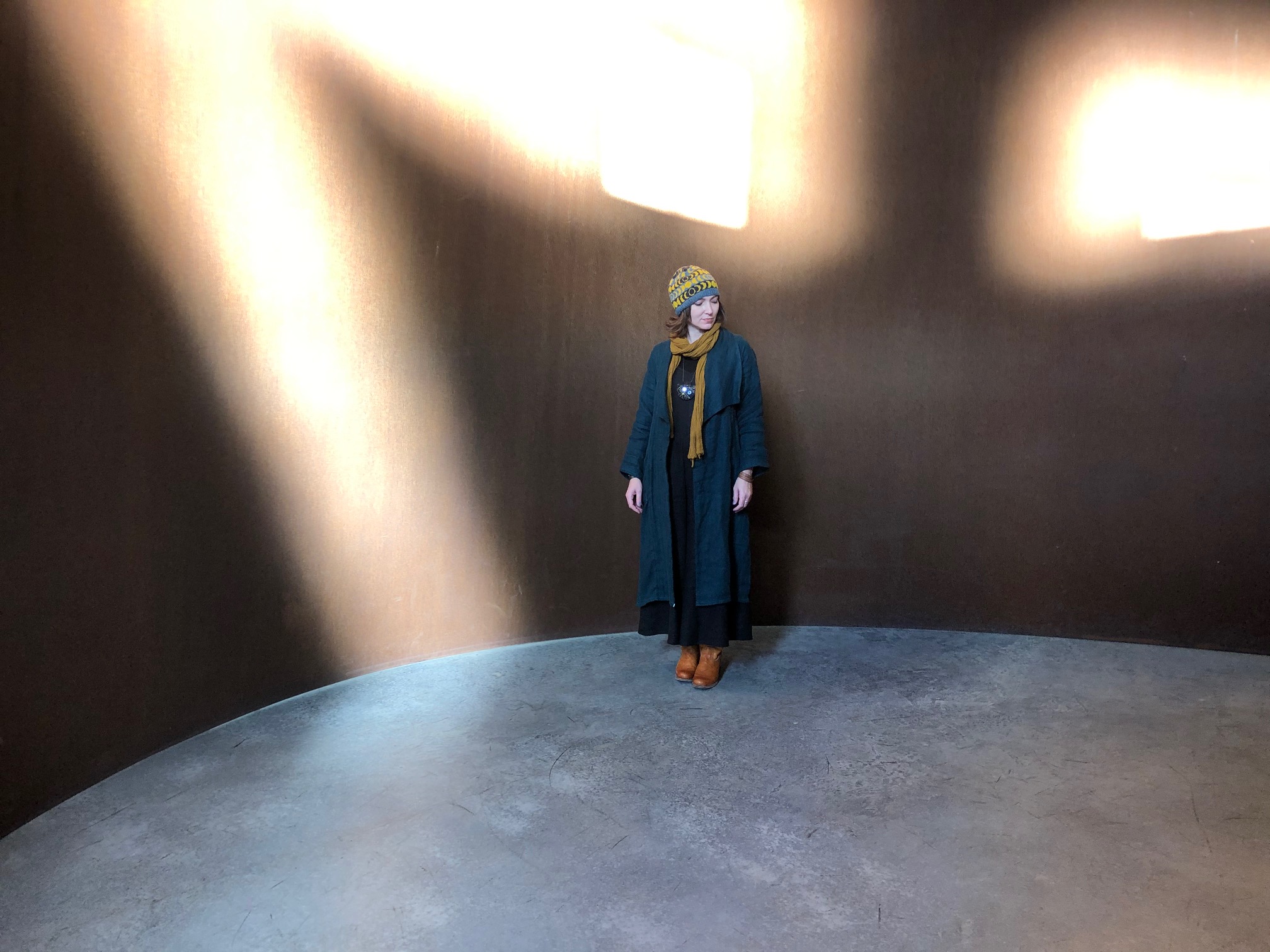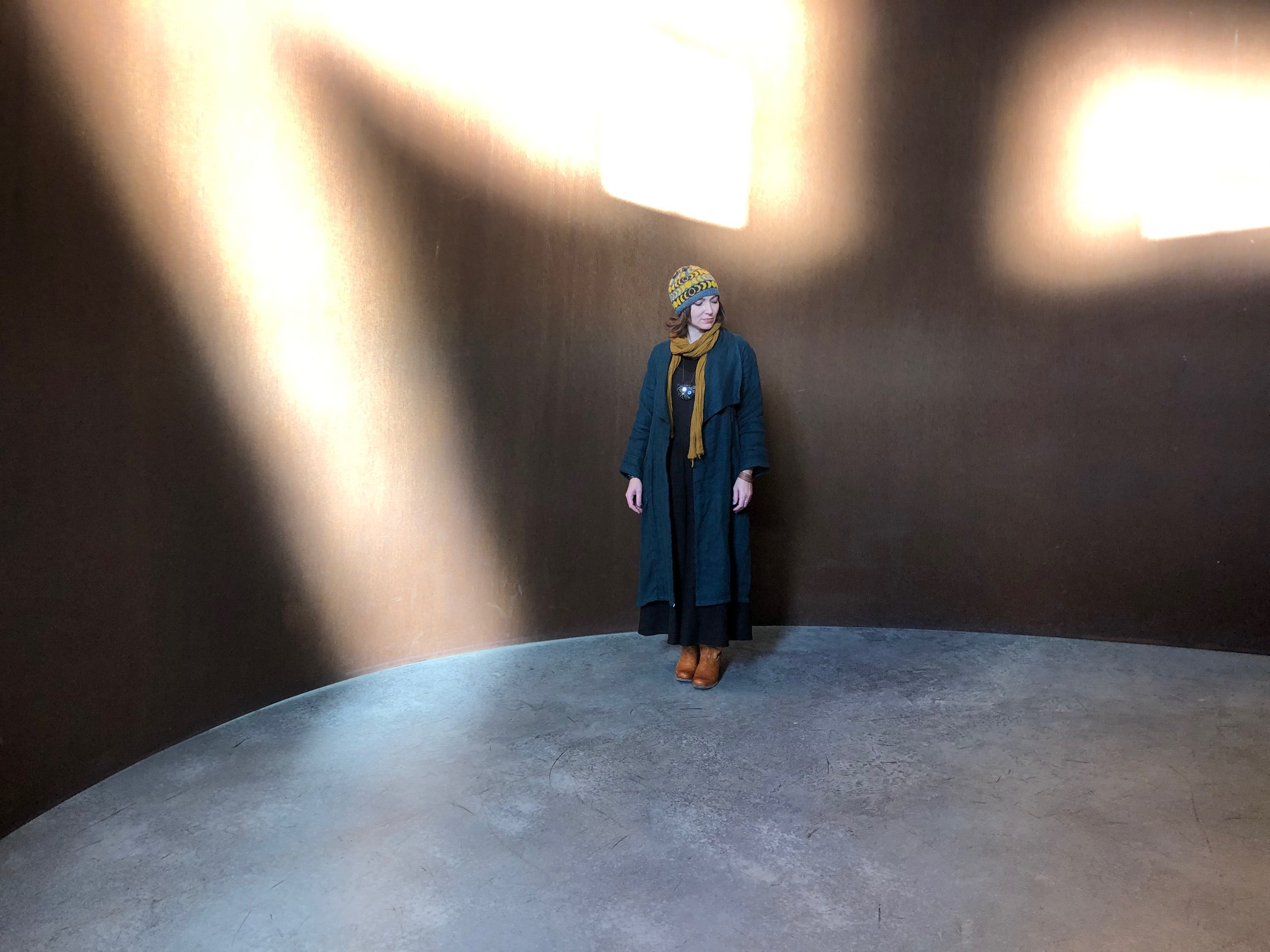 I recorded in the early hours of December 16th, with Winter Storm Gail approaching.  In this episode, I share the details of my forthcoming hat design, recent knitting project, and an interview with Allison Page about a crowdfunded campaign to bring handspun cotton yarn to handknitters.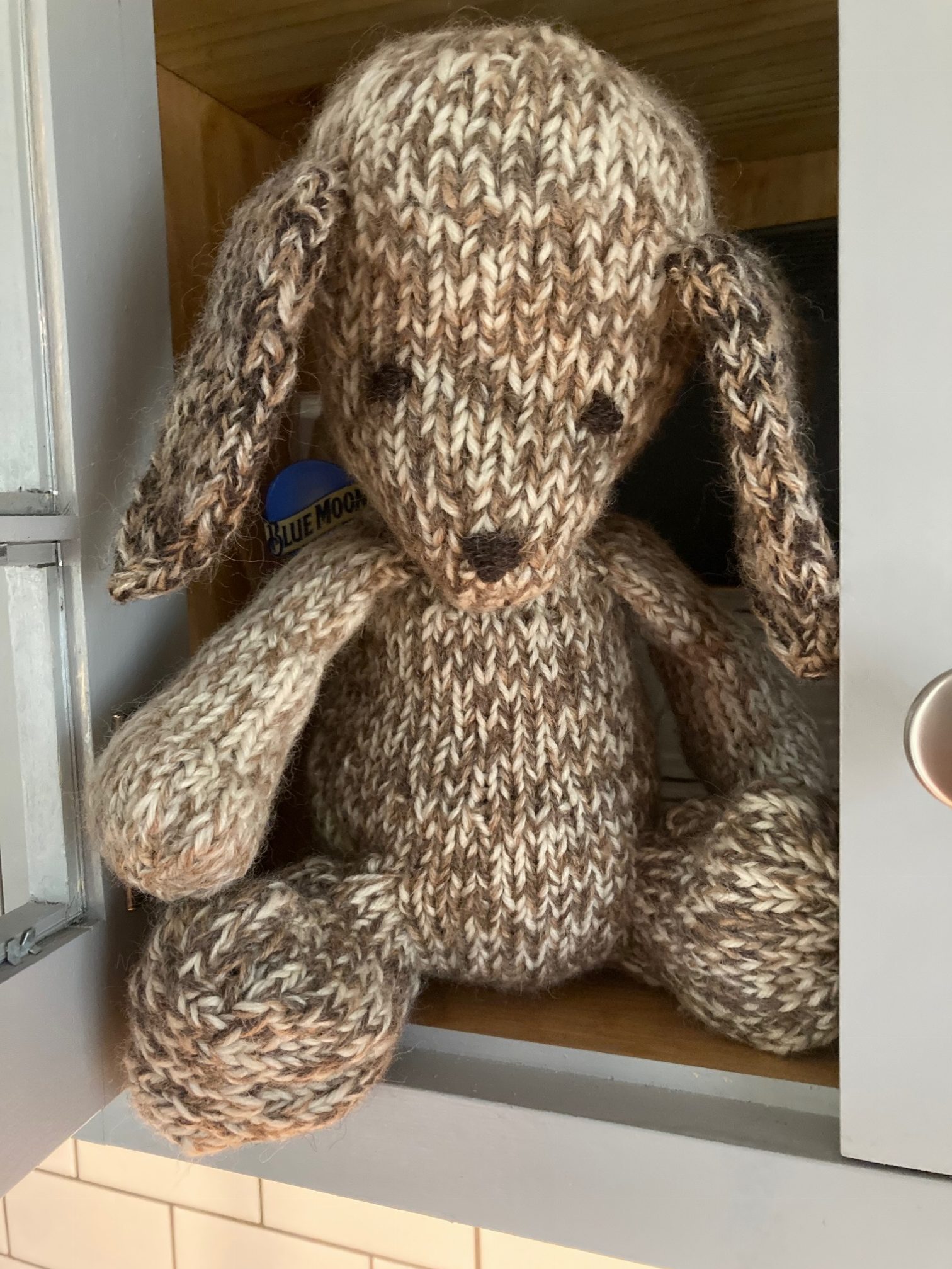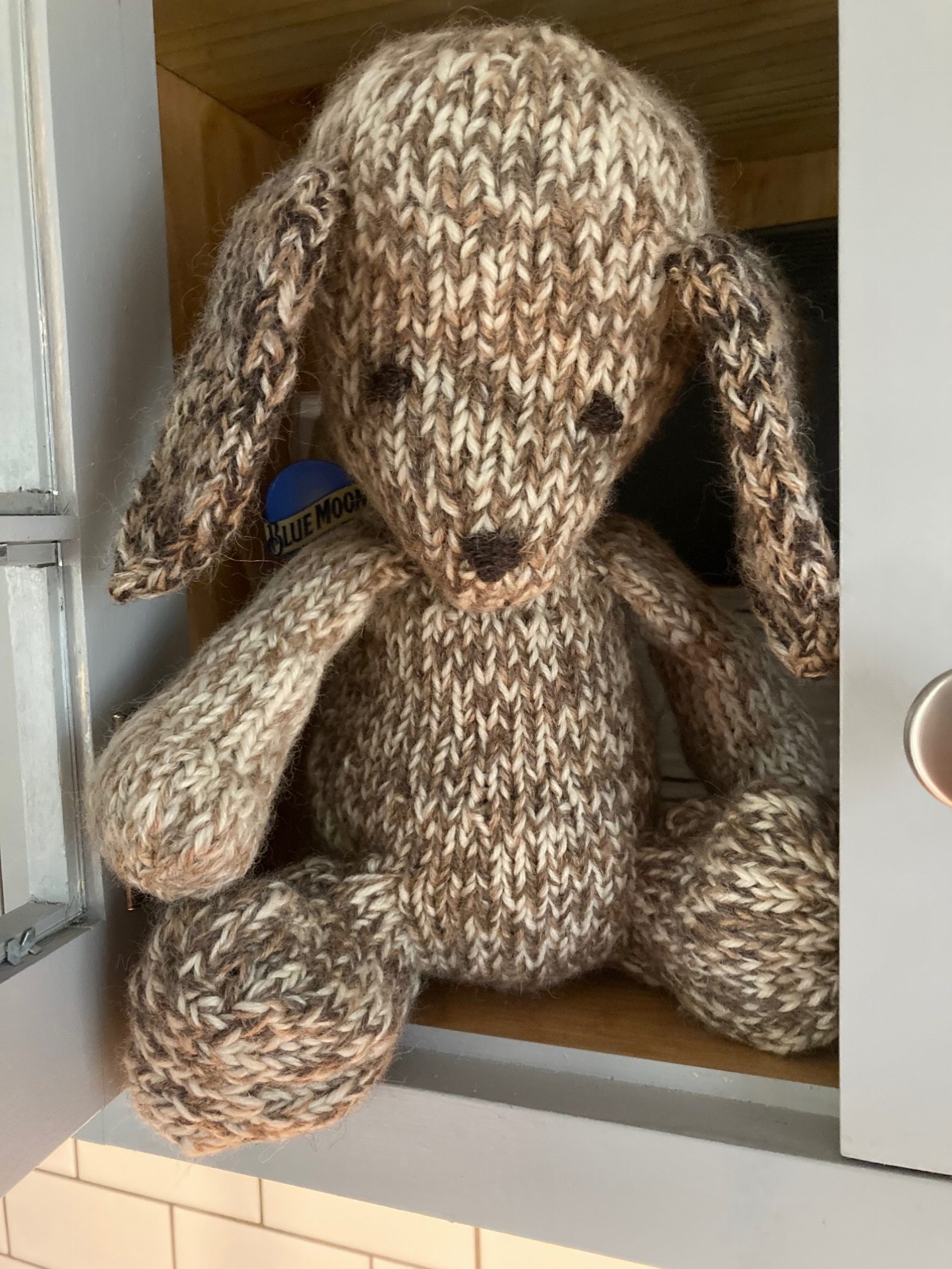 Meet Waffles (Ravelry link).  I used three strands of wool yarn to imitate the look of Susan B. Anderson's product.  The result is pleasing, but I underestimated the skill and time needed to knit a seriously cute toy!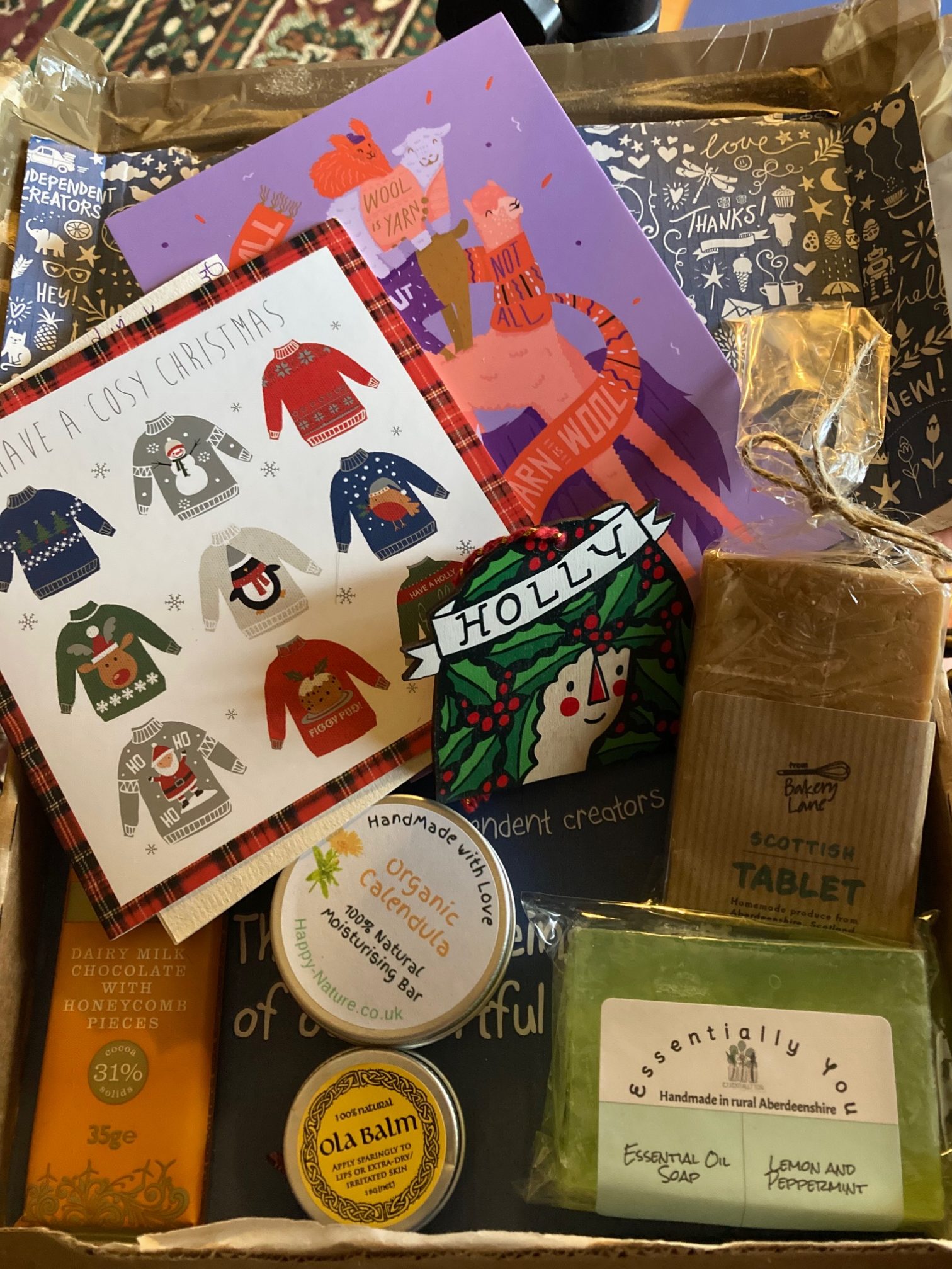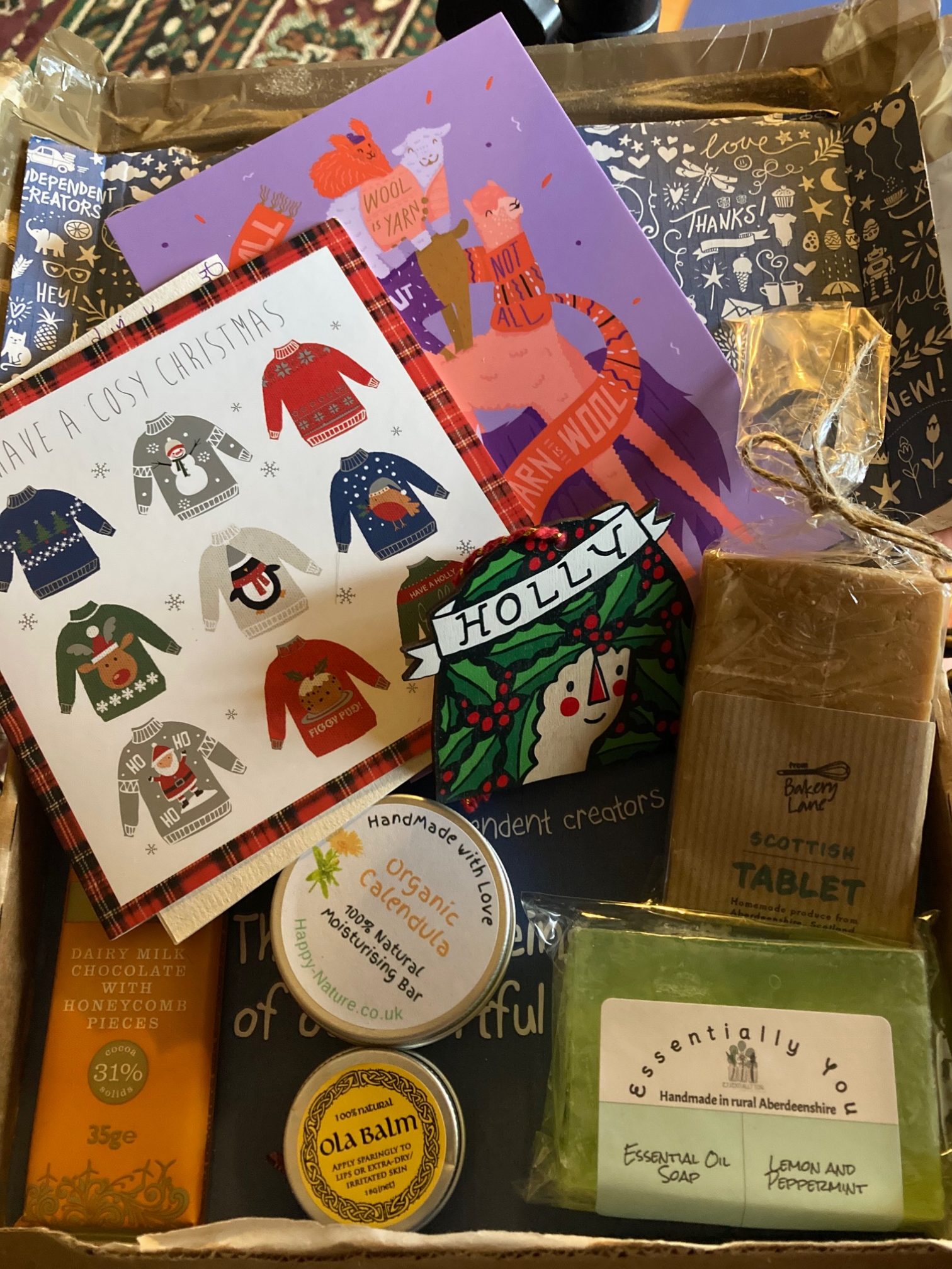 On a bit of a whim, I decided to participate in the swap Louise hosts on her Caithness Craft Collective podcast.  I'm so glad I got involved and exchanged gift packages with Lorna.  Look at this array of goodies from Aberdeenshire, Scotland.  Lorna and I enjoyed a zoom call, and I learned that she has been researching all about the history and symbolism of wreaths. You can read about her findings on her most recent blog post.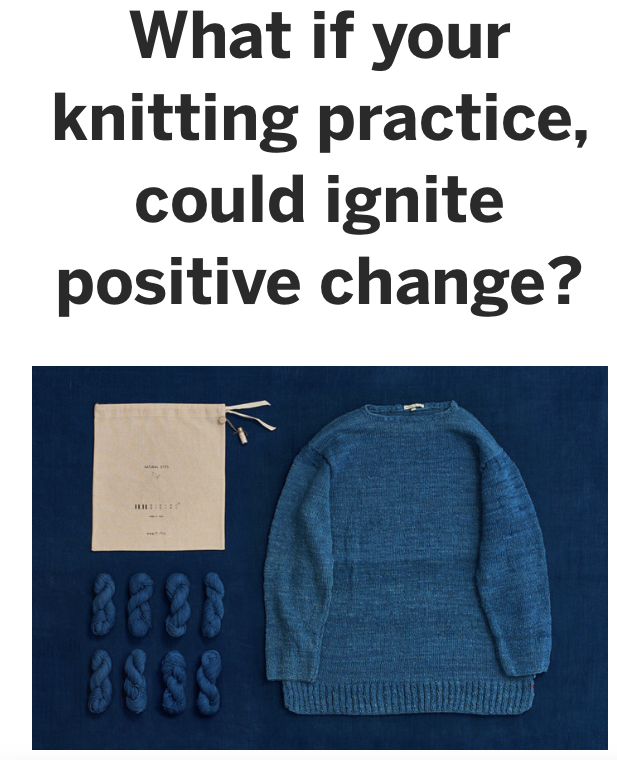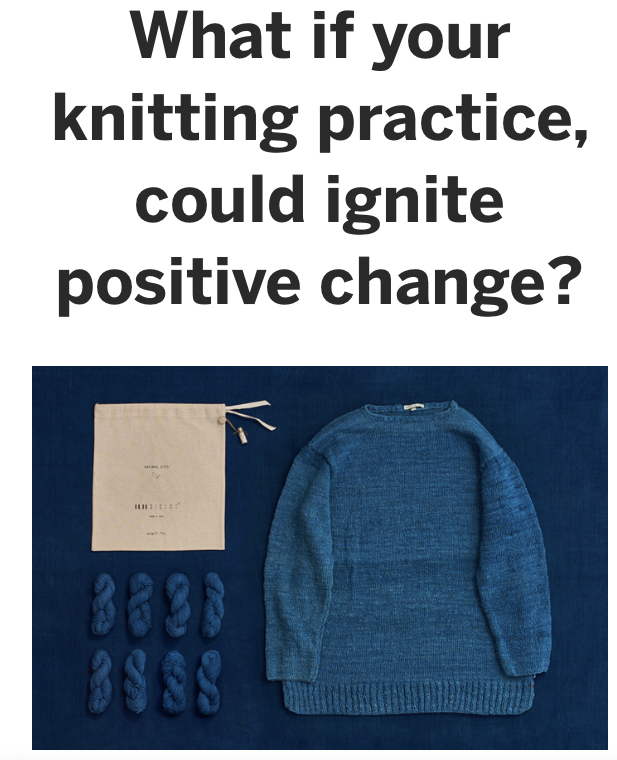 Allison Page, the Program Director of TATTER, joined me to discuss a crowdfunding campaign for handspun cotton yarn.  If you are interested in backing the project, or if you would like to share with someone who might be interested, you can find the link HERE.