Episode 233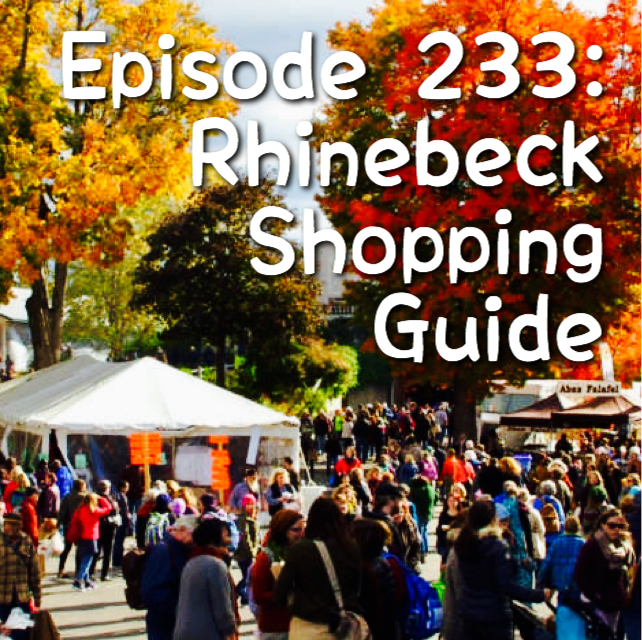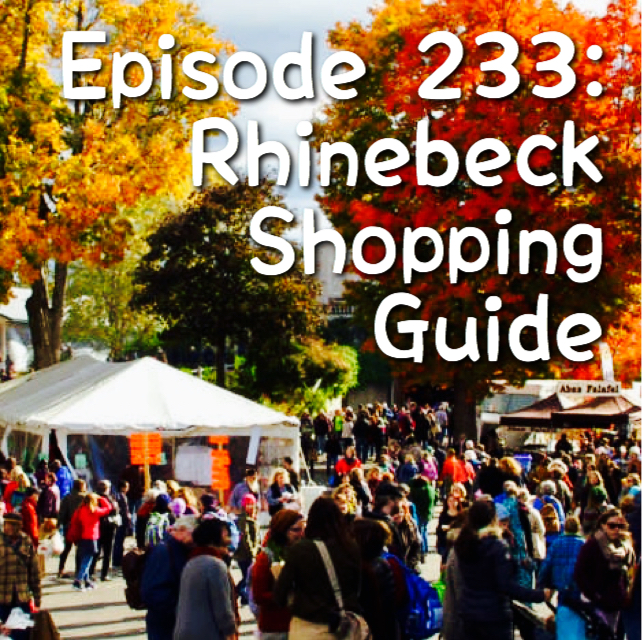 It's knitting season!  Feeling invigorated by the chill in the air and the changing colors of leaves, I have been finishing projects and have lots of ideas about what to cast on next. In anticipation of the upcoming New York Sheep & Wool Festival, I have talked to some of my favorite vendors and prepared a segment filled with special things to look for this year.
---
The Back Porch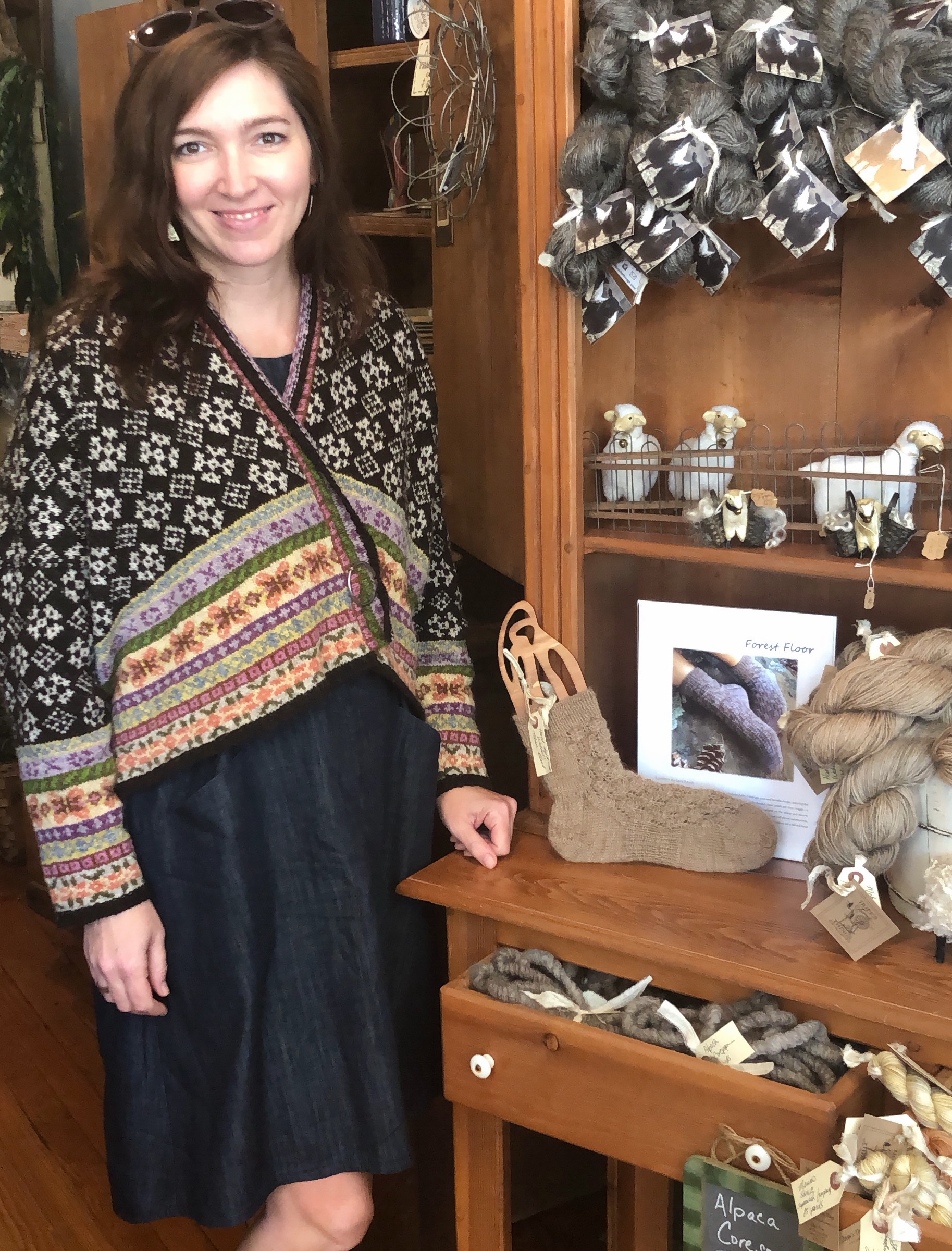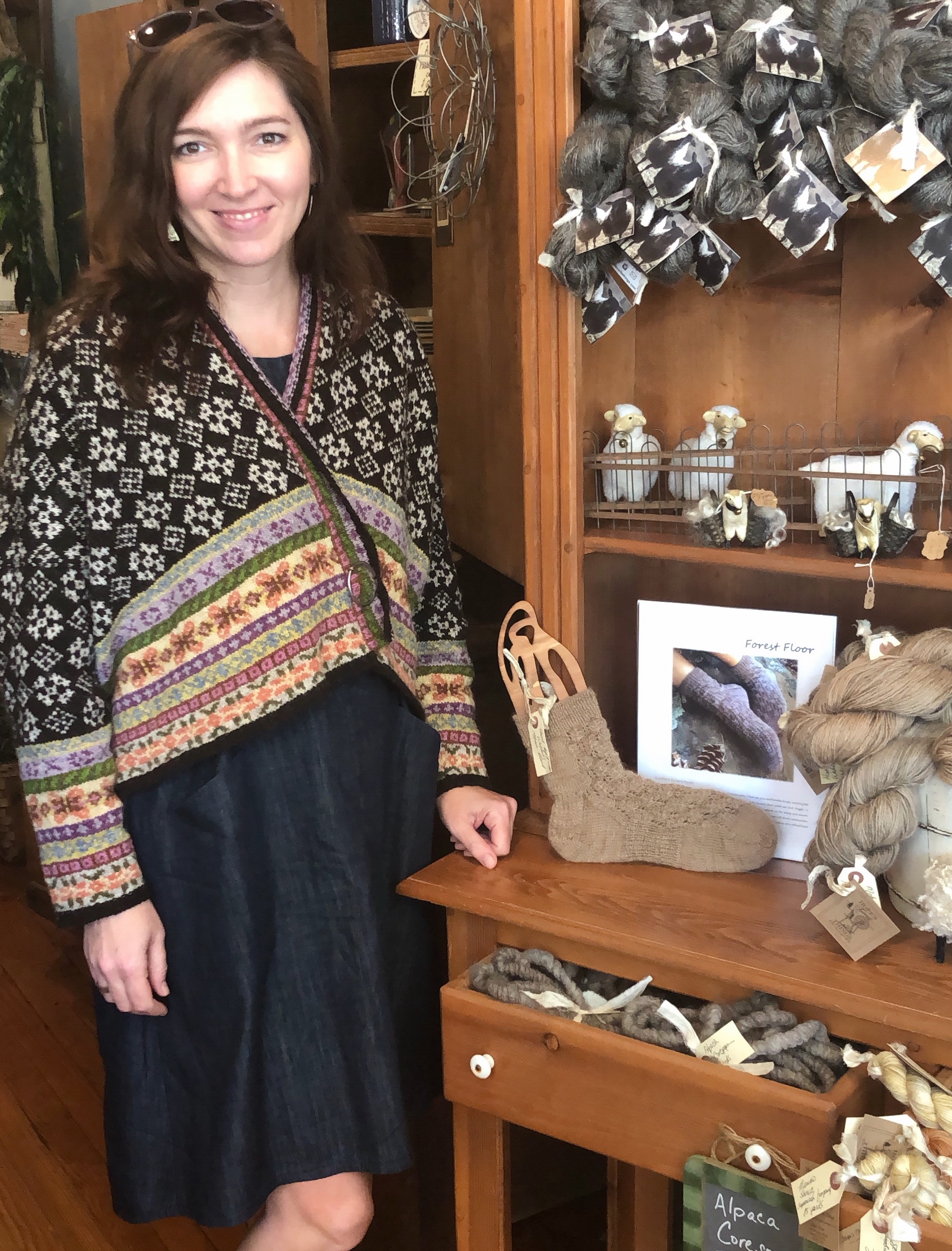 Can you believe it's finished?  I'm still getting my head around it.  Hope was kind enough to snap this photo of me wearing Yell when I visited Hope's Favorite Things to drop off printed patterns of Forest Floor socks.
---
COMING SOON! 
#homedecmal a home dec make-along  November 1 – December 31
---
The Back Porch
---
The Front Porch
handspun 3-ways socks
Ursa cropped sweater by Jacqueline Cieslak
Burra cowl by Marie Wallin
---
And Sew Forth
Farrow dress by Grainline Studio
York Pinafore by Helen's Closet
---
Yarn Lover at Large
Keep your eye on the 2019 Vendor Thread on Ravelry.