Episode 227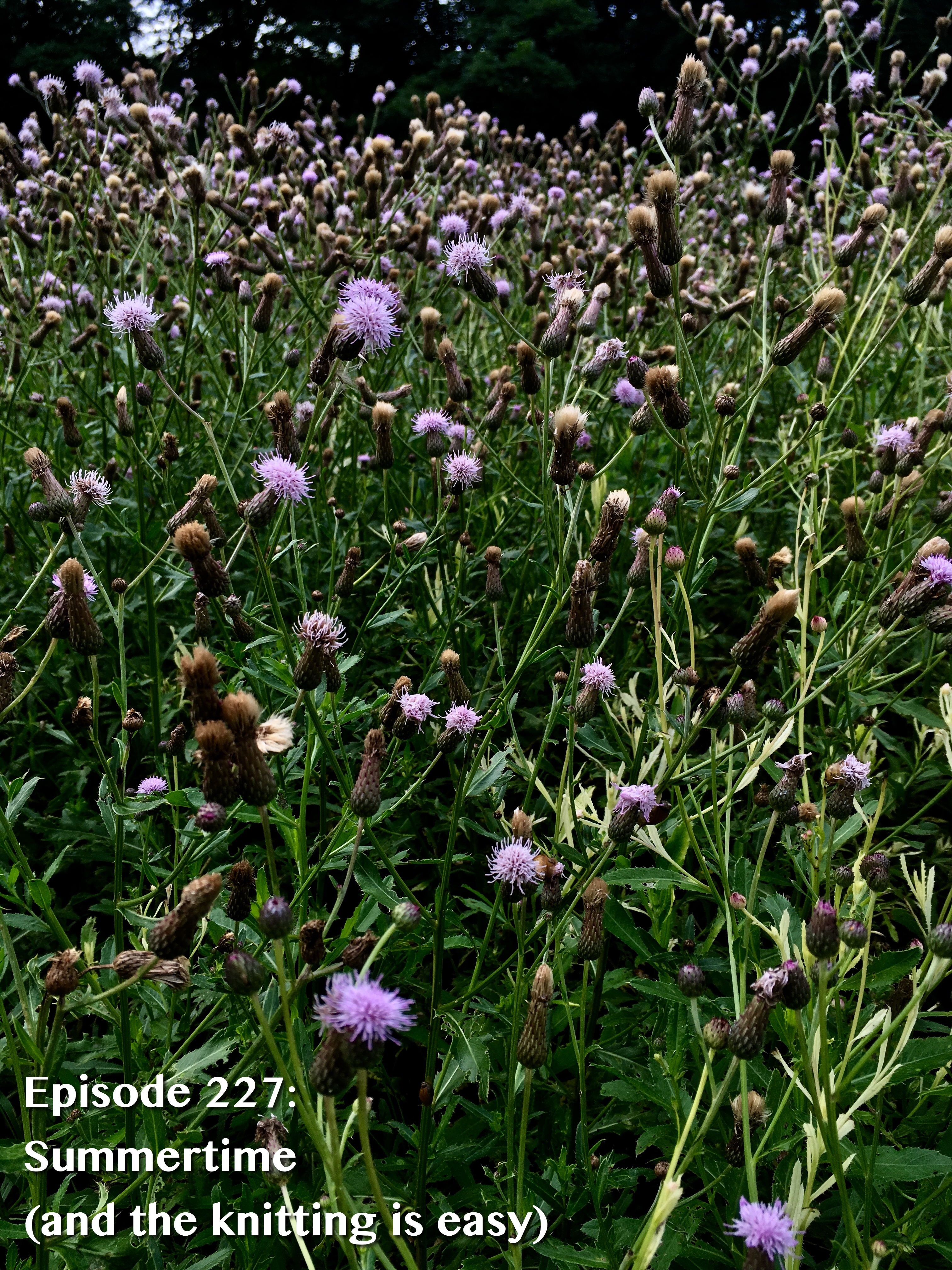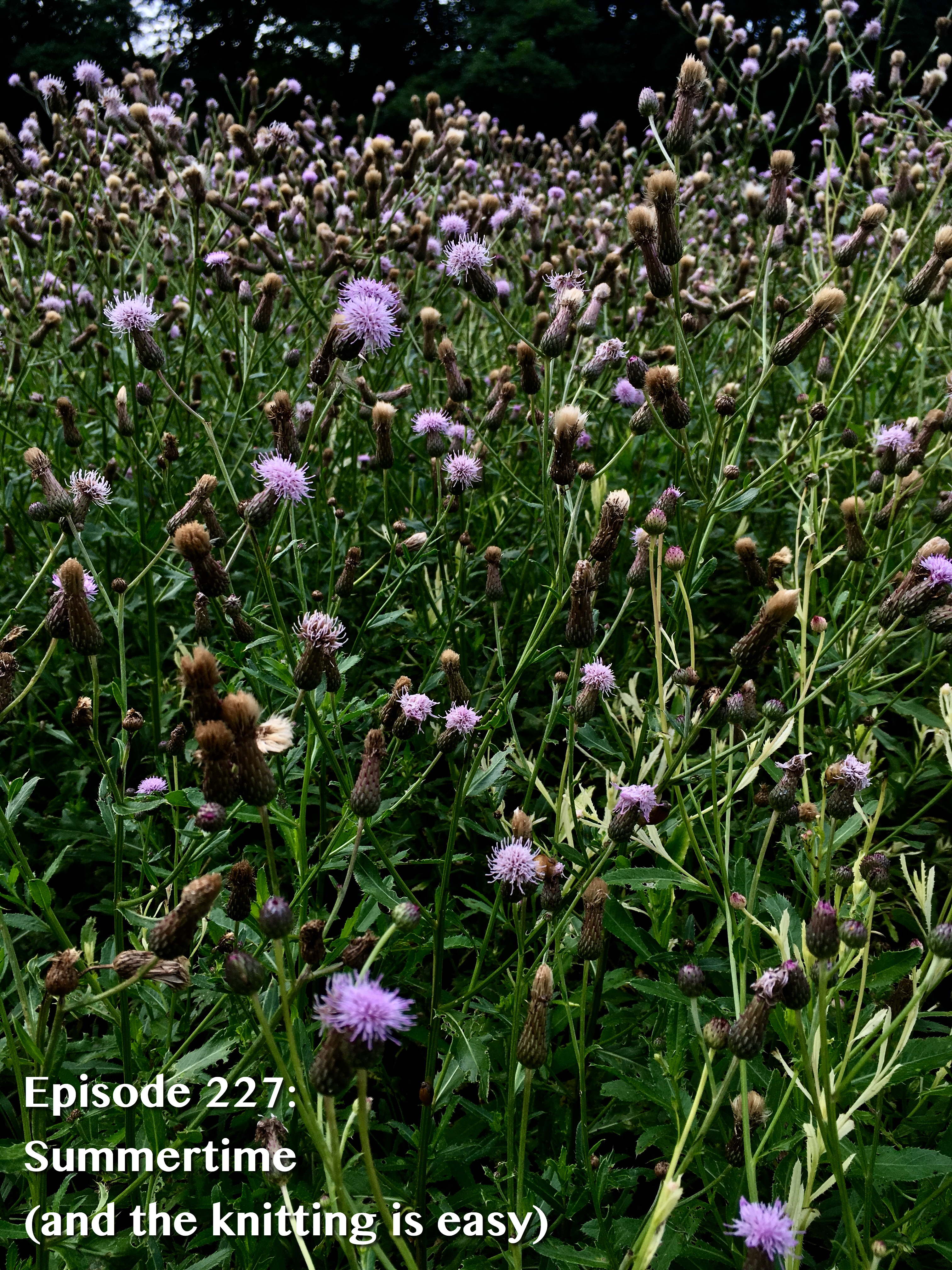 It's hot, humid, and I'm working on house projects at Yin Hoo.  My limbs are tired and I can only muster the energy for easy fiber projects at the moment!
---
#yogisockskal
Thank you to everyone who has been using the pattern, posting photos, and telling me about your knitting experience.  Yoga socks make great gifts and are a good idea for a portable knitting project.  Keep posting to the Ravelry thread and using #yogisockskal when you share your projects on IG.  I will be donating one dollar to SoulFire Farm for each post you make — let's work together to make this a sizeable donation!
#mariewallinkal
I've been seeing the progress and even some finished projects — wow!  You knitters are amazing.  Keep using the hashtag to post photos and share with other Yarns at Yin Hoo listeners on our Ravelry thread.  I'm a little stalled out on Yell at the moment, but I will regroup in a few weeks' time.
Hudson Valley Textile Project
Thread Counts is the newsletter of HVTP and a great way to receive updates about events in the Hudson Valley.  I recommend that you check out the calendar of summer / autumn events and subscribe to the newsletter!
---
The Front Porch
Niamh by Isabell Kraemer — now in Blacker Yarns Lyonesse!
test knit DK weight hat designed by Meghan of Distelfink Fibers
---
le Tour de Fleece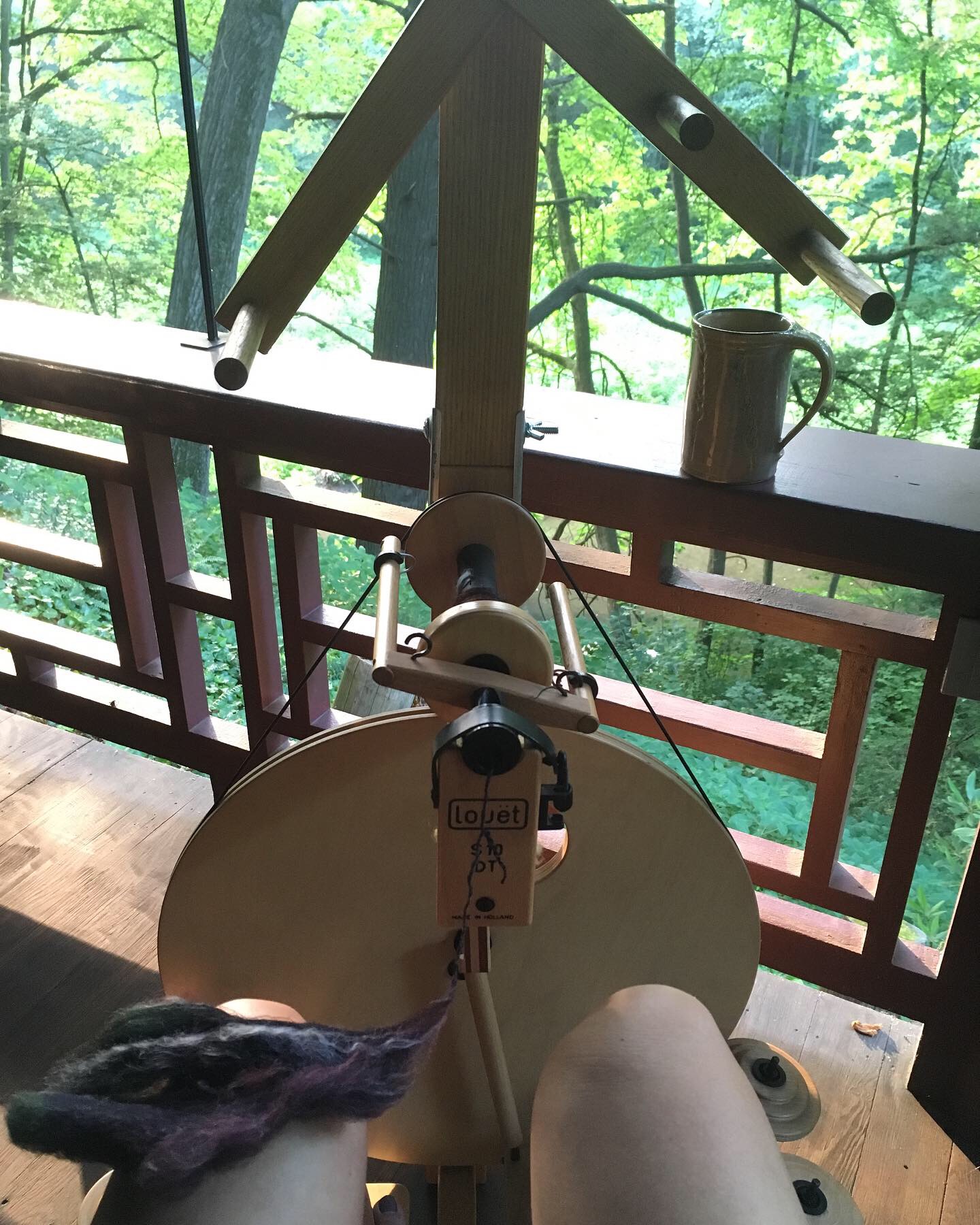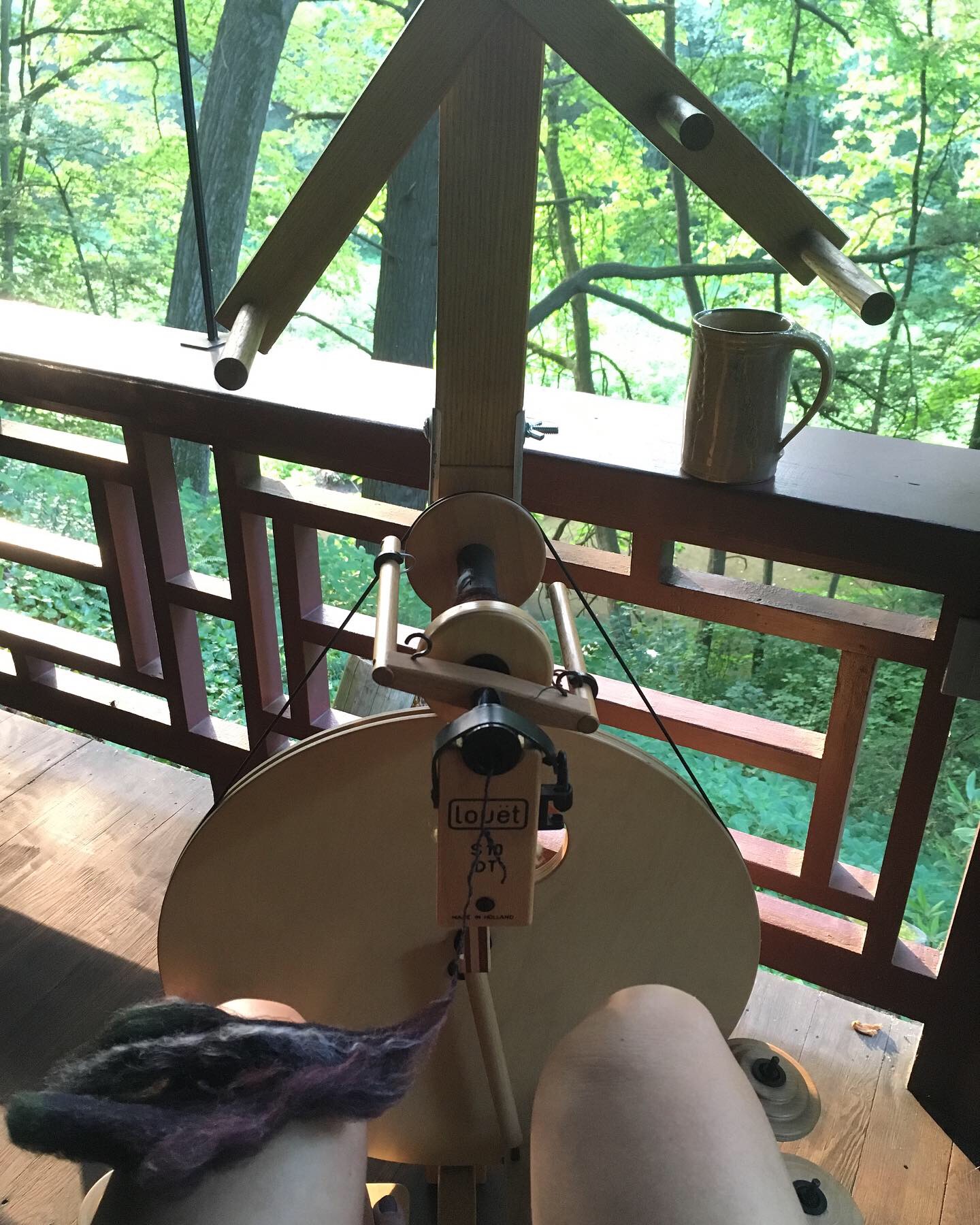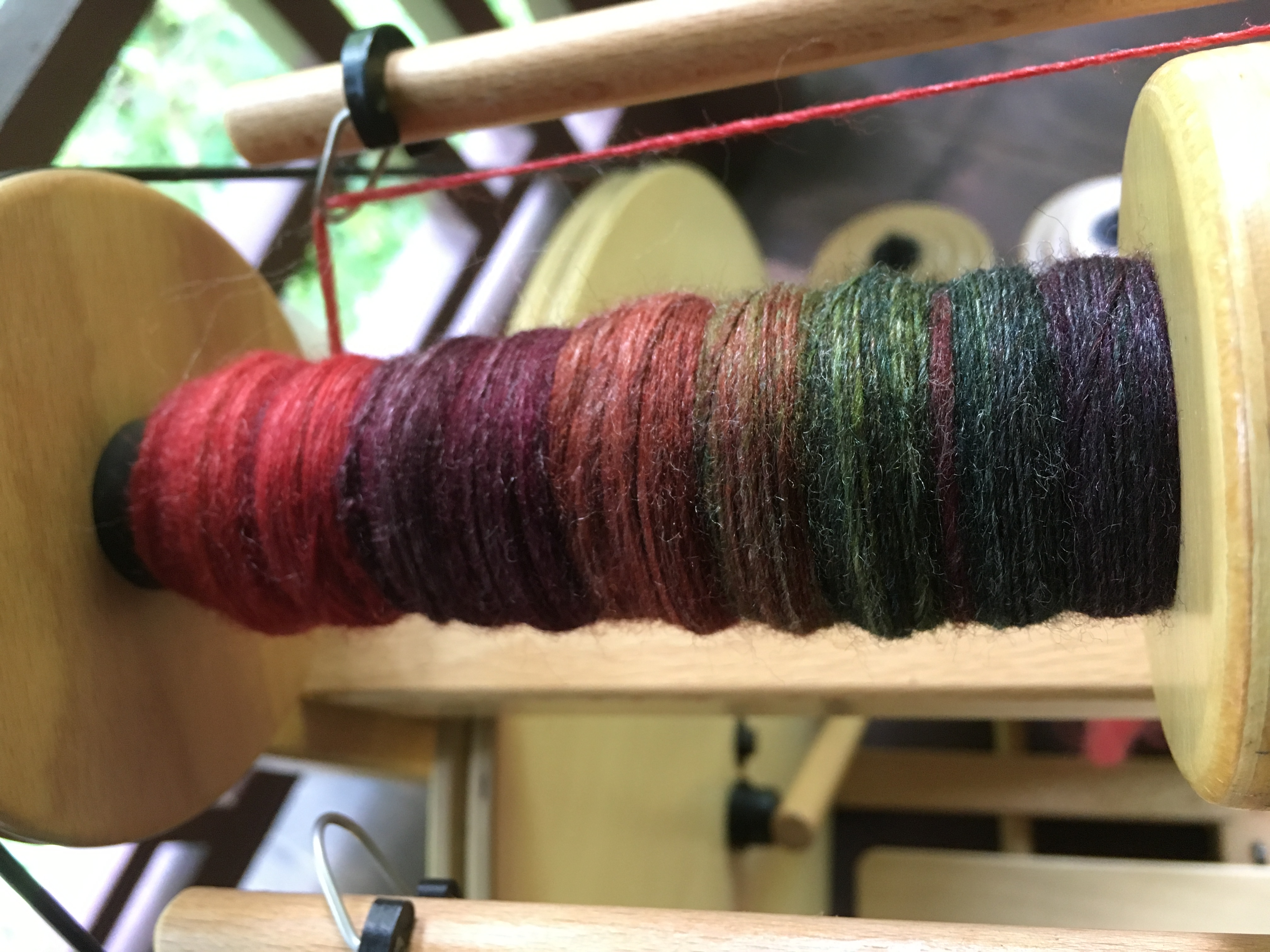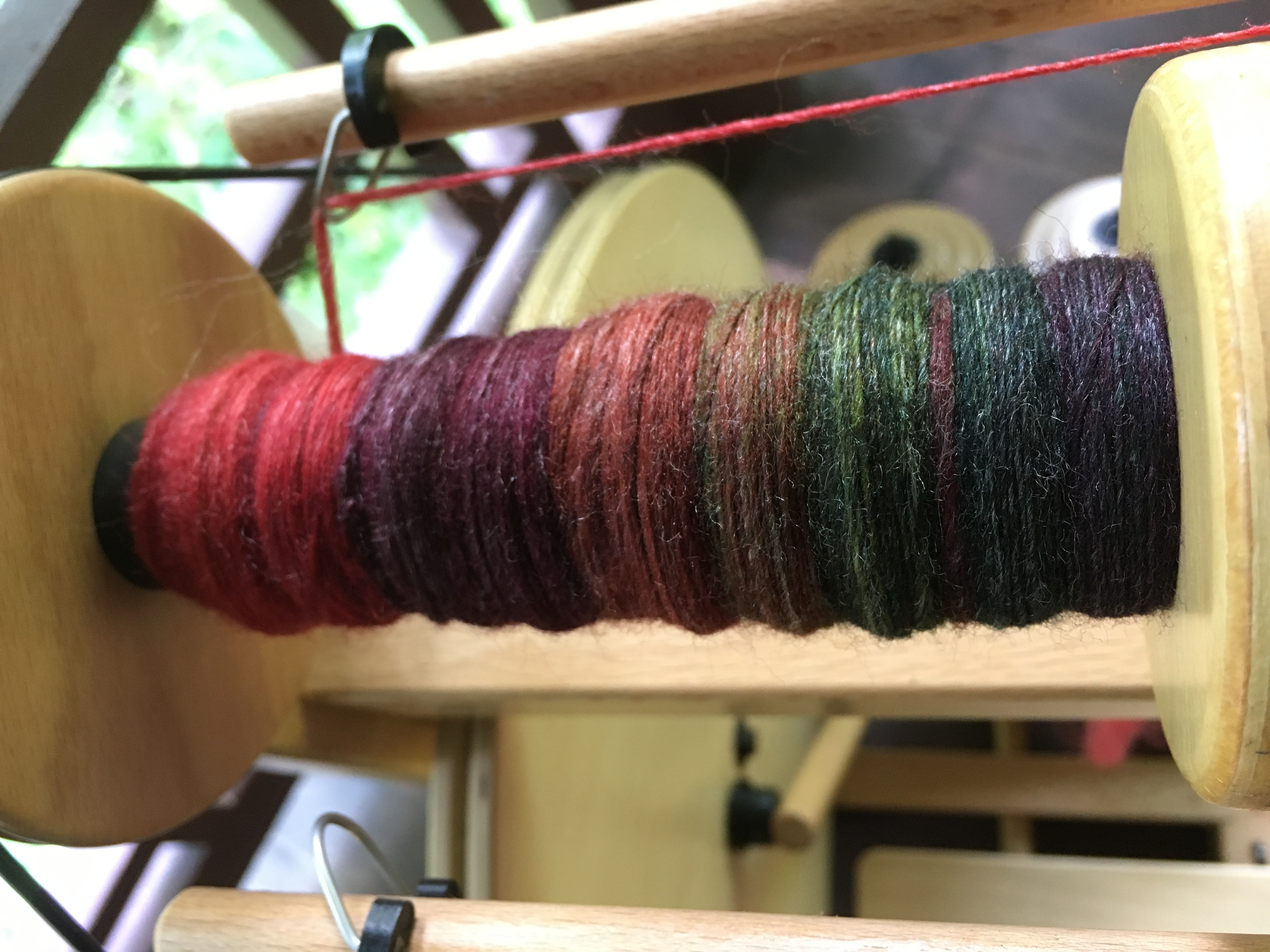 Oh, my goodness.  I'm having so much fun spinning up this beautiful braid from Inglenook Fibers.  My goal for the tour is 3-ply two ways as laid out in the "sock yarn" issue of Ply magazine by JoAnna Spring of Knit Spin Farm.
---
Off the Shelf