Episode 223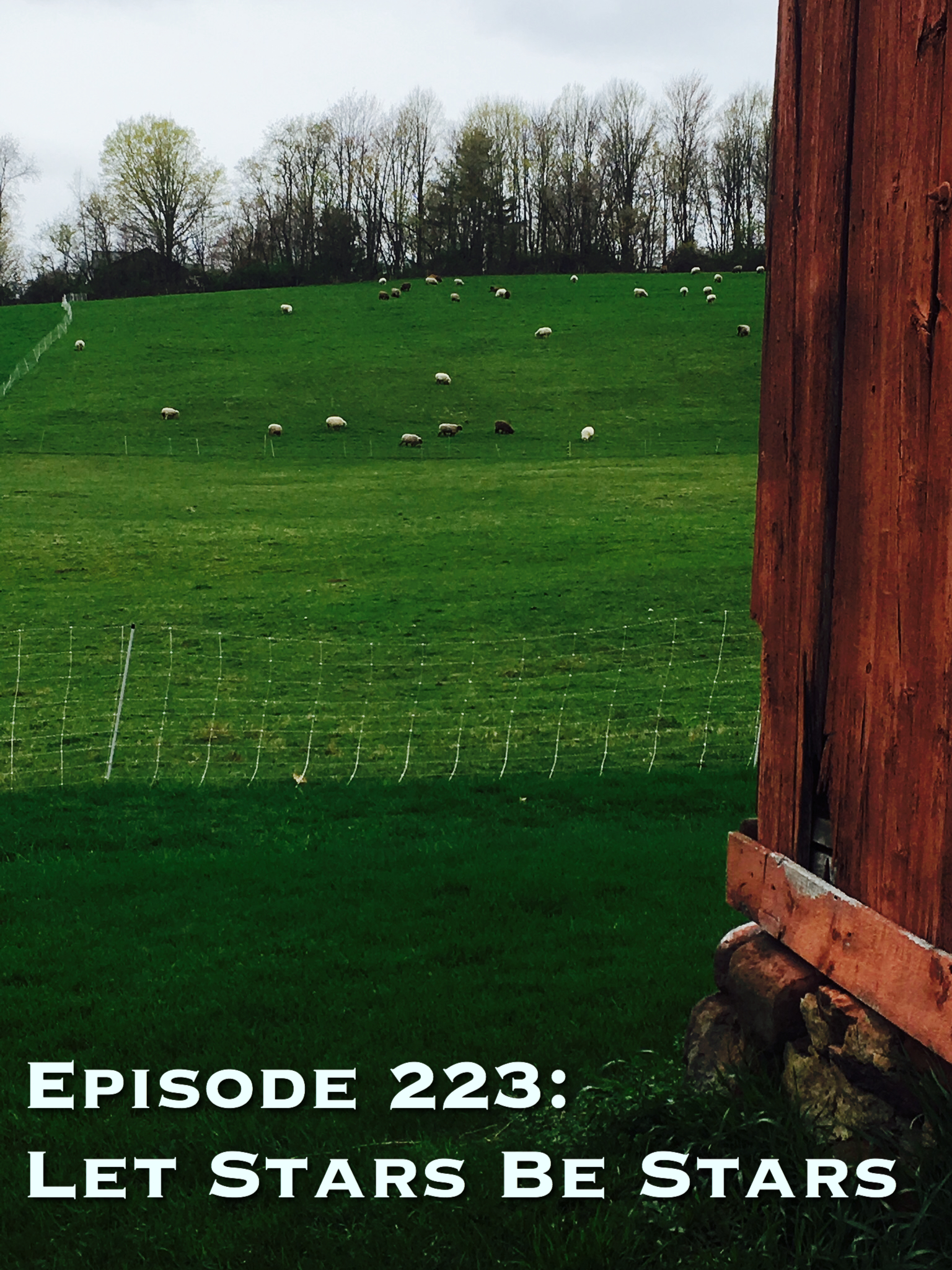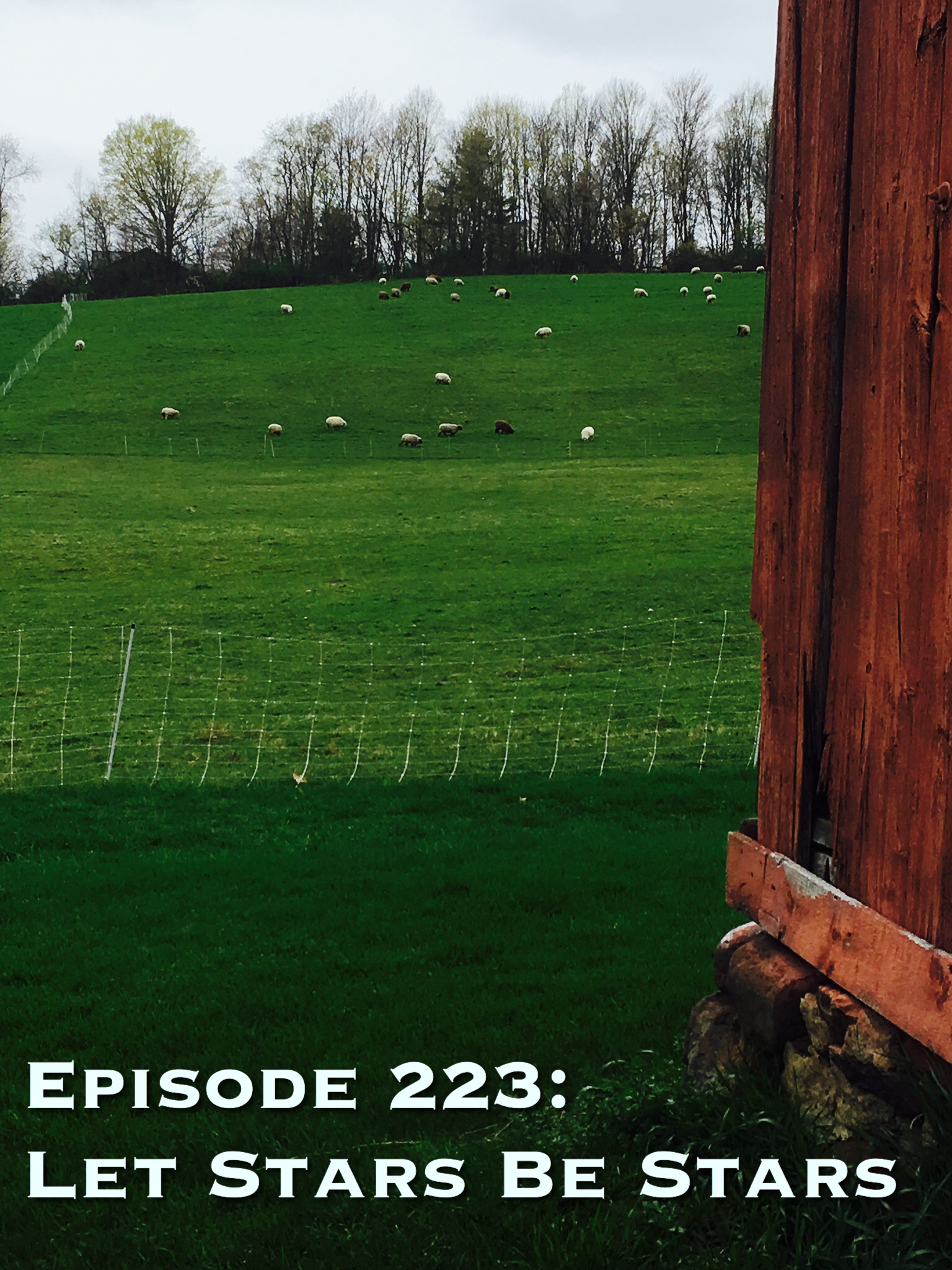 THE FRONT PORCH
---
MARIE WALLIN KNITALONG
Use #mariewallinkall on IG and post photos, questions, progress notes to the Ravelry thread.  I'll be giving away prizes based on participation on RAV and IG.  If you would like to contribute a prize, please send me a PM via either of these platforms.
---
YARN LOVER AT LARGE
Knit Local Getaway & Washington County Farm and Fiber Tour
LINK to more information about the Hudson Valley Textile Project.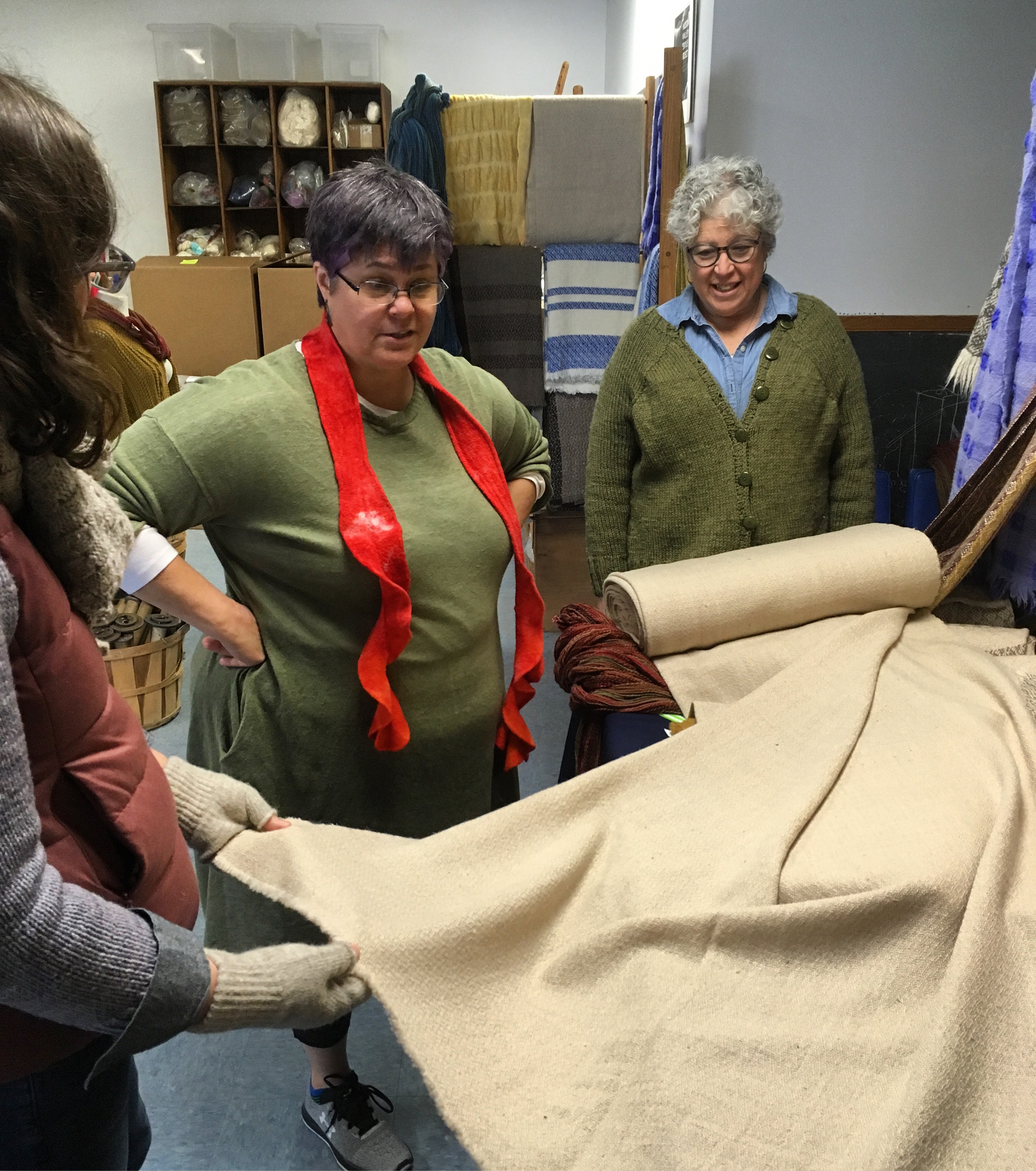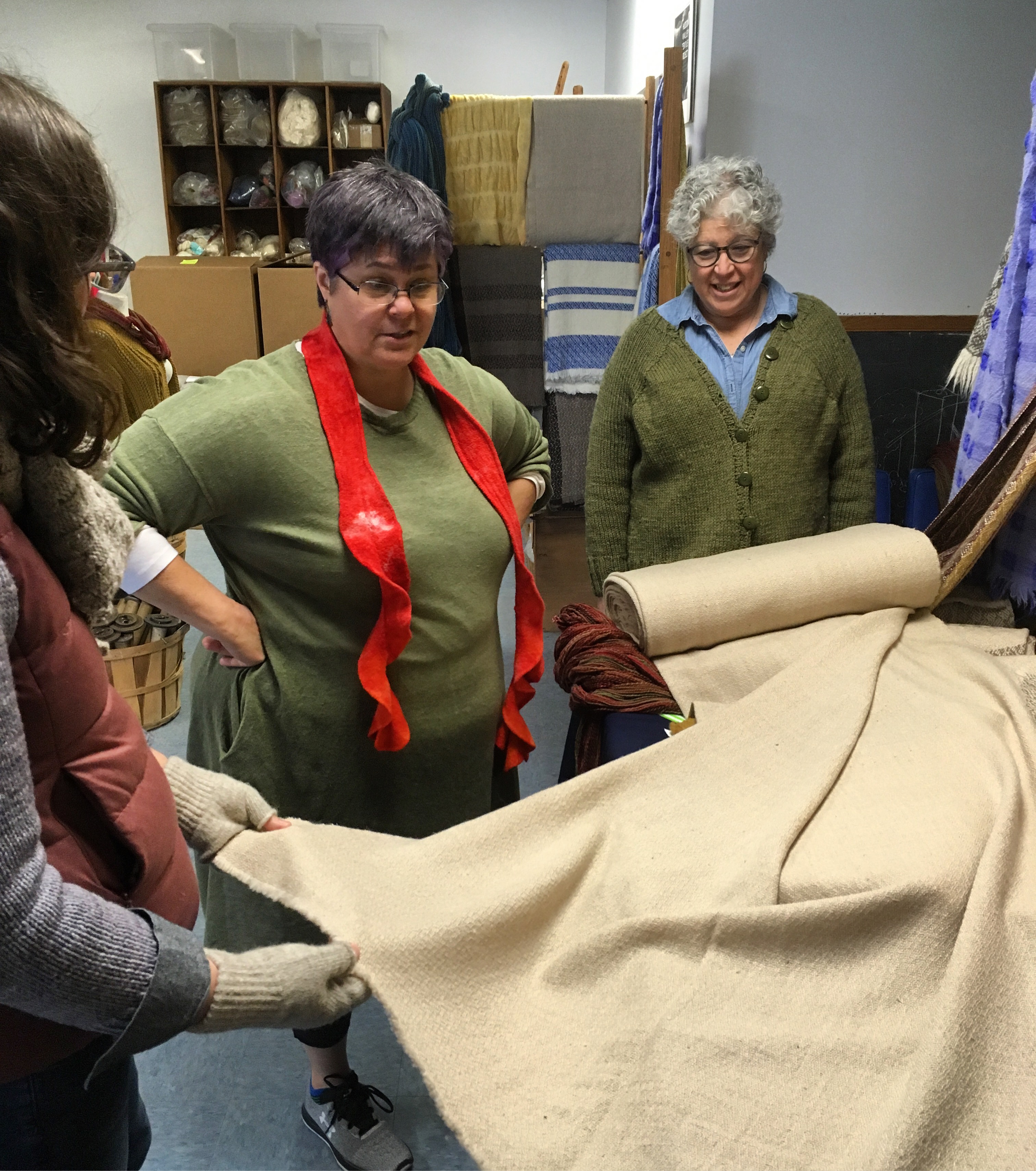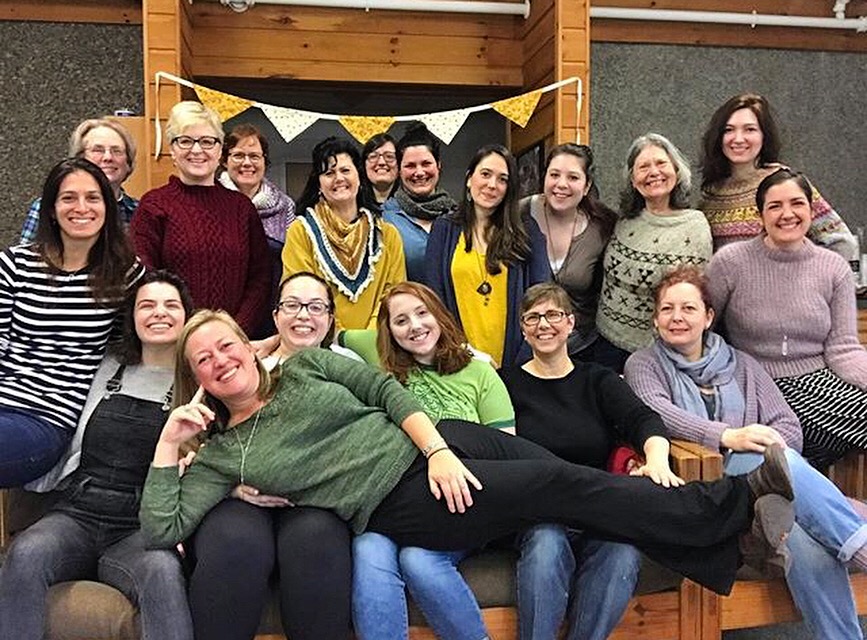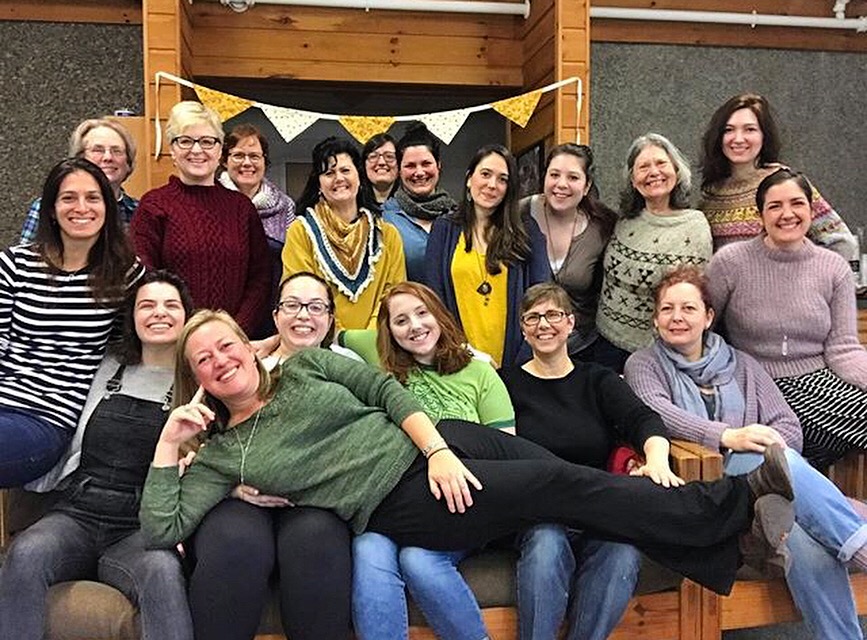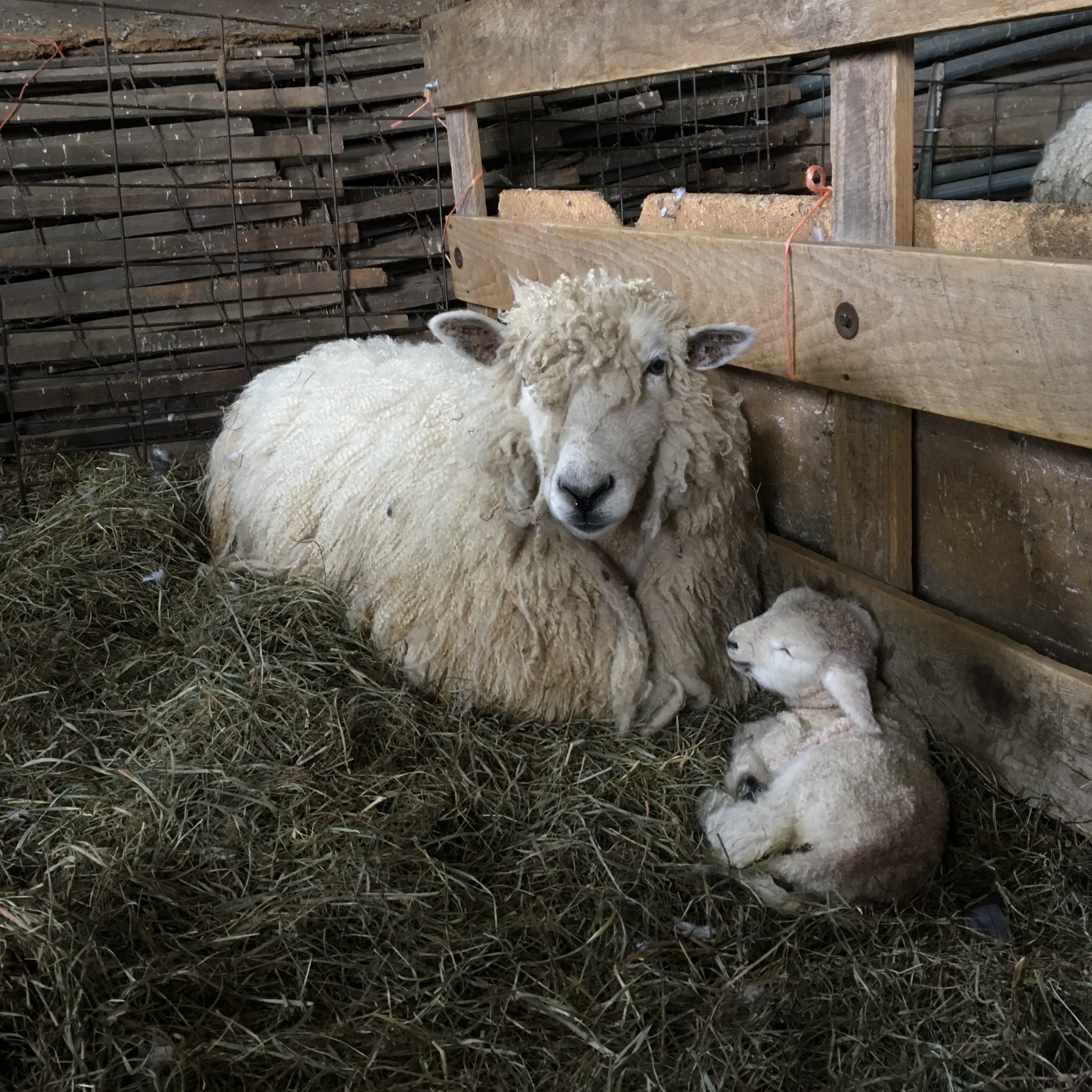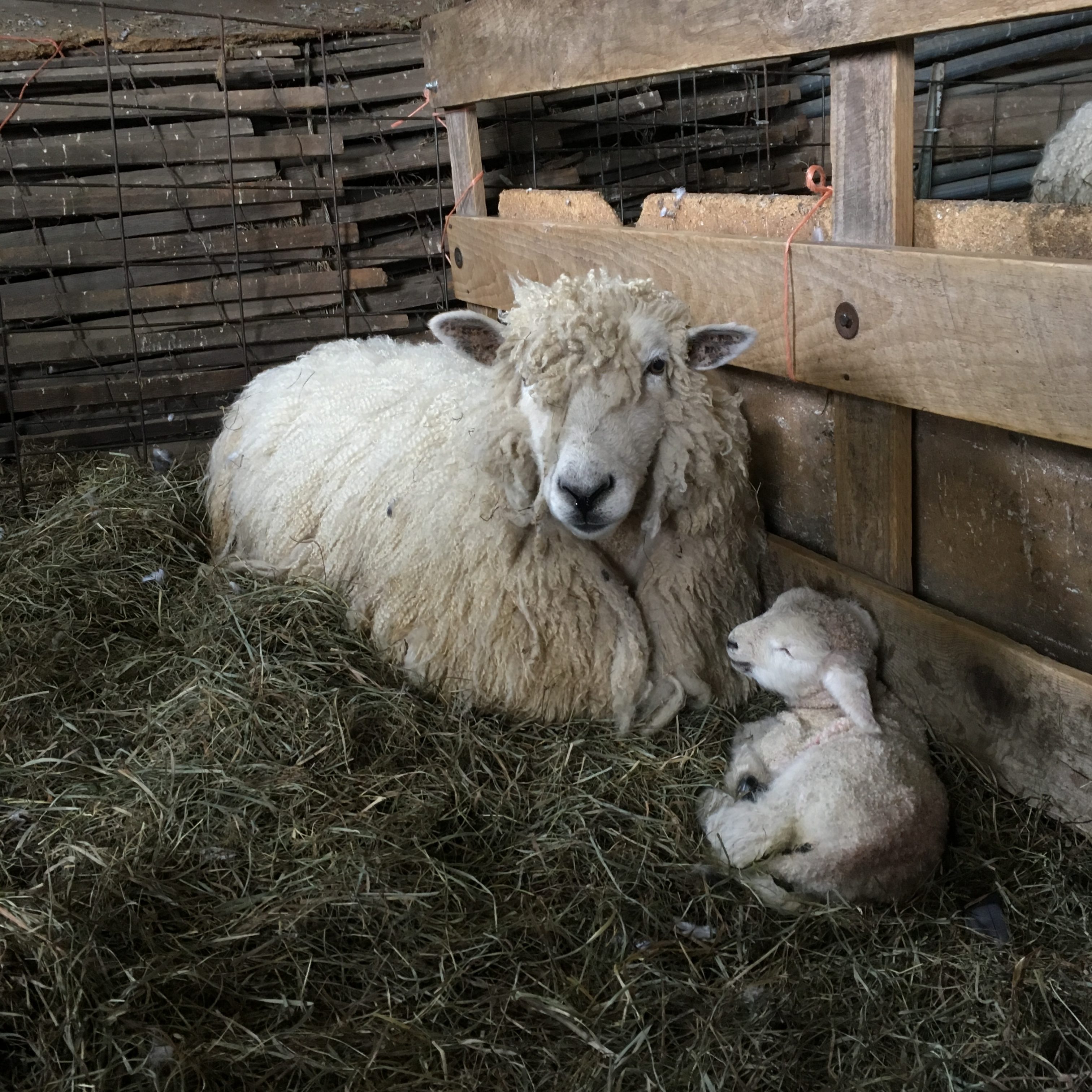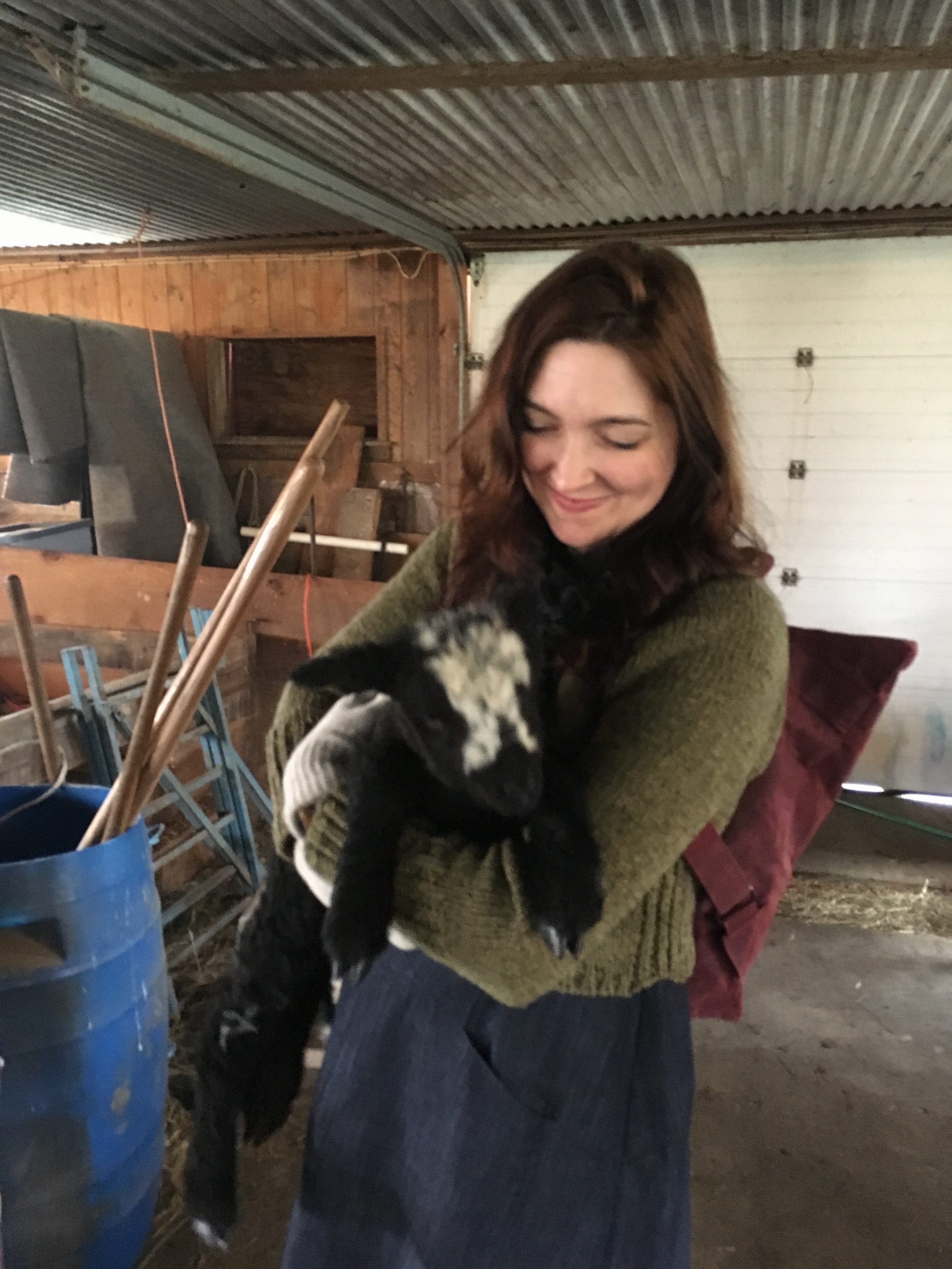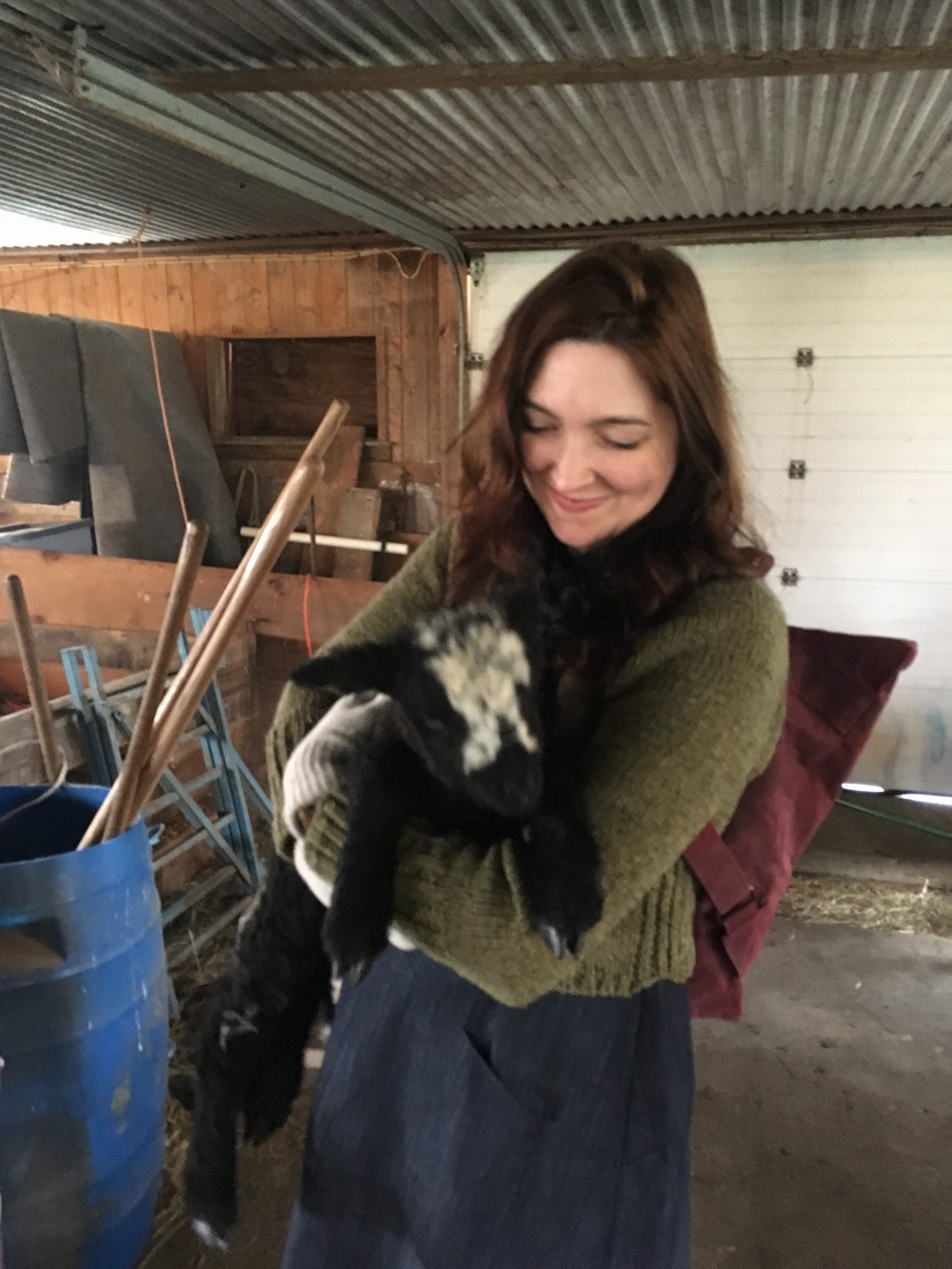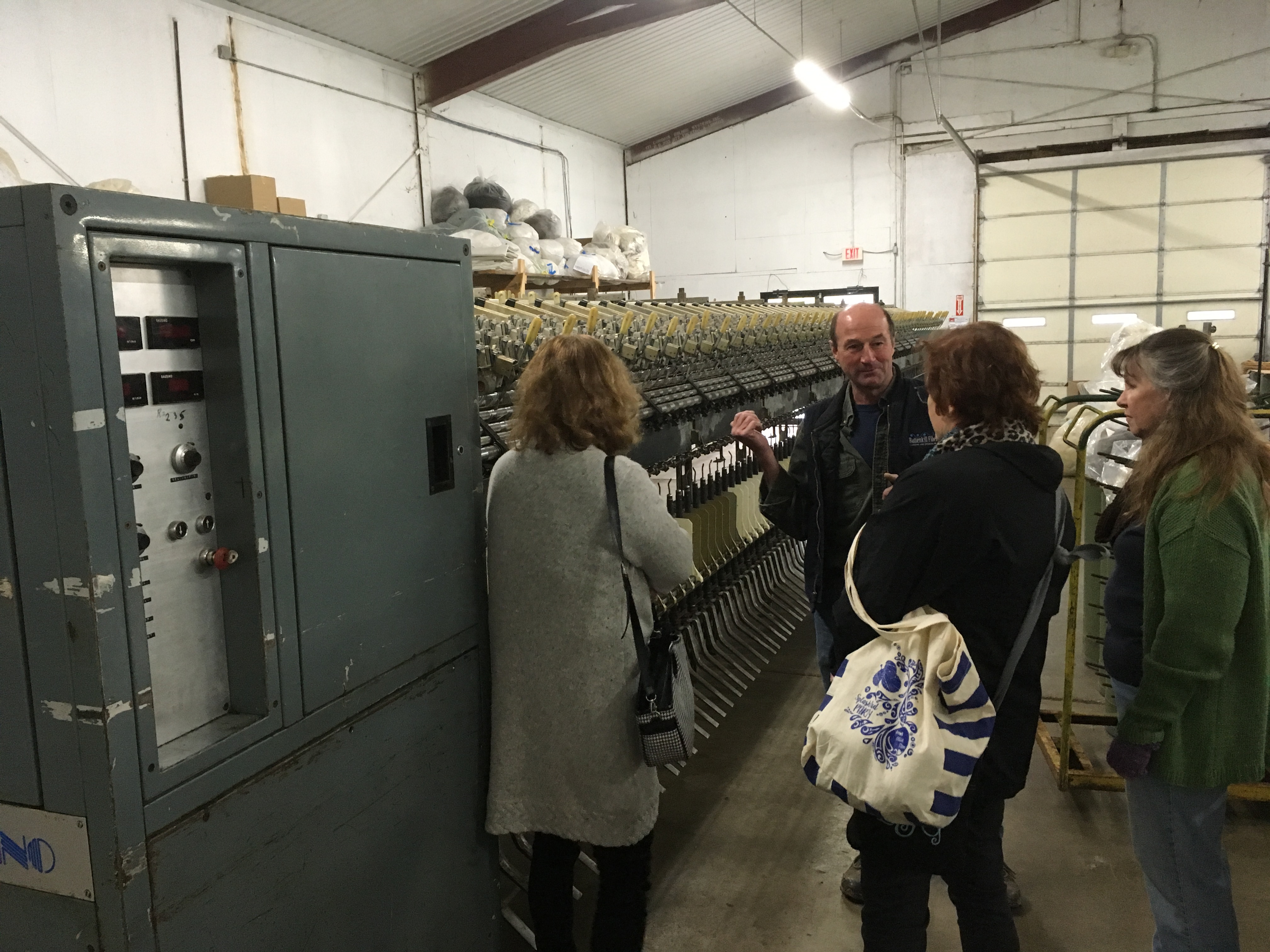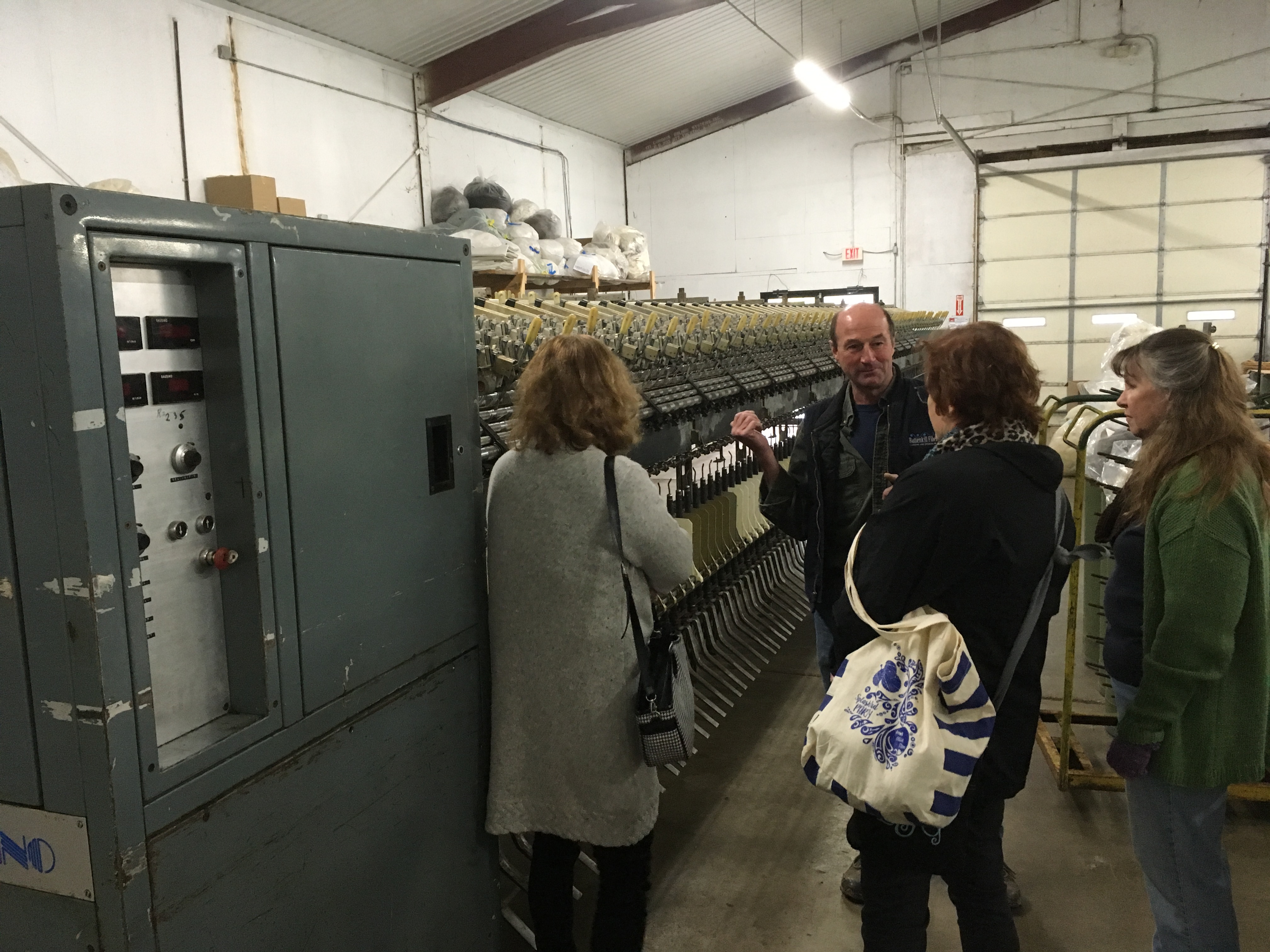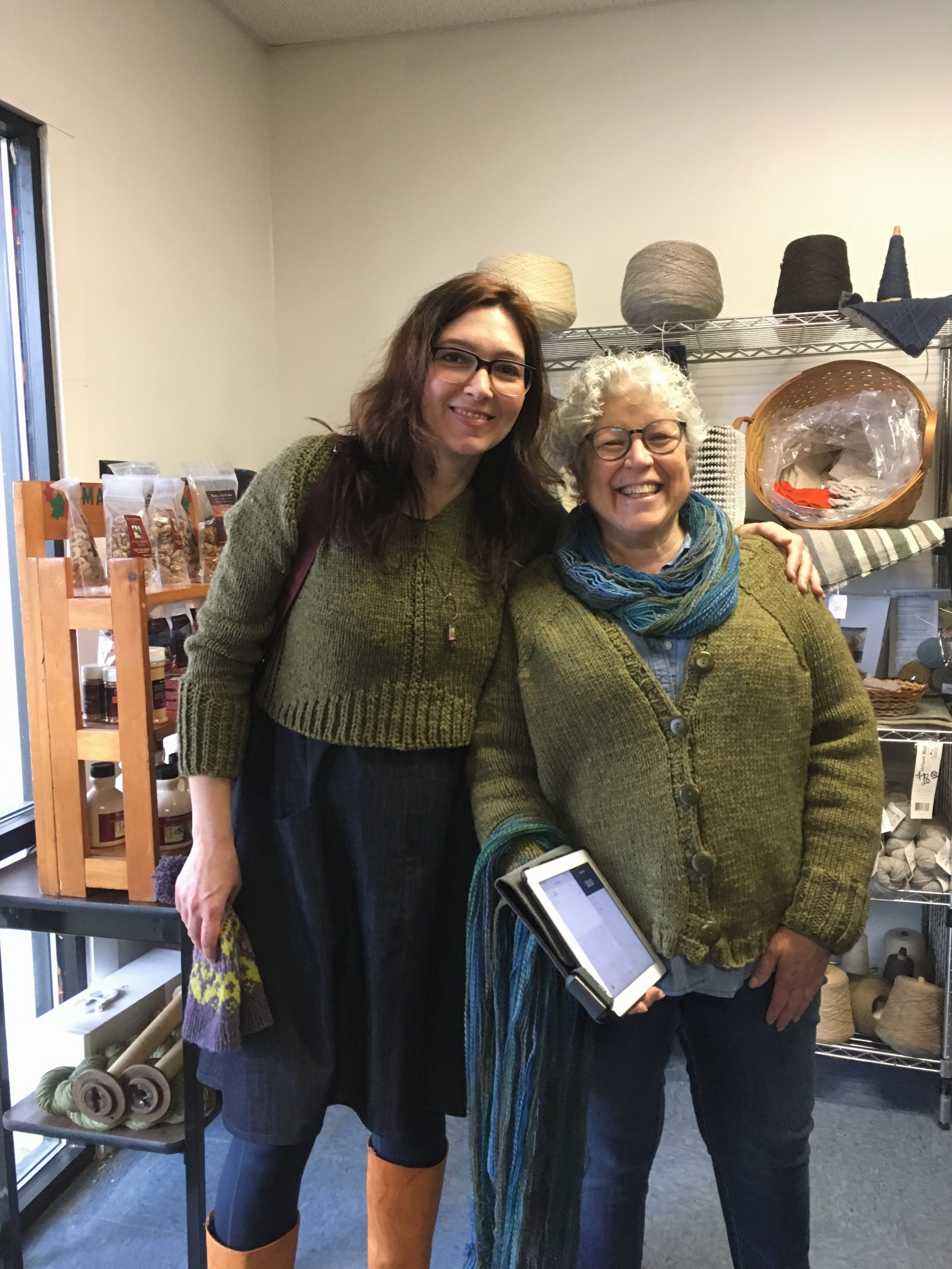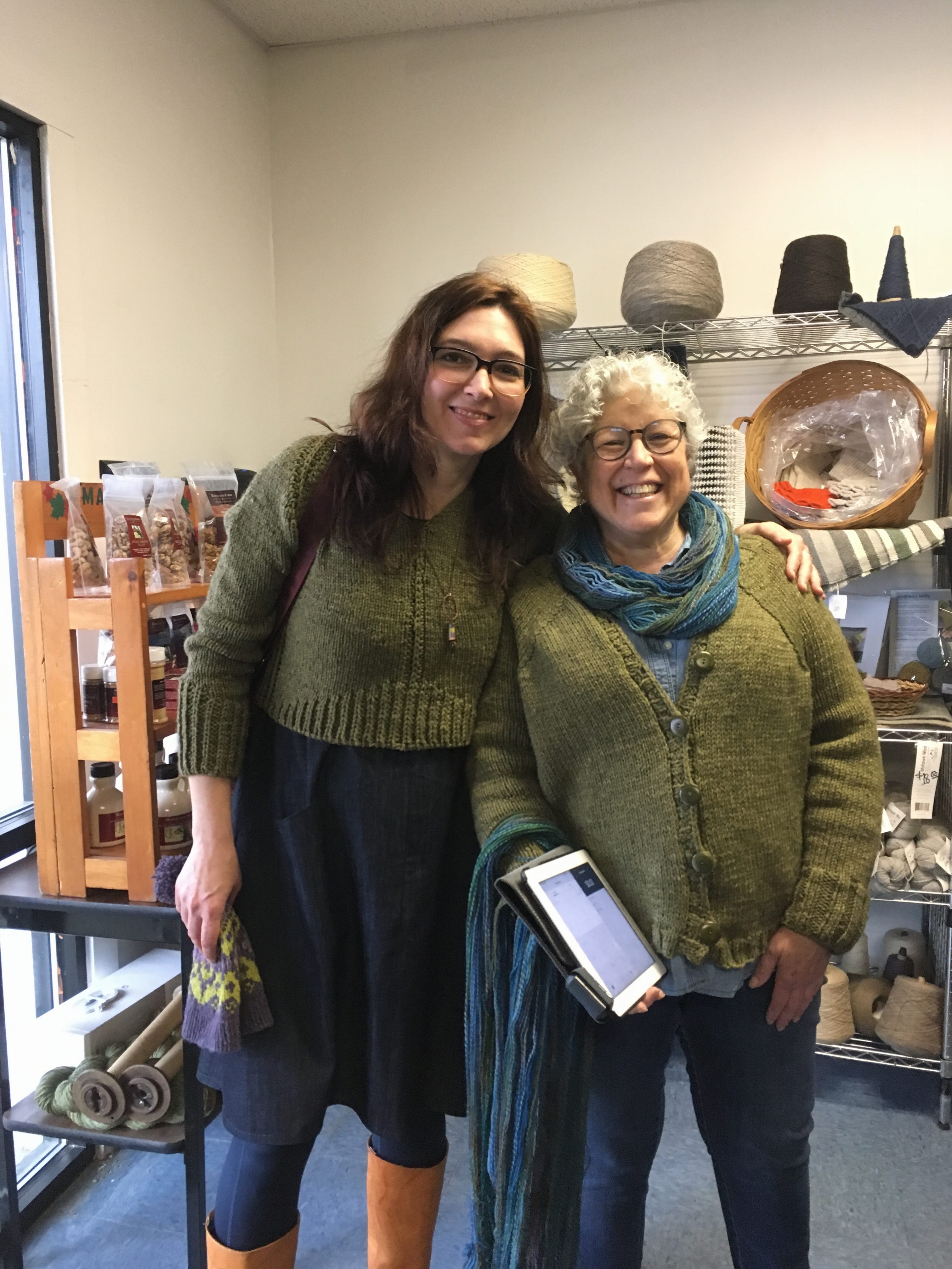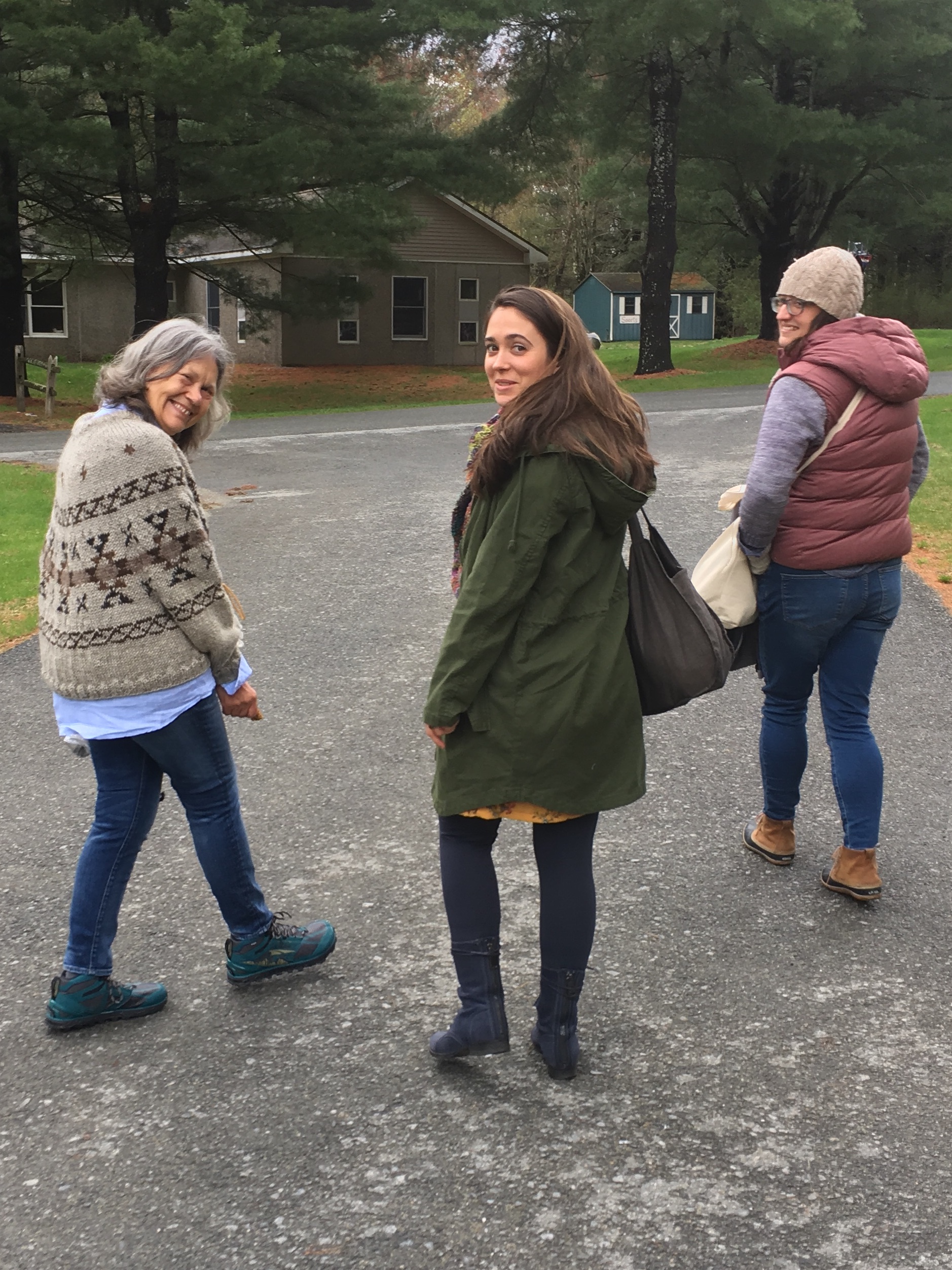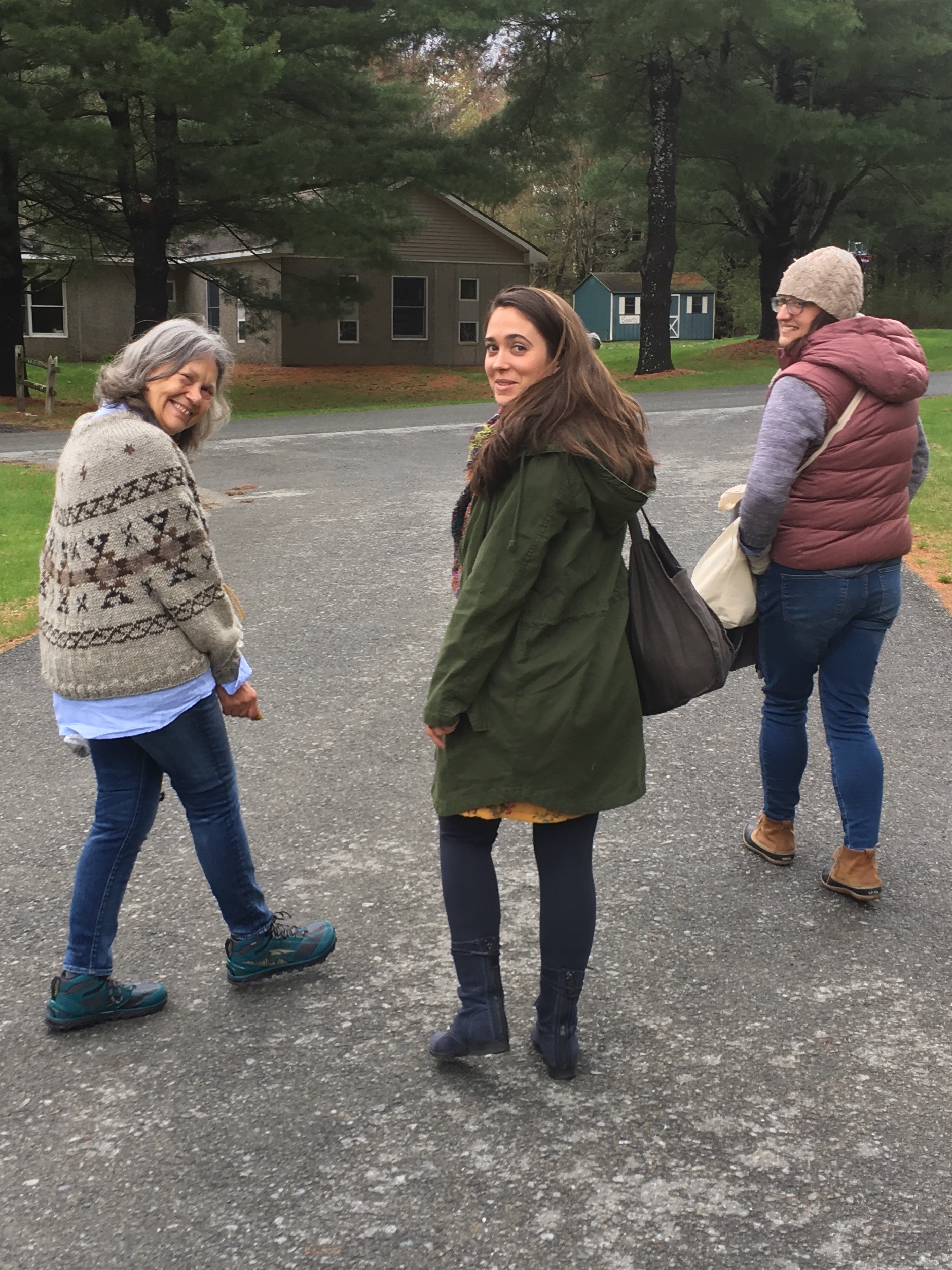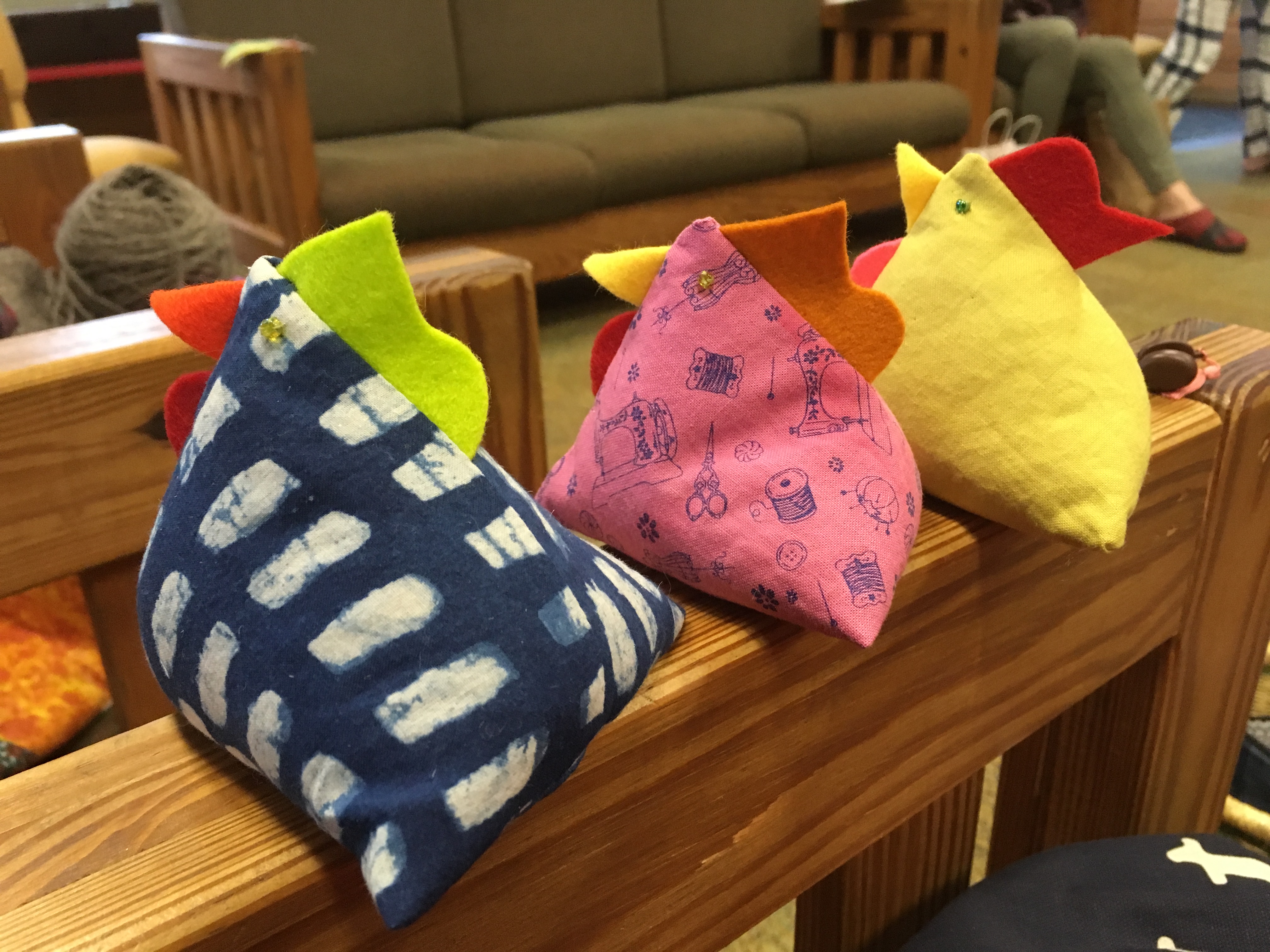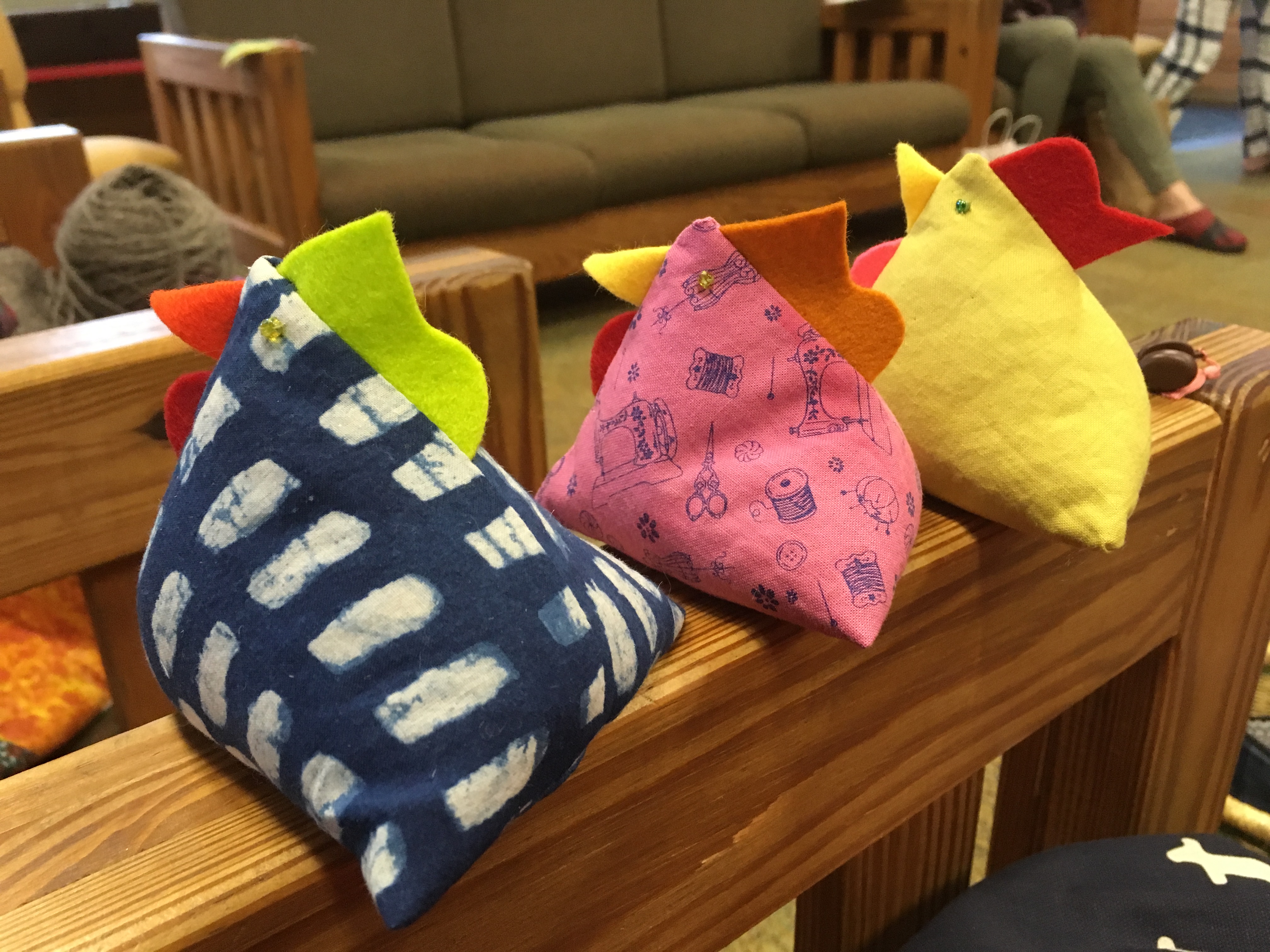 KNIT LOCAL
---
OFF THE SHELF
---
AND SEW FORTH