Episode 194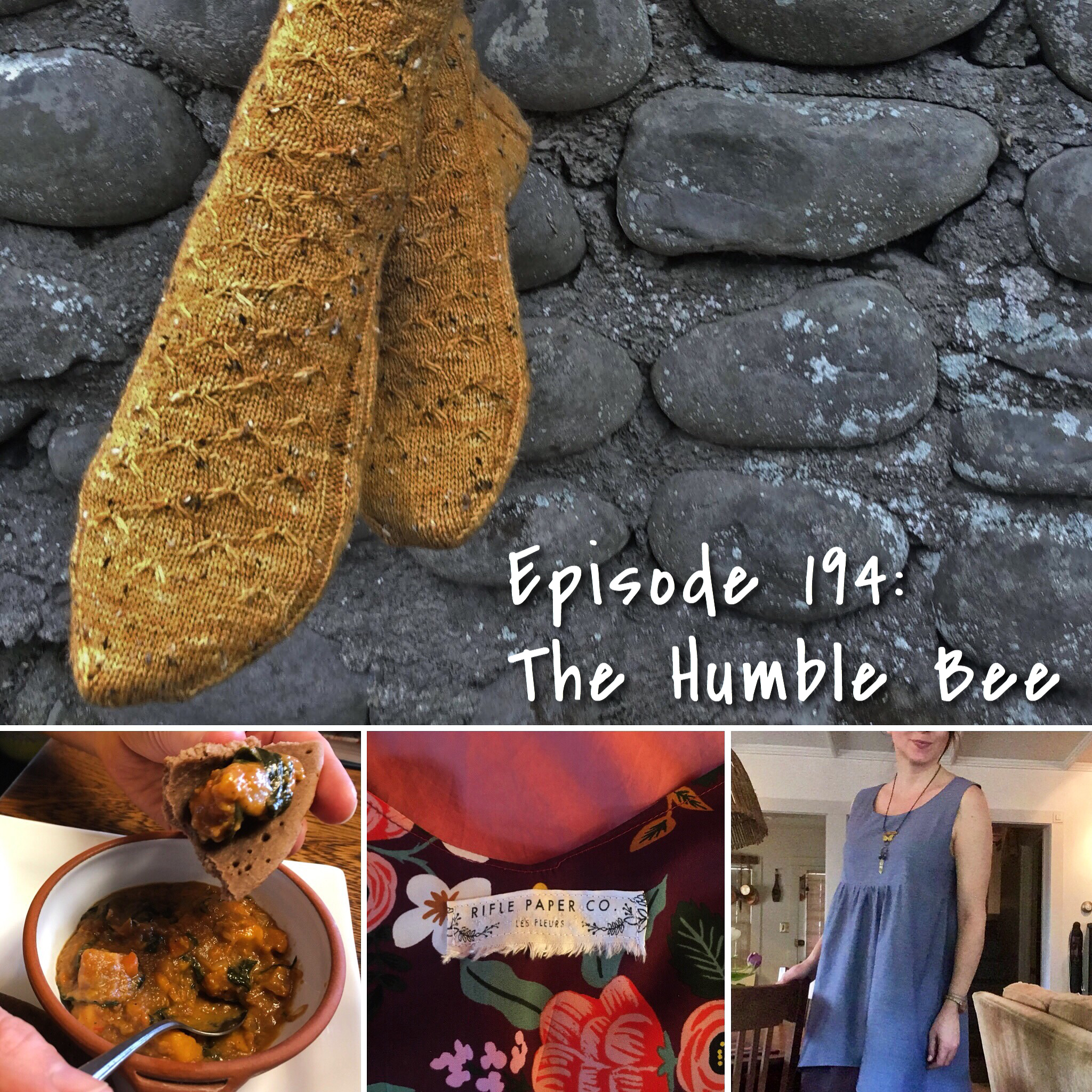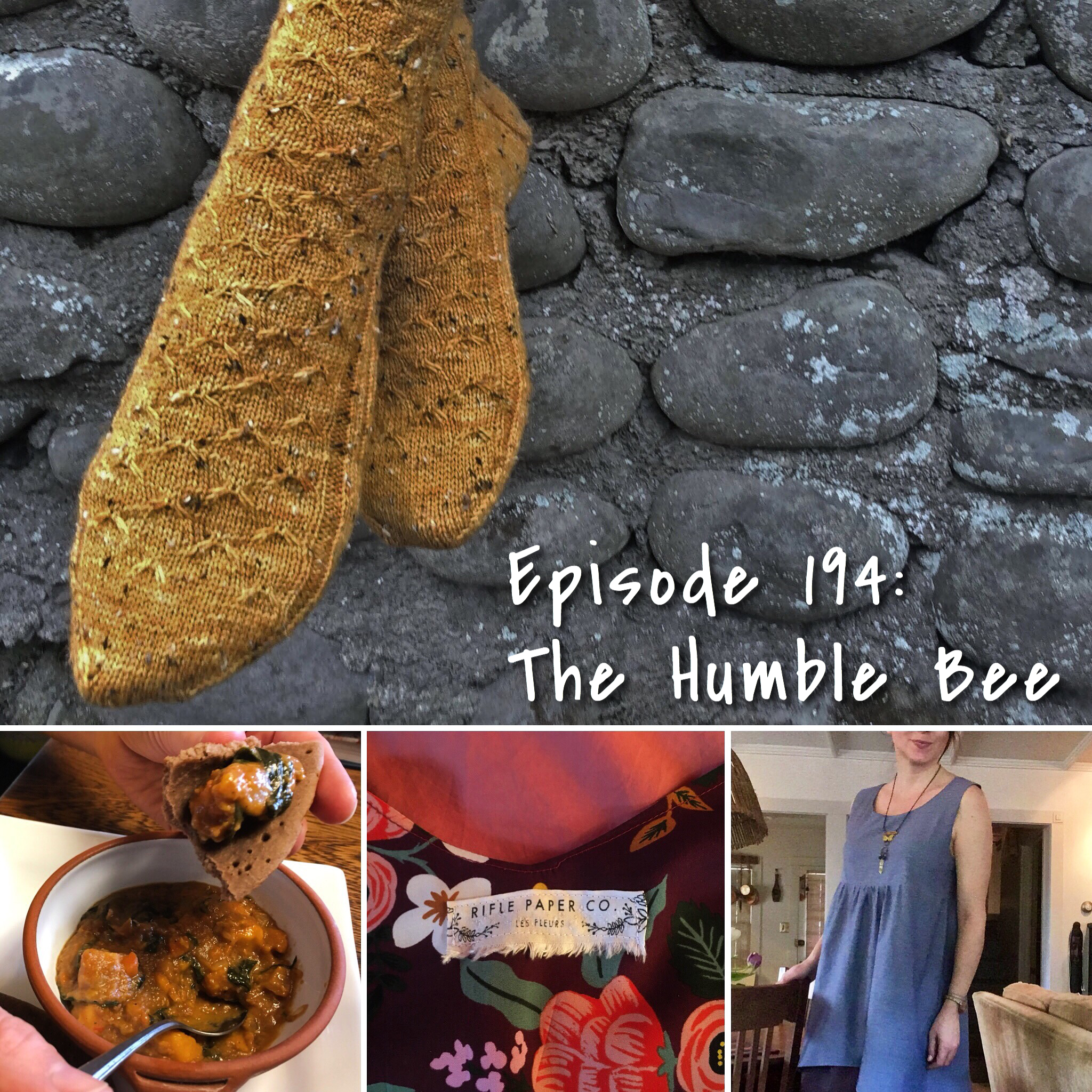 The Humblebee pattern will be available on Ravelry on Saturday, April 14th.  Knit from cuff to toe, these socks feature a beautiful textured pattern on the front, a column of bees down the back, and several design elements to give you a great fitting sock. Check out my IG feed for a chance to win the pattern, yarn dyed by Julie of Sweet Sparrow Yarns, and a set of stitch markers from A Lovely Homemade Life.  Each pattern purchase will benefit efforts of Heifer International to supply agrarian communities with honeybees.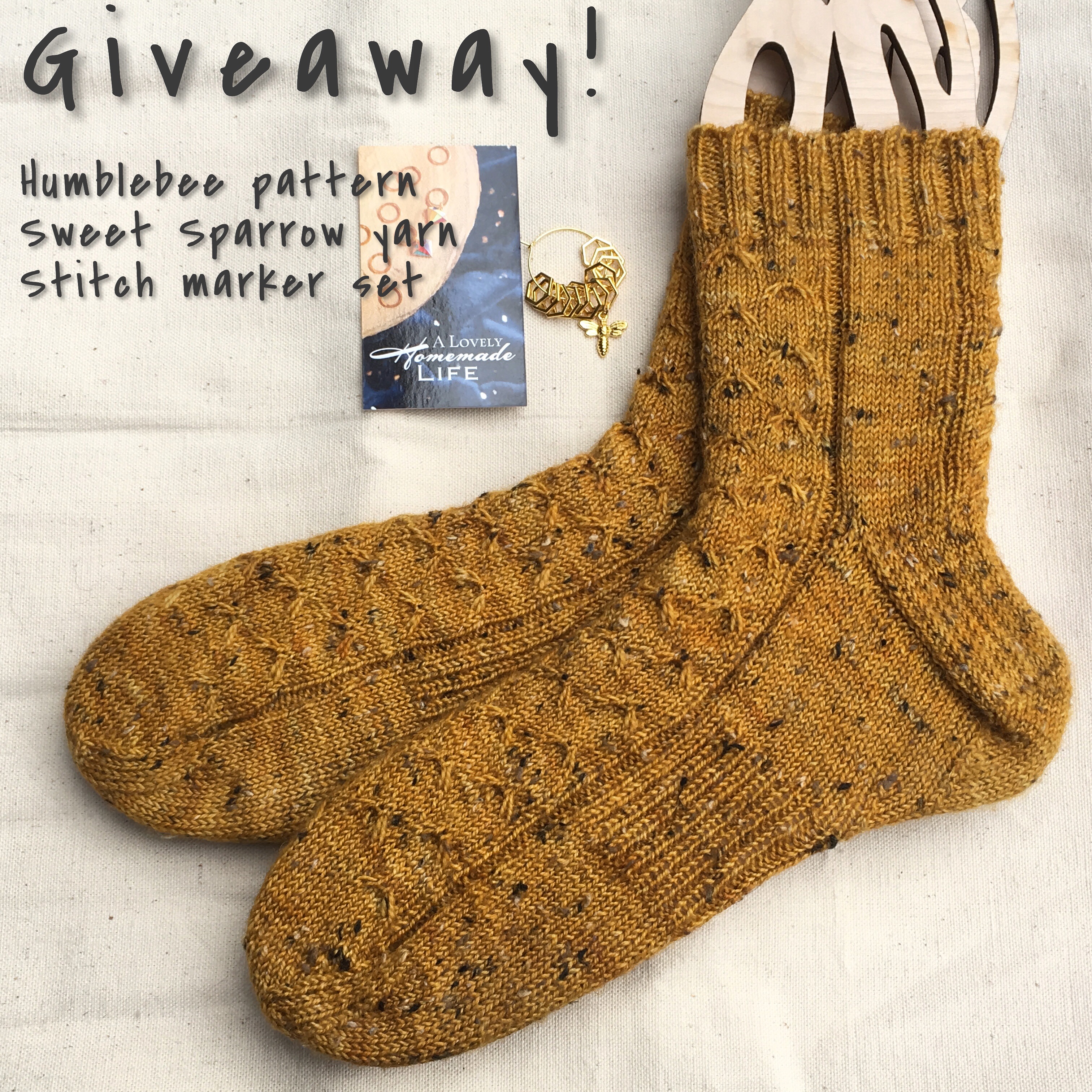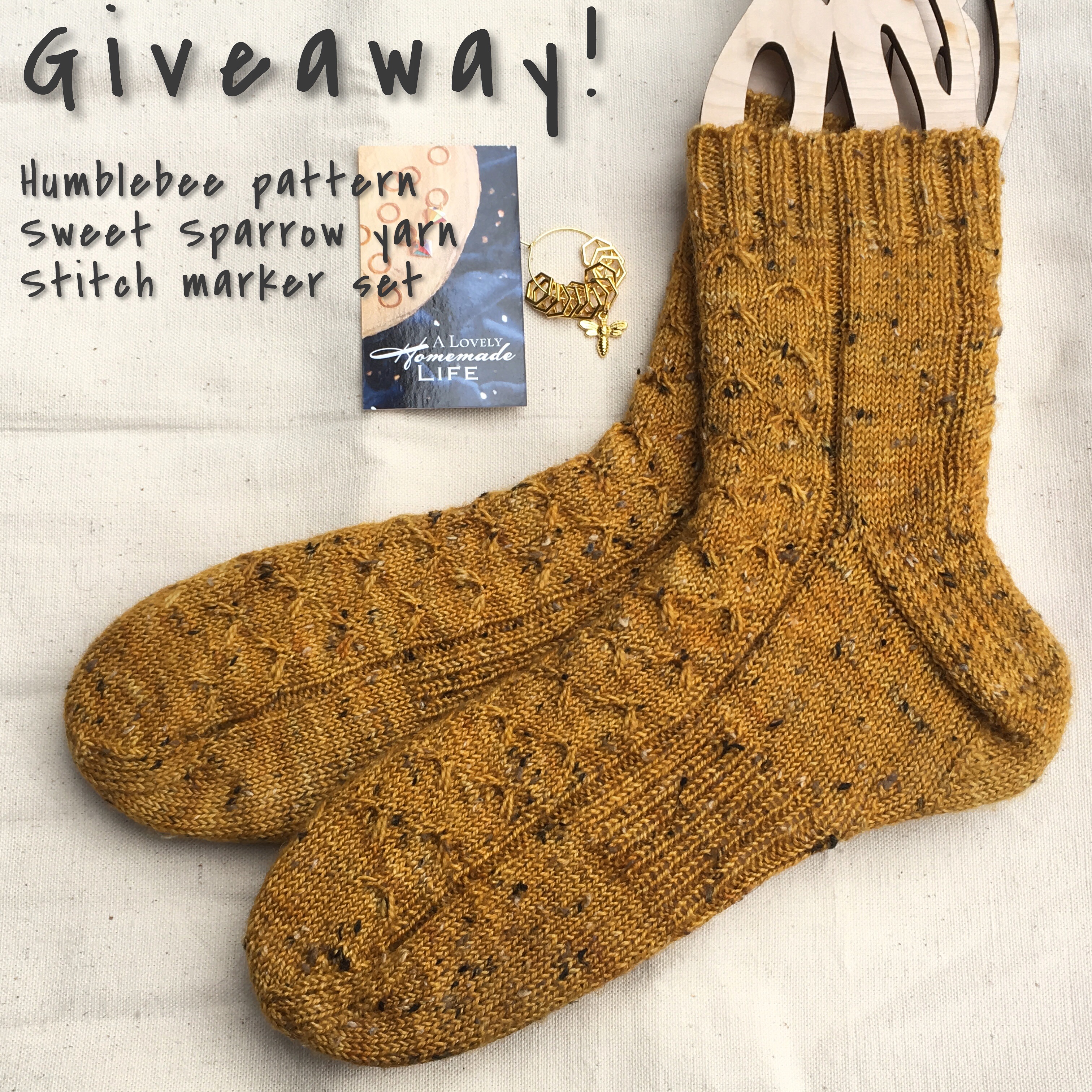 Yarn Lover at Large
---
Ever-expanding Skill Set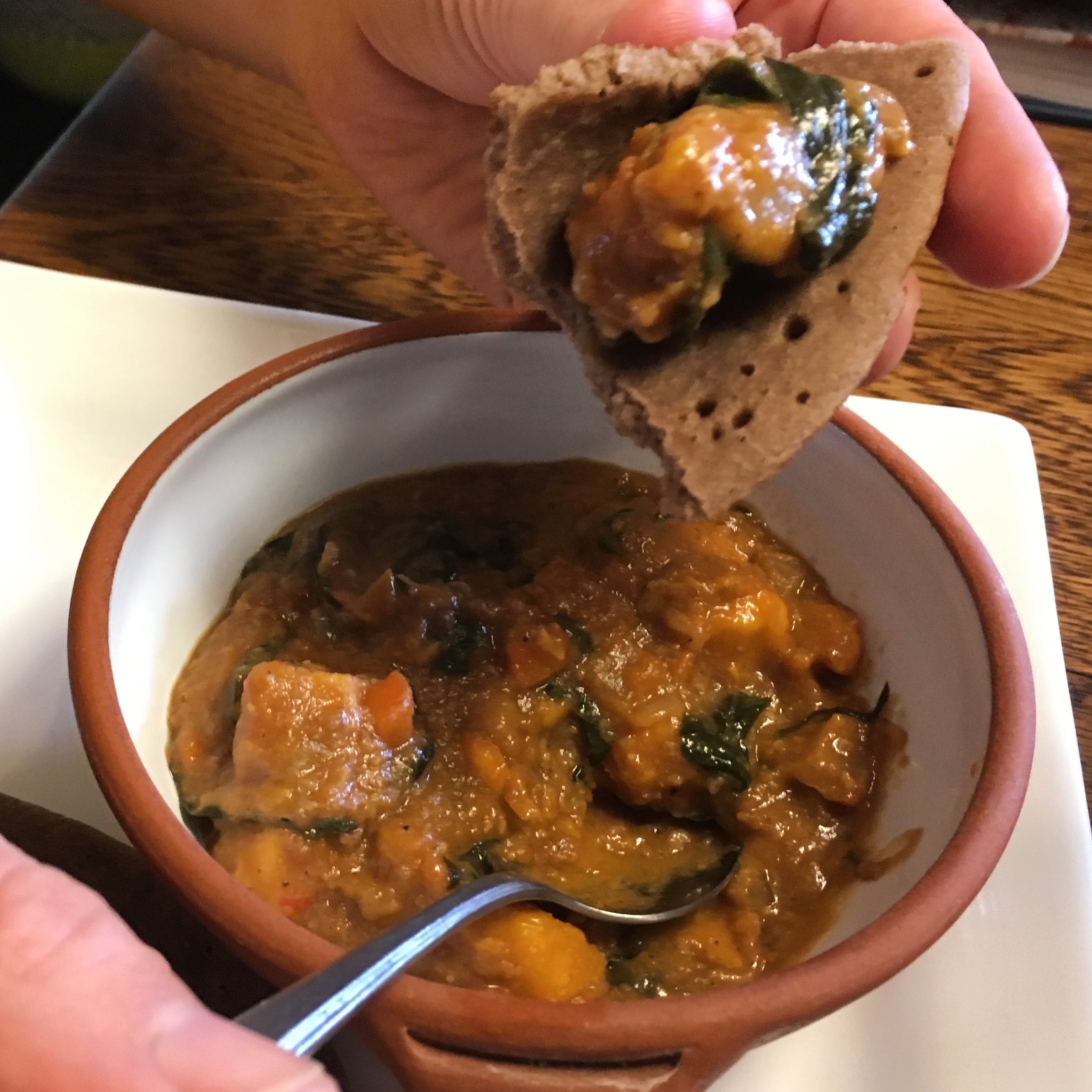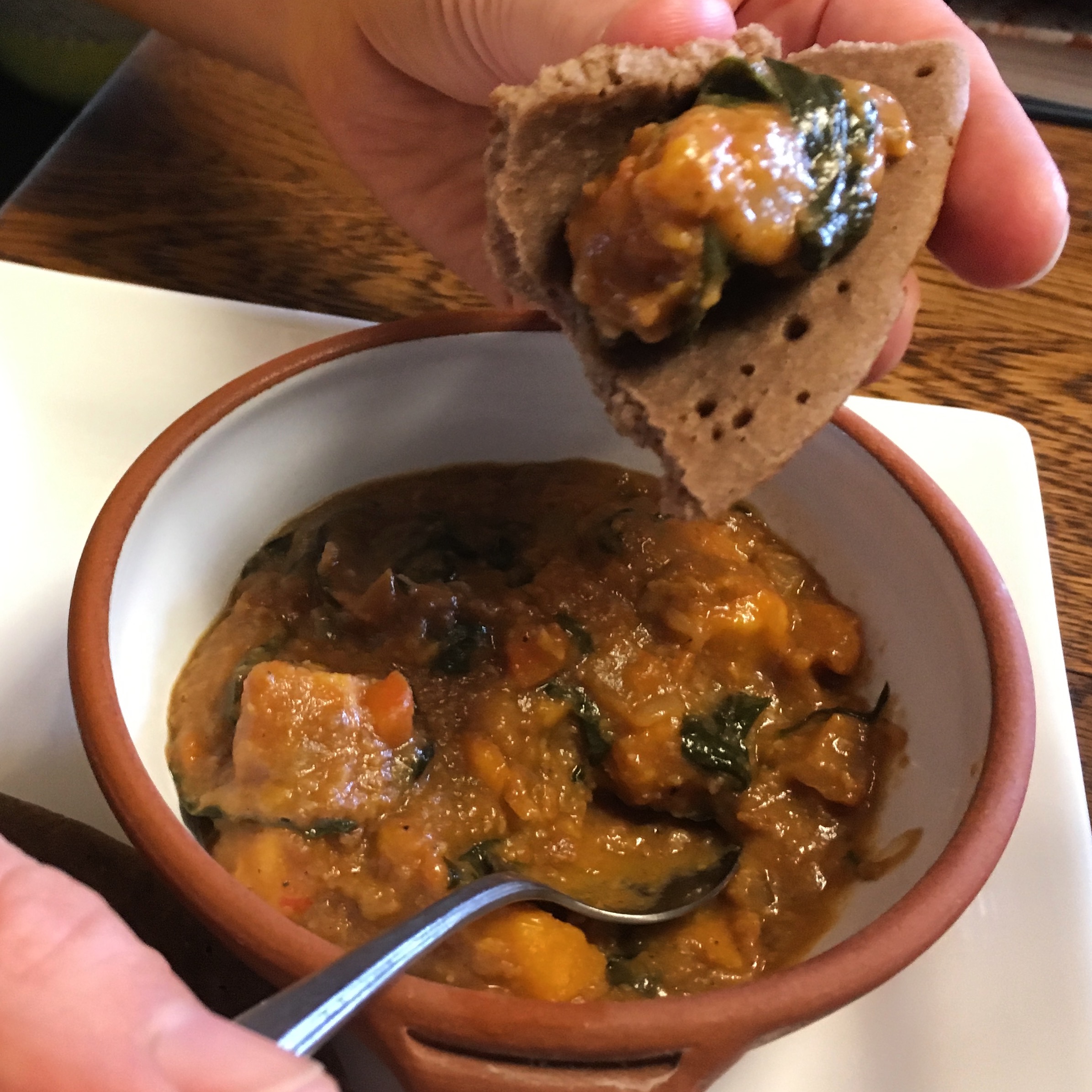 In this episode, I share some of the techniques I learned from my sister Jessica when she tutored me in making injera.
---
And Sew Forth
I've had the pattern and fabric for two garments and finally settled in to do some sewing.  Part of the holdup was the fact that both of these patterns are only available as pdf downloads.  Since I don't care for printing out and taping together pattern pieces, I stalled on these projects.  But once I got started, they really moved along.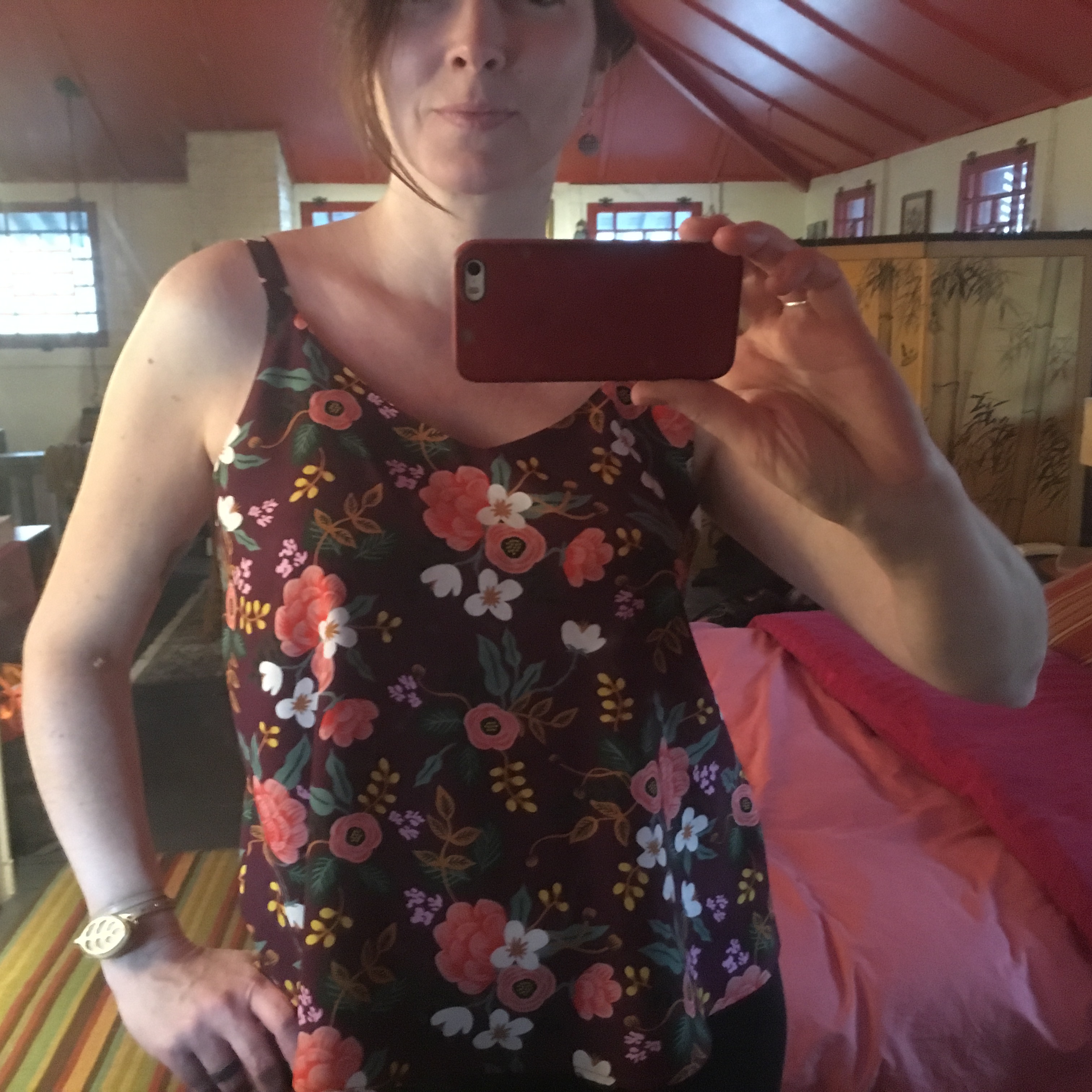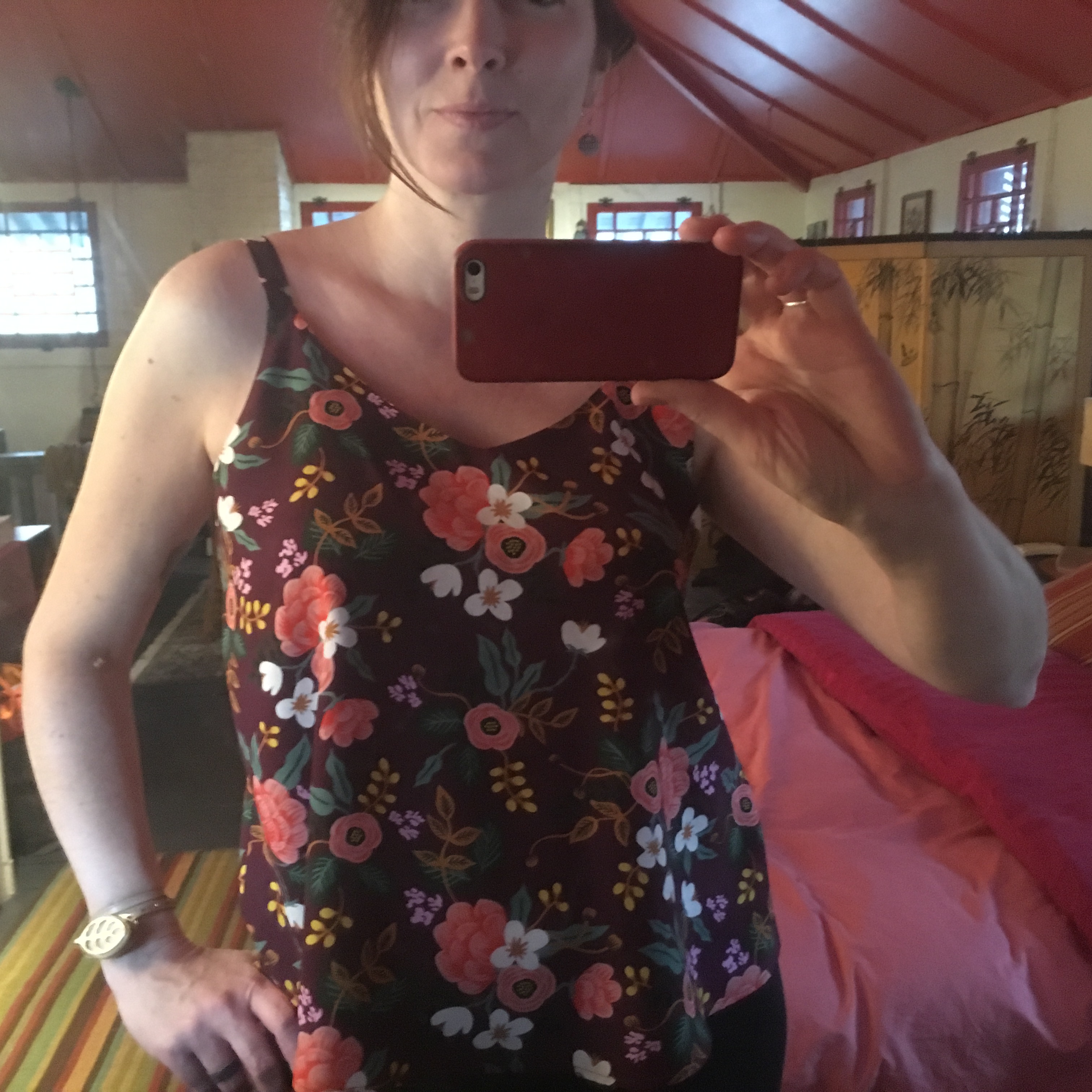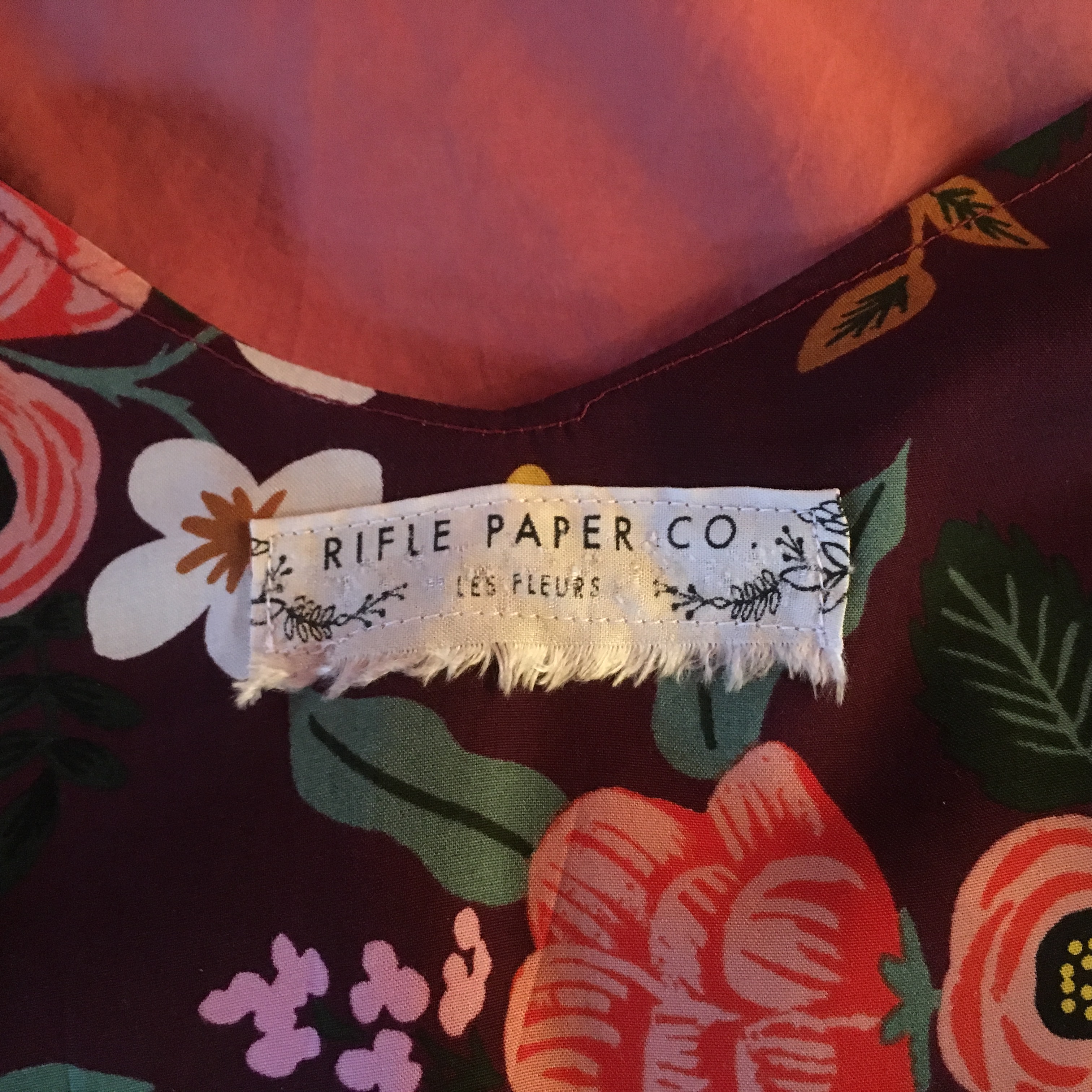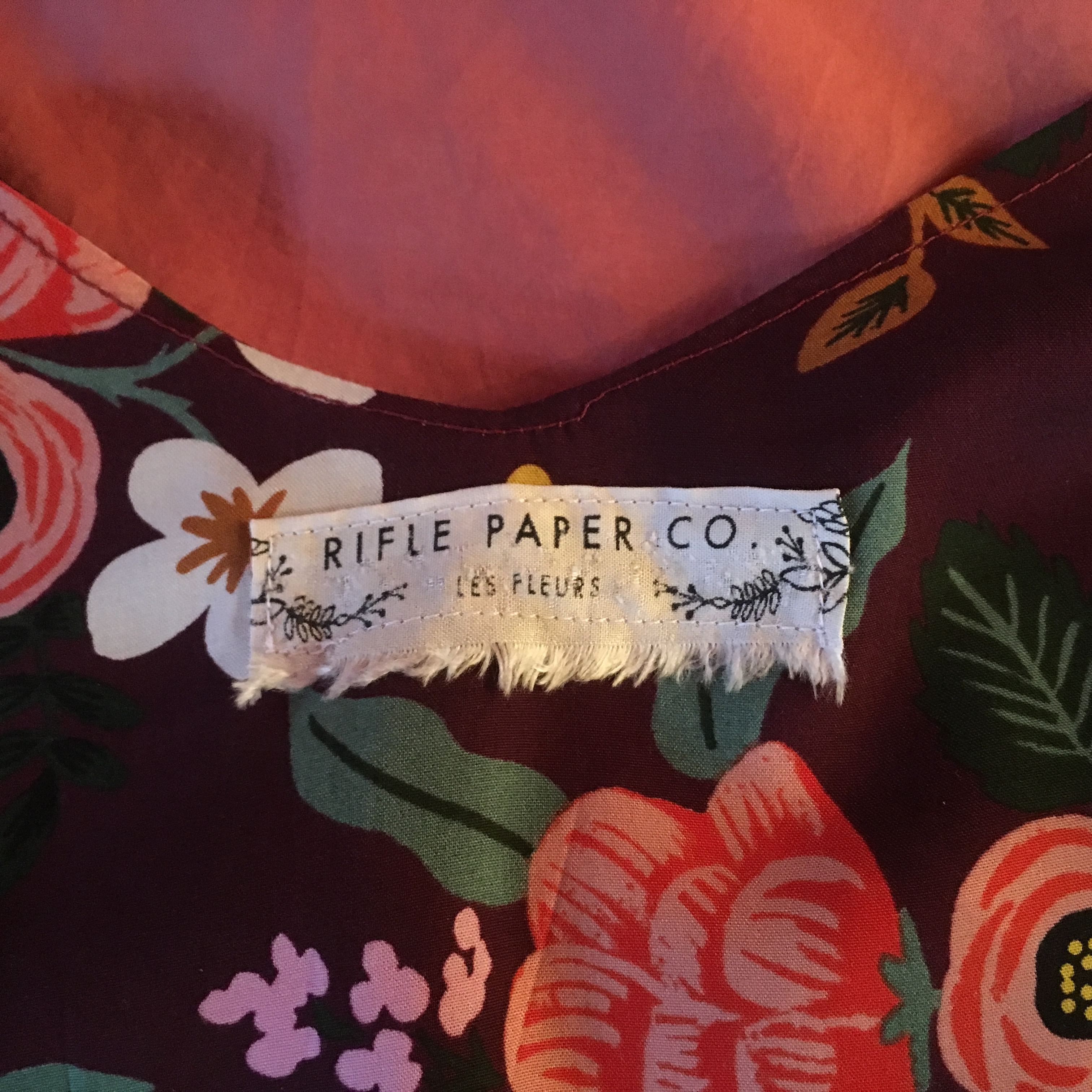 Floaty and feminine, the Ogden Cami from True Bias is sure to be a wardrobe staple. I'm dreaming of the fabric for two more of these dreamy tops. A little nerve and a few extended  lines and even a novice sewist could turn this top into a sweet summer dress.  For my next version, I plan to lengthen the top to just above the hip.  I stitched a tag to the facing in order to tell the back from the front.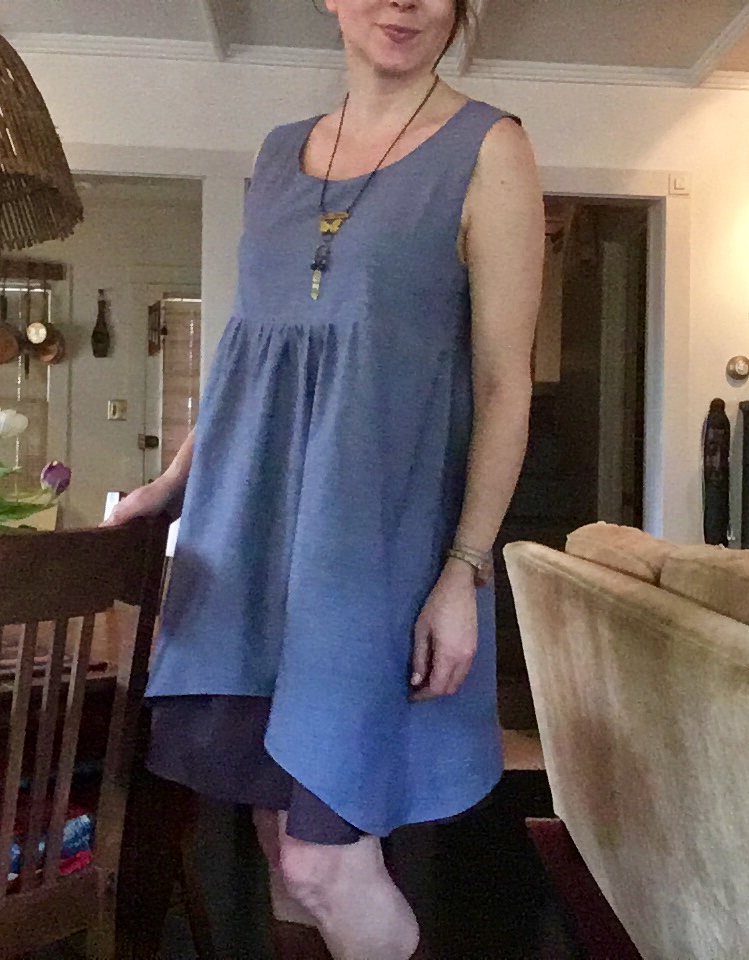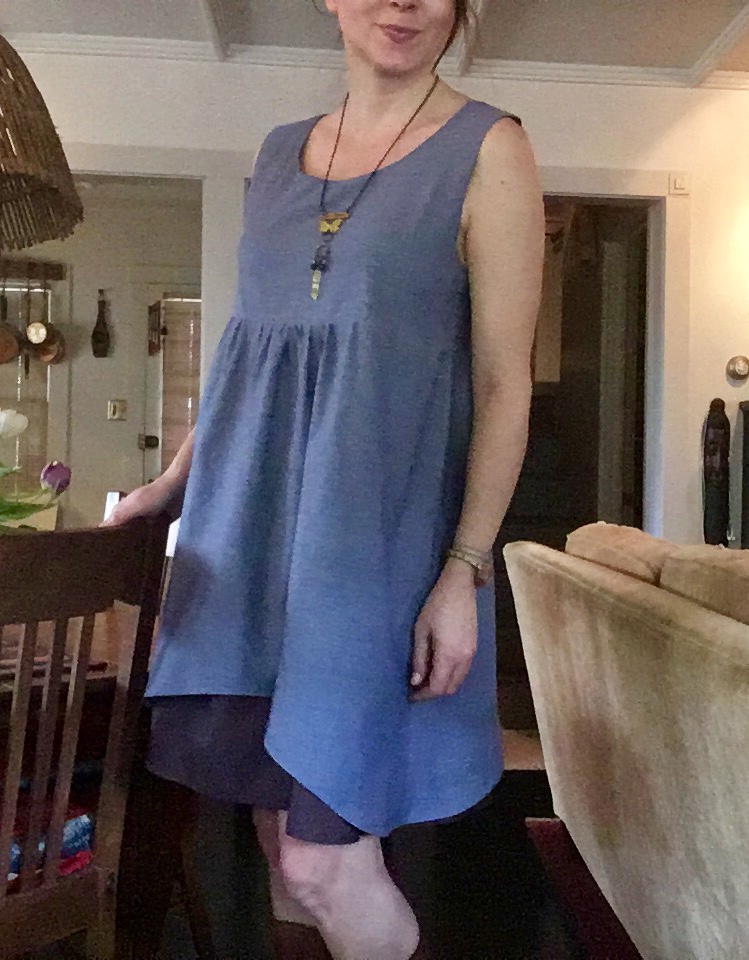 I made the Metaporphic Dress from Sew Liberated with very lightweight fabric in two solid colors.  The skirt in this photo has been lengthened by 2″, and I wish I had added another inch to the bodice as well.  The straps around the top are a bit ill-fitting, but the gathers worked beautifully in this fabric. The pattern description specifies that this is a layering piece and that is certainly how I intend to wear it–under my Deschain sweater or my Tegna top (when I complete it).  There is an excellent video tutorial for completing the burrito method.  I may have another go at this pattern with the same fabric since I have enough to make one more.
---
Off the Shelf
"Bees Were Better" by Naomi Shihab Nye