Episode 192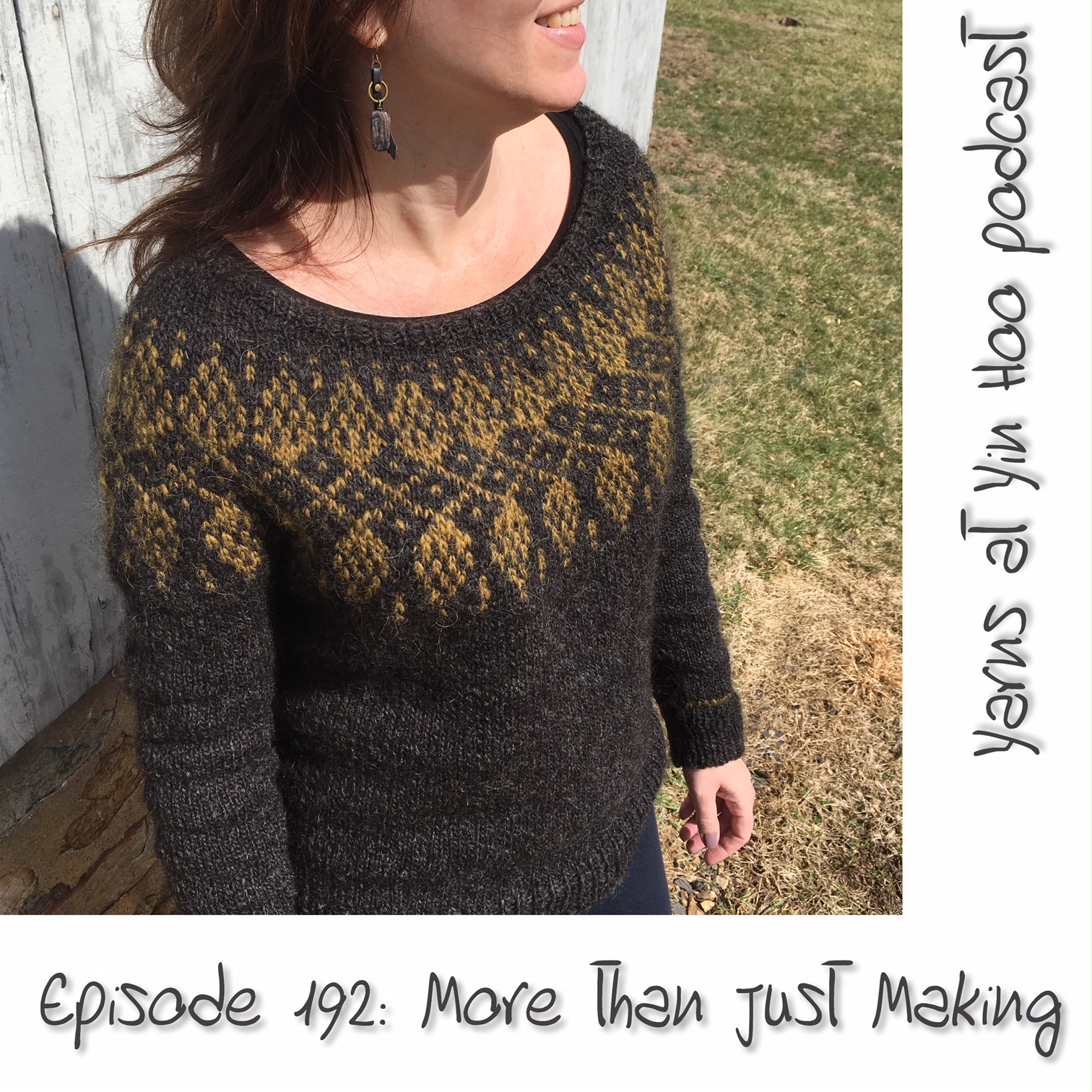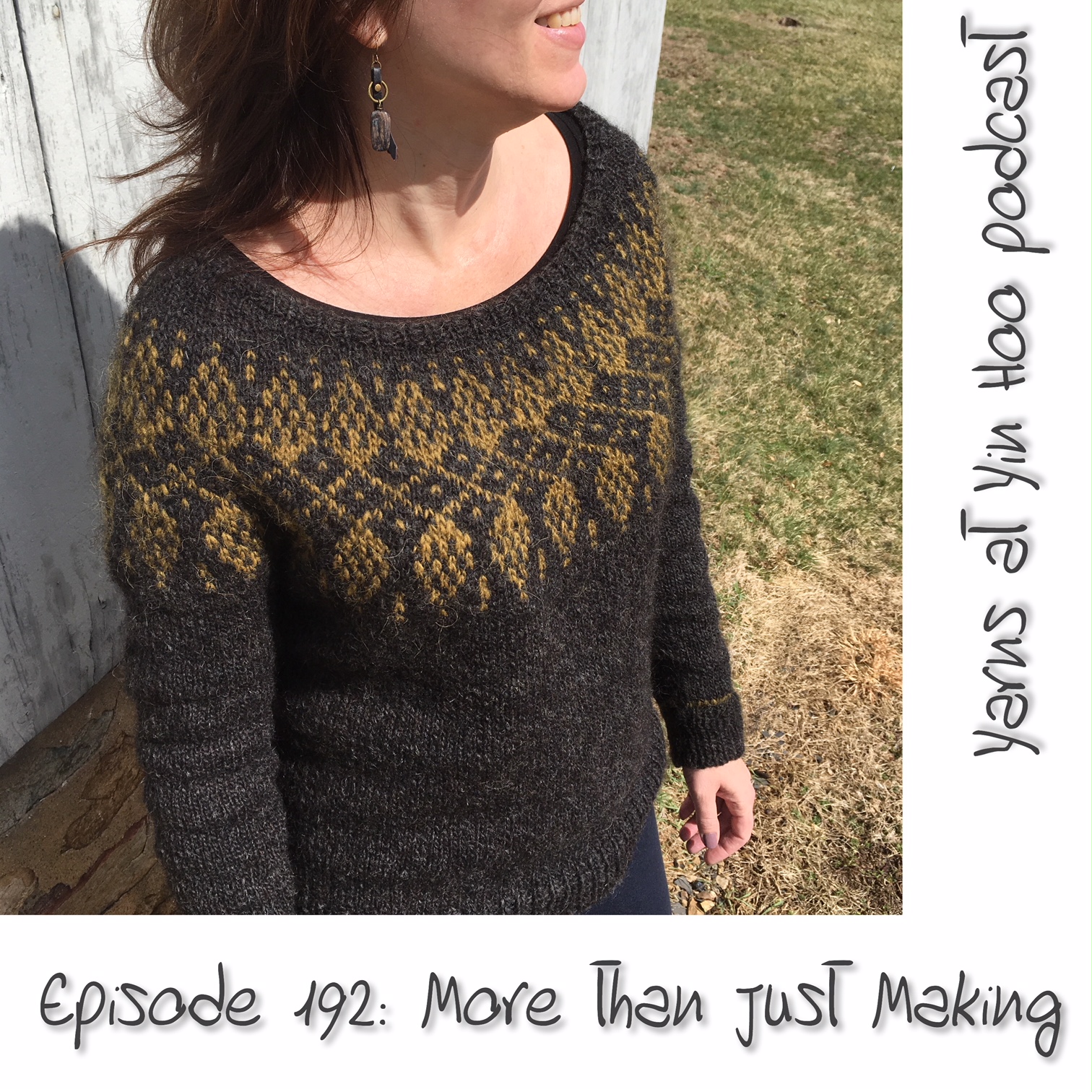 ---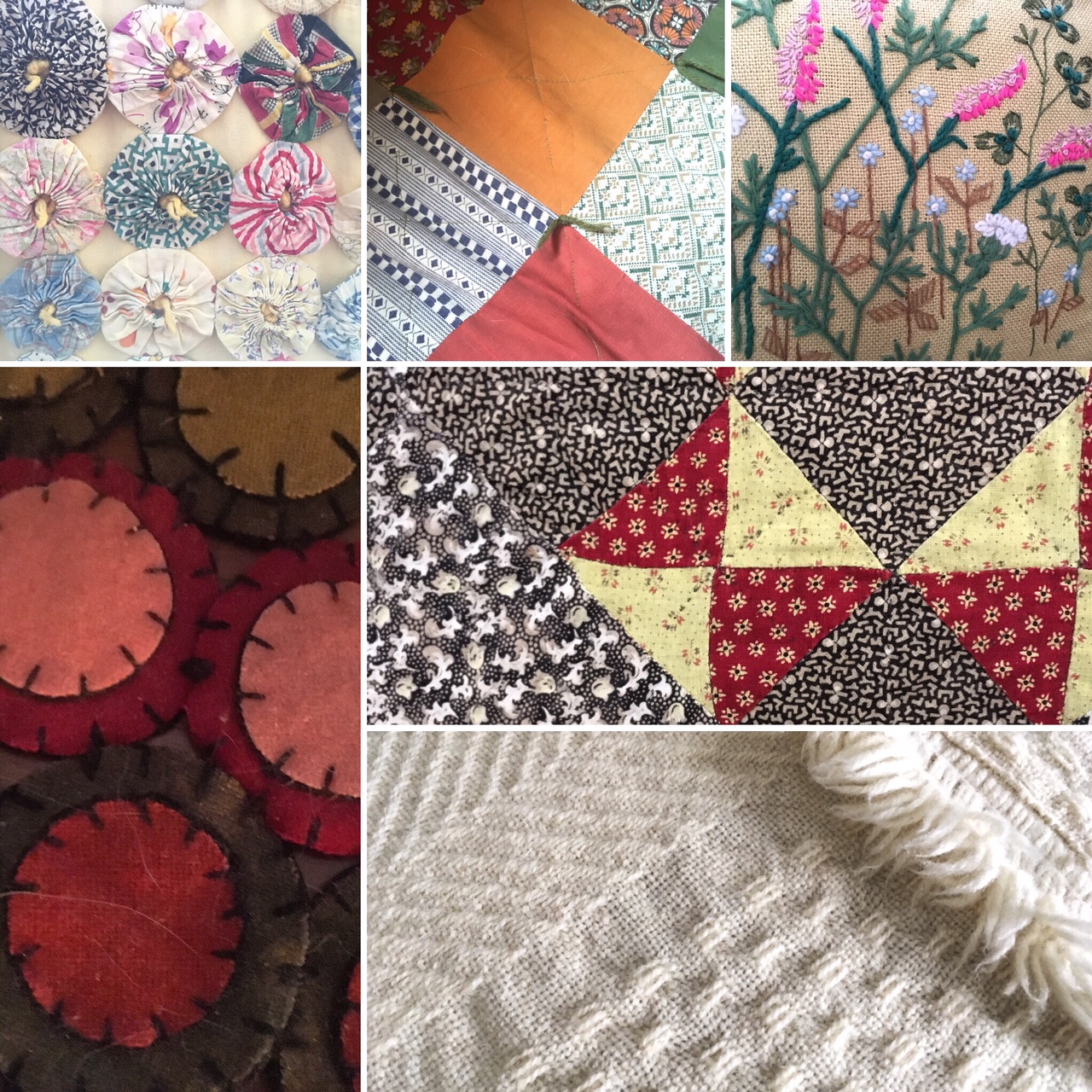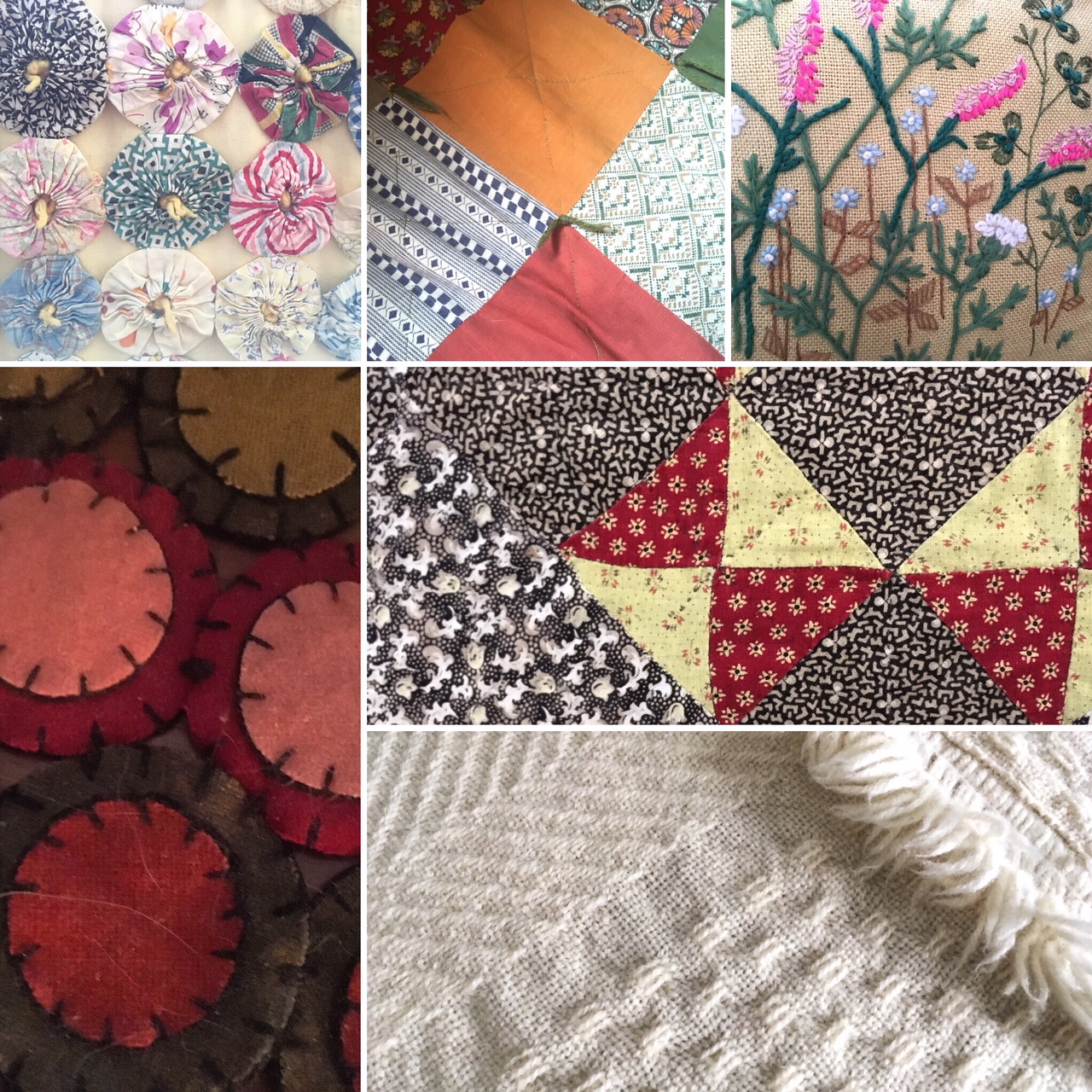 Winter Storms Reilly and Quinn sent us packing for a few nights, and we were grateful for the warmth, coziness, and good food of my mother's house.  While there, I was drawn to the many textures and textiles she has collected over the years.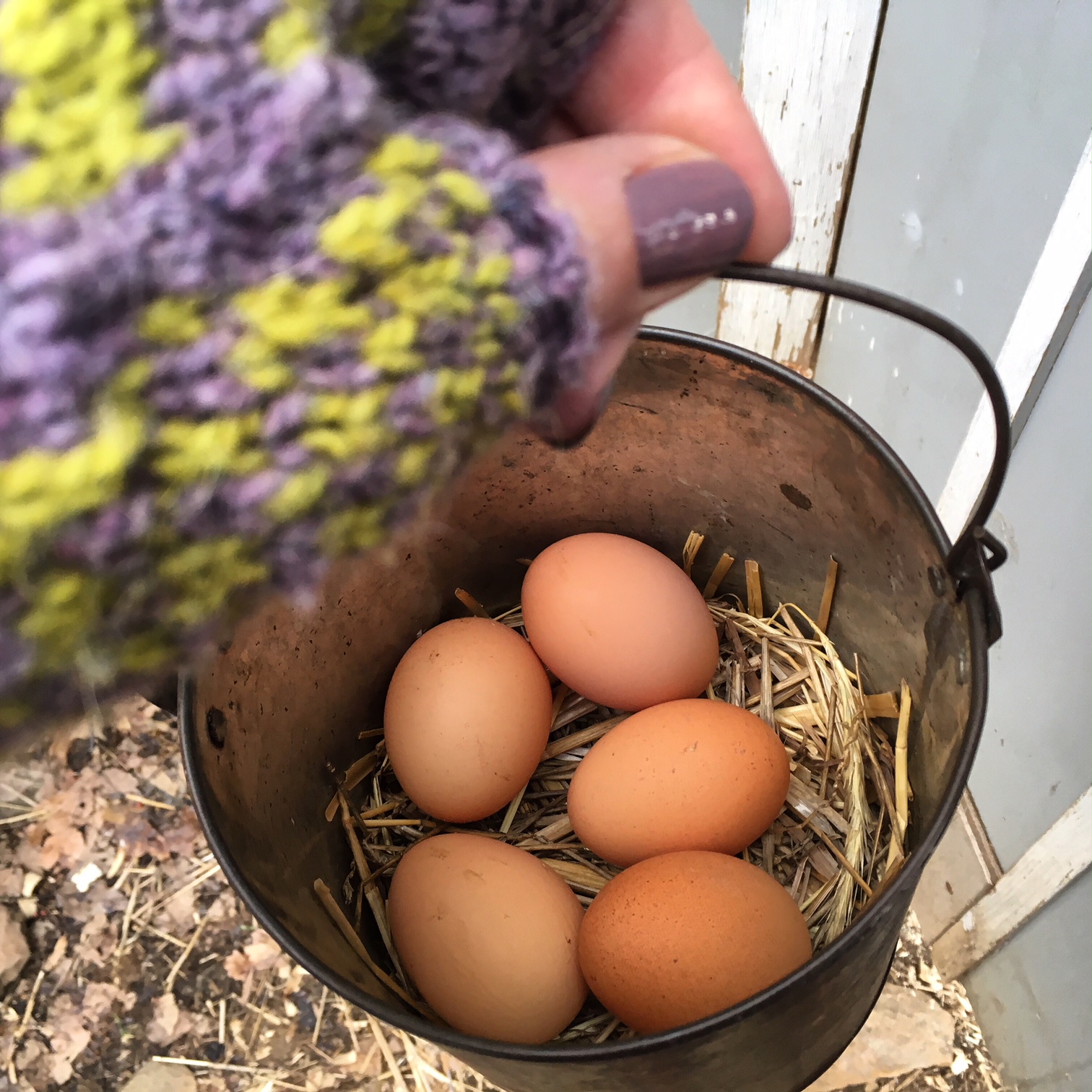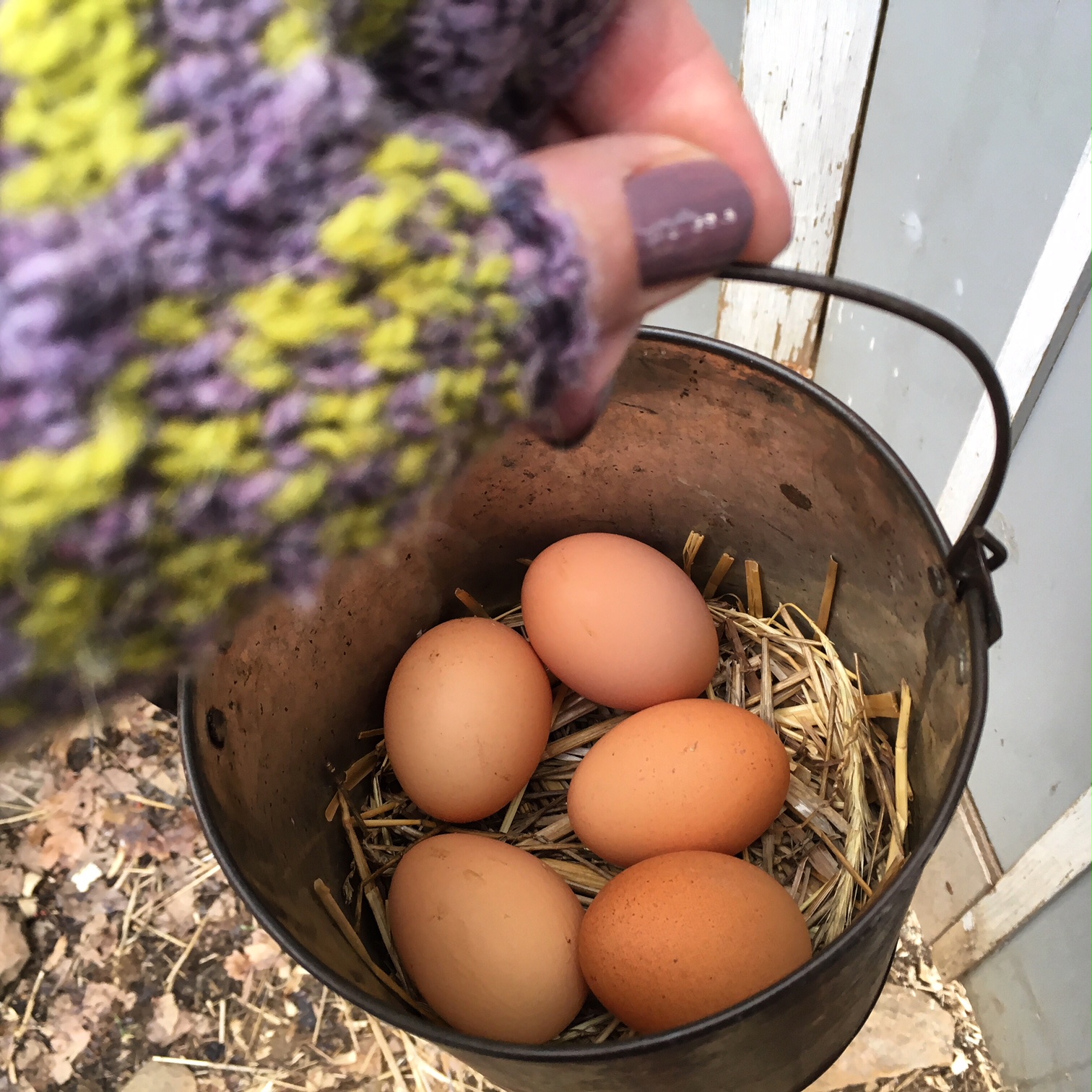 I got to help out a little with the farm chores, like collecting eggs and picking up sticks that came down in torrents during the storm.
---
The Back Porch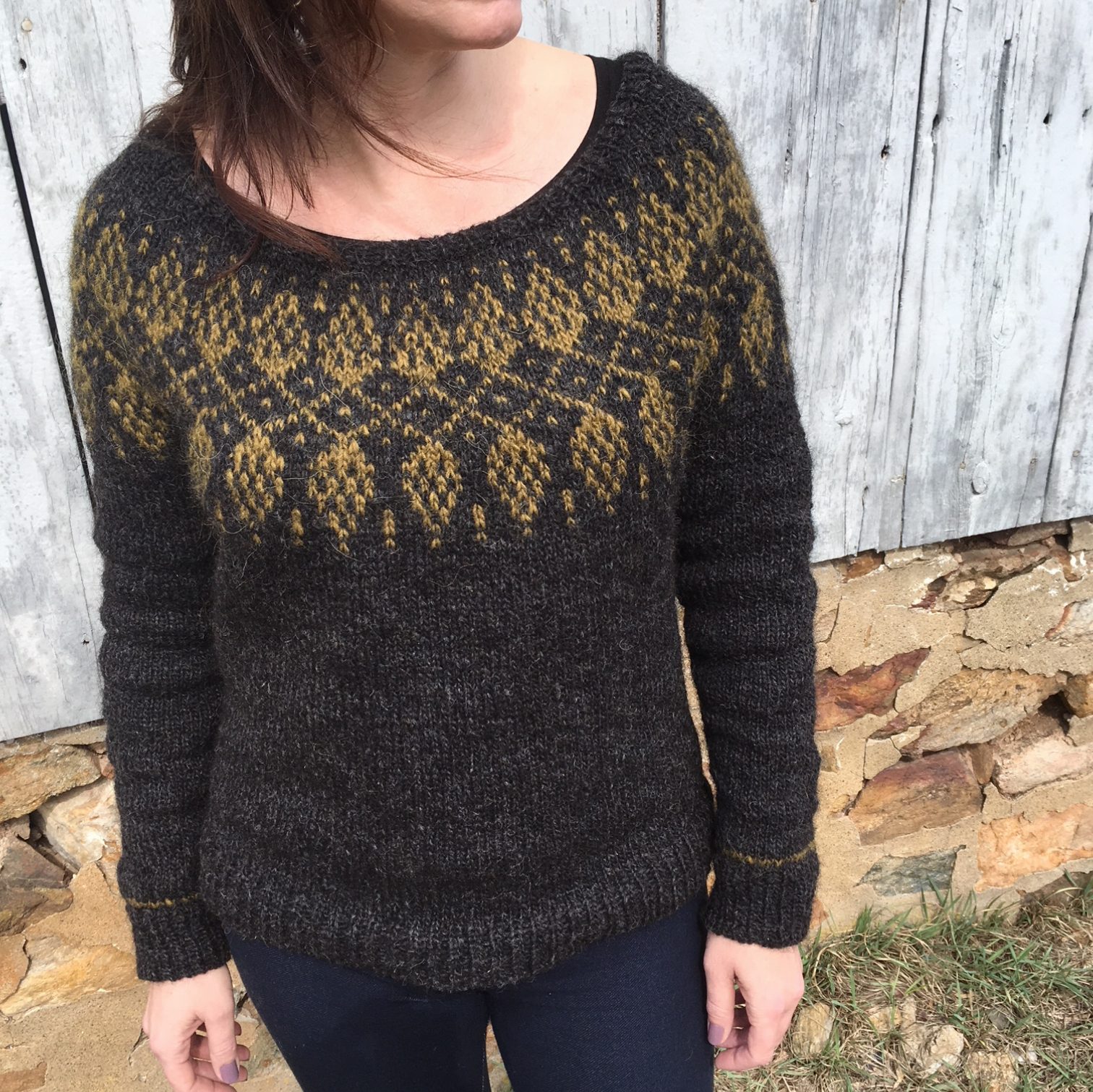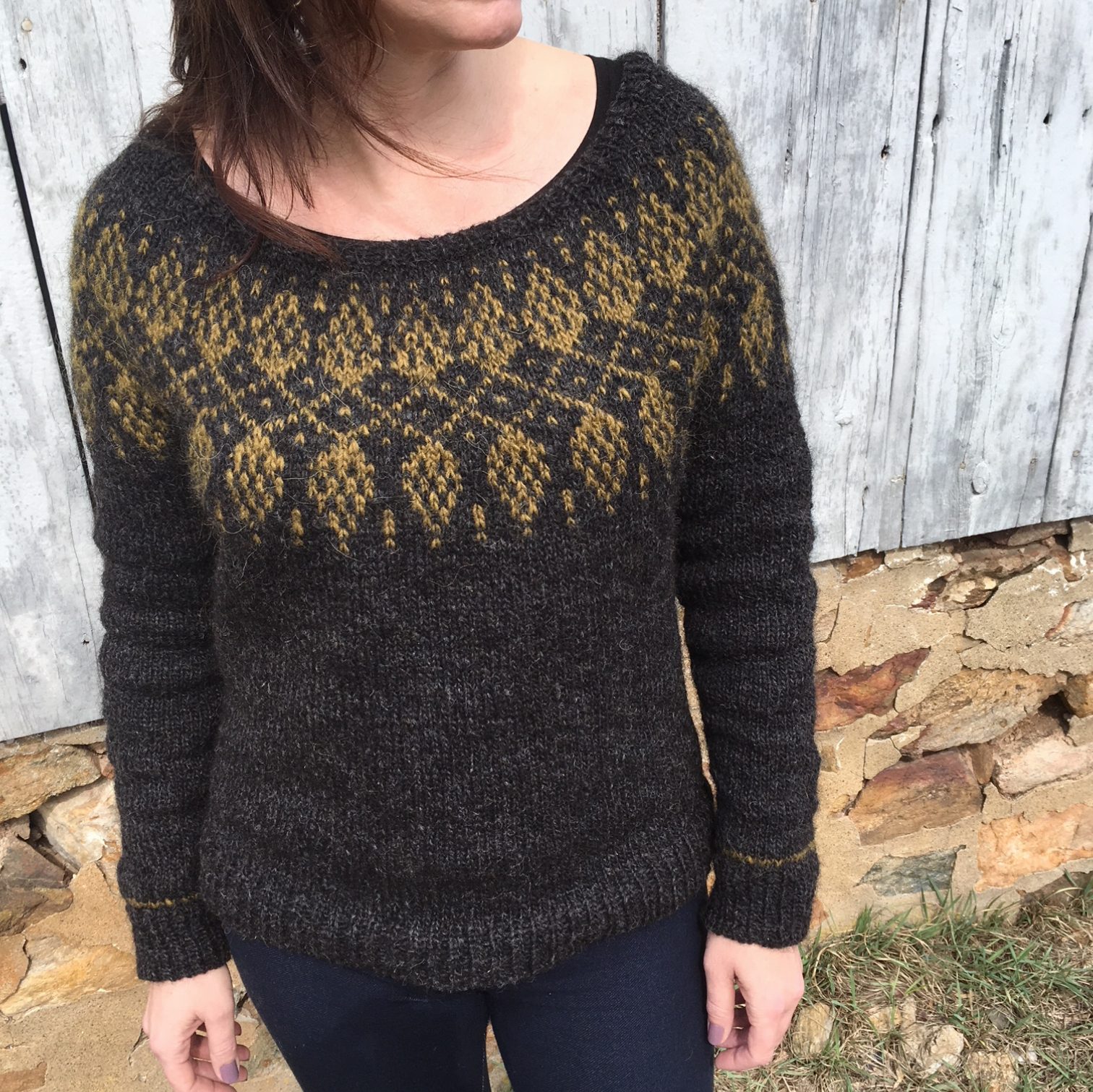 I am so pleased with the finished result of the Humulus design by Isabell Kraemer. This was my first time knitting with lettlopi and I love the warmth and thickness of the sweater. In this episode, I discuss some of the modifications I made to accommodate my loose gauge and create a subtle feminine shape.  The best news: I only used half of my lettlopi stash, so there is another sweater in my future!
---
The Front Porch
Tegna by Caitlin Hunter
colorwork mitts for the New Hampshire Knits mitten kal
a scrappy project for on-the-go knitting
---
The Woolly Thistle Giveaway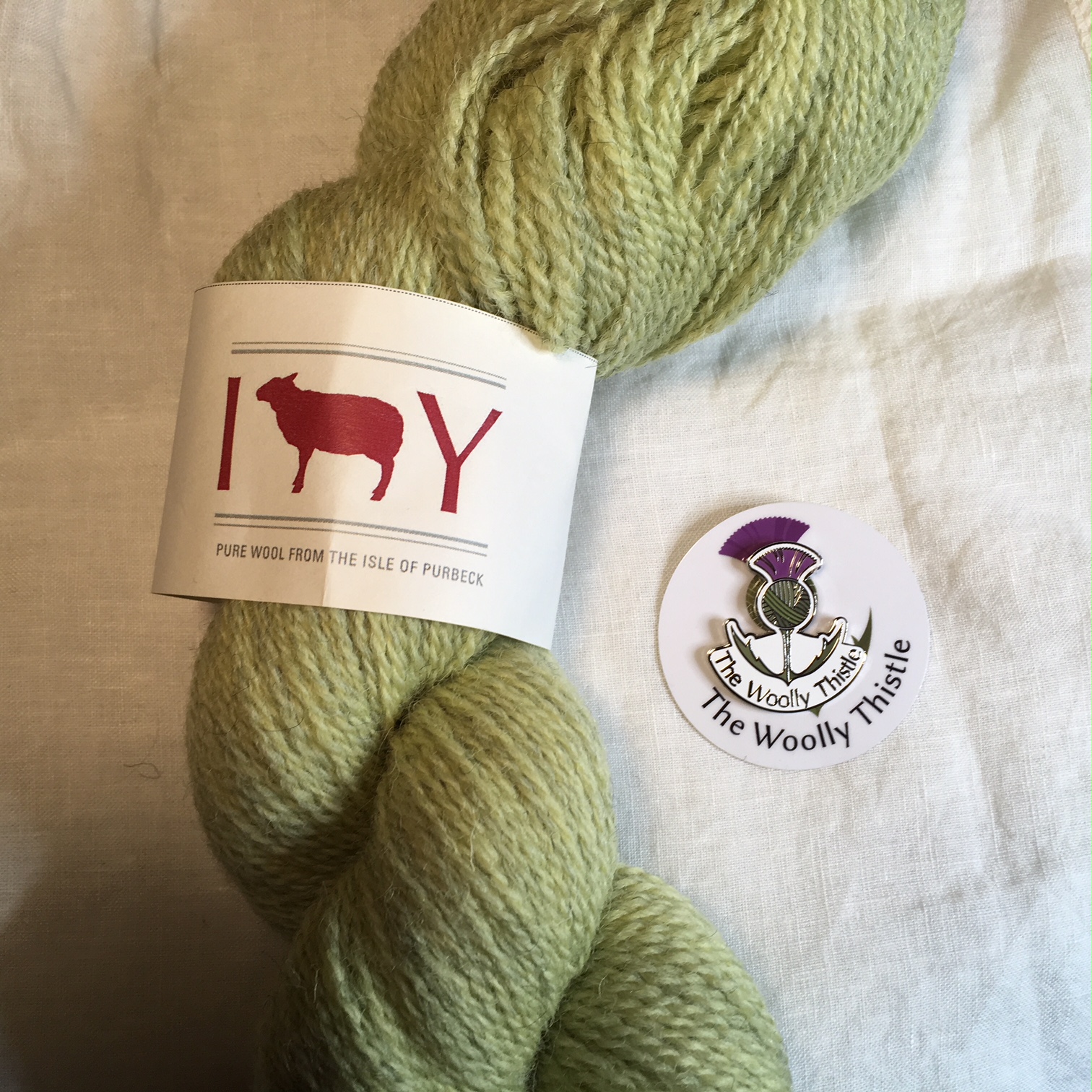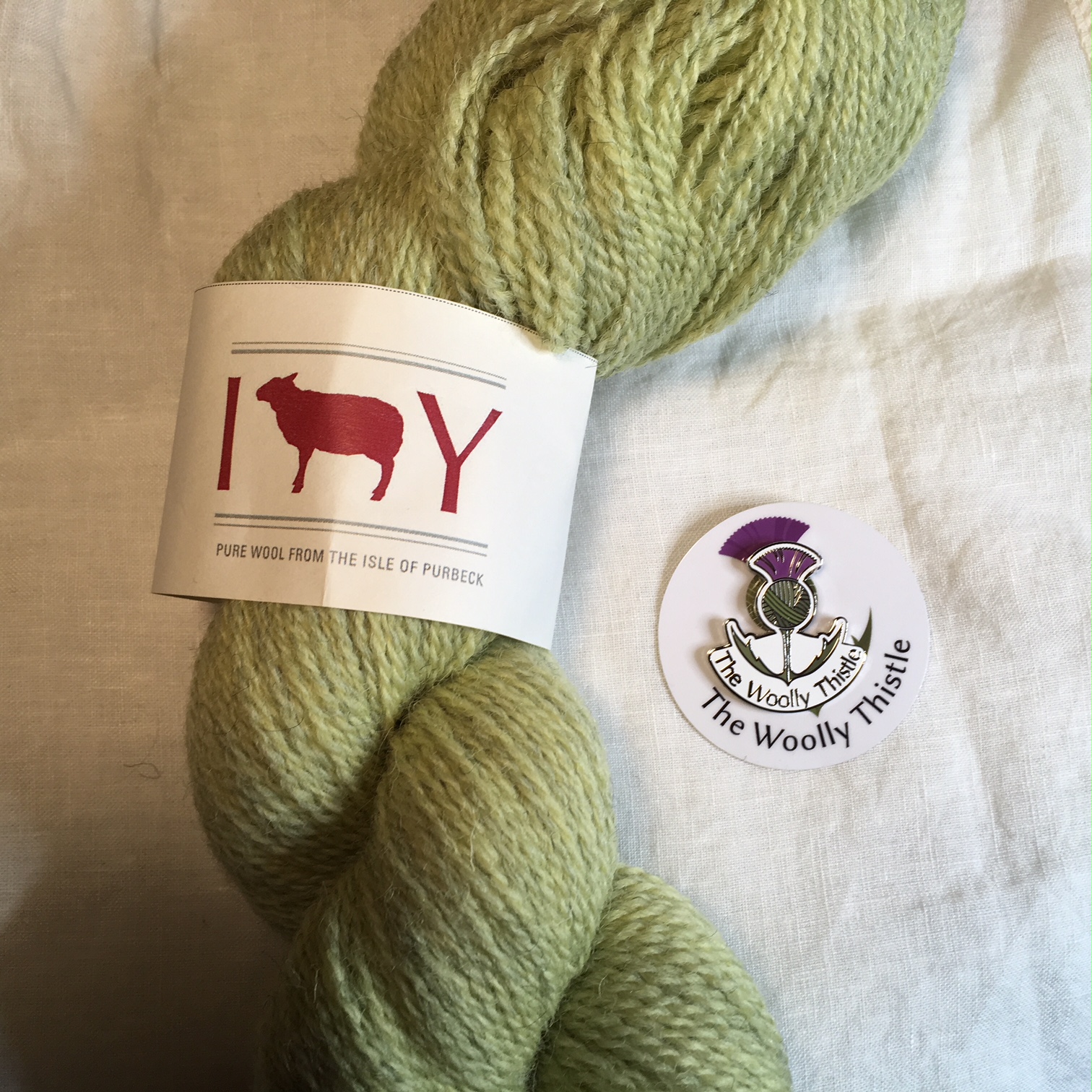 I announce the winner in this episode!
---
Off the Shelf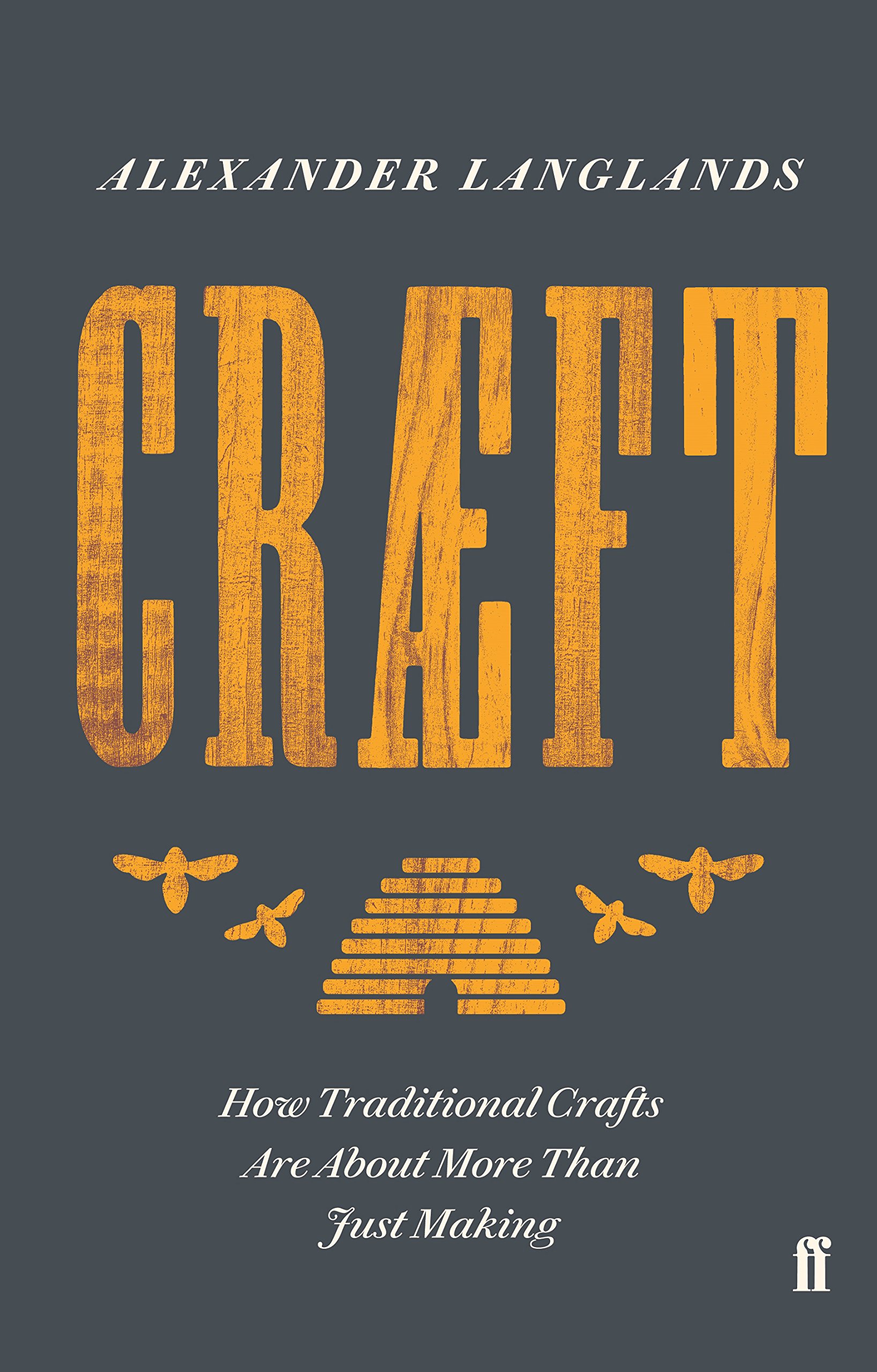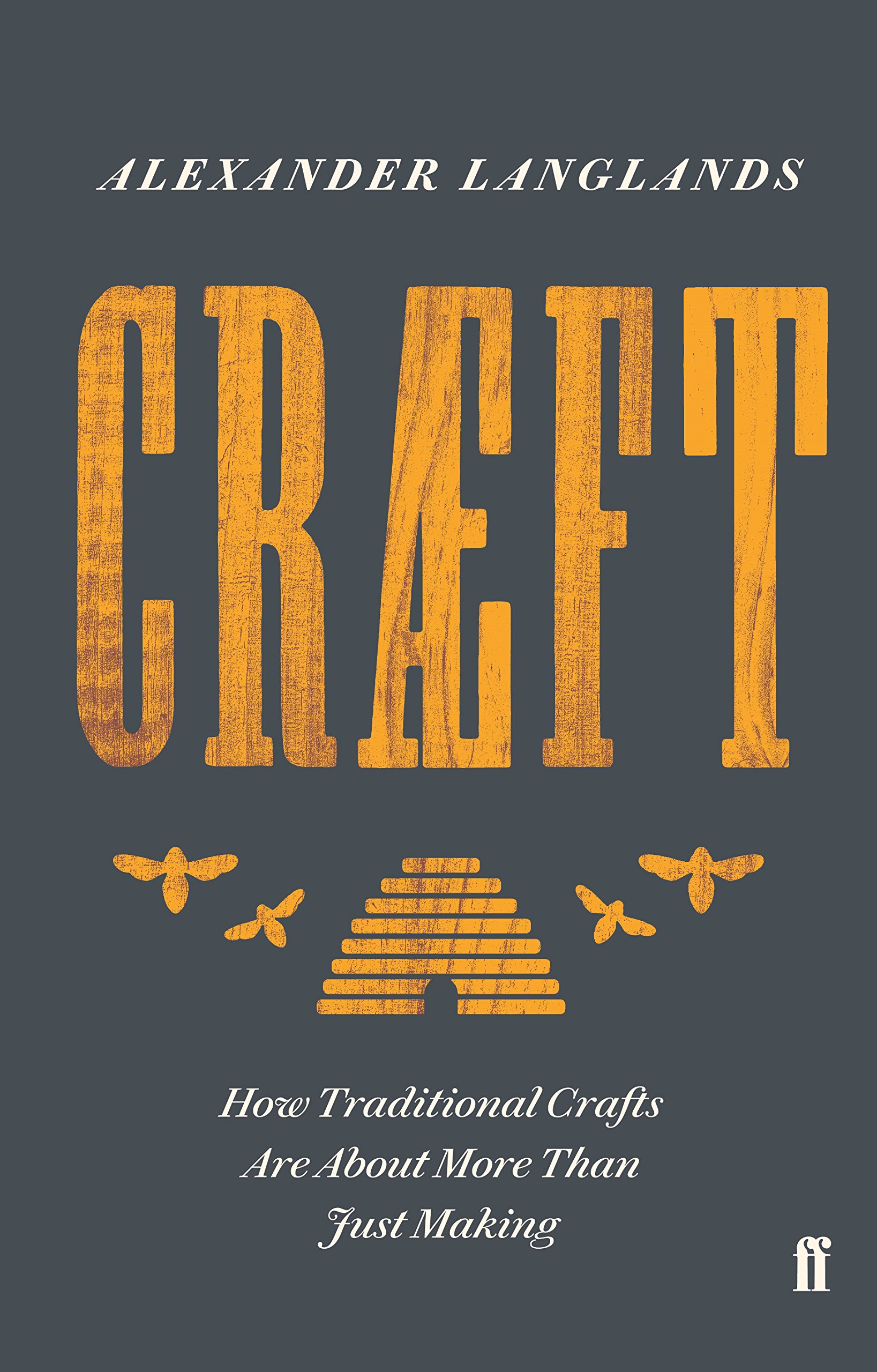 "It's about more than just making. The goal, in being cræfty, is not to use as much as possible of the technology and resources you have at your disposal, but to use as little as possible in relation to the job that needs undertaking.  This is the resourcefulness in cræft . Having physical adeptness, strength and fitness represents the power in cræft. And finally, understanding the materials, making critical decisions about how to approach the work, and factoring in wider financial and time constraints represents the knowledge in cræft."
— Alex Langlands