Episode 191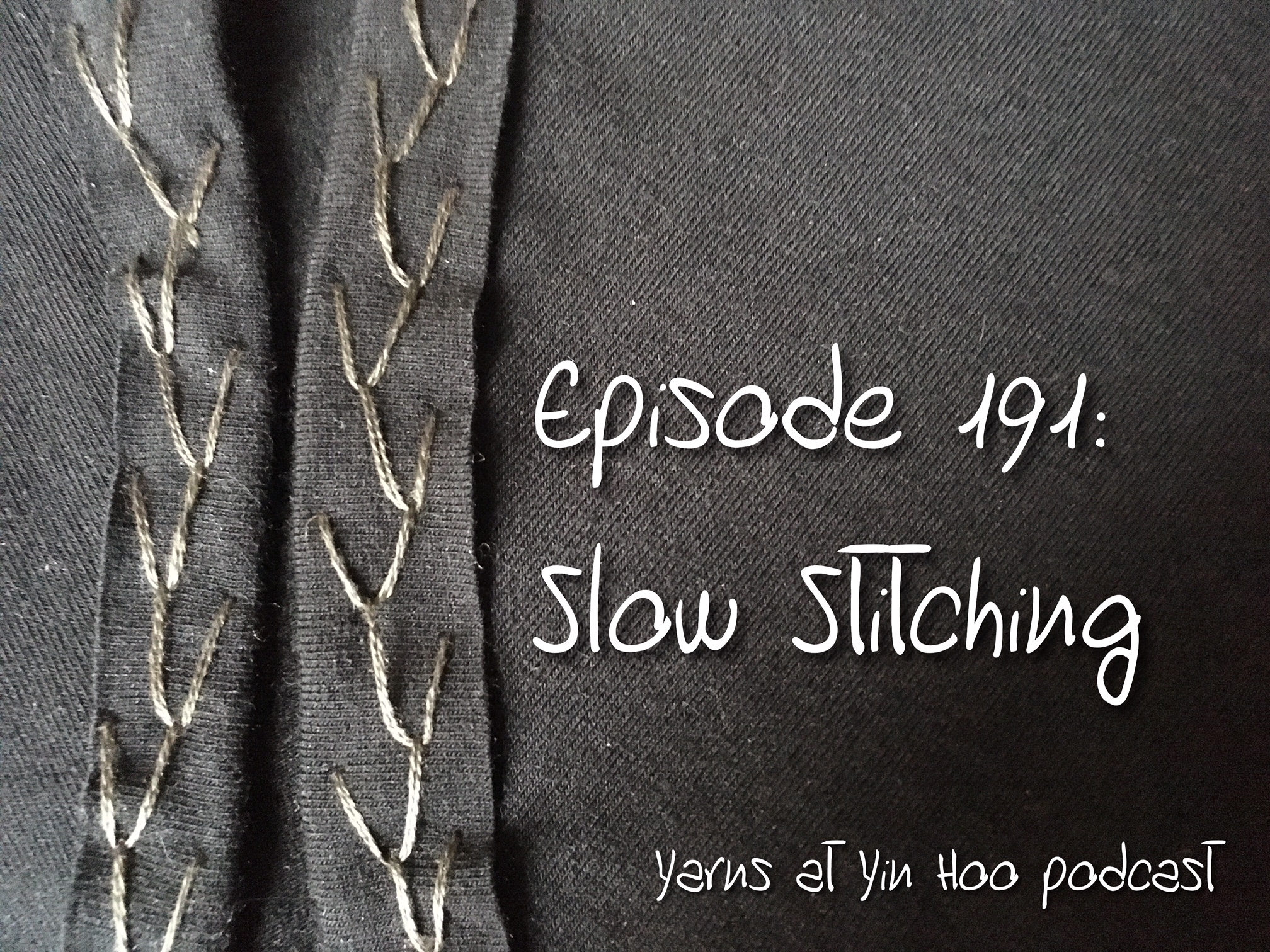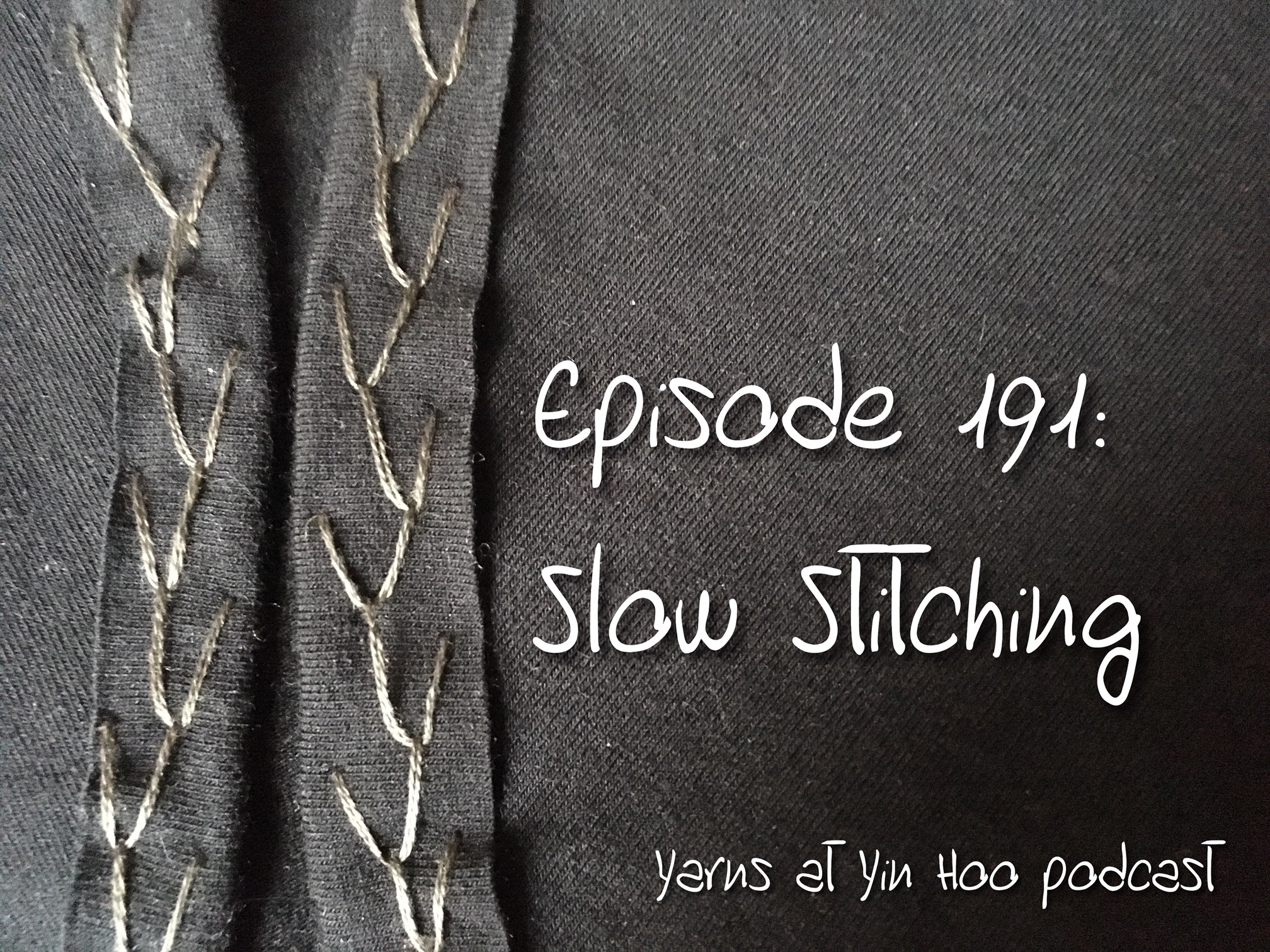 This episode features updates of my stitching on several projects, a new design ready for test knitters, adventures in fermentation with paneer and water kefir, as well as a book recommendation.  At the end of the episode, I announce a giveaway sponsored by The Woolly Thistle.
---
The Back Porch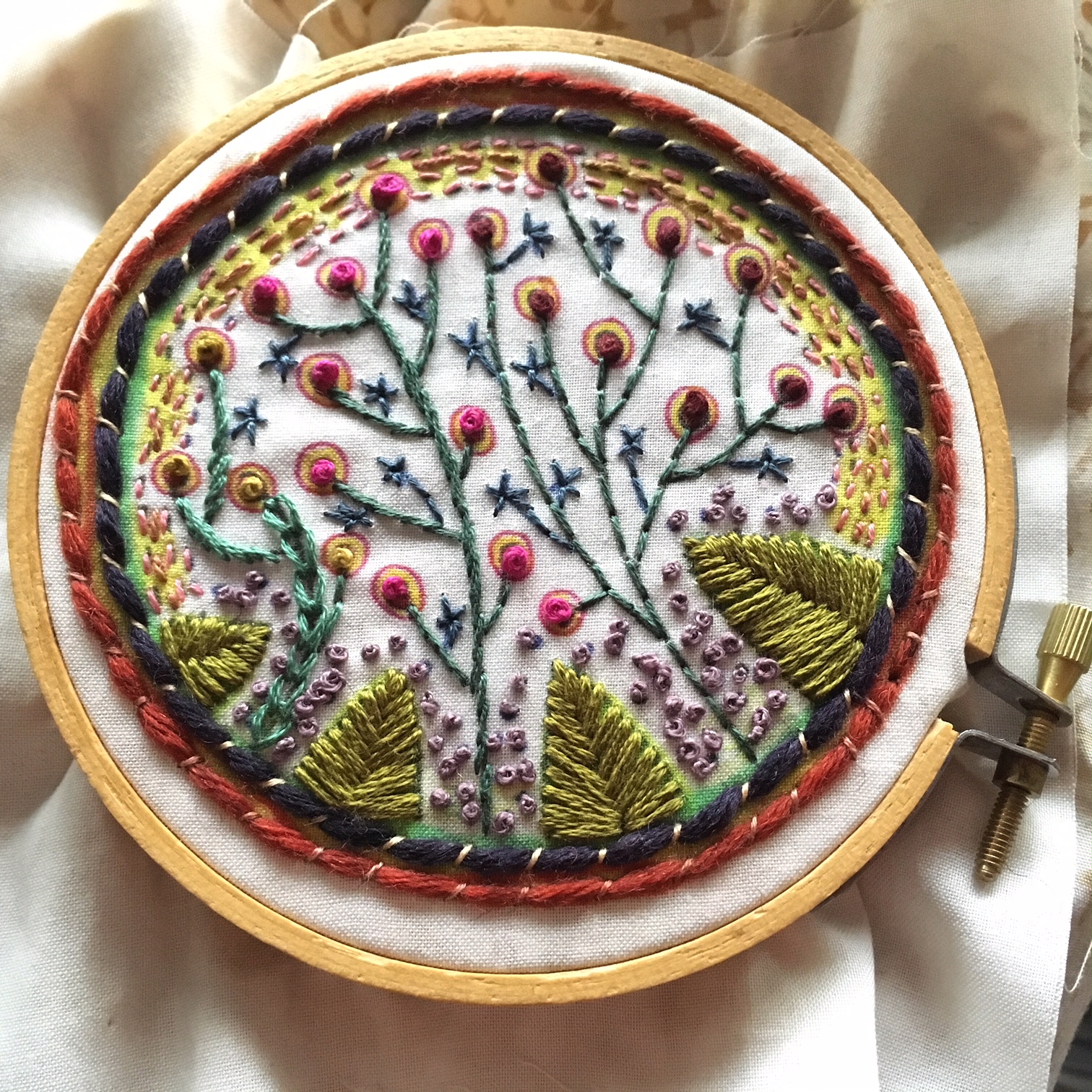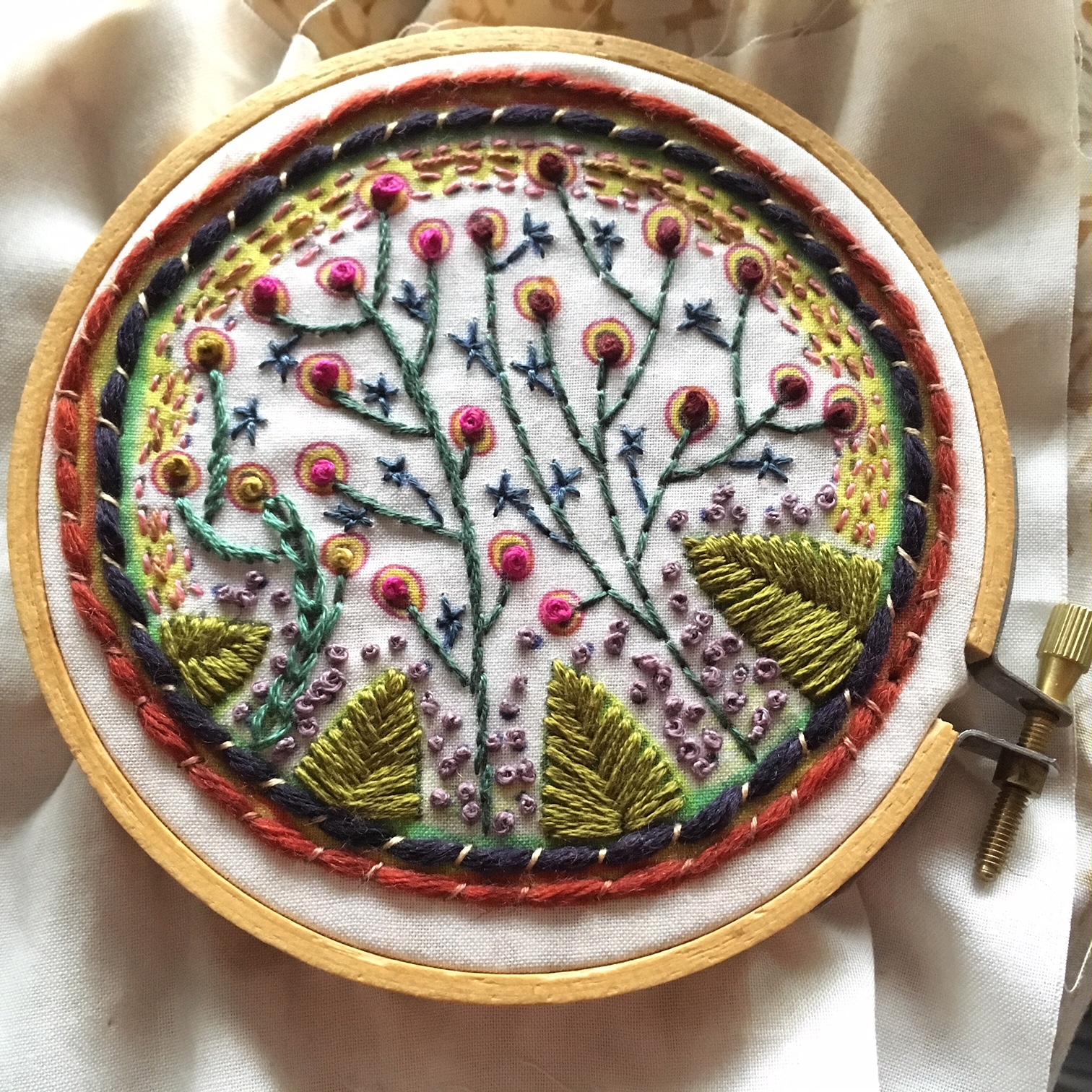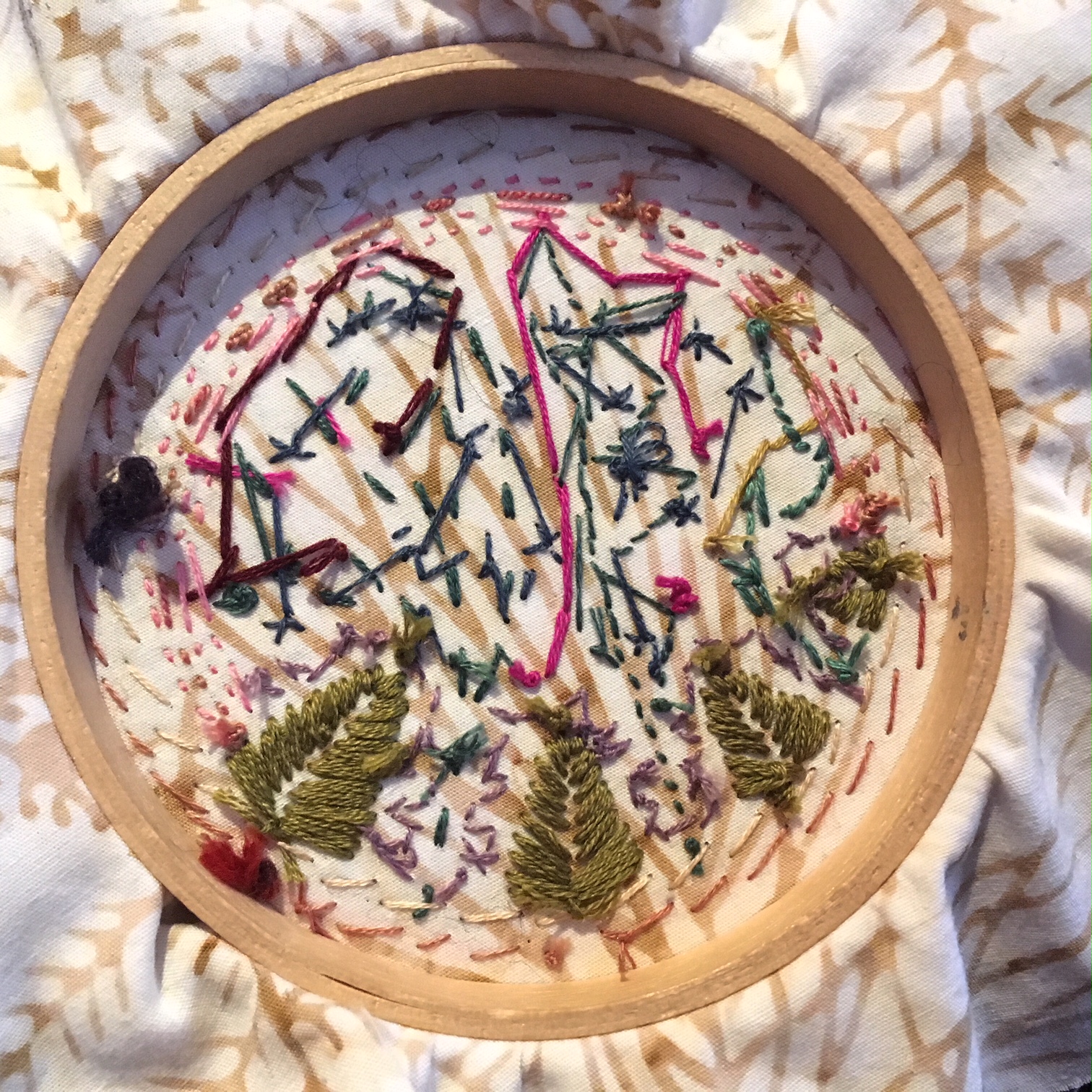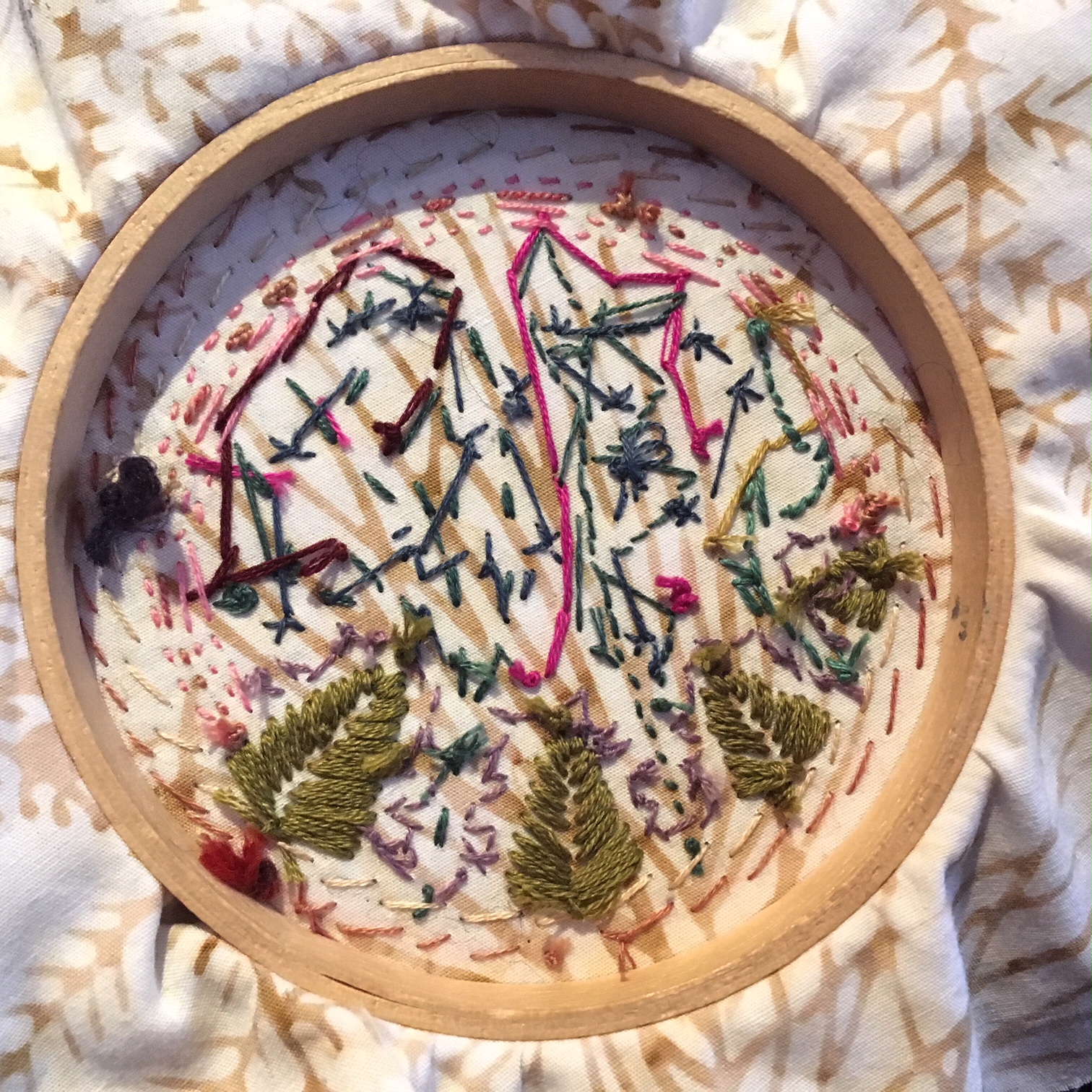 Stitching this sampler from Rebecca Ringquist's line of dropcloth samplers was a meditative exercise and a chance to brush up on some of my stitches.  Ringquist has some excellent tutorials on Creativebug, and is issuing a new sampler and daily stitch instruction during the month of March.  The most recent Crafty Planner podcast features an interview with Ringquist and the history of her developing interest in embroidery.
source for organic soy knit: The Confident Stitch
---
On the Porch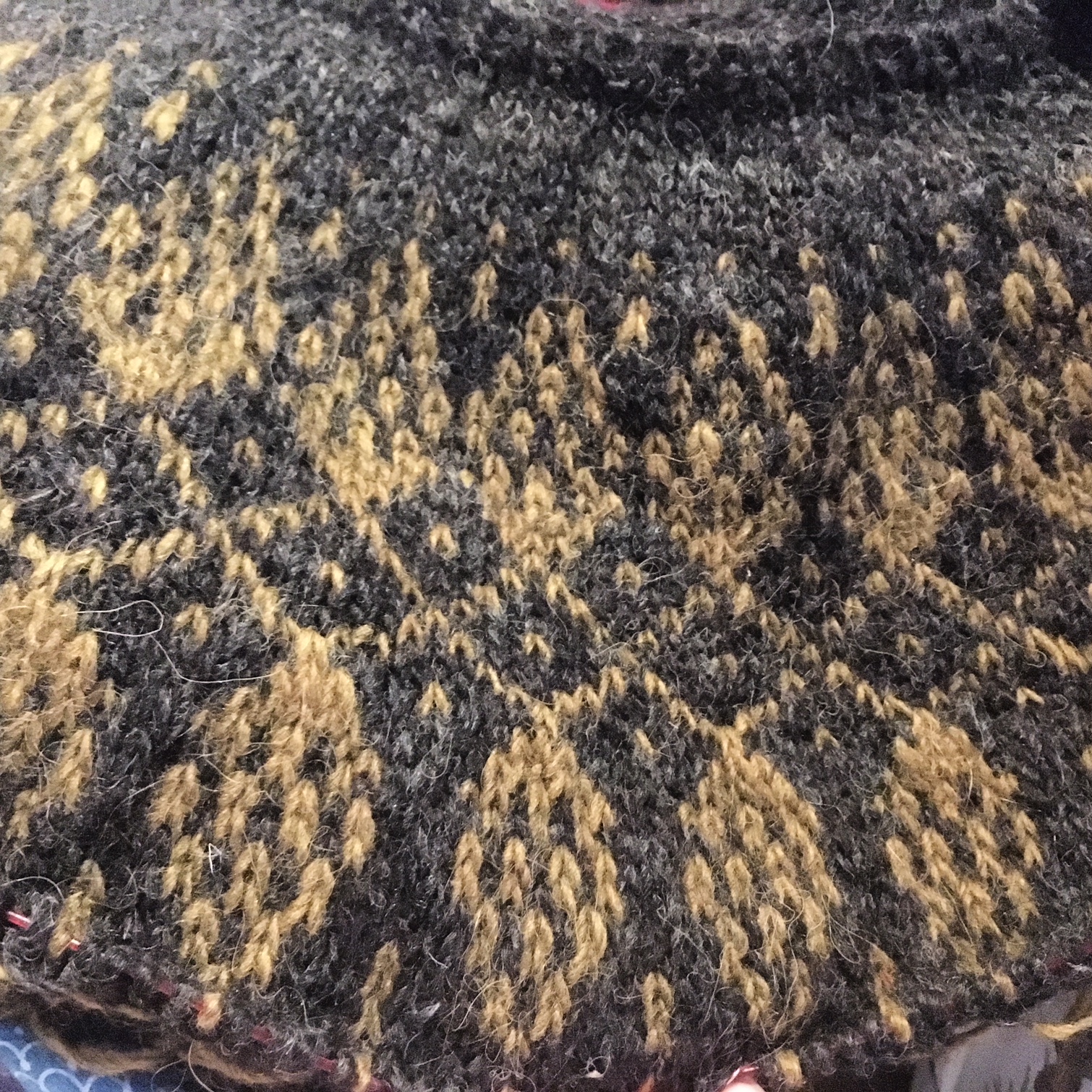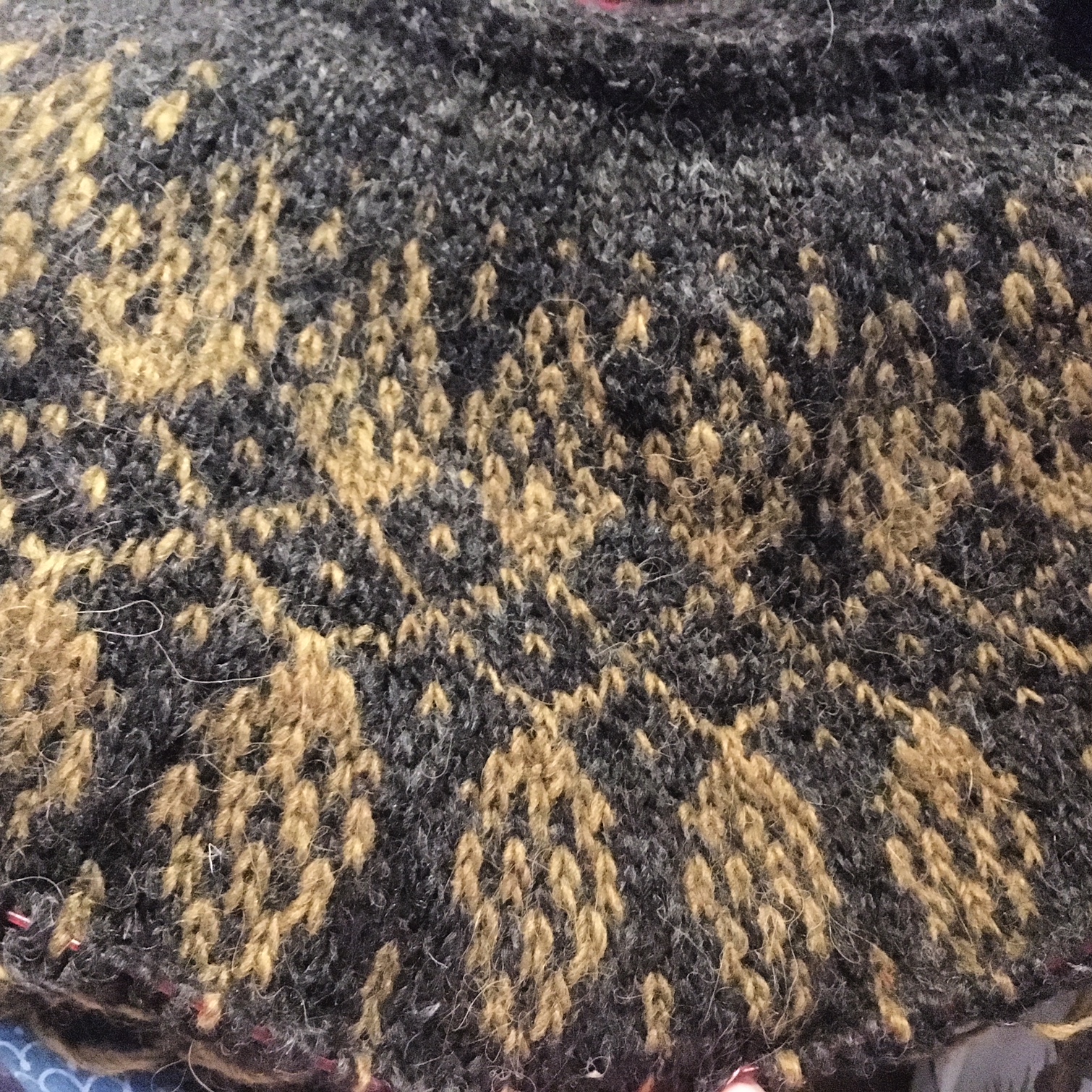 I've been working on Humulus, a colorwork yoked sweater from by Isabell Kraemer. I love the beautiful design of the intertwining hops. This is my first sweater in lettlopi. I love the way the stitches relax into one another after a gentle steam blocking.
---
Test Knitters Wanted!
If you're interested in testing a sock pattern during the month of March, check out the details on this thread and send me a PM on Raverly if you'd like to participate.
---
Ever-expanding Skill Set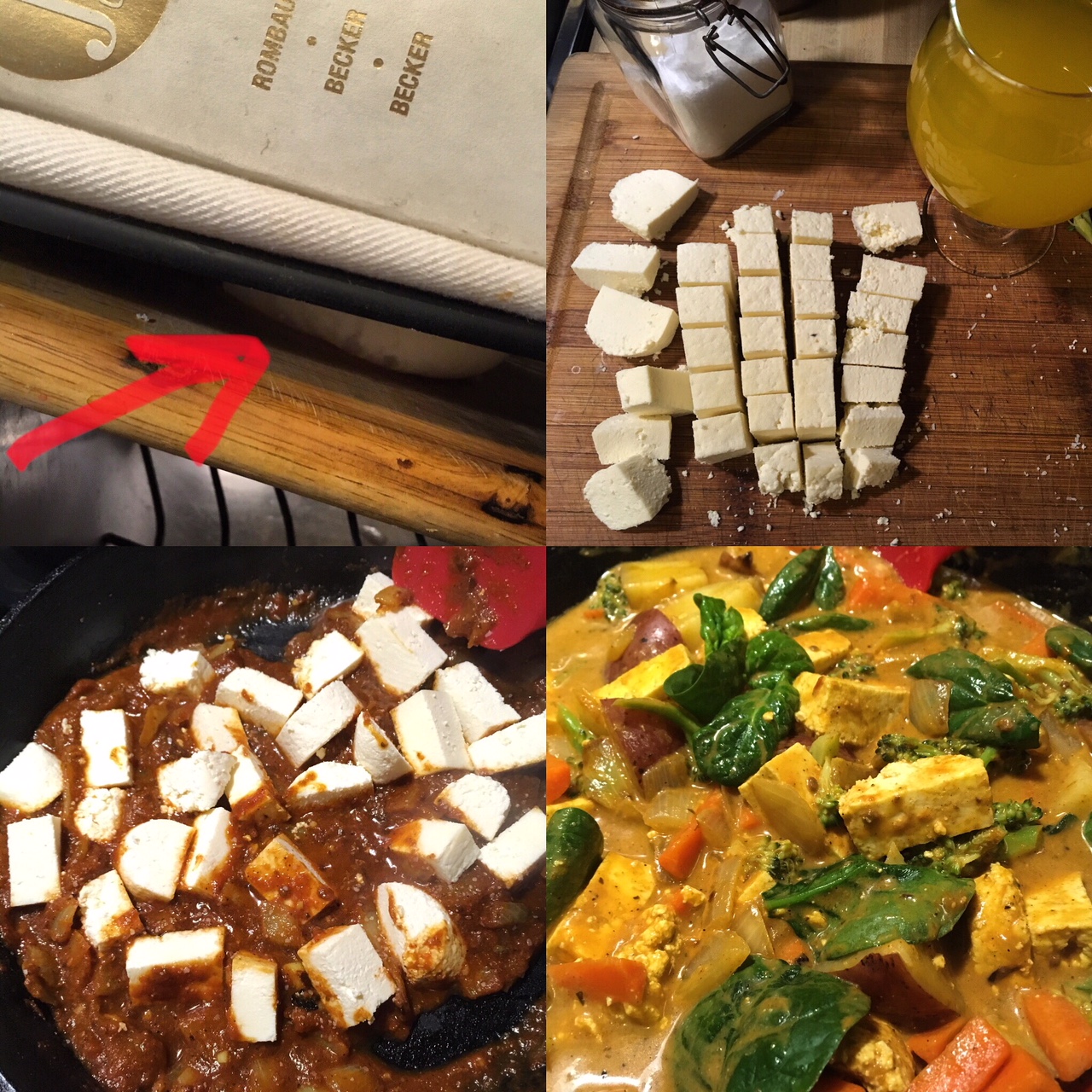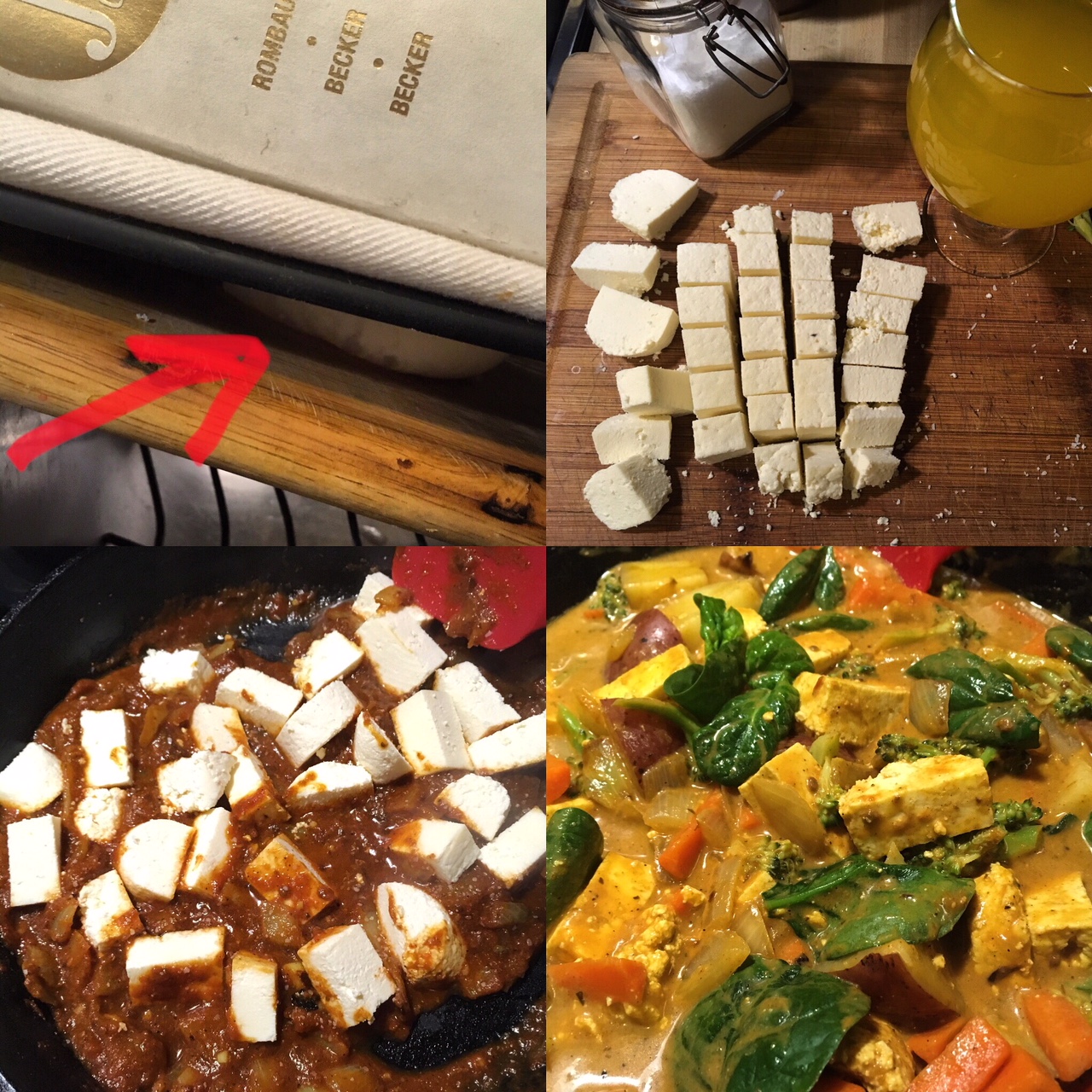 Start to finish paneer.  Though I wish we had added a bit of salt to the cheese before pressing, our first experience making this fresh cheese yielded a firm product with a very pleasant texture that held together in a curry sauce with mixed vegetables.
---
Off the Shelf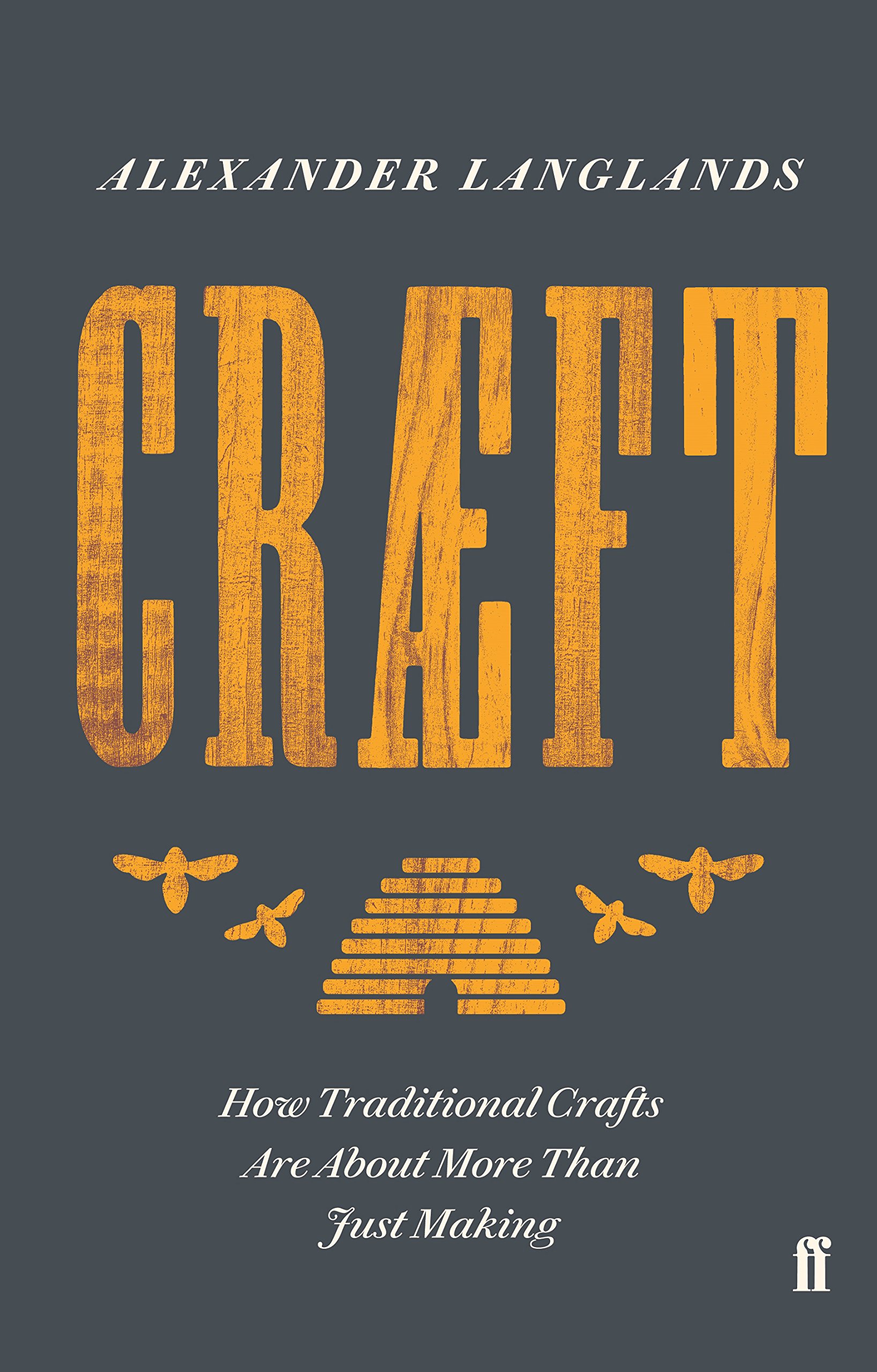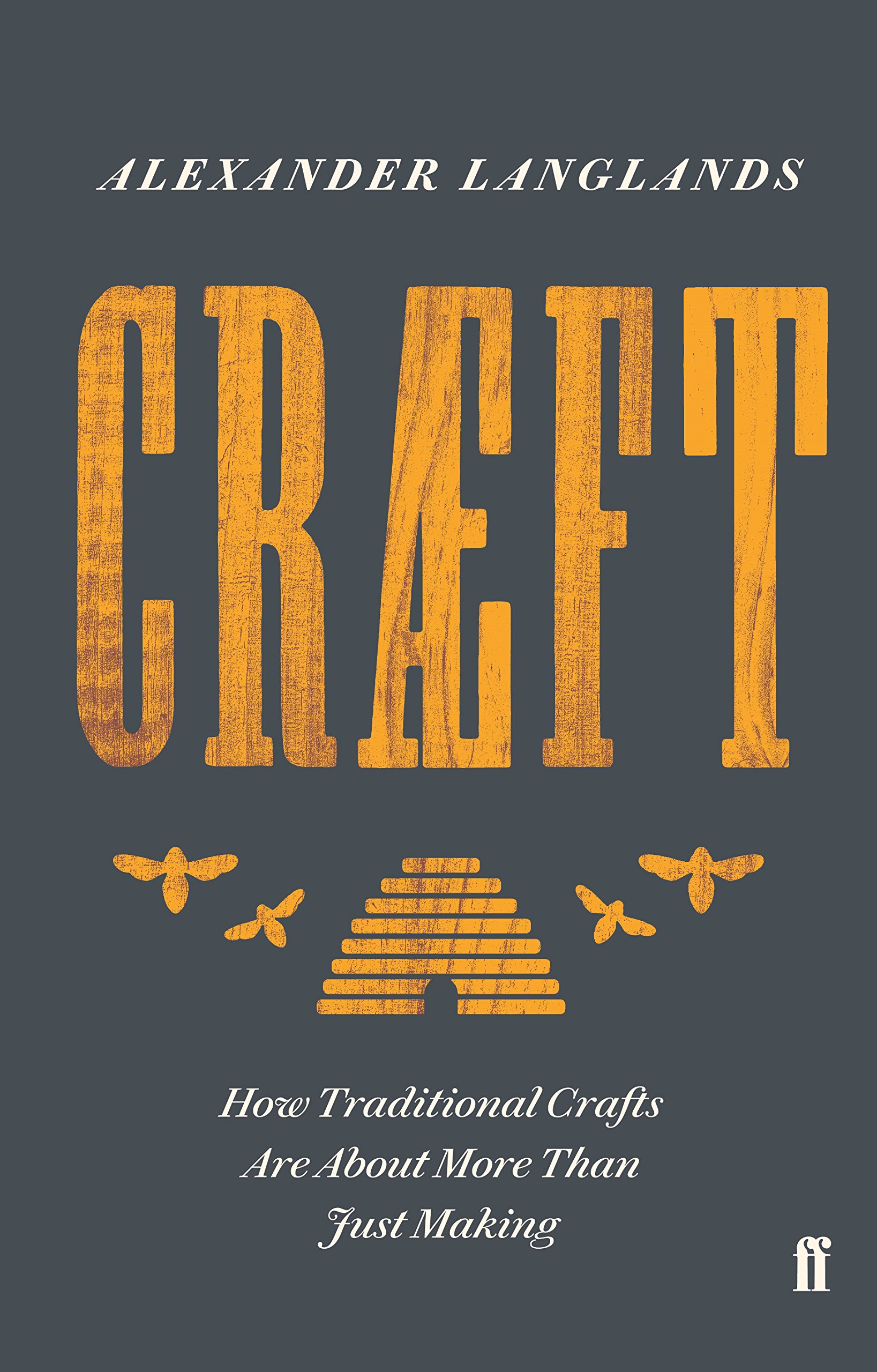 I've been reading this book by Alex Langlands after seeing an IG post from Curiosity Cabinet's Meg.  Langlands (below on right) is one of three British historians who have collaborated on numerous television projects to investigate the practices of the past. What has struck me most about my reading so far is Langlands' musings on the etymology of the word 'craft.' Old English definitions of the word place more emphasis on the notion of power or strength than we associate with the word these days.  That's because earlier people were concerned with how to harness energy for producing things with simple tools; these days we have mechanization and electricity and don't give as much thought to the power we need for our making.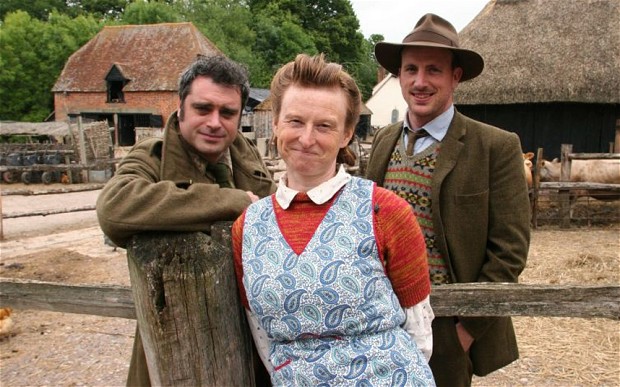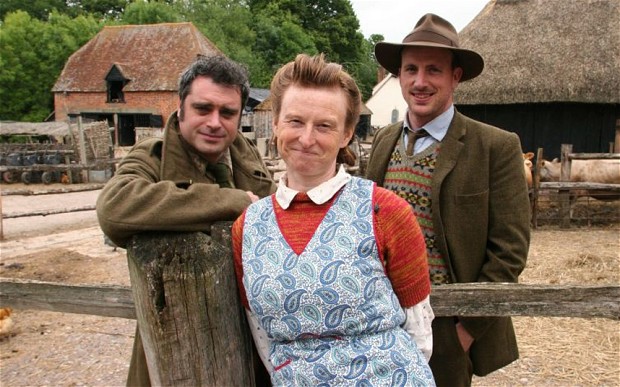 ---
Giveaway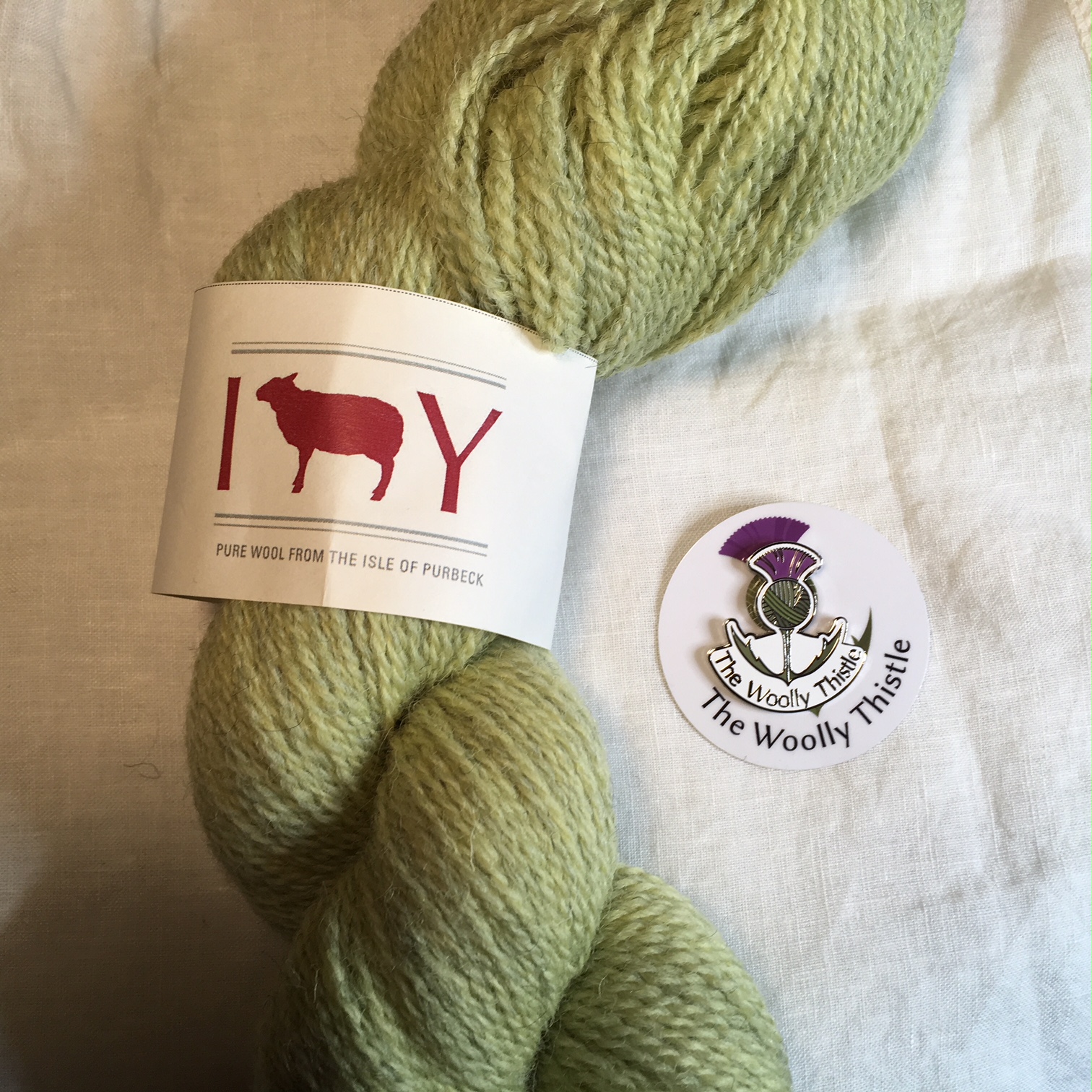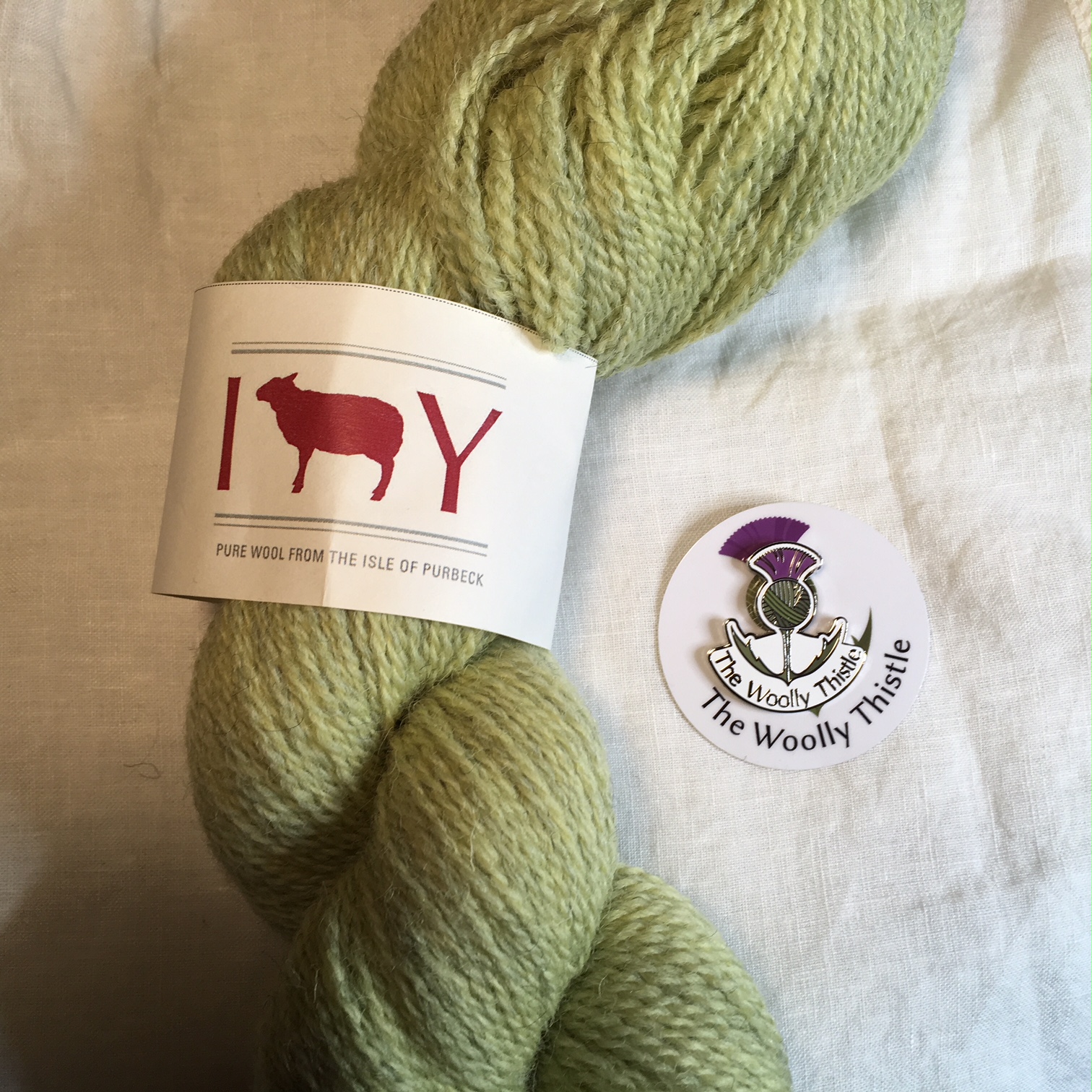 Claire of The Woolly Thistle has offered up a skein of Isle Yarns 4-ply (380 yds) in the Newfoundland colorway as a prize for a lucky Yarns at Yin Hoo listener! The prize pack will also include a TWT tote and enamel pin. To enter, respond to the prompt on Ravelry. I'll announce the winner when I record episode 192.