Episode 185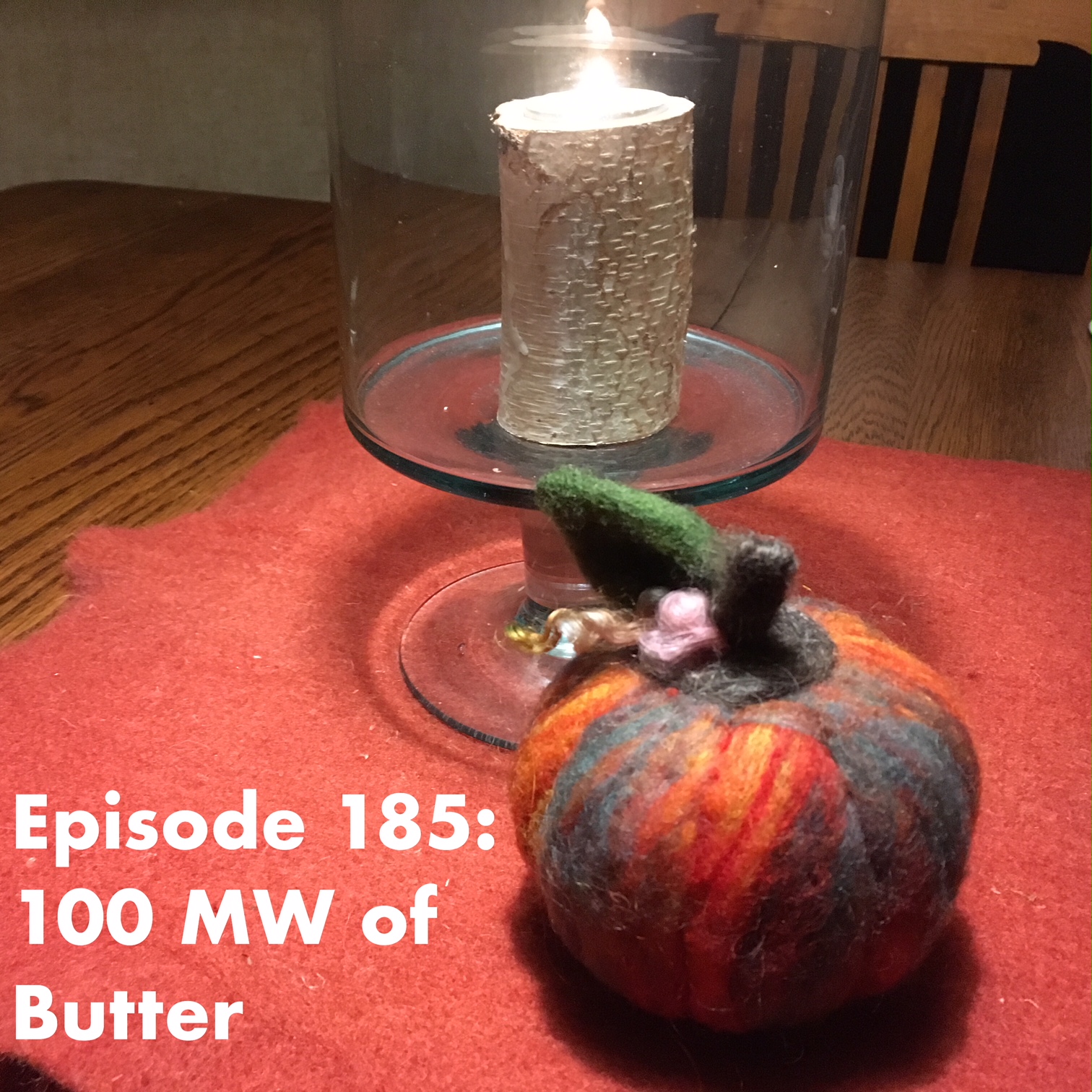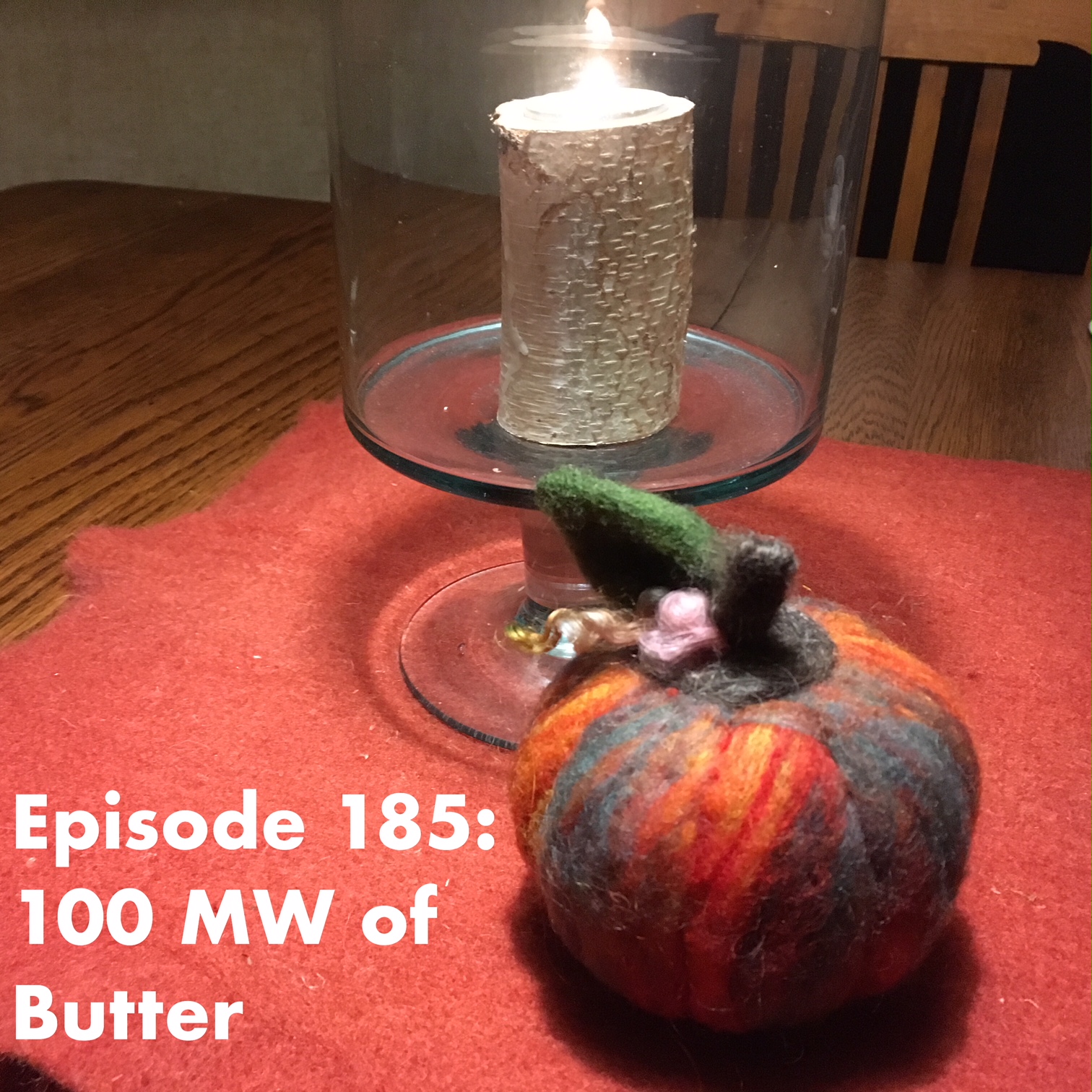 In honor of the Thanksgiving holiday, I'm sharing a series of food-related poems and provide an update on my latest projects.
---
On the Porch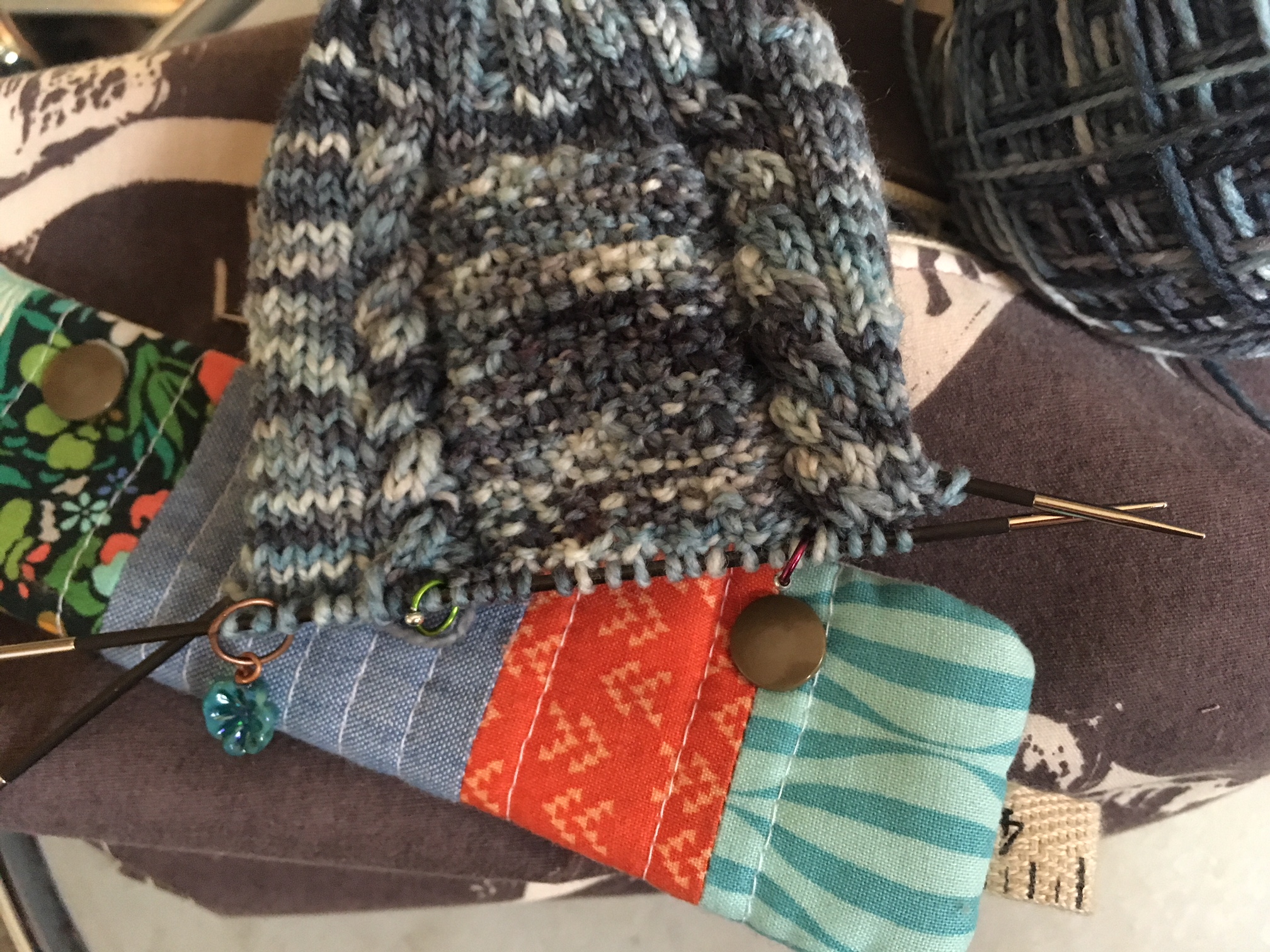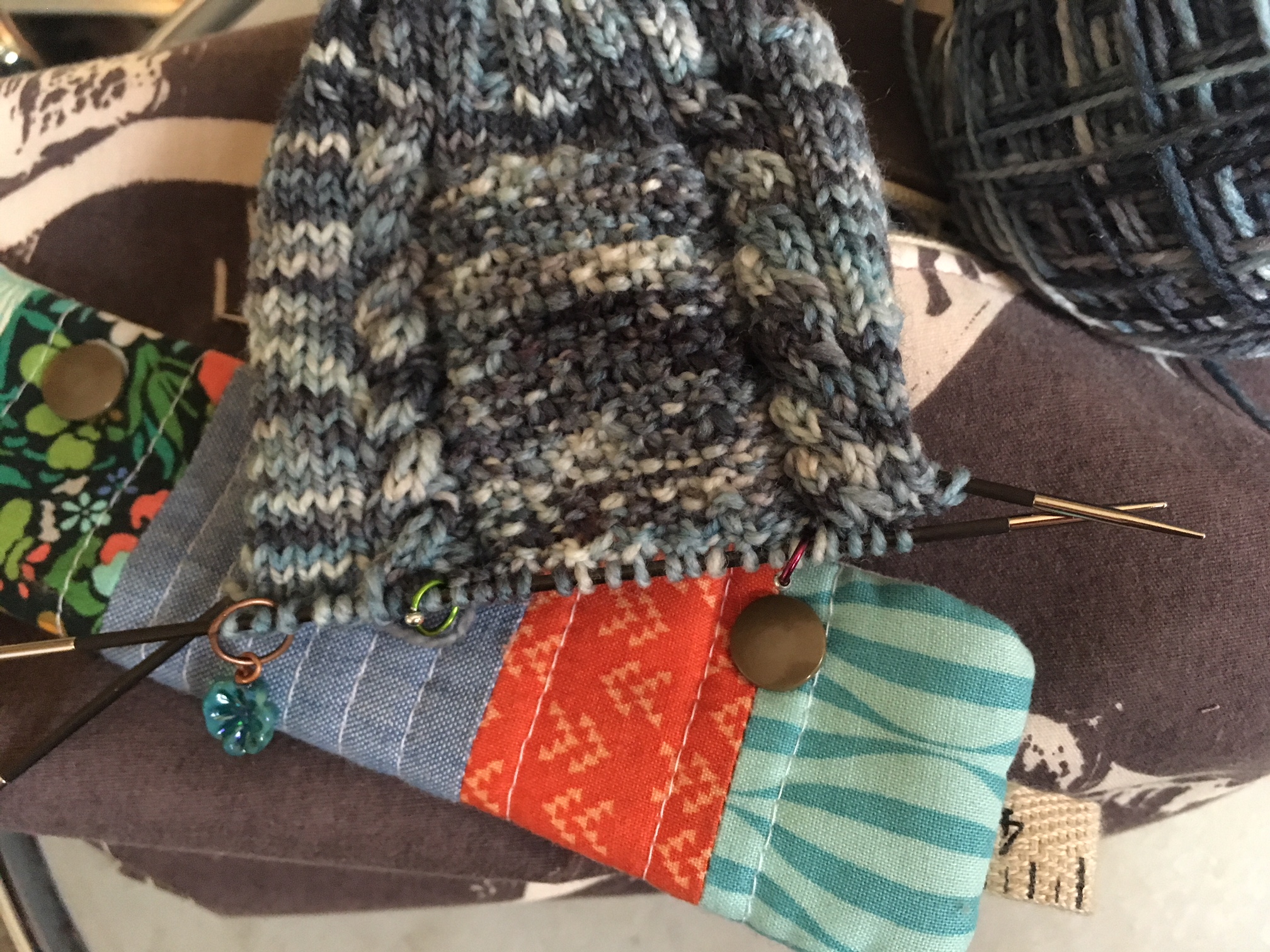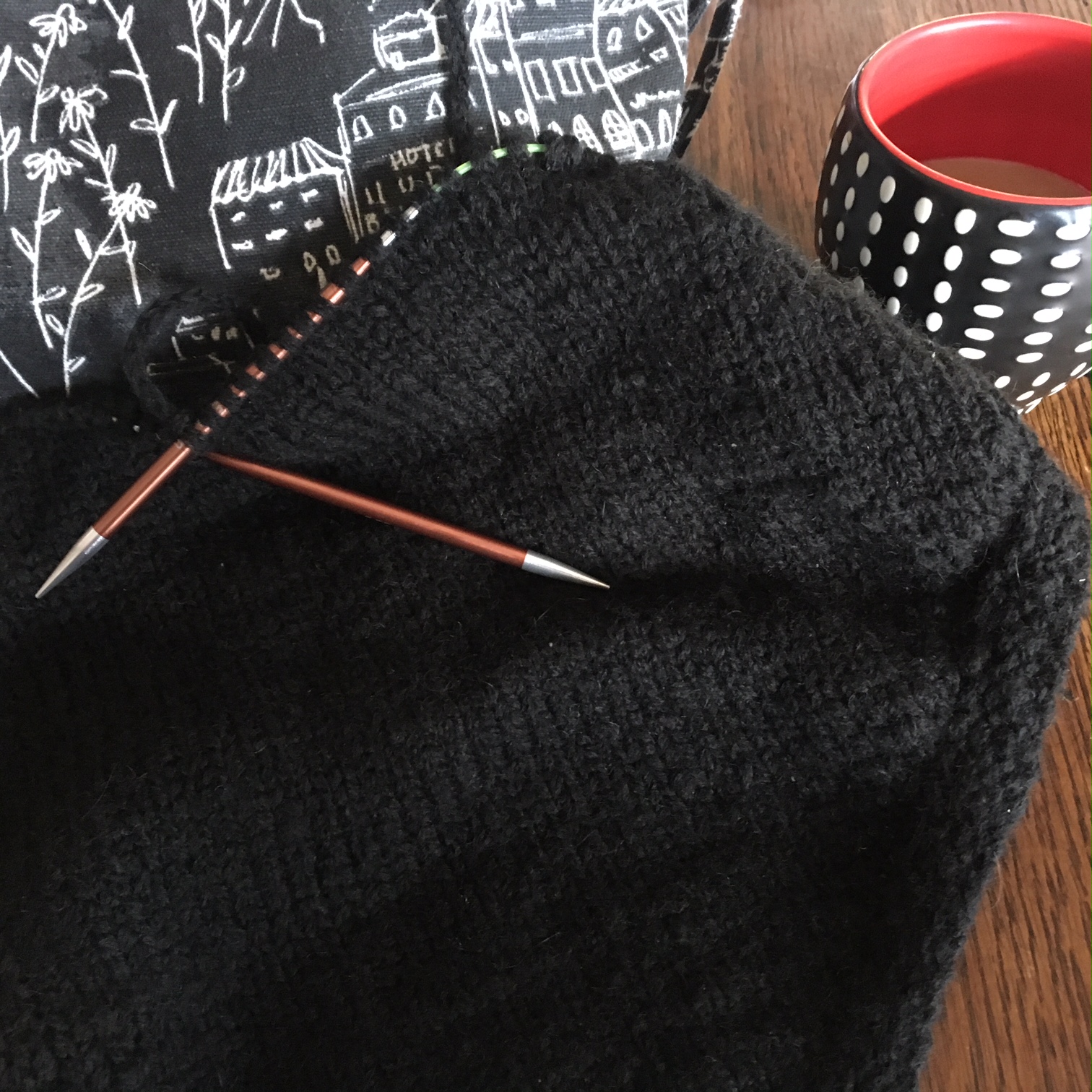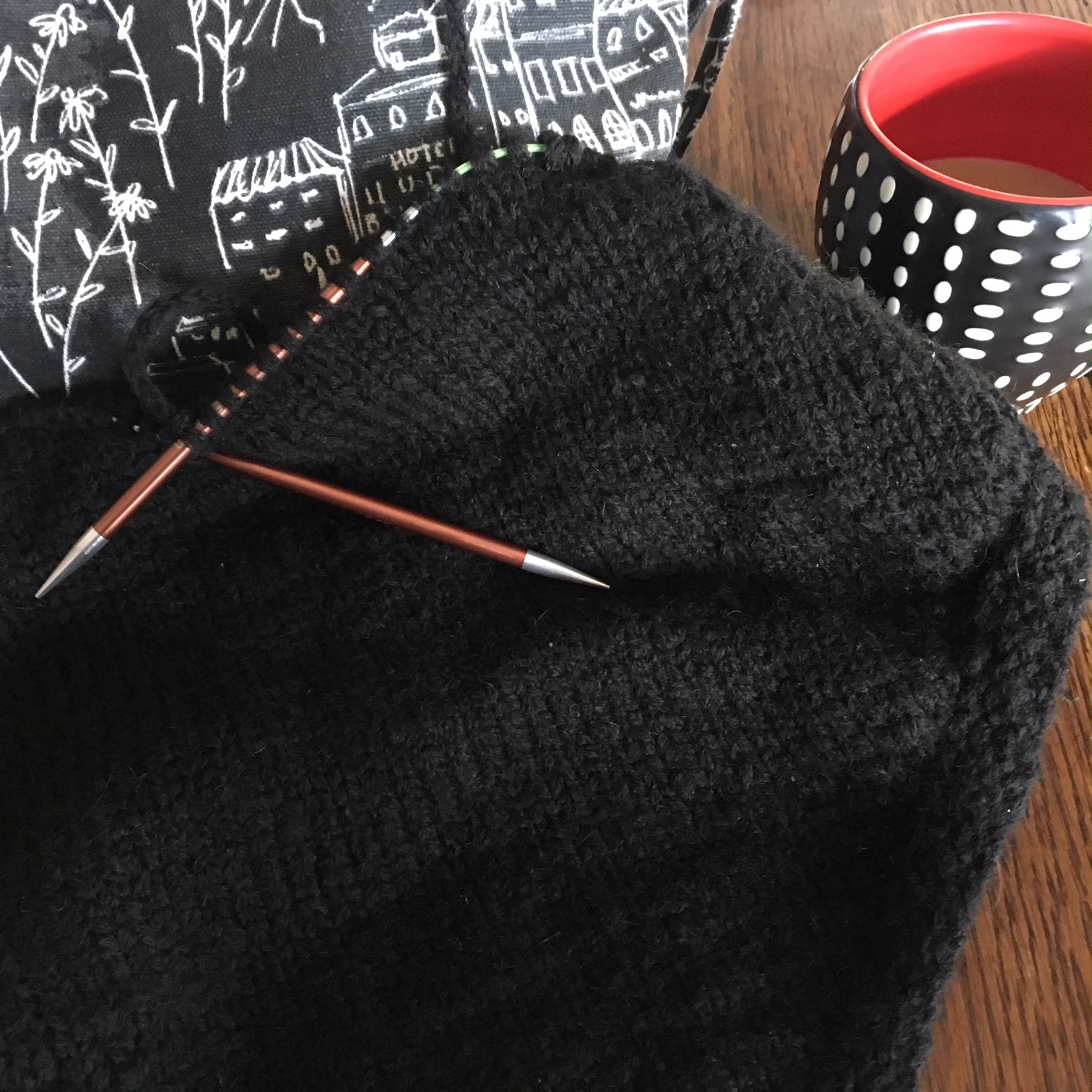 ---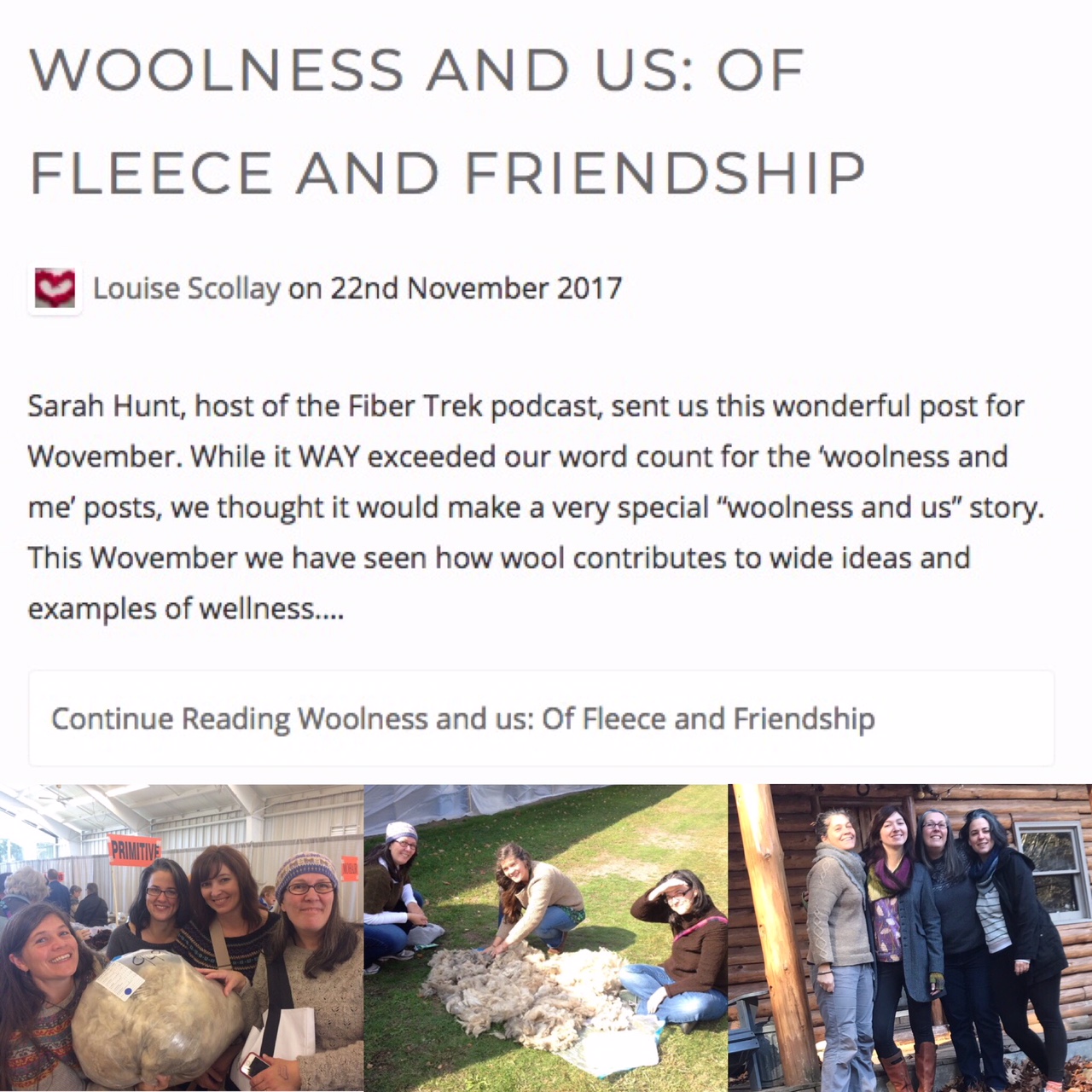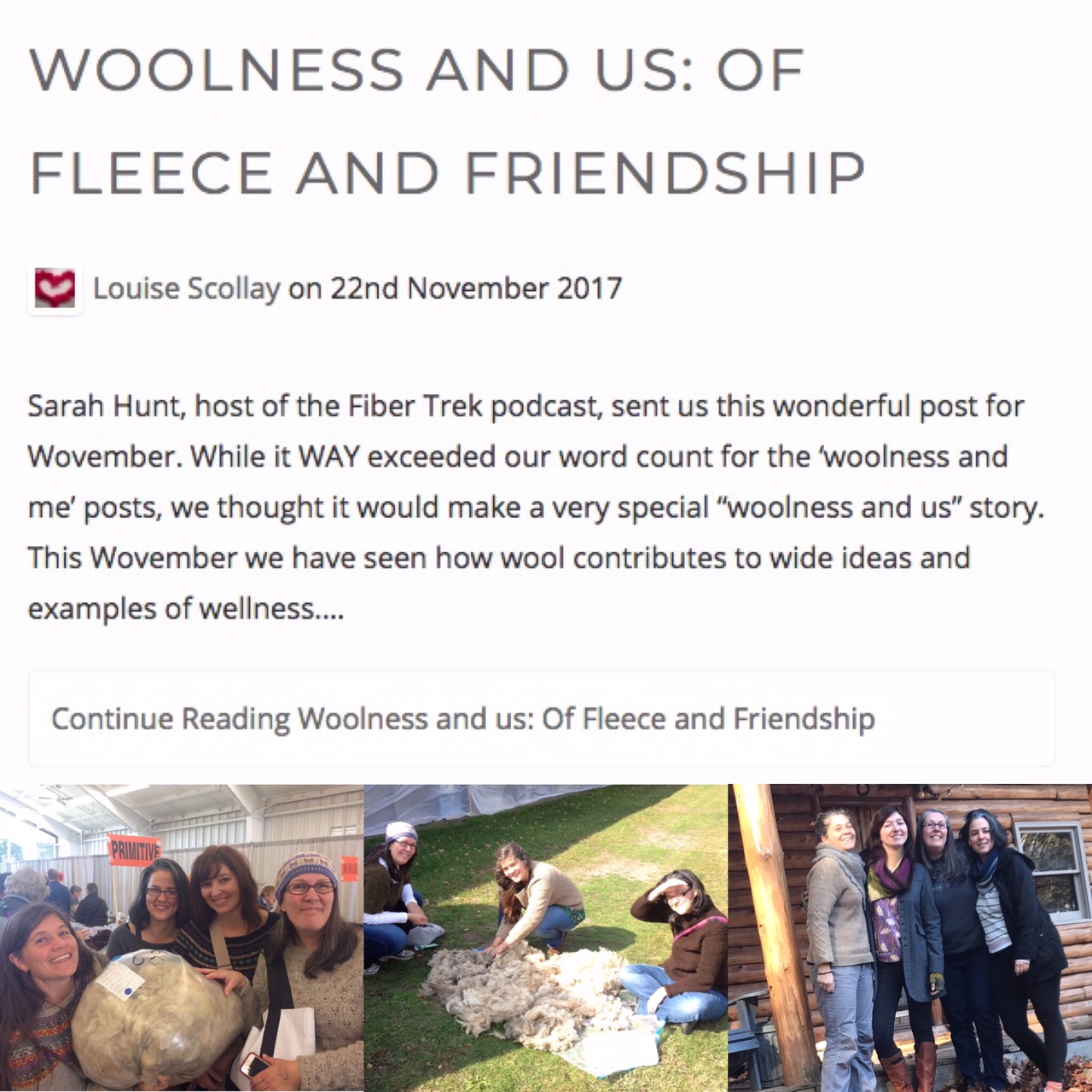 Another layer to the #fleecewise collaboration is our article explaining our different paths to a love of working with fiber and how craft has drawn us together and continues to fuel our work.
READ "Of Fleece and Friendship" on the Wovember blog.
---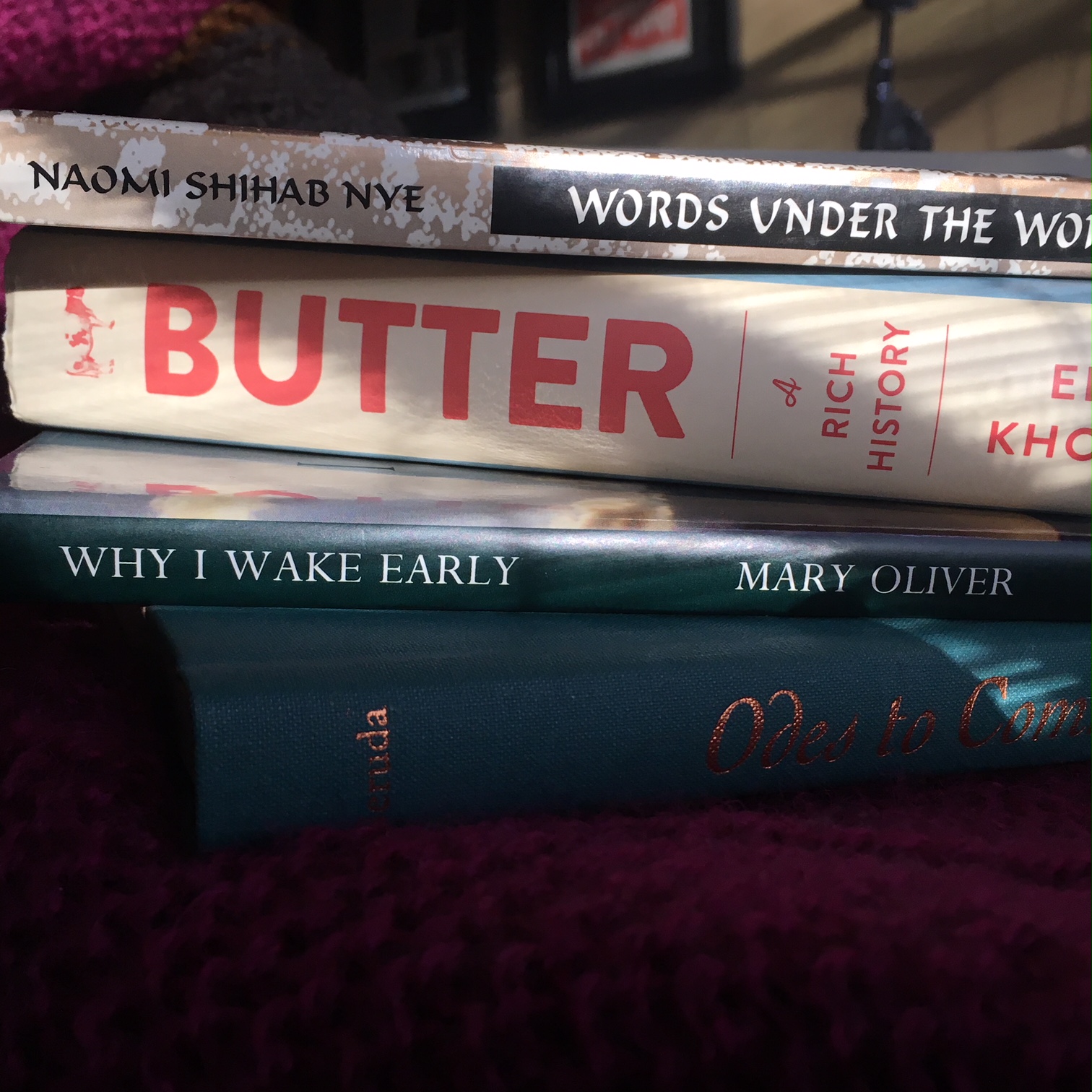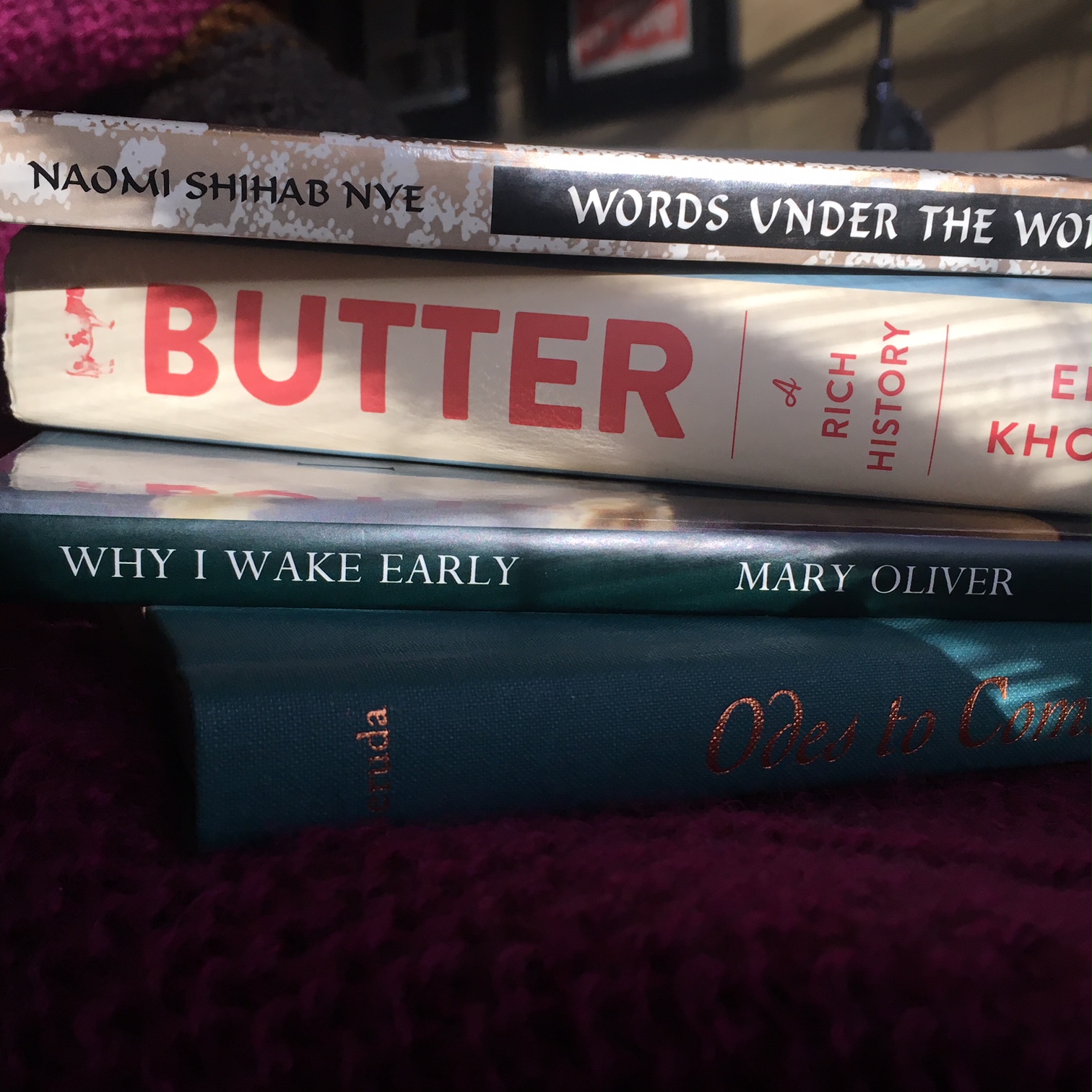 Butter: A Rich History by Elaine Khosrova
"Butter" by Elizabeth Alexander
"Ode to the Table" by Pablo Neruda
"The Traveling Onion" by Naomi Shihab Nye
"Beans" by Mary Oliver
video of Naomi Shihab Nye reading "Arabic Coffee" at the Geraldine R. Dodge Poetry Festival
"Stay,
be seated.  Follow the talk wherever it goes."
— from "Arabic Coffee by 
Naomi Shihab Nye