Podcast: Play in new window | Download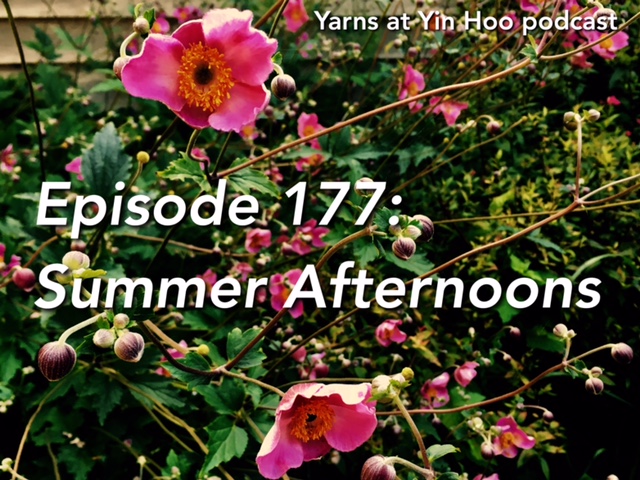 One complete knitted dress and another on the needles, it has been a busy week of knitting. I also talk about embroidery, the drudgery of planning sack lunches, the winner of the Brushwork giveaway, and a new pattern giveaway. It's all here in Episode 177!
---
Giveaways!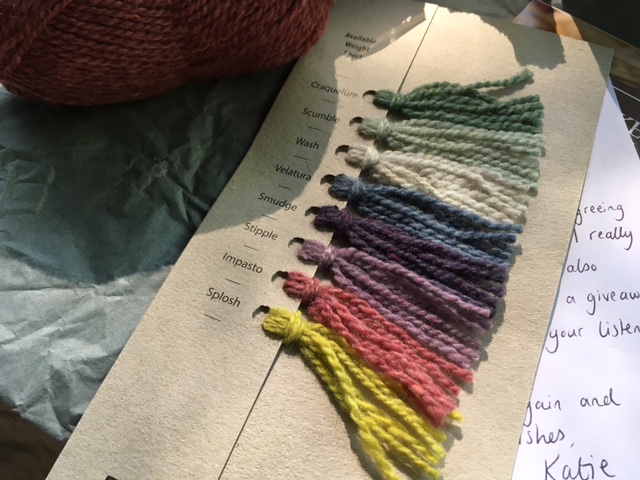 This week, I announce a new giveaway, for the Clark socks pattern, the first pattern release from Jacklyn of the Brooklyn Knitfolk podcast.
---
The Back Porch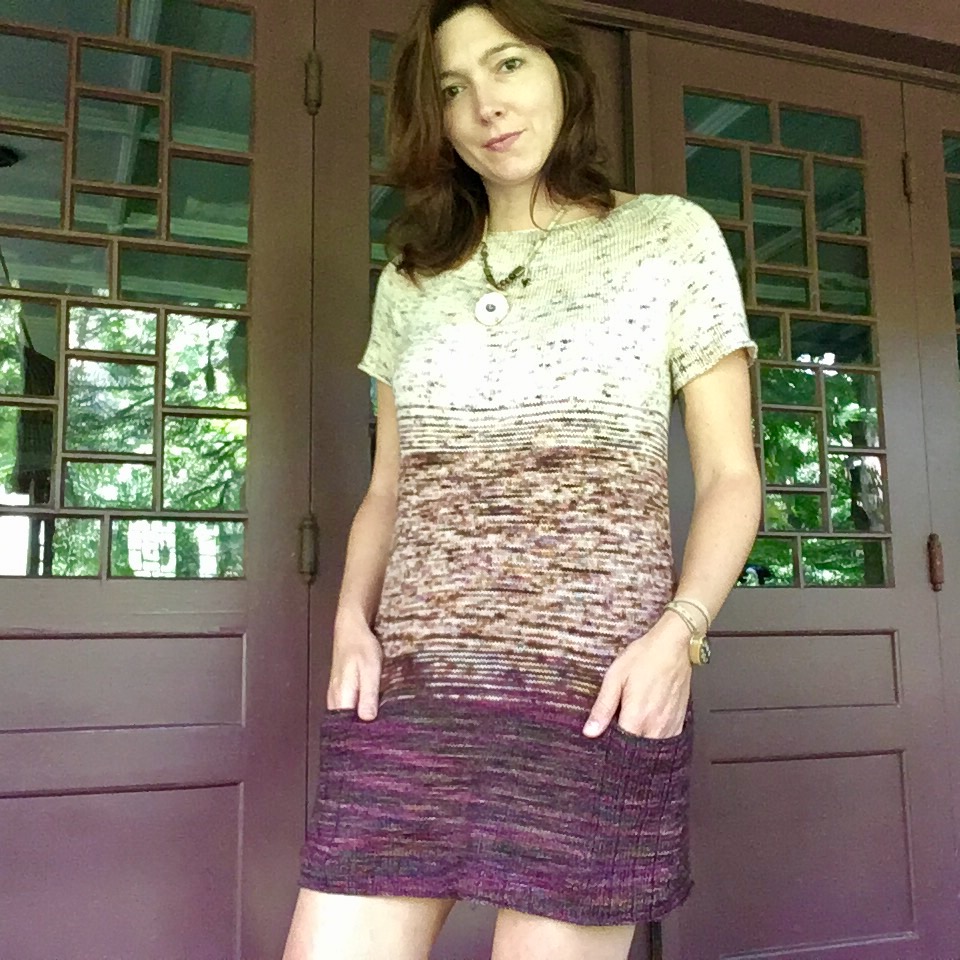 ---
The Front Porch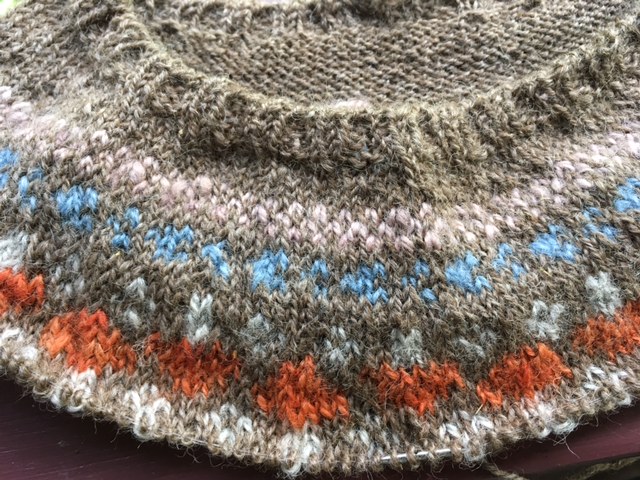 ---
And Sew Forth