Podcast: Play in new window | Download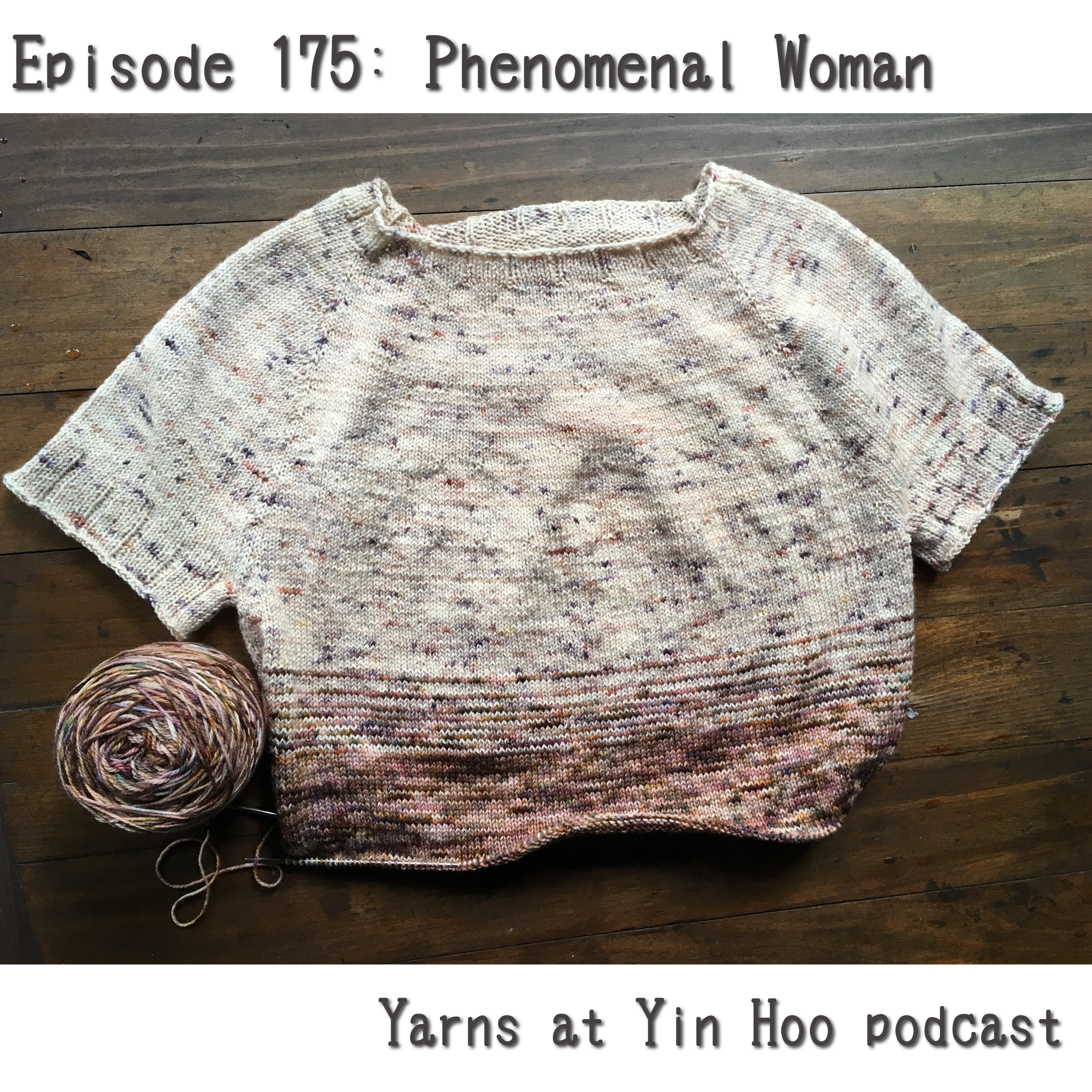 Casting off, casting on, incorporating magic ingredients, and new sewing challenges.  It's all here in this episode.
---
The Back Porch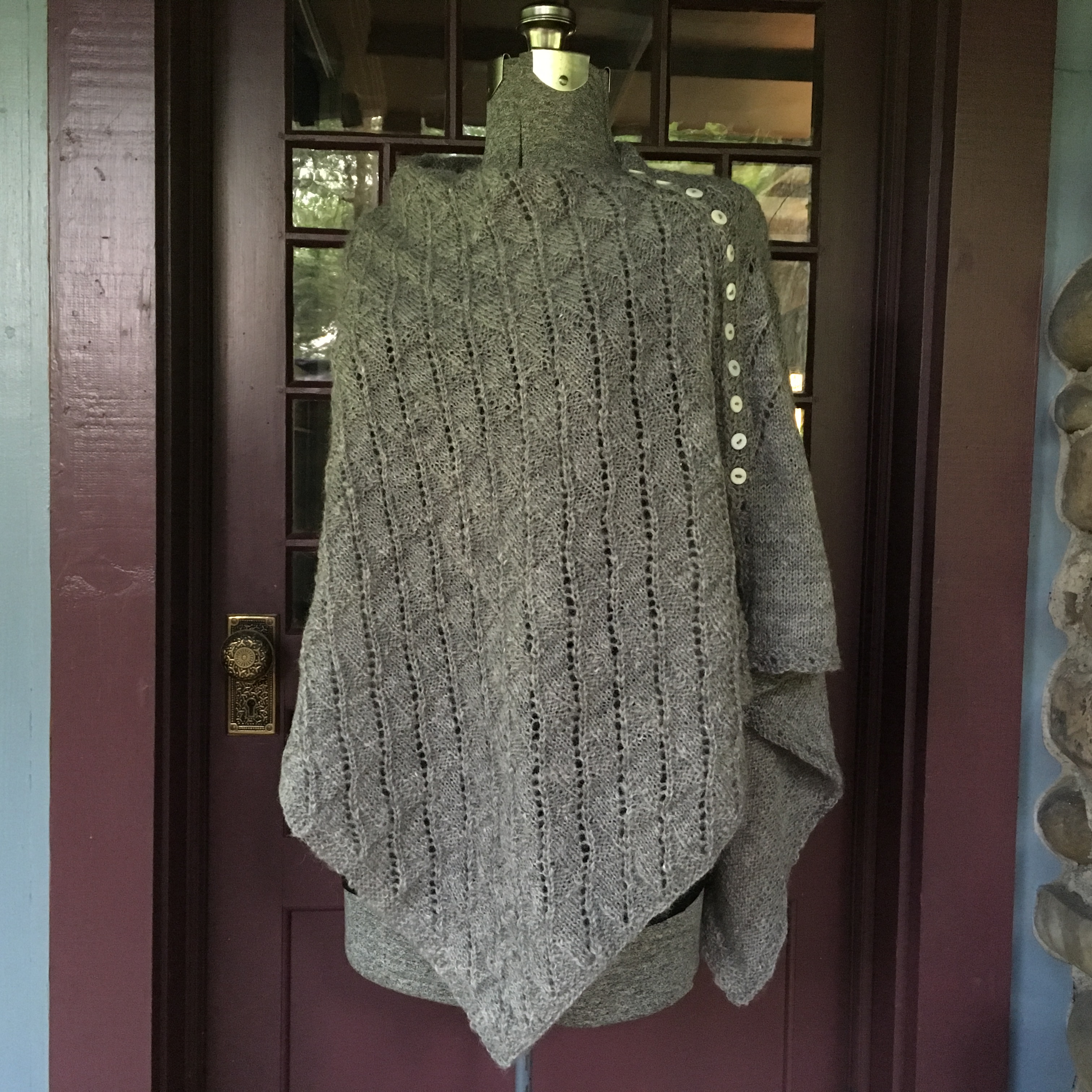 This heirloom piece will be a favorite and a wardrobe staple. It's A Twist to It by Melanie Berg, knit with 1,000 yards of Flat Island / silk blend Shackleton yarn.
---
The Front Porch
Ujo by Ankestrick
Tempting Ewe Yarns / Ewe So Happy Sock / Maryland Sheep & Wool colorway
Becoming Art / Agave Fingering / Phenomenal Woman
Malabrigo / Sock / Rayon Vert (854)
---
Ever-expanding Skill Set
Magic ingredient ideas — click here for the discussion thread!
nutritional yeast
fresh ginger
cinnamon
balsamic vinegar
cashews soaked overnight
horseradish
smoked paprika
pickled red onion
red chile paste
smoked sea salt
miso paste
za'atar (Middle Eastern spice blend)
pesto