Episode 50: Podiversary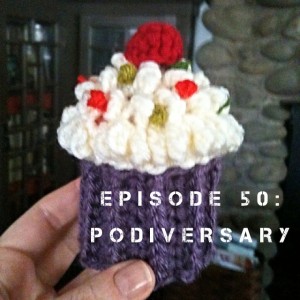 This episode contains the following segments: Gratitude Journal, The Front Porch, Ever-expanding Skill Set and Double Happiness.
---
LISTEN:
---
Wildlife along the Delaware River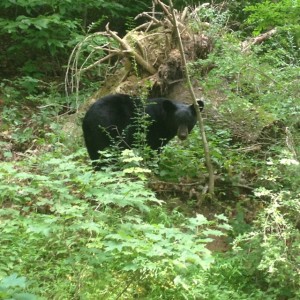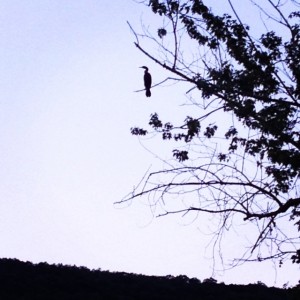 The Front Porch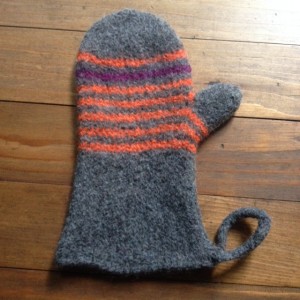 Ever-expanding Skill Set
Peach-almond Cobbler
2 lb. ripe peaches, peeled and sliced into wedges
1 tbsp. sugar
1/4 tsp. grated lemon rind
1/2 tsp. lemon juice
1/3 c. finely ground almonds
1/3 c. whole wheat flour
1/3 c. all purpose flour
1/3 c. sugar
1  tsp. baking powder
1/4 tsp. salt
1/4 tsp. almond extract
5 tbsp. cold butter, cubed
1/3 c. hot milk
Preheat oven 400 degrees.
Toss first four ingredients together and spread in a shallow baking dish. Place in preheated oven for 10 minutes.
In a large bowl, stir together ground almonds, flour, sugar, baking powder, and salt. Use a pastry cutter to cut in butter until the mixture has a sandy texture. Add hot milk and use a fork to bring mixture together, quickly, into a dough. Do not overwork the dough, or it will be tough.
Drop dough by the spoonful over peaches. Sprinkle with cinnamon and sugar. Bake for 20-25 minutes. Cobbler dough will spread over peaches as it bakes.
Remove from oven and spoon into bowls immediately. Drizzle heavy cream over each serving.
Double Happiness
"The Icehouse in Summer" by Howard Nemerov
Poetry Off the Shelf, a podcast hosted by Curtis Fox