Episode 283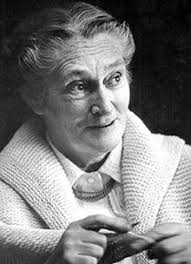 Happy Birthday, Elizabeth Zimmermann! Dr. Lilly Marsh and I will be hosting a zoom session for YAYH listeners, 7pm EDT on Sunday, August 8th. You can send me a personal message via email or IG or RAV to request the zoom link. I will also post the zoom link in the Yarns at Yin Hoo group on Ravelry about an hour before the event. Dr. Lilly will be sharing some fun anecdotes and images that did not make their way into our conversation. We will have time for some Q&A as well. Celebrate by making your favorite dessert featuring ginger (or just brew a cup of ginger tea). I will also be announcing the winners of the EZBSJ (you don't need to be in attendance to claim your prize). If you have completed your BSJ, post a photo on THIS THREAD! I will also be giving out one prize for chatter!
---
The Back Porch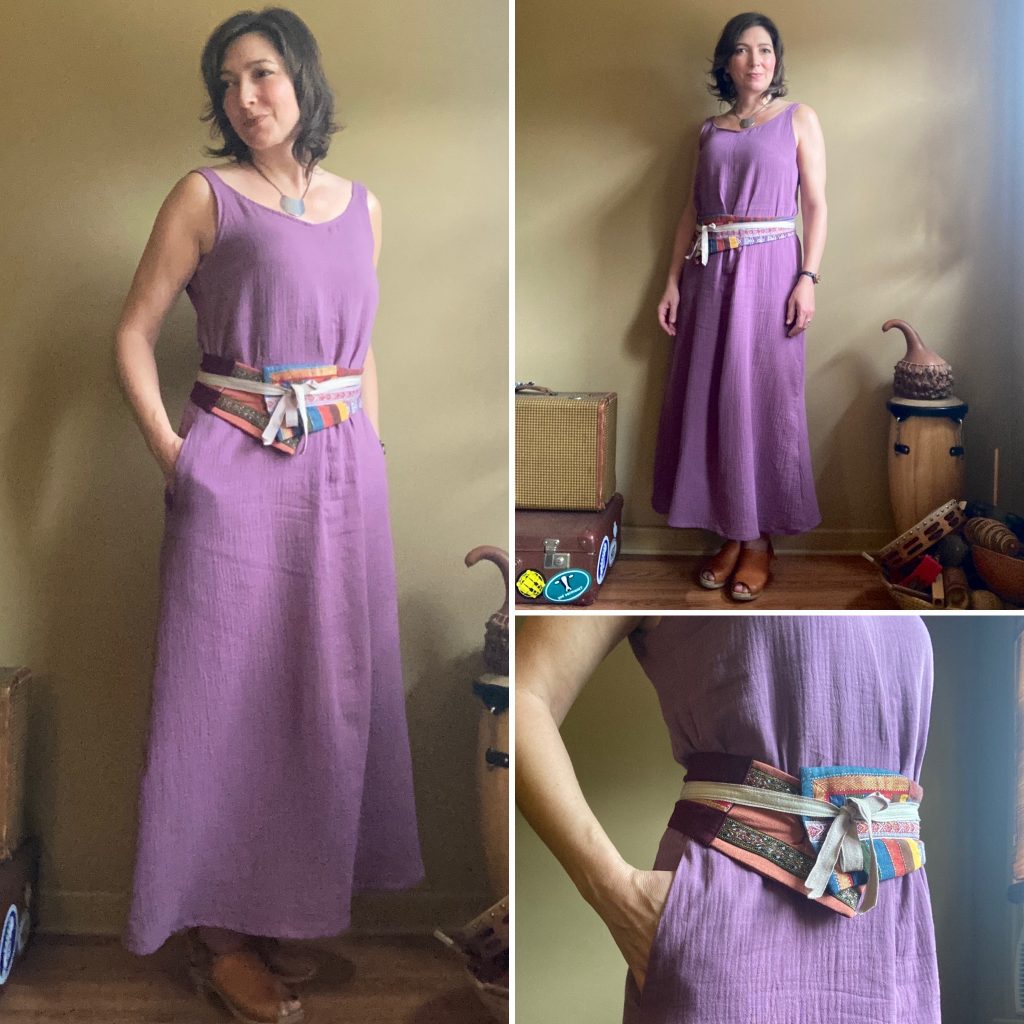 Outline Tee designed by Jessie Maed knit it Shushan linen/wool blend spun by Battenkill Fiber Mill
630 yards / 300 grams 3-ply combo spin
---
Ever-expanding Skill Set
simple syrups with herbs from my potted garden — HERE is a good overview from allrecipes
no-churn lemon ice cream — DIVINE!
---
Off the Shelf
"Black Berries" from a more perfect Union by Teri Ellen Cross Davis