Episode 260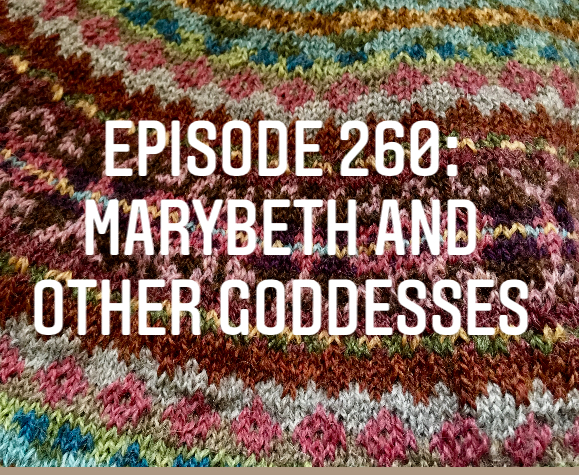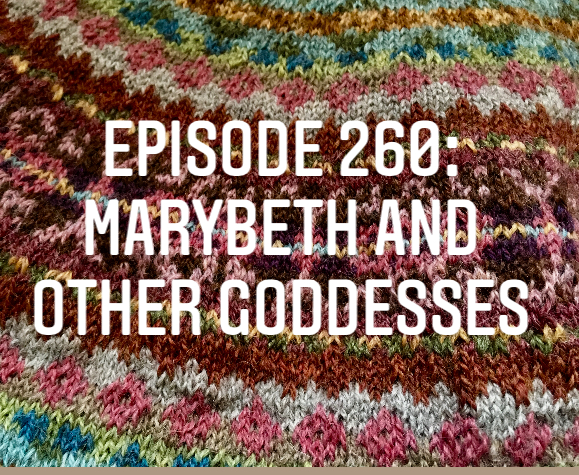 Project updates, poetry, making sense of meal planning, and the enigmatic influence of goddesses.
THE BACK PORCH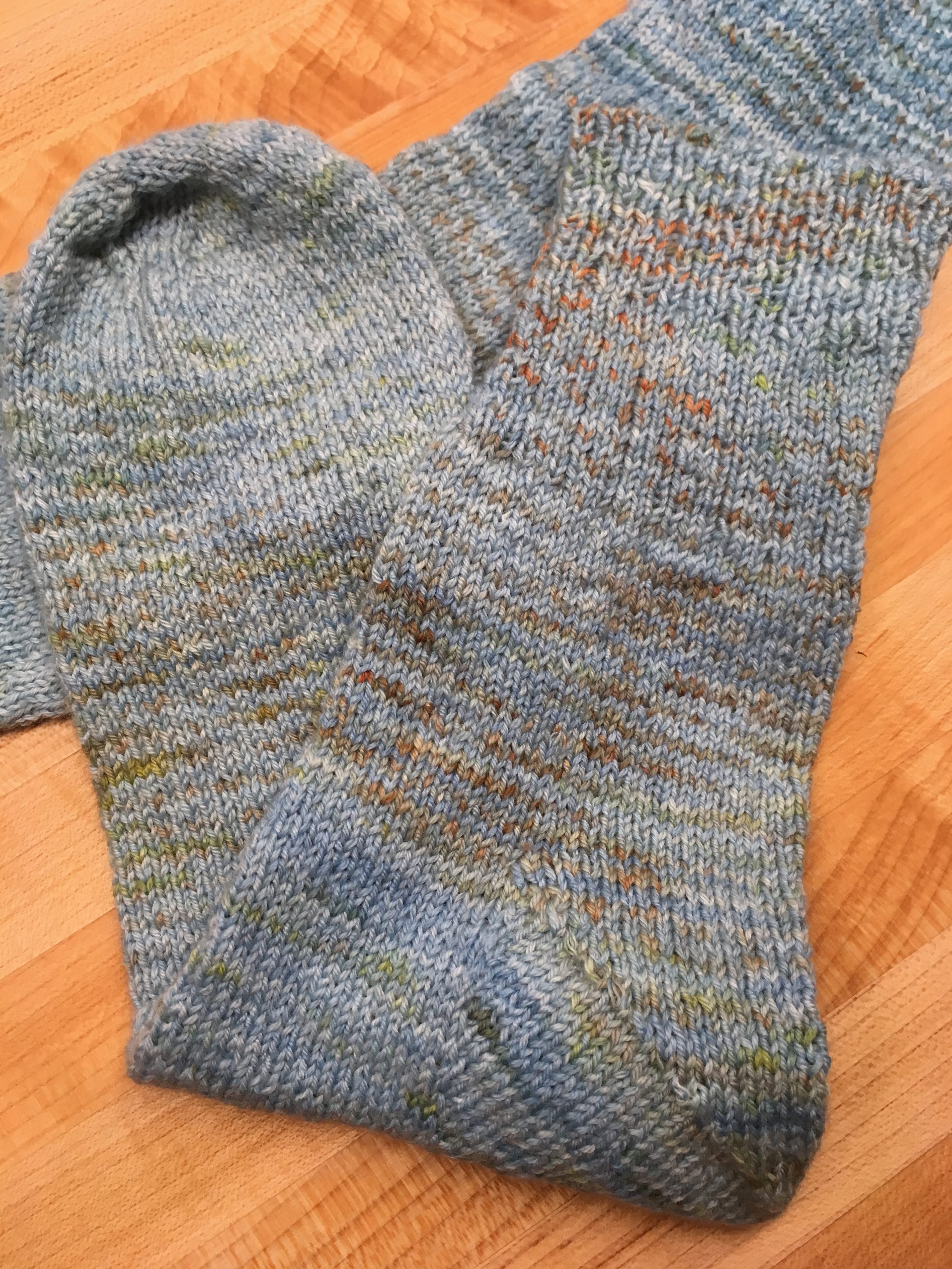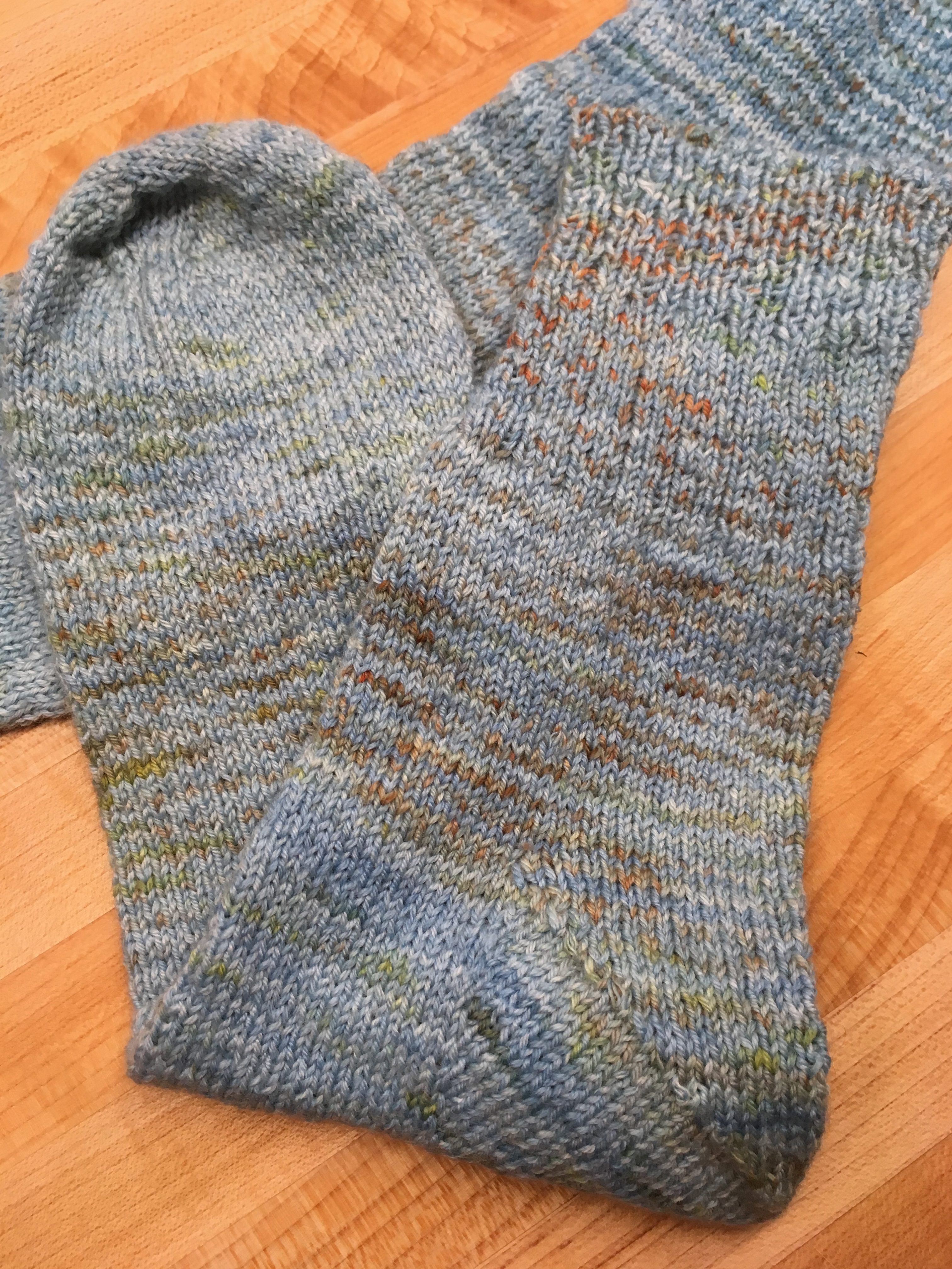 Toe-up socks (RAVELRY LINK)  knit from a sock blank dyed by Maria of Ninjachickens.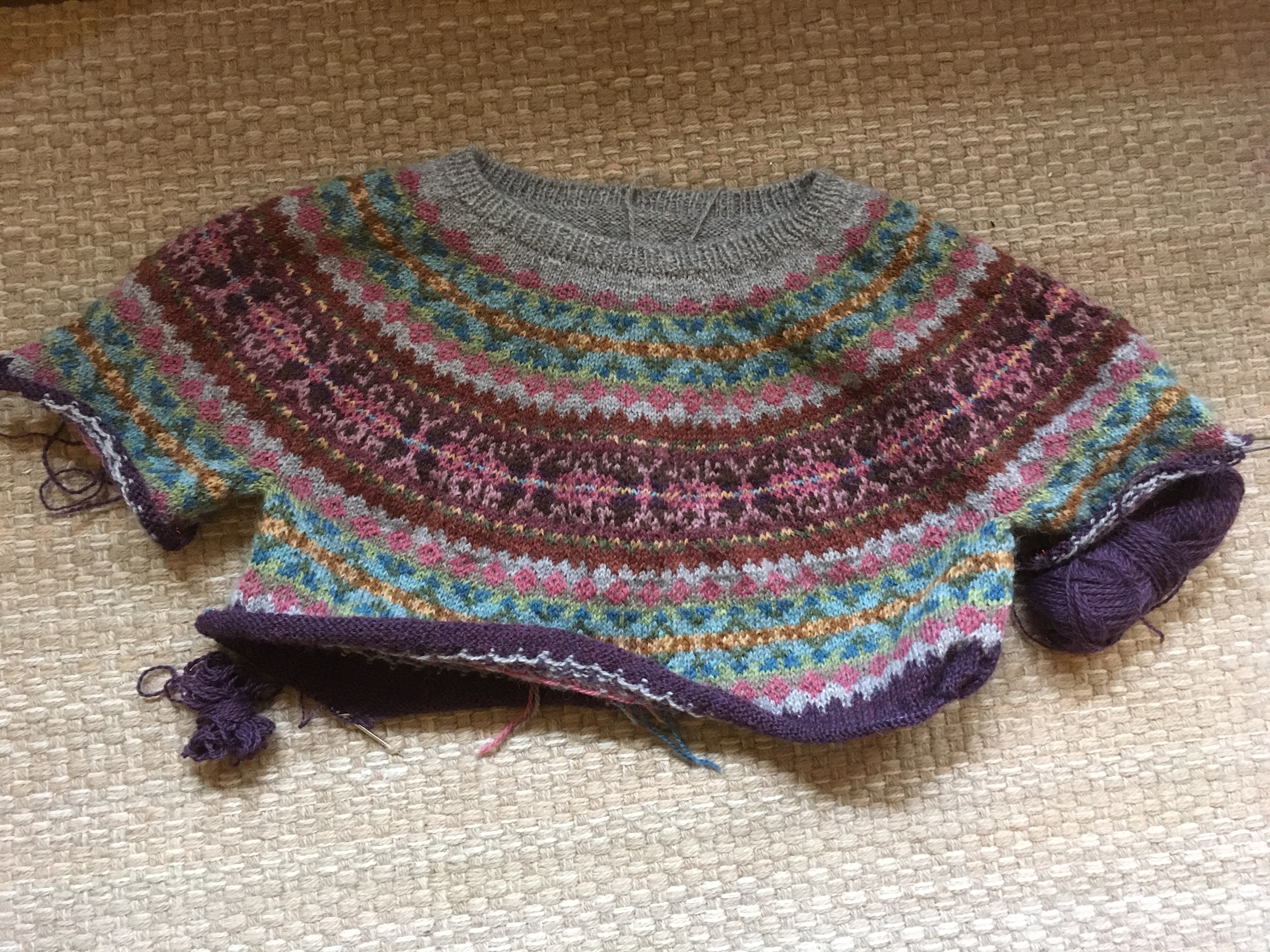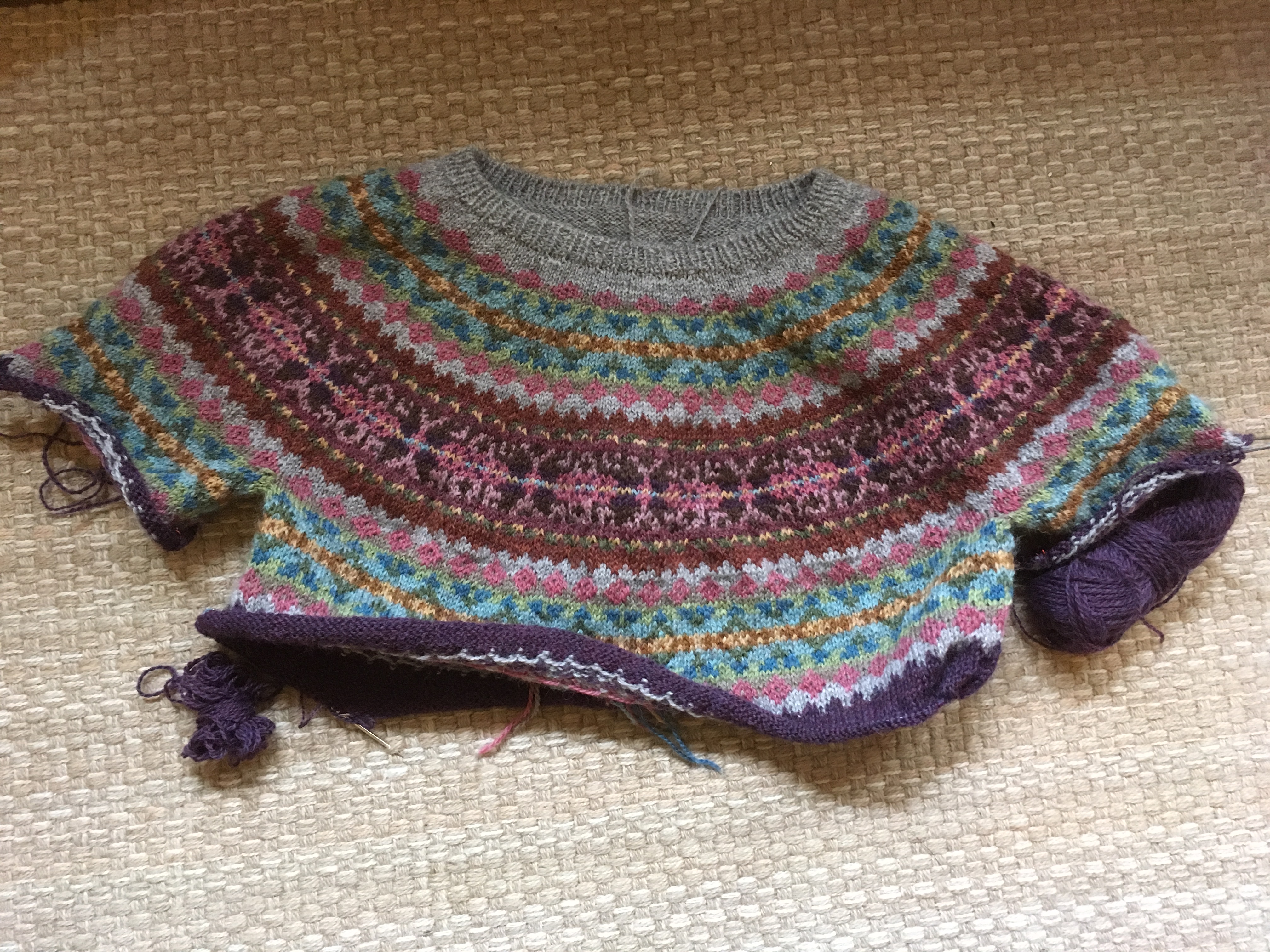 All the colorwork on my Bressay sweater (RAVELRY LINK) is complete, thanks to an assist from Marybeth with the colors Eau De Nil and Pale Oak!  Now, on to the Mulberry!
EVER-EXPANDING SKILL SET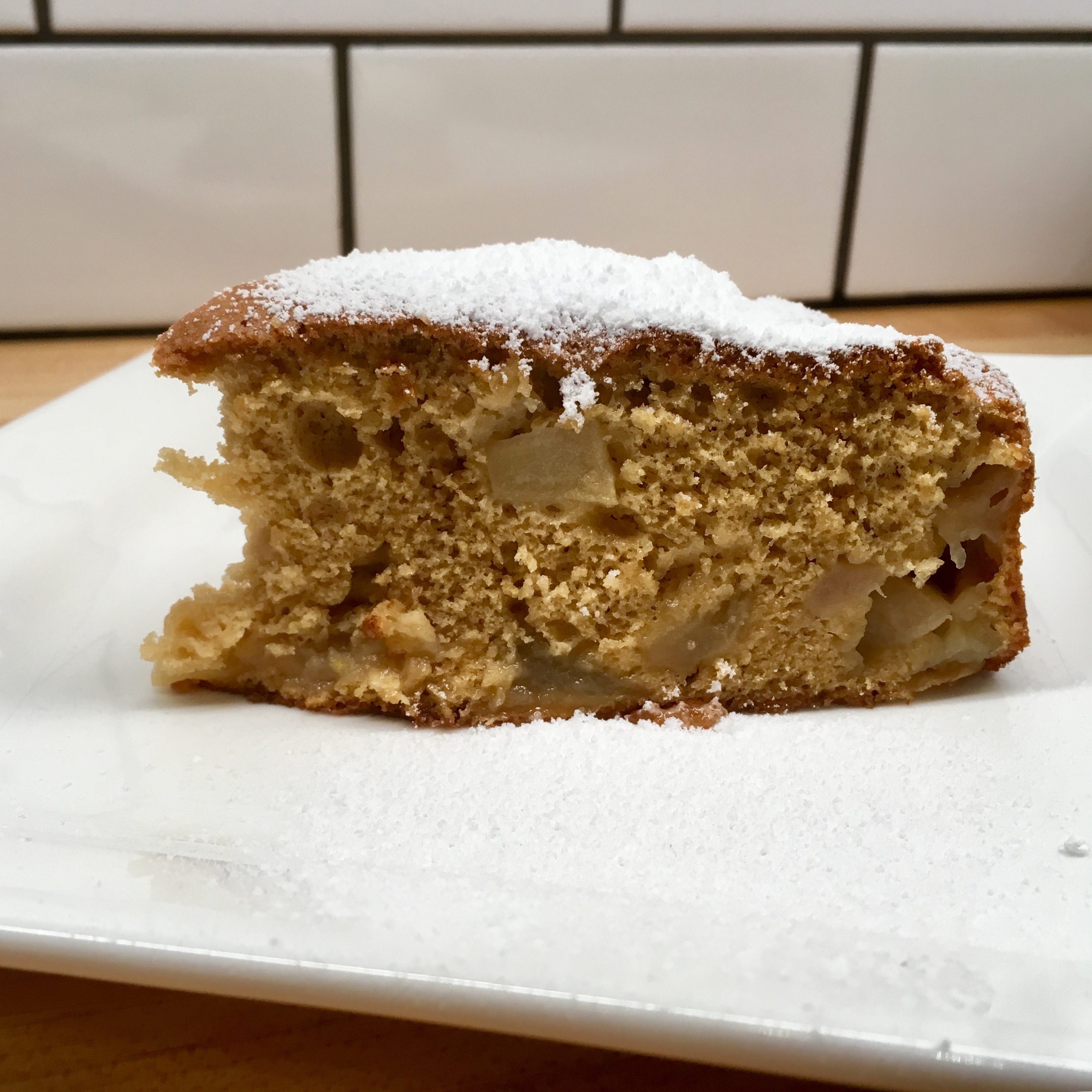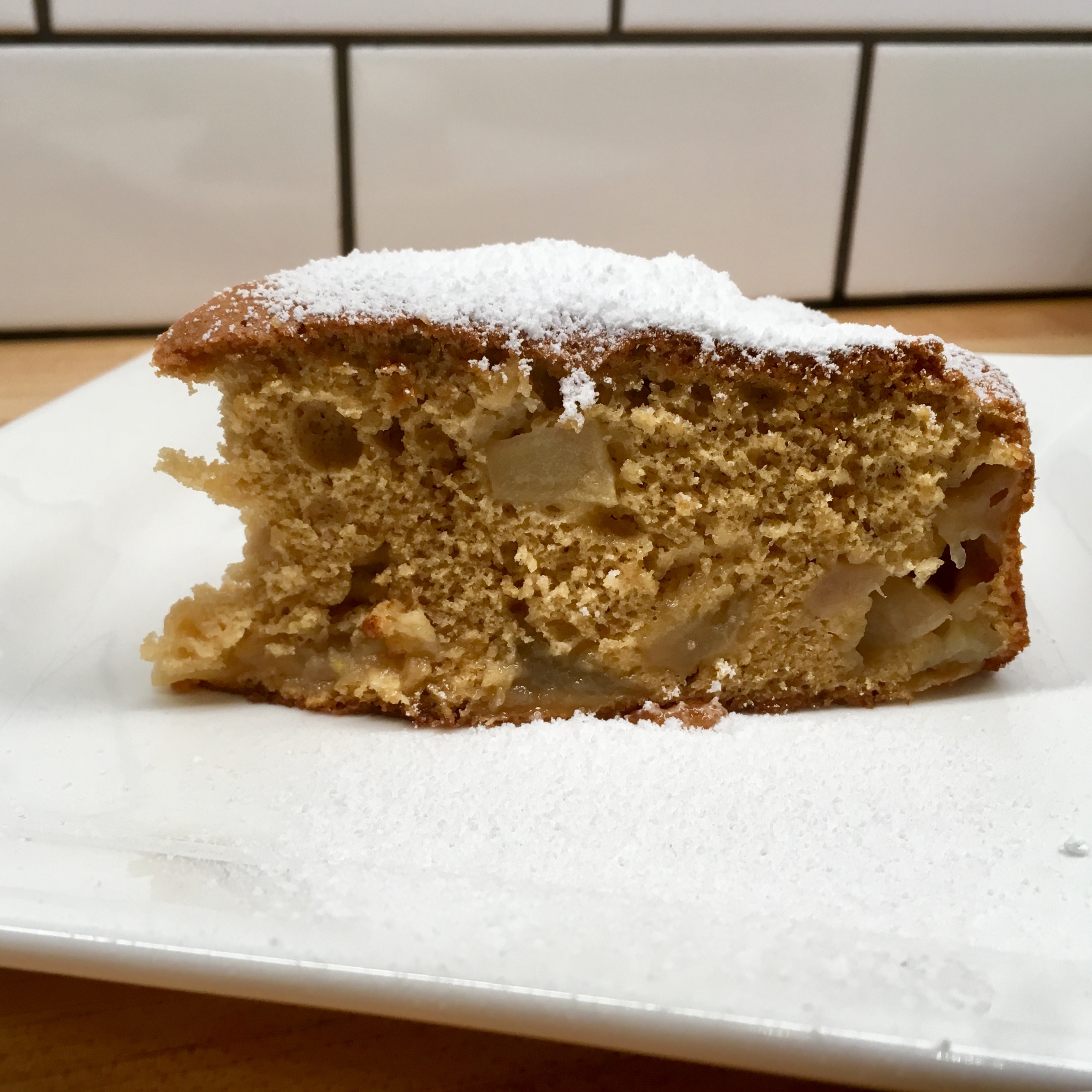 I can highly recommend this 5-ingredient apple cake recipe for dessert, snack, and especially breakfast!
Chicken Normande recommended by listener Sue (studionoodling) No photo but the brandy cream sauce — yum.  I will definitely continue "playing fast and loose" with this recipe.
Spilled Milk episode on Meal Planning
OFF THE SHELF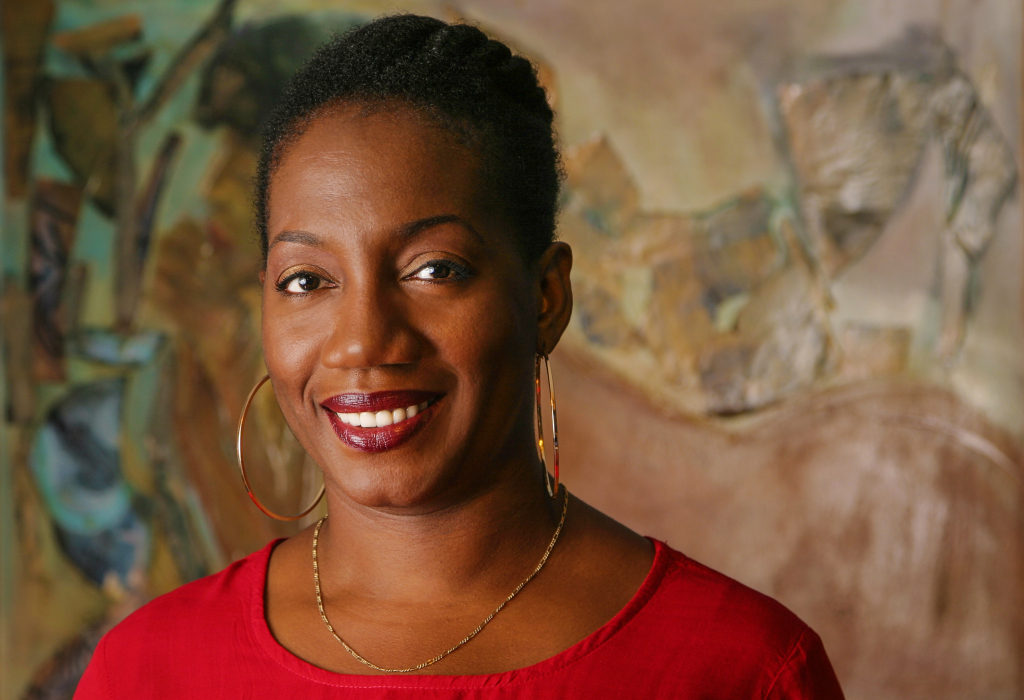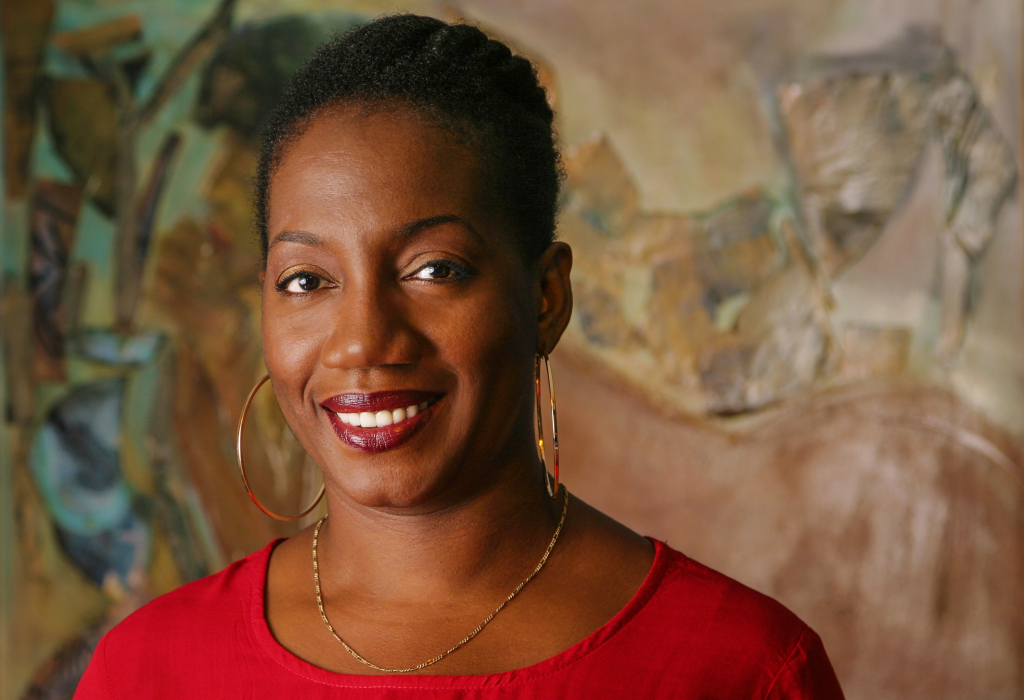 Teri Ellen Cross Davis is my new favorite poet.  Find YOUR new favorite poet by participating in the Geraldine R. Dodge Poetry Festival — running through November 1.
"Goddess of Cleaning" poem text
"Goddess of Cleaning" video of poet reading
"Knowledge of the Brown Body" video of poet reading
a more perfect Union — coming February 2021