Episode 254
PODIVERSARY!
Seven years ago, I recorded Episode 1 of the Yarns at Yin Hoo podcast.  Since then, I've been fortunate to make friends, learn new crafts, and up my knitting game as a result.  Thank you for listening, whether it's been a long time or you're just tuning in.
The Back Porch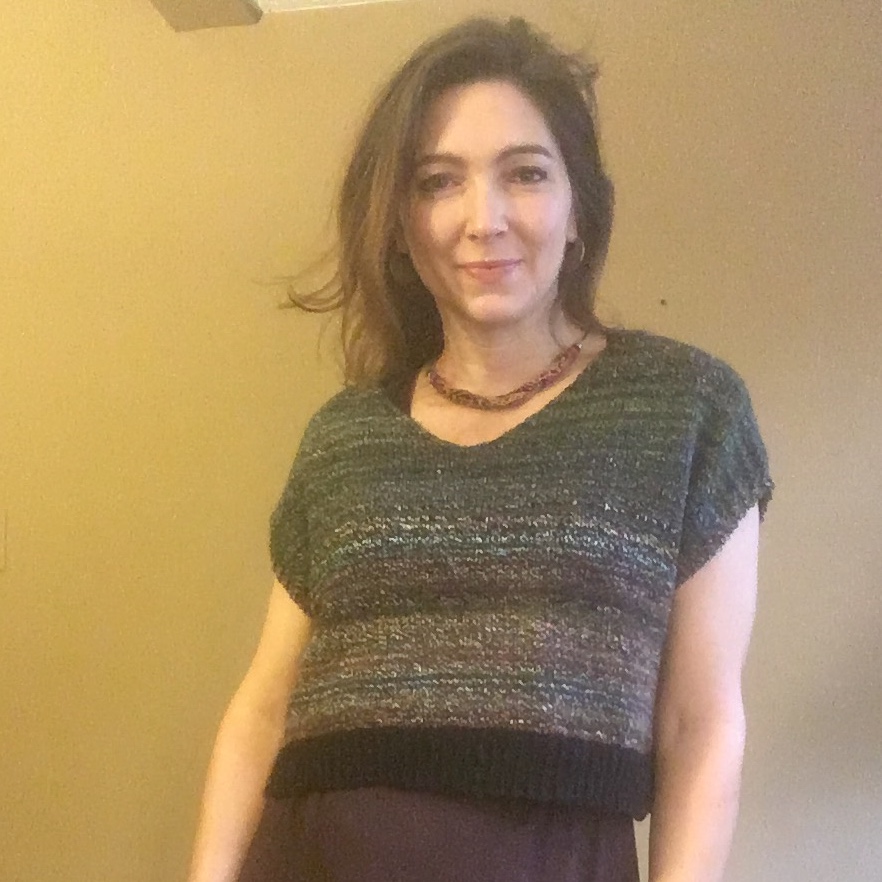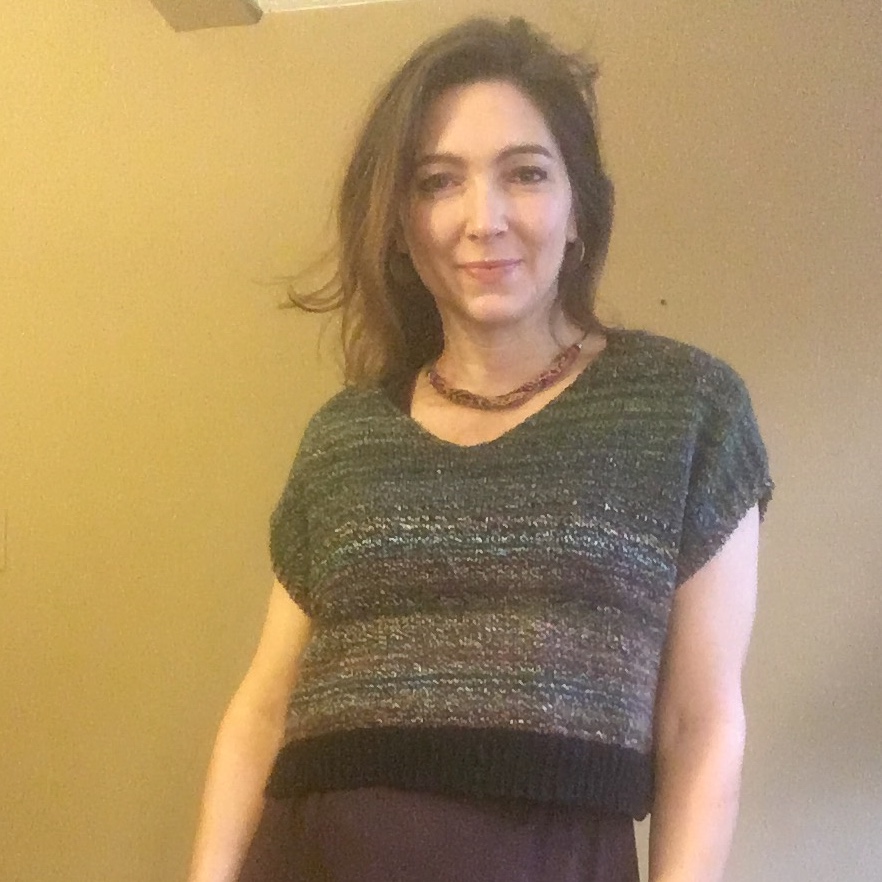 Rift Tee (RAV LINK) by Jacqueline Cieslak in my 3-ply handspun yarn
The Front Porch
socks in Opal wool/cotton/nylon yarn
Tokonatsu (RAV LINK) by Bernice Lin in Oysters & Purls cotton/wool blend
#powerpantry
Mark Bittman makes a clafoutis in his iconic series The Minimalist
Julia Moskin's updated recipe from NYTimes, which originated with Julia Child (Step 3 is completely unnecessary)
This version from The Kitchn is made in a cast iron skillet — incredibly reminiscent of a Dutch baby
Off the Shelf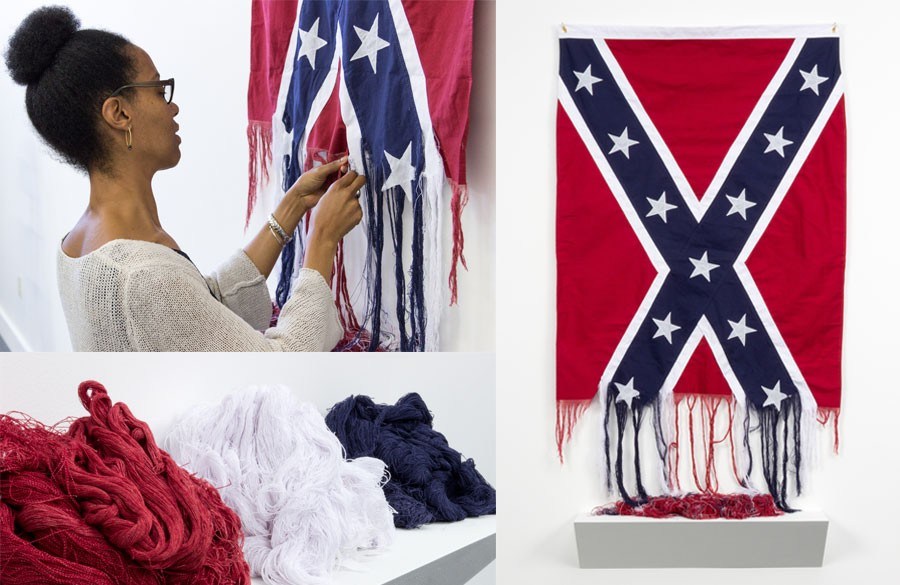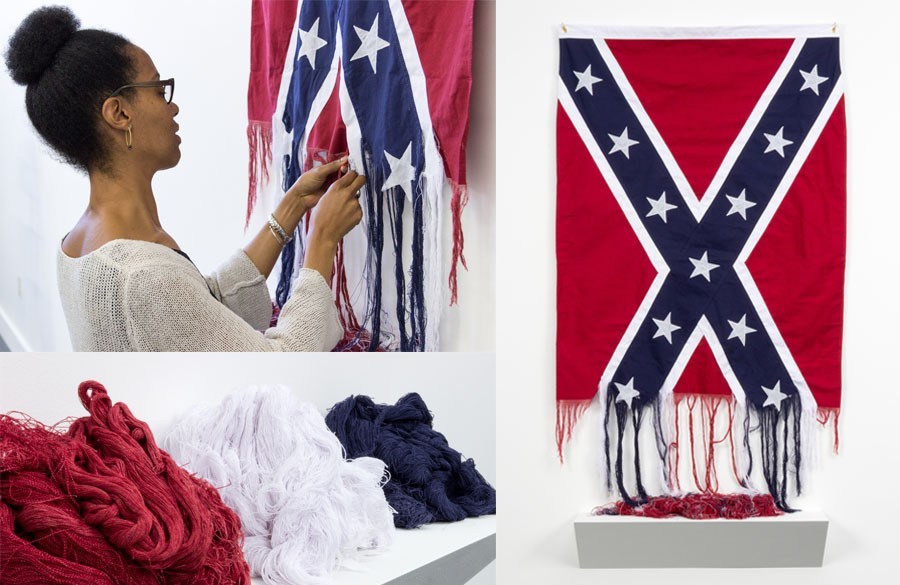 And Sew Forth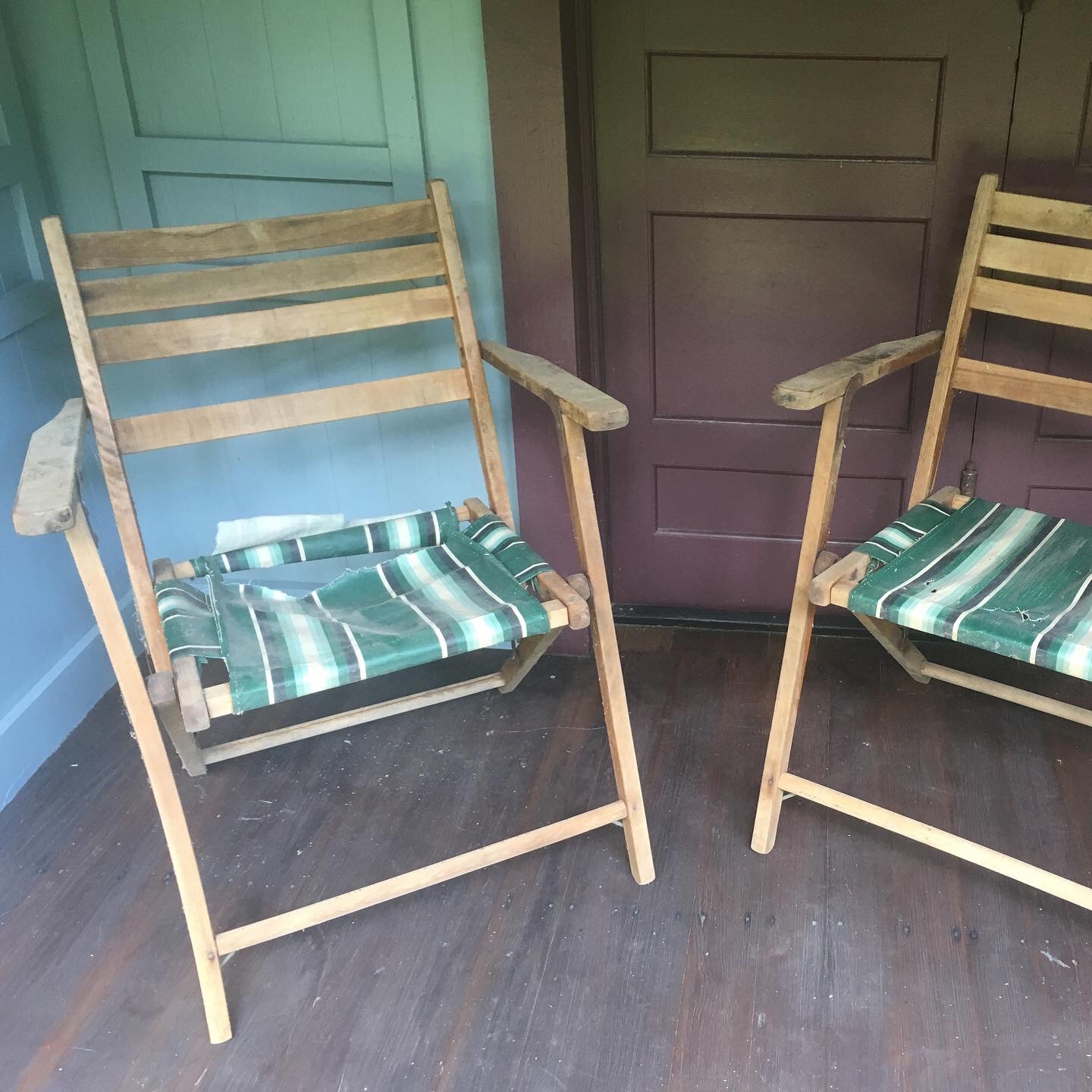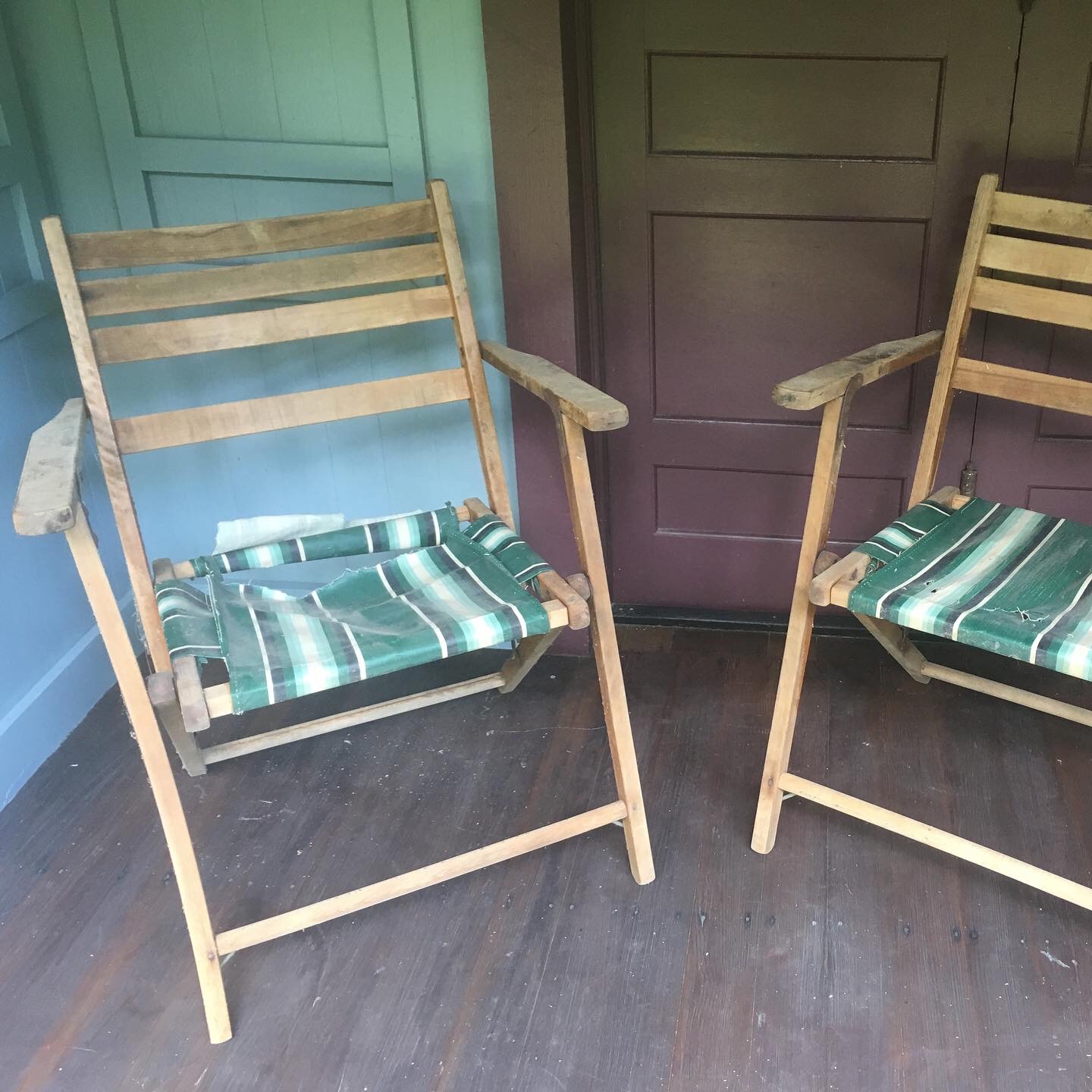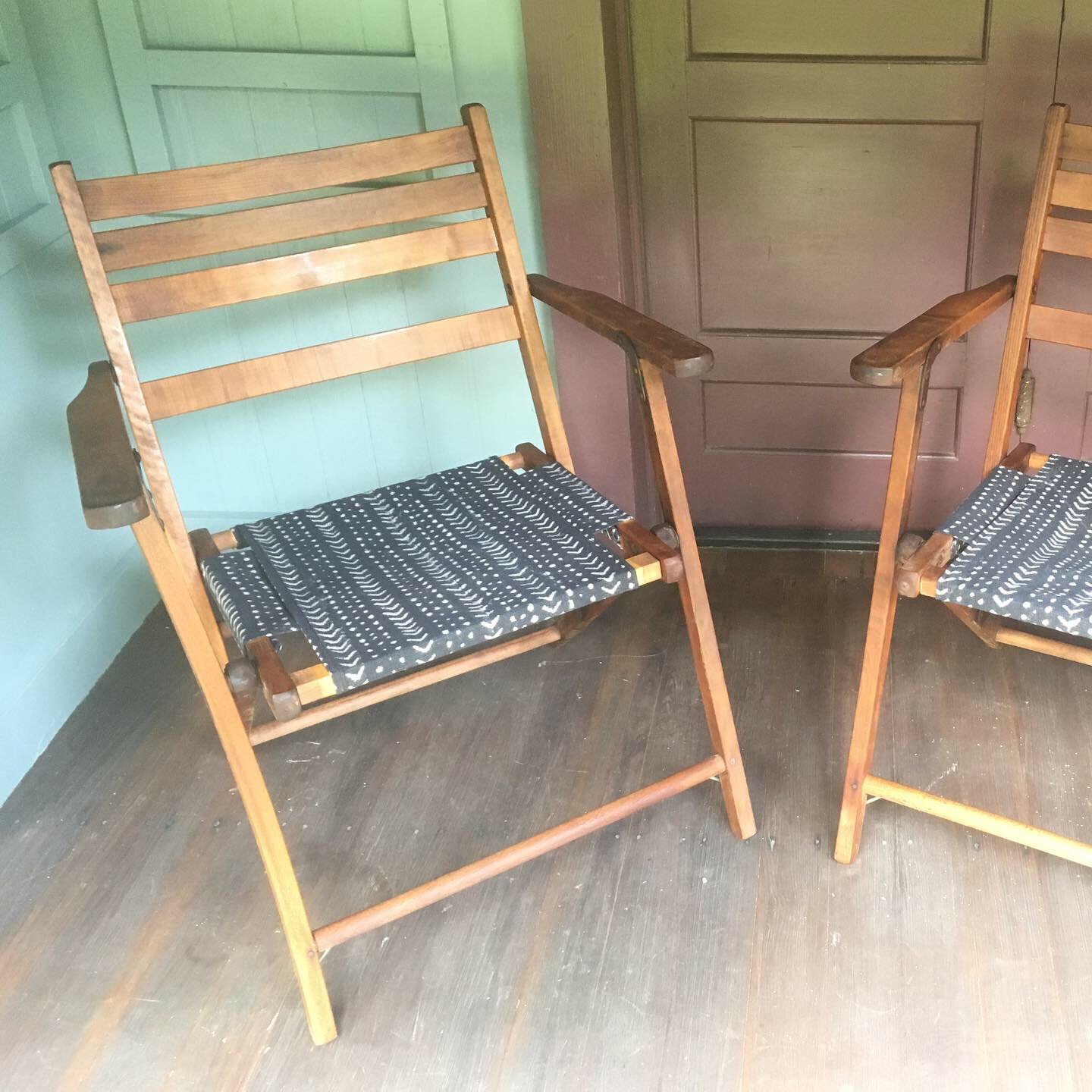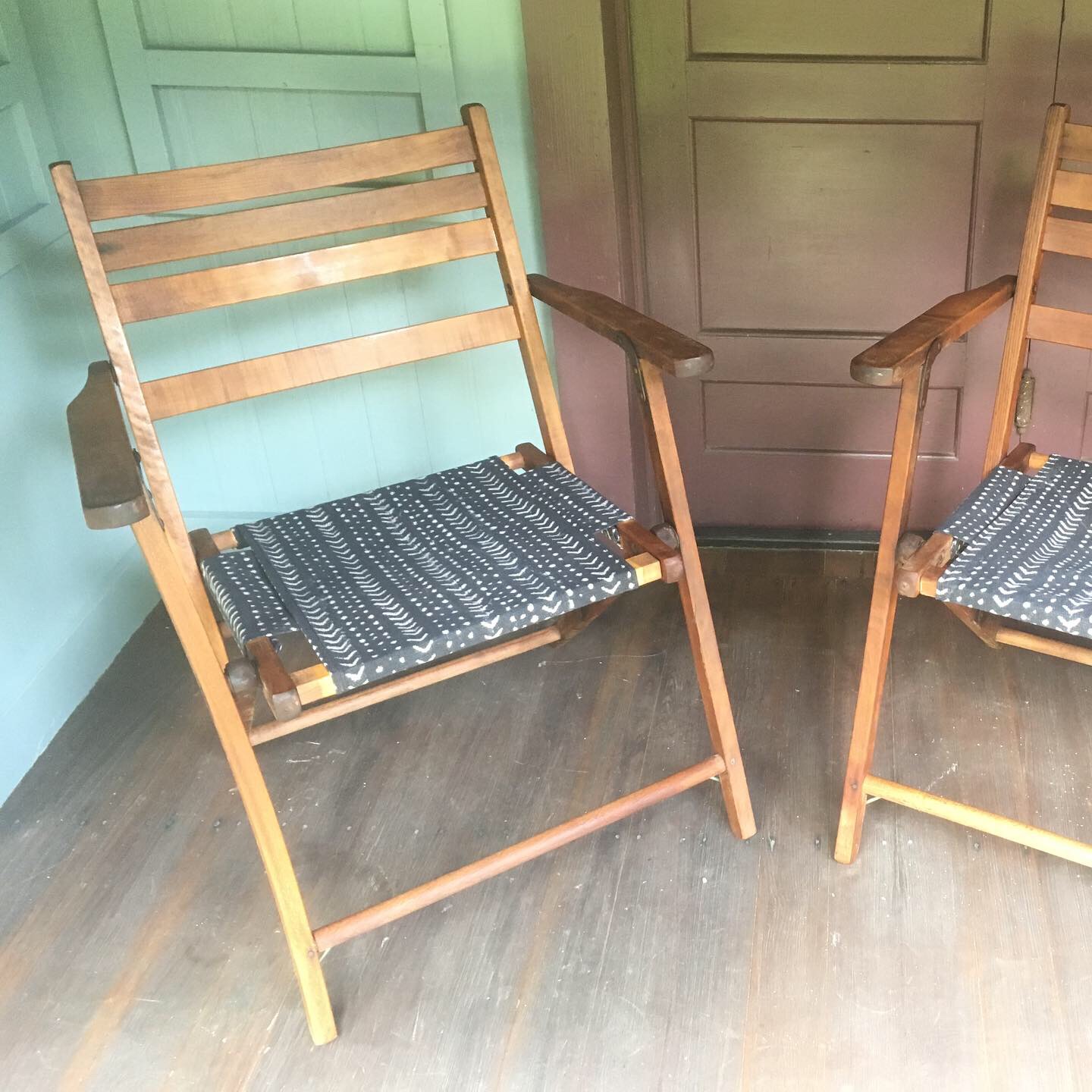 Some elbow grease and sewing know-how took these charming folding chairs from hell, no to oooh, I'd be delighted.  I'm so pleased with how these turned out and thrilled to use up more of the leftover fabric from sewing our shower curtain last September.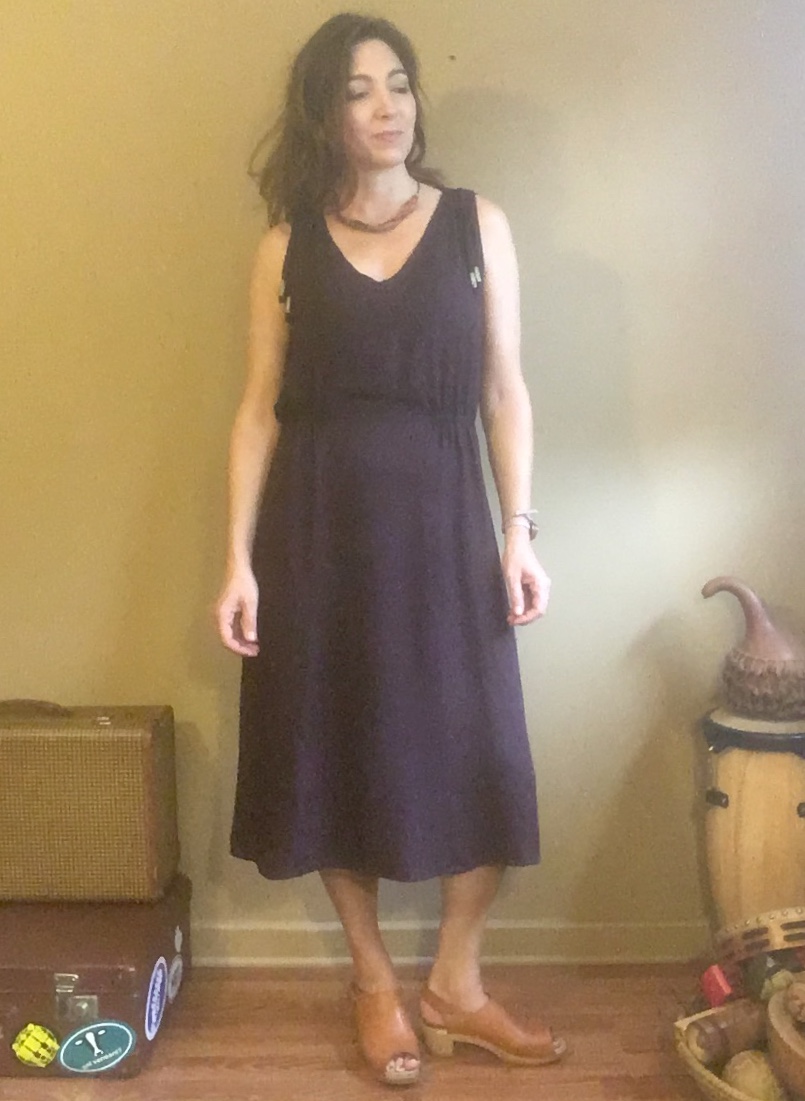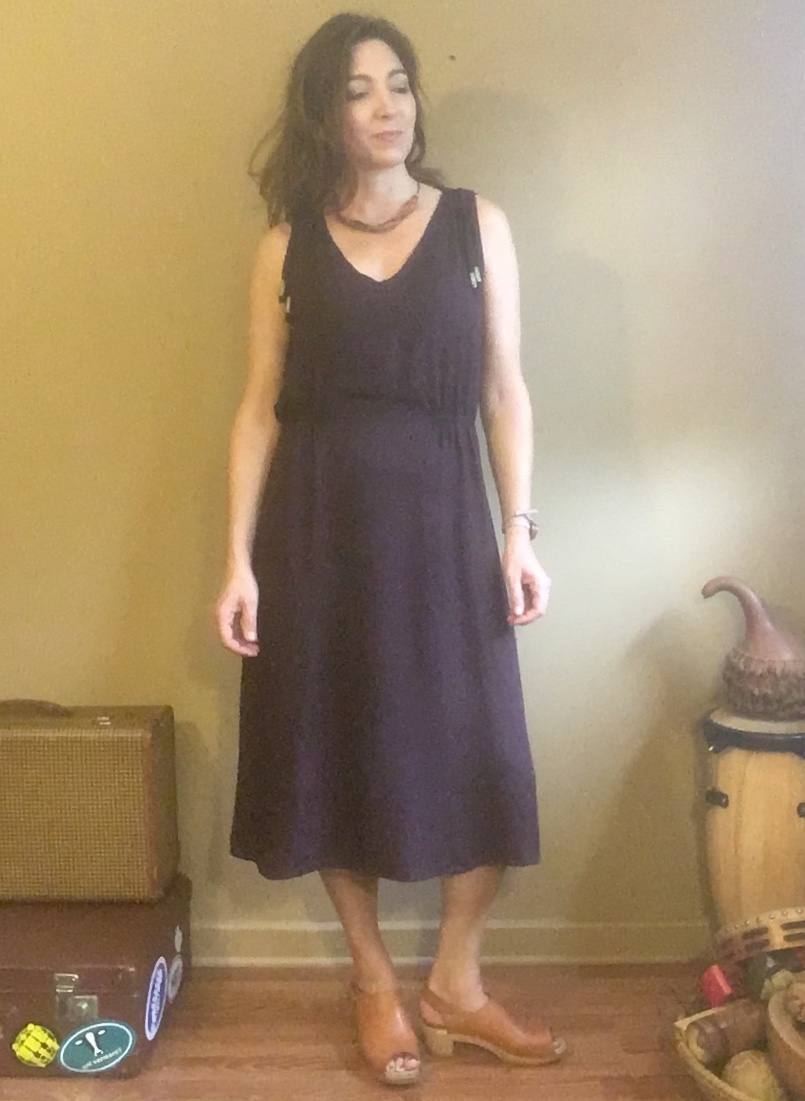 The Mississippi Avenue Dress from Sew House Seven is my new favorite dress.  This one is sewn from deadstock rayon challis. I love the silhouette, the mostly elastic waist, the V-neckline and the spaghetti strap ties.  This version has been lengthened by 1.5 inches above the waist (which means altering THREE pattern pieces).  I like the longer length and look forward to one in ice-dyed fabric and another in a sumptuous black fabric with lots and lots of drape.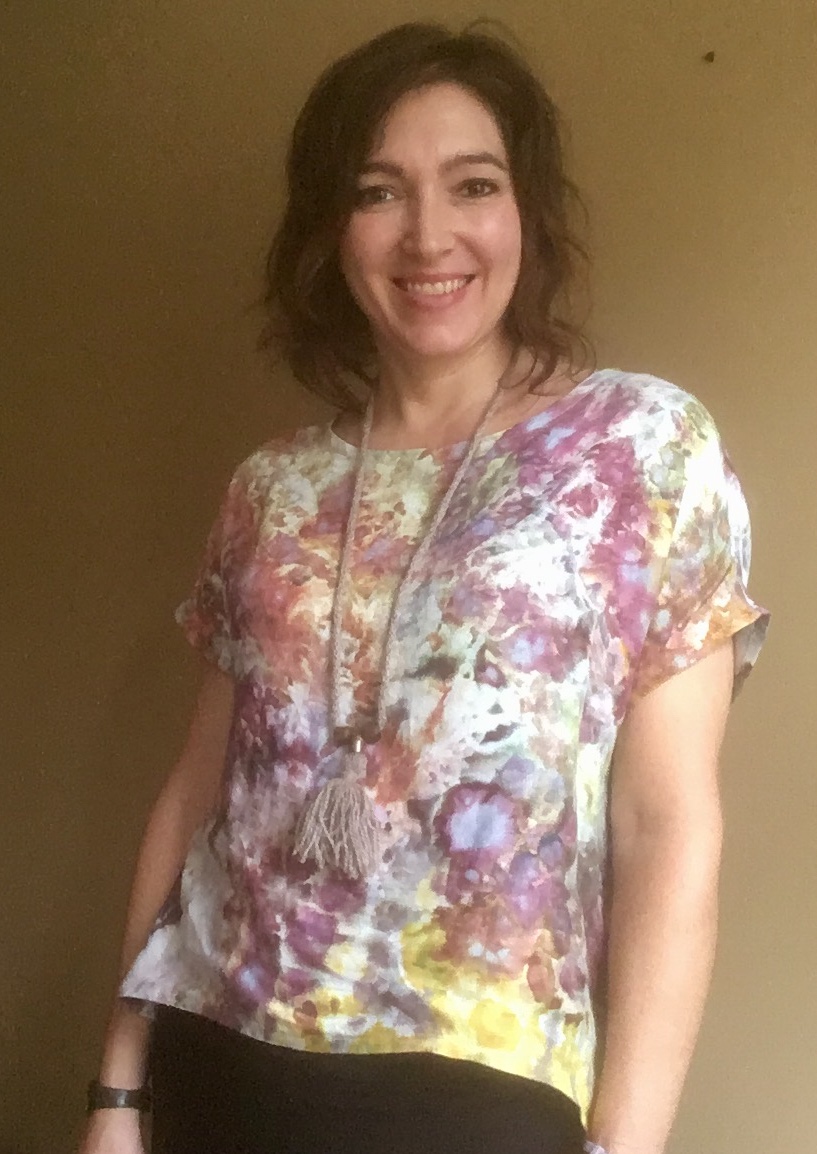 Ice-dyed to perfection by Jean Holmes of Tilliegirlstudio, this version of the Strata Top is so colorful, so comfy, and so perfect for the high temperatures and humid weather we've been experiencing.