Episode 238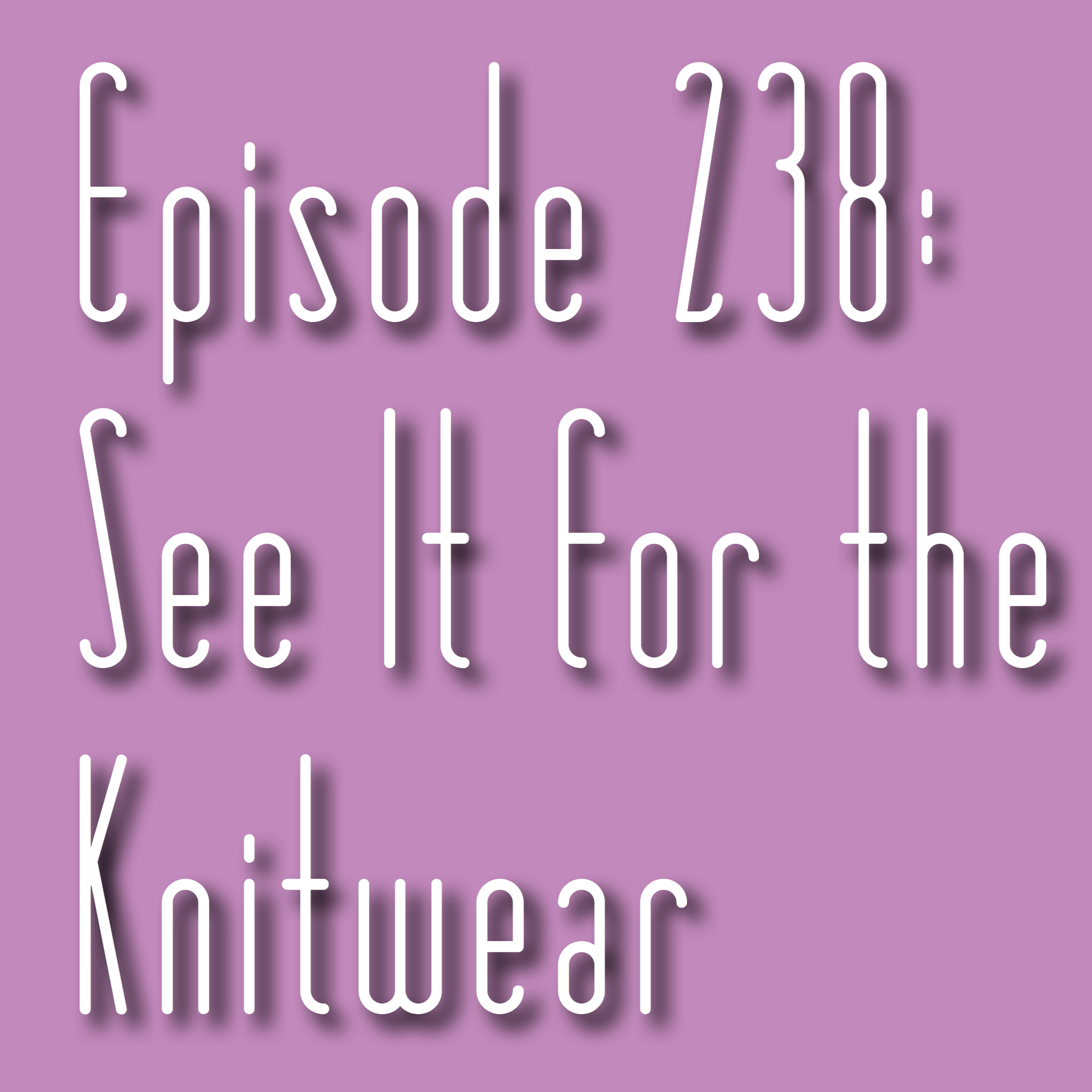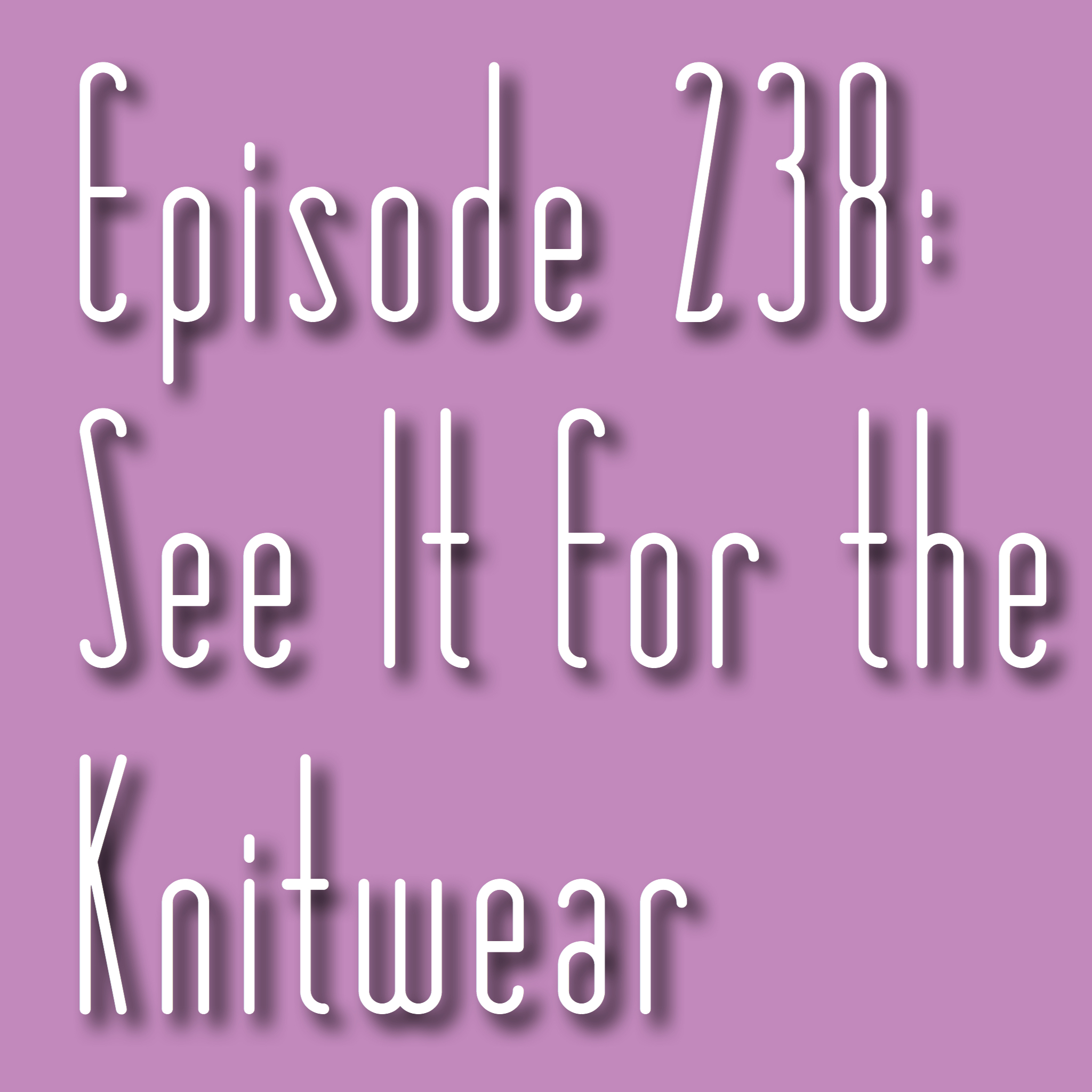 Beth's shawl in Greta Gerwig's adaptation of Little Women took my breath away. The whole film is a whirl of beautiful textiles, but this piece in particular caught my interest. The colors are rich; the garter stitch is sumptuous and squishy. So I was thrilled to find that the Beths Shawl pattern is already available on Ravelry–posted by the designer herself–AND the money raised through pattern sales will support the efforts of Barefoot College. I'll be giving away two copies of this pattern. Enter by leaving a post on the thread for this episode.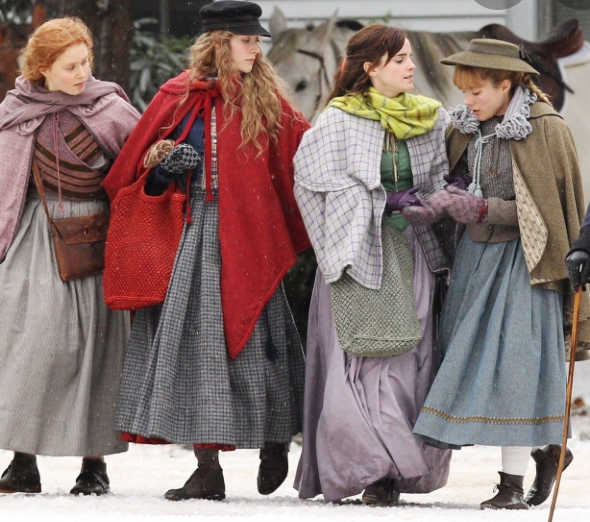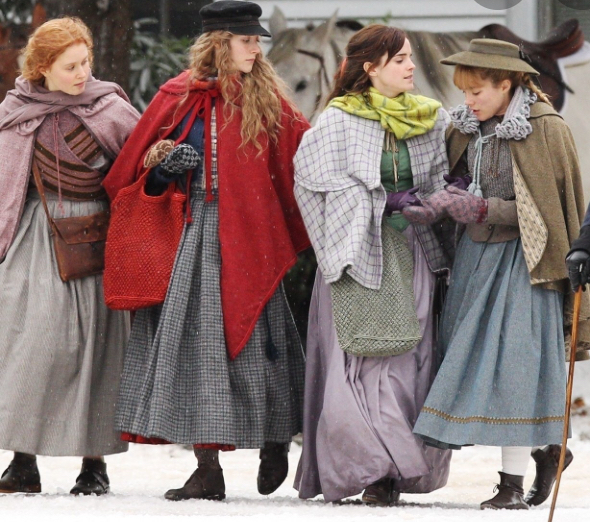 ---
#homedecmal
The home dec makealong runs through the end of December.  In this episode, I announce a few additional prizes that have been contributed by generous listeners.  Post to IG and the Rav thread to enter the prize drawing.  I'll be announcing winners in mid-January.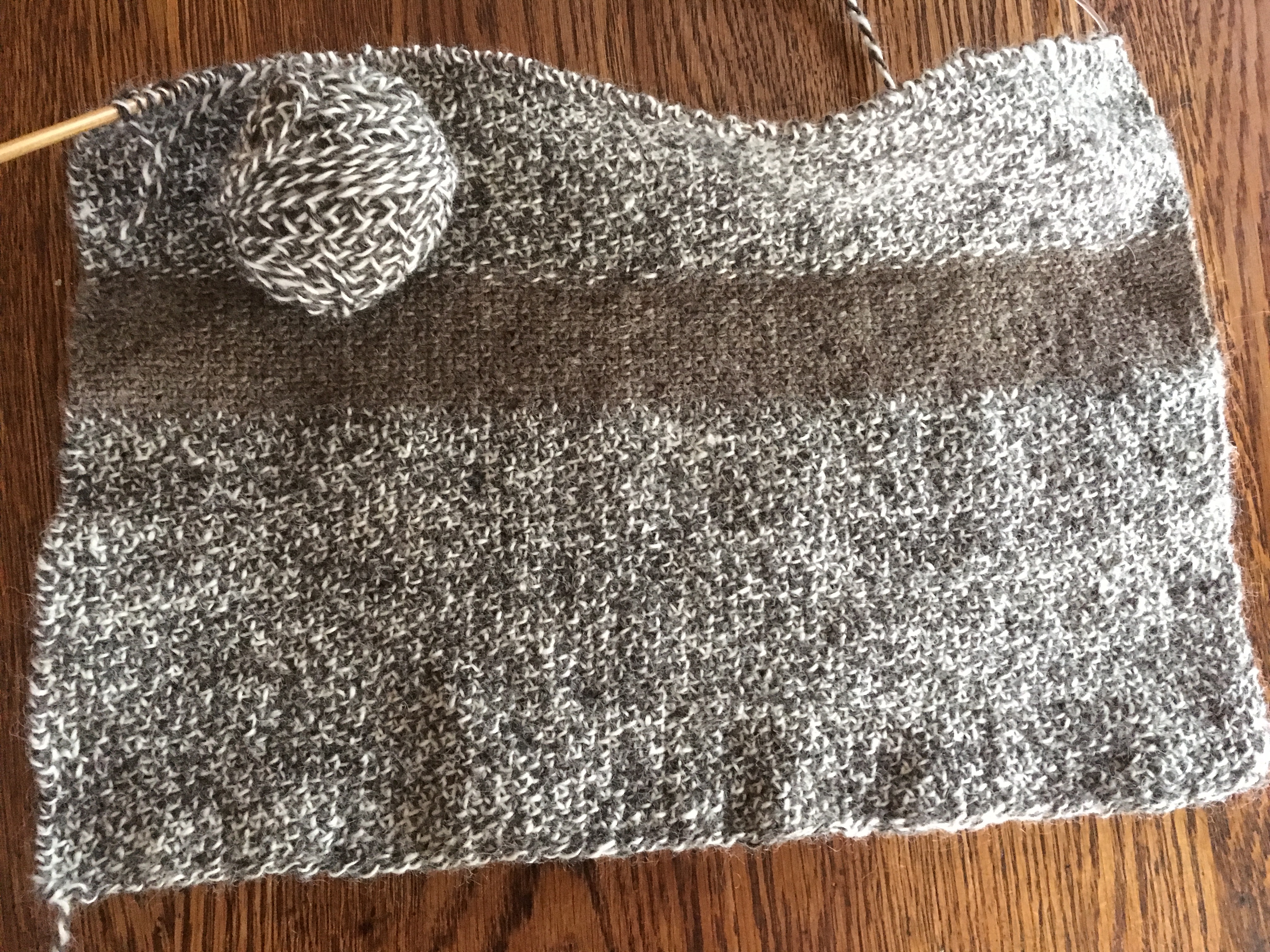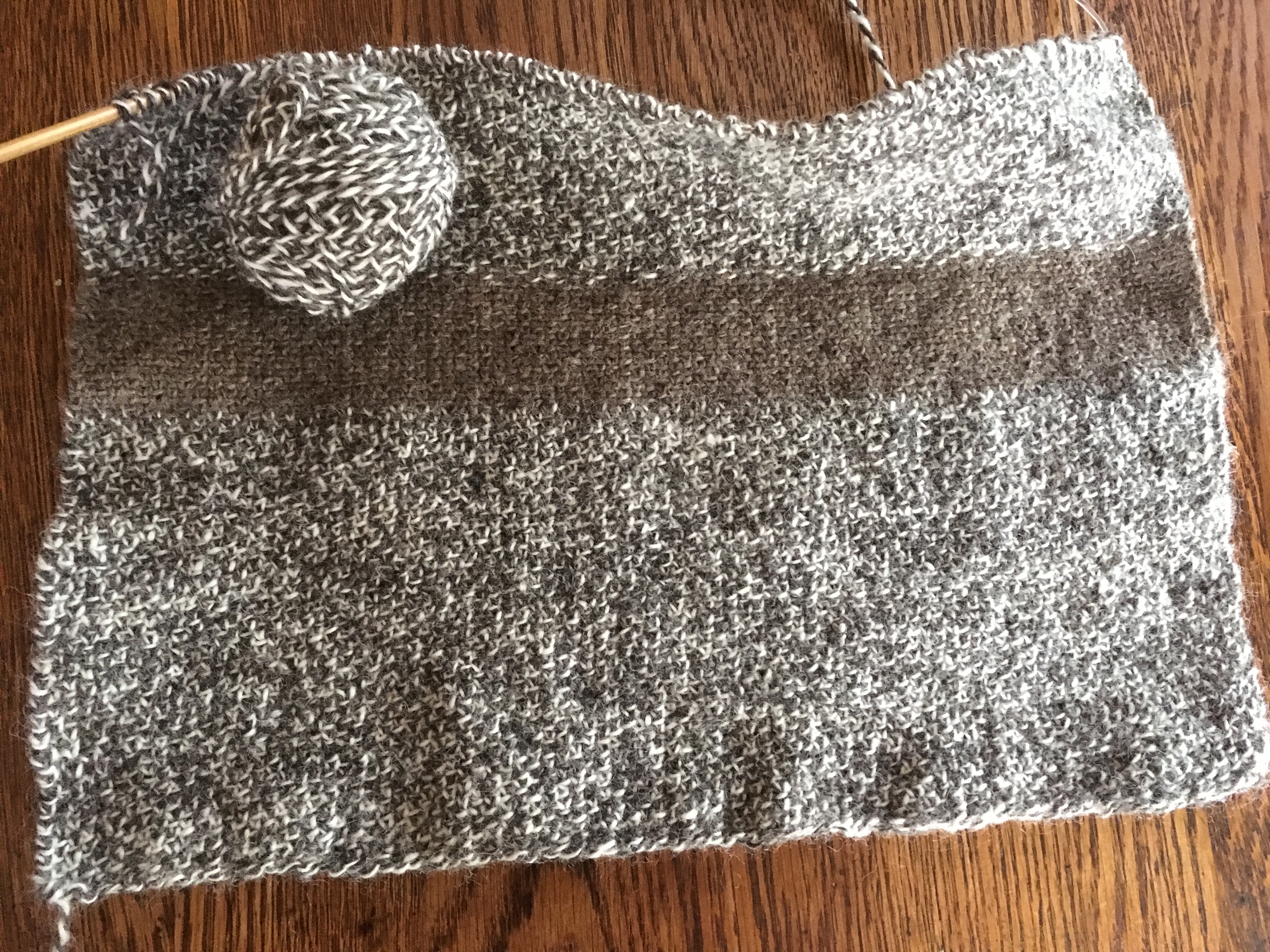 I've been working on a linen stitch table runner in Starcroft's Mucklemarl, as well as some knitted mushrooms using Hunter Hammerson's pattern, Foraged.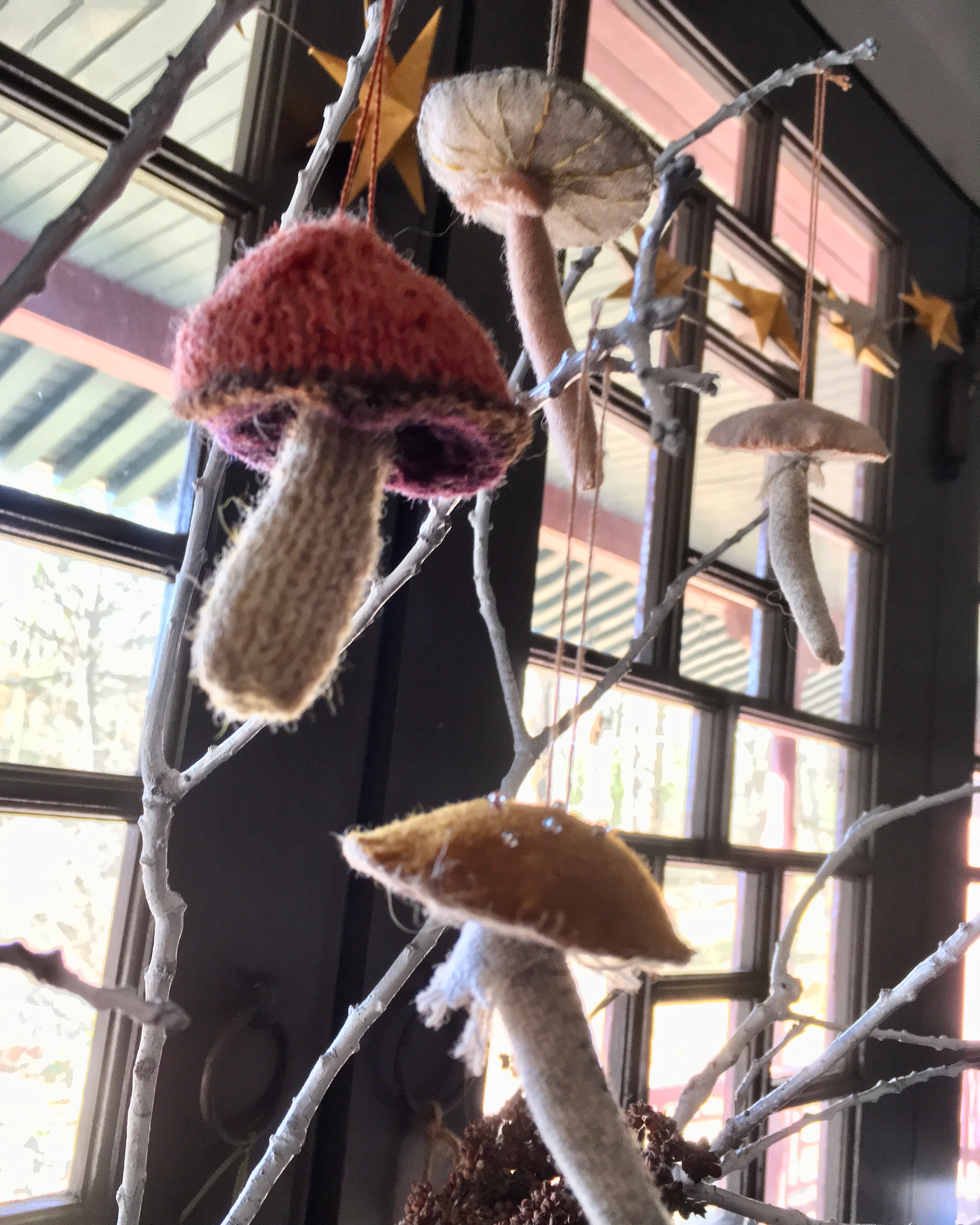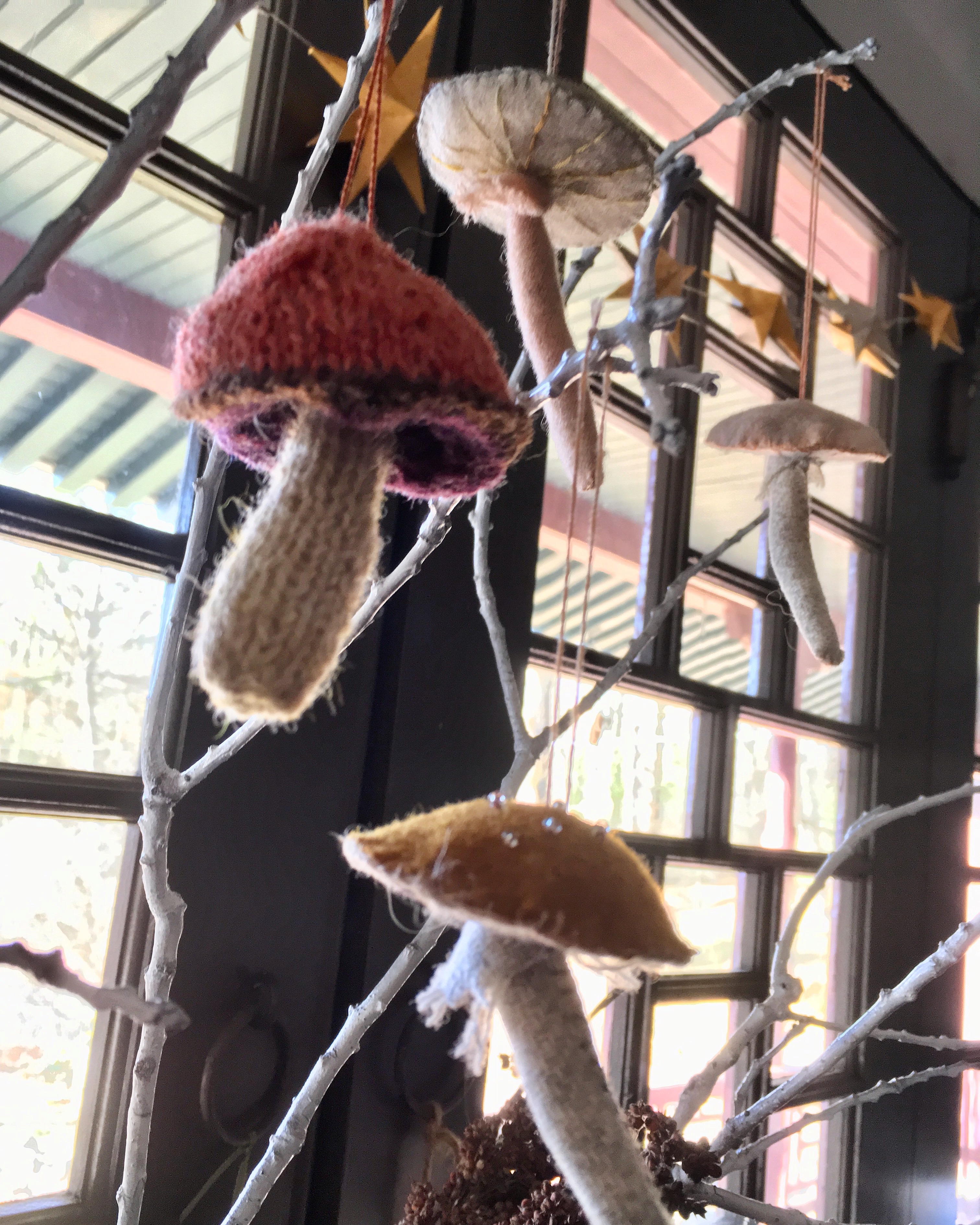 ---
The Back Porch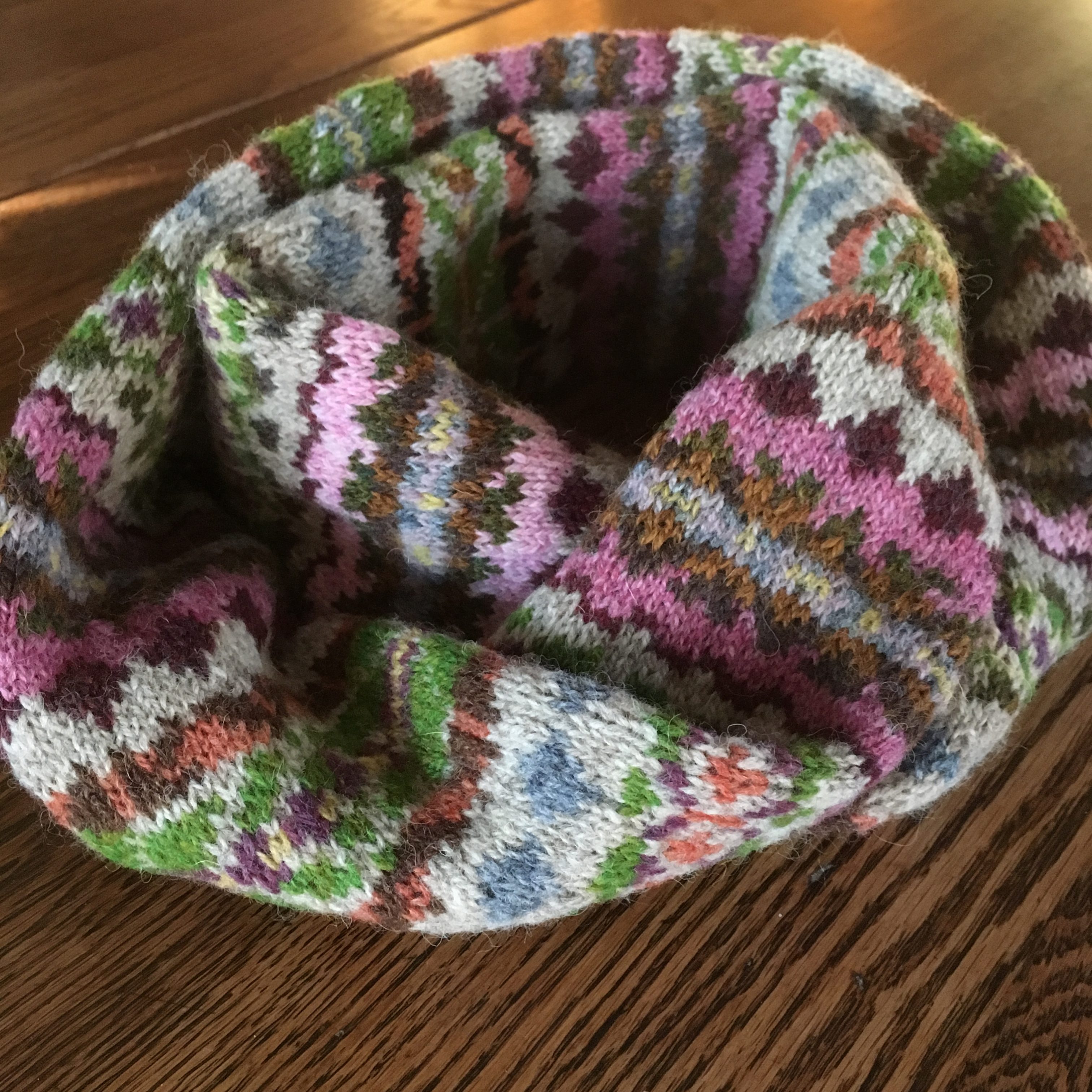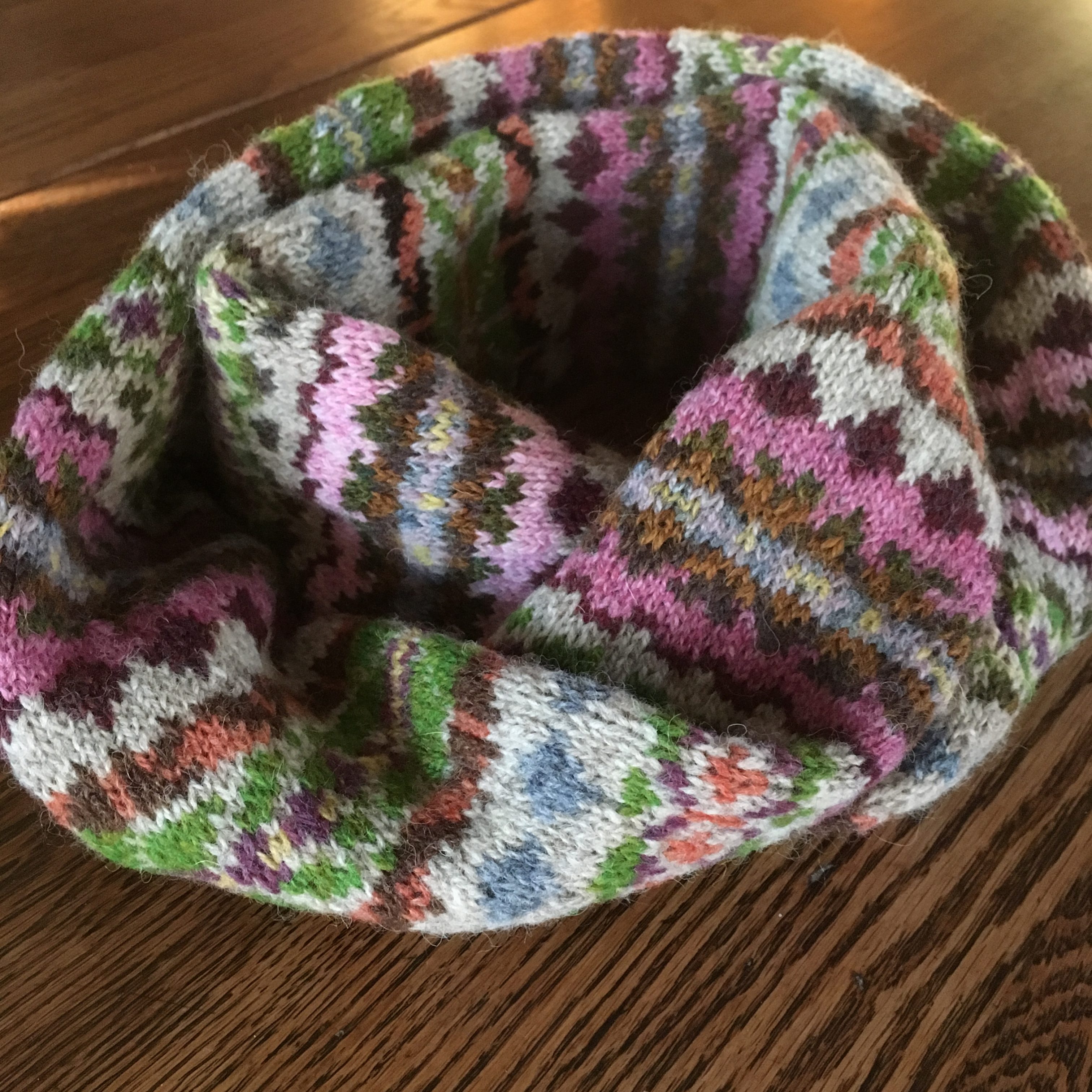 I finished Burra, a cowl designed by Marie Wallin.  Making some adjustments to achieve a long, skinny cowl, I was able to use up lots of my J&S yarn leftovers from Yell.
---
And Sew Forth
My Ginger Jeans are all sewn up and ready for button and rivet installation.  I'm so proud of this project, as jeans represent a major achievement in my #mostlyhandmadewardrobe.  Thanks to Emily for providing so much excellent guidance and nudges to keep me going!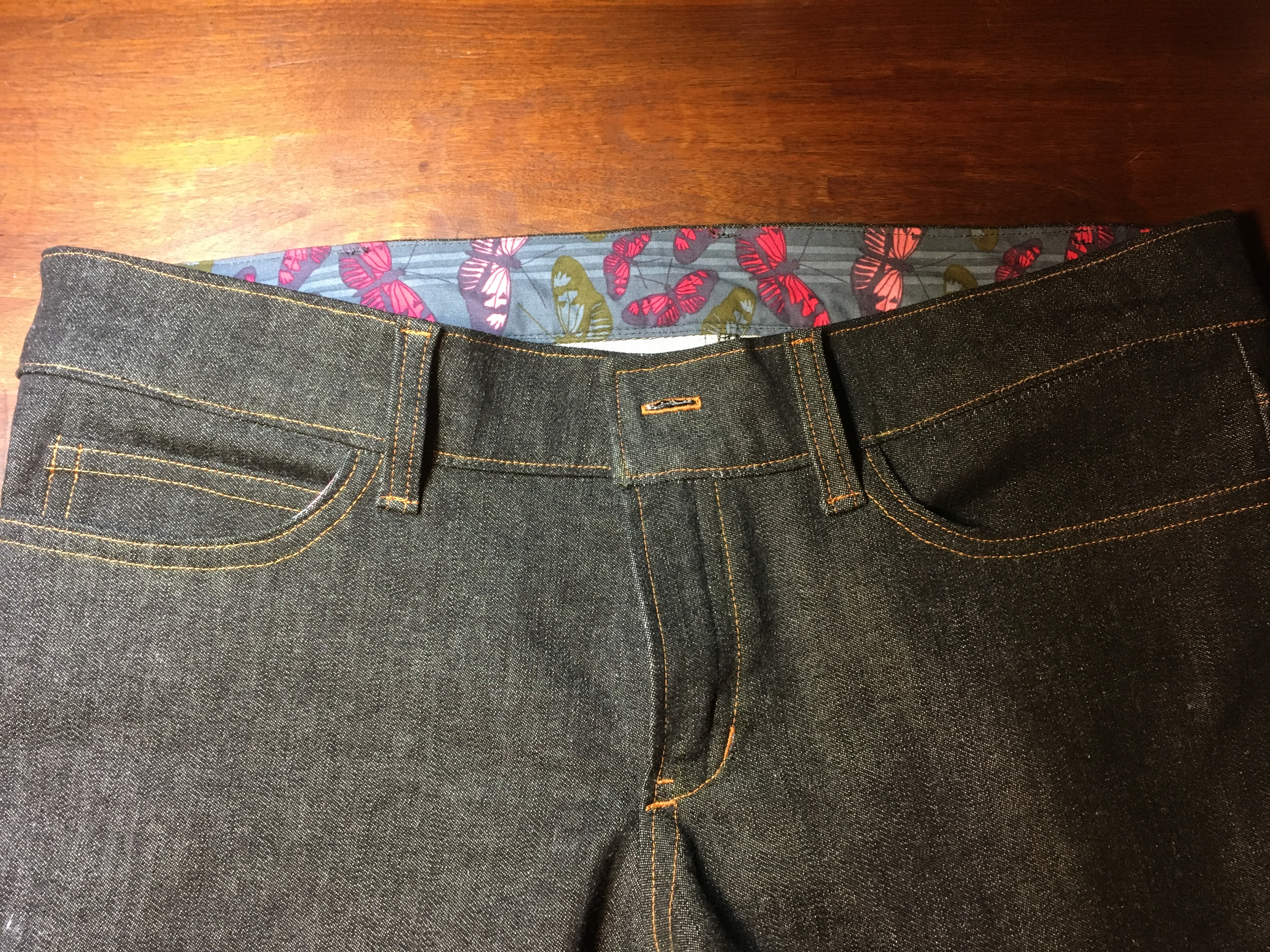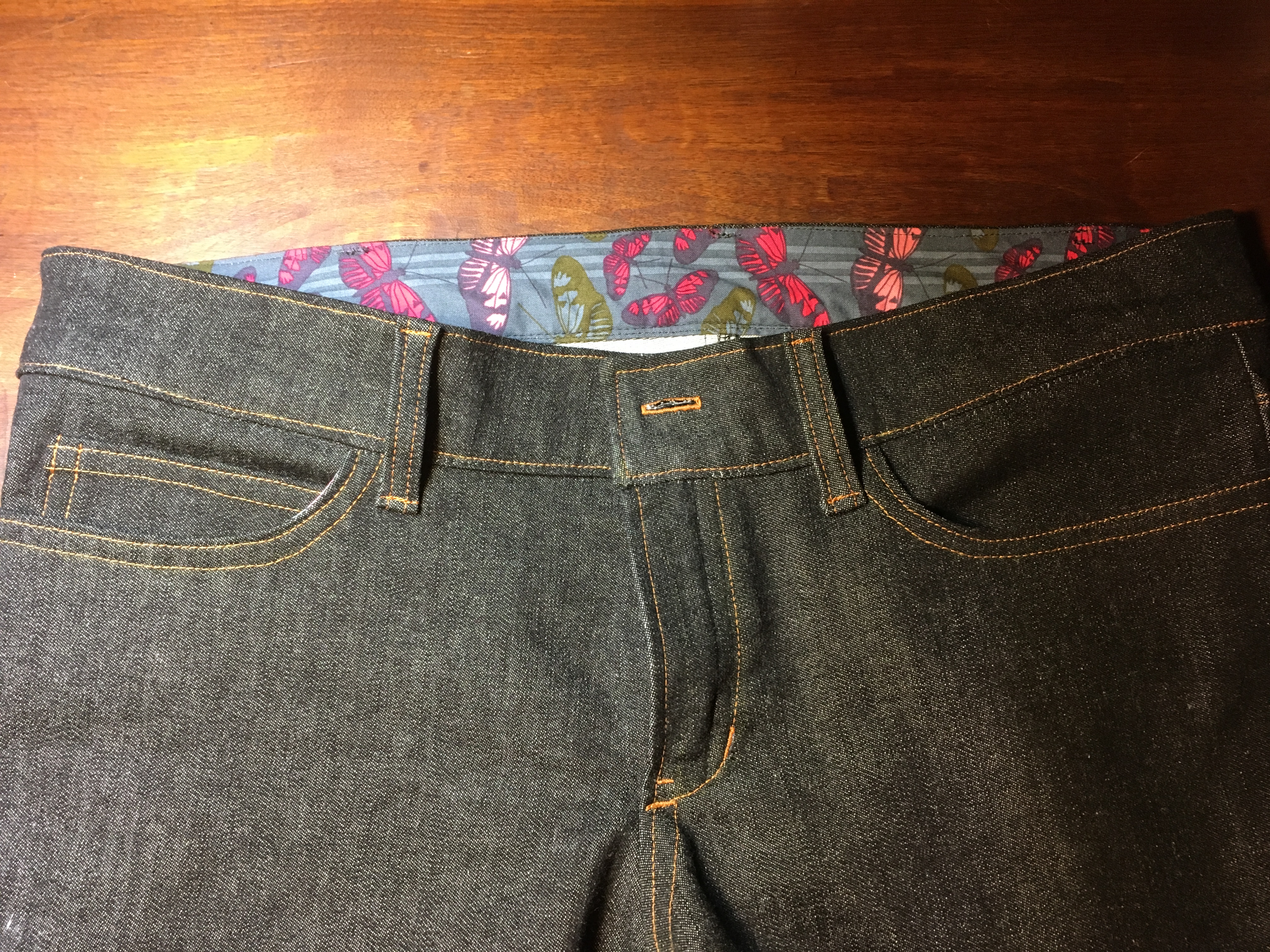 I found the video tutorial by Sew Sew Live (chickenboots) to be very helpful in getting me past the waistband hurdle.  Although I did not end up using her method, I learned a lot by watching the last half of the 3.5 hour video.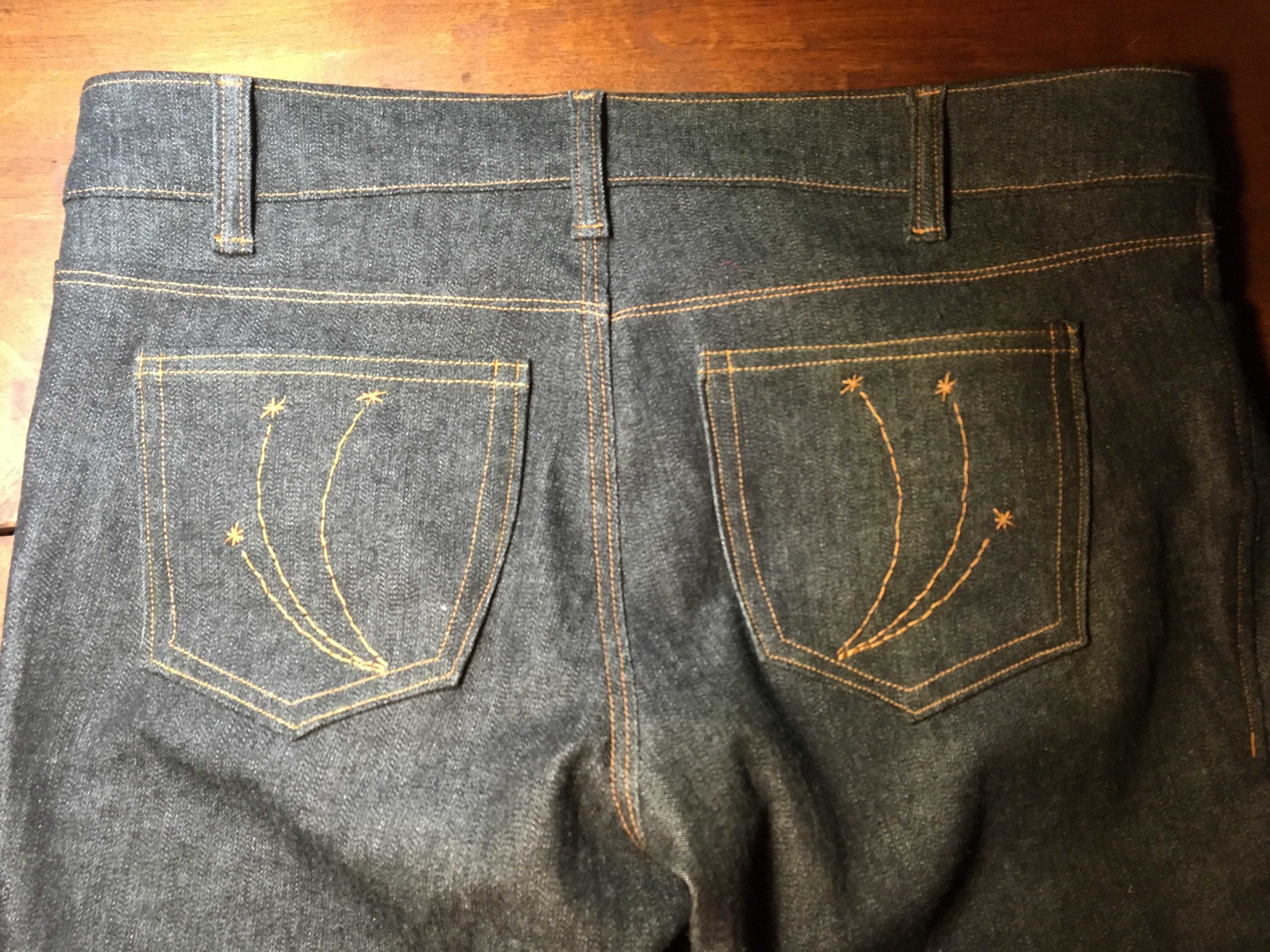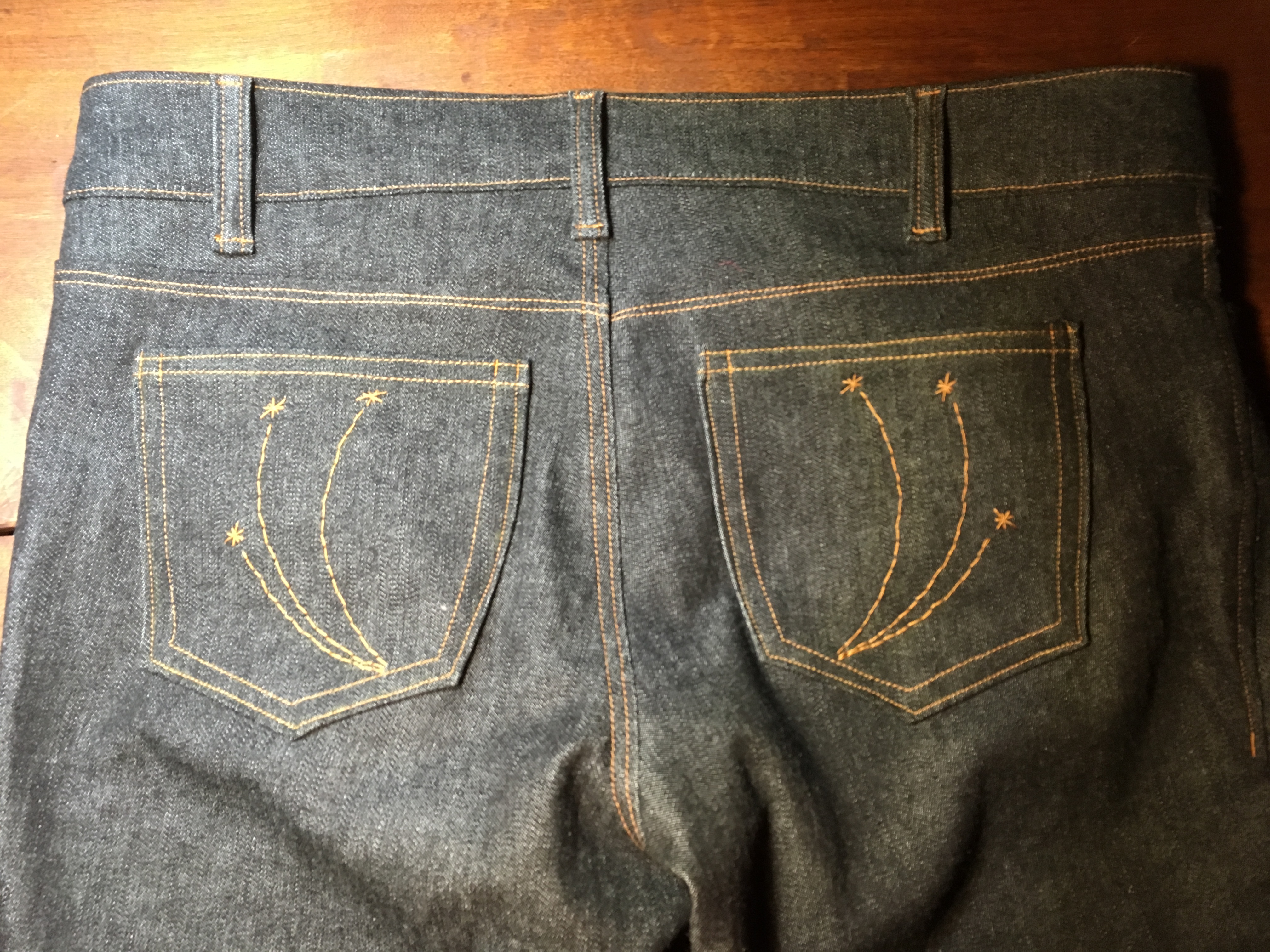 ---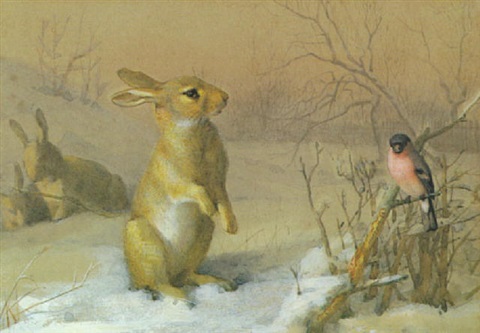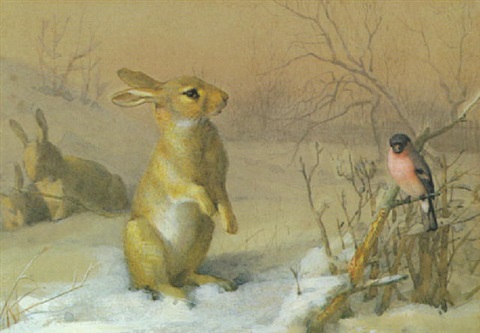 Rabbit and Bullfinch by Archibald Thorburn
Winter Sleep 
by Elinor Wylie
…Just as the spiniest chestnut-burr is lined within the finest fur,
So the stoney-walled, snow-roofed house, of every squirrel and mole and mouse
Is lined with thistledown, sea-gull's feather, velvet mullein-leaf, heaped together
With balsam and juniper, dry and curled, sweeter than anything else in the world.
O' what a warm and darksome nest where the wildest things are hidden to rest!
It's there that I'd love to lie and sleep, soft, soft, soft and deep, deep, deep.