Episode 211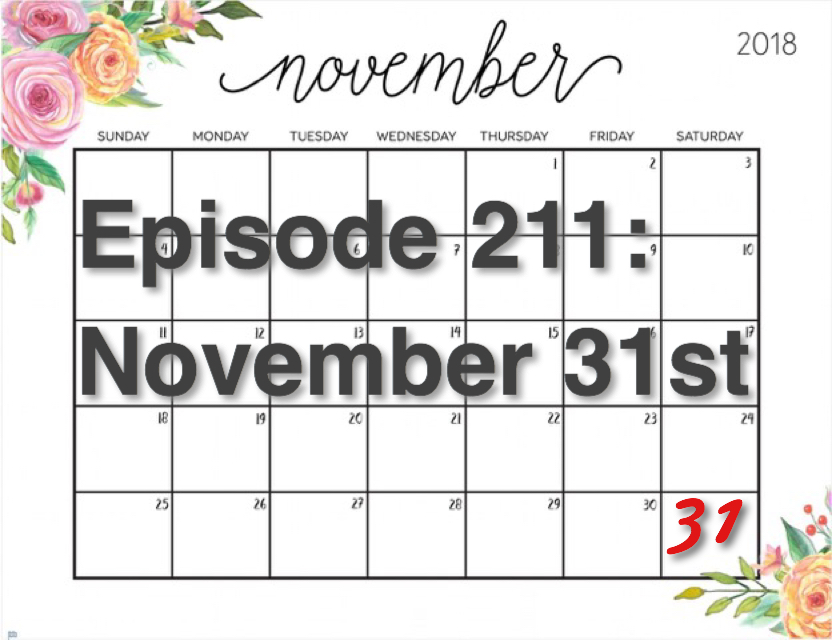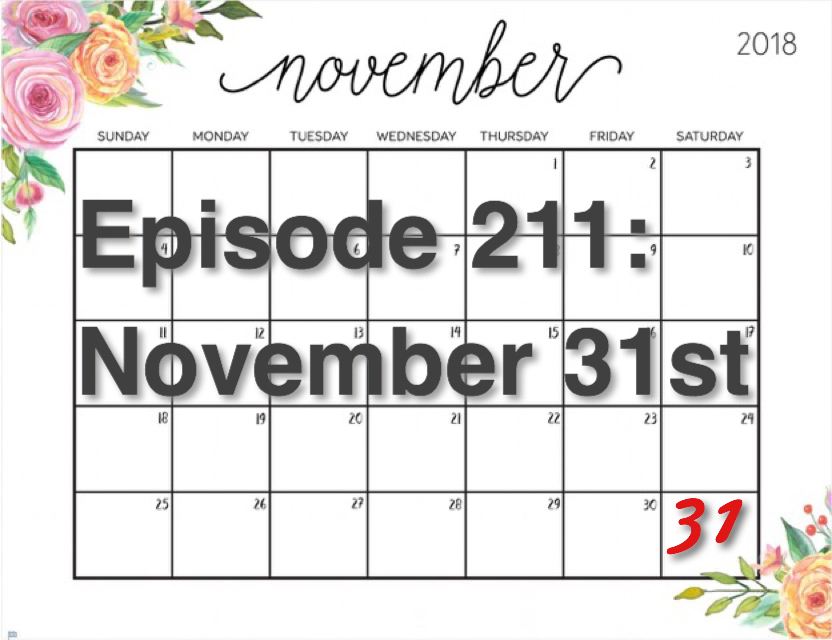 What's November 31st? It's a holiday for knitters. How do you celebrate? Stay up late to complete the project you had all month to knit.  Around 11:45 pm, pour yourself a Scotch to celebrate while you bind off!
---
The Back Porch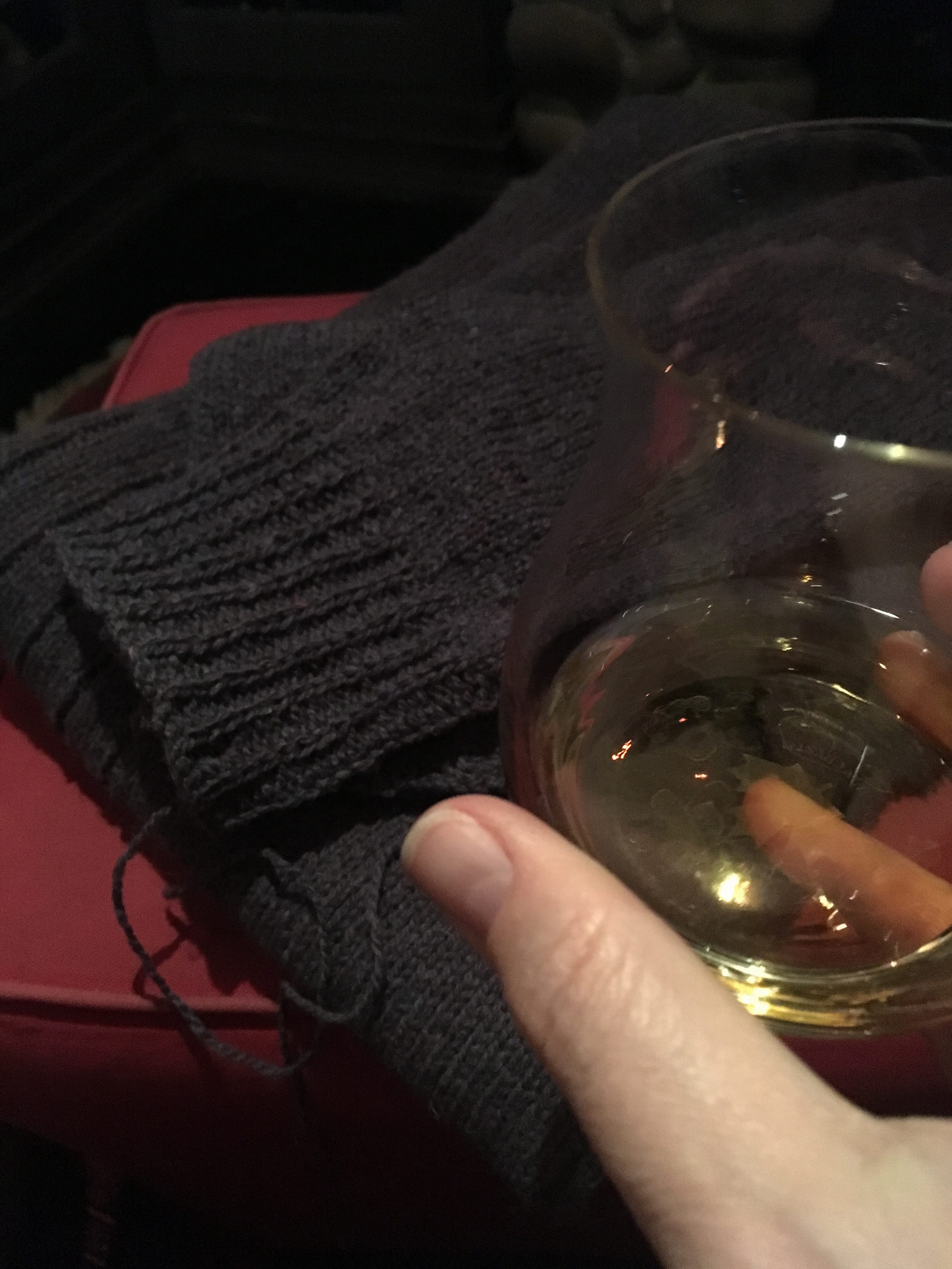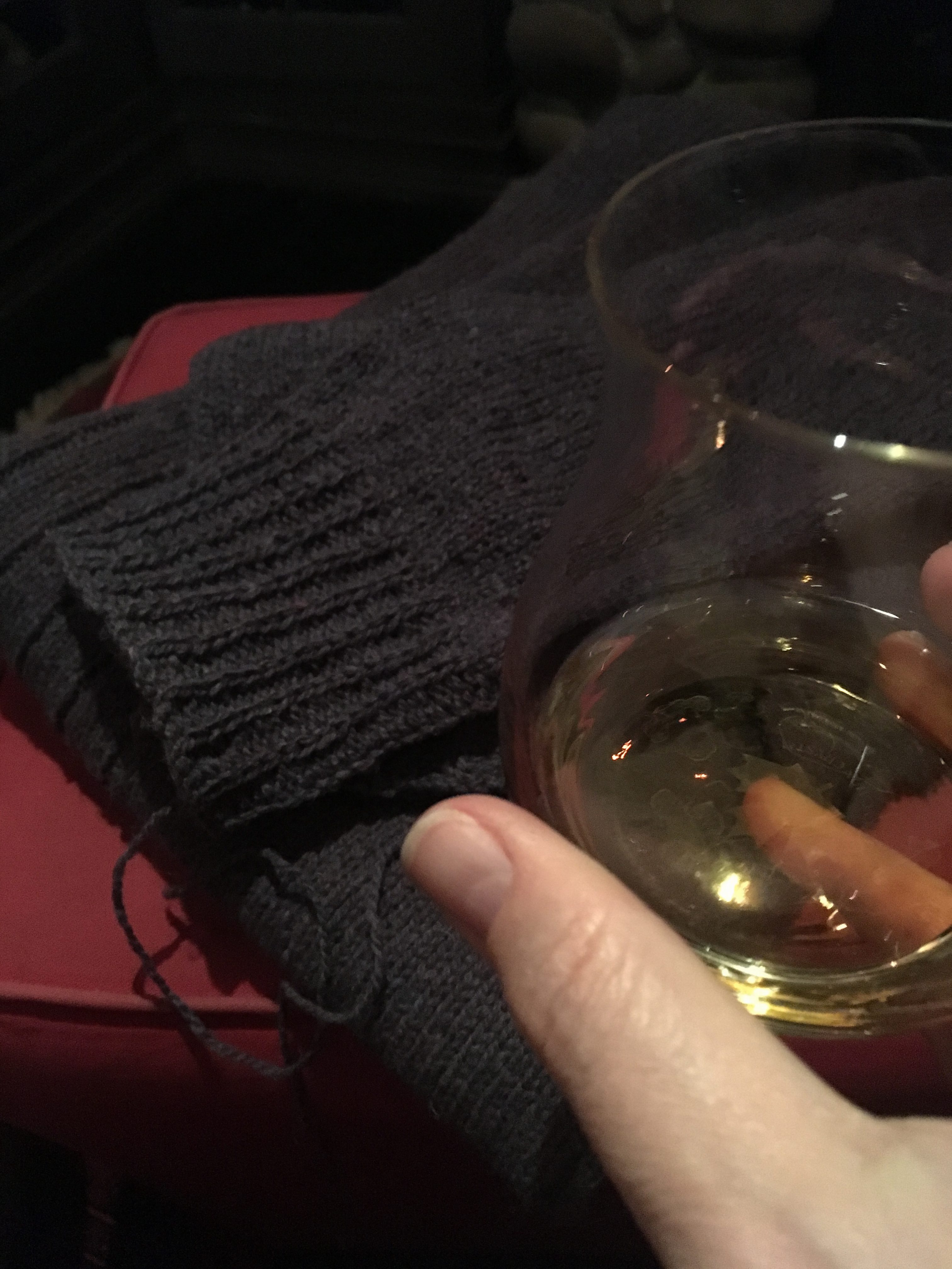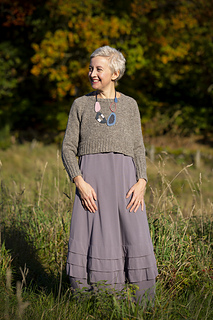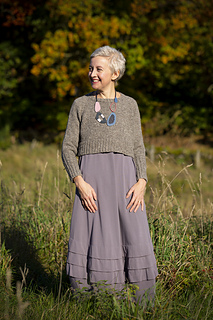 Midnight libations! I still have  a lot of finishing to do on my tunic-length version of Doocot by Kate Davies, so I'll post photos to my project page later. For now, here's the designer modeling her cropped sweater.  I think that I do want to knit this version. I think the piece would pair well with sleeveless dresses and extend my warmer weather wardrobe into the colder months. Look how good this is with a bold necklace!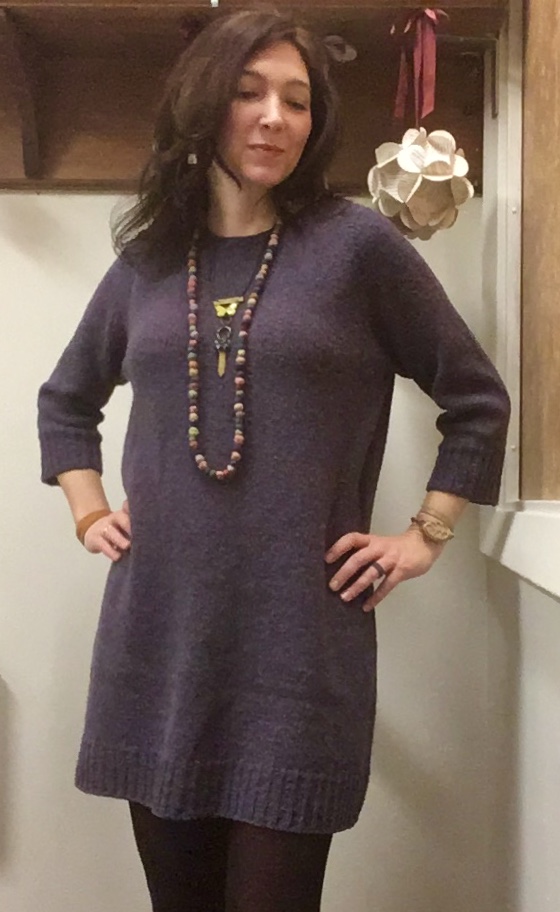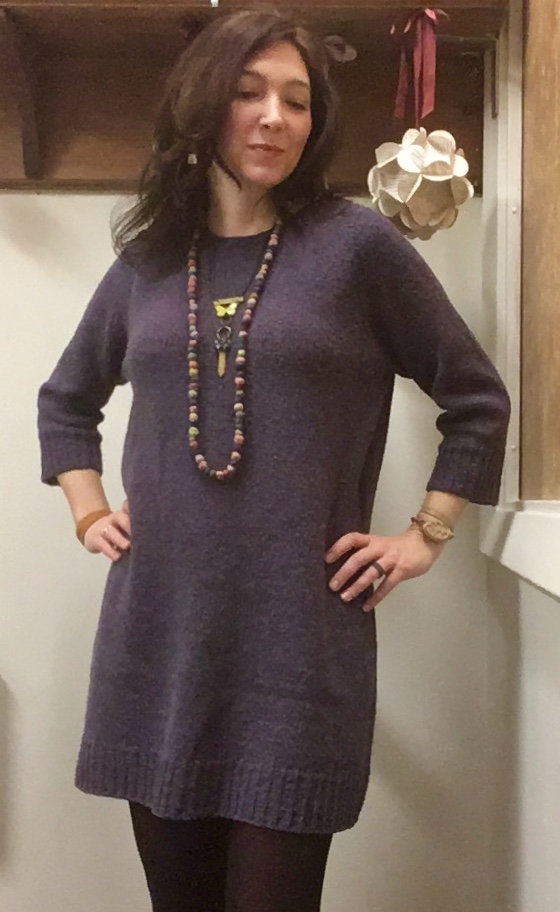 ---
Off the Shelf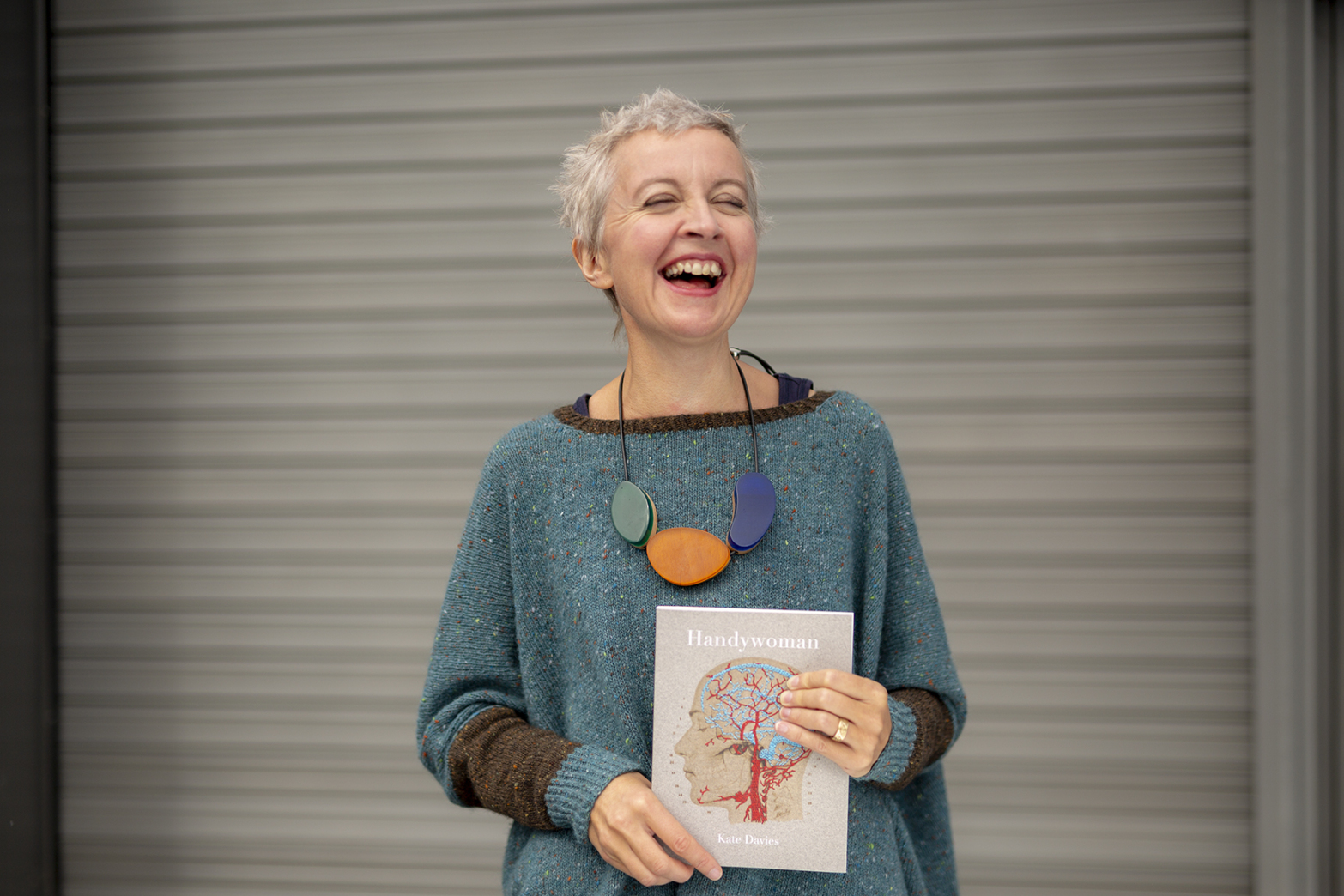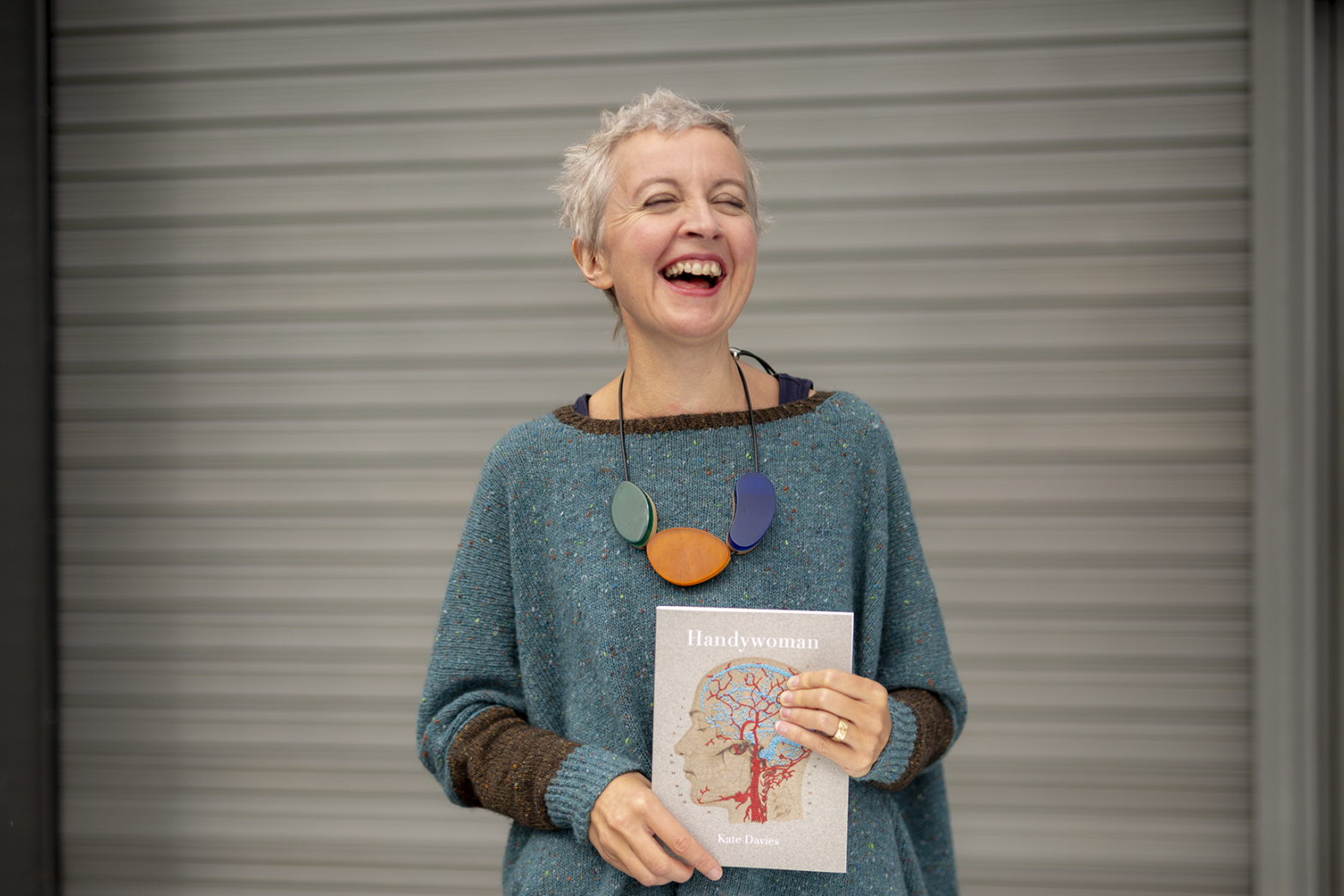 This week I share a passage from Kate Davies' memoir, Handywoman. I purchased my copy from The Woolly Thistle and I'm really enjoying it.
---
Ever-Expanding Skill Set
I didn't take any photos, but I've made Eric Kim's recipe for Sheet Pan Chicken several times.  I use a package of six boneless, skinless chicken thighs and find that the spice blend is enough for two dinners, so I reserve half in a small container to make the next preparation EVEN EASIER! On another sheet pan, I spread a mixture of vegetables (potatoes and carrots or broccoli and Brussels sprouts) that have been tossed in olive oil and sprinkled with salt. The chicken is great the first night and even better in the dishes I dream up over the course of the week: quesadillas, rice bowls, grain salads  . . . the list goes on.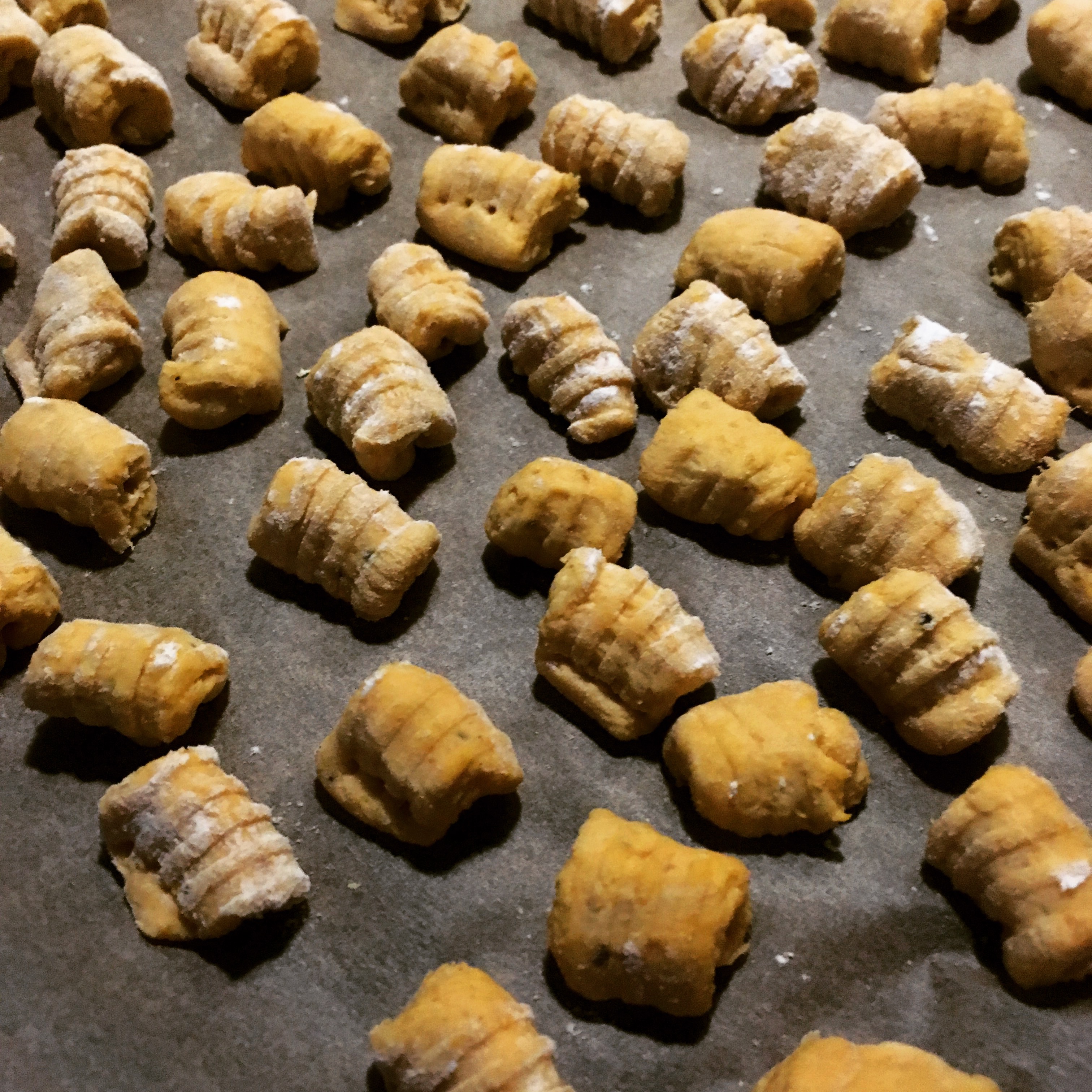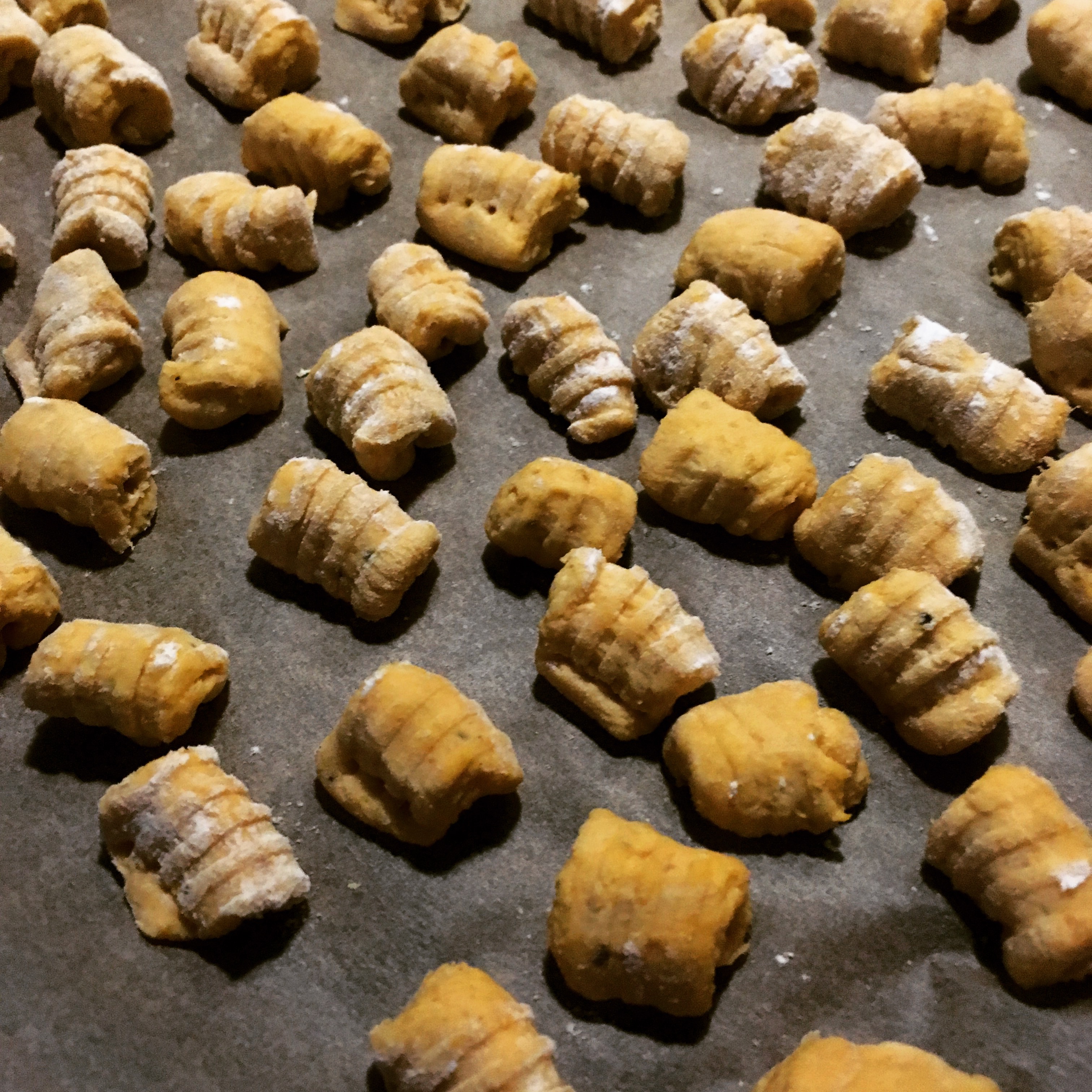 This is my favorite recipe for pumpkin gnocchi.  I've used canned pumpkin, but I may try sweet potatoes in my next batch.  I say that this recipe is from Food52, but I found it on Recipe Tin Eats.  The ricotta makes these gnocchi pillowy soft and the dough is easy to handle.  One batch is enough for two dinners. I reserve half the gnocchi and put the remainder on a sheet pan to flash freeze and then bag for an easy meal.  I like these gnocchi with a creamy sauce., but the sage butter is also very good. There were some chicken-apple sausages in my freezer, which were perfect in the dish.