Episode 201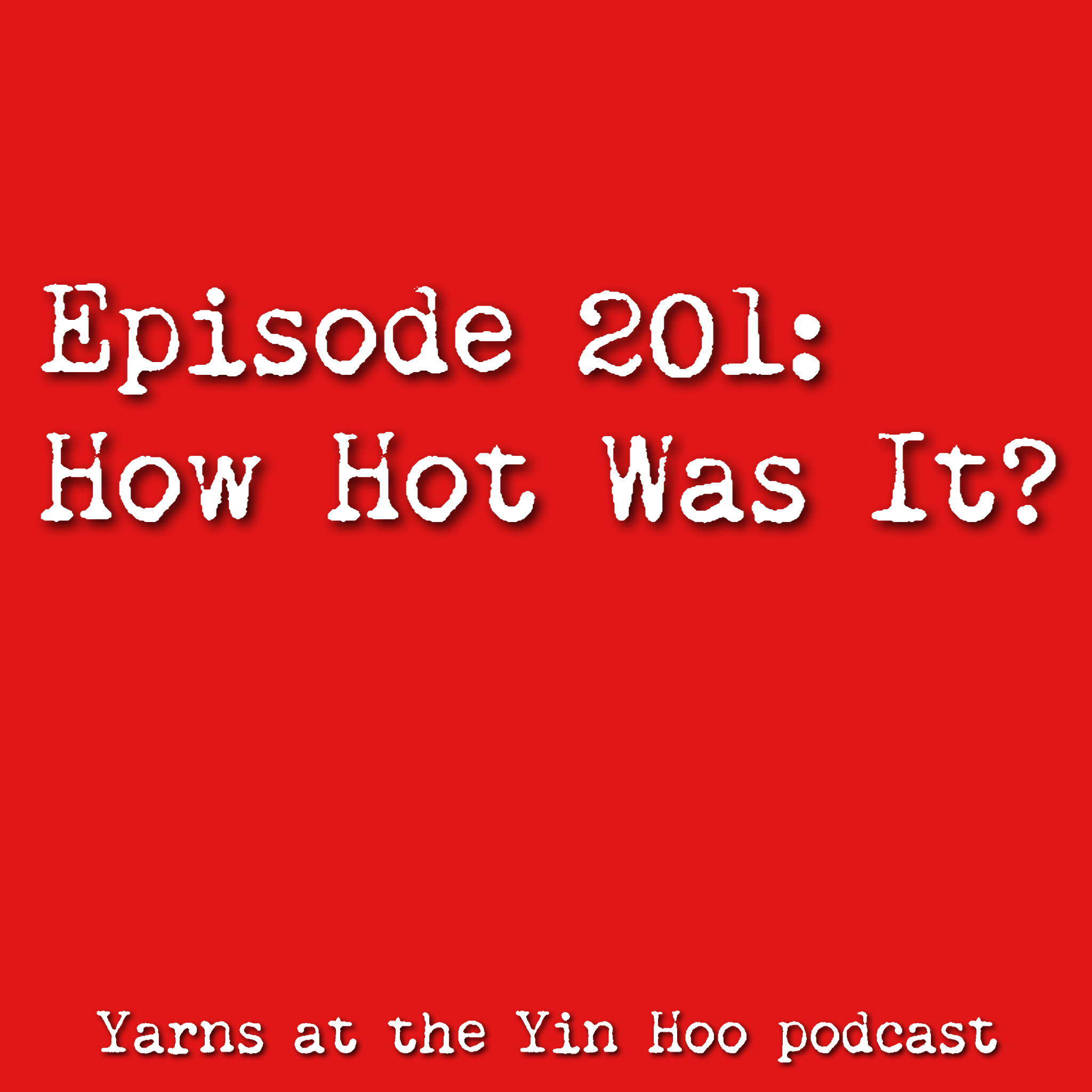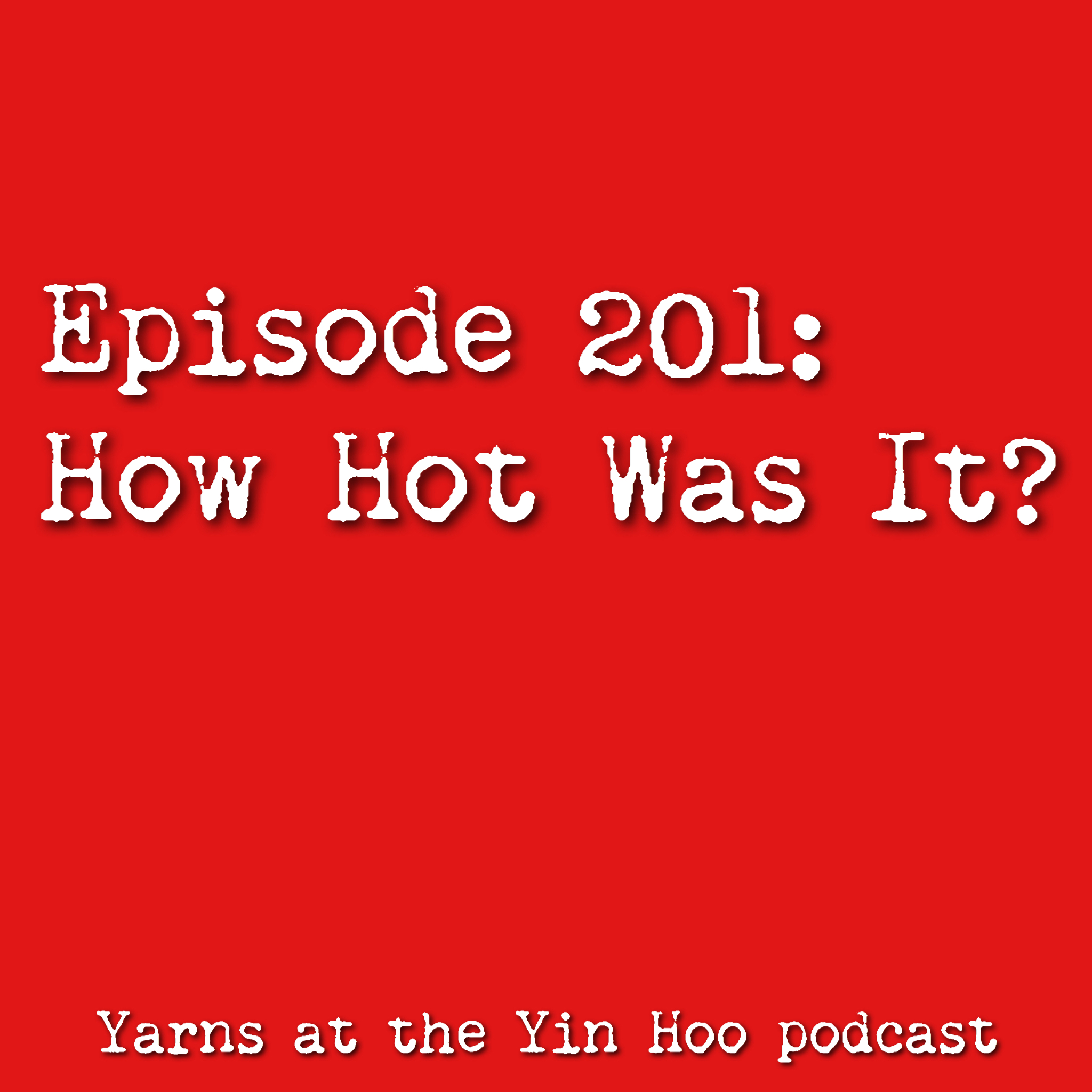 It was so hot that I didn't do much knitting.  I was busy with a number of other projects, however, and managed to find some air conditioned crafting situations over the course of the past two weeks.  As I'm typing up these show notes, it's a dark and stormy morning here in Delaware Water Gap.  The region is finally getting some much-needed rainfall.
---
On the Porch
Iris tank by ririko in Elsbeth Lavold LinSilk
Tour de Fleece spinning
Hog Island batts
Hobbledehoy battlings and assorted fiber samples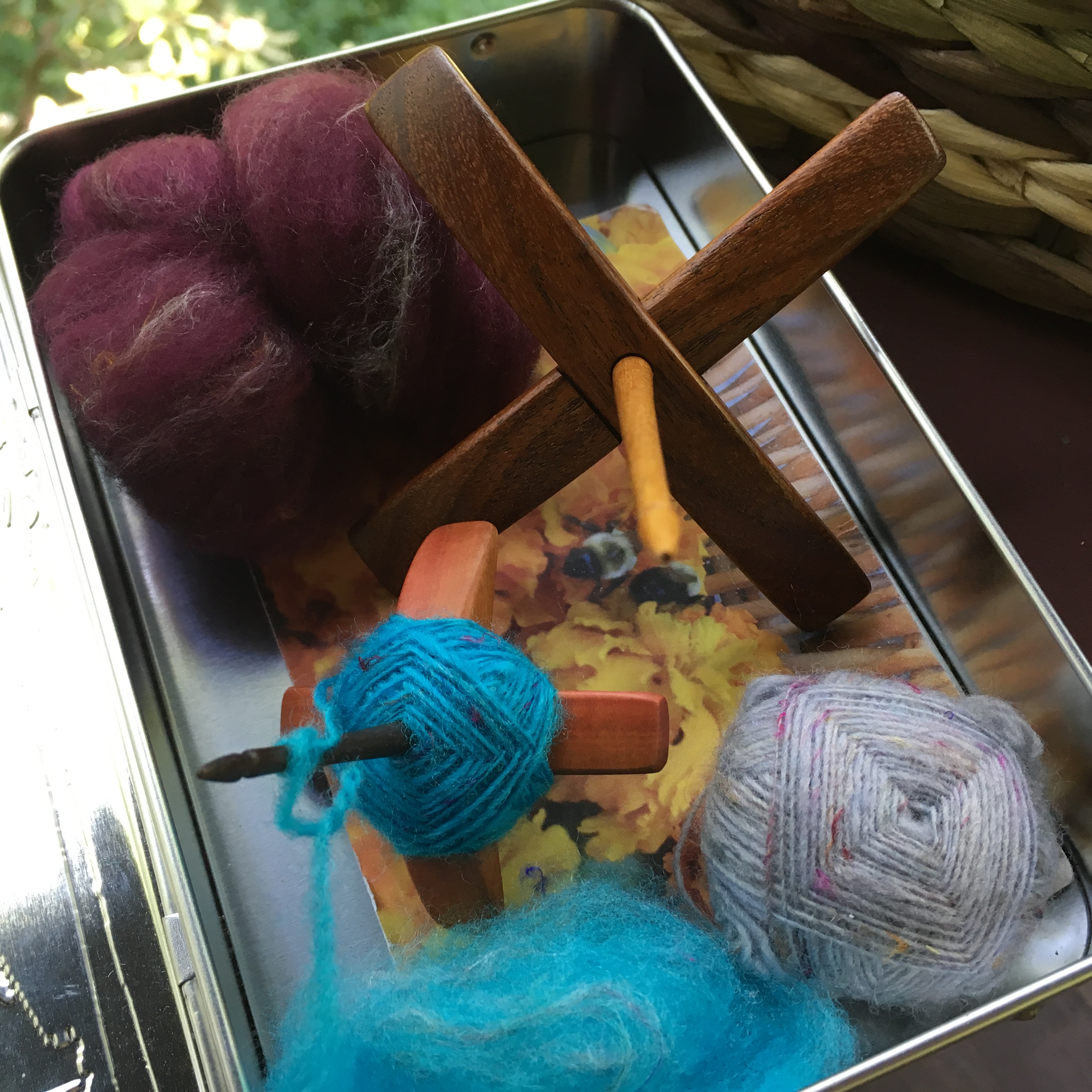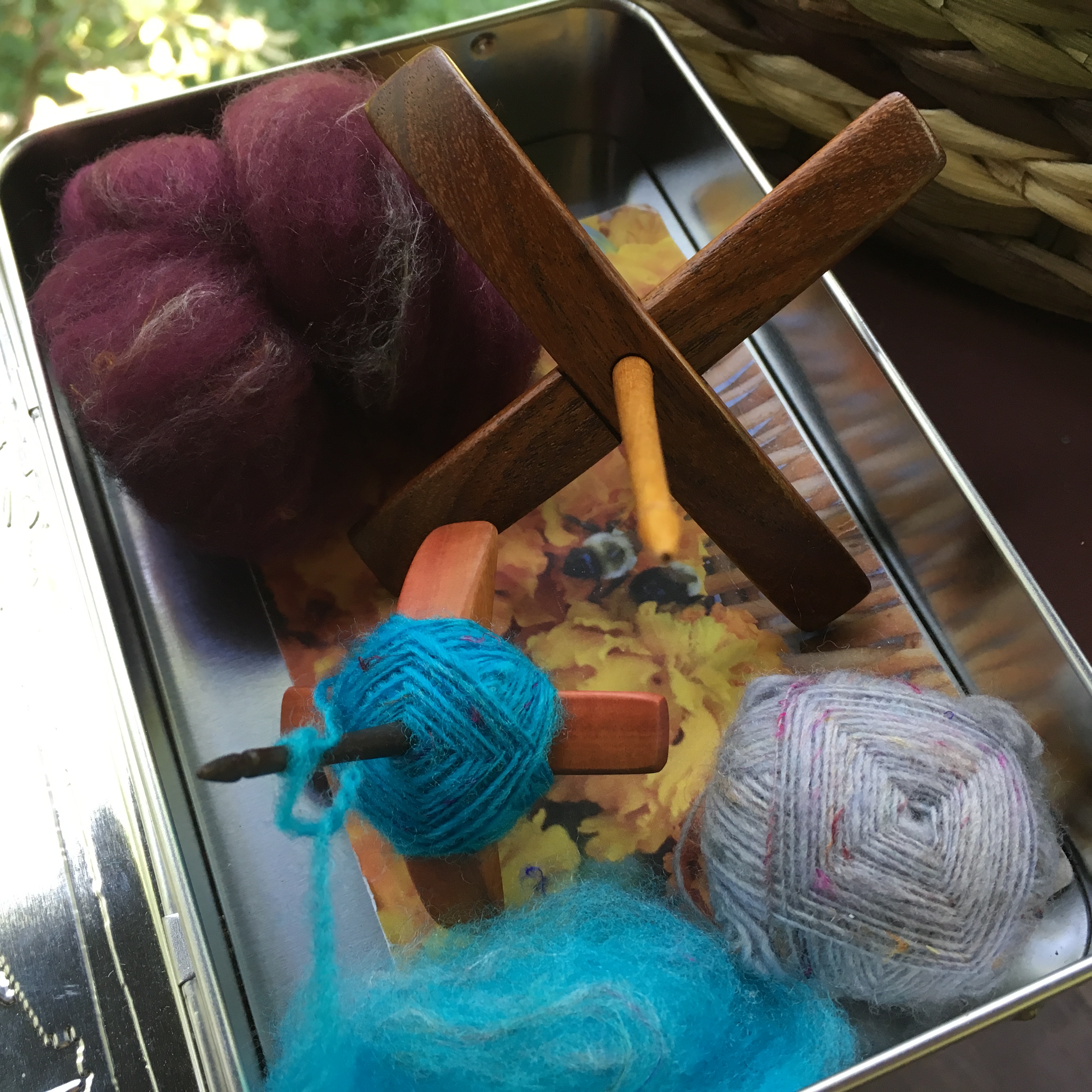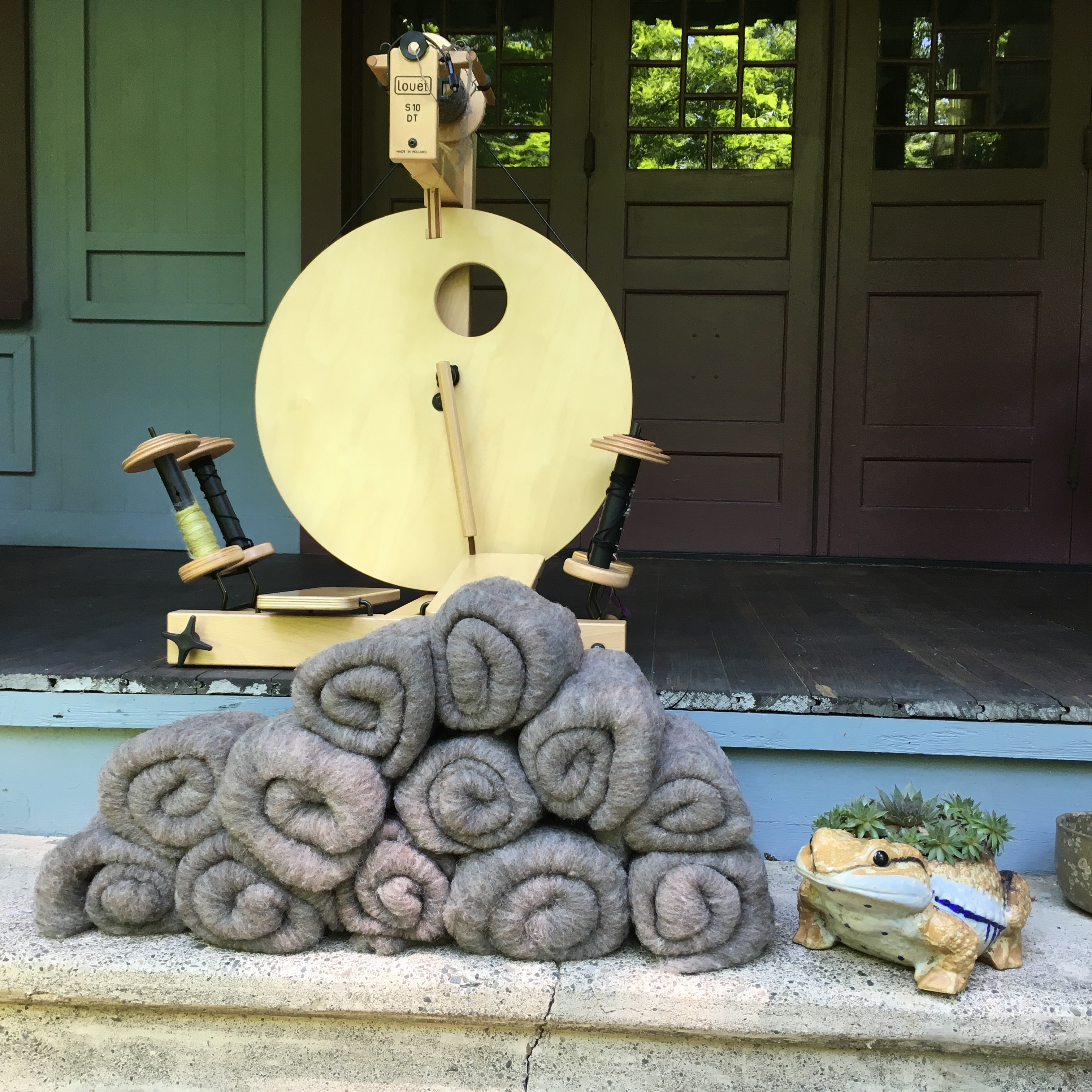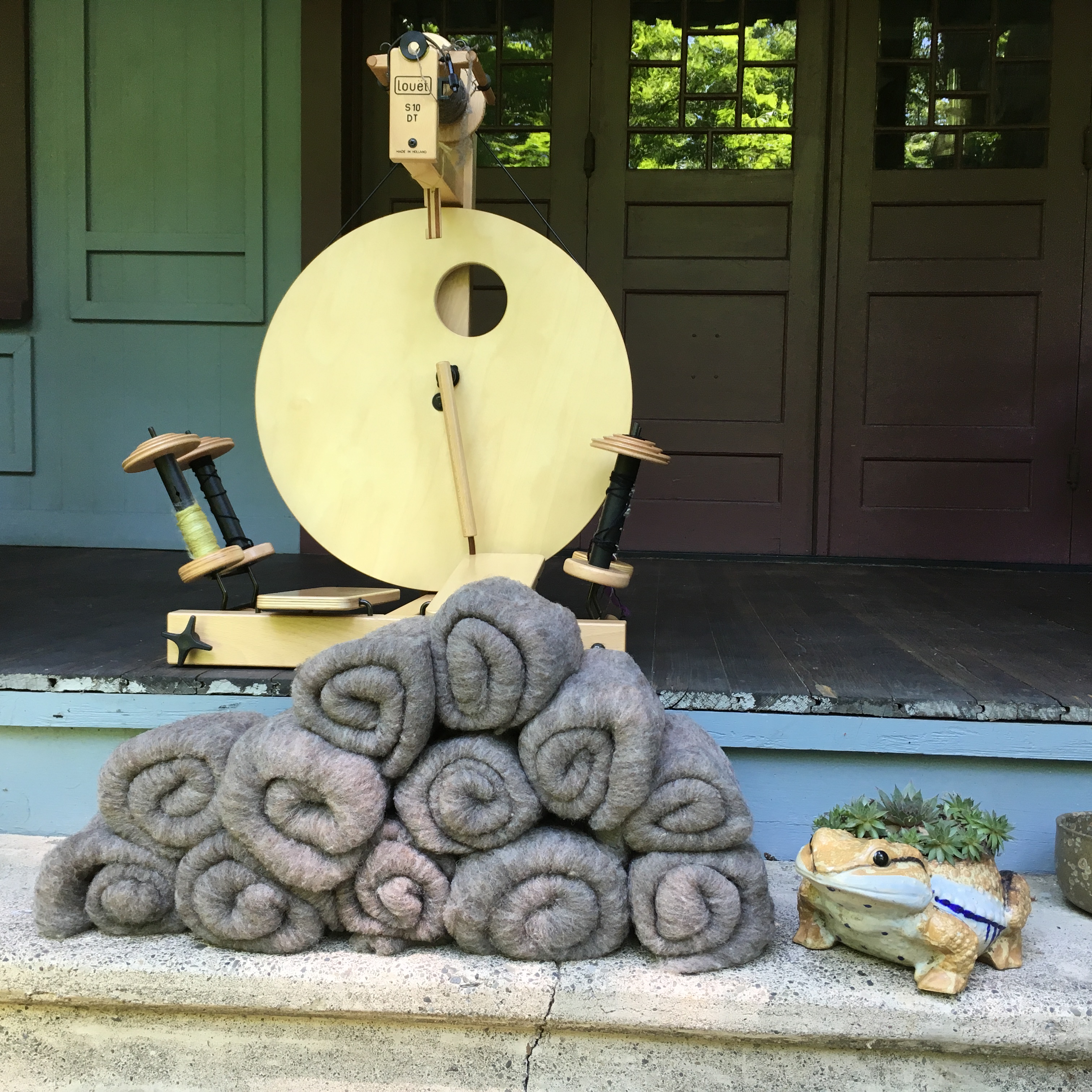 ---
Ever-expanding Skill Set
For summer grilling and cooking with lots of produce, check out the Dishing Up the Dirt website or purchase Andrea's book.  There are simple, nourishing recipes to help you get familiar with veggies you may not have encountered before. I tried the grilled kohlrabi and broccoli with a dipping sauce — delicious off the grill and as a cold salad the next day.
Yes, you MUST try Dori Sanders' No Churn Ice Cream!  I've made the recipe three times. The mouthfeel is rich, but the flavor is a bright and bracing lemon to zap away the heat and humidity. And, there's no fancy equipment necessary.  All you need is a bowl, a whisk, and an 8×8″ metal pan.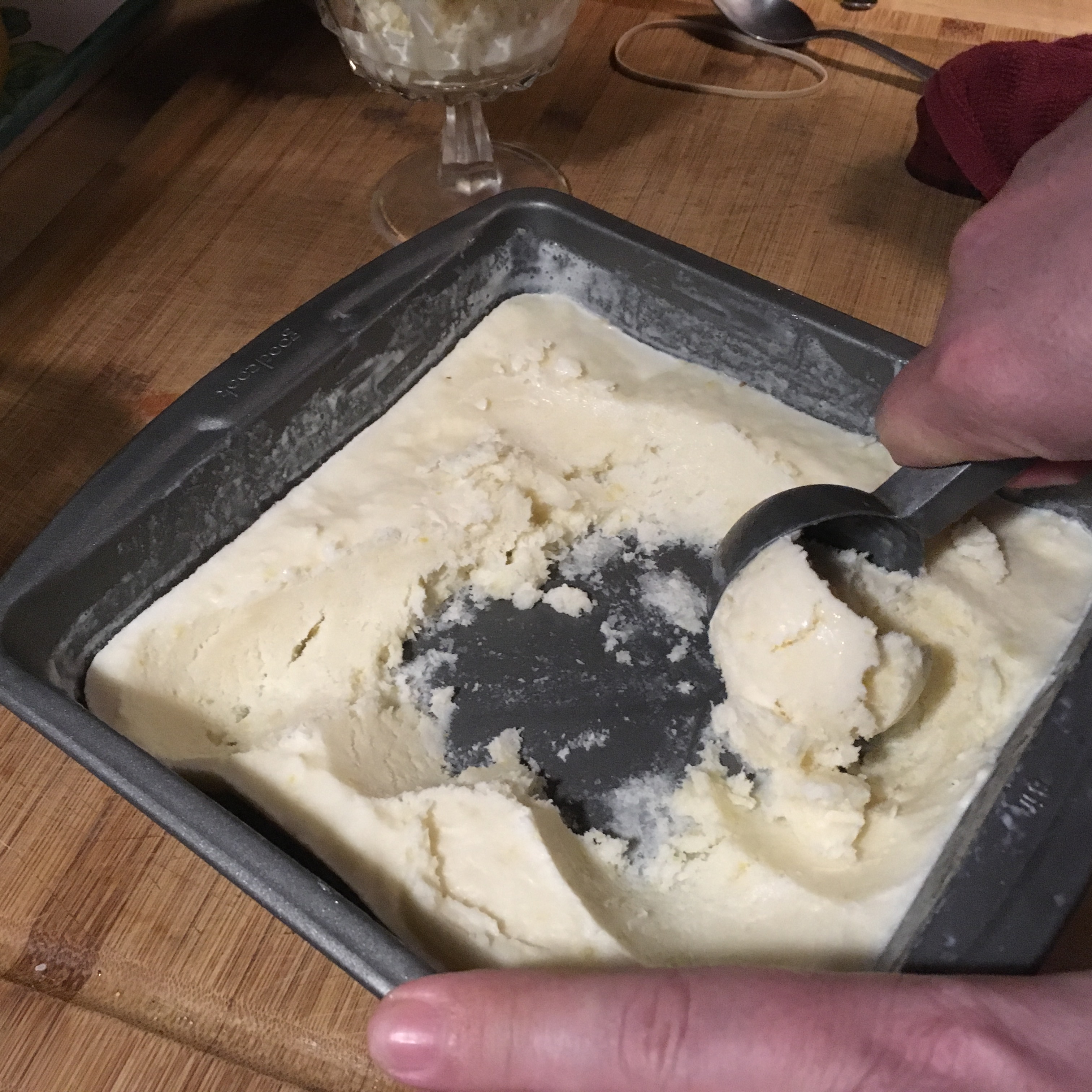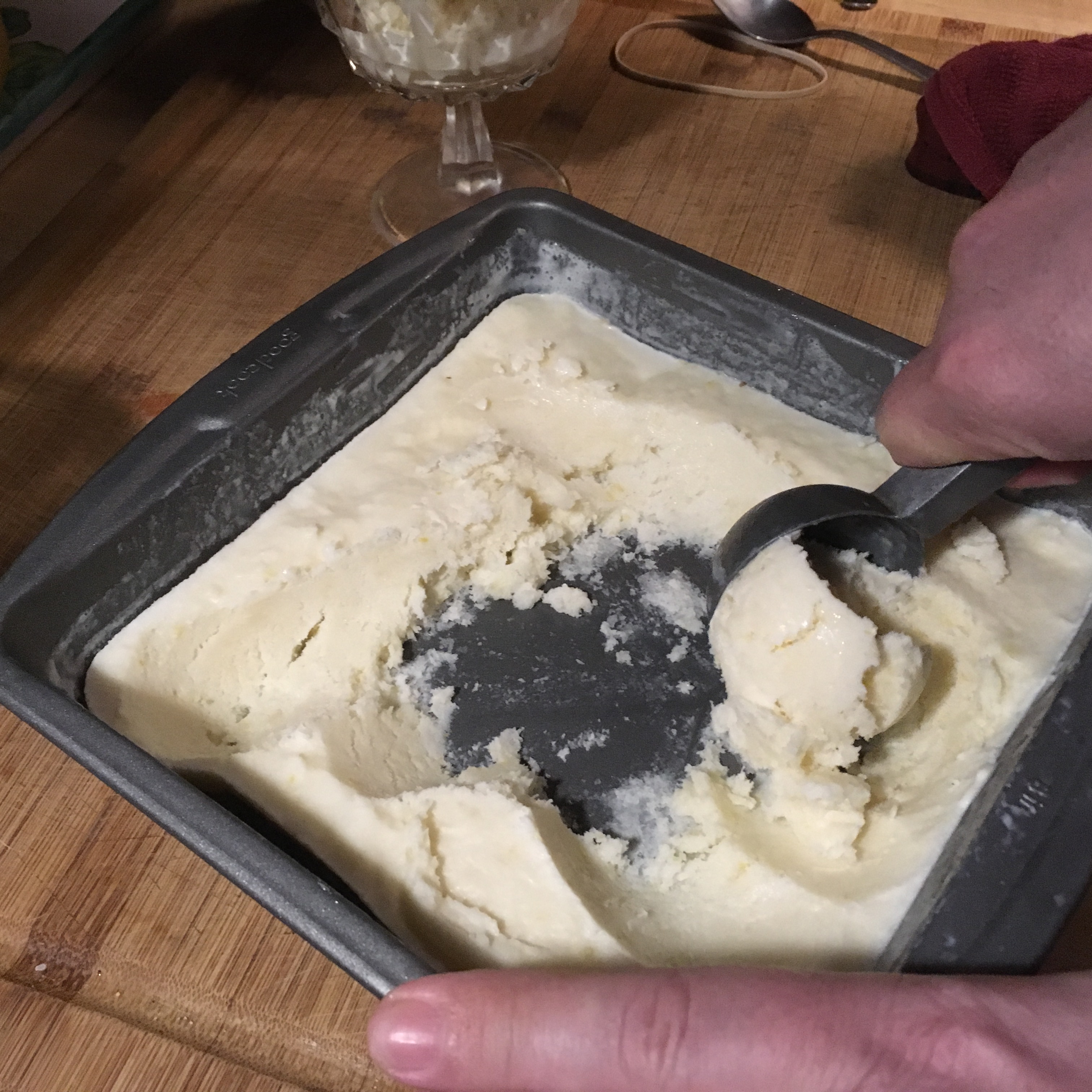 ---
And Sew Forth
Over the course of two days, we worked our way from taking measurements to nearly finished Uniform tunics.