Episode 199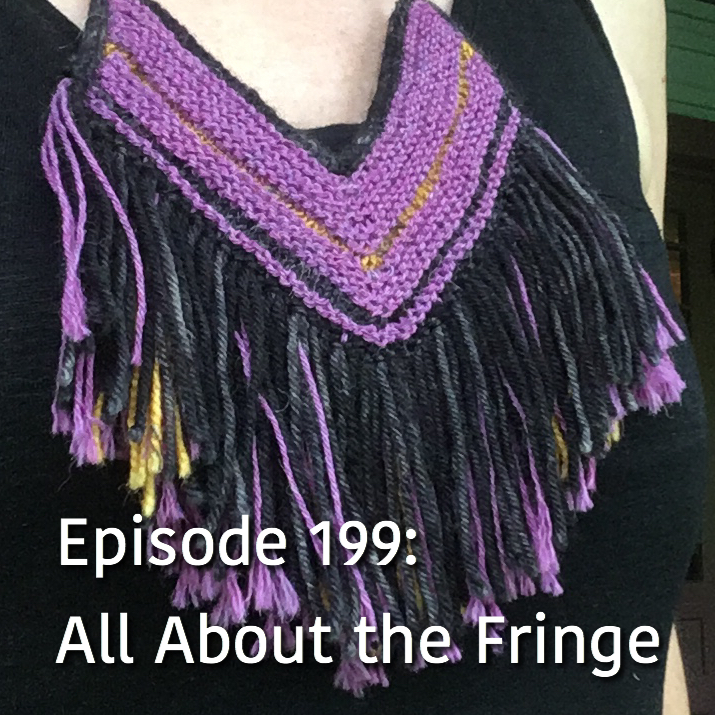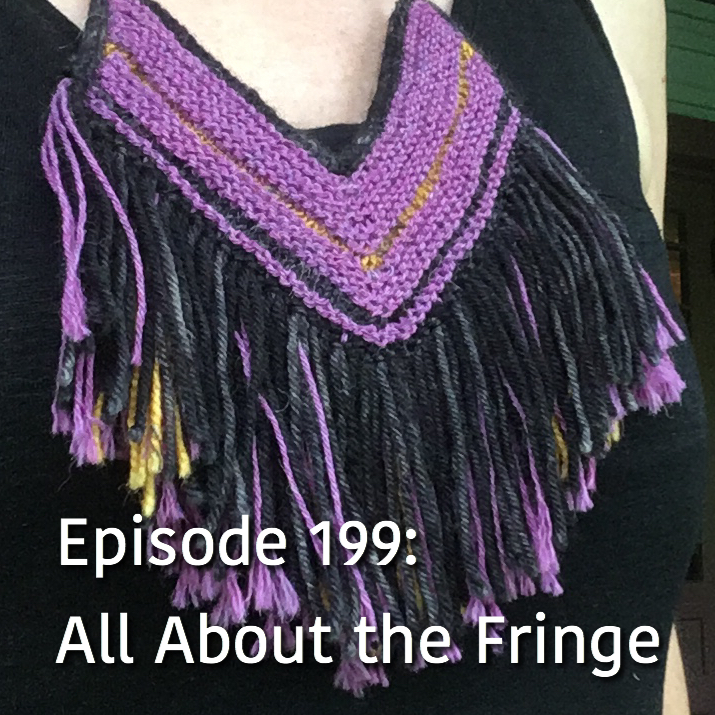 On Thursday, July 19th, I'll be facilitating an introduction to spinning on a Turkish spindle at Hope's Favorite Things near Bangor, PA.  If you're interested in the class, contact Hope's shop!
---
The Back Porch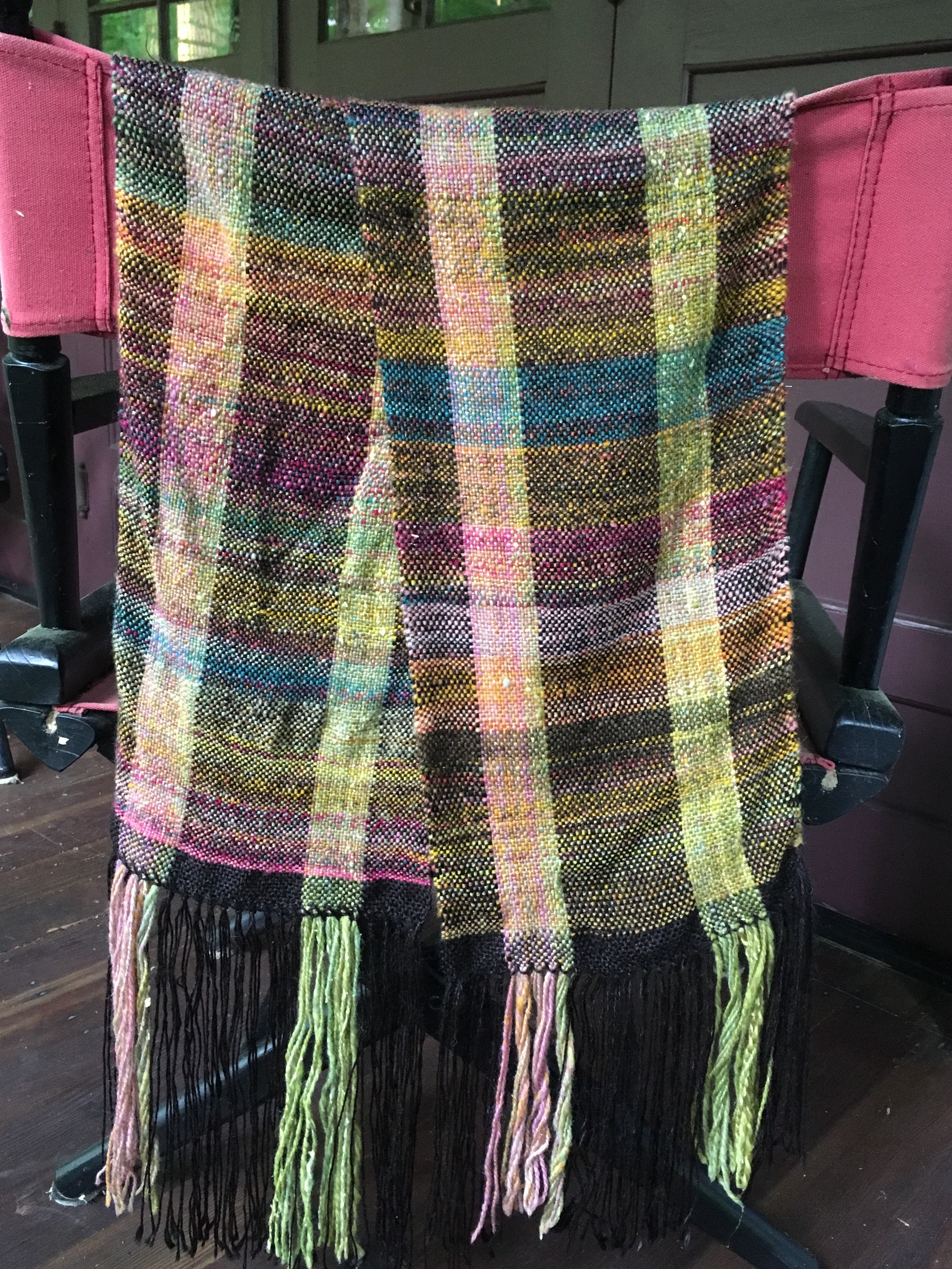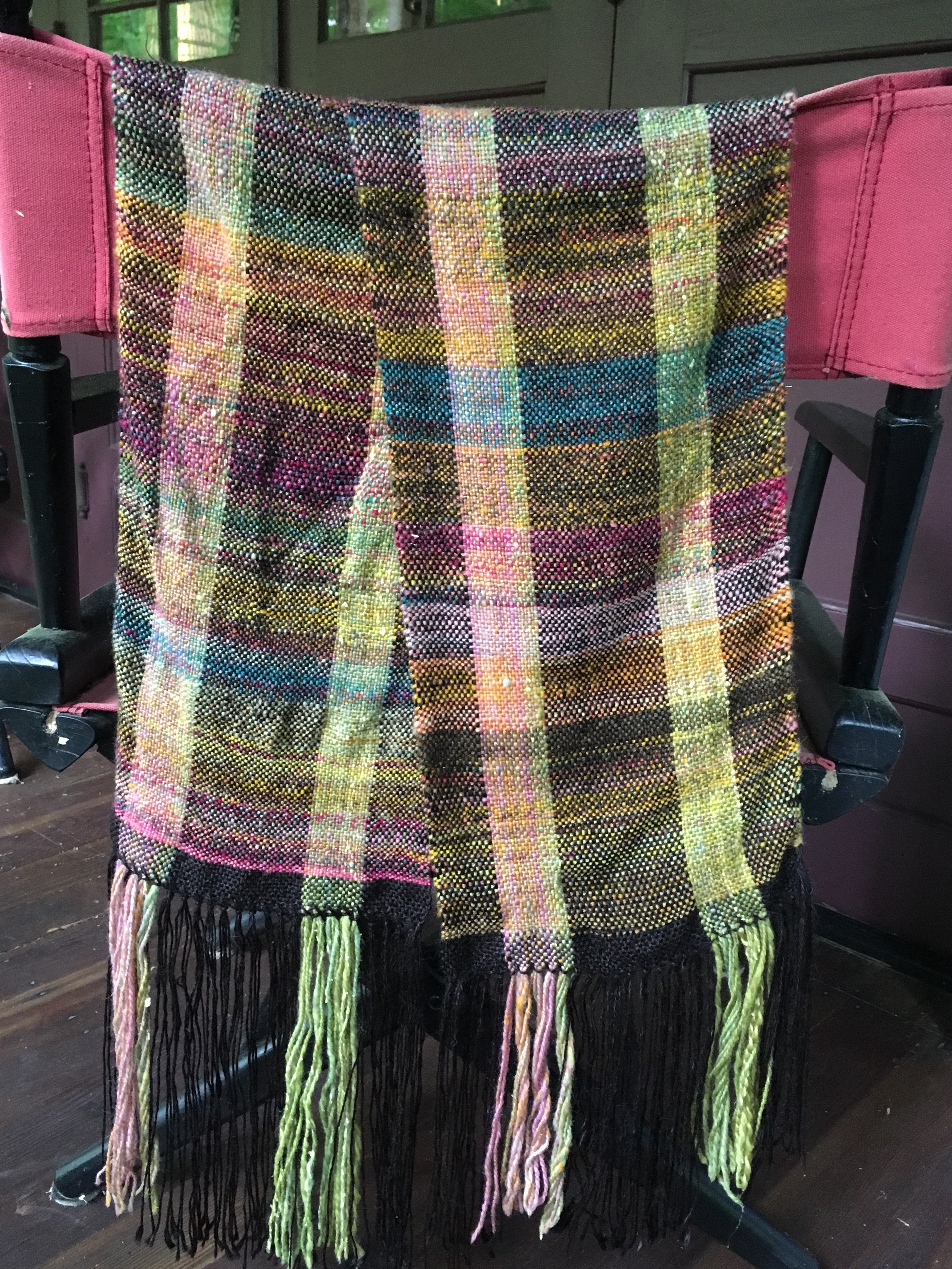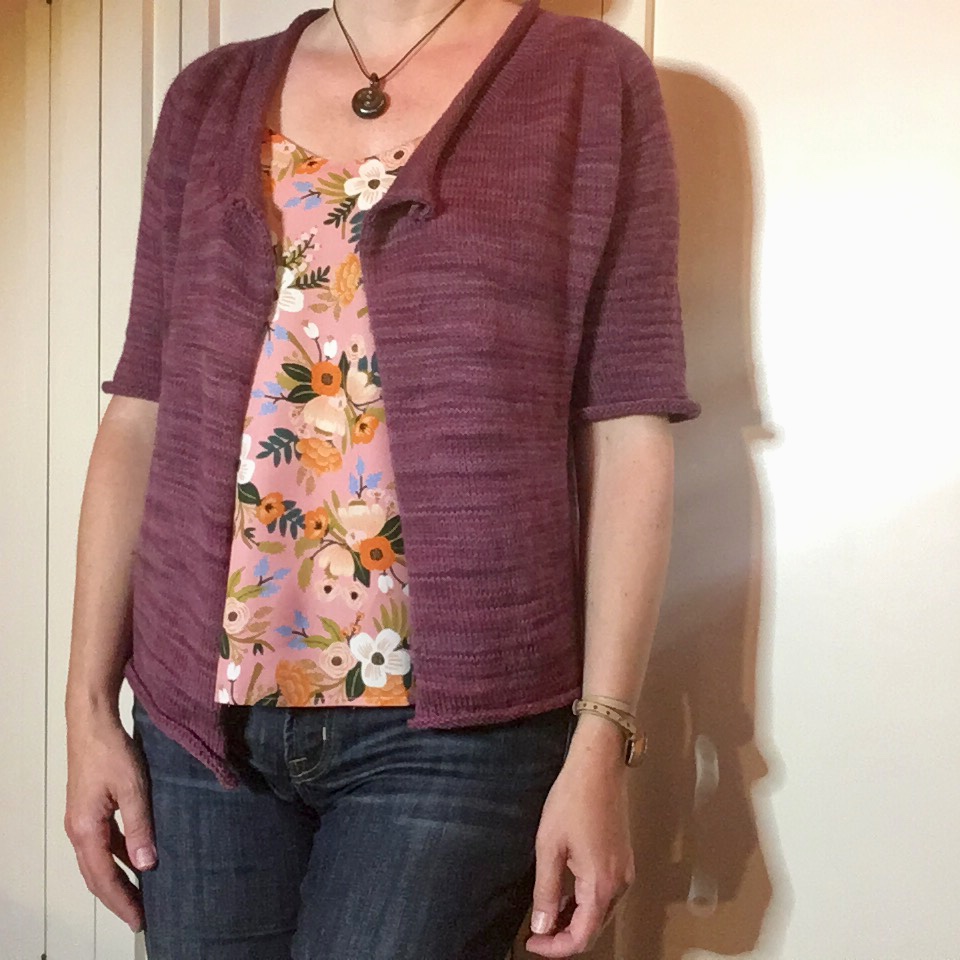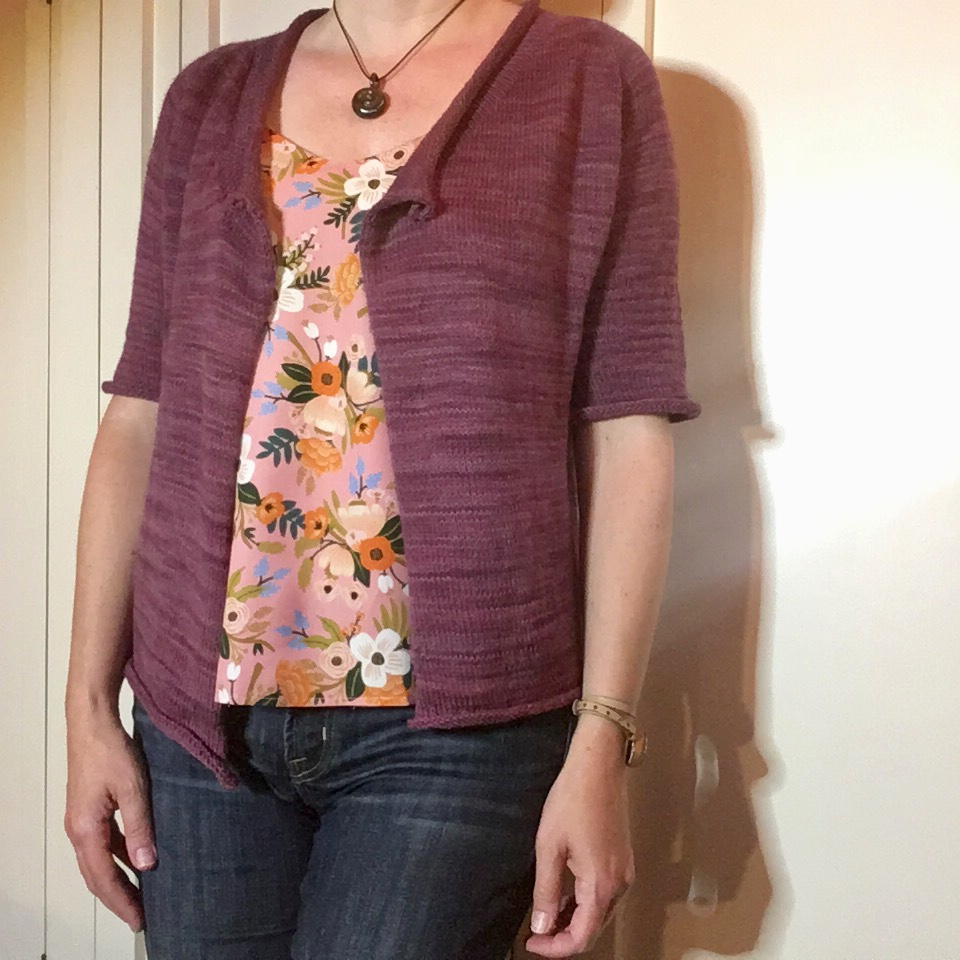 ---
The Front Porch
---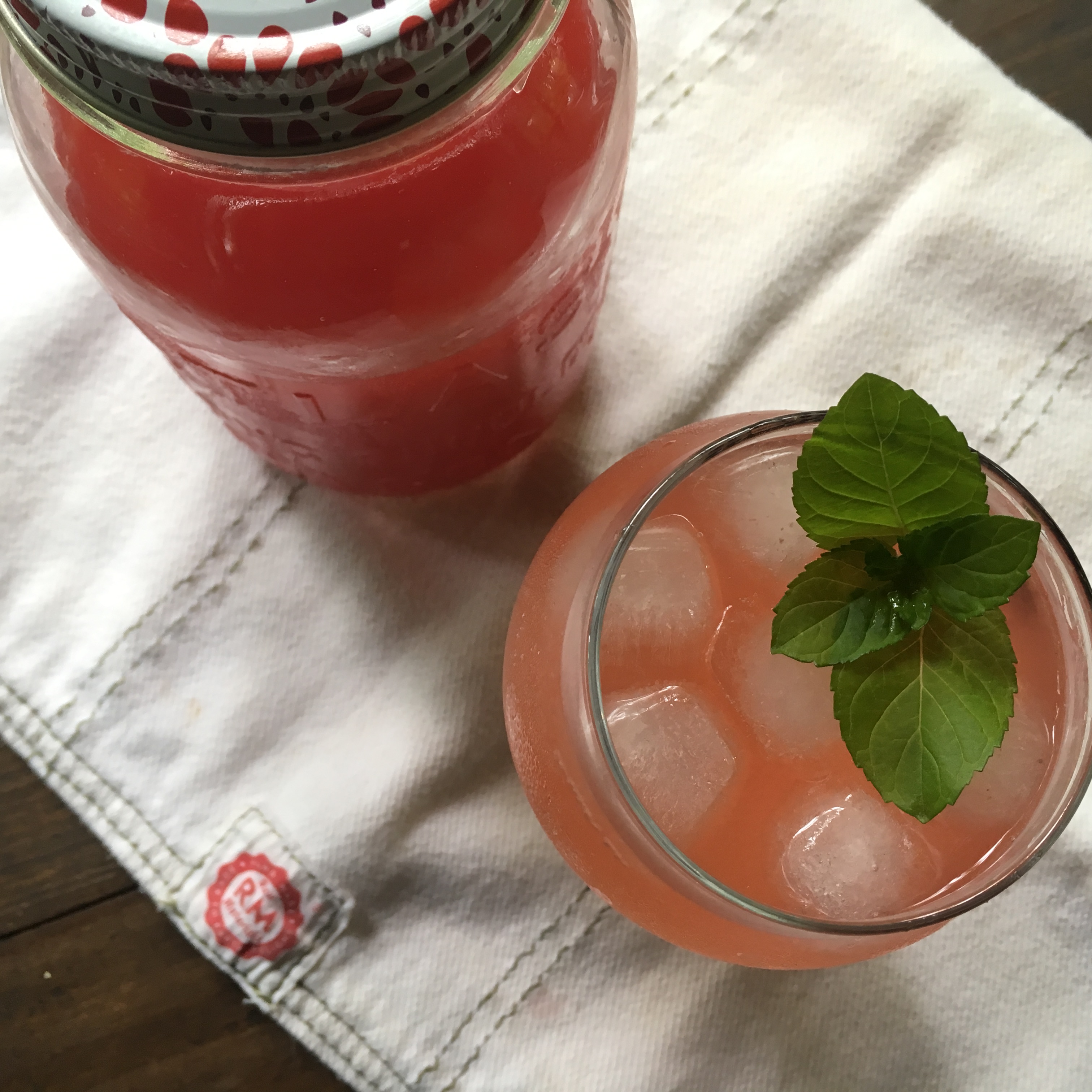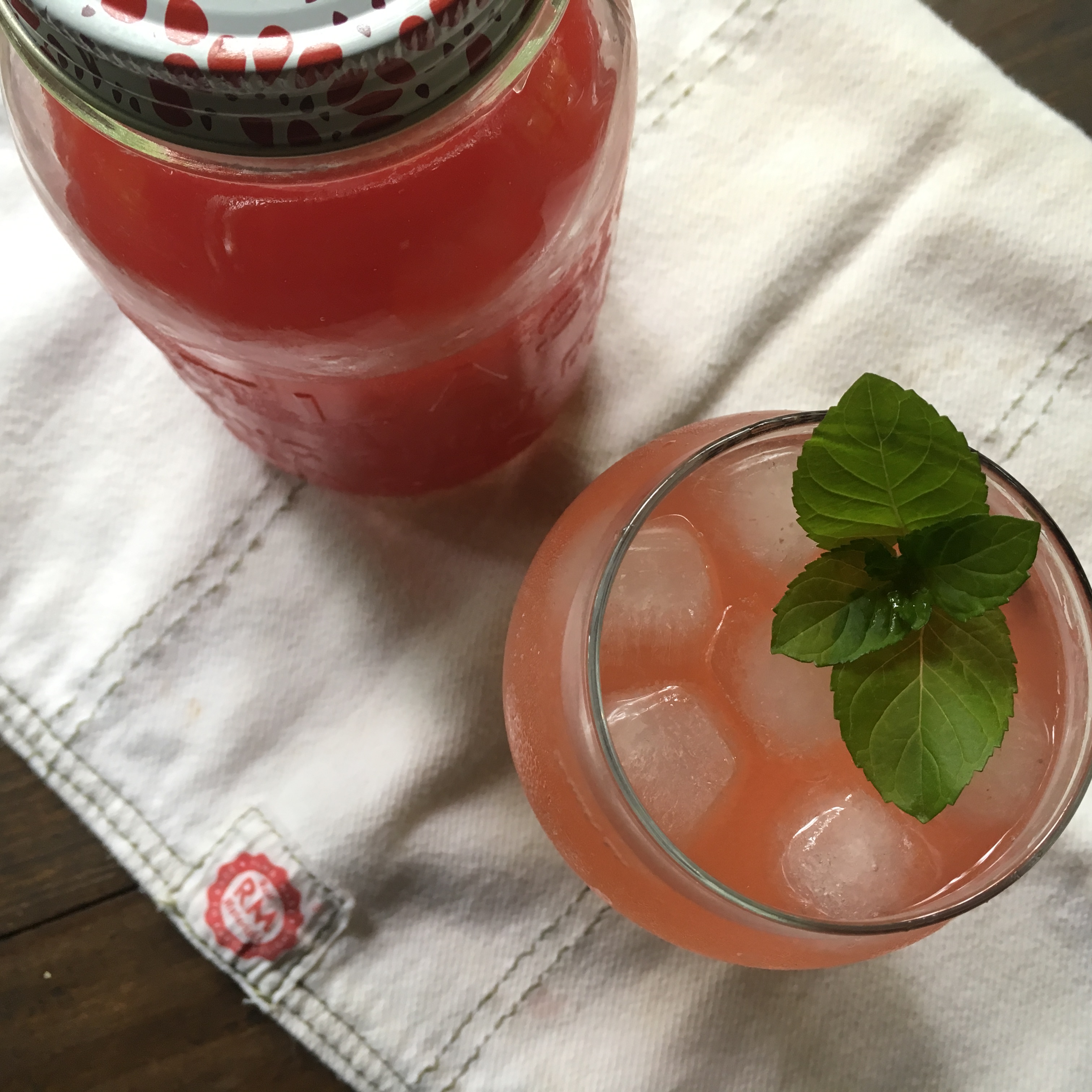 Ever-expanding Skill Set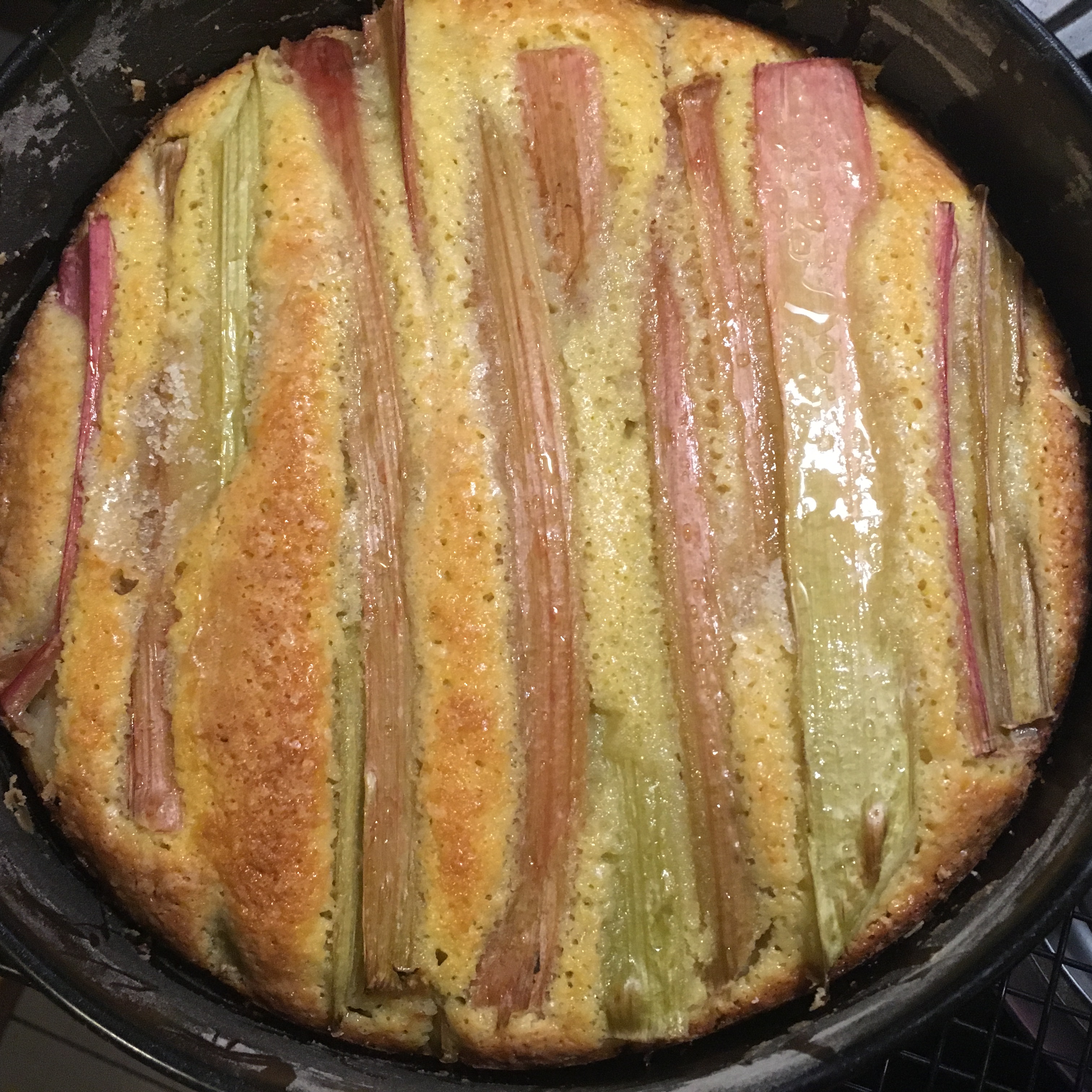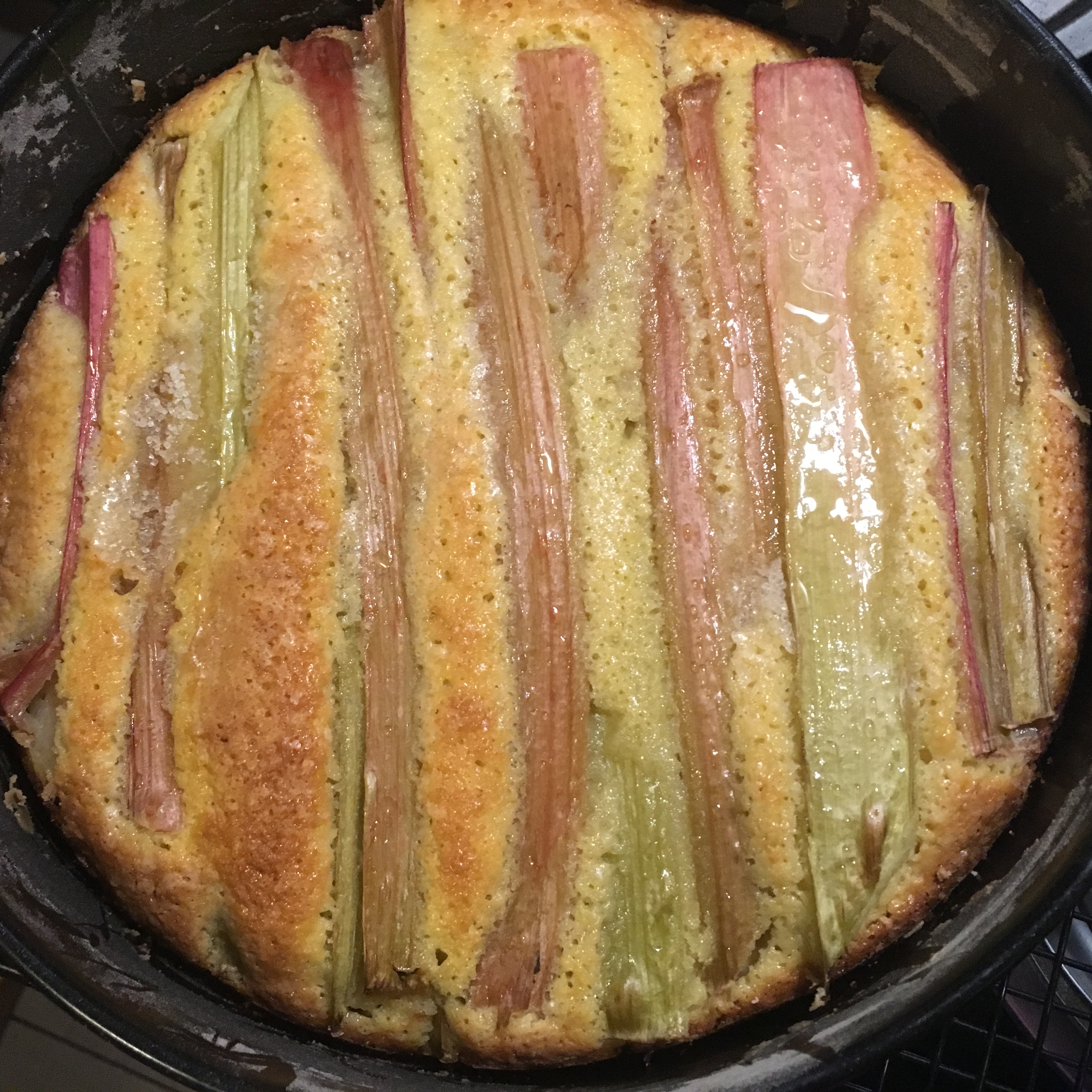 ---
A Mindful Summer
Last summer, I completed the Mindful Educator Essentials course via mindfulschools.org.  Some podcast listeners were curious about my learning, so I created a separate series of audio content on the topic of mindfulness.  You can access it HERE.  This summer, I will participate in the Mindful Summer free online community, which is support network for starting a mindful practice or renewing your commitment to a daily practice.  From July 2 – August 12, there will be weekly inspiration posts and practice tips.  You can get more involved in the community with the APP.  Follow this LINK to sign up or find out more.