Episode 196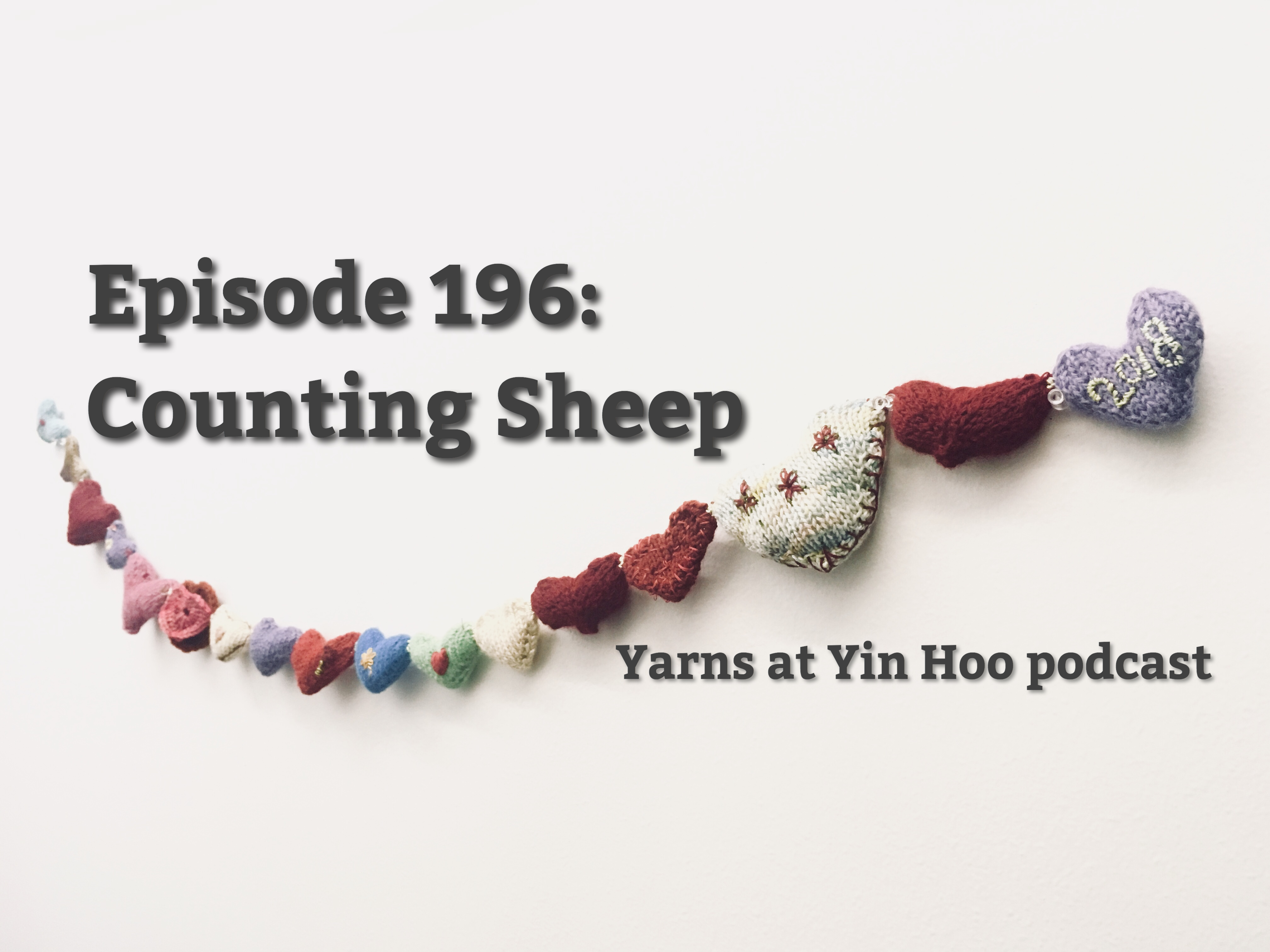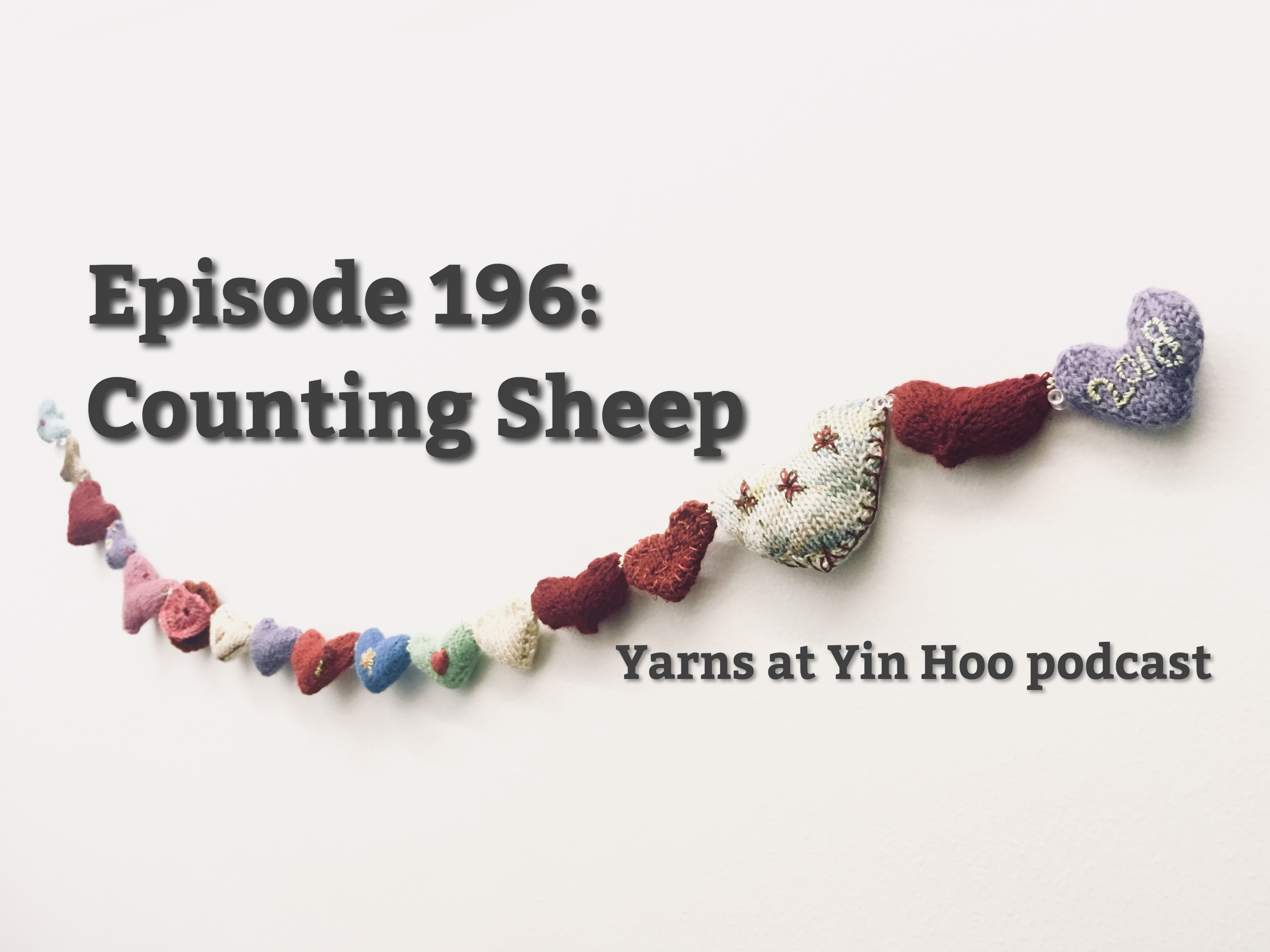 Post your photos of the Humblebee socks on this thread!
---
Yarn Lover at Large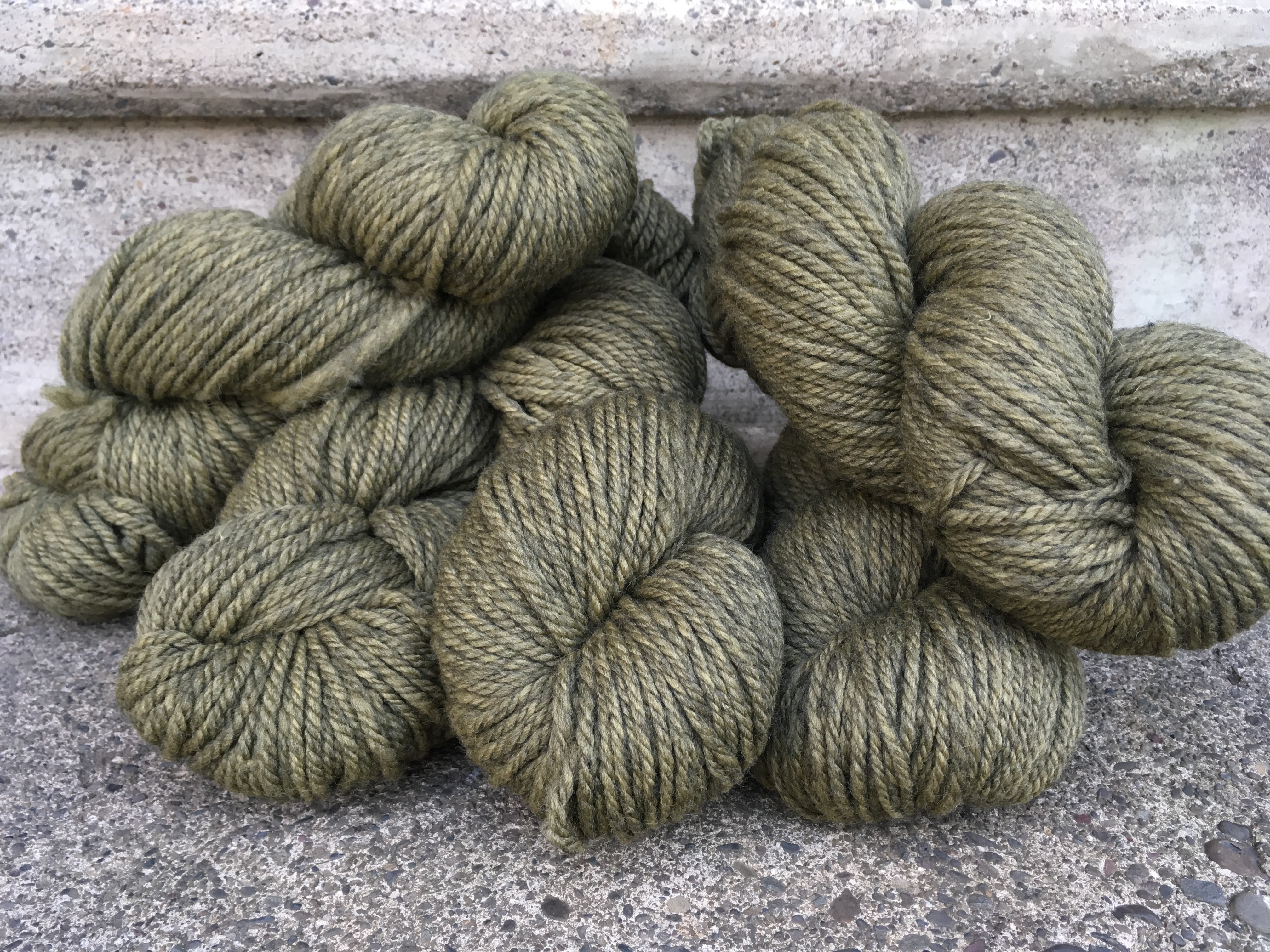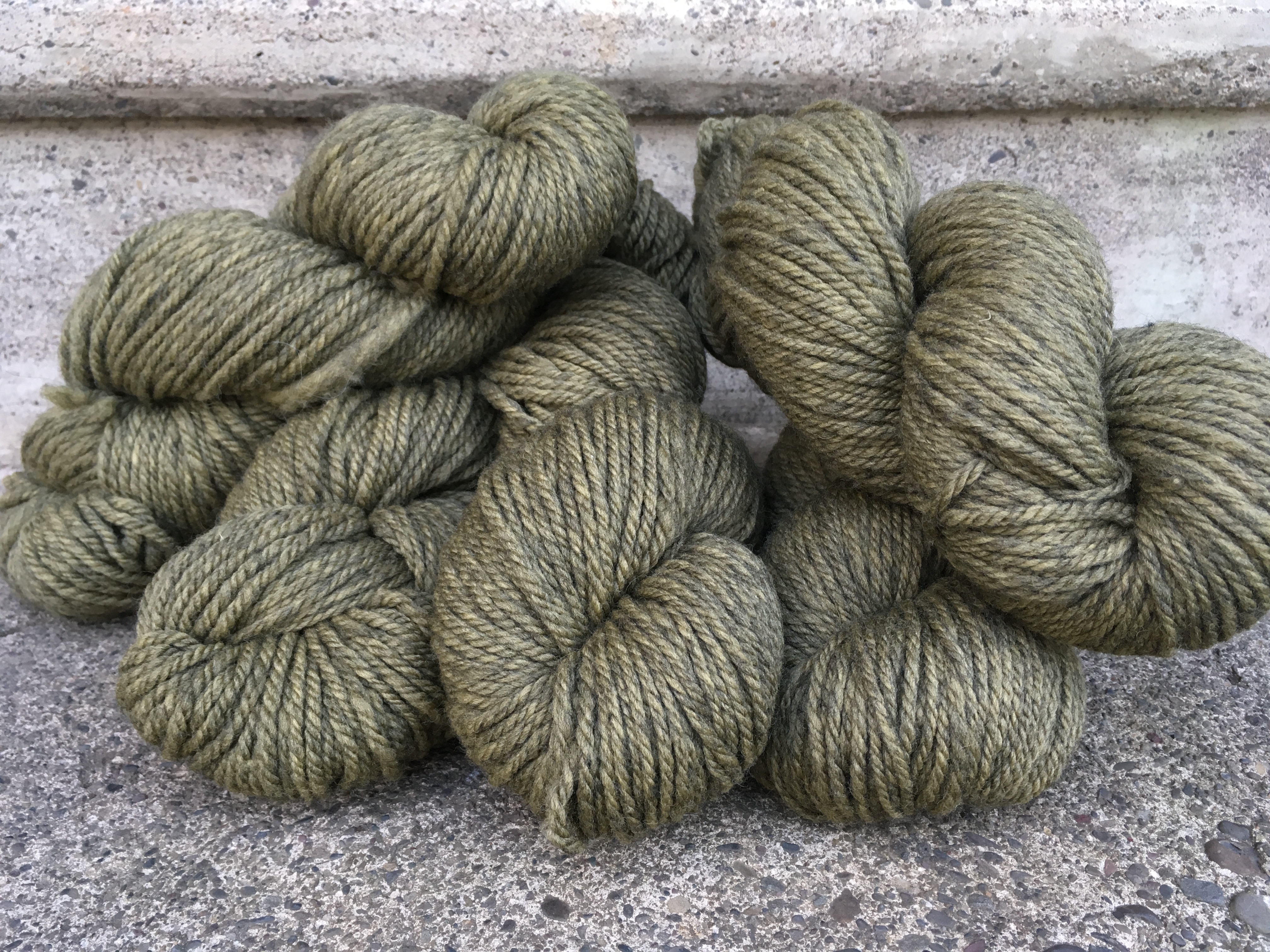 ---
Learn to Spin on a Turkish Spindle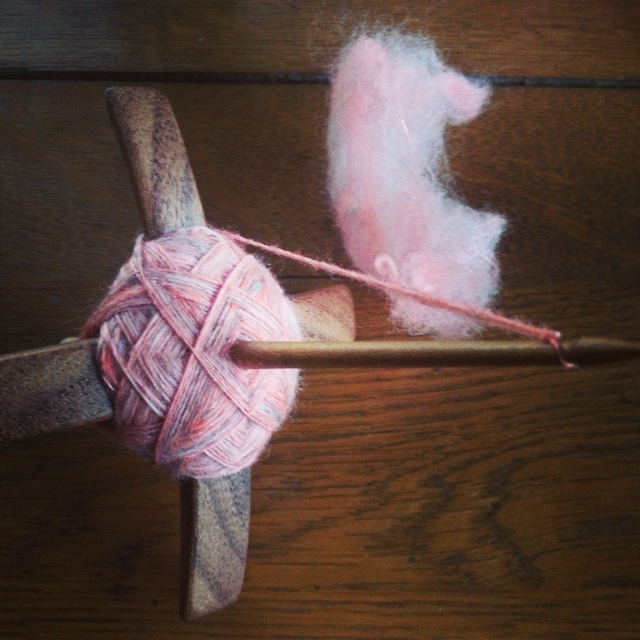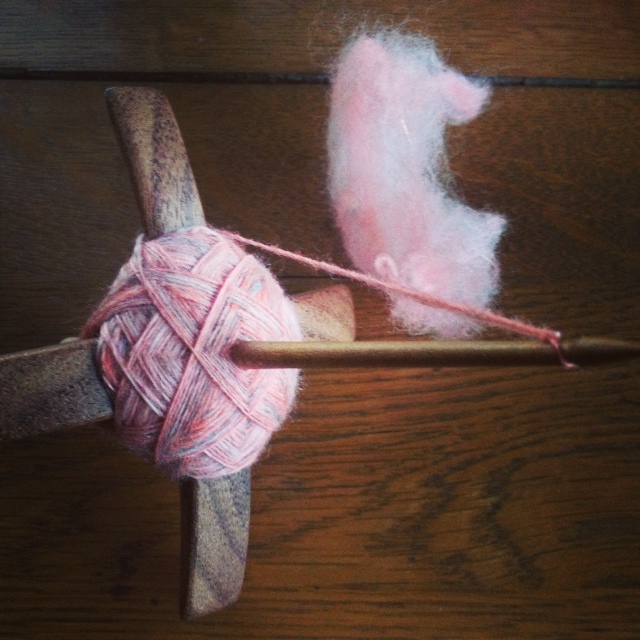 What if you could create a ball of yarn on your suspended spindle AS you spin?  You can!
Easy to use and lots of fun, Turkish spindles are also a practical choice for hand spinners.  Spin and ply straight from the beautiful center-pull ball you create as you build your cop on to the cross-shaped whorl.  In this two-hour session, you will learn and practice the basics of operating a Turkish spindle:
making a half hitch

starting a cop

building a balanced cop

managing a center-pull ball

creating 2-ply yarn 
This class is suitable for beginning spinners as well as those who have some experience spinning and want to learn to use a new tool.
Participants will receive instruction and 2 ounces of fiber for spinning.
Purchase a spindle from the selection at Hope's Favorite Things or bring your own Turkish spindle.
Saturday, May 12th 10-noon
OR
Thursday July 19th 10-noon
Instructor: Sara Bauer
Class Fee: $45
---
#IRISKAL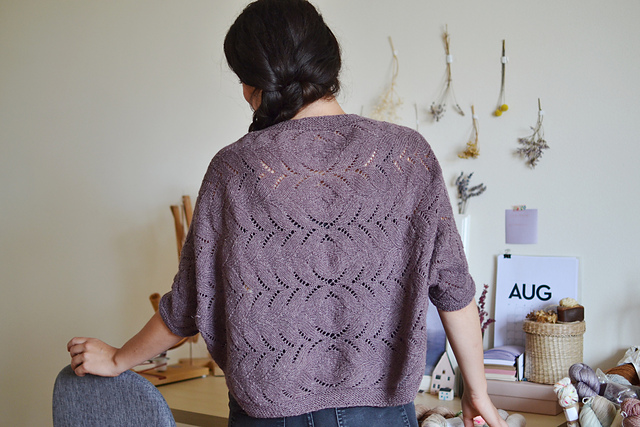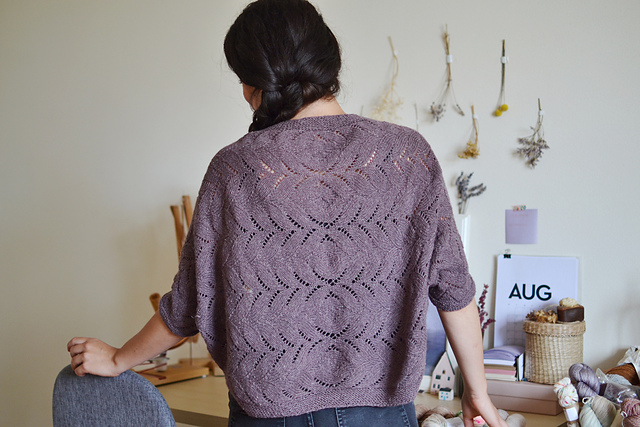 I'm hosting a knit along for this beautiful shrug designed by Melody Hoffmann.  Join me and Emily of FibreTown and create a versatile piece for your warm-weather wardrobe.  Cast on is May 5th!
---
Off the Shelf
This week I shared "Ted Kooser Is My President" by Naomi Shihab Nye.  The piece appears in her collection titled Honeybee, but I have also found a link to a video of her reading two poems at the Geraldine R. Dodge Poetry Festival in 2008.  The Kooser poem is the second in the recording and begins at 3:00.
Ted Kooser served as the US Poet Laureate from 2004-2006 and has maintained a poetry column to promote interest in American poets.  A free, weekly column available to newspapers and online publications,  American Life in Poetry is a great place to search for accessible poems that give voice to the range of American experiences.