Podcast: Play in new window | Download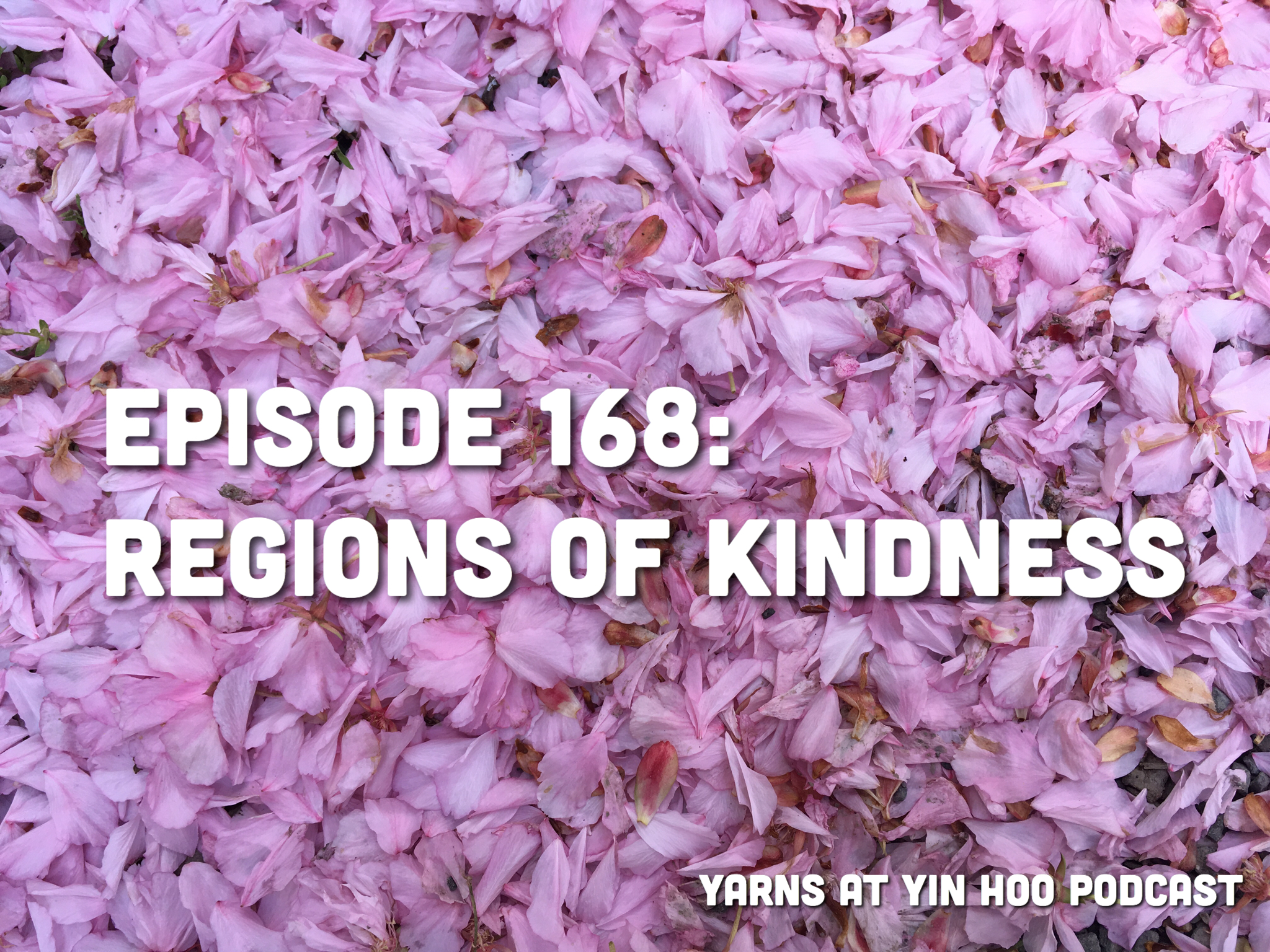 This episode features the following segments: The Back Porch, The Front Porch, and Gratitude Journal. This episode includes a giveaway. Listen and post here for a chance to win!
---
The Back Porch
---
The Front Porch
---
Gratitude Journal
Describe your region of kindness and enter to win a goodie bag from the retreat, plus a quilted bag made by Fernanda!
Click photos for links to shops, etc.