Episode 163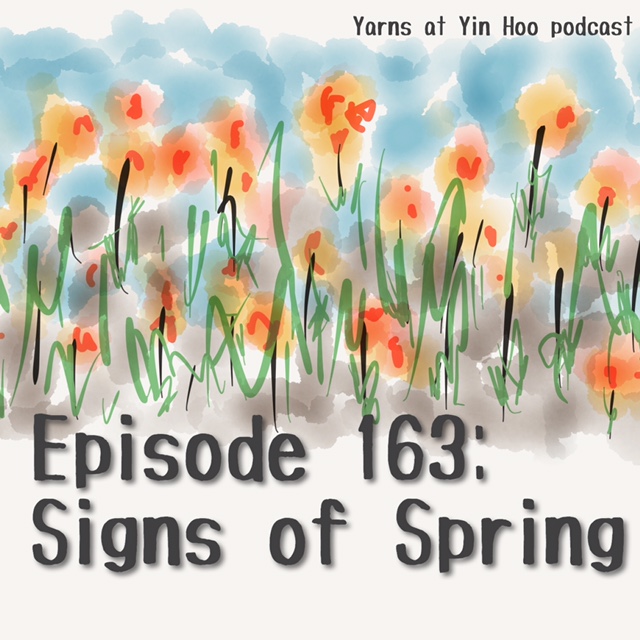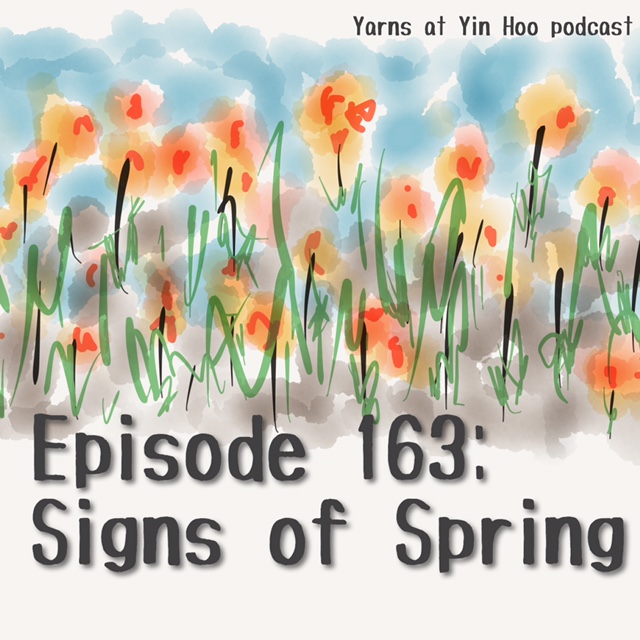 This episode features the following segments: The Front Porch, The Back Porch, Ever-expanding Skill Set, and Off the Shelf.
Cover Art by Samuel St. Thomas
---
The Front Porch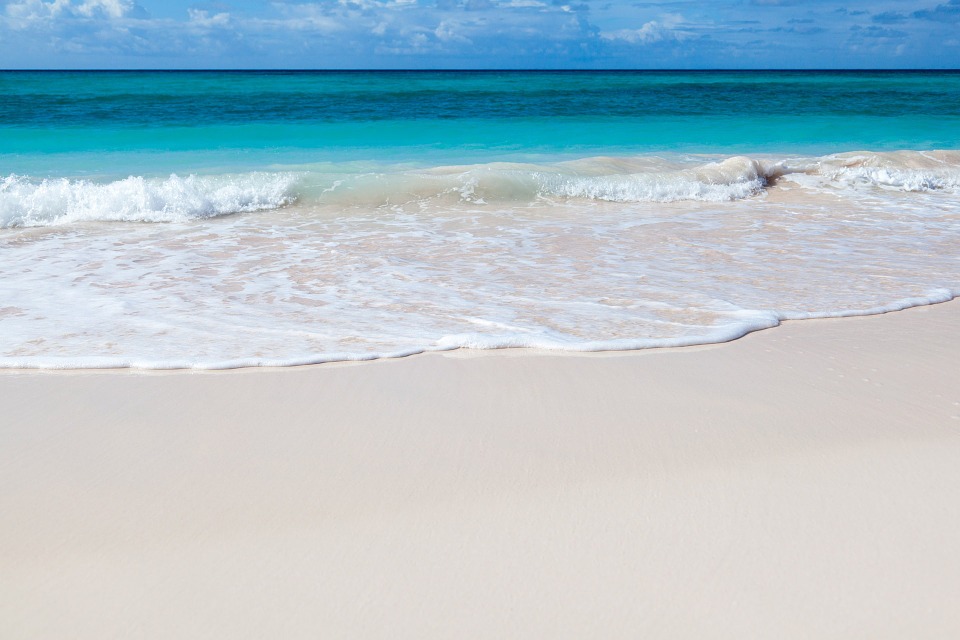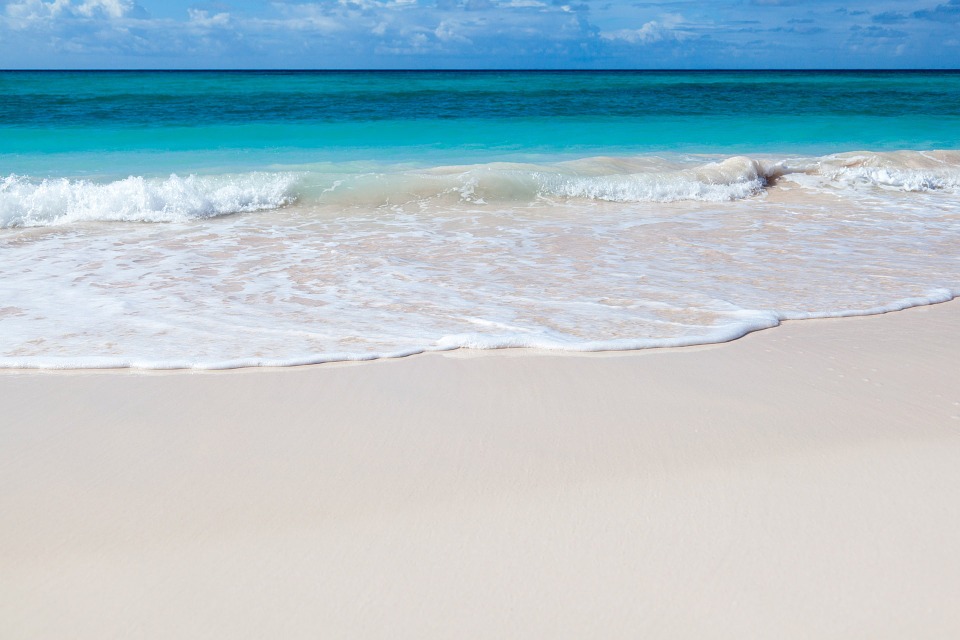 Join in the Summer Tops Make-along.  Begin April 1; conclude on the first day of summer. Projects in progress are welcome. Tell us what you're making and share resources on the Ravelry thread.
knit
crochet
sew
embellish
up-cycle
---
The Back Porch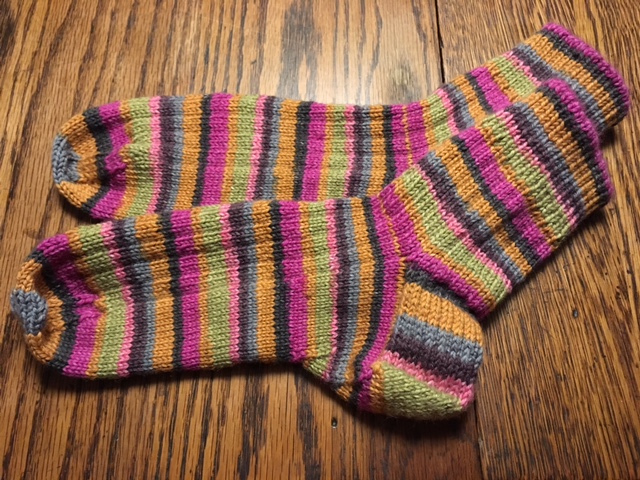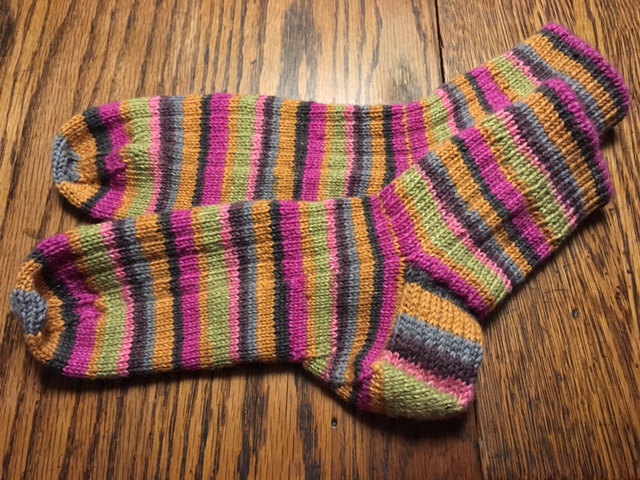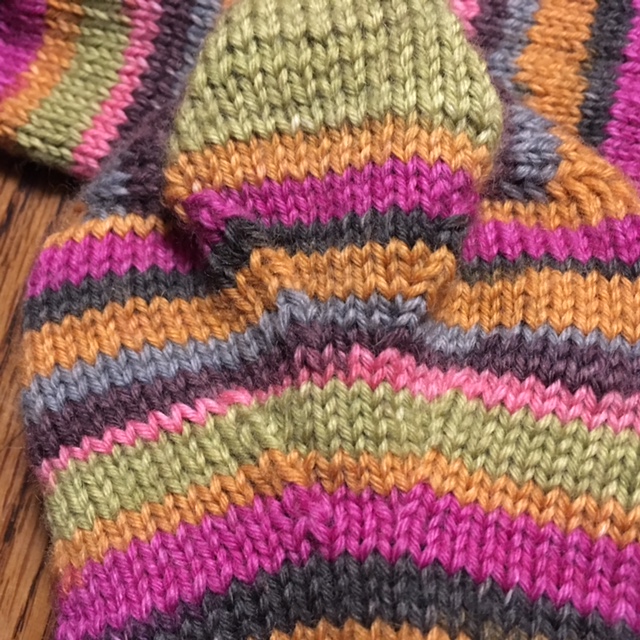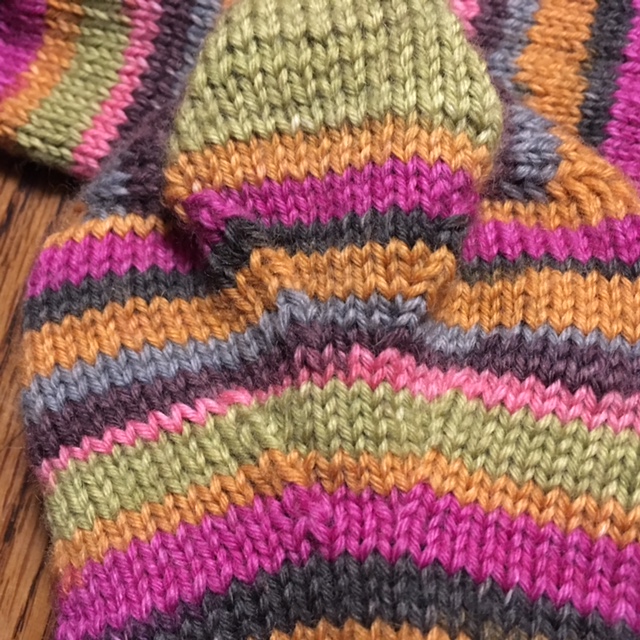 ---
Ever-expanding Skill Set
---
Off the Shelf
It's National Poetry Month.  I'm going to try something new and memorize a poem in celebration.  My choice is "Kindness" by Naomi Shihab Nye. In the recent issue of Taproot magazine, Andrew Maxfield suggests turning poems to songs by first memorizing them. Would you like to join me?  You can memorize a whole poem, a stanza, or just a few lines.  Reciting memorized verse is a great way to enter meditation, or just take a few moments to push the cares of the world from your mind.  I'll be providing some tips and encouragement for memorization this month.
TIP 1: Type your poem.  Word for word — type it.  Use the same capitalization, punctuation, and line breaks as the author. Print it and place in your wallet, or other location where you can access it during the day. Better yet, print several copies.  Place them all around. Leave one on your night stand so you can read it just before bed and upon waking up.