Episode 156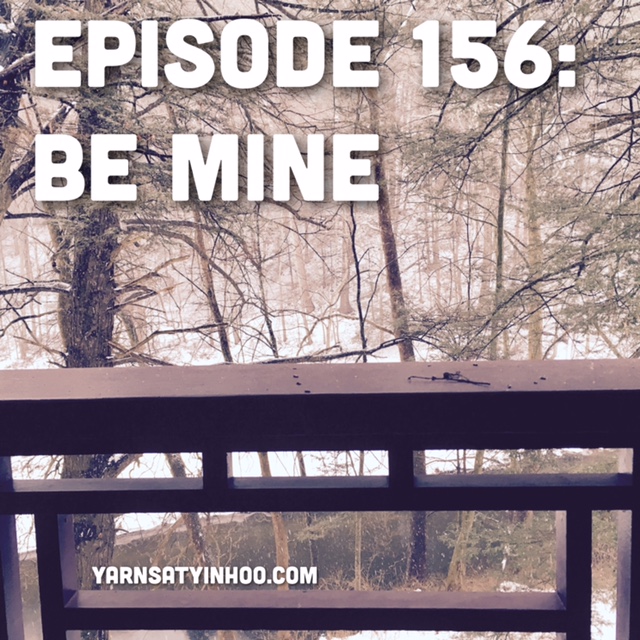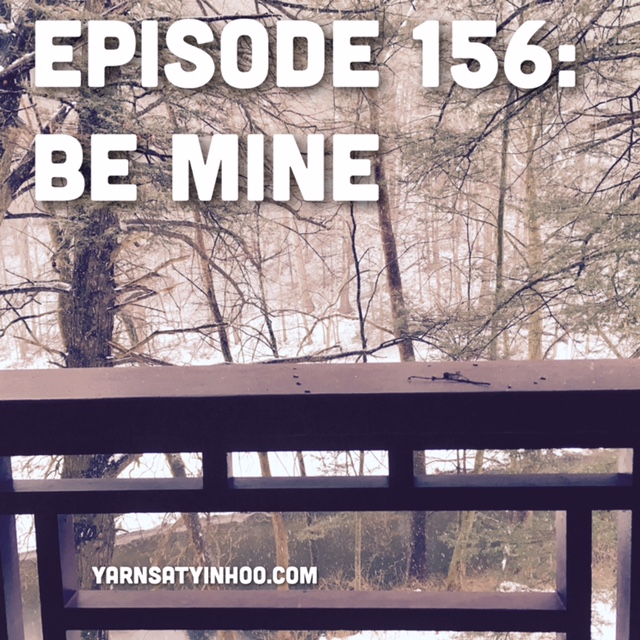 ---
This episode contains the following segments: The Back Porch, The Front Porch, Ever-expanding Skill Set, and Off the Shelf.
Resources for Healthy Relationships
February is National Dating Violence Awareness Month and the week of Valentine's Day is the Week of Respect. Everyone deserves a healthy and supportive relationship, but the signs of abuse can be difficult to detect.  This week, I will share posts on the subject of dating violence. Please share resources with teens in your life, and let them know that you care and you're willing to listen.
---
The Back Porch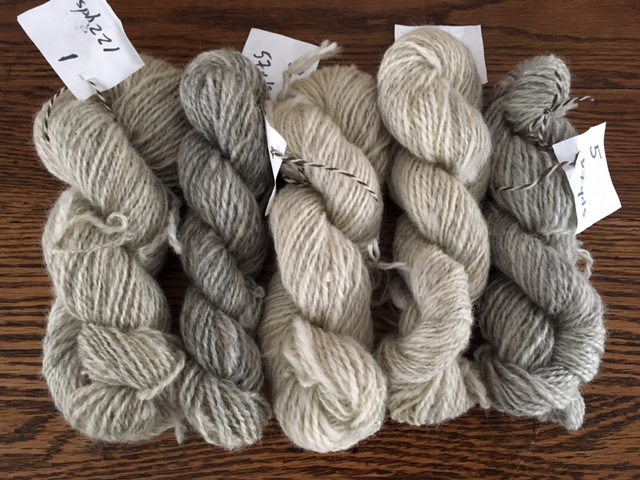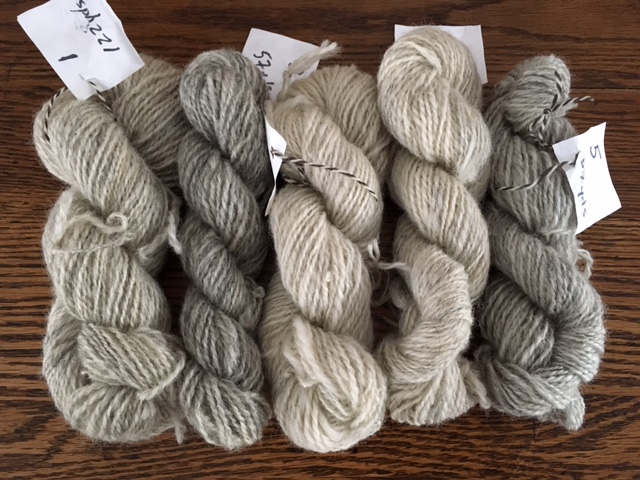 ---
The Front Porch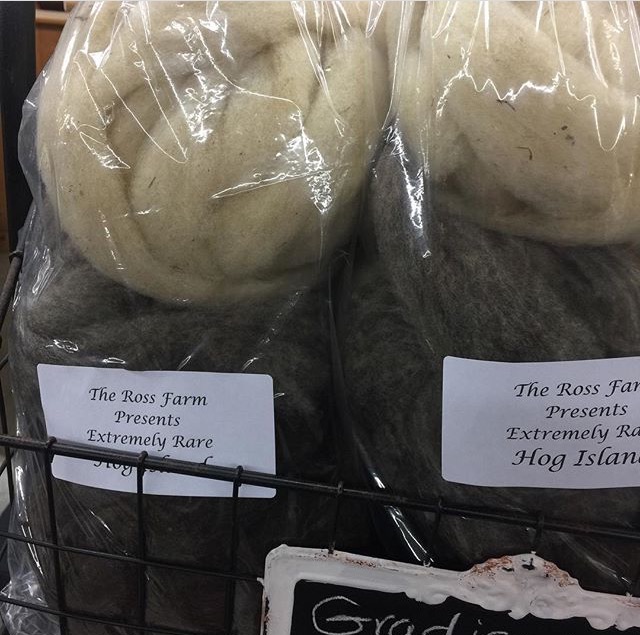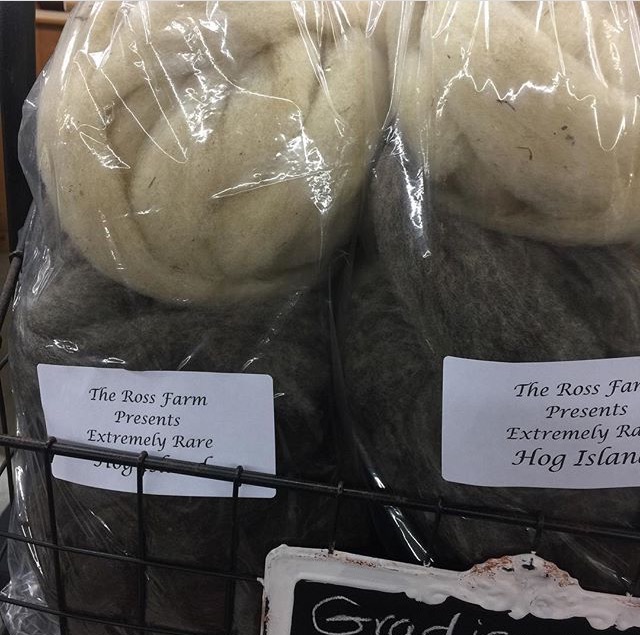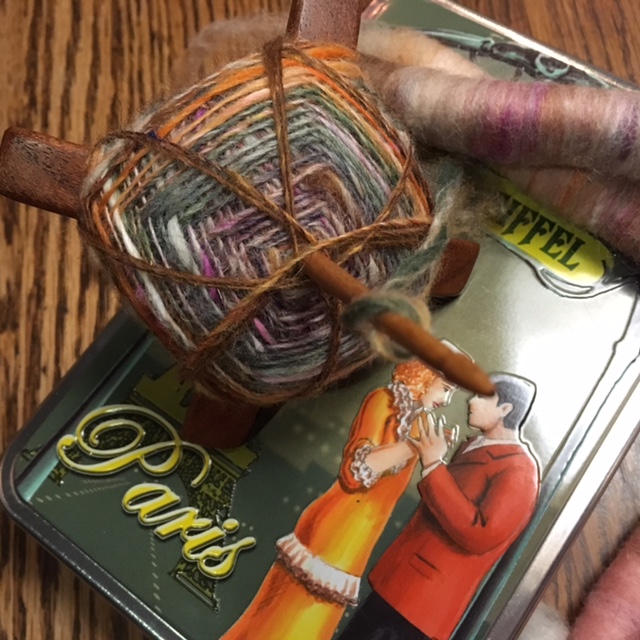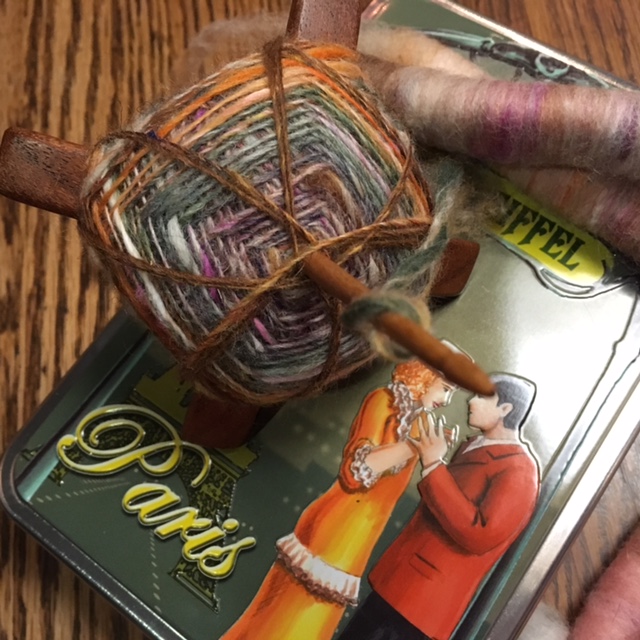 ---
Ever-expanding Skill Set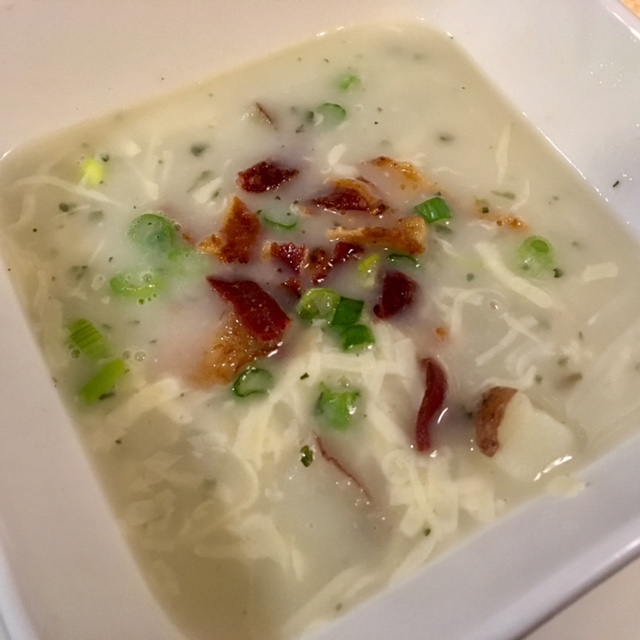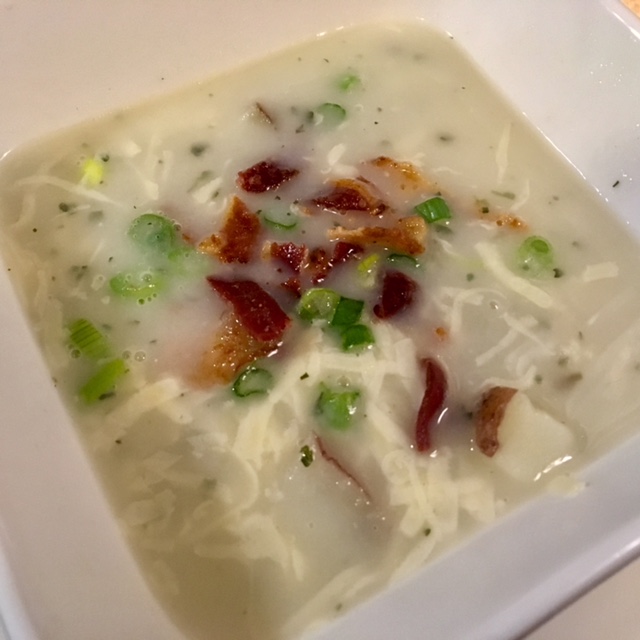 My goal was to create a creamy soup without using a lot of milk or cream in the soup. This is the ratio I came up with:
3 cups stock / broth
1 baked potato, peeled and mashed
1 cup milk
Combine the stock and potato by whizzing together in a blender. Return mixture to a large pot, season with salt, parsley, etc. As mixture warms, drizzle in milk. I also whisked in two teaspoons of powdered cheese.
Meanwhile, I cubed four thin-skinned red potatoes into bite-sized pieces and cooked them in water until they were JUST done.
Add cubed potatoes to soup, bring up to a boil and top with your favorite baked potato toppings: bacon, scallions, cheese, etc.
This amount makes four servings; just keep the ratio and increase amounts to make more soup.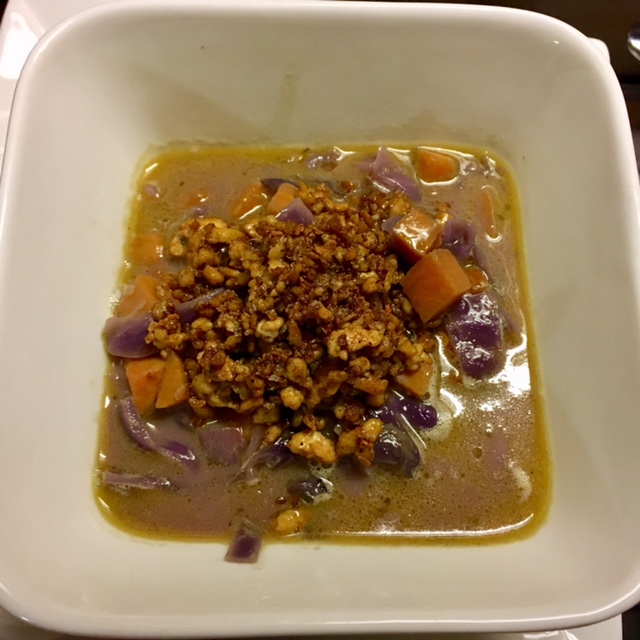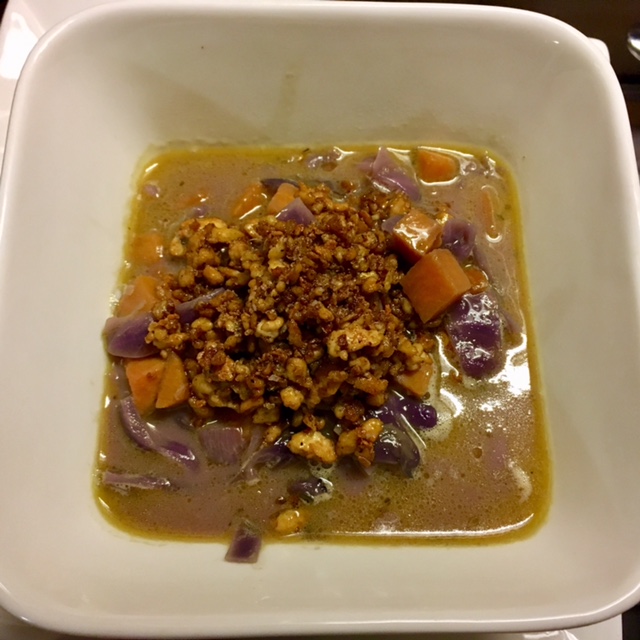 ---
Off the Shelf