Episode 142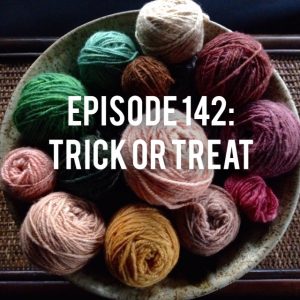 This episode features the following segments: The Front Porch, Ever-expanding Skill Set, and a Fleece-wise update. Wouldn't it be fun if knitters could trick or treat and receive samples of beautiful yarn?  I'm using this bowl of yarn as inspiration for continued progress on my Sheep to Shawl project.
---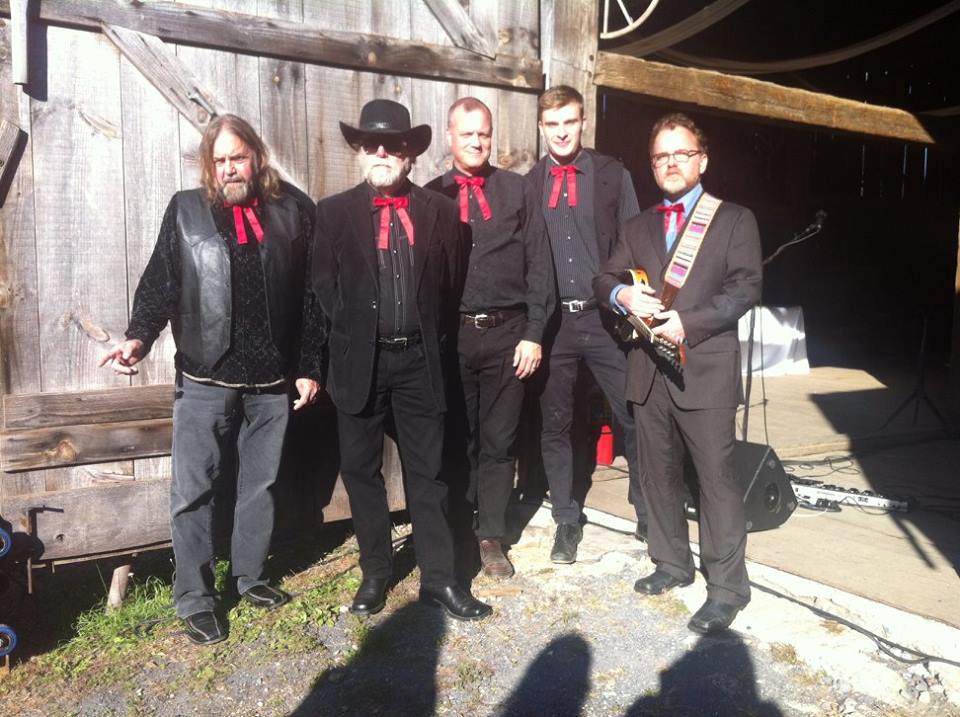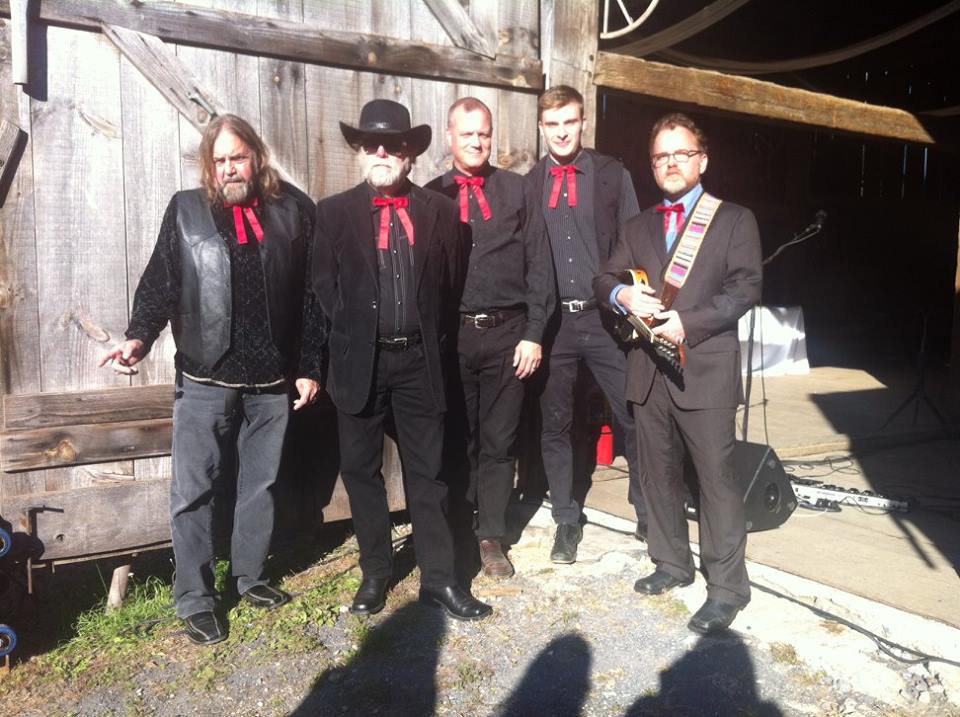 ---
The Front Porch
Tungata cowl by Stephen West
Sheep 2 Shawl project


---

Ever-expanding Skill Set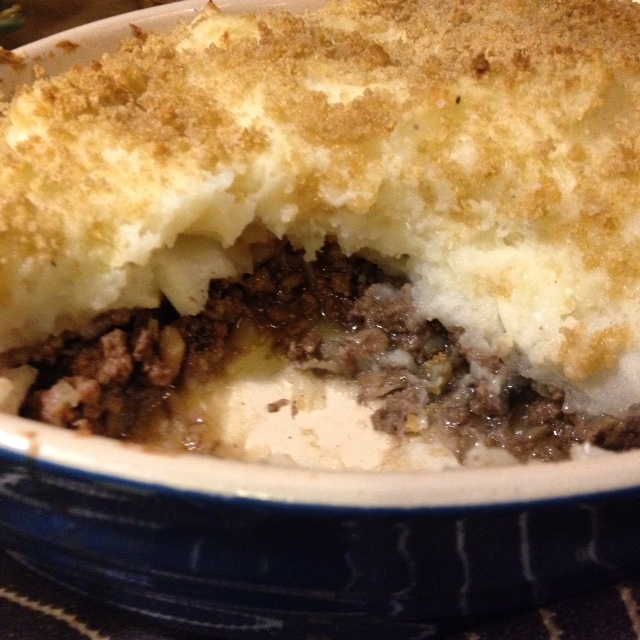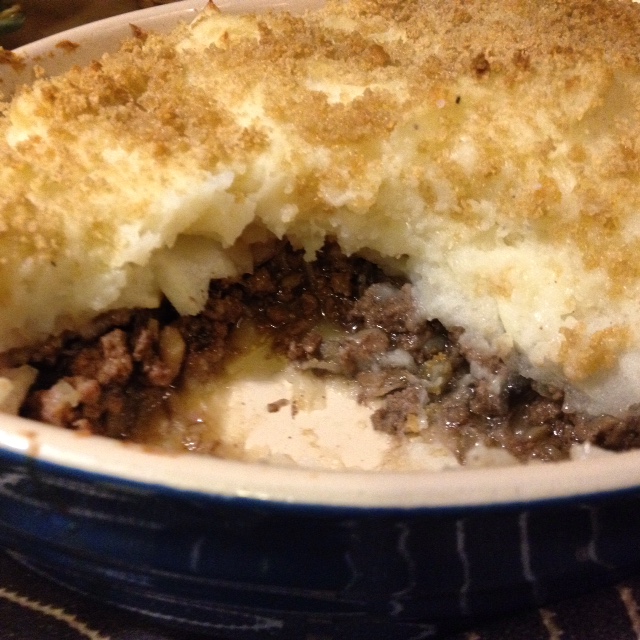 Note: The two soups above are made with sweet potato, but I like to use butternut squash instead!
---
Fleece-wise Update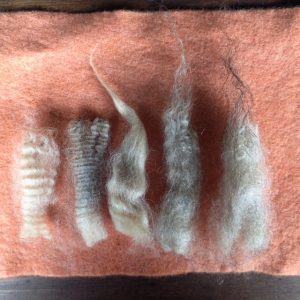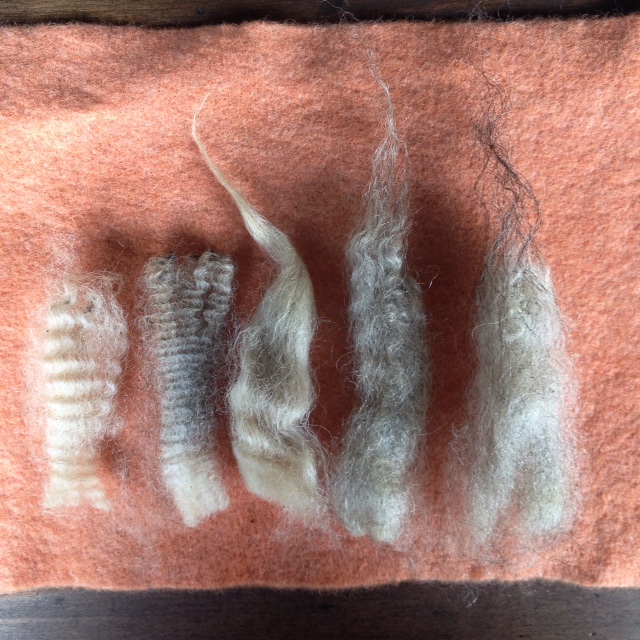 This week I have sorted the fleece into piles of locks with similar characteristics (a process called stapling). I have scoured a sample of the fiber, carded it into rolags, and started spinning. This fiber is like a cloud, so wonderfully soft and with such strength and integrity. I'm loving every minute. You can find an extensive list of resources, and more photographs of my work with Eloise's Shetland fleece on my website.  There is a page devoted to Fleece-wise.