Episode 136: Samuel's Smart, Late-night Tofu Spaghetti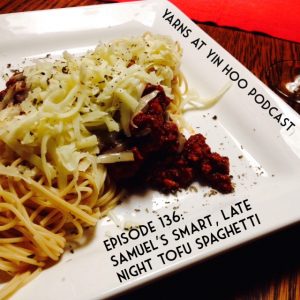 This episode includes the following segments: The Front Porch and Ever-expanding Skill Set. This month, we're cooking with mushrooms at Yin Hoo. One of my favorite dishes is Samuel's tofu spaghetti — this week Samuel joins me on the podcast to reminisce about his undergraduate days as a philosophy major and to share some of his secrets for making an umami-rich mushroom and tofu rage.
---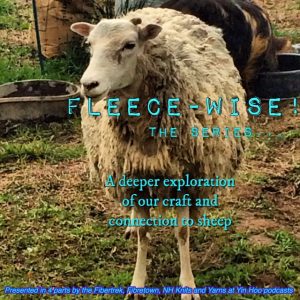 Fleecewise, the series, starts this week on the New Hampshire Knits podcast. Claire has some great interviews lined up. Continue by watching Sara of FiberTrek and Emily of Fibre Town, then join me here for the series conclusion just before Rhinebeck. There is something for everyone with this thoughtful programming. Join in the Ravelry conversation or ask questions of the podcast hosts.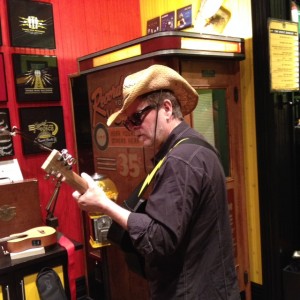 Samuel makes a guest appearance on this episode. Several of you have been asking about an opportunity to hear the band, so here is a very special invitation. Bovine Social Club will play a Gospel concert and sing-along — unplugged and in period dress — at the Kingwood United Methodist Church in Stockton, NJ on October 2nd. Click the photo for more information.
---
The Front Porch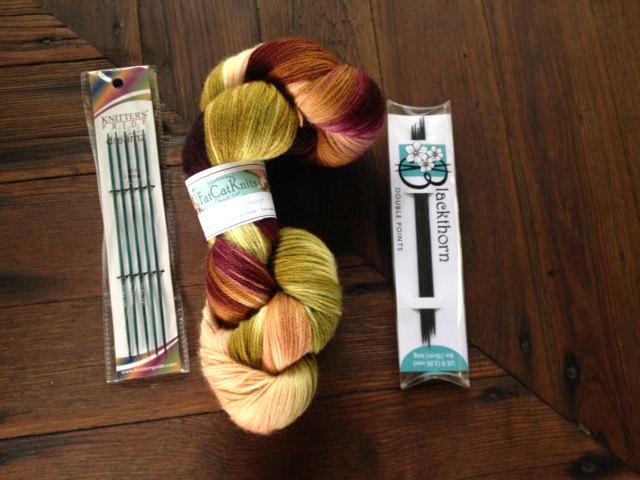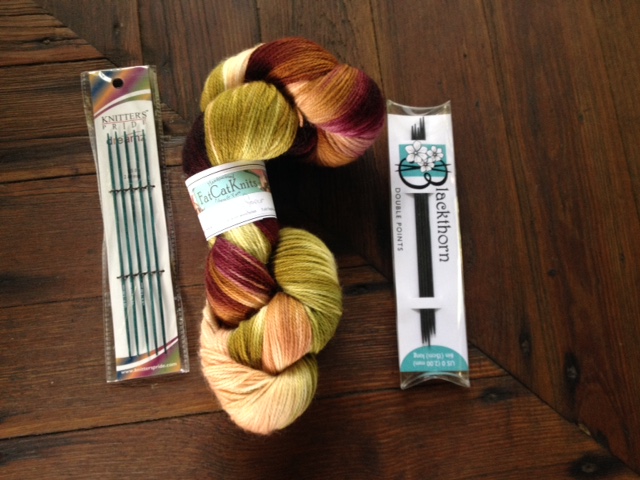 ---
Ever-expanding Skill Set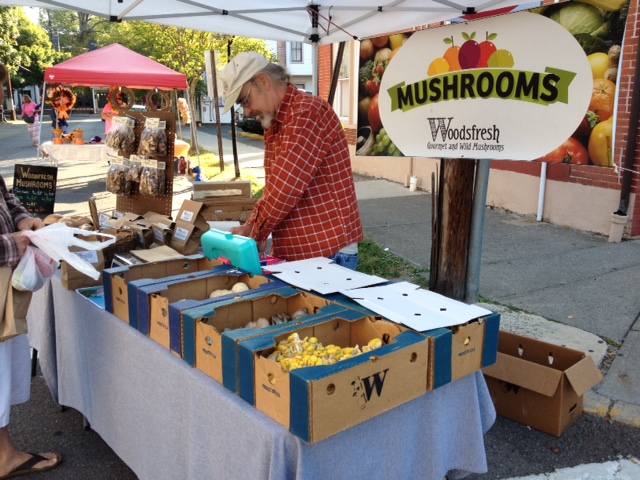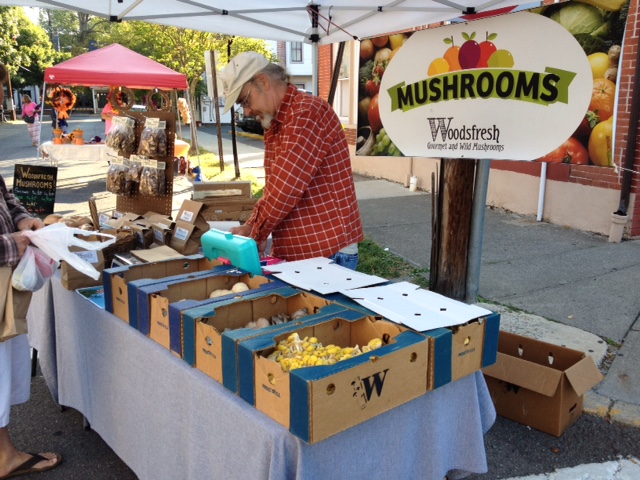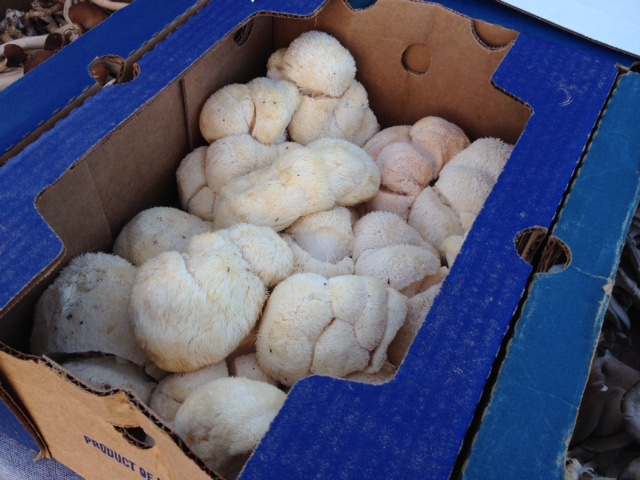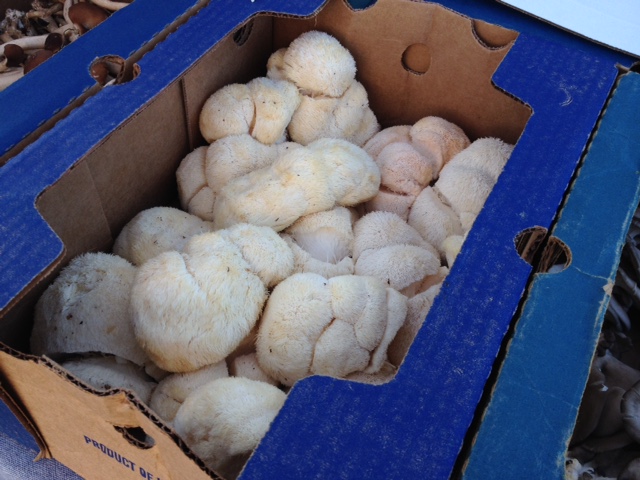 ---
Samuel's Tofu Spaghetti Shopping List
1 package extra-firm tofu
1 lb. mushrooms
2-3 cans organic tomato paste
1 box thin spaghetti
sharp cheese (Swiss, parmesan, etc.)
double-bottle inexpensive red wine
From the Pantry
butter / oil
oregano, basil, parsley
soy sauce or miso paste
garlic
---