Episode 128: Cool & Refreshing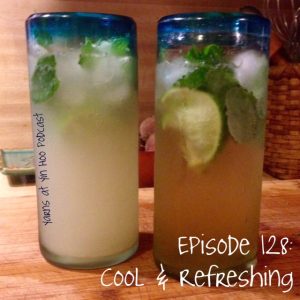 This episode includes the following segments: The Front Porch, Ever-expanding Skill Set and Off the Shelf. Inspired by the Eat Your Words Read-along and farm-fresh produce, I've been experimenting with refreshing drinks to ease the torment of this recent heat wave. Two popular beverages at my house are switchel (left) and a ginger-mint mule (right). I've completed a knitting project and I've made excellent progress on my Tour de Fleece goal of spinning a 4 ounce braid of wool/silk from Three Waters Farm. Last evening, I completed spinning the singles and I'm ready to ply.
---
The Back Porch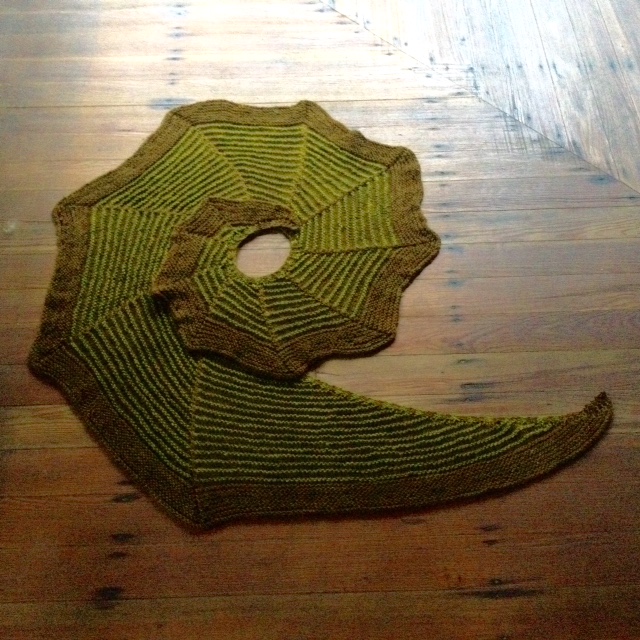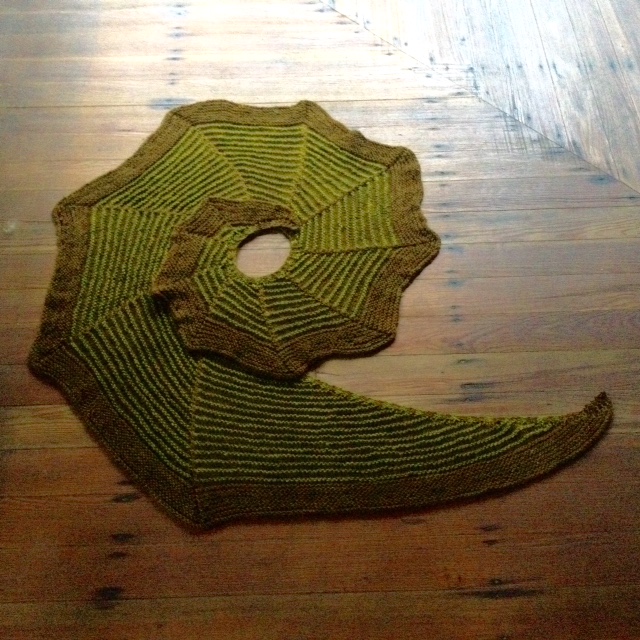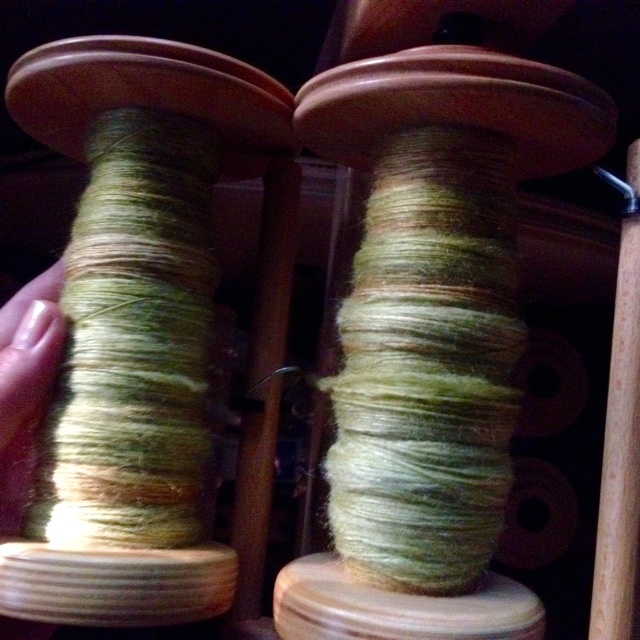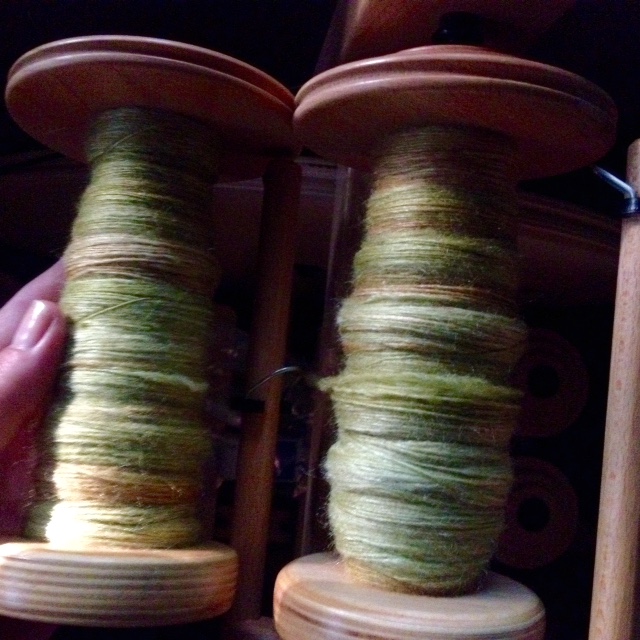 ---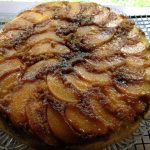 Ever-expanding Skill Set
Even though the recipe pictured at the right is from Cooks Illustrated, I recommend trying the Food52 recipe for Ginger Rhubarb Downside-up Cake, simply replacing the rhubarb with freshly sliced peaches, because I think ginger and peach make an excellent pairing and because I think that the cake with oatmeal in it is super moist and delicious. If you're not so keen on ginger, you could add grated lemon rind and some lemon juice to the cake batter.
Warm  Yellow Wax Beans with Bacon Vinaigrette
To try this week: Carrot Fritters
Switchel recipe
How to make a Ginger-mint Mule: In a tall glass, muddle mint leaves; add 1 shot bourbon whiskey (Smuggler's Notch), 3 tablespoons ginger syrup. Fill glass with ice and seltzer. Stir. Garnish with lime wedges. Sip with an attractive companion.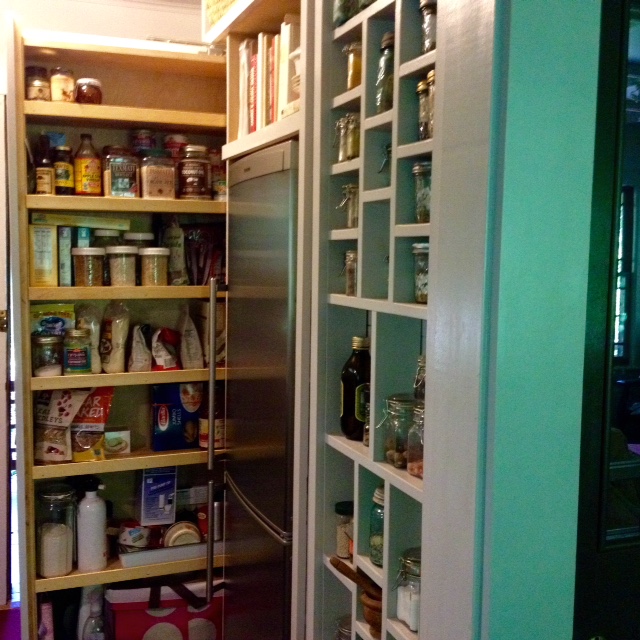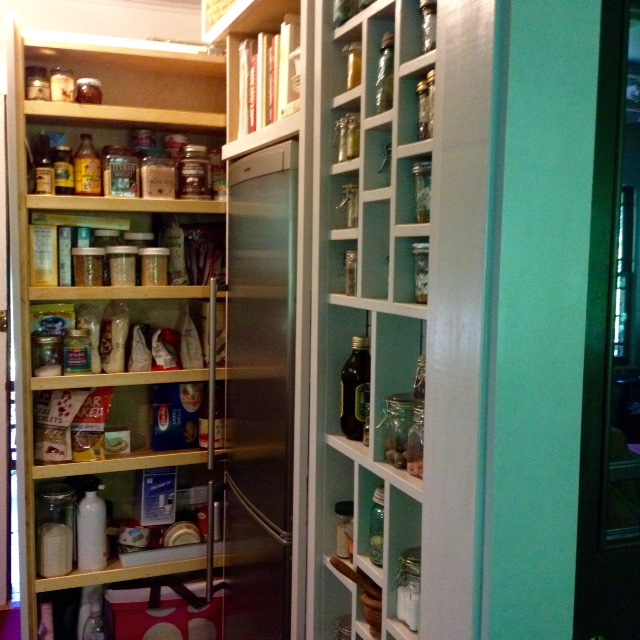 ---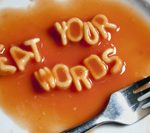 Off the Shelf
Select a work of food-related journalism, memoir or fiction and read along this summer.  Listeners have suggested excellent titles and there is lively conversation on the thread. Each month, a post will be randomly-selected for a prize. July's prize is a set of notecards from JoAnna of Knit Spin Farm.