Episode 126: Indigo Dreams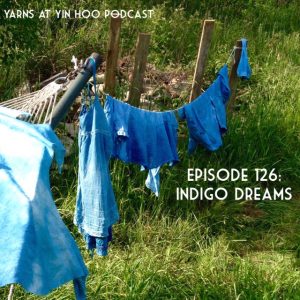 This episode features the following segments: The Back Porch, The Front Porch, Off the Shelf, Ever-expanding Skill Set, and Sew Forth. Last week, I traveled to Vermont to visit my sister. From baking, to gardening, shopping, watching new baby chicks, and trying indigo dyeing for the first time — we managed to pack in a lot of fun in three short days. Our only excursion from the farmstead was an afternoon in Brandon, where we met up with Jennie and Devon (of Handmade & Woolen) at Creative Fiber Designs. Listen for the details of my trip and two prize drawings.
---
The Back Porch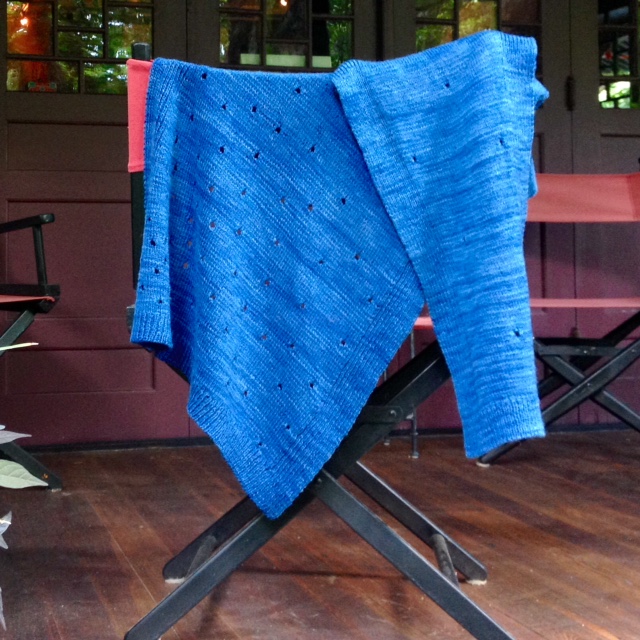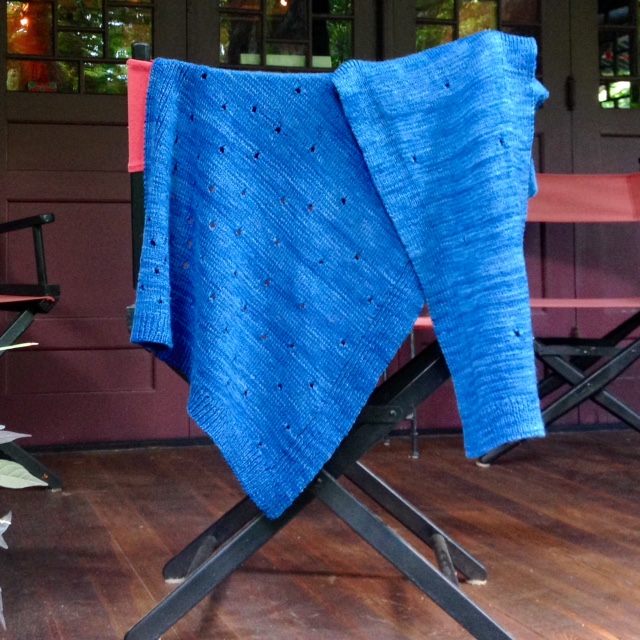 ---
The Front Porch
---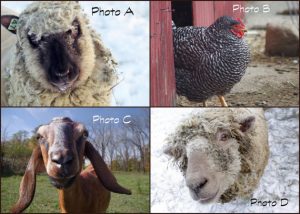 Off the Shelf
The Eat Your Words read-along continues for two more months. In this episode, I announce the winner of the sport-weight "creamsicle" yarn donated by Carole of Foster Sheep Farm. July's prize is a set of notecards donated by JoAnna of KnitSpinFarm. Check out her shop; she is having weekly updates this summer!
---
Ever-expanding Skill Set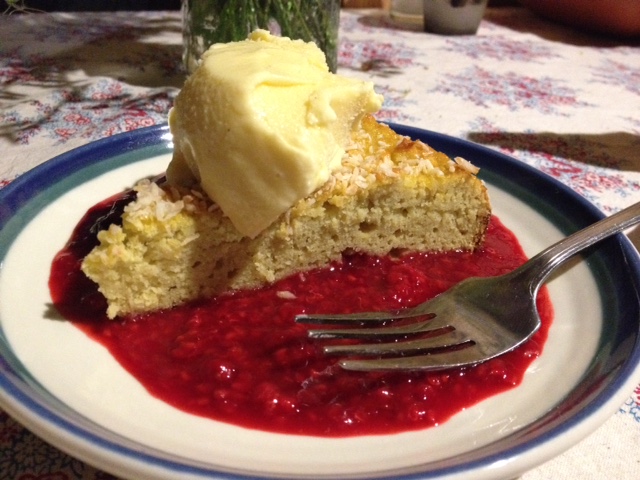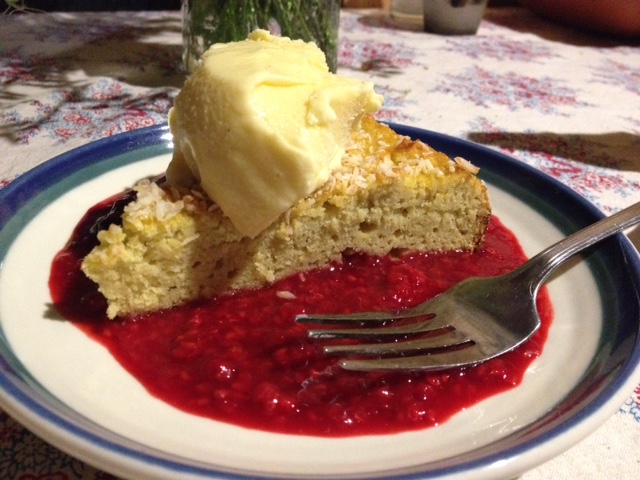 ---
and Sew Forth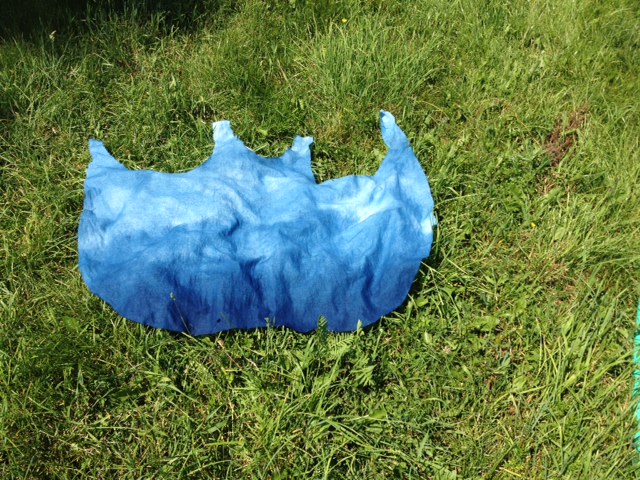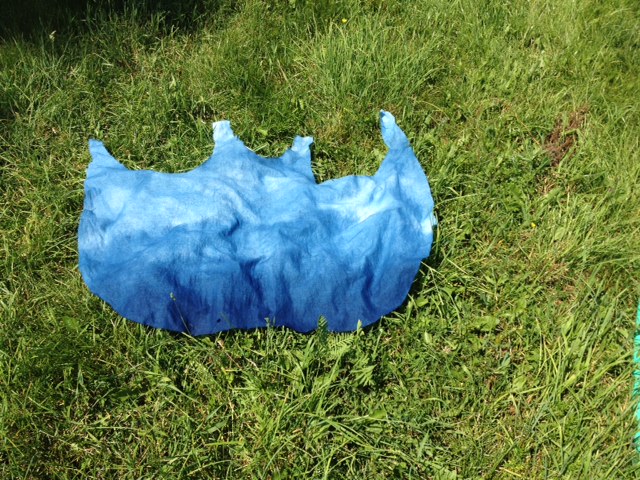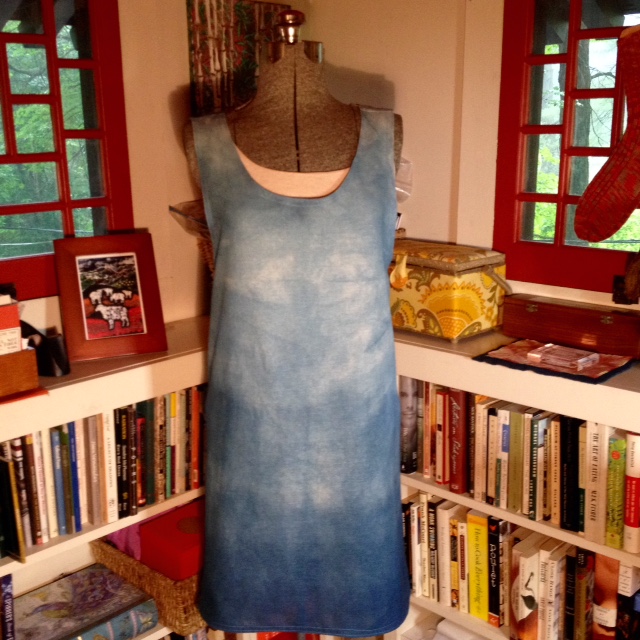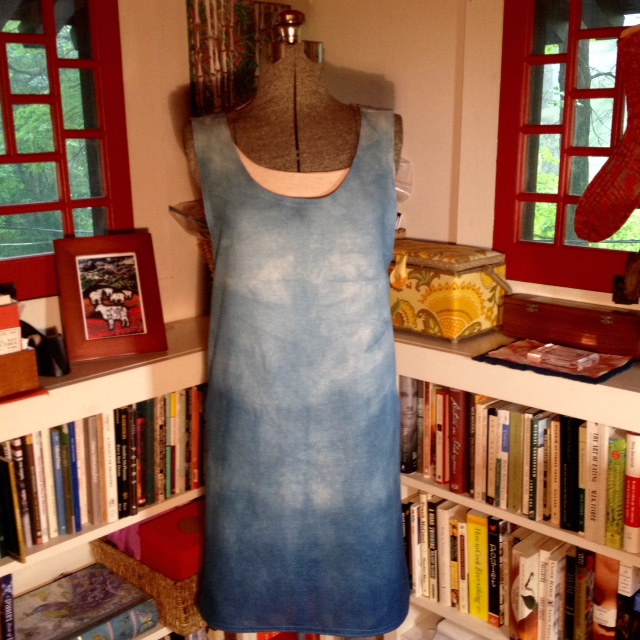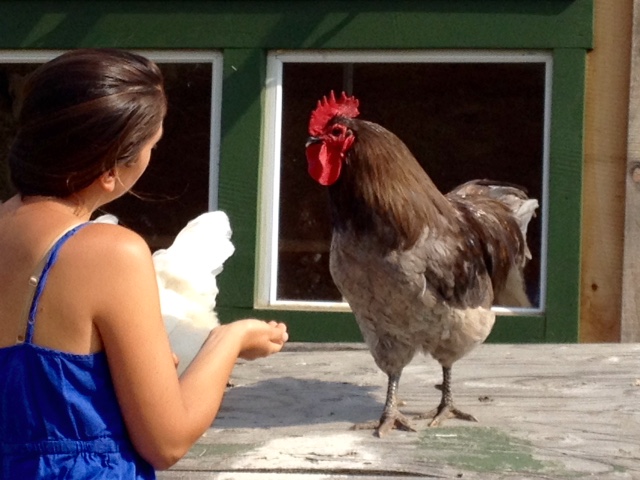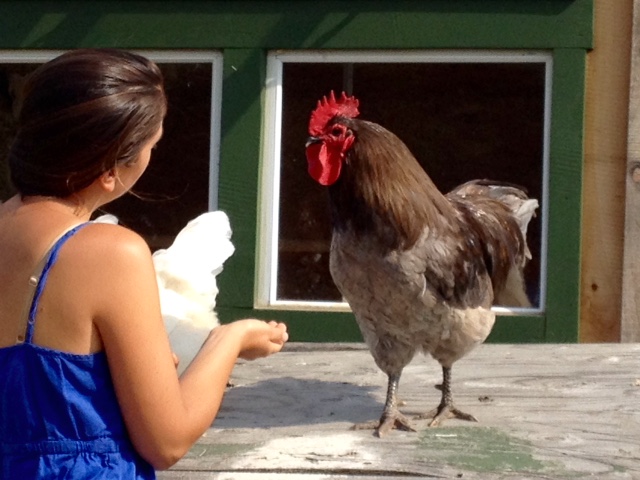 ---
PRIZE DRAWING for Tamar yarn