Episode 124: So Much for Science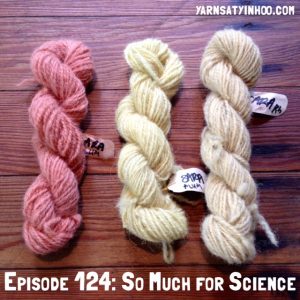 The close of the school year is very busy and I haven't had too much knitting time, so this episode will be low on knitting content. I have been trying some experiments with dying and mordants, however. The Eat Your Words Read-along began on June 1 and continues through August. Choose a work of food-related fiction or non-fiction and read along with us. There's great conversation on the Ravelry thread, and one prize will be awarded each month for those who participate! We're cooking with coconut this month and I have some recipe suggestions for you.
---
On the Porch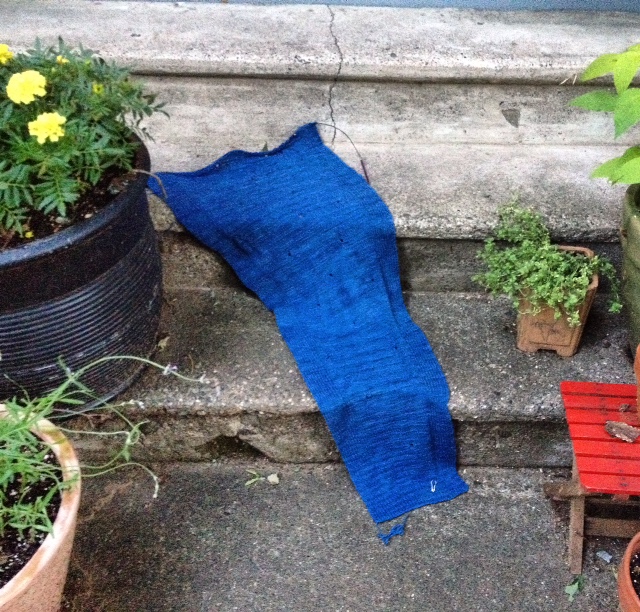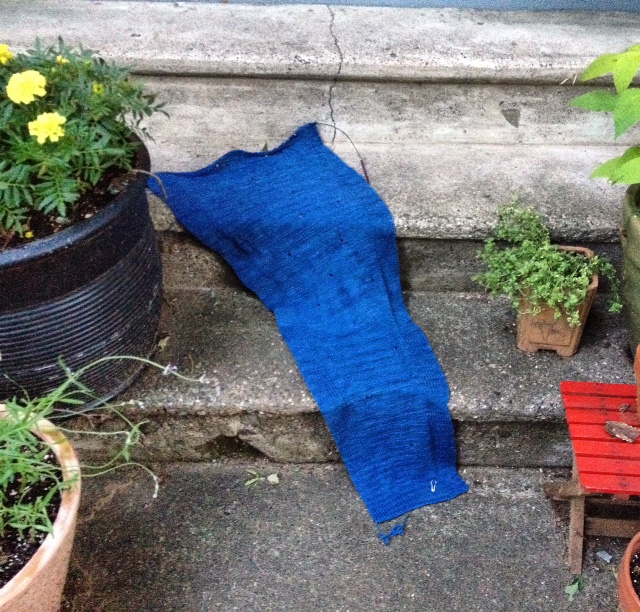 ---
Ever-expanding Skill Set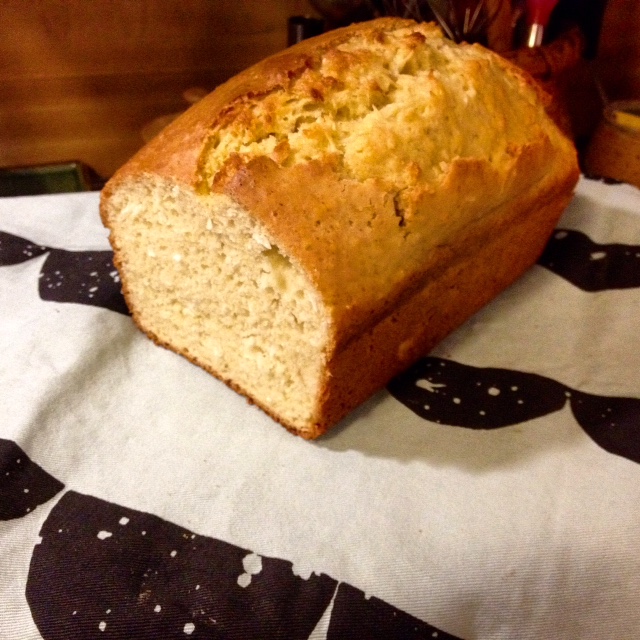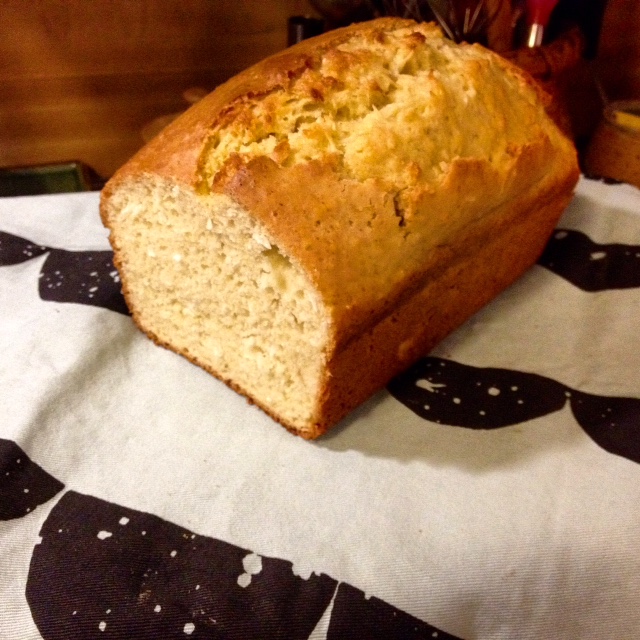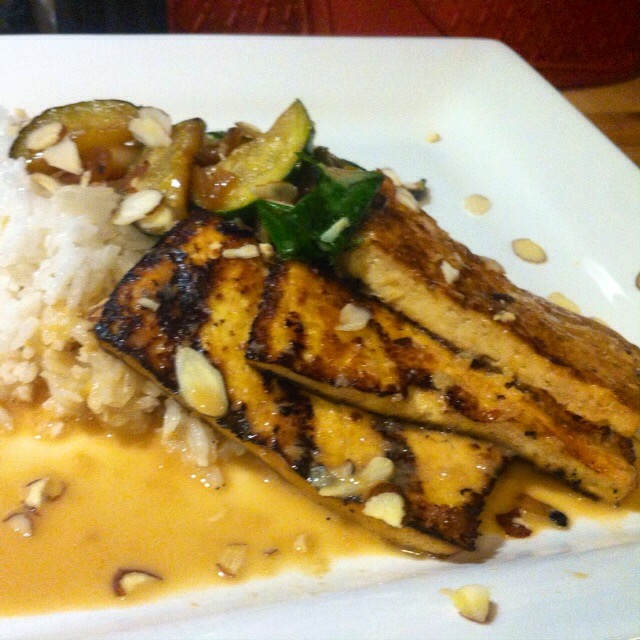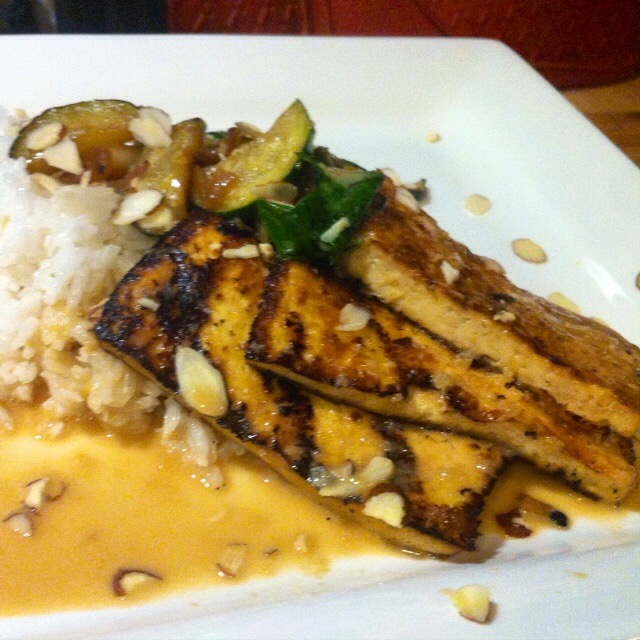 ---
Sheep to Shawl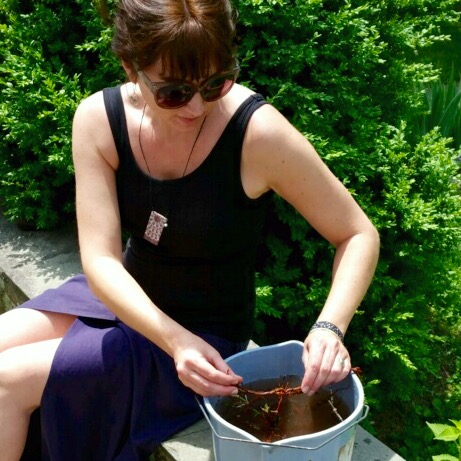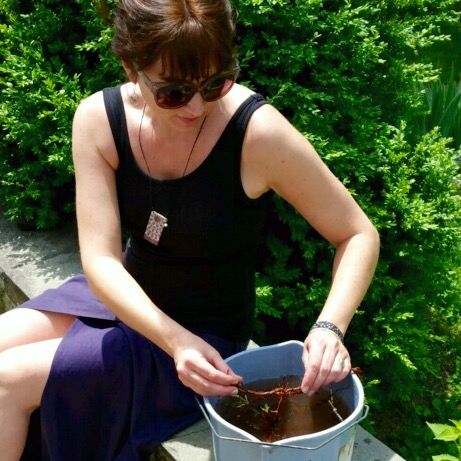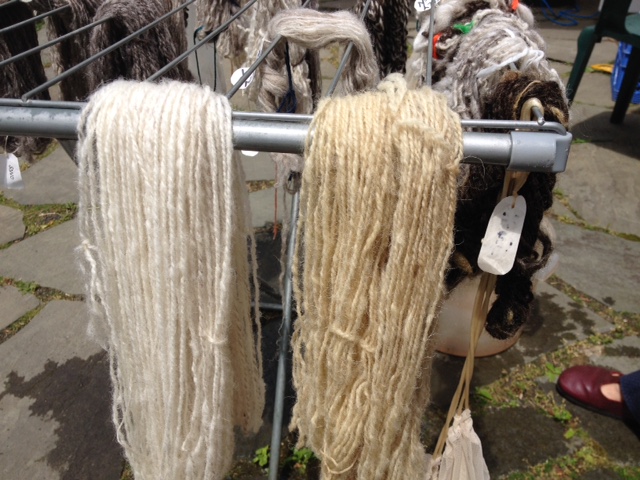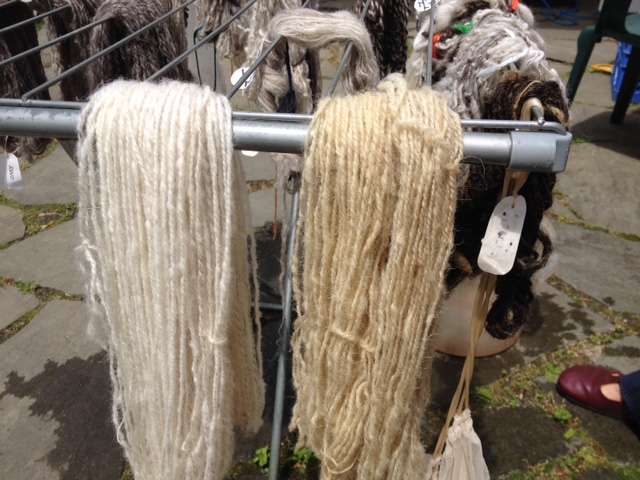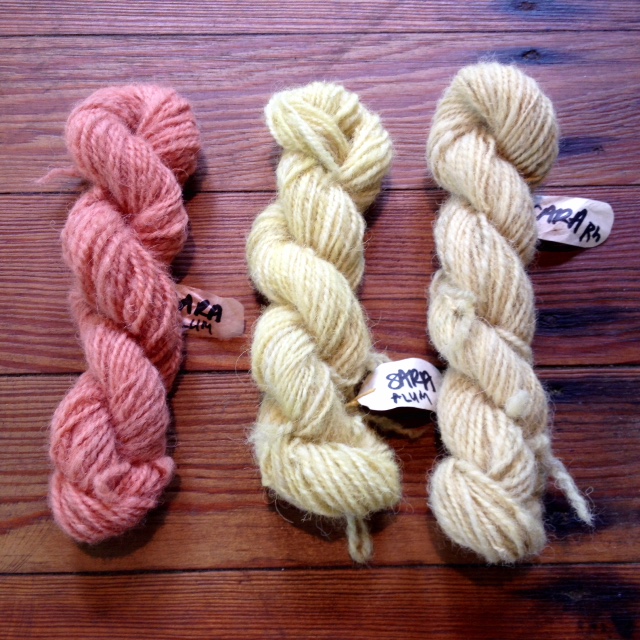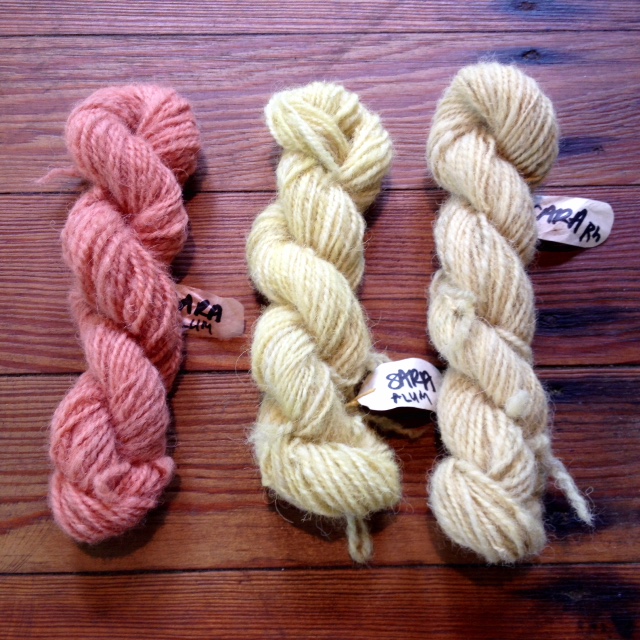 ---
Chinwaggin'
Our Eat Your Words Read-along has three lovely sponsors. Check out their wares and look for updates.
June's prize is a skein of American superwash merino dyed by Carole of Foster Sheep Farm.
July's prize is a set of notecards from the KnitSpinFarm Etsy shop. JoAnna Spring takes charming photographs of her very charismatic goats, chickens and sheep.
August's prize is a $25 gift certificate to spend at The Woolly Thistle. Proprietor Claire bridges the ocean, offering customers choice yarns from across the pond.
---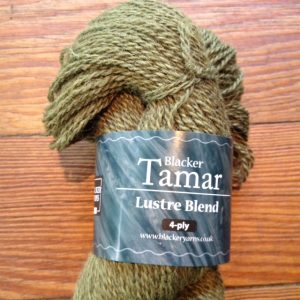 Giveaway: The Woolly Thistle
The Woolly Thistle bridges the ocean to bring you selected yarns from The Old Country. Claire from NH Knits podcast (who is Scottish) opened her virtual doors in April with wool from West Yorkshire Spinners.
The Woolly Thistle just received its latest shipment of British yarn this time coming direct from Blacker in Cornwall, England.   She has a beautiful selection of Tamar colors in both the 4ply fingering weight and the DK. Tamar is Blacker's latest offering where lustre, softness and strength combine to create yarn you will love to knit and wear.   You will also find unique blends such as Hebridean & Mohair for nylon-free socks and lovely West Country Tweed in DK. Let The Woolly Thistle deal with the international shipping so you don't have to!
Enter to win a skein of Tamar 4-ply in colorway Lerryn by visiting the contest thread on Ravelry. You must be a member of the Yarns at Yin Hoo group to enter the contest.