Episode 111: Warming Trend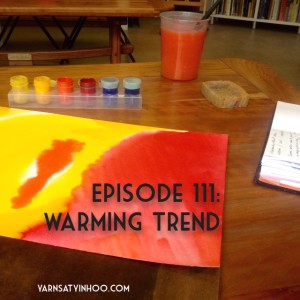 This episode features the following segments: The Front Porch, The Back Porch, Ever-expanding Skill Set, and Off the Shelf. Cooking with jams and jellies for #powerpantry this month has allowed the sun-kissed flavors of summer to take residence in my kitchen during the cold days of February. This week I baked jam bars using XFarmGirl's recipe, and improvised a pan sauce for scallops using bacon marmalade. Delicious. I conclude this episode by reading an excerpt of an essay titled "Enough Jam for a Lifetime" by Maxine Kumin.
---
The Back Porch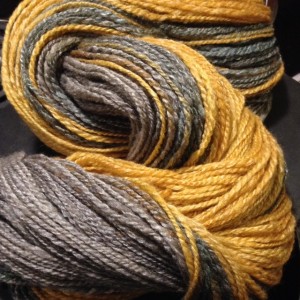 ---
The Front Porch
I will be knitting Hediye in March and Paper Cranes in April or May. Would you like to win a pattern? I haven't done a giveaway in awhile, so I thought it would be a good time to open a little contest. Visit the prize thread on Ravelry to enter.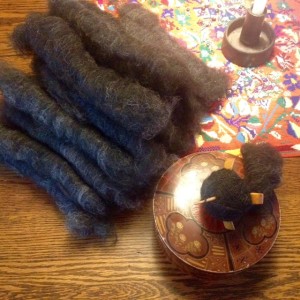 ---
Ever-expanding Skill Set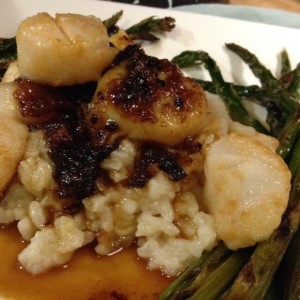 ---
Off the Shelf