Episode 262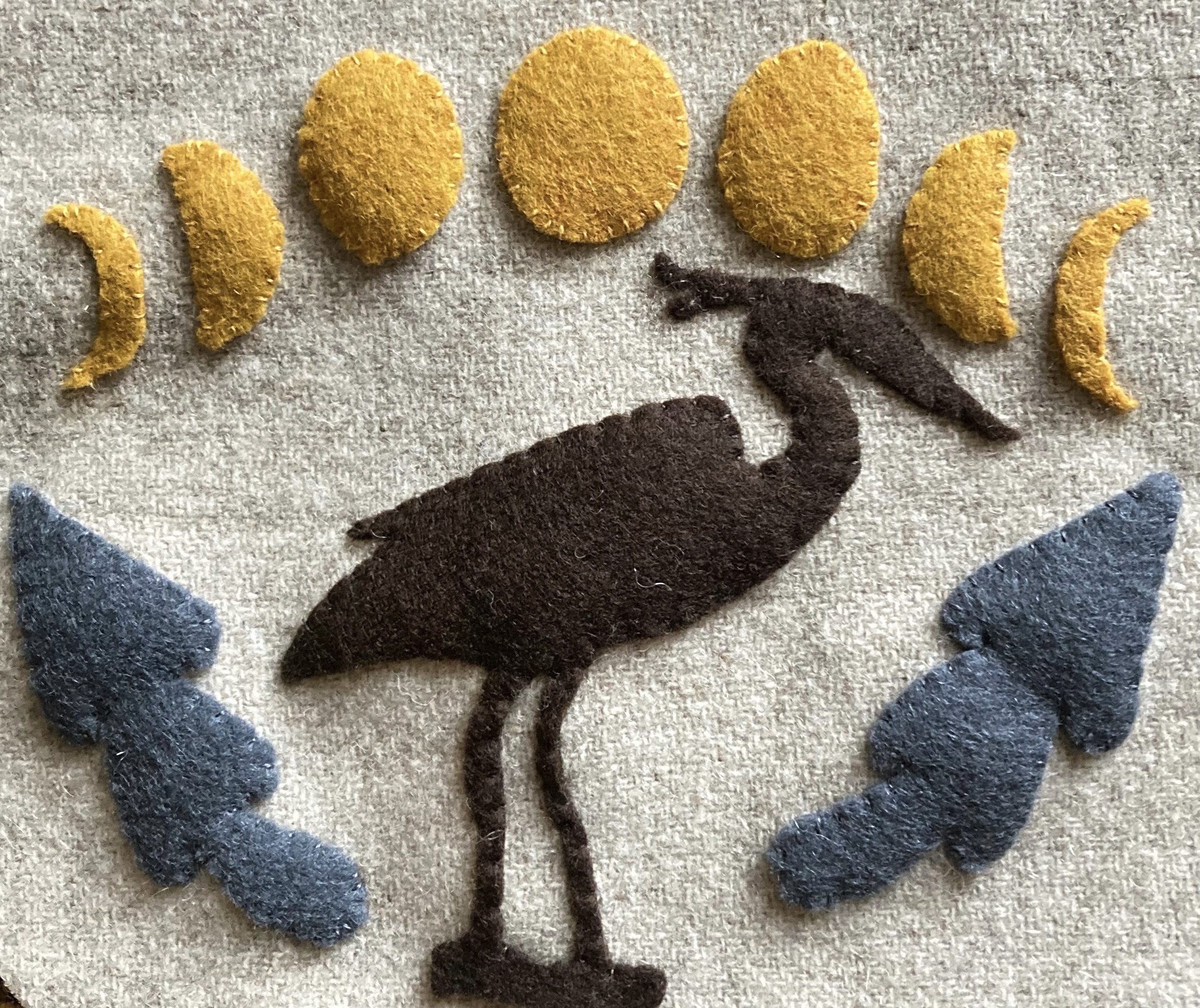 I've been thinking a lot about gratitude this week.  These meditations have been fueled by webinars, conversations with friends, and reading.  In this episode, I share some of those thoughts, as well as the details of my finished Bressay, an acorn squash recipe that is makes a special addition to any fall menu, and some new stitching projects.
---
THE BACK PORCH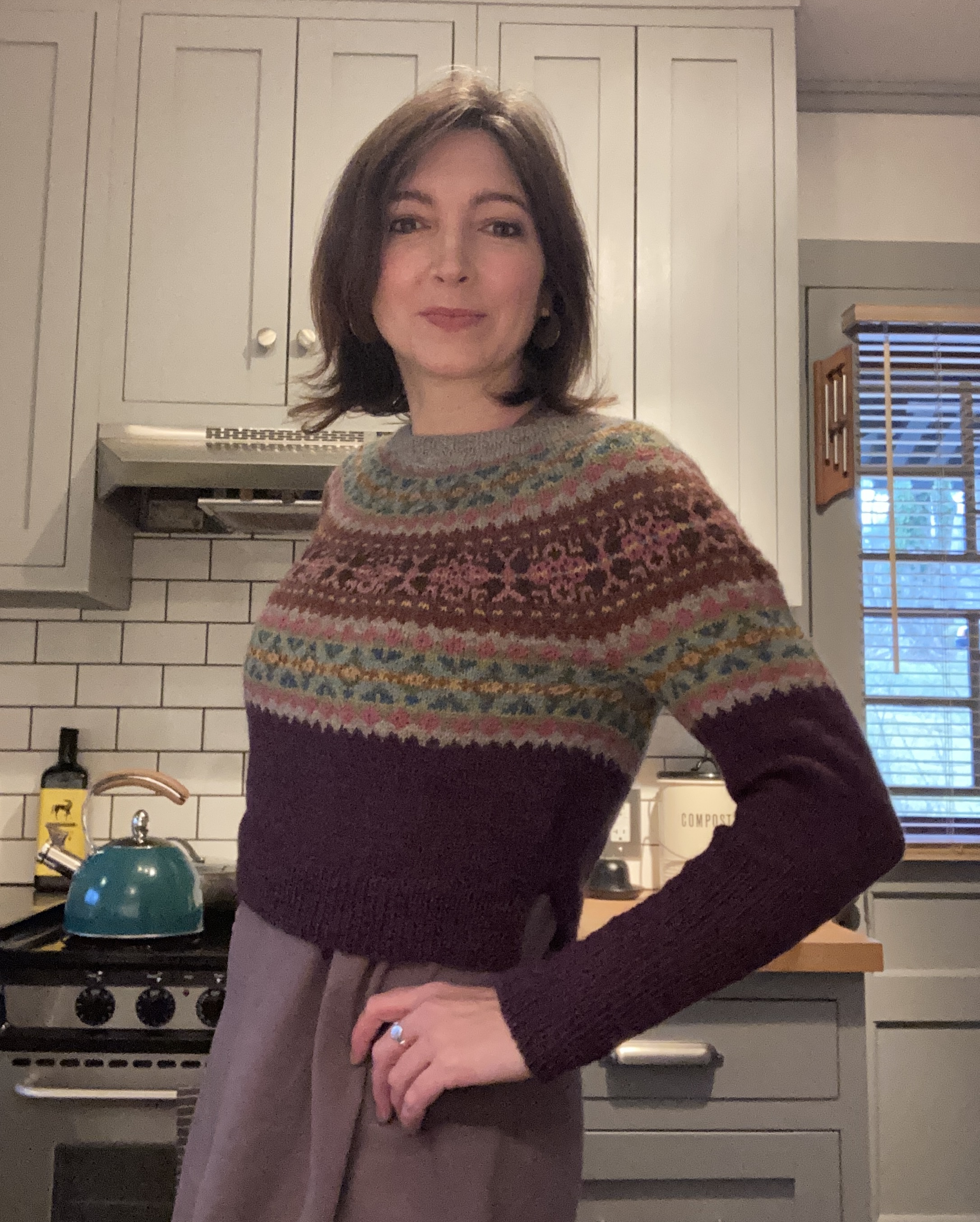 Oh, I love this sweater.  Complete, and I mean COMPLETE details can be found on my Ravelry entry for this project.
---
EVER-EXPANDING SKILL SET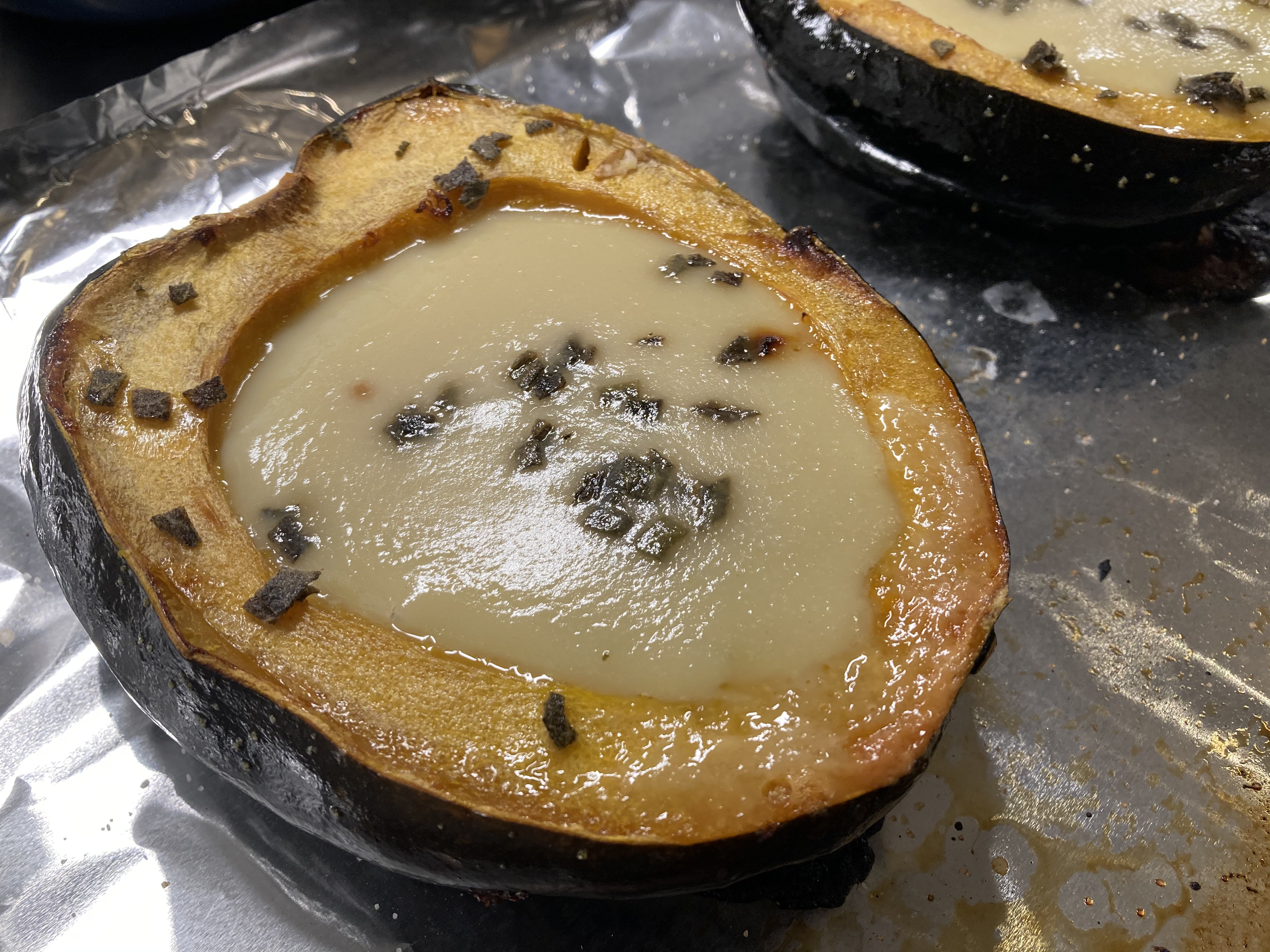 Acorn squash with coconut custard filling — fresh out of the oven (above) and drizzled with cider syrup (below).  This dish is dynamite.  I love the sweet and savory notes; hint of sage, vanilla, and orange.  It is very special and plates up delightfully!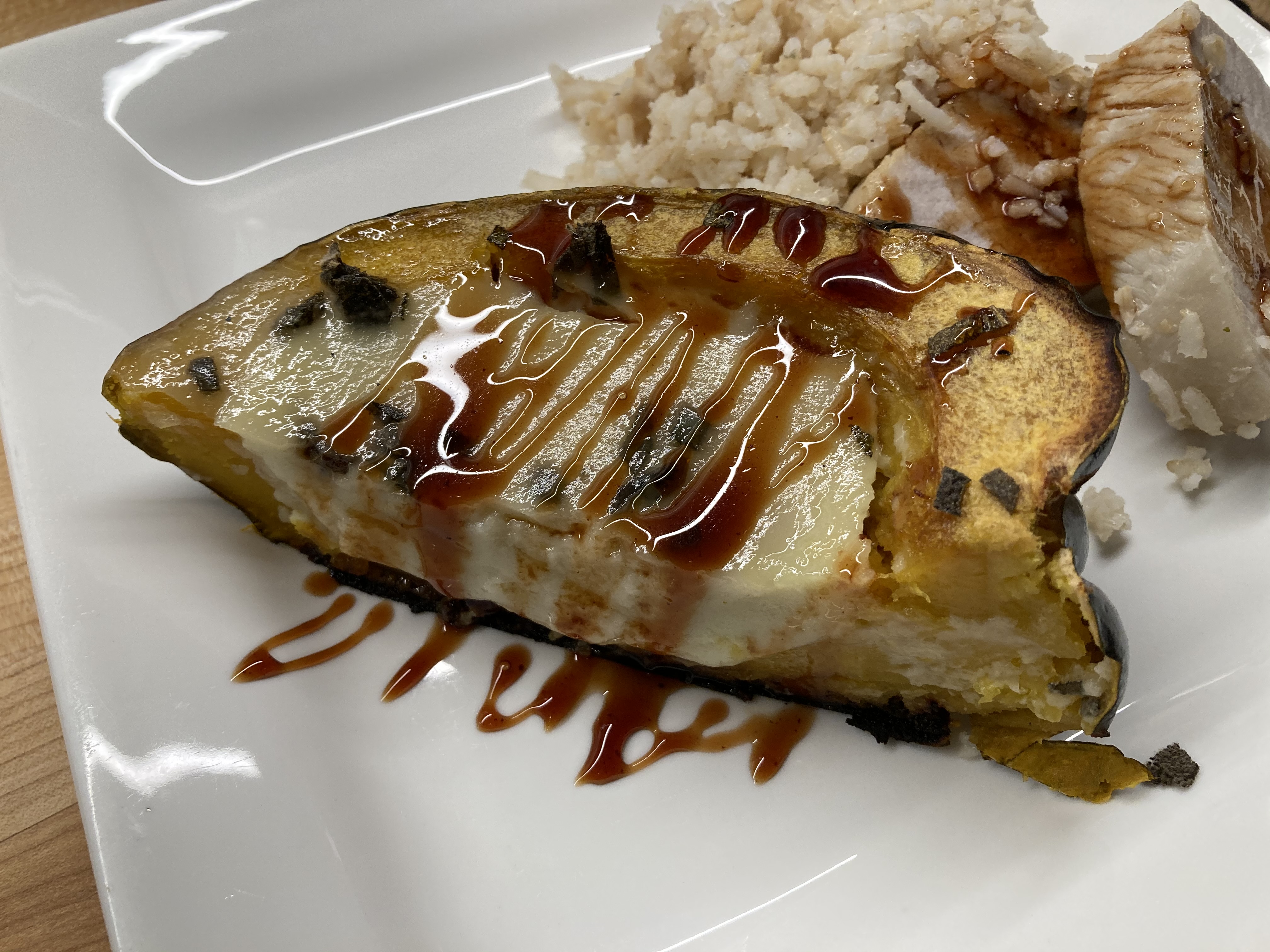 ---
AND SEW FORTH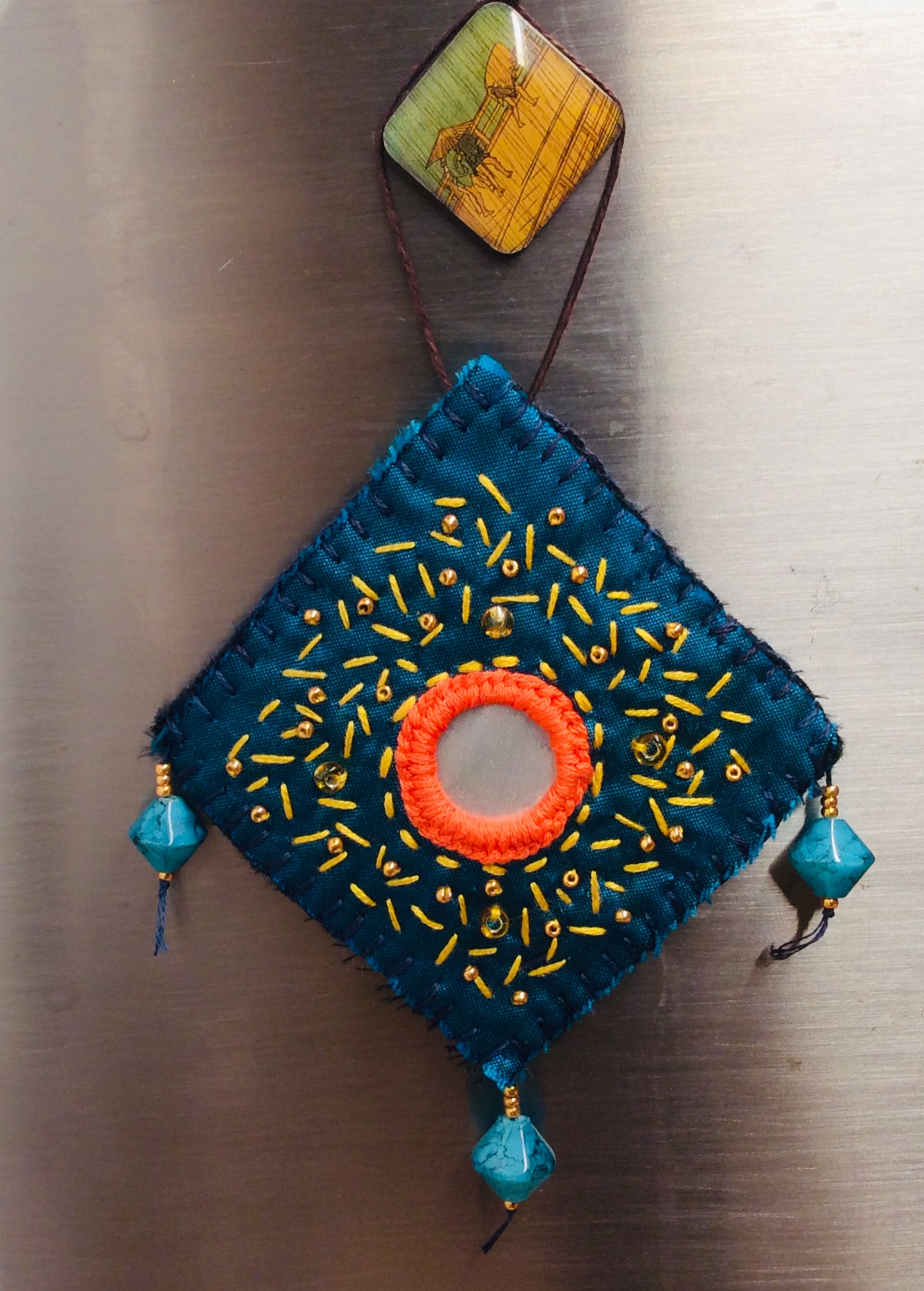 Shisha stitched ornaments will be going out to special friends and family this holiday season. I was fortunate to learn this technique from a TATTER class.  Check out their offerings, as well as the quarterly journal which launched this weekend.  Issue 1: Isolation. So visually compelling and containing lots of inspiration.
---
OFF THE SHELF
"In Transit" by Naomi Shihab Nye