Episode 261

In this episode, I there is sock talk, progress on my Bressay, lots of ideas for fall cooking, and some stories from our getaway to Beacon, NY.  I close the episode with a new-to-me poem by a very accomplished American poet and editor.
The Back Porch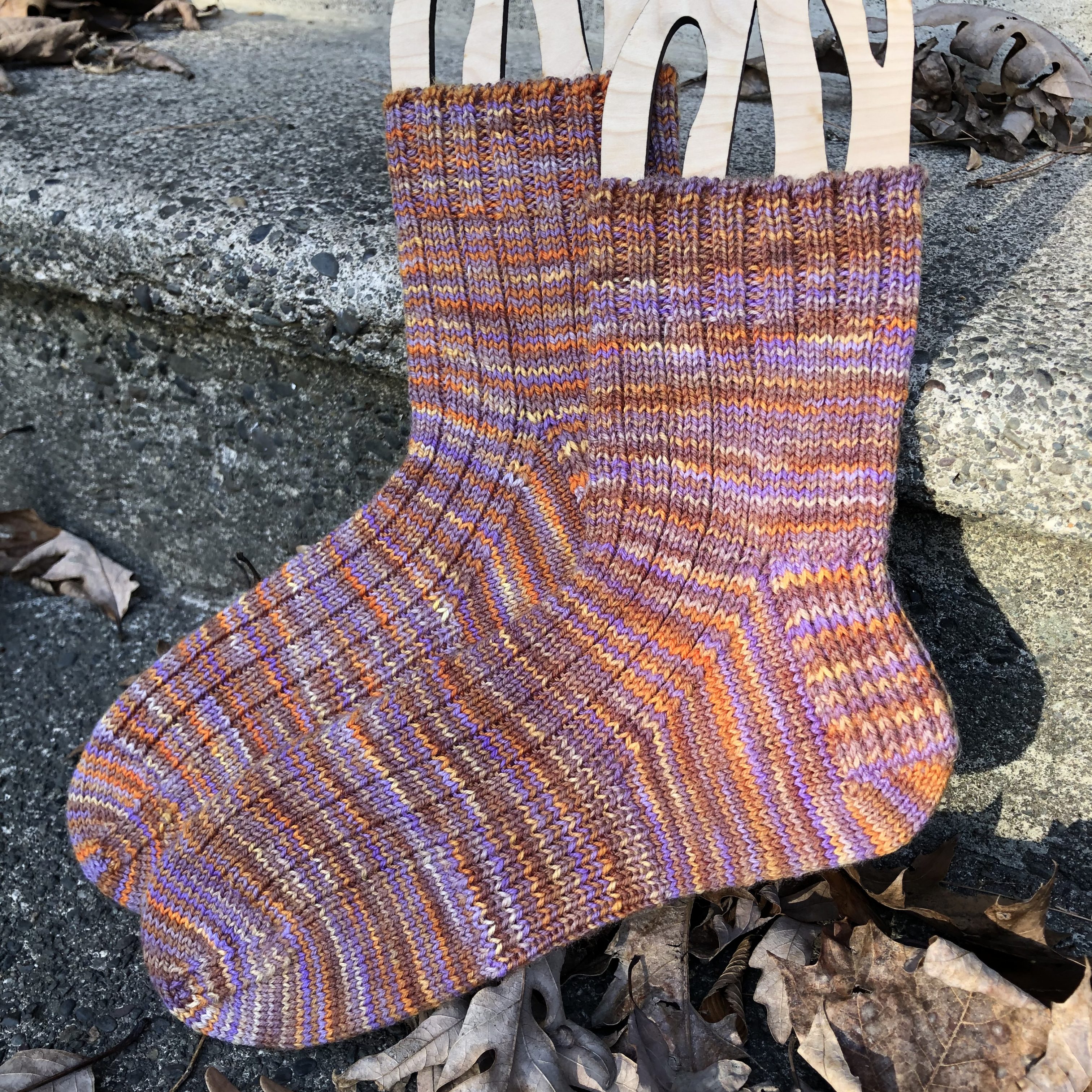 Ribbed socks (RAV LINK)  in Lichen & Lace Sweet Potato colorway. I love this yarn and intend to purchase more! These socks knit up as quick as can be. Ribbed socks make a great gift as the fit is quite forgiving.
Yarn Lover at Large: 24 hours in Beacon, NY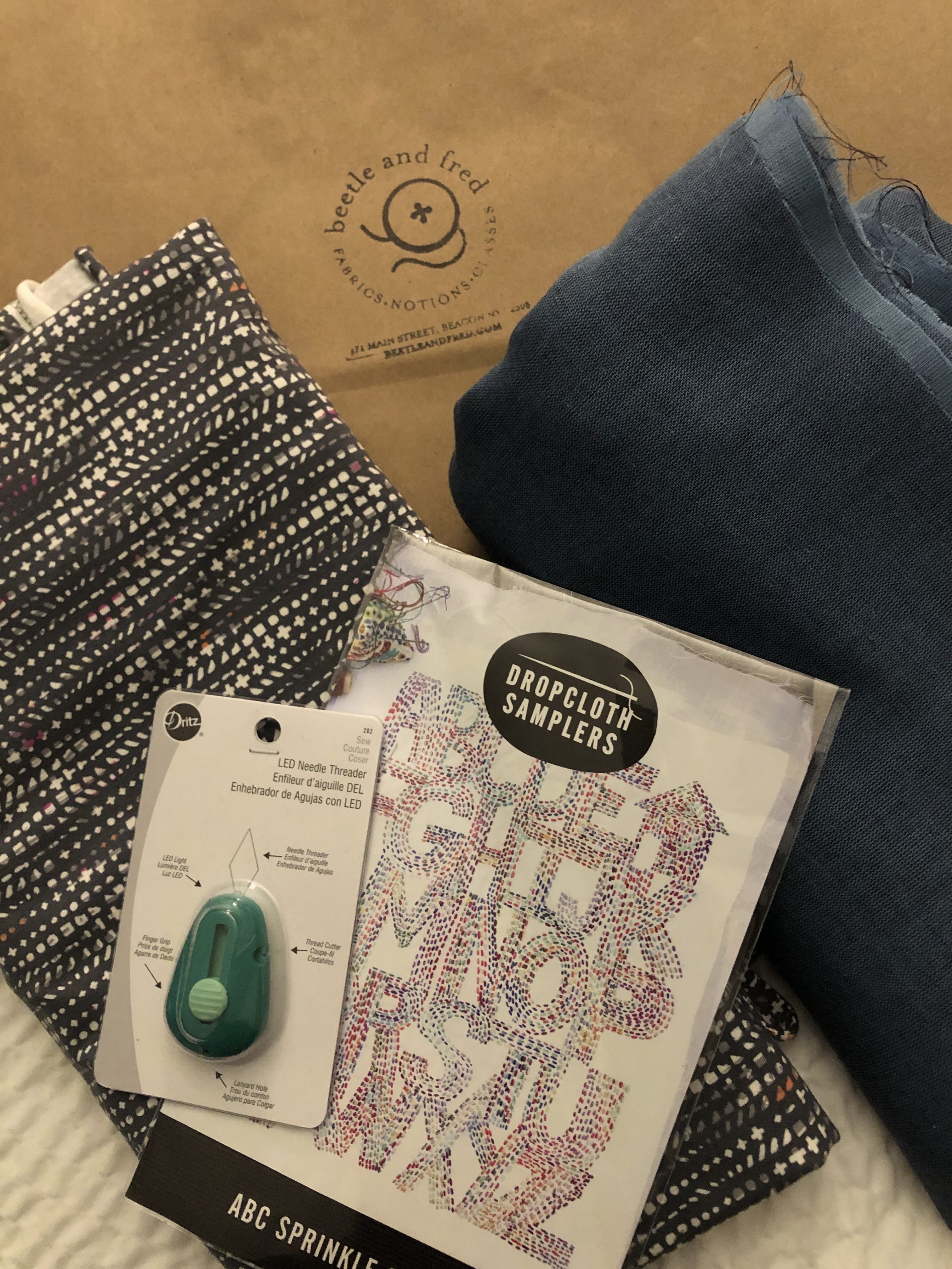 My haul from Beetle & Fred in Beacon, NY.  It's all sewing-related but I swear there is a good selection of yarn there too!  I adore this shop and I'm looking forward to working with this gorgeous double gauze.  I think it will become another Mississippi Avenue Dress. I plan to make another Mandy Boat Tee from the knit fabric.
Ever-Expanding Skill Set
Off the Shelf