Episode 239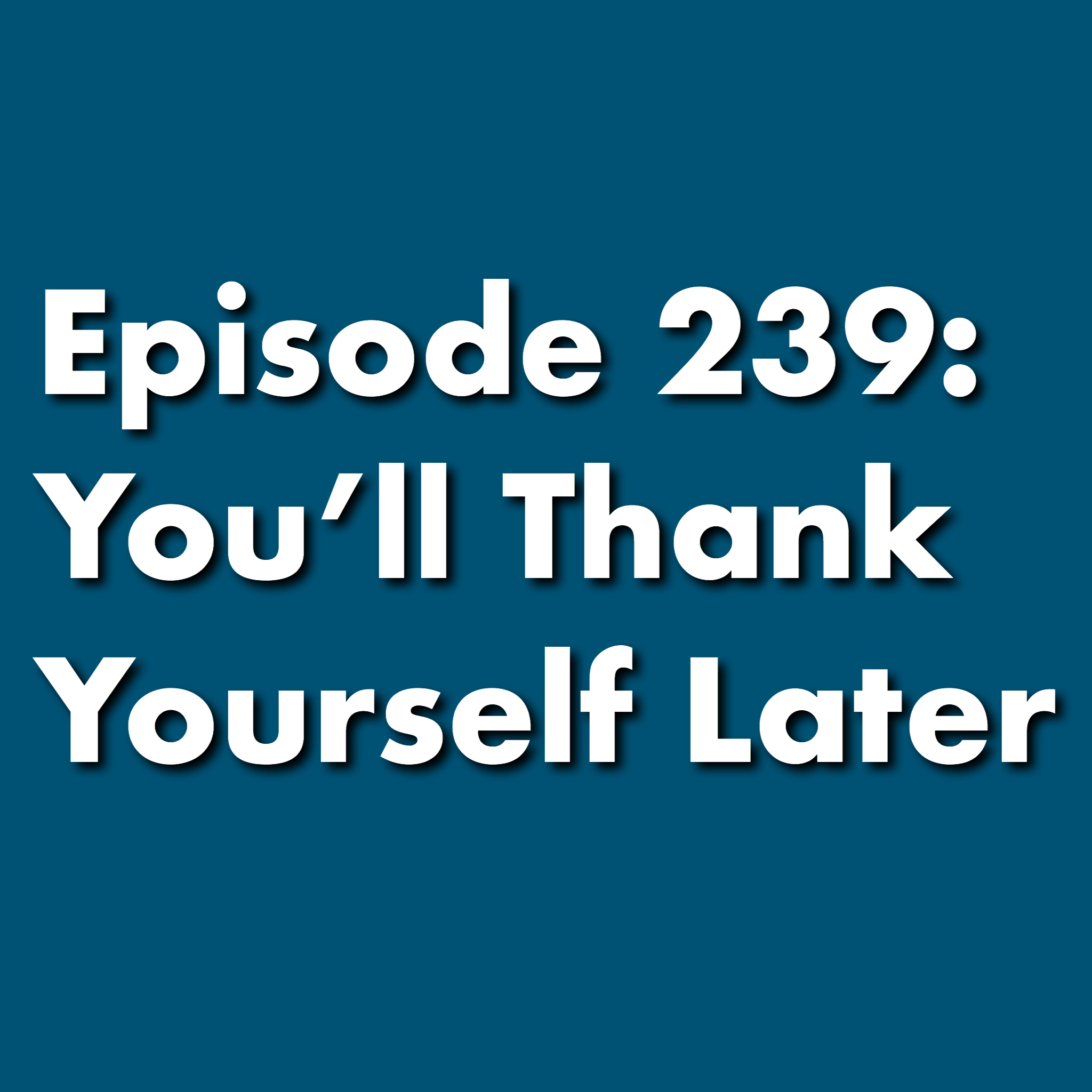 There were so many lovely posts about listener interest in Little Women in the thread for Ep 238.  Thank you for sharing.  I learned that the style of shawl worn by all five characters at one point or another is called a "sontag."  And I found several articles related to fashion and textiles in Greta Gerwig's film adaptation. Congratulations to StudioNoodling and Selkhet for winning the pattern prizes for Beth's Shawl!
Jaqueline Durran's costuming article in LATimes
Filming of Little Women entirely in Massachusetts article
---
The Front Porch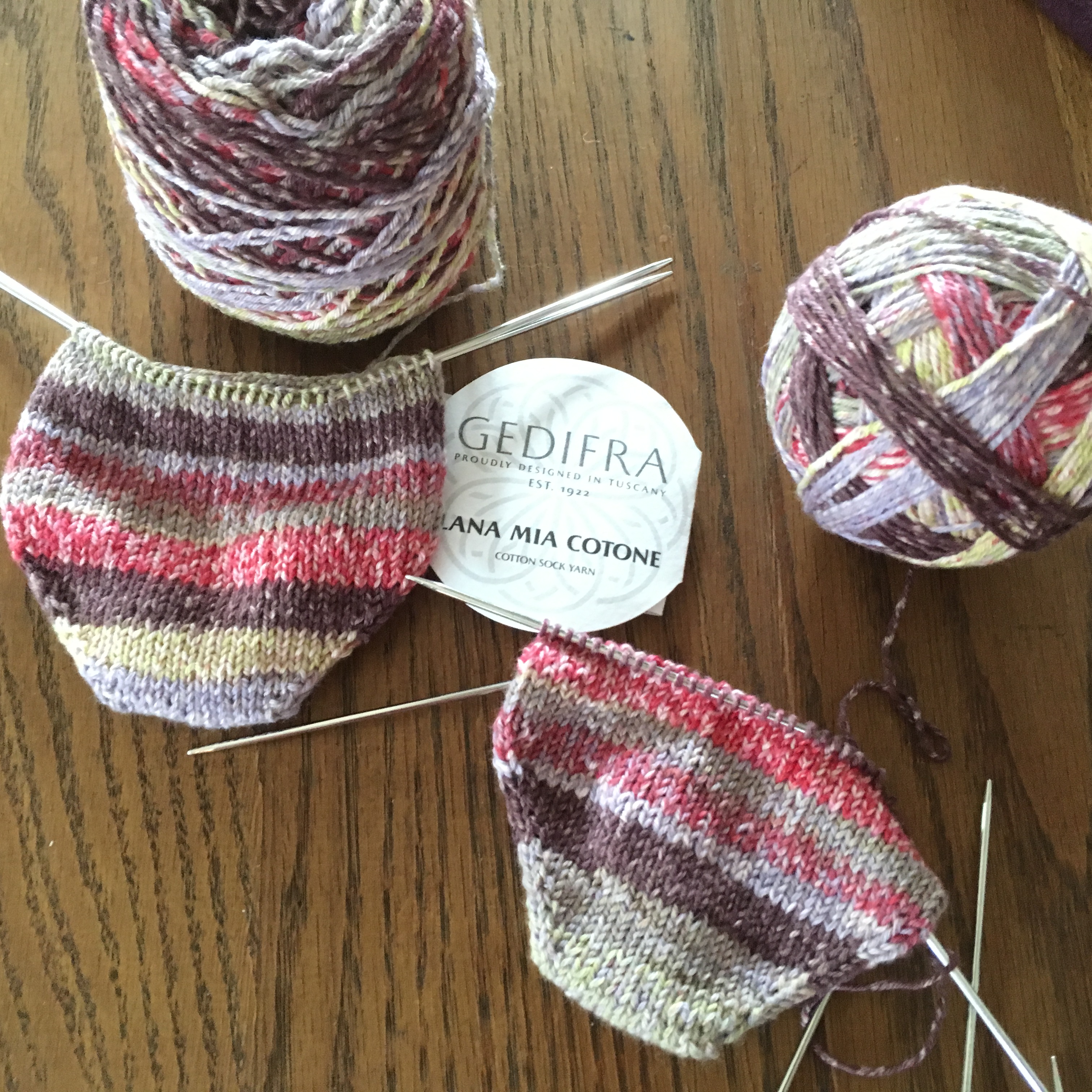 Washington designed by illitilli
toe-up socks in Gedifra cotton/poly sock yarn
Skerries Mitts designed by Marie Wallin
---
#powerpantry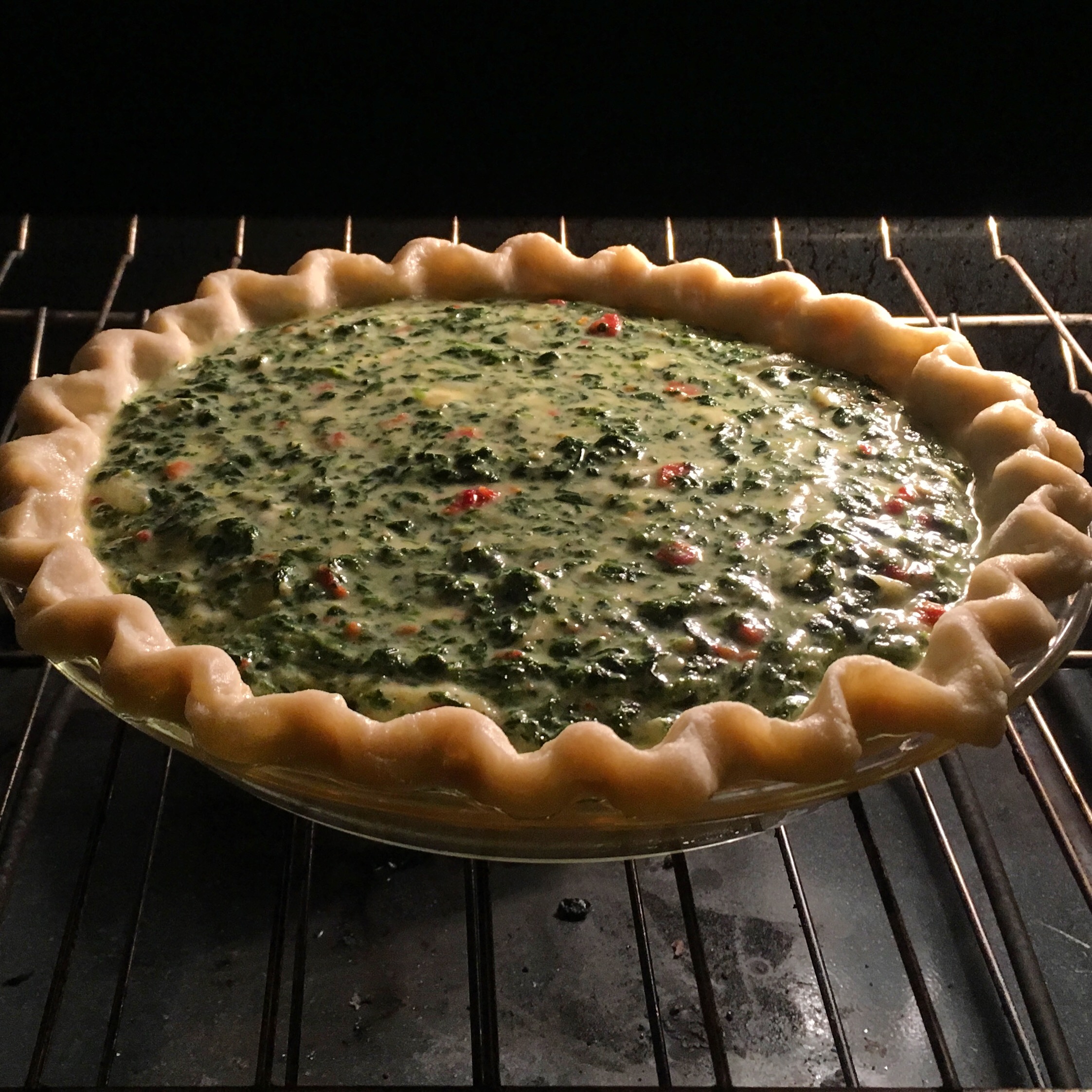 The theme for January is "you'll thank yourself later."  As an example of this kitchen mantra, I share my recipe for a single pastry crust, which is just the thing to turn a fridge of unappealing leftovers into a delicious, nutritious savory pie.  Here is mine just set to bake in my very dirty oven!
The thing about making a pie crust dough in advance and letting it rest in the fridge is that you don't have to worry quite so much about your technique.  A crust is much more forgiving and easier to roll out if has had several hours to rest.
I walk listeners through my technique at 40:00 in this episode.  I recommend using a wire pastry cutter and a metal bowl, which can be chilled in the fridge in warm months.
Single Pie Crust
1 1/8 c. all-purpose flour
5 1/3 tbsp cold butter, diced
salt (small pinch if you use salted butter, big pinch if you use unsalted butter)
ice water
Roll out the dough and place in 9″ pie plate.  Crimp edges. I spread a thick layer of shredded cheese and chopped leftovers on the bottom, then fill with a mixture of 4 beaten eggs and some milk / cream / sour cream / ricotta.  Bake in a 350 oven for about 45 minutes, until the filling is set and the crust is nicely browned.
Listeners, I invite you to share your tips for working ahead on the thread for this episode.  What is your signature move in the "you'll thank yourself later" category?
---
PRIZES!
Thank you to Mary Jeanne Packer of Battenkill Fiber Mill, Jennie (salmonknits), Melinda of the YarnderWoman podcast,  and Barb Lynn of Wild Rose Textiles for contributing prizes to our #homedecmal.  I look forward to hosting this make-along again in 2020! Here is my finished linen stitch table mat in Mucklemarl yarn, something I have been very unlikely to begin or complete without the momentum provided by my fellow crafters.