Episode 189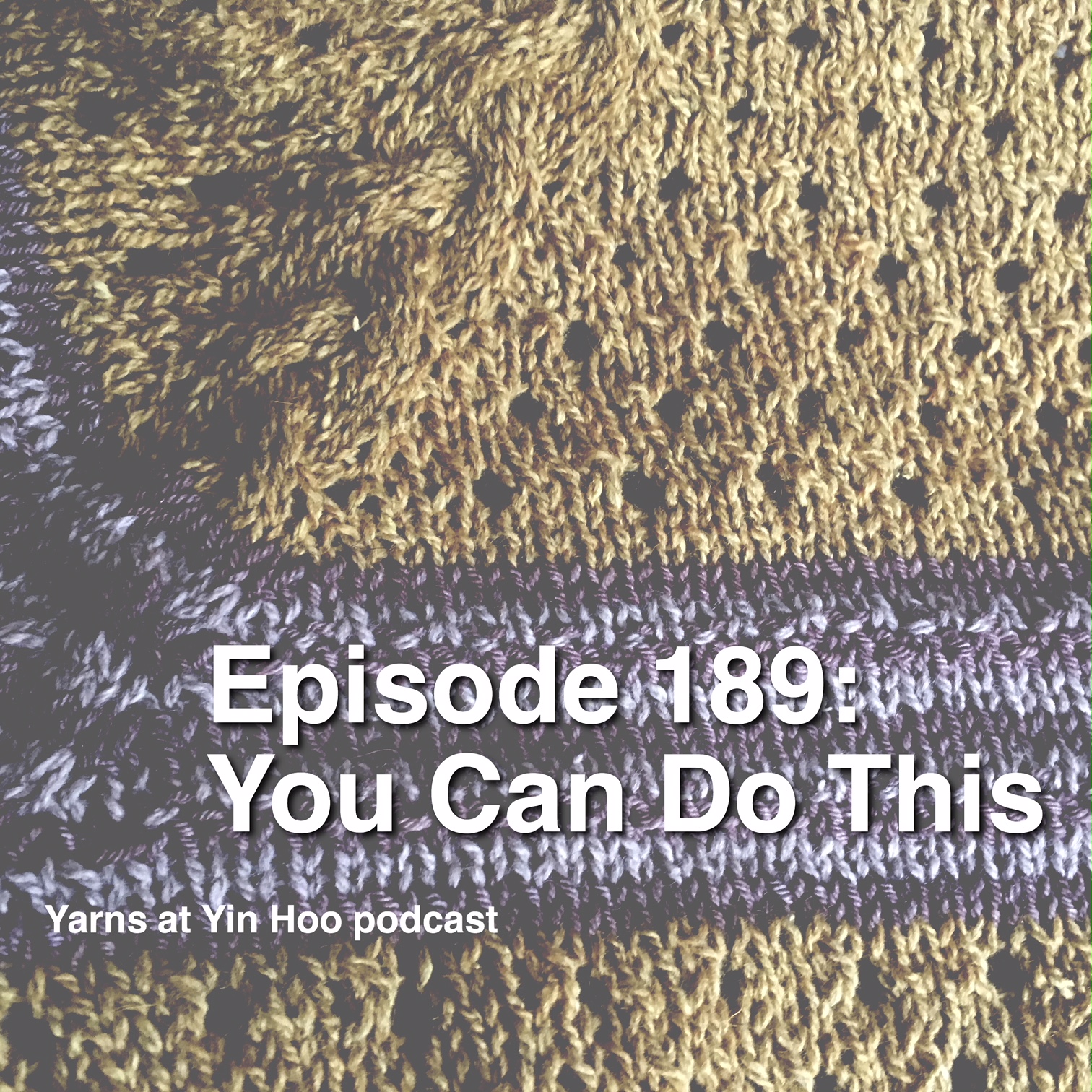 This episode includes introductions, projects in progress, the very short history of my first fermentation experiment, and an update on the Knit Local Getaway. I also announce the winner of the FiberCrafty giveaway.
---
GIVEAWAY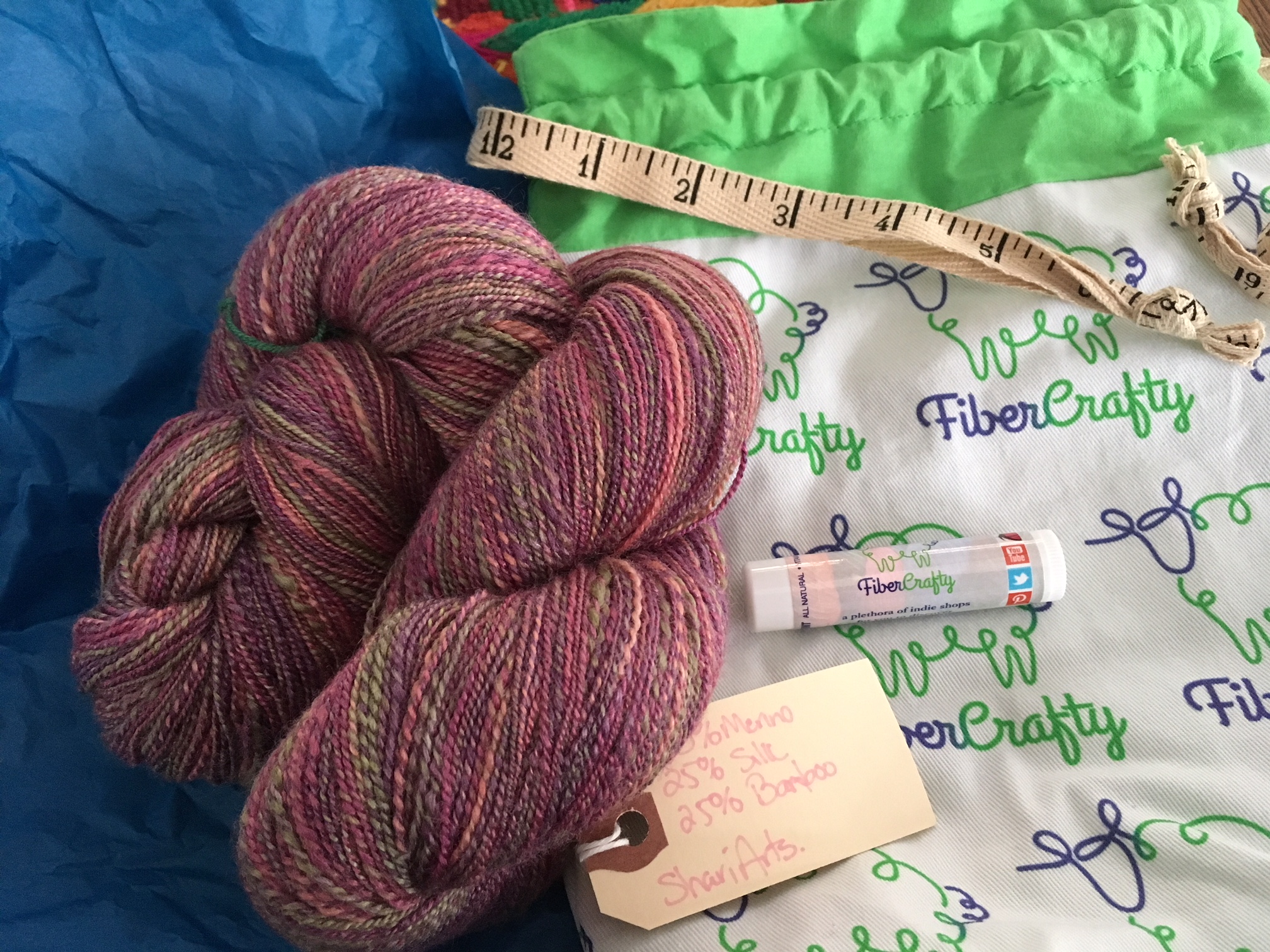 Thank you, Pam for generously sponsoring this giveaway.  FiberCrafty is an online marketplace for fiber lovers, and received a writeup in Yarn Market News.
---
CURRENT PROJECTS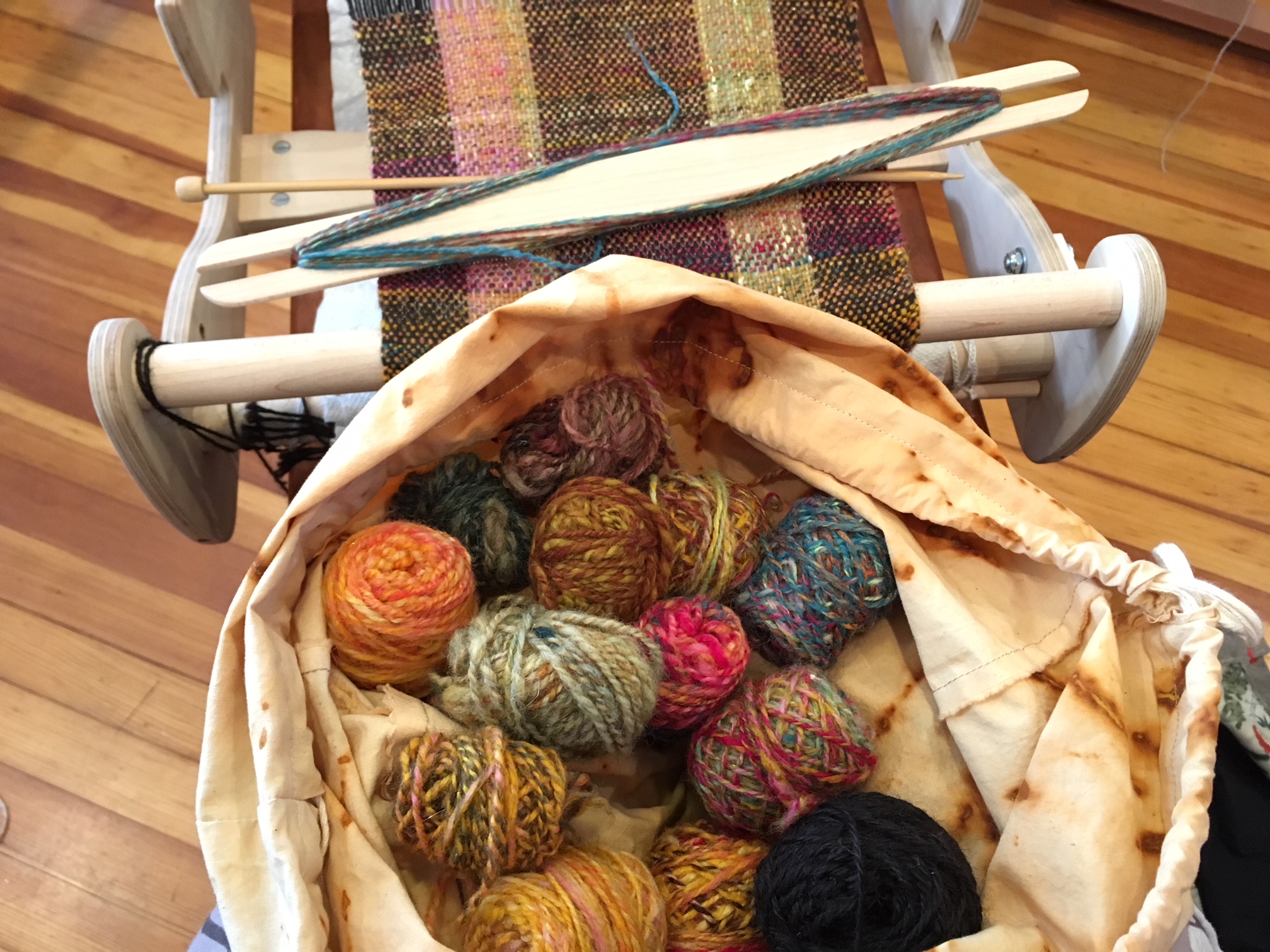 I'm using handpun yarn from a set of Hobbledehoy battlings as the weft of this scarf project. The warp is a combination of handspun and alpaca yarn from Spinner's End Farm, located in Michigan's Upper Peninsula.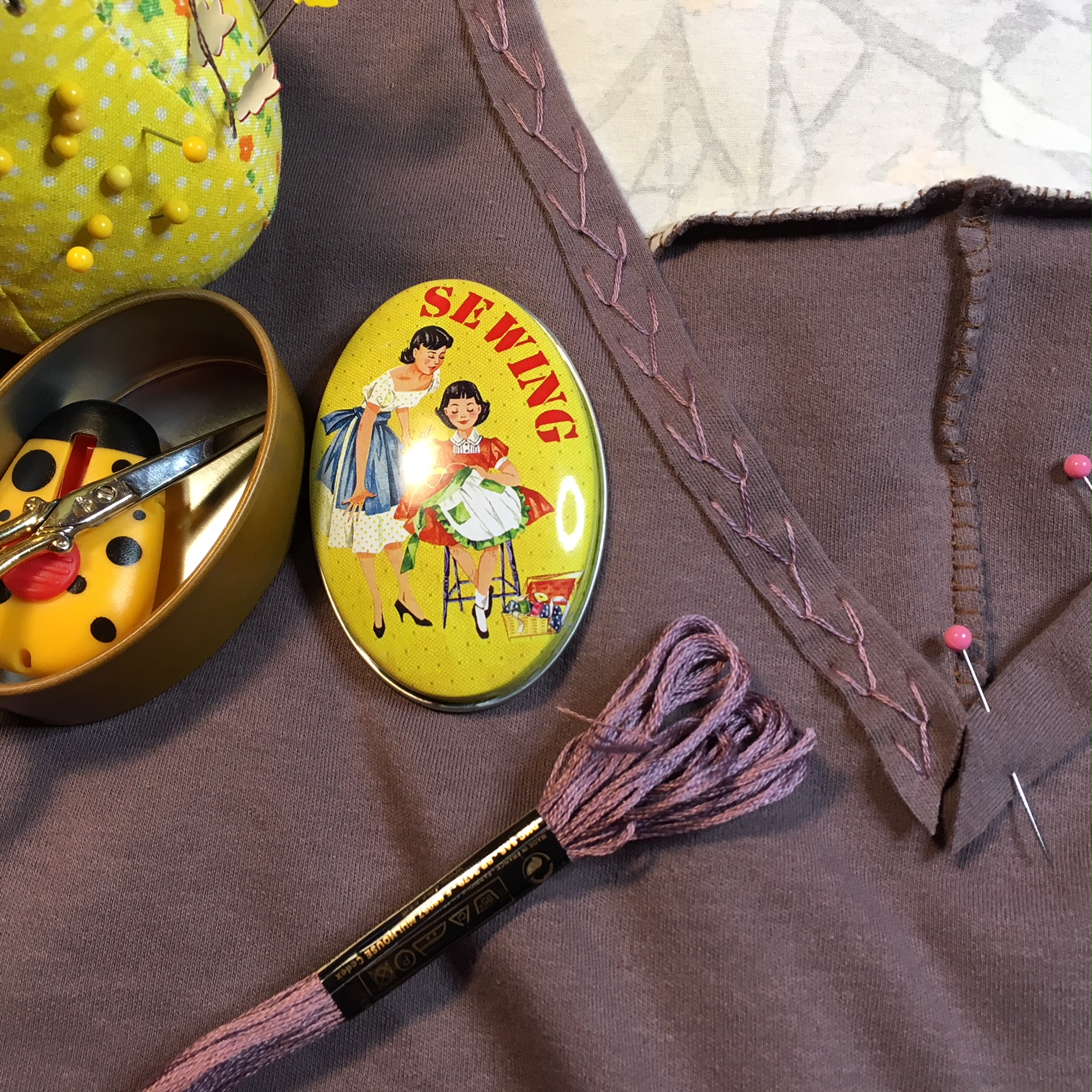 Creating knit garments with a combination of machine and handstitching.  The tunic is an interpretation of the Endless Summer Tunic.  I'm also stitching a bolero using the pattern from Alabama Chanin's Sewing + Design.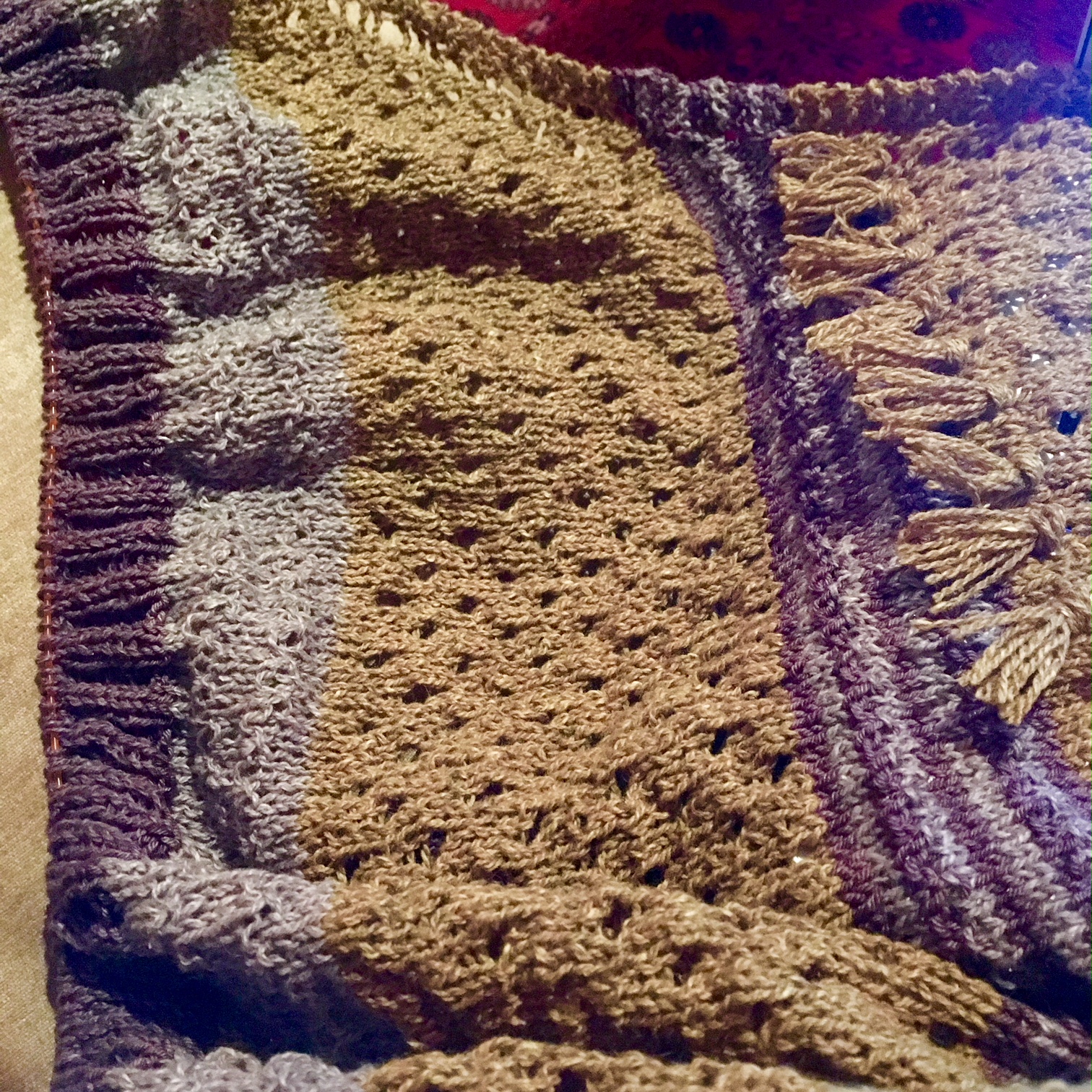 The knitting on my Ohra shawl is almost complete, so I started experiments with the technique of adding fringe.  I anticipate that the fringe will require a lot of yarn, so I'm concerned about having enough of the colors I want to use!
---
EVER-EXPANDING SKILL SET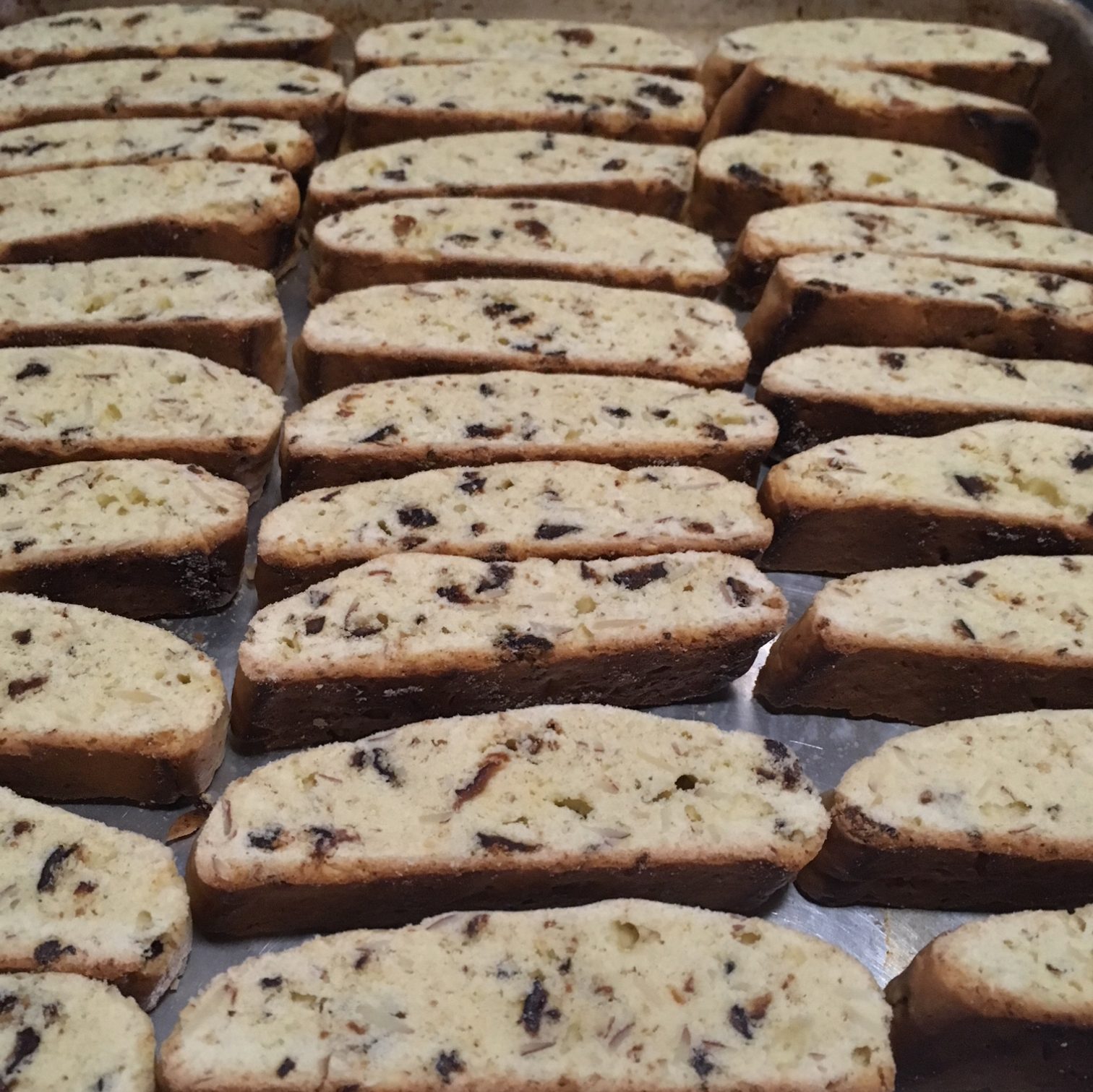 I like the texture of these biscotti . The recipe by Ashley English is from the SHARE issue of Taproot magazine.  I used fig and almond for one batch, and then pulled together some flavorings from my pantry to created another batch of chocolate-orange-cranberry-walnut.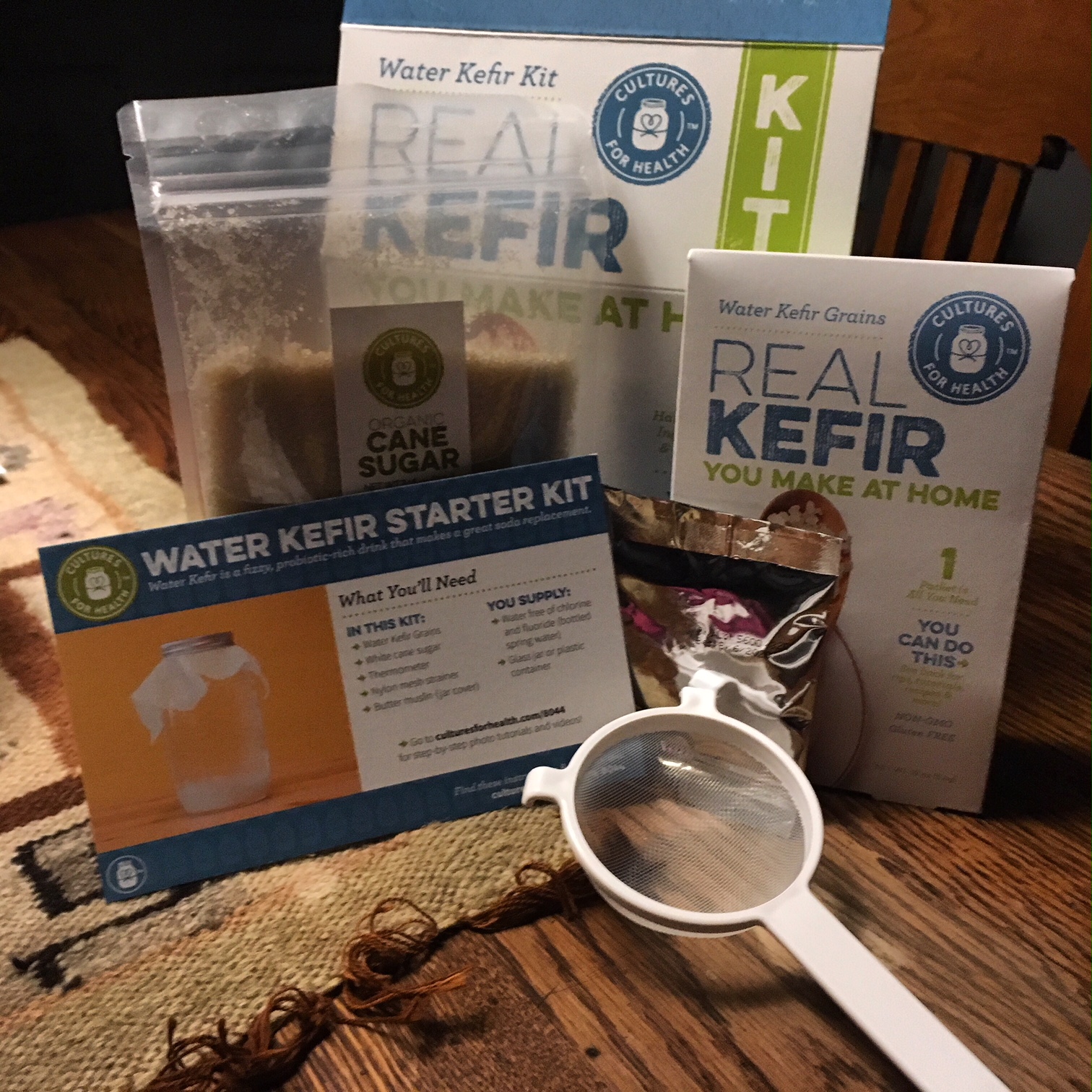 To begin my year of fermentation, I ordered a water kefir kit, which includes cheesecloth, strainer, thermometer, and sugar in addition to the kefir grains.  I also ordered milk kefir grains. Cultures for Health has been impressive in terms of the education it provides for customers.  When I ordered, I was immediately given access to a selection of ebooks on the fermentation process.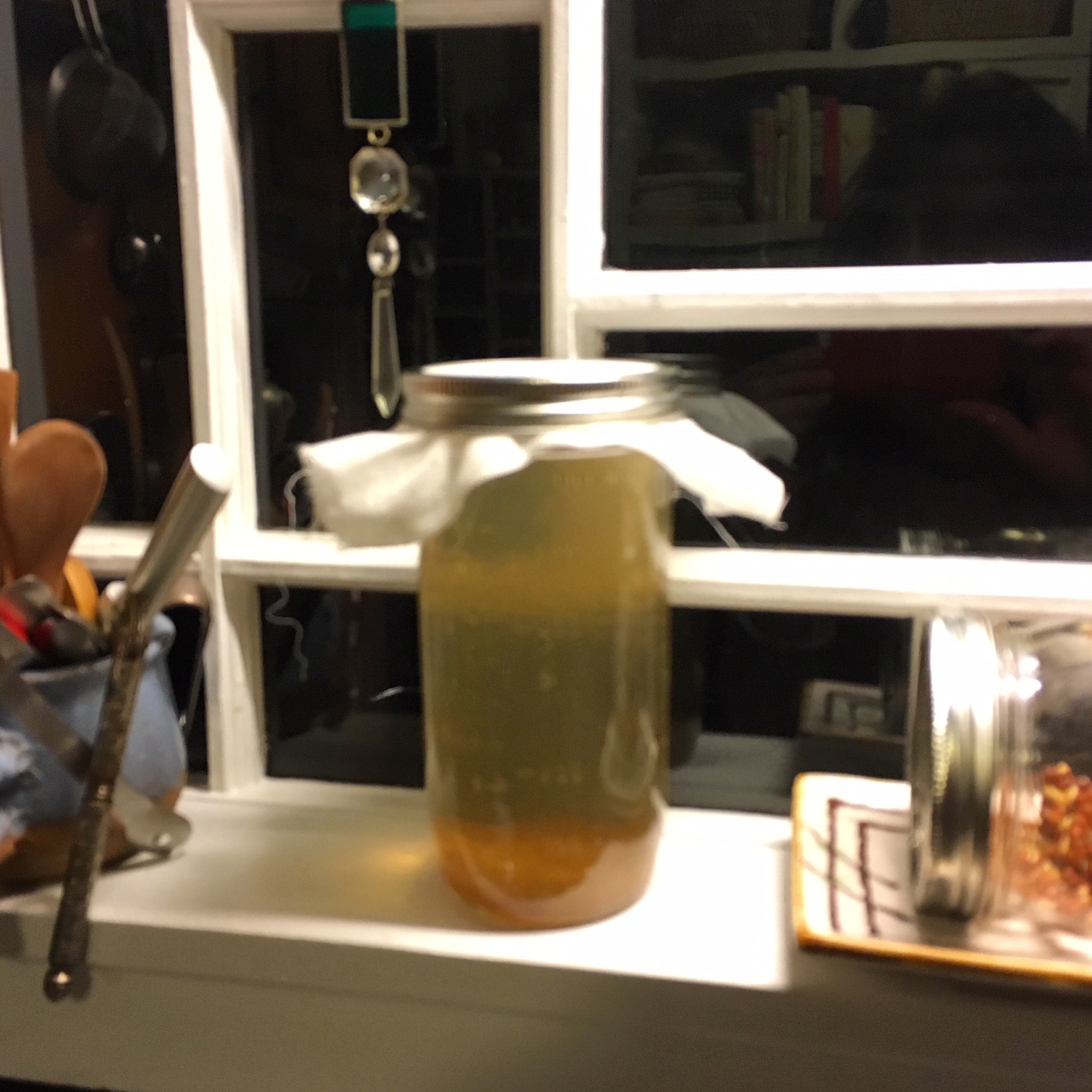 Pictured is the activation stage of water kefir.  The water and grains are a brownish color because of the organic can sugar that is used.  My current concern is whether I my home is warm enough to maintain the 68-85 degree temperatures needed to achieve fermentation.  This topic seems to have wide appeal among Yarns at Yin Hoo listeners, and there is already some great conversation on the #powerpantry thread in our group.
---
KNIT LOCAL GETAWAY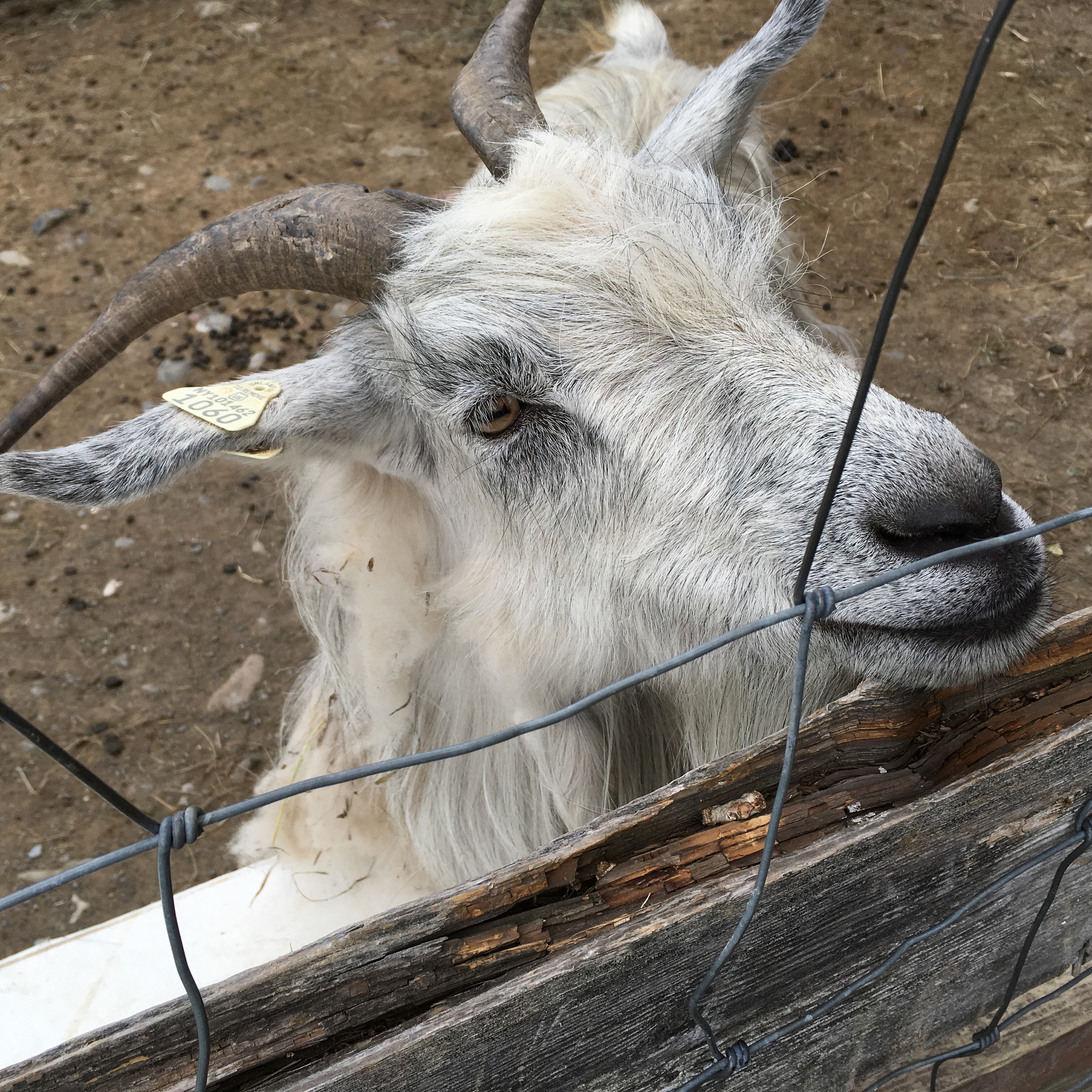 Meet the cashmere goats of Saint Mary's on the Hill, shop for local products, and have fun with friends at the Knit Local Getaway, April 27-29, 2018.  Carole Foster of the Foster Sheep Farm Yarn Shop and Mary Jeanne Packer of the Battenkill Fiber Mill have generously stepped up to host this year's event.  If you want to receive registration information and updates on the retreat, contact Carole. For general information about the Washington County Farm and Fiber Tour, visit the website.