Episode 188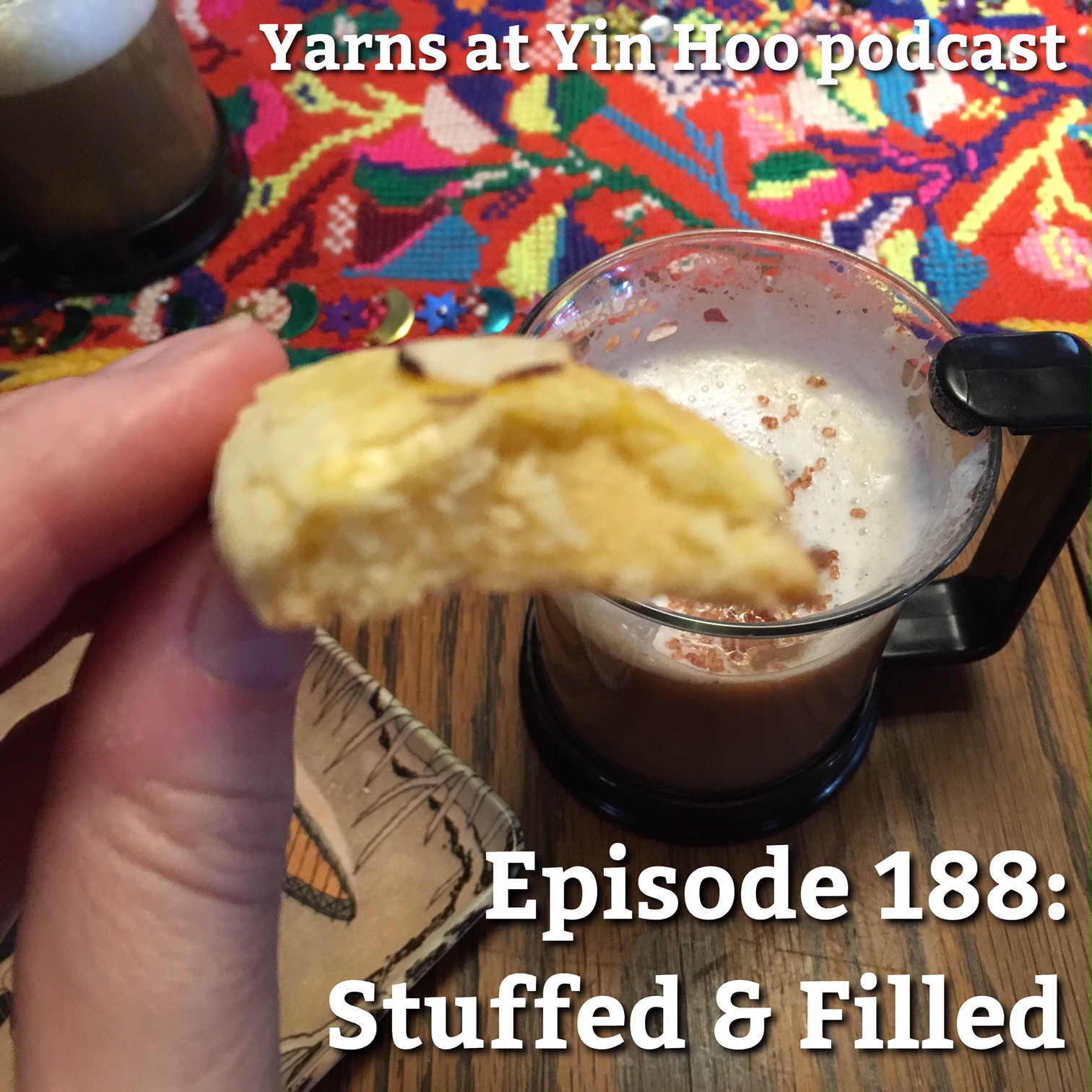 This episode features contest news, The Back Porch, The Front Porch, Ever-expanding Skill Set, and Sew Forth.
---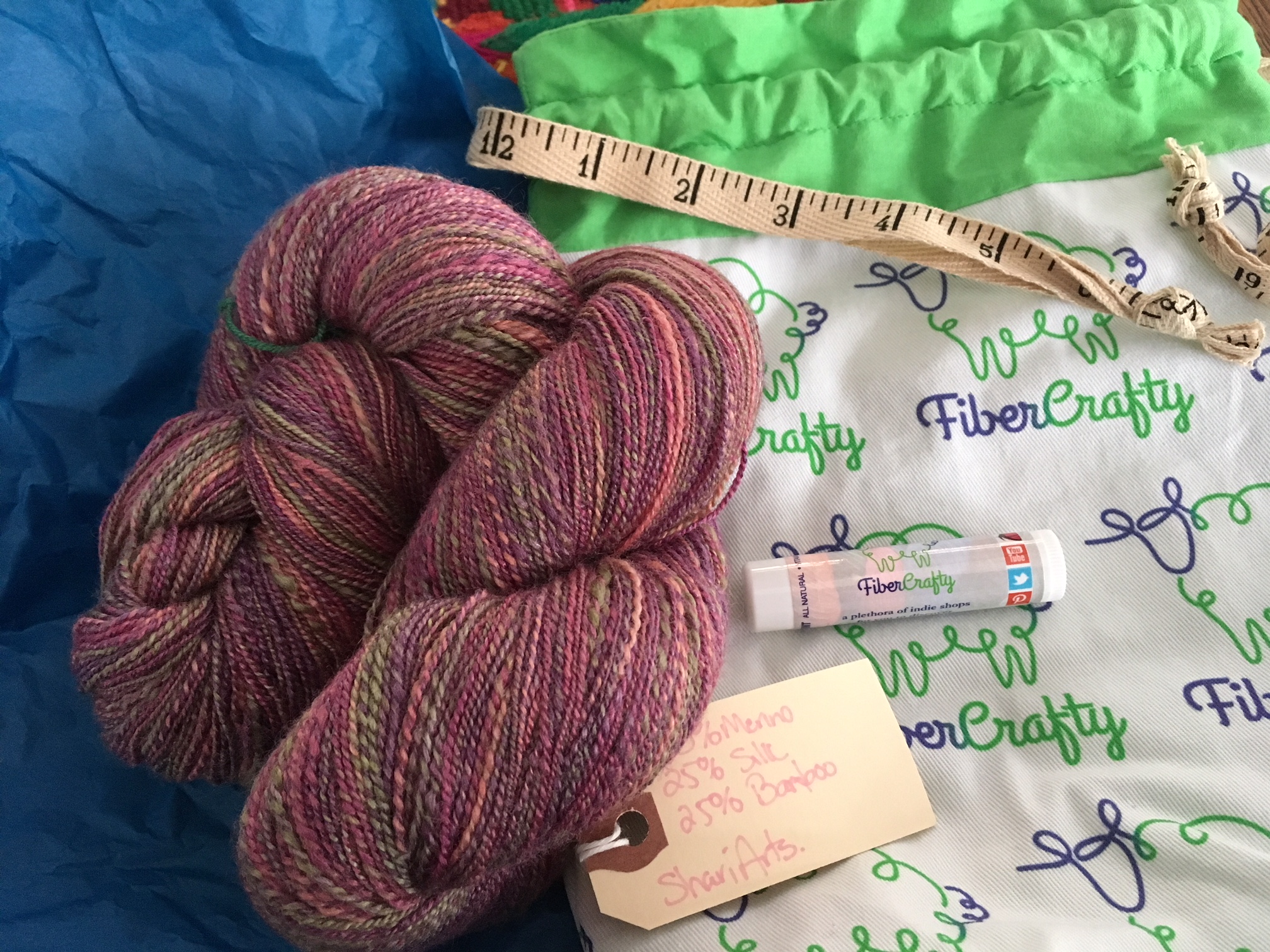 Enter to win this beautiful handspun laceweight yarn, project bag and lip balm — all in a prize package from Pam of Fibercrafty. Details for entering the contest are provided in the Yarns at Yin Hoo group on Ravelry.
---
The Back Porch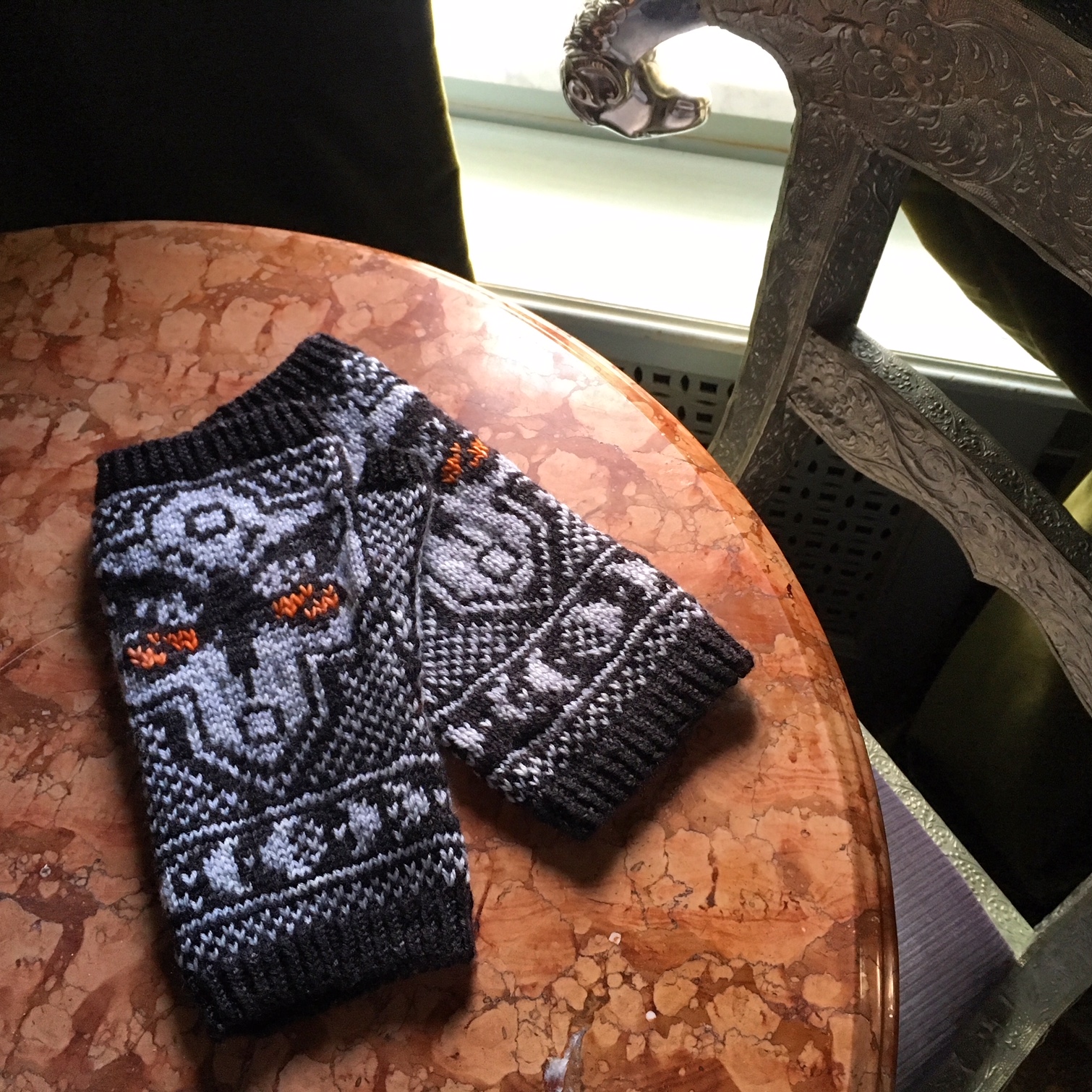 ---
The Front Porch
Ohra — in Blaker Yarns' Samite
Oulu Mitts — in Blacker Yarns' Brushwork
Cardamom Coffee (hat) — in Blacker Yarns' Brushwork
---
Ever-expanding Skill Set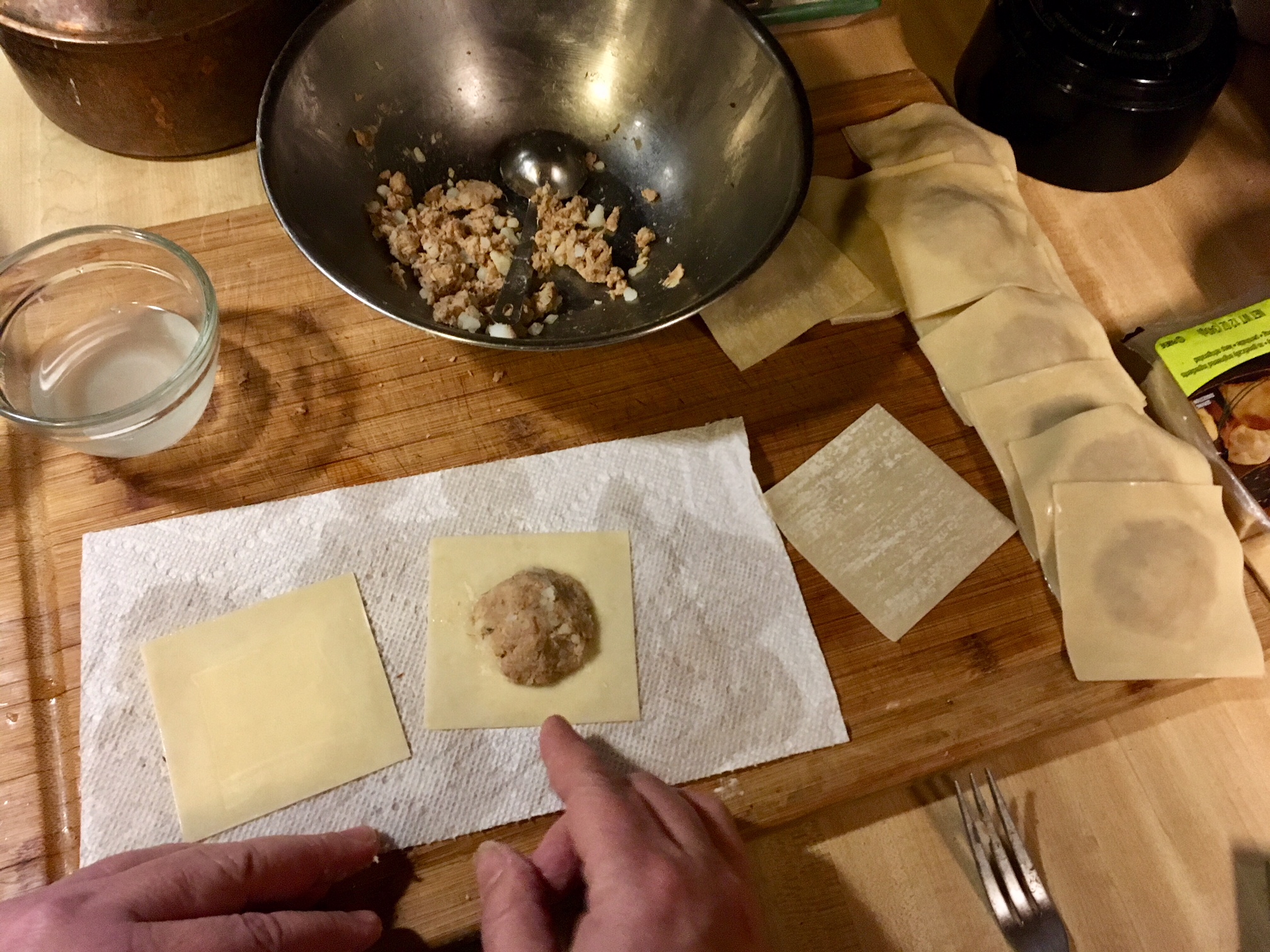 We used wonton wrappers as a quick and easy option for homemade ravioli.  Minced pulled pork is give a little additional heft and texture with leftover baked potato.  We made a rich and delicious mushroom cream sauce to accompany these savory squares. The flavor and texture were perfect, but I think the ravioli were a bit too large.  Next time, we'll try wonton shapes (more like tortellini).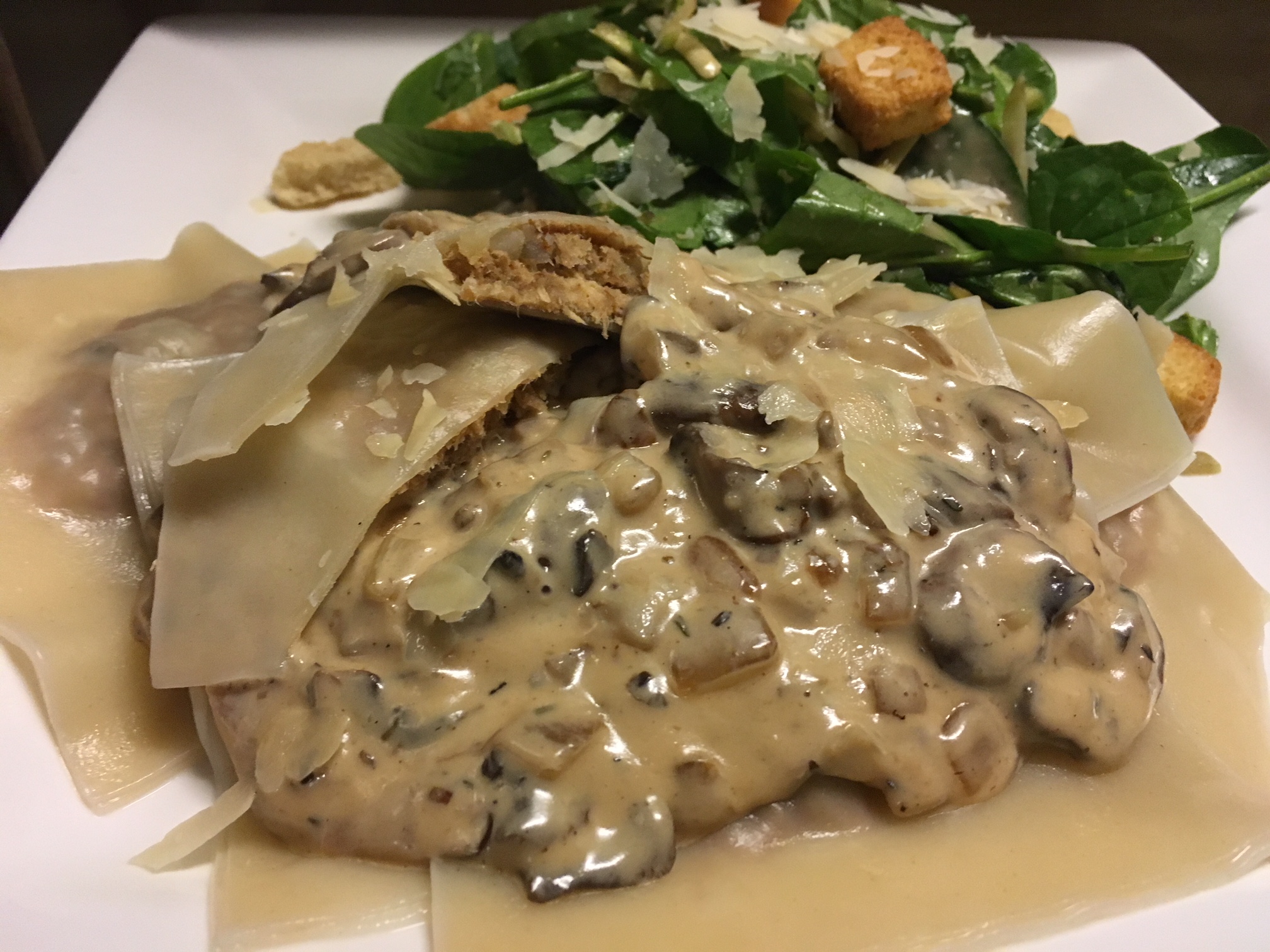 I've been thinking a lot about approaches to my skill set for 2018, and decided on a year-long theme of fermented foods.  To date, my experience with fermenting at home consists of brewing kombucha. I received two books that will provide ideas for this journey, and I look forward to learning along with you in the new year. I've begun a new thread in the Ravelry group for discussion on this topic.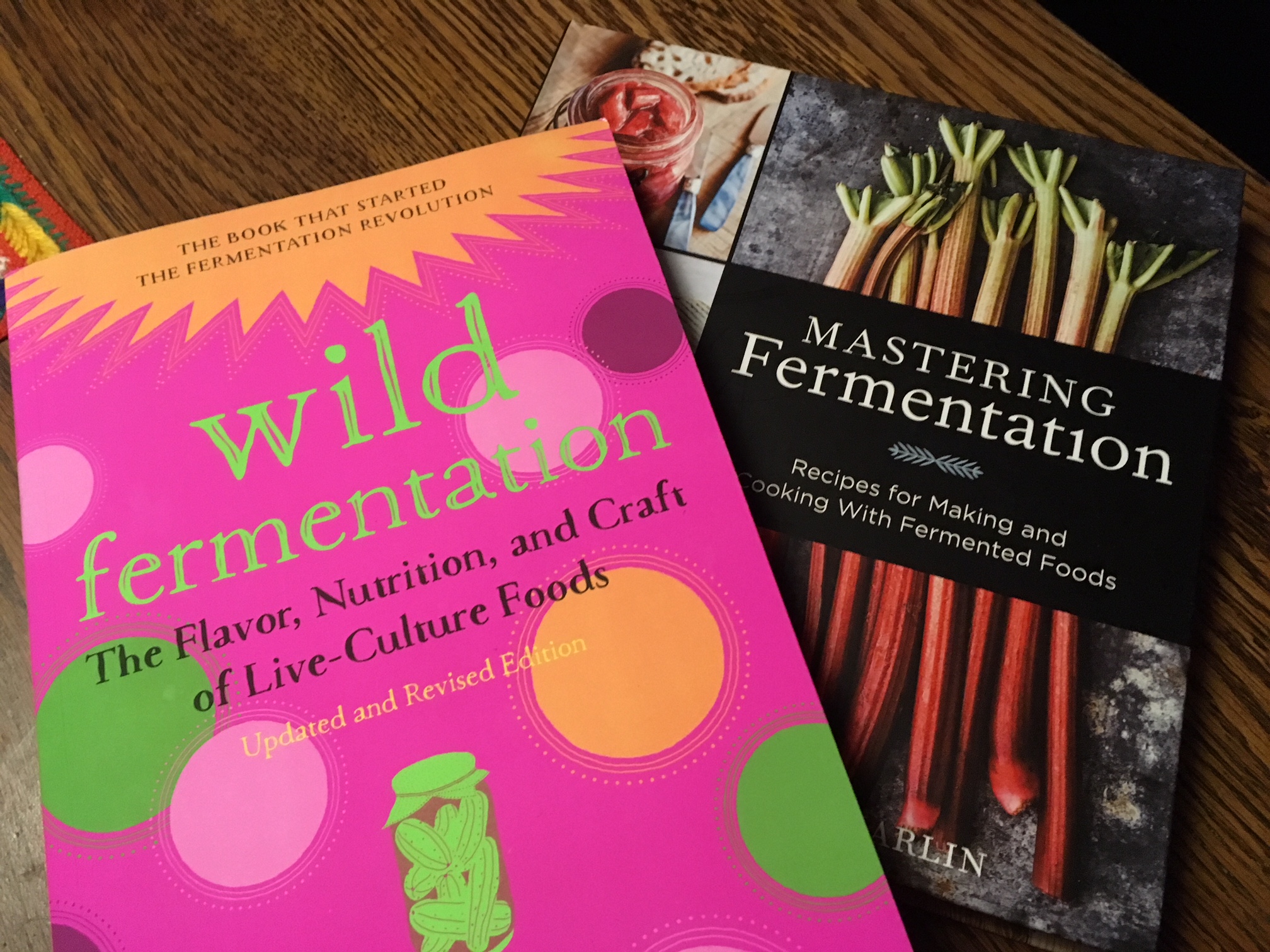 ---
And Sew Forth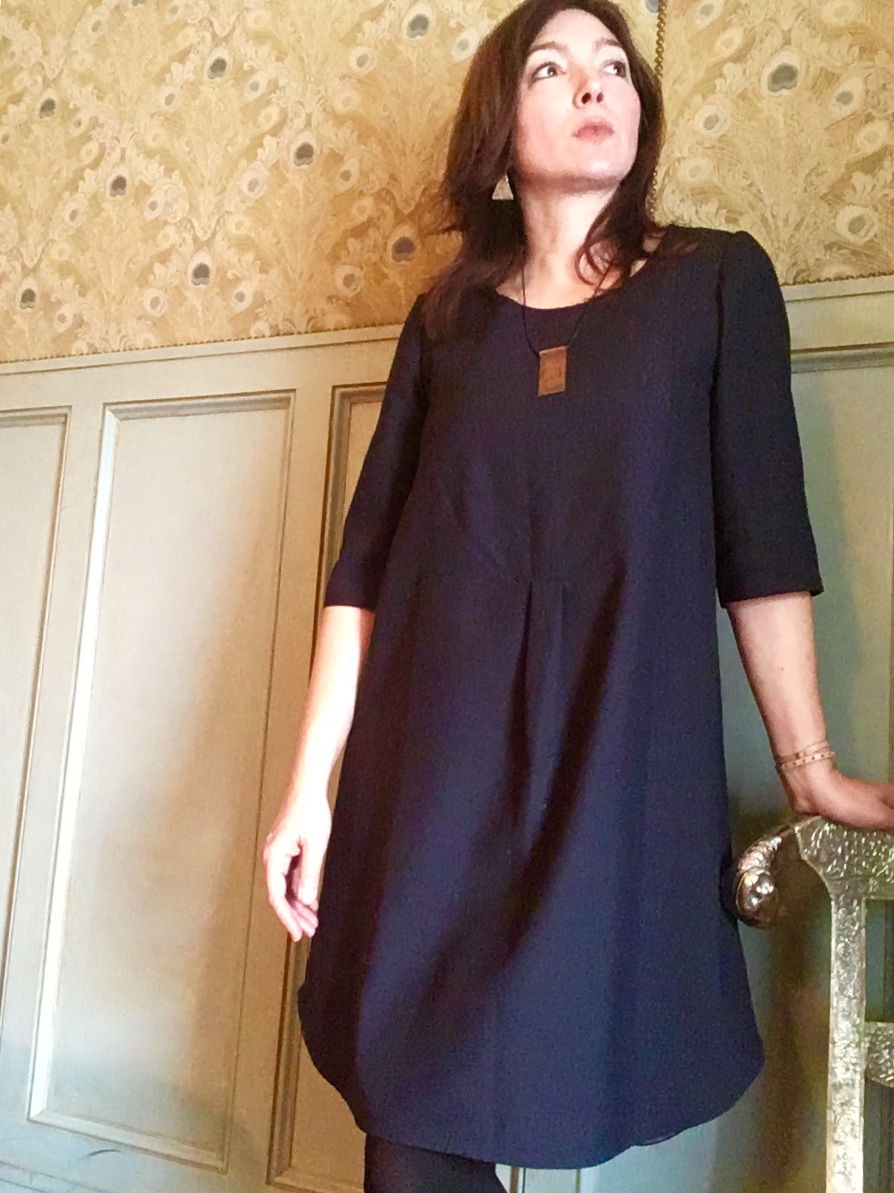 The Dress Shirt by Merchant & Mills, sewn in a wool blend fabric. I love the drape and the warmth of this fabric as well as its wrinkle resistant properties.  I wore it for two days in NYC, and it traveled well under my coat.  The bib neck is great for showing off bold jewelry pieces.