Episode 174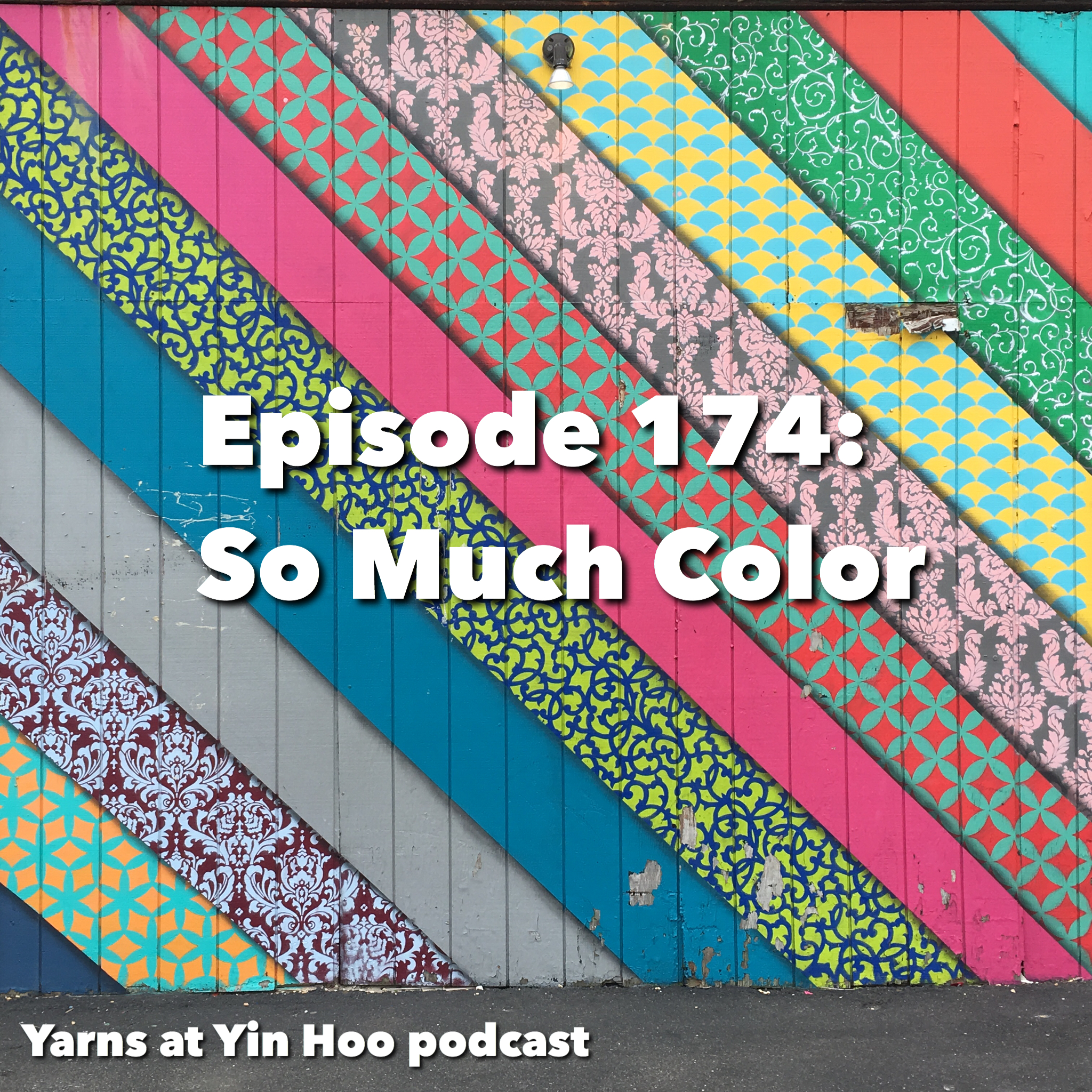 So much color in the Natural Dye Intensive course I took with Jane Woodhouse.  The class, hosted by Hope's Favorite Things, was an excellent primer on achieving the natural color you want by making careful calculations and mixing dye extracts.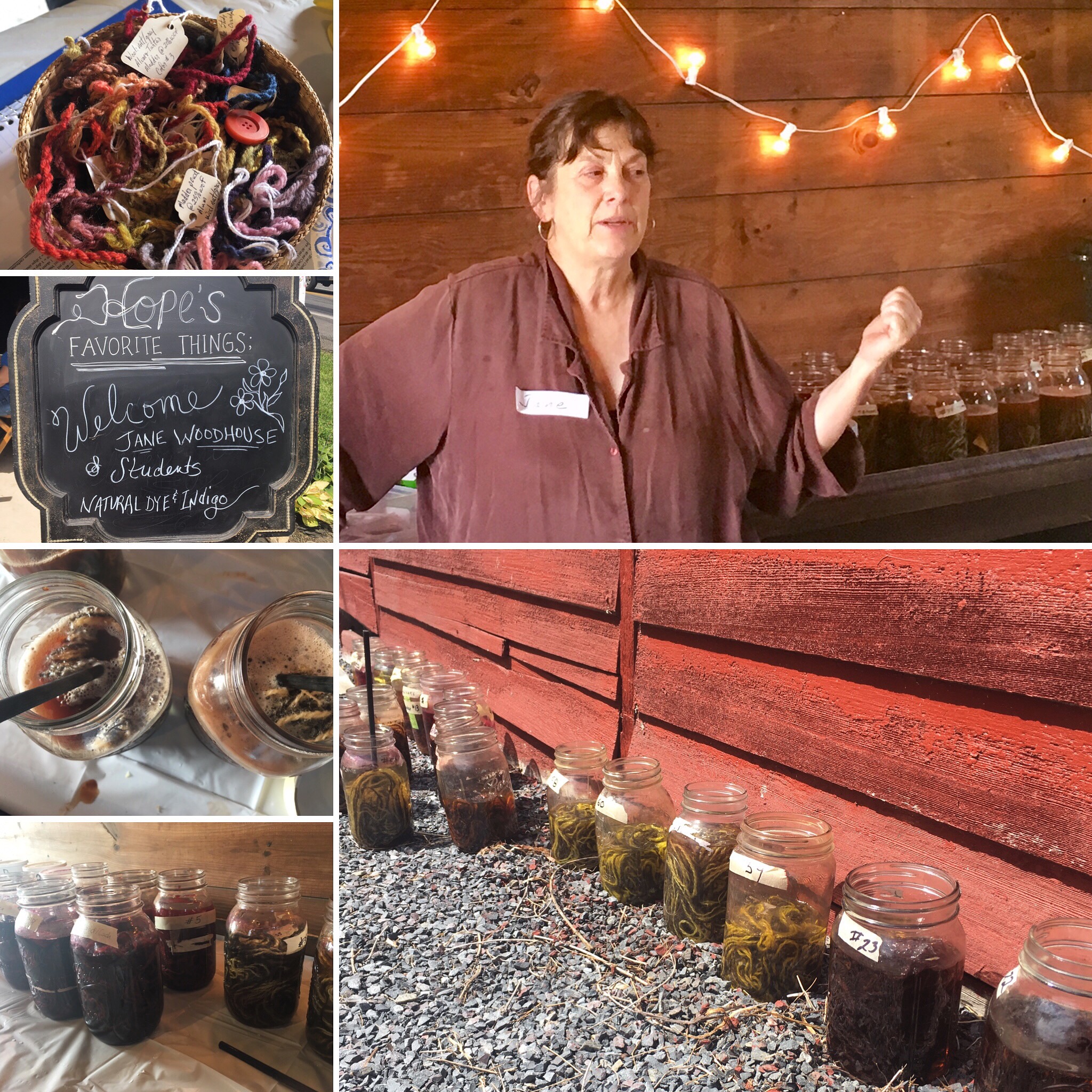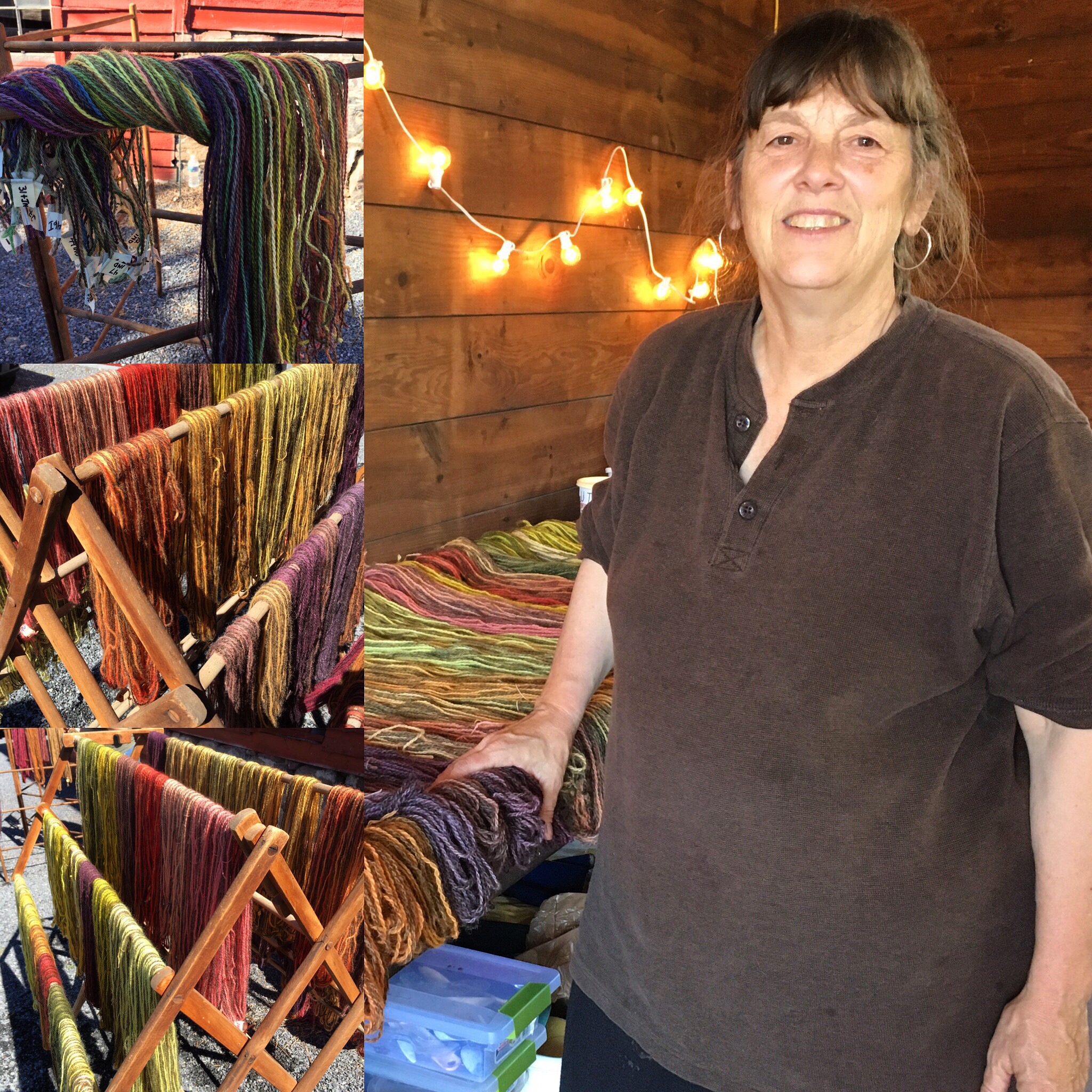 ---
The Back Porch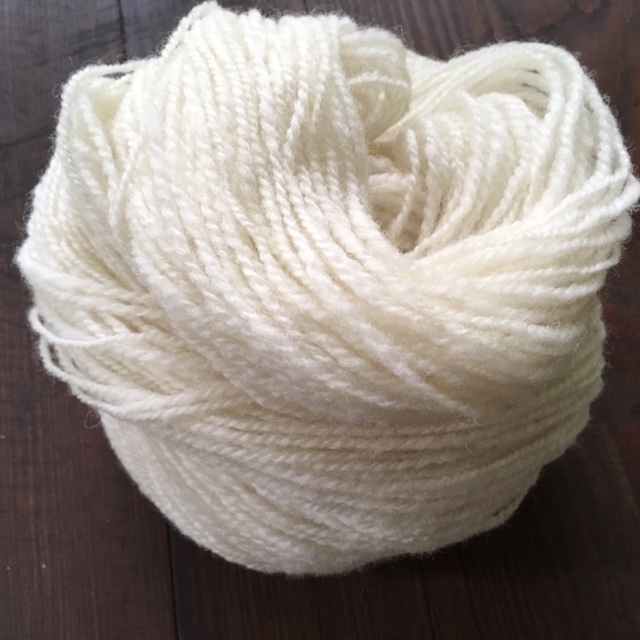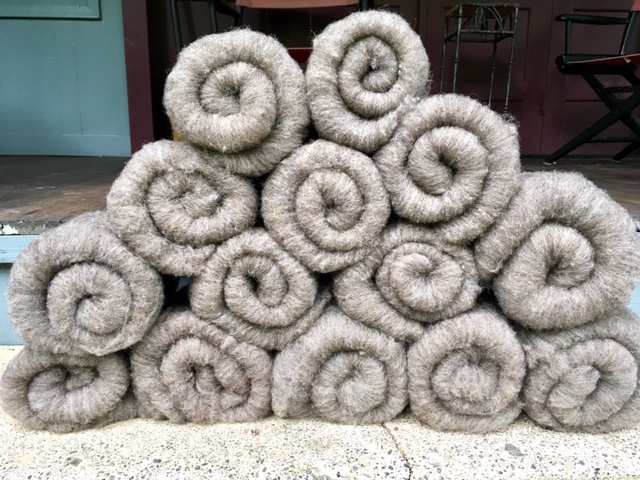 ---
The Front Porch
I'm planning to cast on Ujo, a dress design by Ankestrick, for the #hipsterkal hosted by Jaclyn of the Brooklyn Knitfolk podcast.
I think I'm going to get mileage out of single skeins by using this color palette.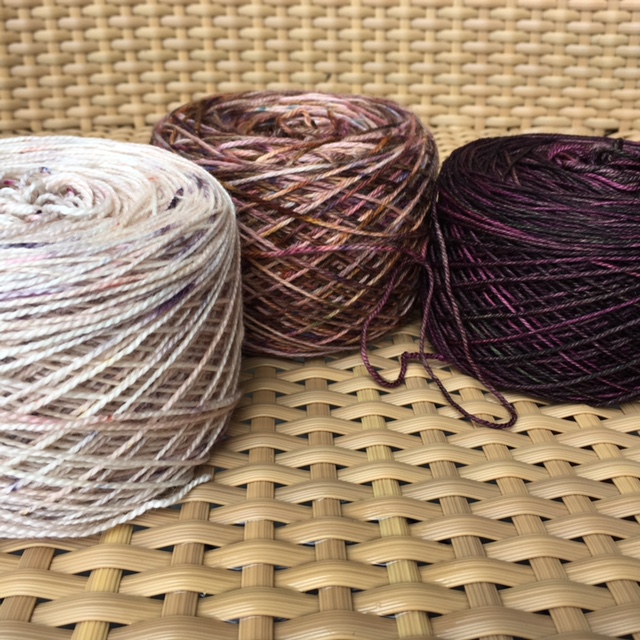 ---
Ever-expanding Skill Set