Episode 133: Morels & Magic Corkshrooms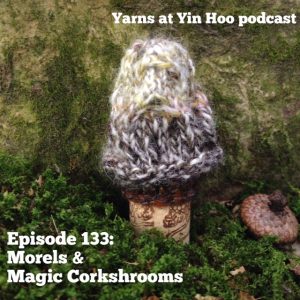 This episode includes the following segments: The Back Porch, The Front Porch, Off the Shelf, Ever-expanding Skill Set, and Yarn Lover at Large. Do you find that clarity comes with a change in the seasons? I feel the first hints of autumn and I'm inspired to think cozy thoughts of roasted vegetables, soup, and ambitious knitting projects. I've been enjoying Morels, a 2-player card game that's been around for awhile, but has suddenly captured my imagination. I went on a bit of a mushroom hunt in the Ravelry forest and found the perfect pattern for holiday gifting.
---
The Back Porch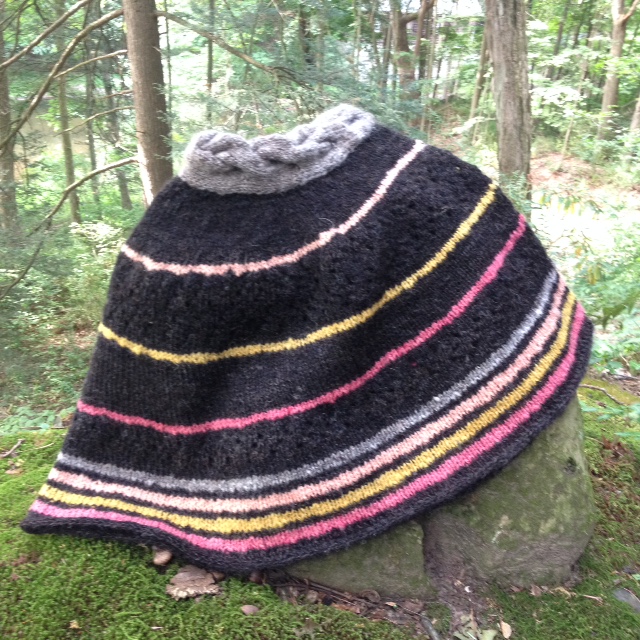 For sneak peeks of the Letterpress Cowl, check #letterpresscowl on Instagram for snapshots of projects in progress posted by test knitters.
---
The Front Porch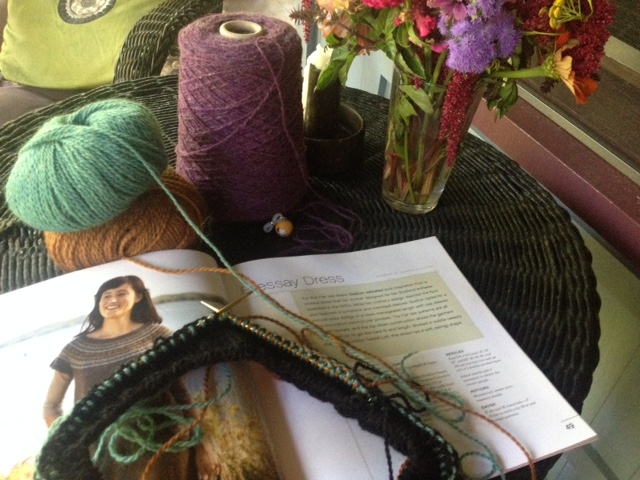 ---
Ever-expanding Skill Set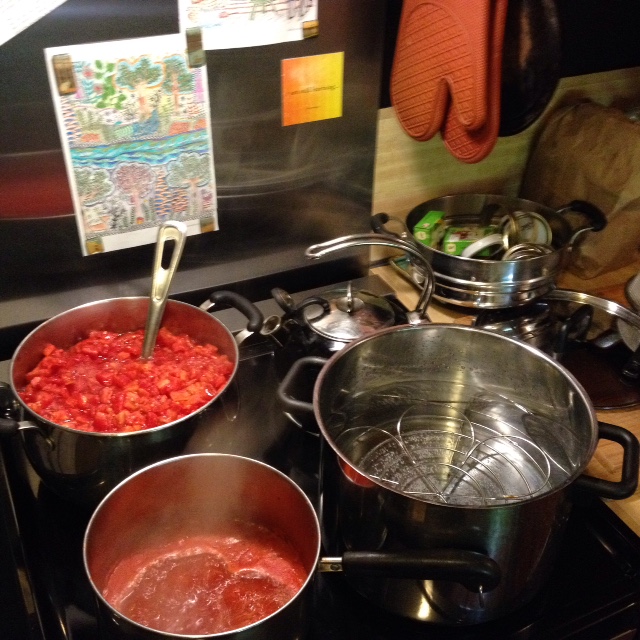 Here's a link to the type of insert that I've found useful for canning in a regular stock pot.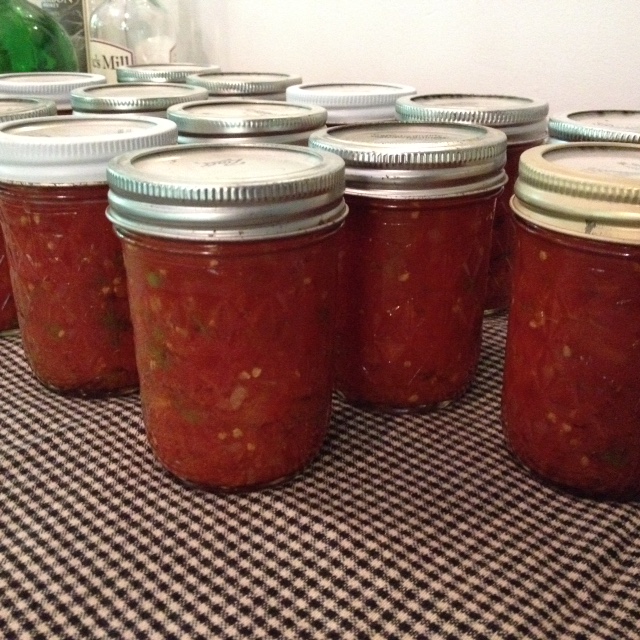 ---