Episode 286
Fall is here! Sweater knitting is picking up and the NY Sheep & Wool Festival is just around the corner. In this episode, I'll catch you up on the saga of my RB sweater and share chats with MJ Packer of Battenkill Fiber Mill and Carole Foster of Foster Sheep Farm. They are brimming with suggestions for your festival shopping.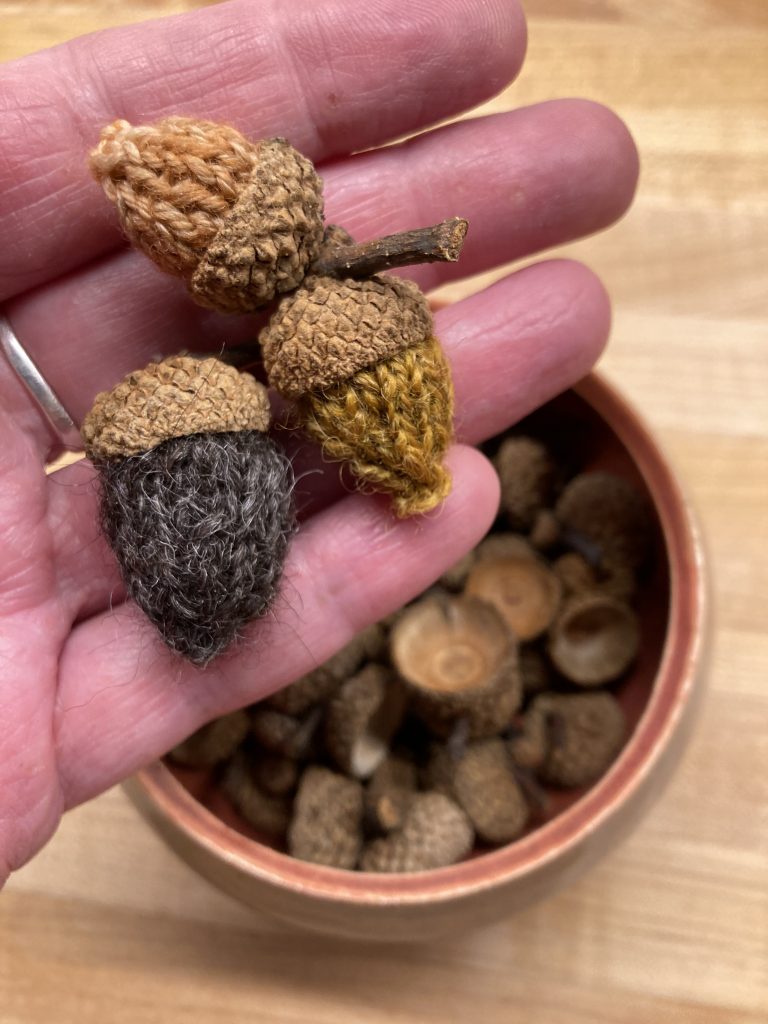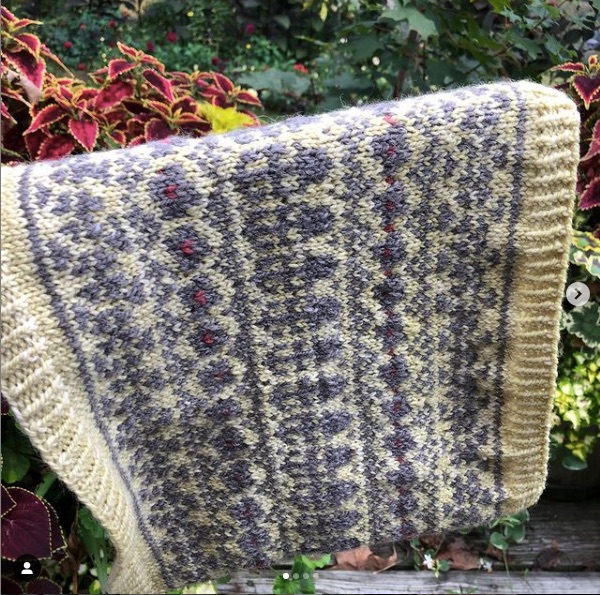 Battenkill Fiber Mill 27A #12 (outside between barns 26 & 27)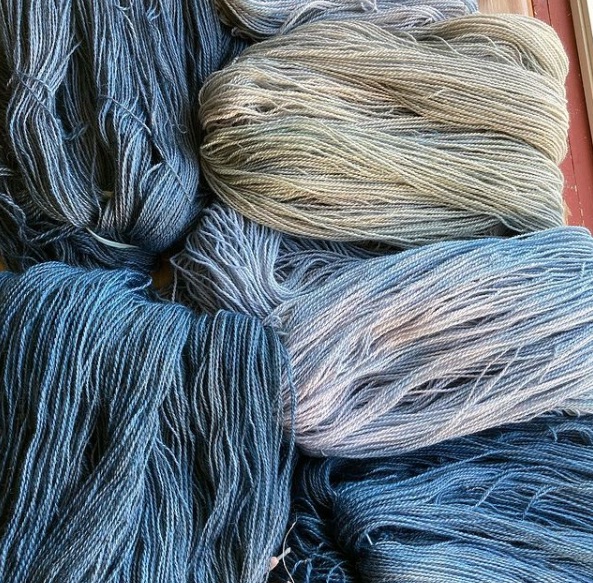 Foster Sheep Farm Building 31 Booth 10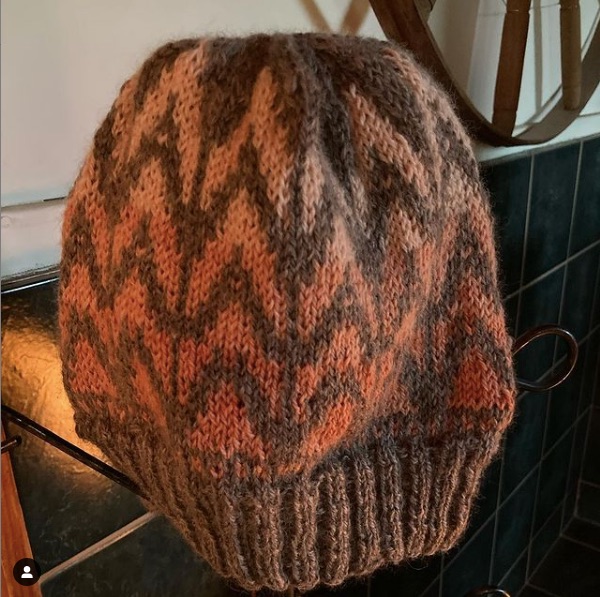 All that, plus #powerpantry returns with pantry stocking suggestions and . . . sumac are available in the full-length version of this episode, available on archive.org.