Episode 270
EZ and BSJ
This episode is chock full of finished and new projects, plus I've added a new post-apocalyptic life skill and some quilting to my list!
THE BACK PORCH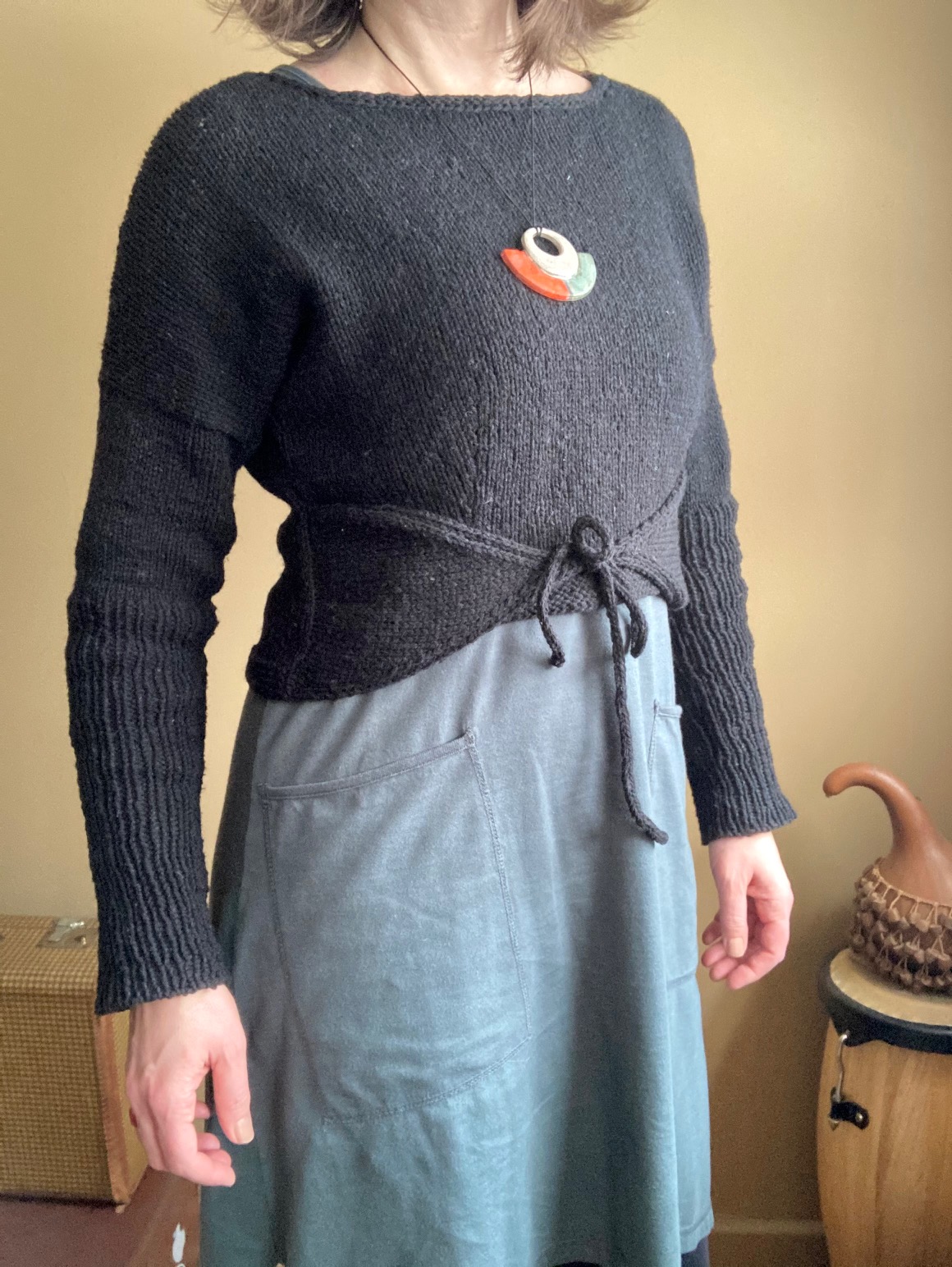 Glynn by Whitney Hayward in Harrisville nightshades (vinyl)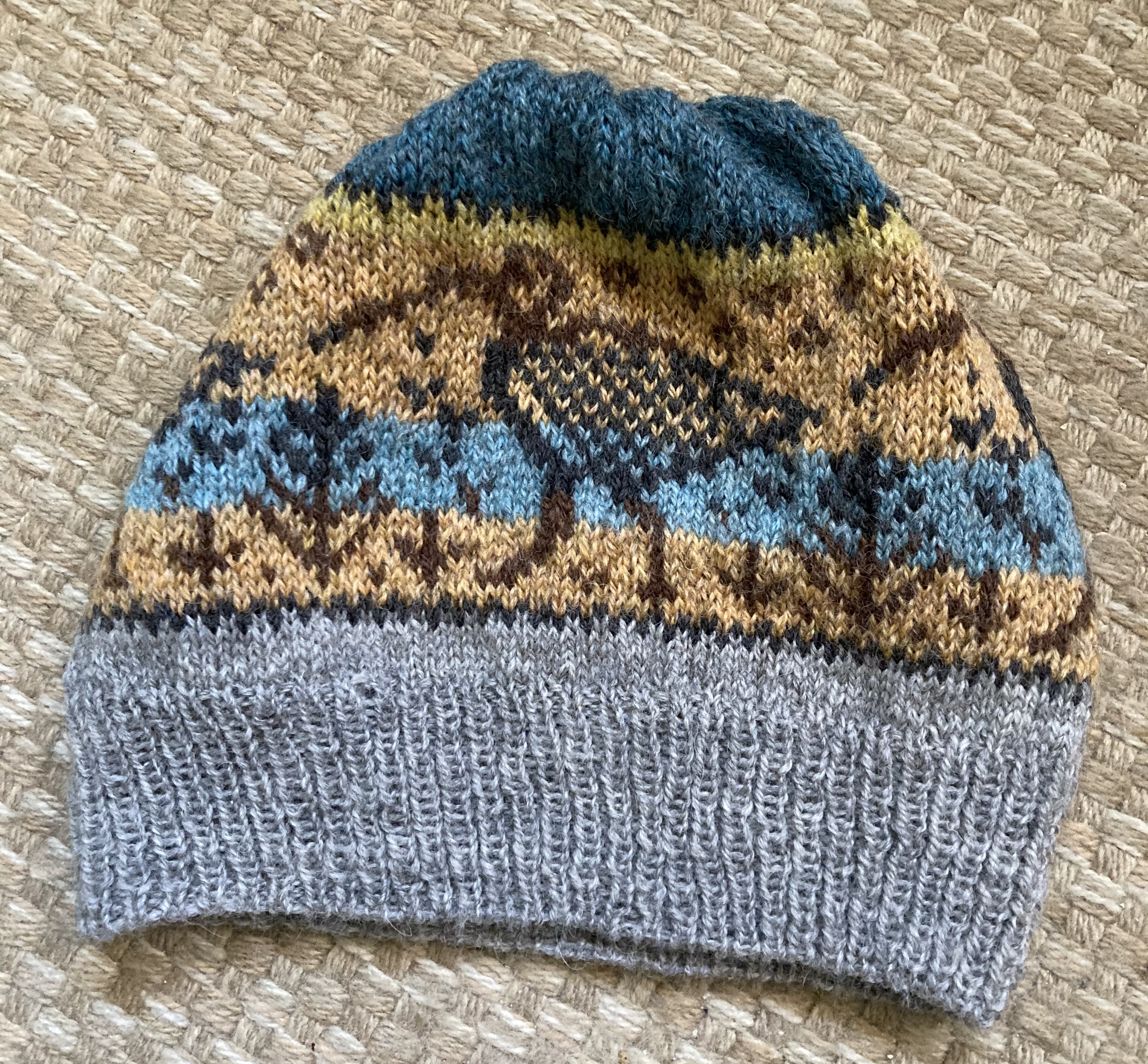 Curlew Hat by Linda Shearer in scraps of J&S and MW British Breeds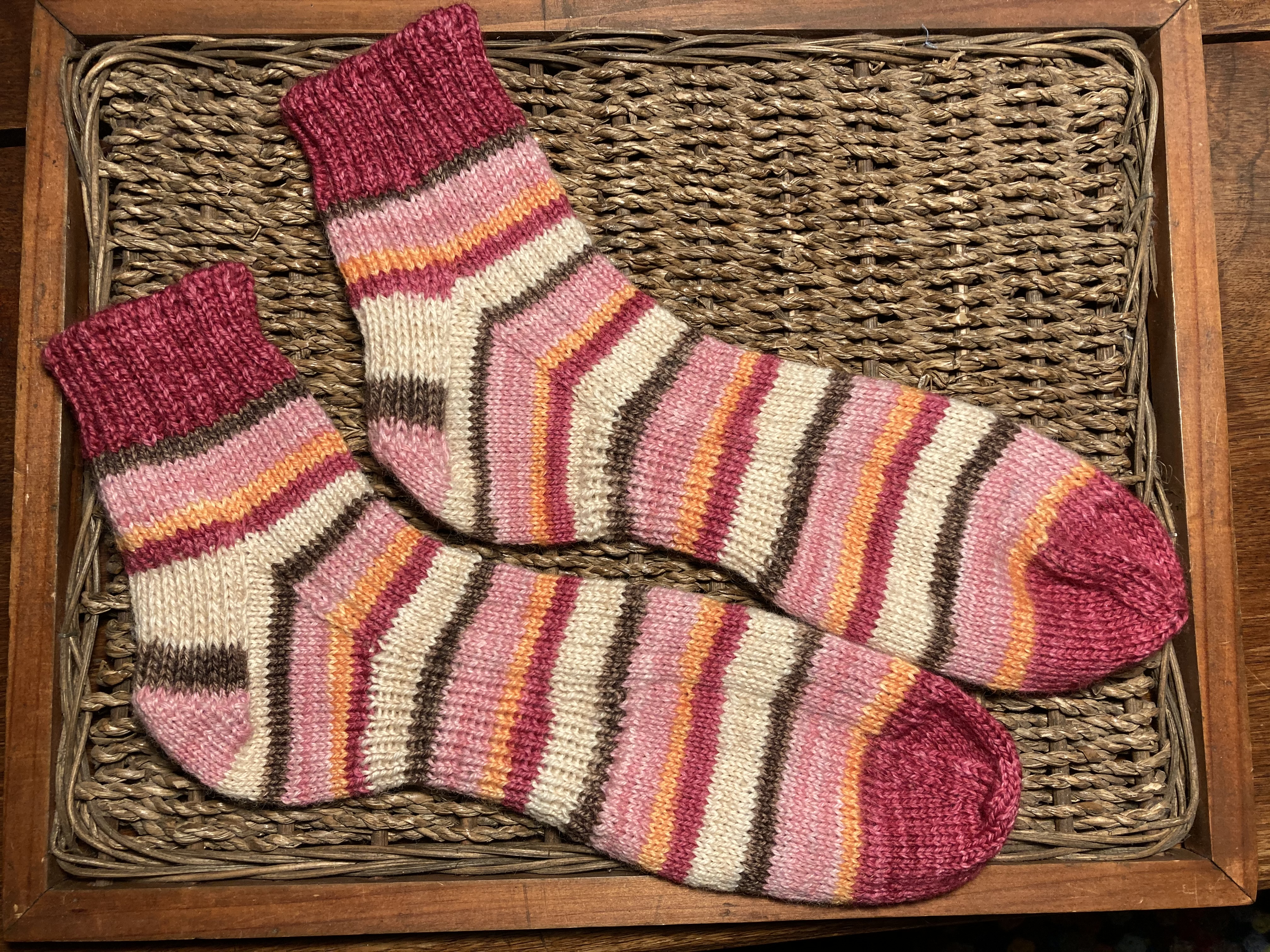 shortie socks in KnitSpinFarm corriedale sock (cherry blossom festival)
THE FRONT PORCH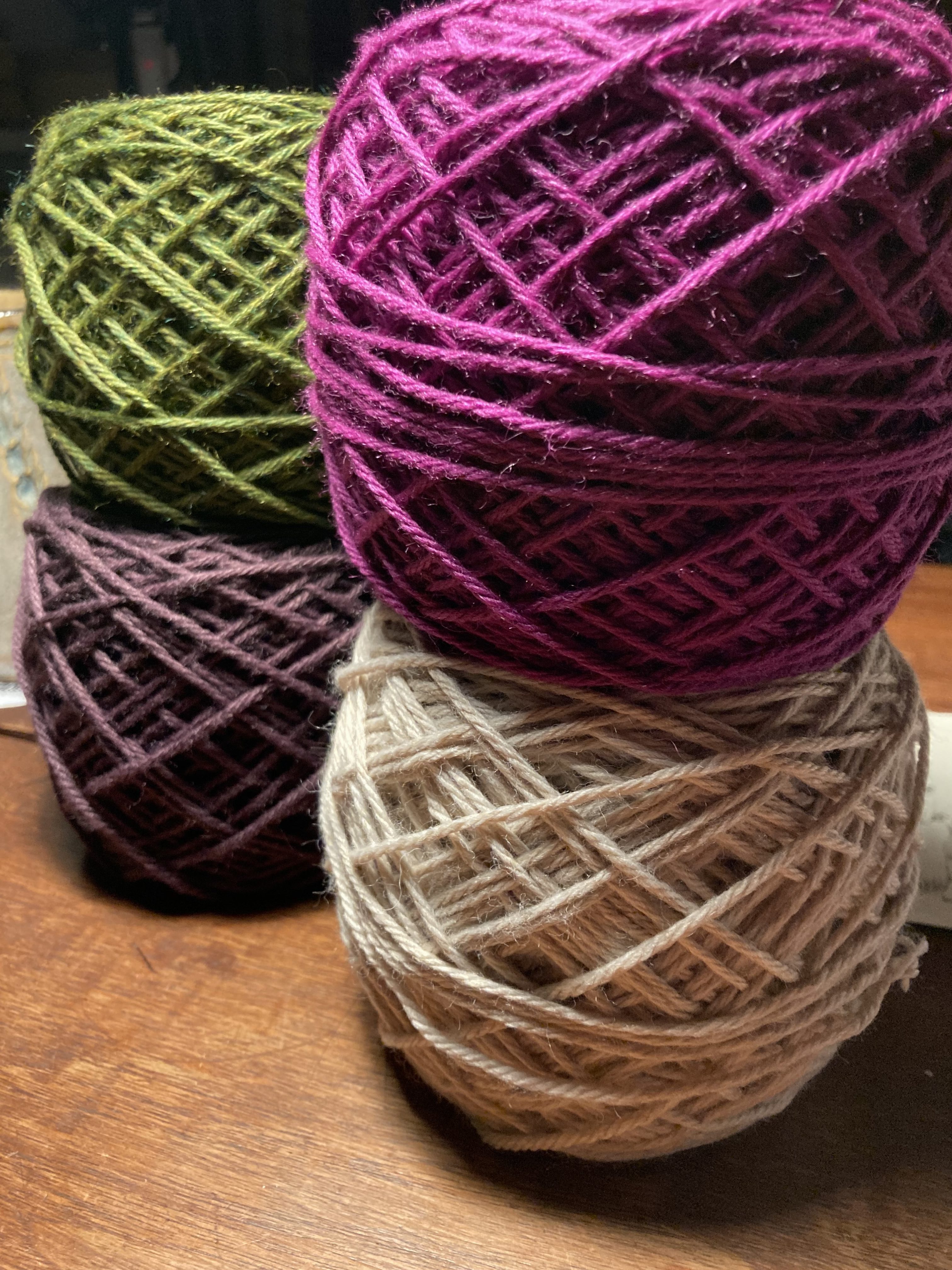 The beautiful colors of Berroco Vintage I've chosen to knit a Baby Surprise Jacket. Join in the fun and check out progress of fellow YAYH listeners on our Ravelry thread, where there is lively chat about my conversation with Dr. Lilly Marsh.
EVER-EXPANDING SKILL SET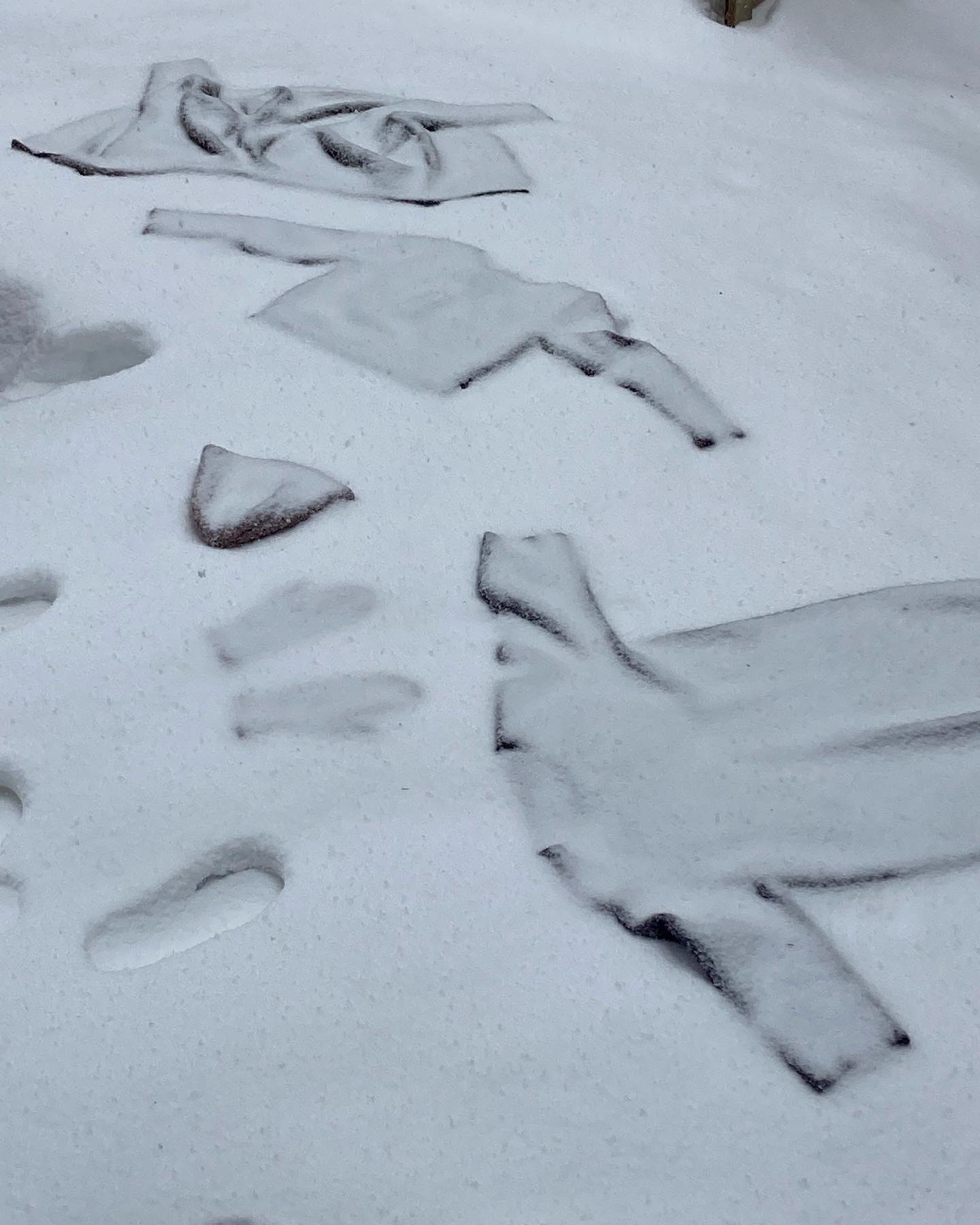 I first encountered this Nordic method of woolen washing on the Yarniacs' podcast. After finding a bit of advice from WJ Johnson, also known as Sagahill, I decided to give it a try with some knitted pieces that have been getting a lot of wear this winter. First, I spritzed everything thoroughly with SOAK. Then, I left in the snow for one hour, shook out, flipped, left in snow for another hour, shook out. The pieces were NOT wet, just damp and they dried quickly once inside. The result is freshened garments — not exactly cleaned ones. Given the time and effort, though, I would say this is a success and I will use the method again to make the most of a snowfall!
OFF THE SHELF
AND SEW FORTH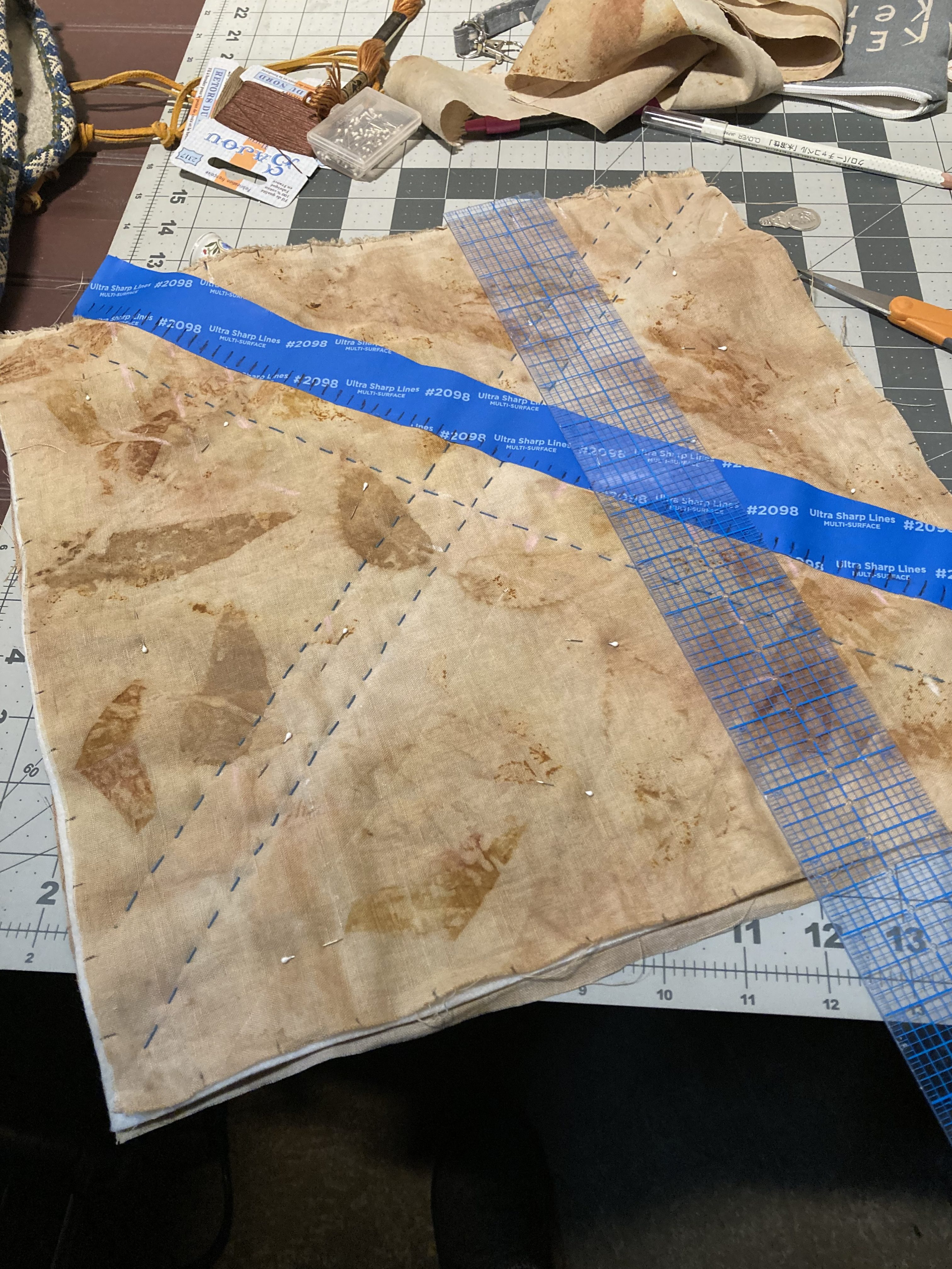 TATTER's Whole Cloth Quilt class with Aaron Sanders Head was an opportunity for me to learn some techniques and try my hand at quilting, as I use some fabric from a failed eco-printing project! Check out the class offerings at Tatter and consider giving one a try.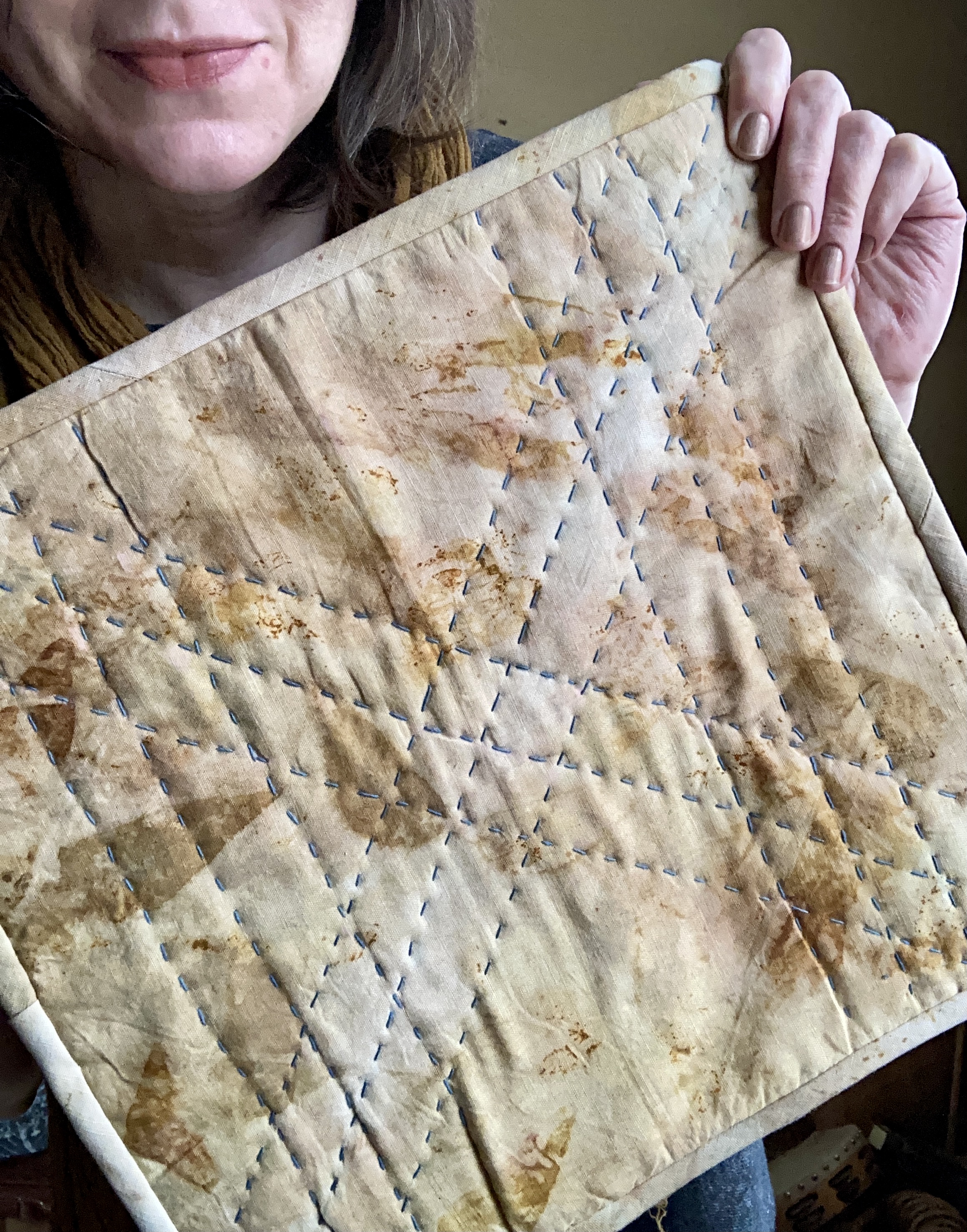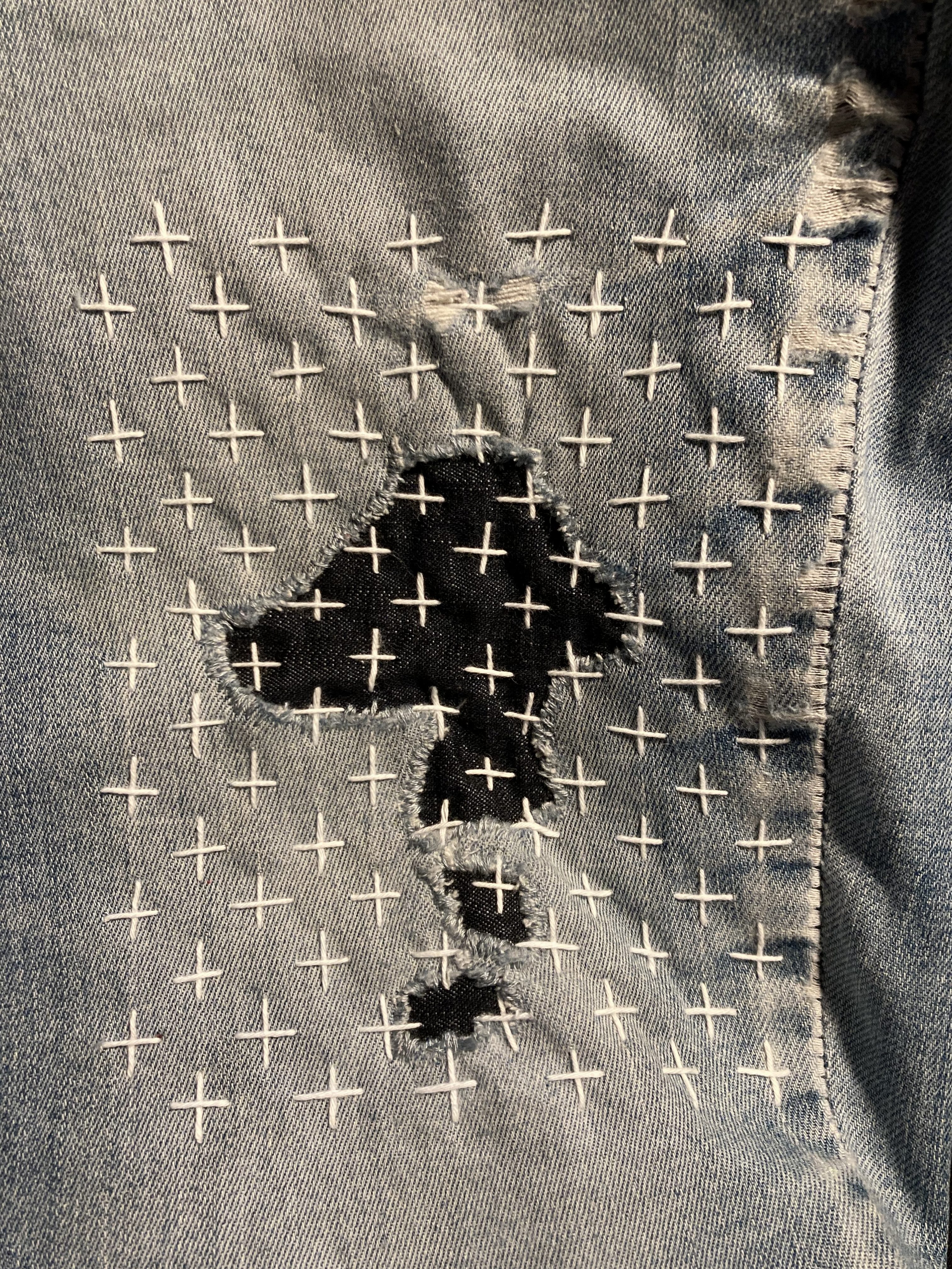 In this episode, I share my tips for sashiko mending of jeans. This is a pair of VERY worn stretch jeans that my mother had just about given up on. Now I hope she will enjoy getting some additional wear out of them.