Episode 253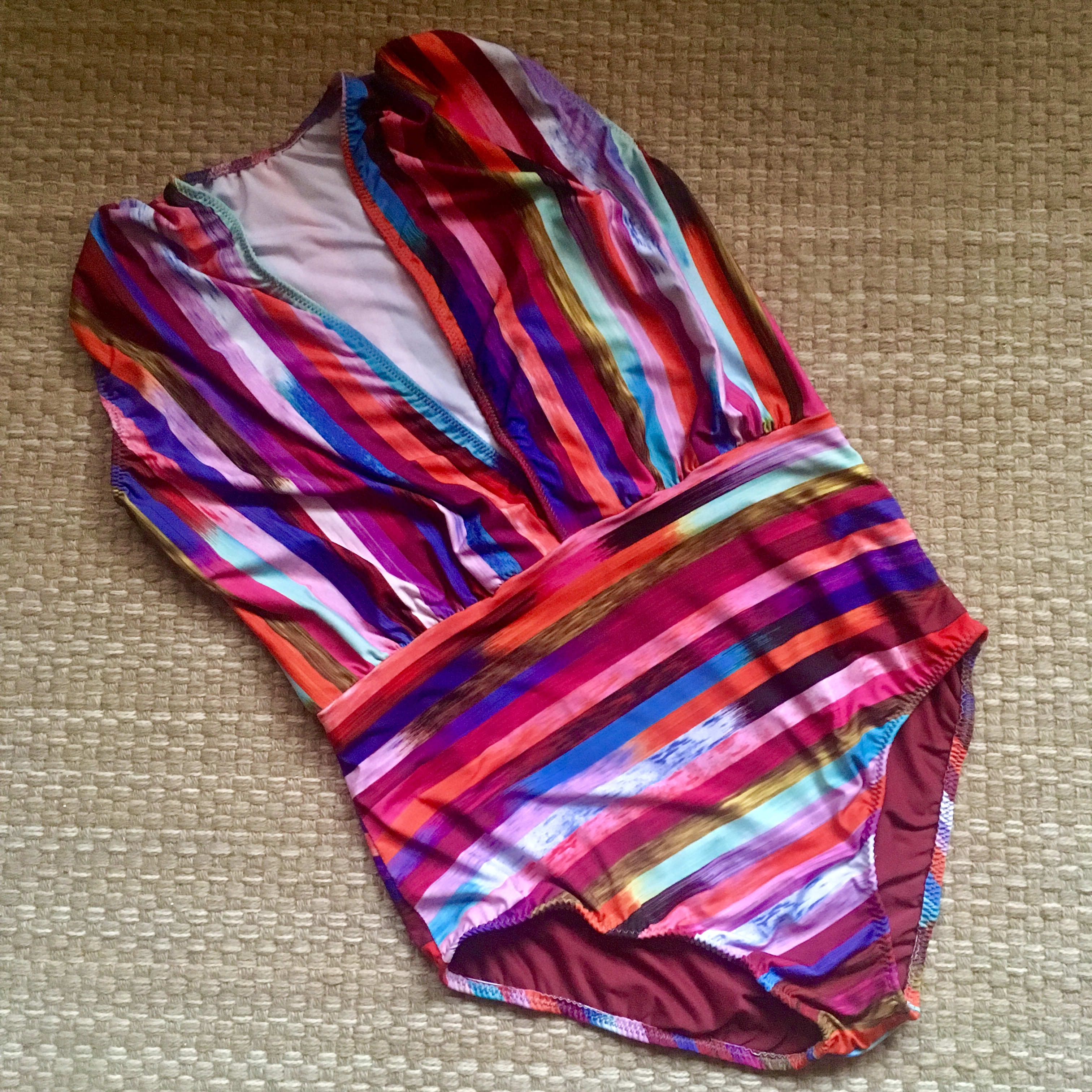 In this episode, I talk about past, present and future makes, including the Seabright Swimmer from Friday Pattern Co.  I also share the cake recipe I've been baking nonstop, and a poem from Cornelius Eady.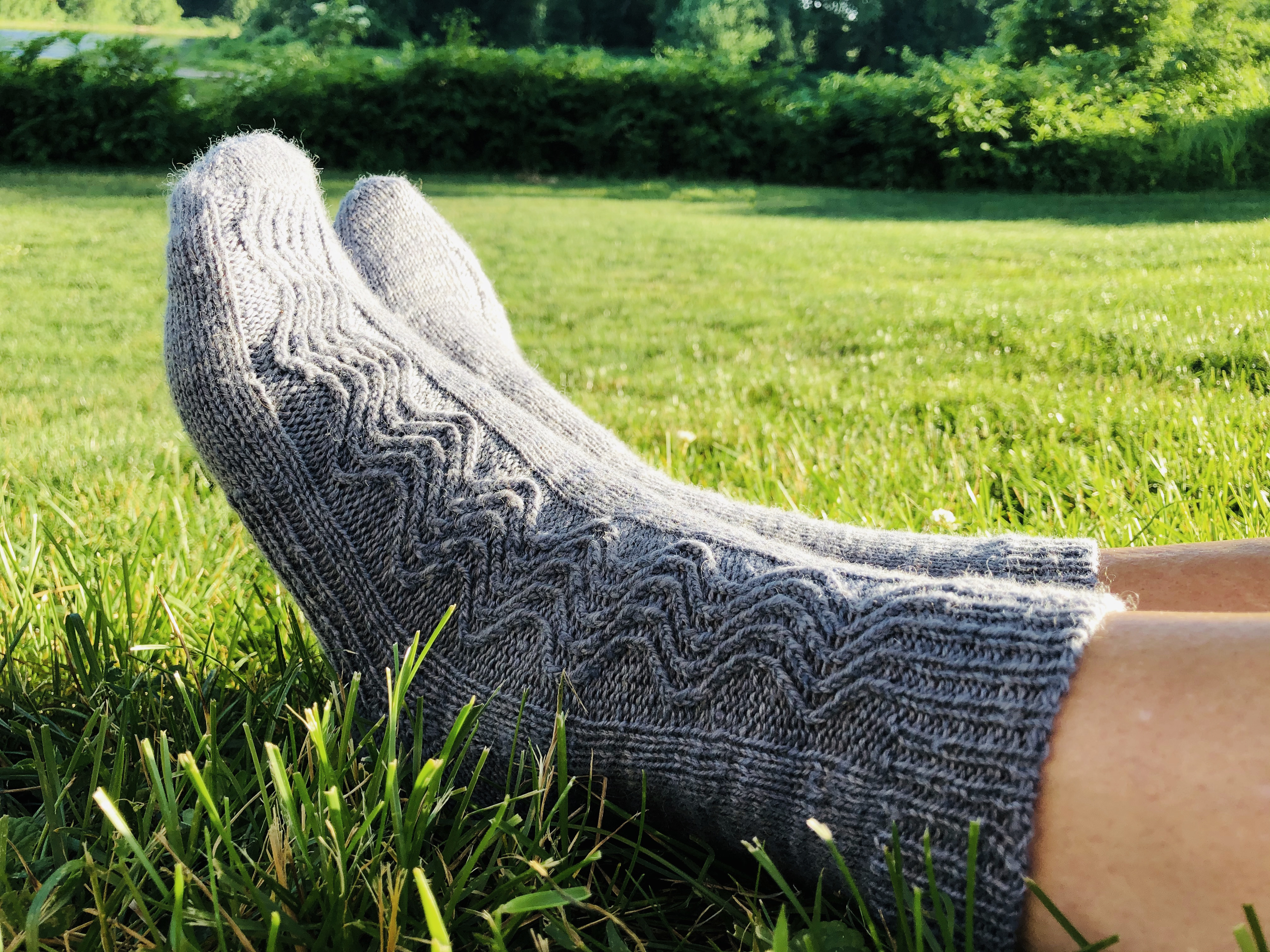 Thank you for your purchase of my recent sock design — Taking Back the River.  I appreciate your purchase, which supports this podcast.  This pattern has tiered pricing so you can purchase the pattern at the price that is right for you.
RAVELRY LINK: Taking Back the River
If you would like to purchase the pattern via PayPal, you can also take advantage of tiered pricing.  Send me an email: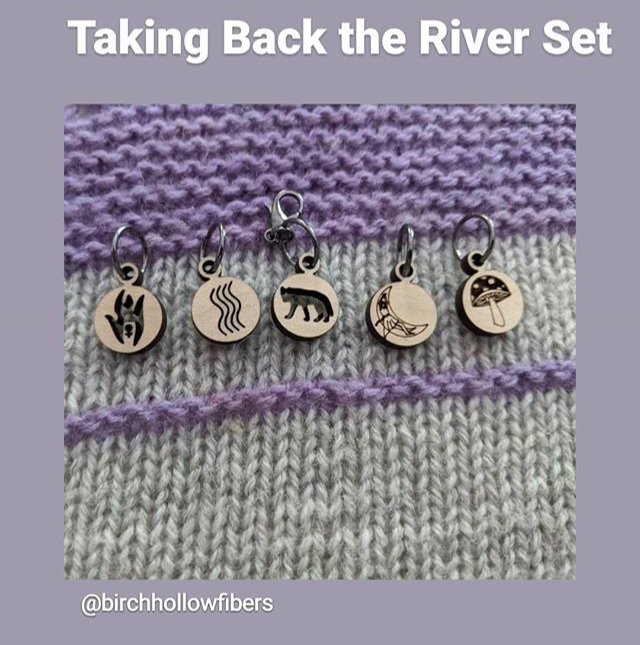 Matt of Birch Hollow Fibers has worked to design a stitch marker set to reflect the themes and motifs of my pattern collection.  I just received my set in the mail and they are so cool.  You can see which motif coordinates with the socks.  I wonder what motif will be featured in the next design — coming September 20!
---
PAST, CURRENT & FUTURE KNITTING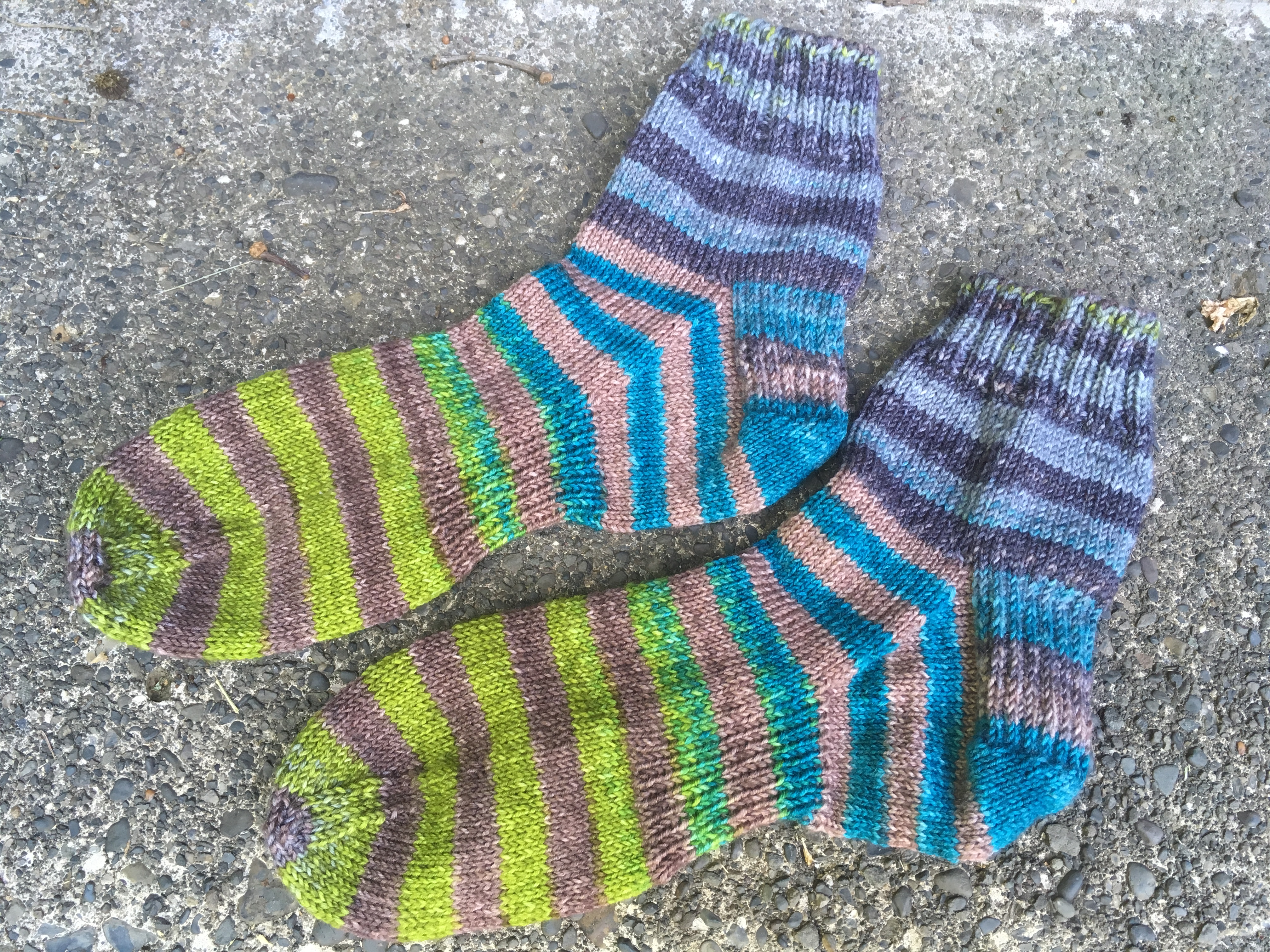 I finished the knitting of some perfectly-matching socks and sent them off to my sister.  RAVELRY LINK: matchy socks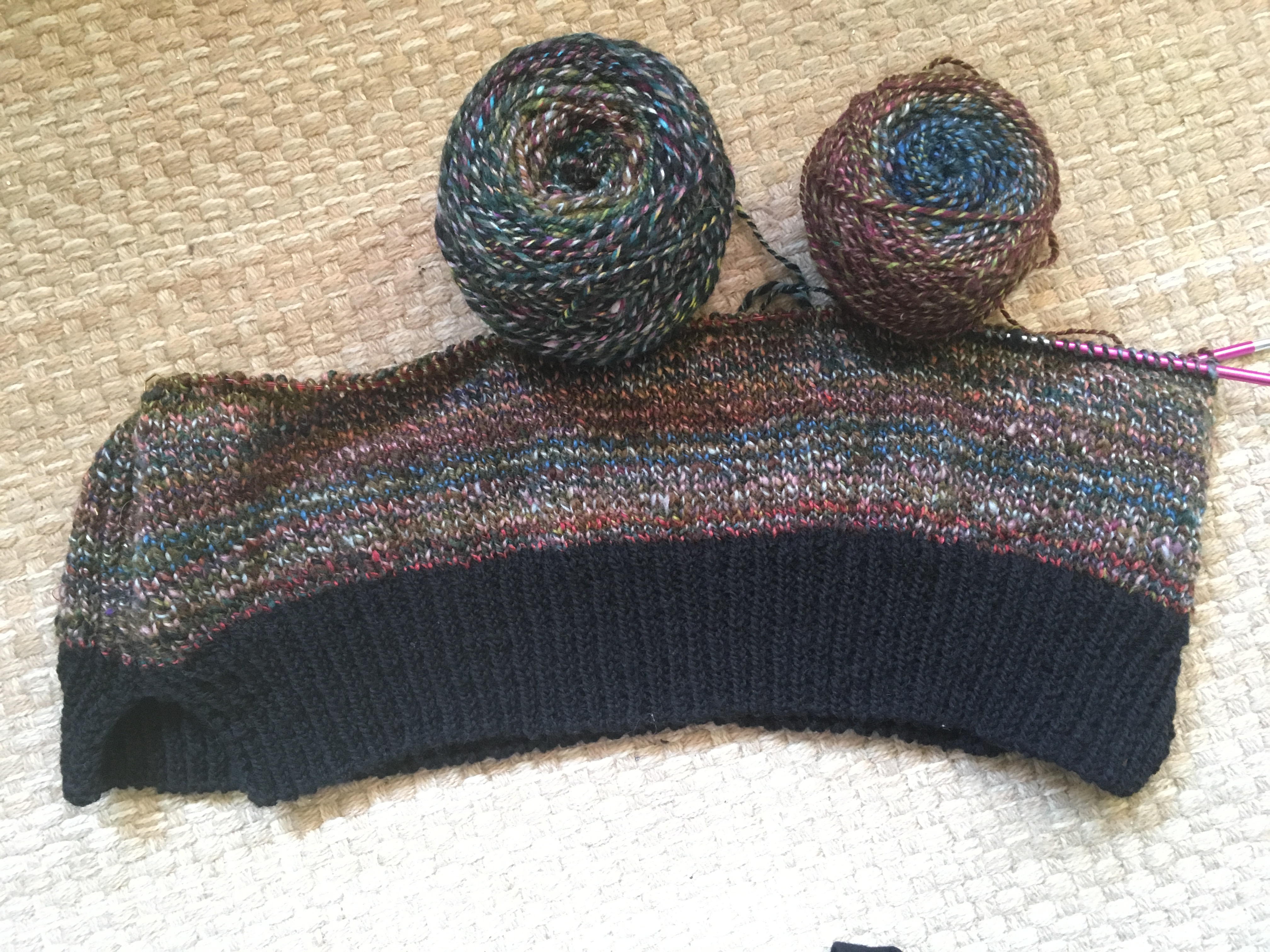 This Rift Tee is knitting up so nicely in my 3-ply handspun.  I'm just loving the knitting.  Since I only have 550 yards, I knit the twisted rib split hem with some commercially-spun black sport yarn to stretch my yardage. I'm also using the helical knitting technique as explained by Grace O'Neill.  RAVELRY LINK: handspun rift
In my queue:
Marklee designed by Elizabeth Doherty RAVELRY LINK: marklee
Tokonatsu Pullover designed by Beatrice Lim RAVELRY LINK: tokonatsu
---
#powerpantry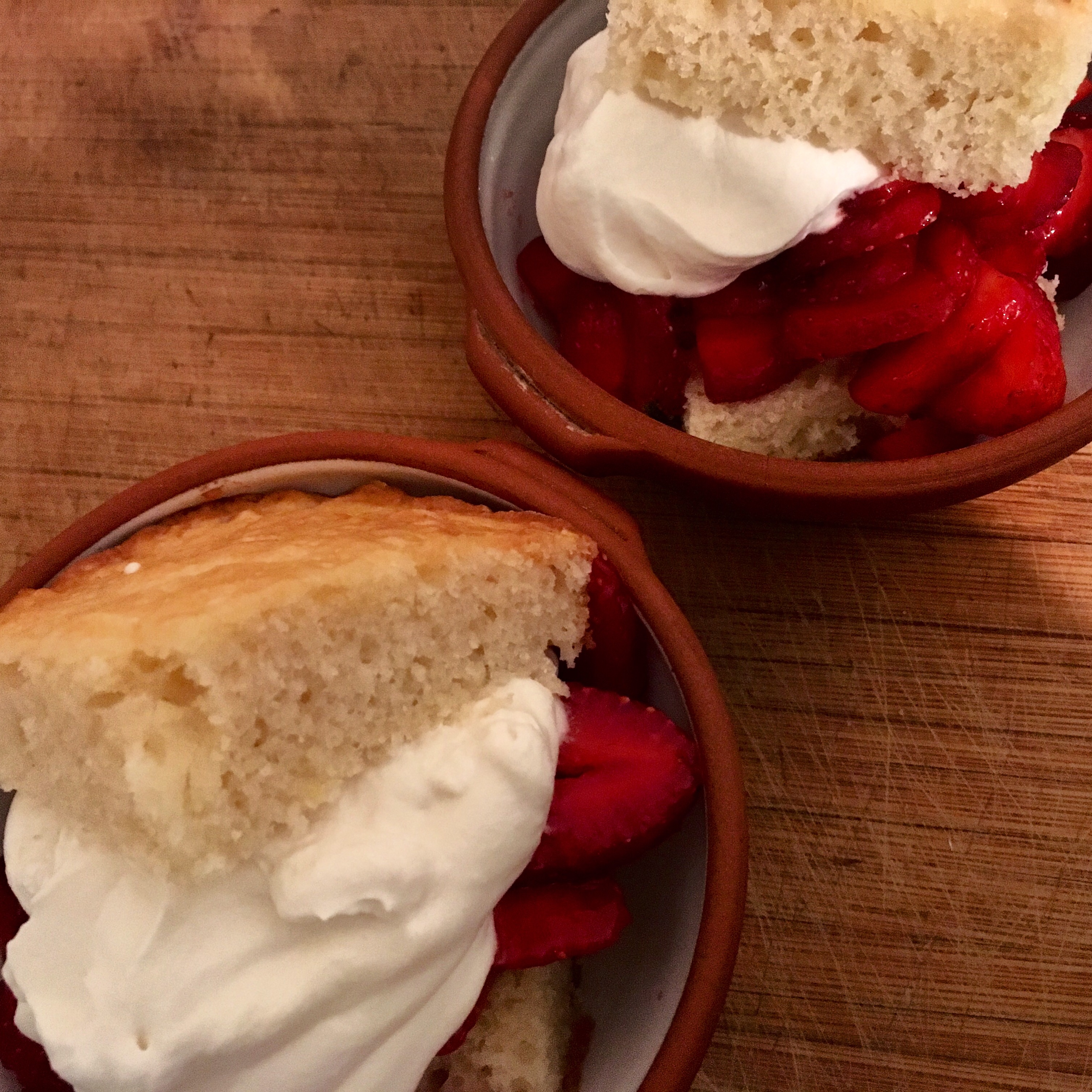 The one-bowl vanilla cake I can't stop making is Jami Curl's recipe, featured on Food52's Genius Recipes.  It's moist, dense, and soooo easy to stir together and bake. LOVE!
---
Off the Shelf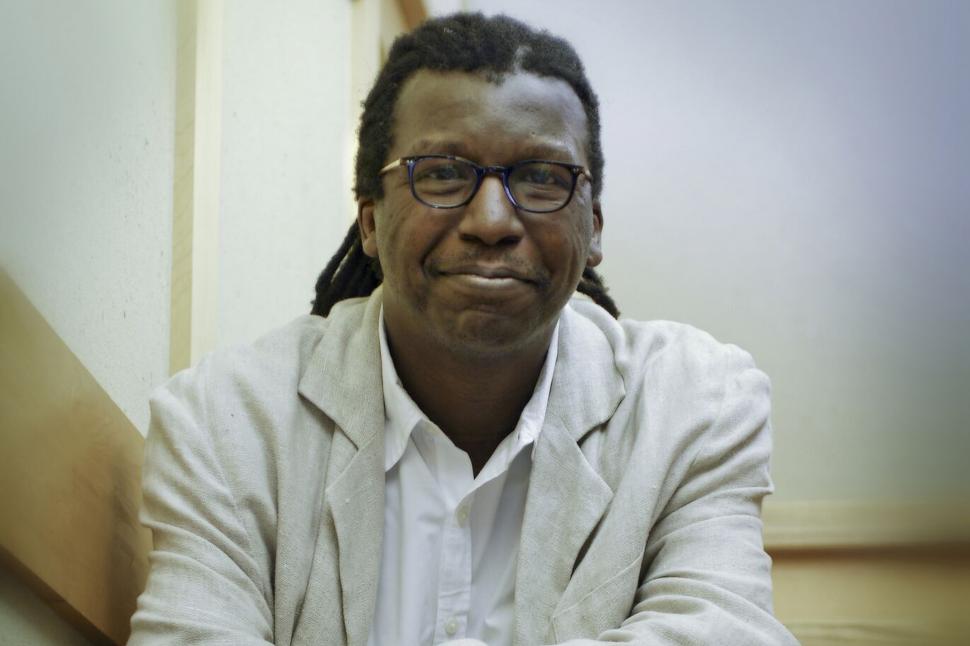 This week, I read "What Do You Call" by Cornelius Eady.  You can follow this link to hear Eady read his poem.  I also recommend his collection Brutal Imagination.
---
And Sew Forth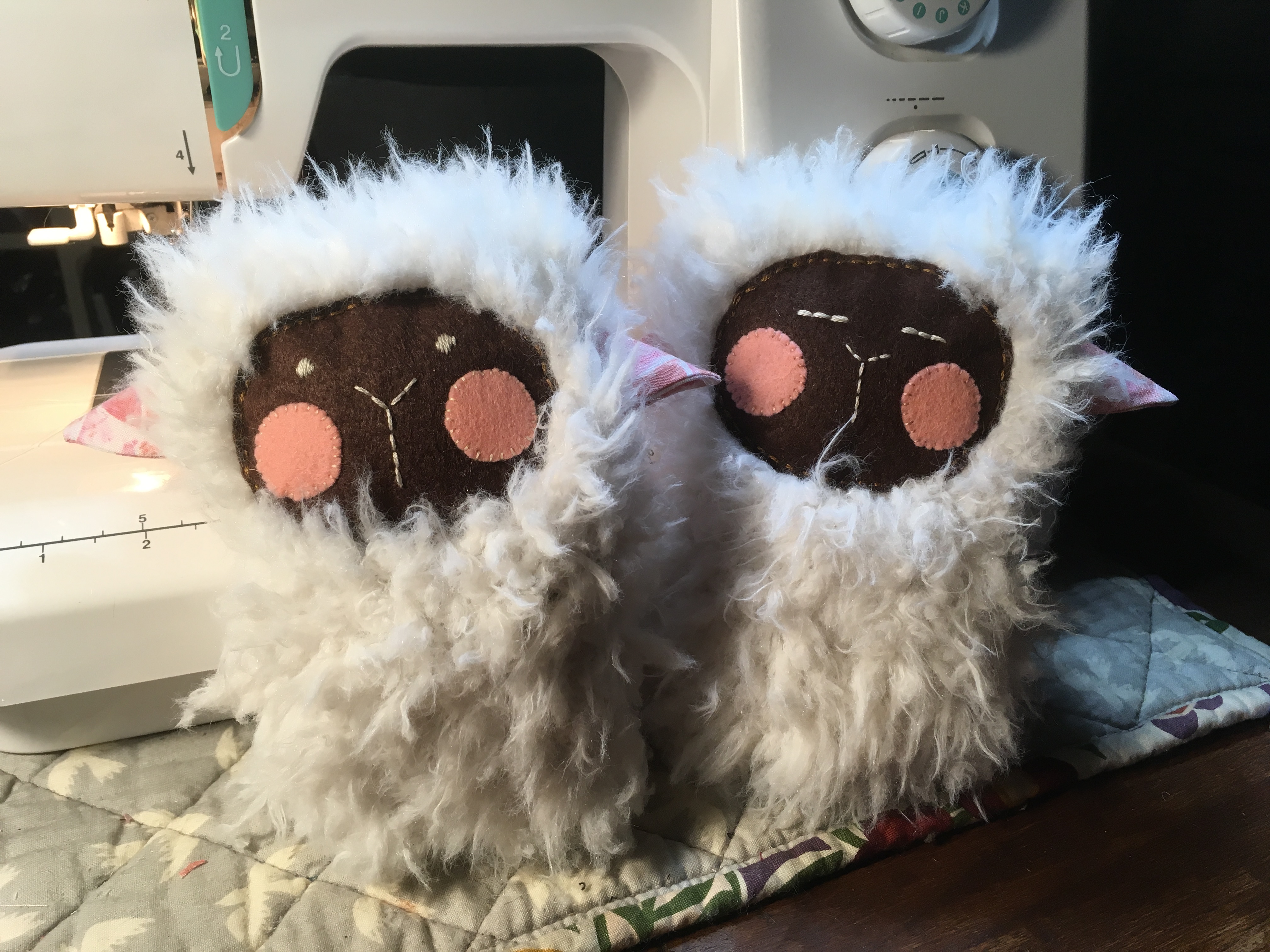 Aren't these Sheep Lovies adorable?  The sleepy one has some lavender mixed in with the wool stuffing.  I enjoyed doing the hand-embroidery.  I did not enjoy sewing this plush fabric, but after making a few, I developed some techniques to make things easier: 1) After cutting the plush pieces, I took them outside and shook like mad to release all the loose fluff. 2) I used quilting clips instead of pins to hold pieces together 3) The zigzag stitch on my machine helped to grab more of the fabric and create a secure seam.  If the fluff factor did not make these things so DARNED cute, I would not have come this far. From the REVIVE issue of Taproot magazine.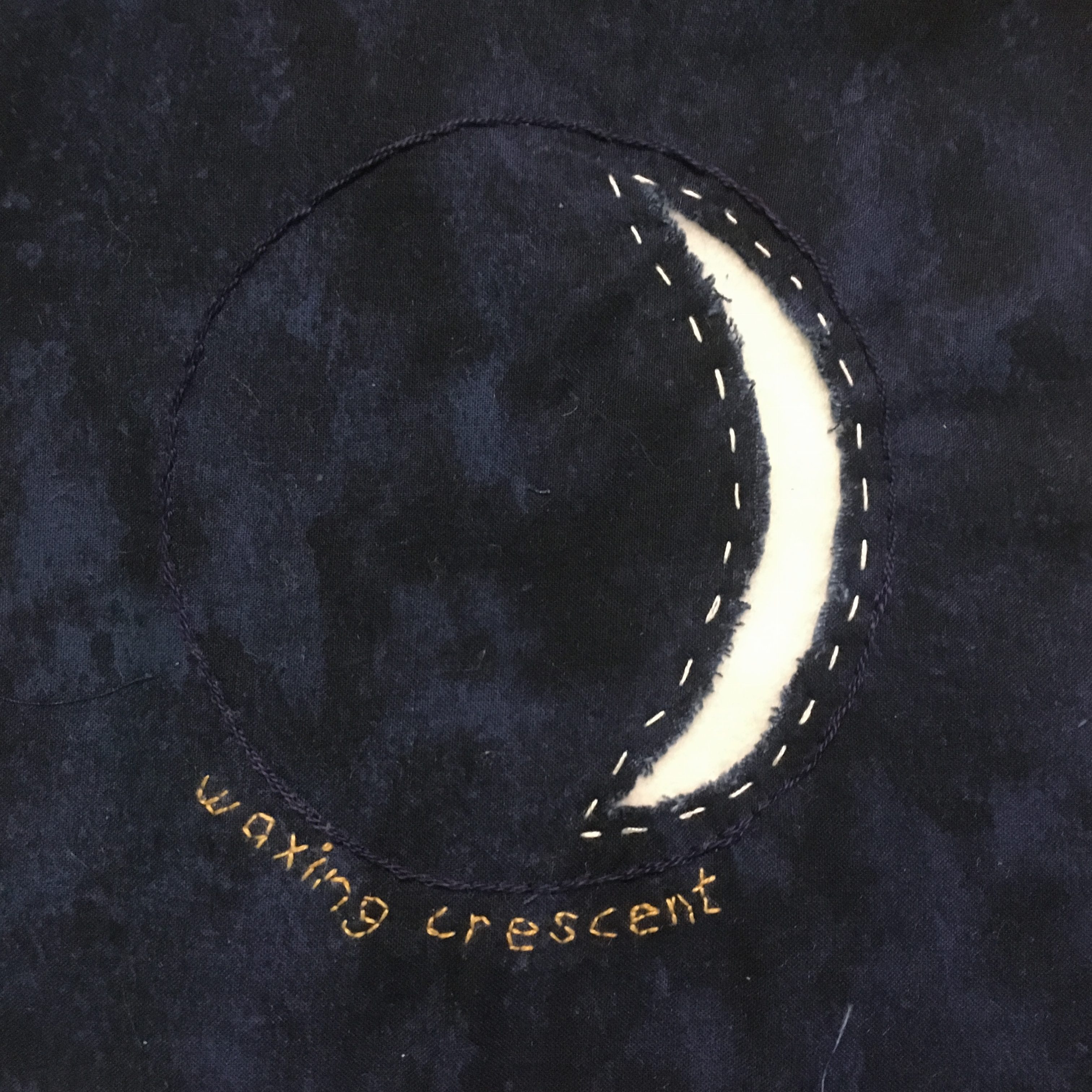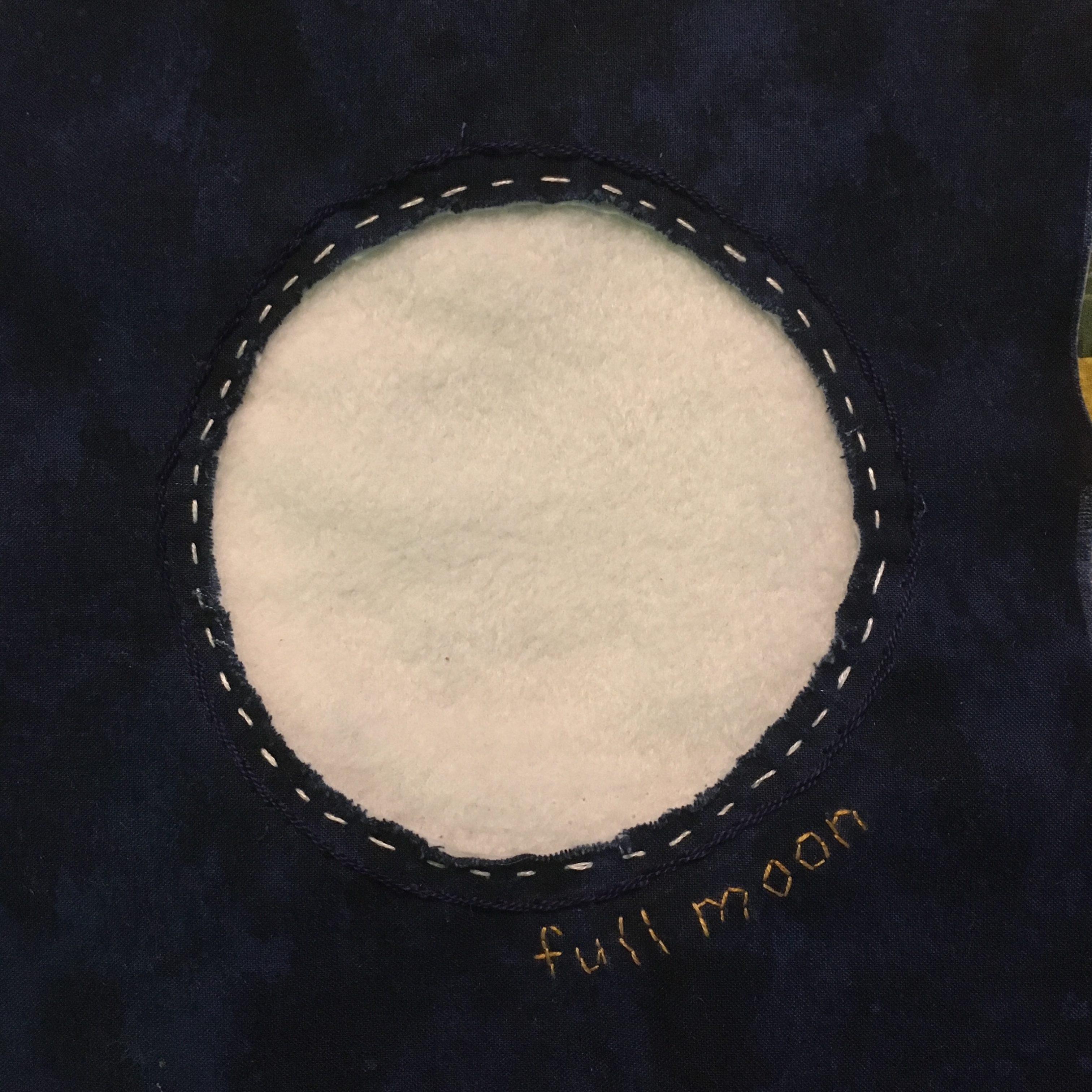 Here are a few of the pages for the moon phase cloth book from the GRAIN issue of Taproot magazine.  I did not feel confident about the free motion machine sewing techniques recommended in the directions, so I'm turning this into a hand stitching project.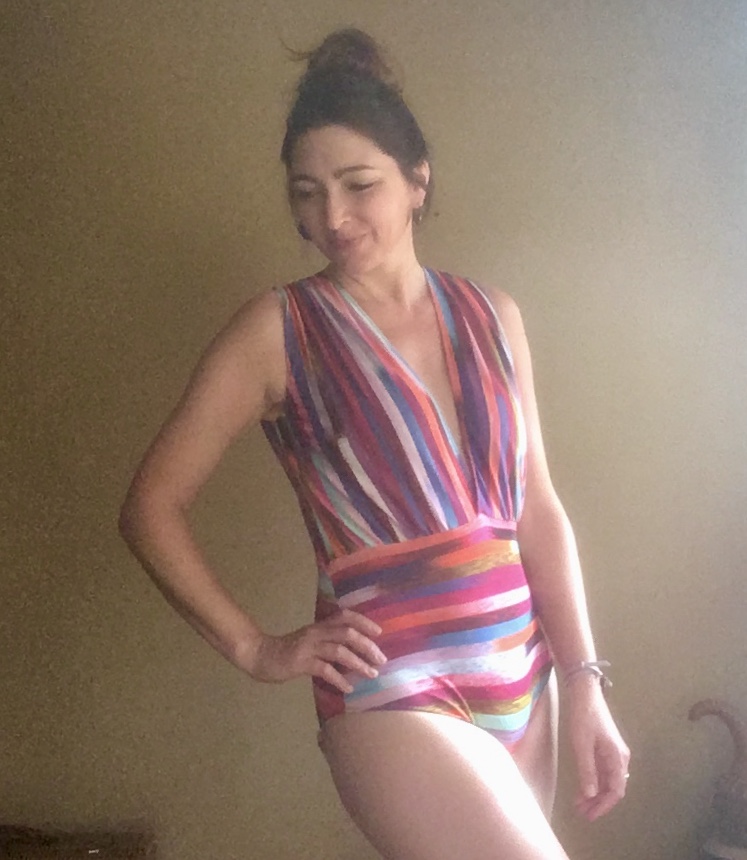 The Seabright Swimmer by Friday Pattern Co is a great first swimsuit pattern because it is straightforward and the Creativebug tutorial walks you through every step.  I'm very pleased with mine, and would make it again, adding another inch of length to the torso. I'm very proud of my decision to mix the directions of the stripes.  I love the plunging neckline, and find it very secure when I move around so I did not add any ties.