Episode 225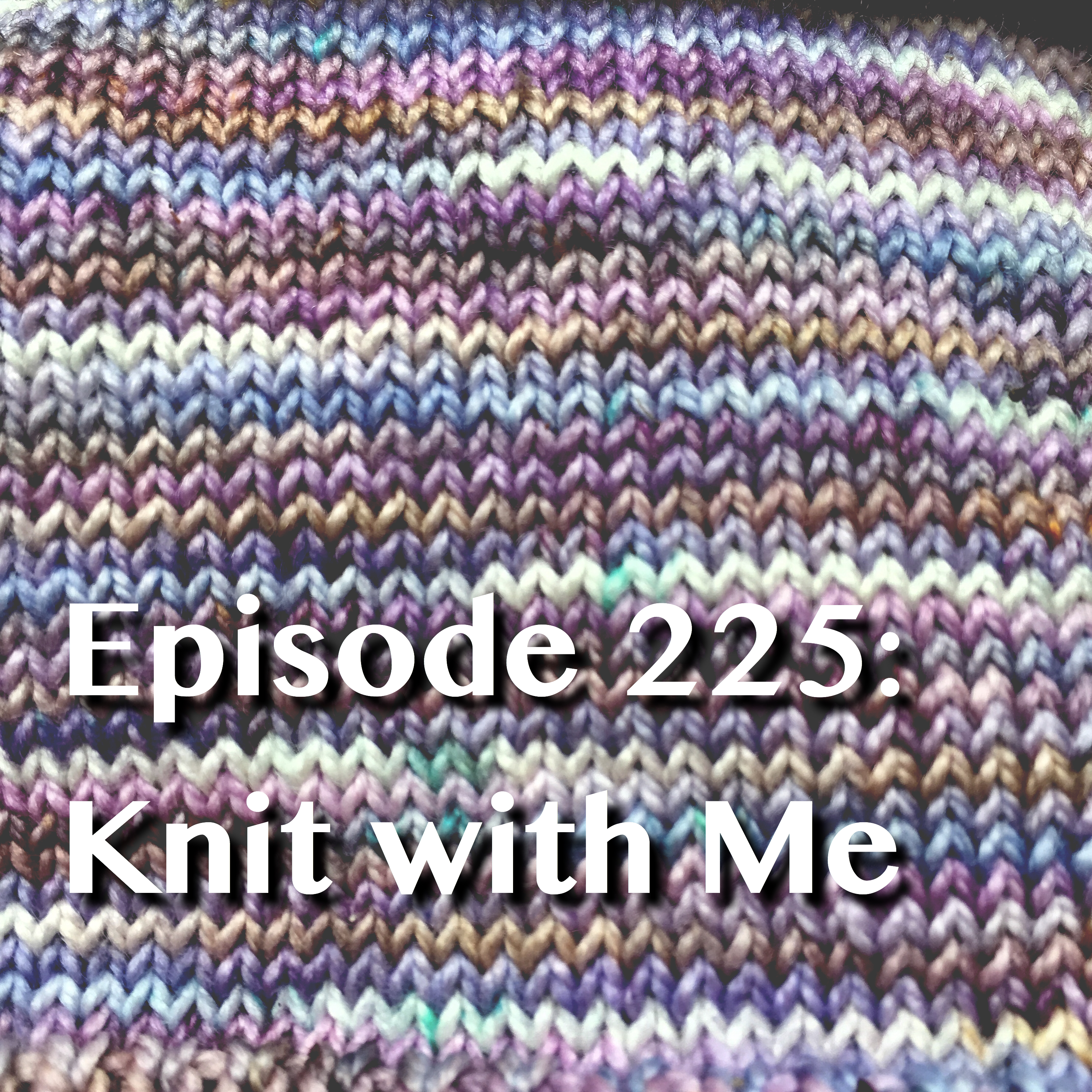 In this episode I provide the details of the #yogisockskal taking place during the month of June.  Want to join in and knit a pair of yoga socks for yourself or a friend?  The directions will unfold on my Ravelry project page over the course of the month.  Post on IG using the hashtag and help me raise funds for Soul Fire Farm's mission to end racism and injustice in the food system.
---
The Back Porch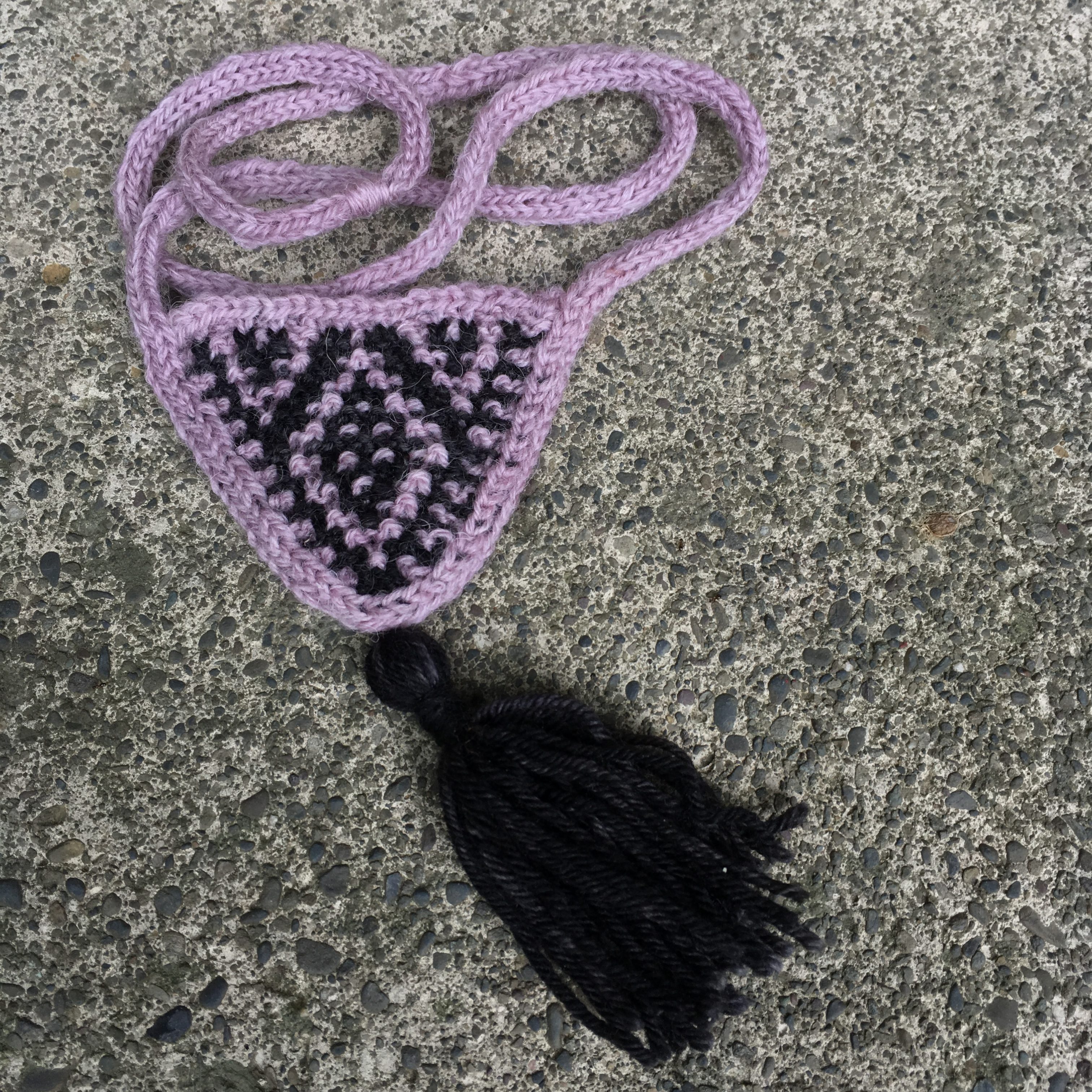 ---
The Front Porch 
I'm contemplating two designs for 1,200 of linen yarn I purchased to knit a 100% linen tee shirt.  In the meantime, I have soaked and thwacked my linen skeins to soften them up.
---
And Sew Forth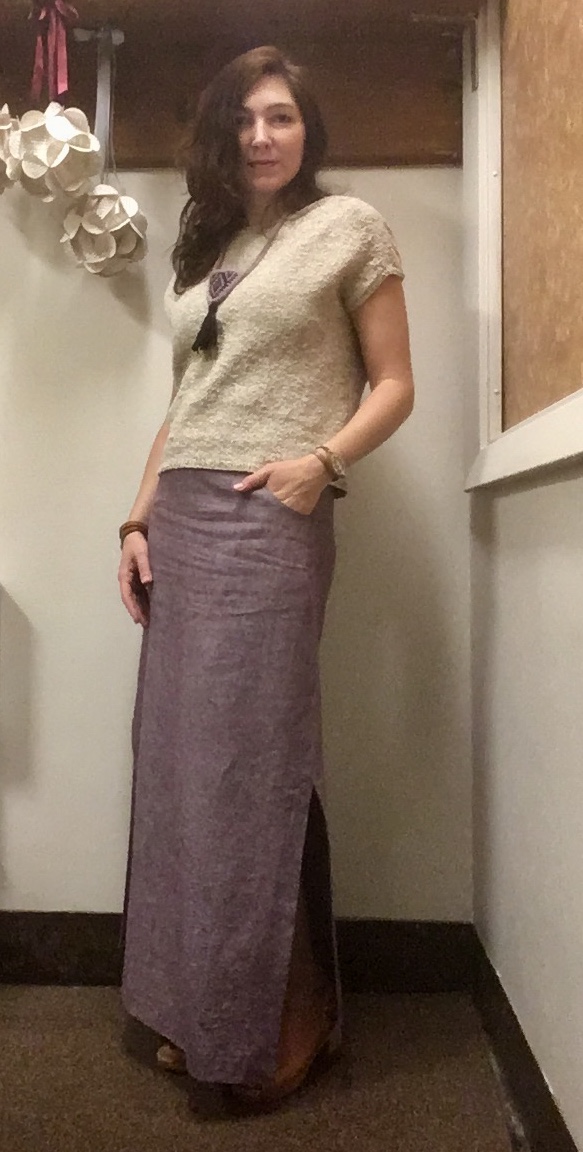 Here's the #youcanhackit version of Cal Patch's A-line skirt with invisible side zip and pockets + the mitered side slits of Allie Olson's Highlands Wrap Dress.  I love it and I'm planning another, with slits shifted to the front and back of a a maxi-length skirt.